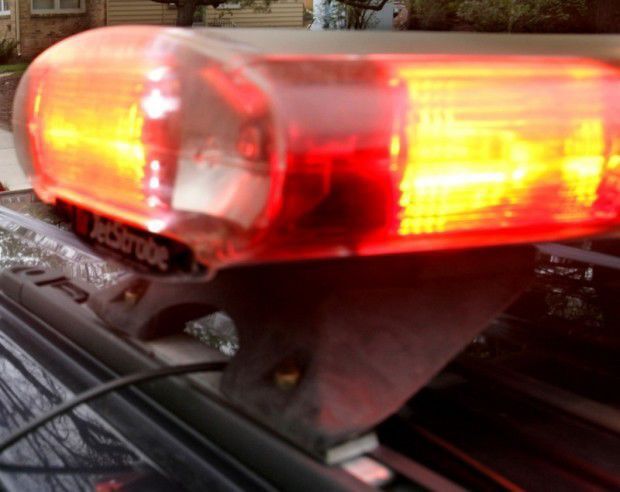 One person was injured after a single-vehicle crash on Interstate 90 in Winona County.
According to the Minnesota State Patrol, an eastbound Honda Civic operated by Kaylee Rose Adams, 18, Holmen, ran off the roadway shortly after 12:30 p.m. Wednesday and struck a traffic sign. She was transported to a La Crosse hospital with non-life-threatening injuries.
Adams was wearing a seat belt, and alcohol was not a factor in the crash.
From Tribune files: Life in the La Crosse area in the 1950s
1951: La Crosse Central High School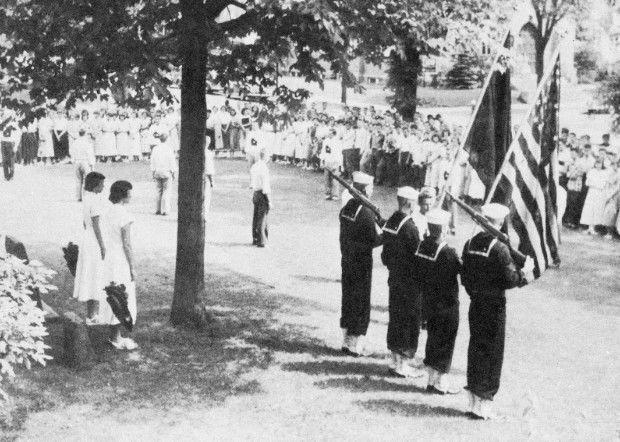 1951: YMCA at Seventh and Main streets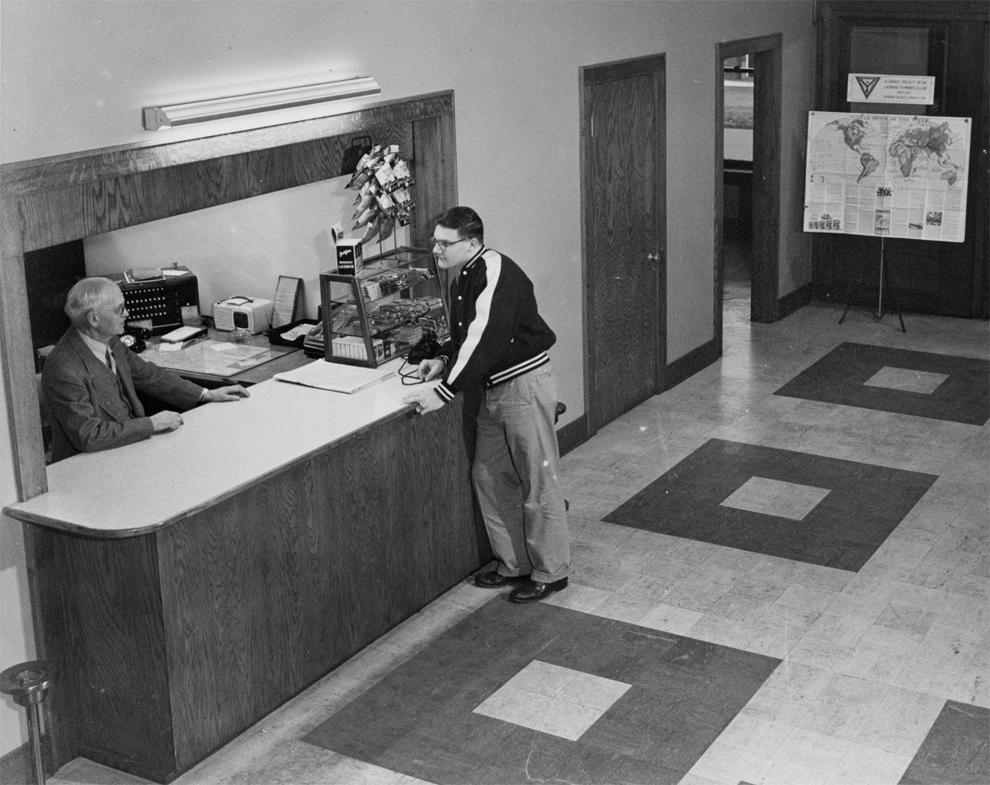 1954: Triangle Cafe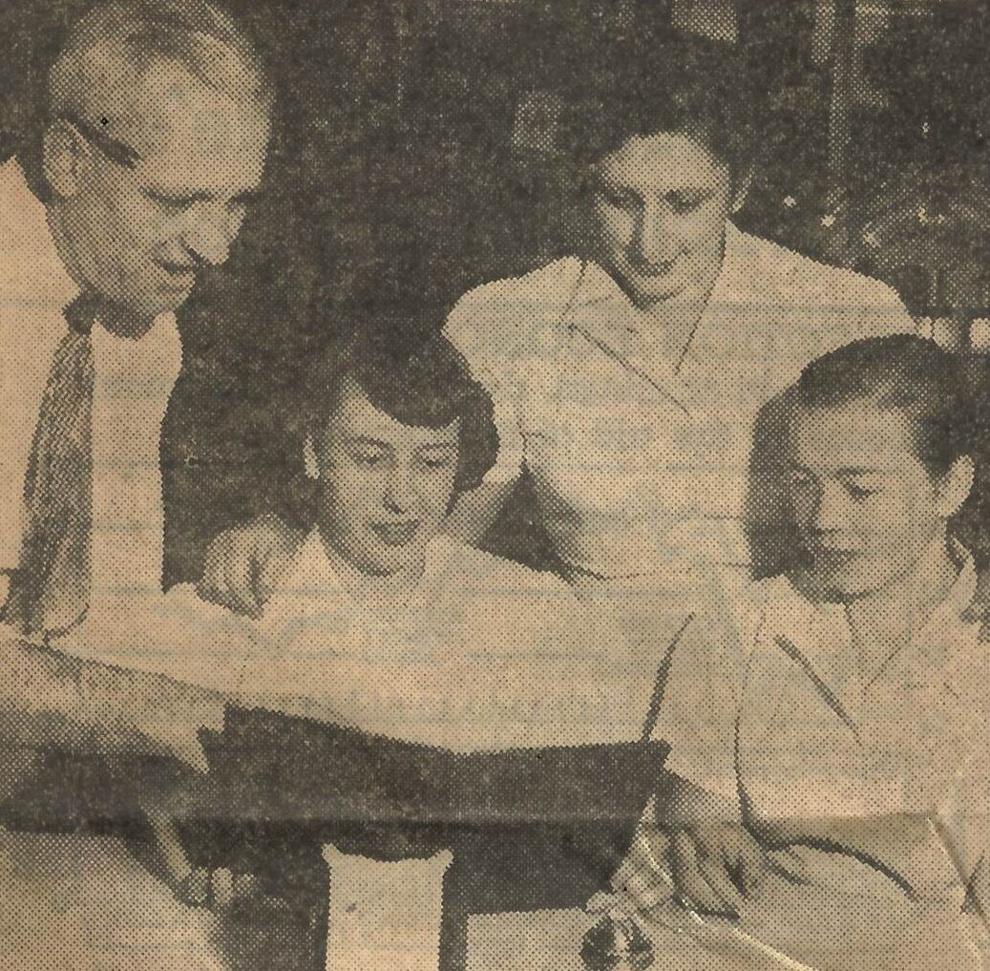 1954: Estell Tall Fashions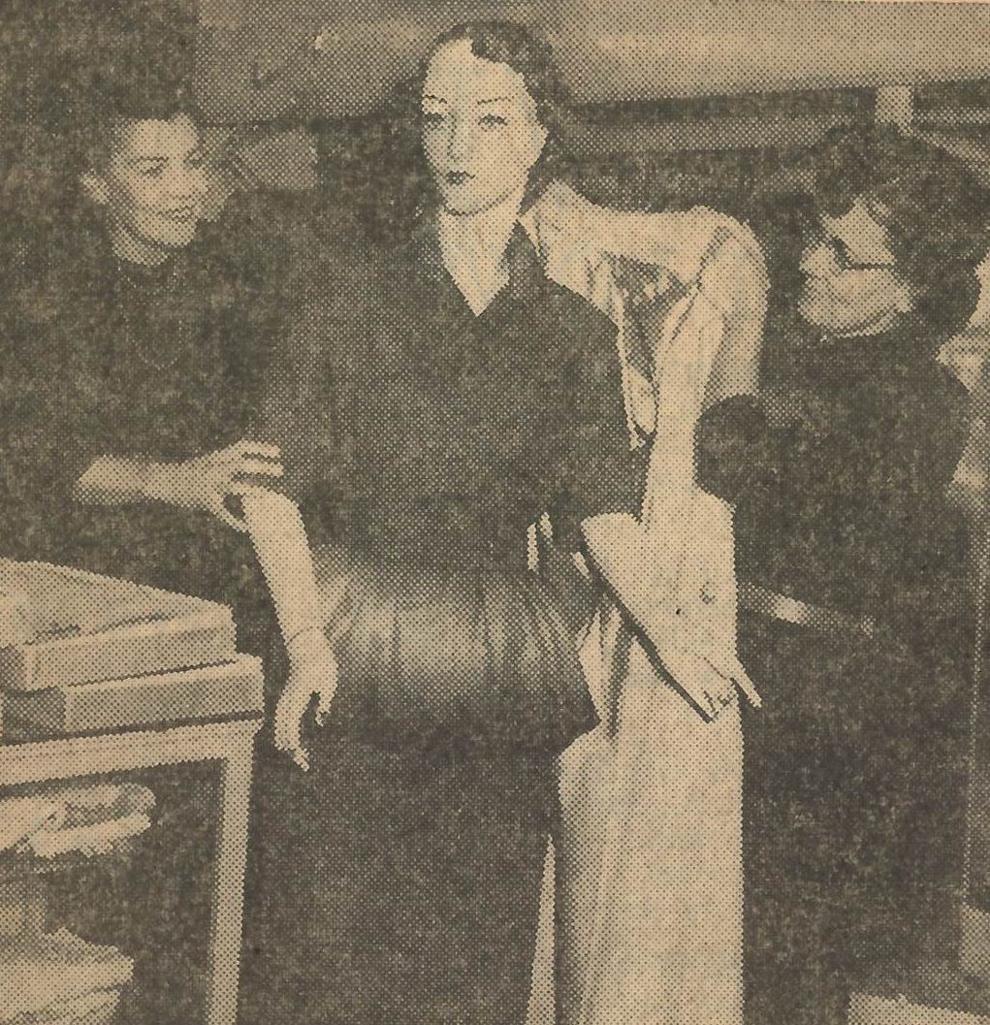 1954: Howards Clothes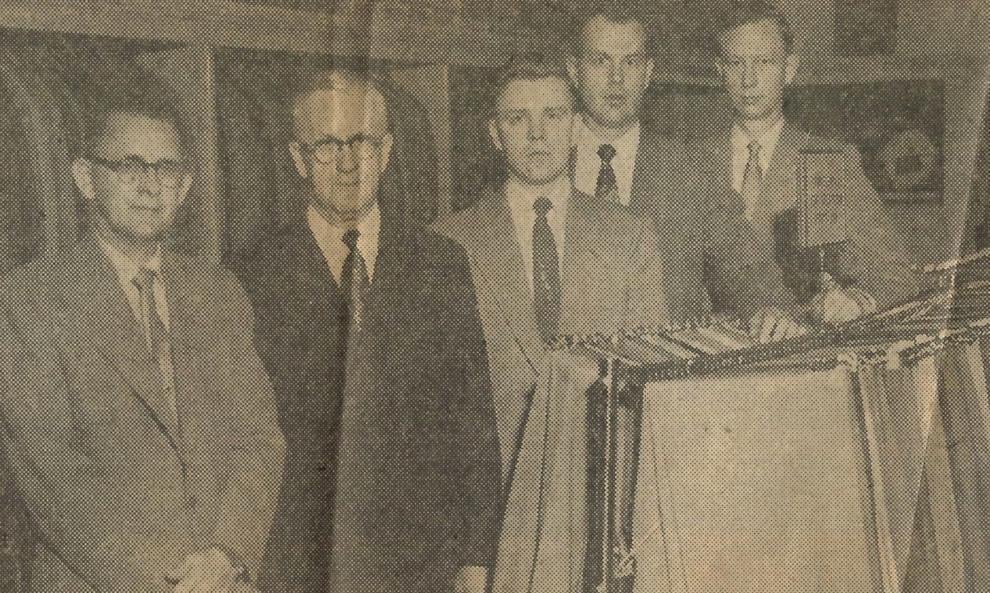 1954: Crescent Jewelers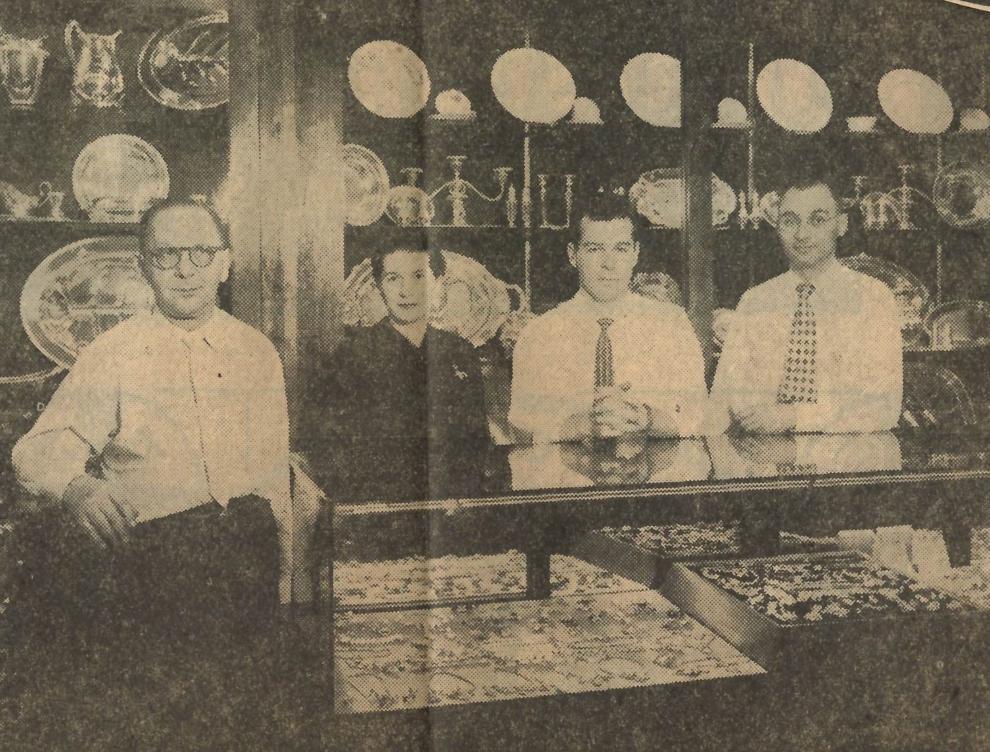 1954: Tom's Speedometer Shop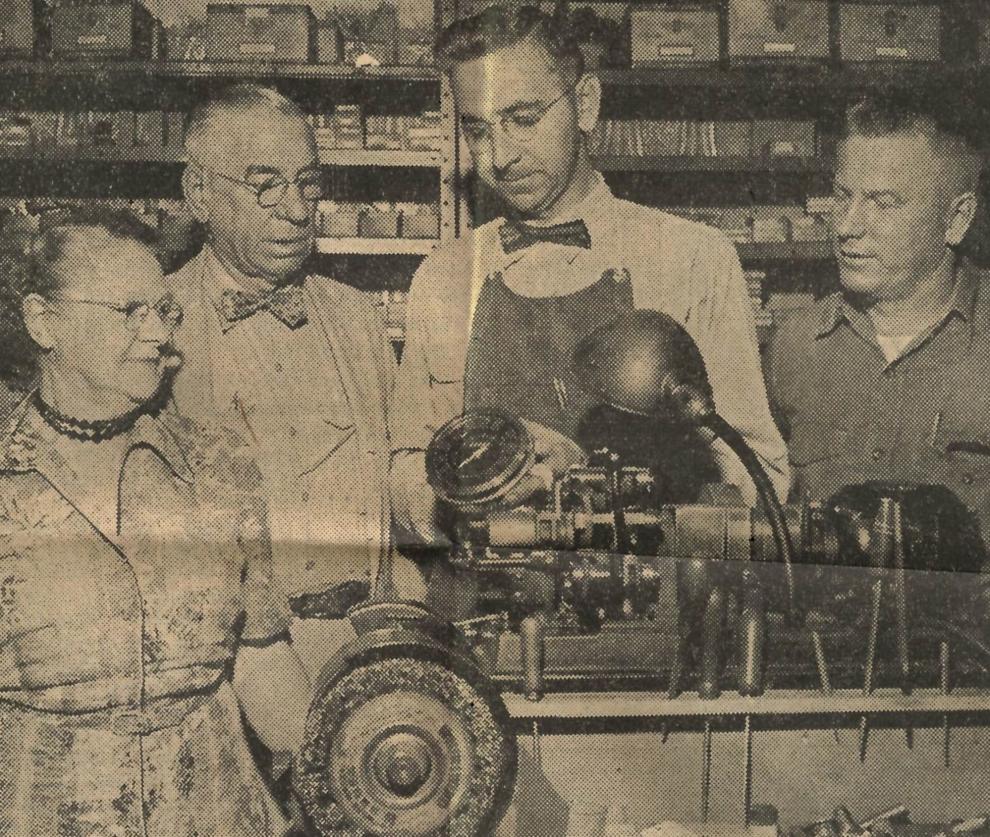 1954: YMCA basketball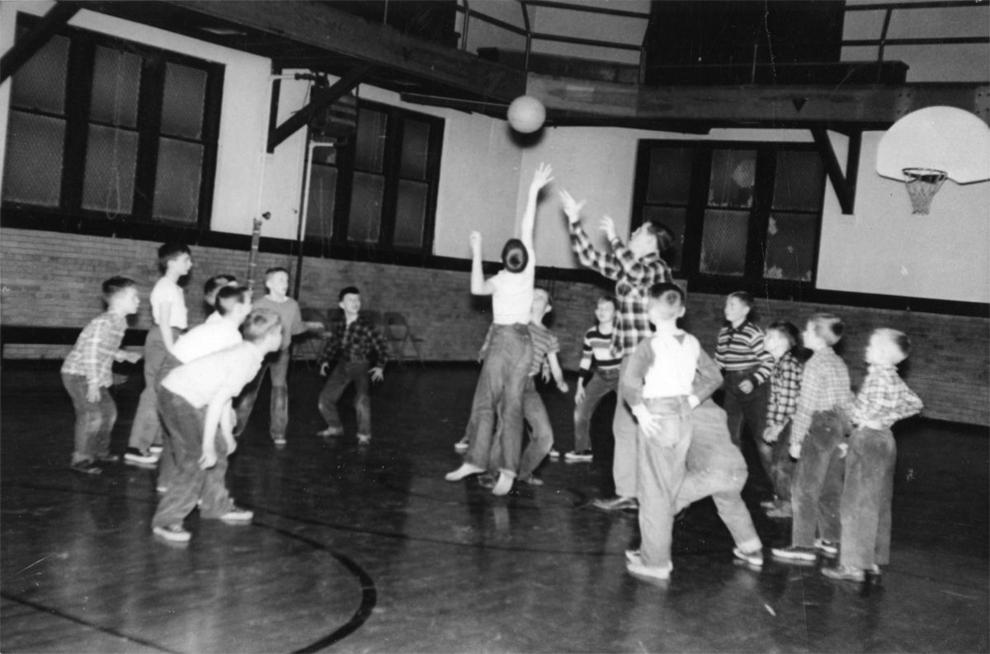 1954: 5 and 10-cent Store fire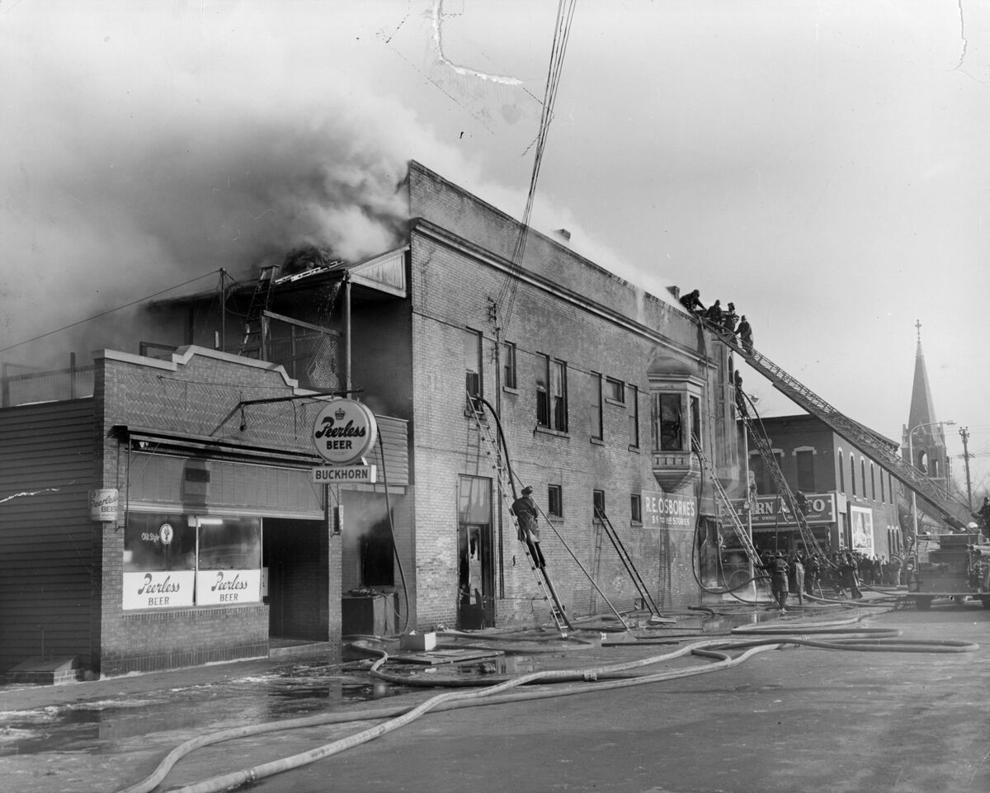 1955: La Crosse Beauty School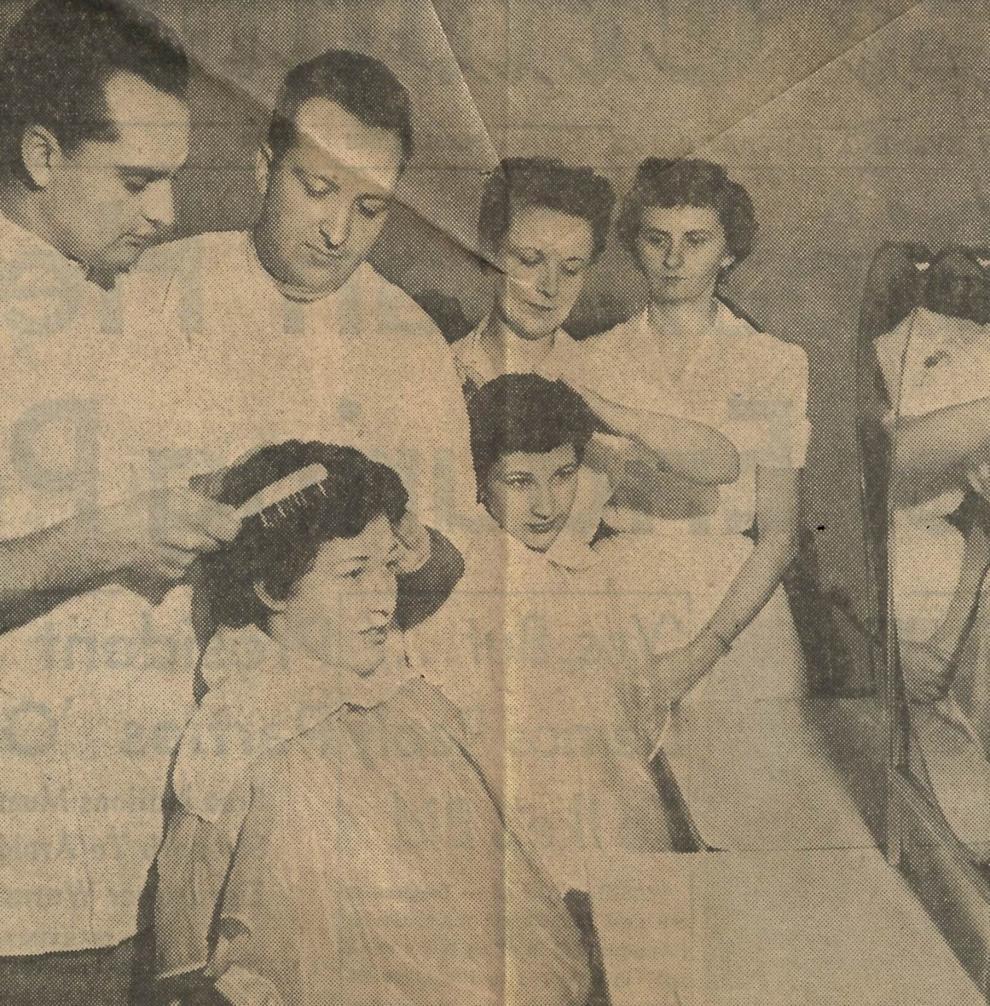 1956: Christmas shoppers in downtown La Crosse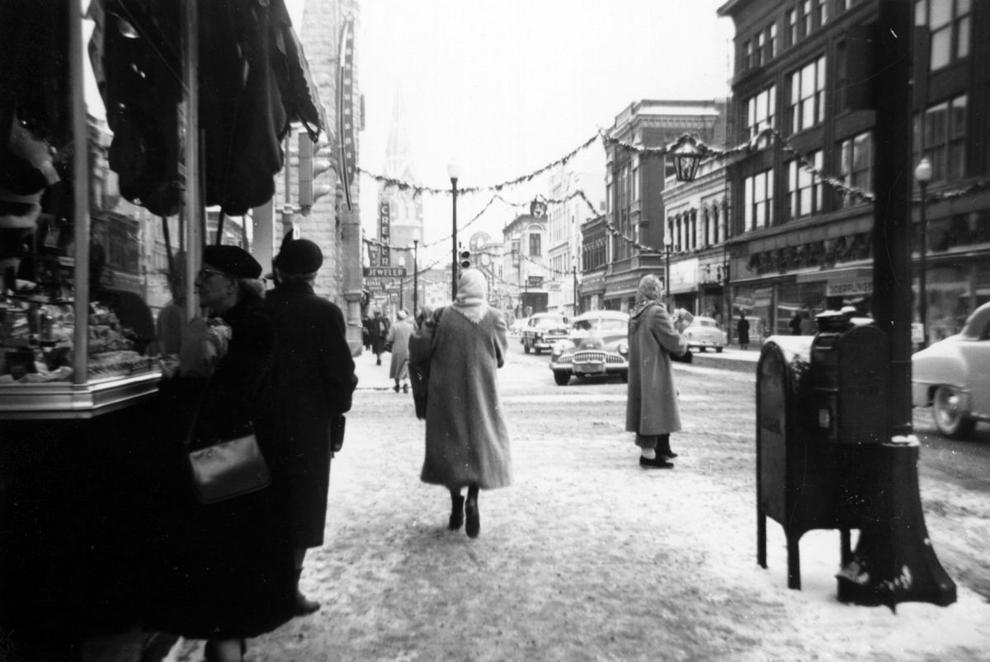 1956: Central High School Memorial Day assembly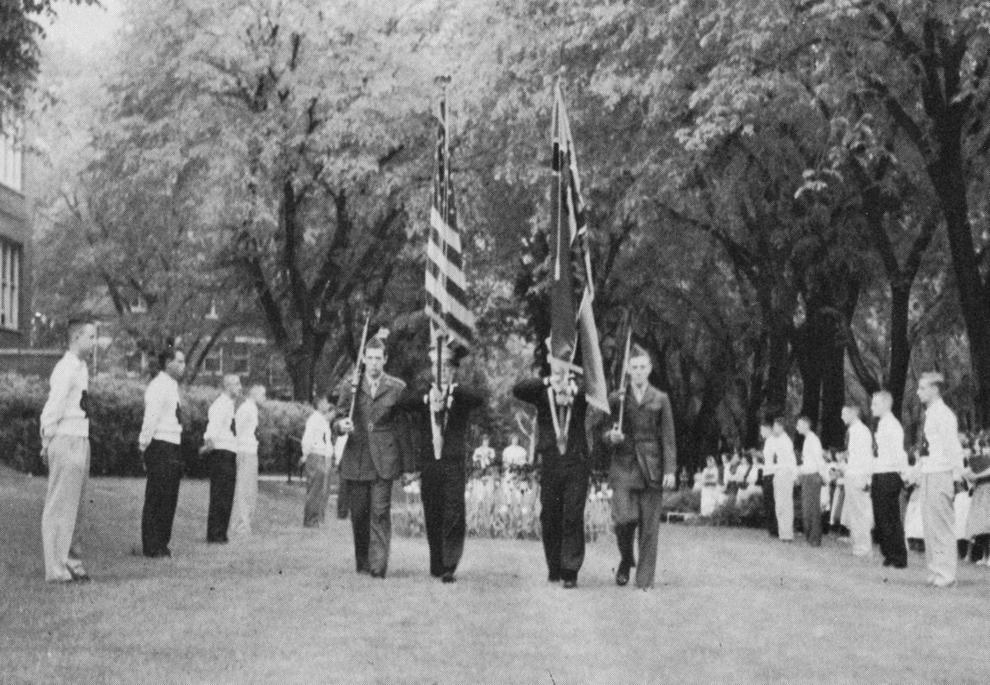 1957: Kroger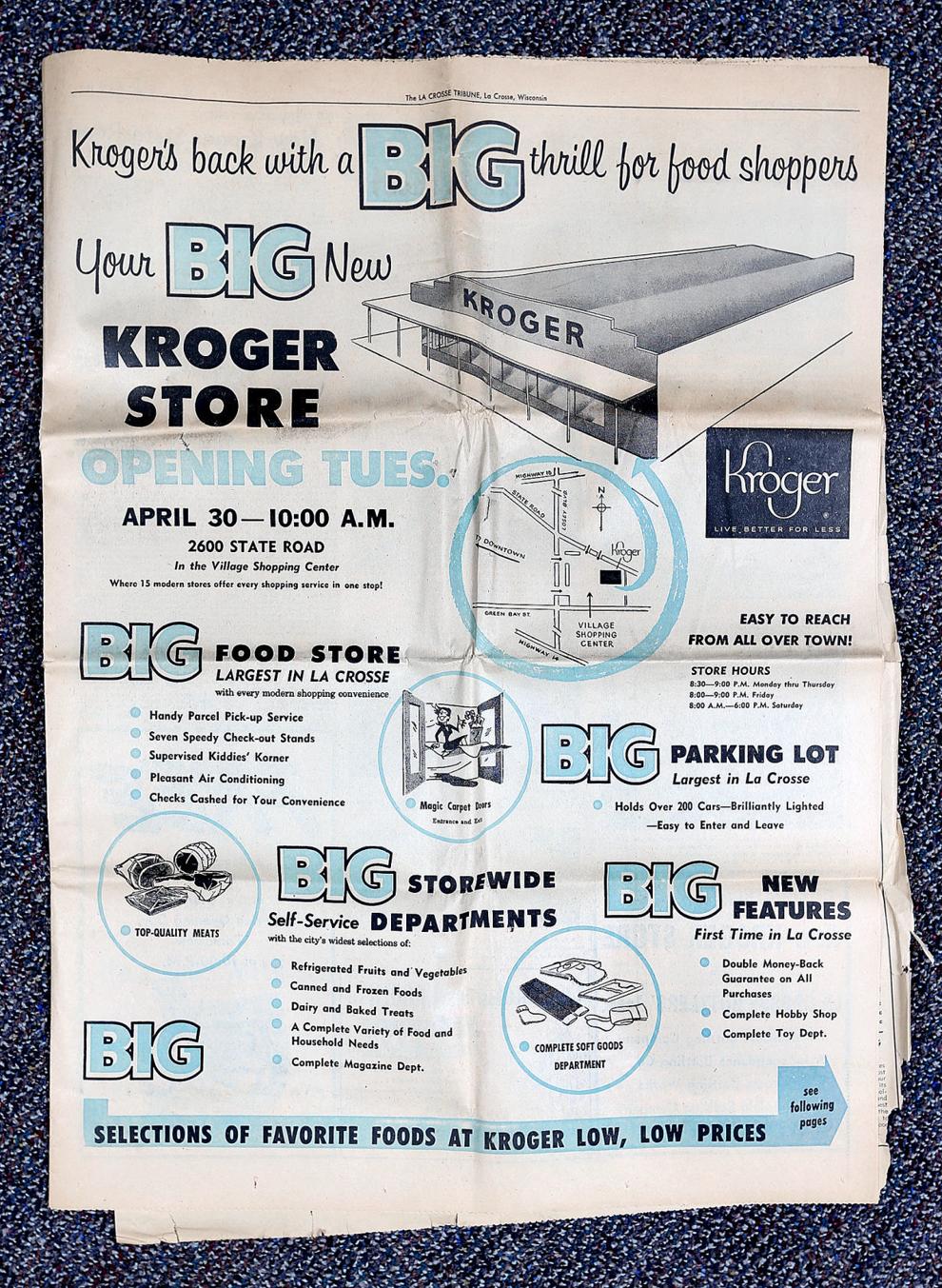 1957: Jackson Plaza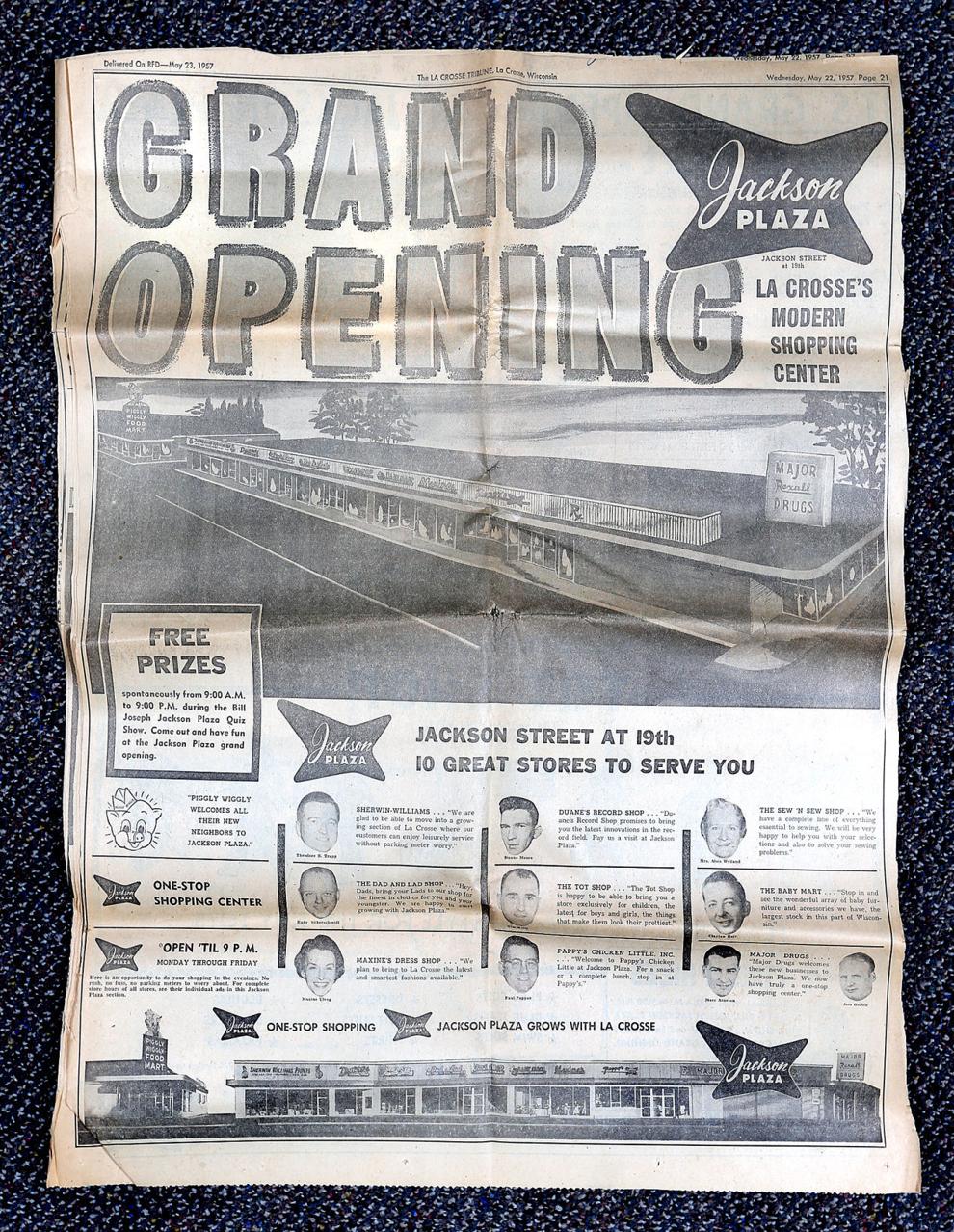 1957: Old Style newspaper advertisement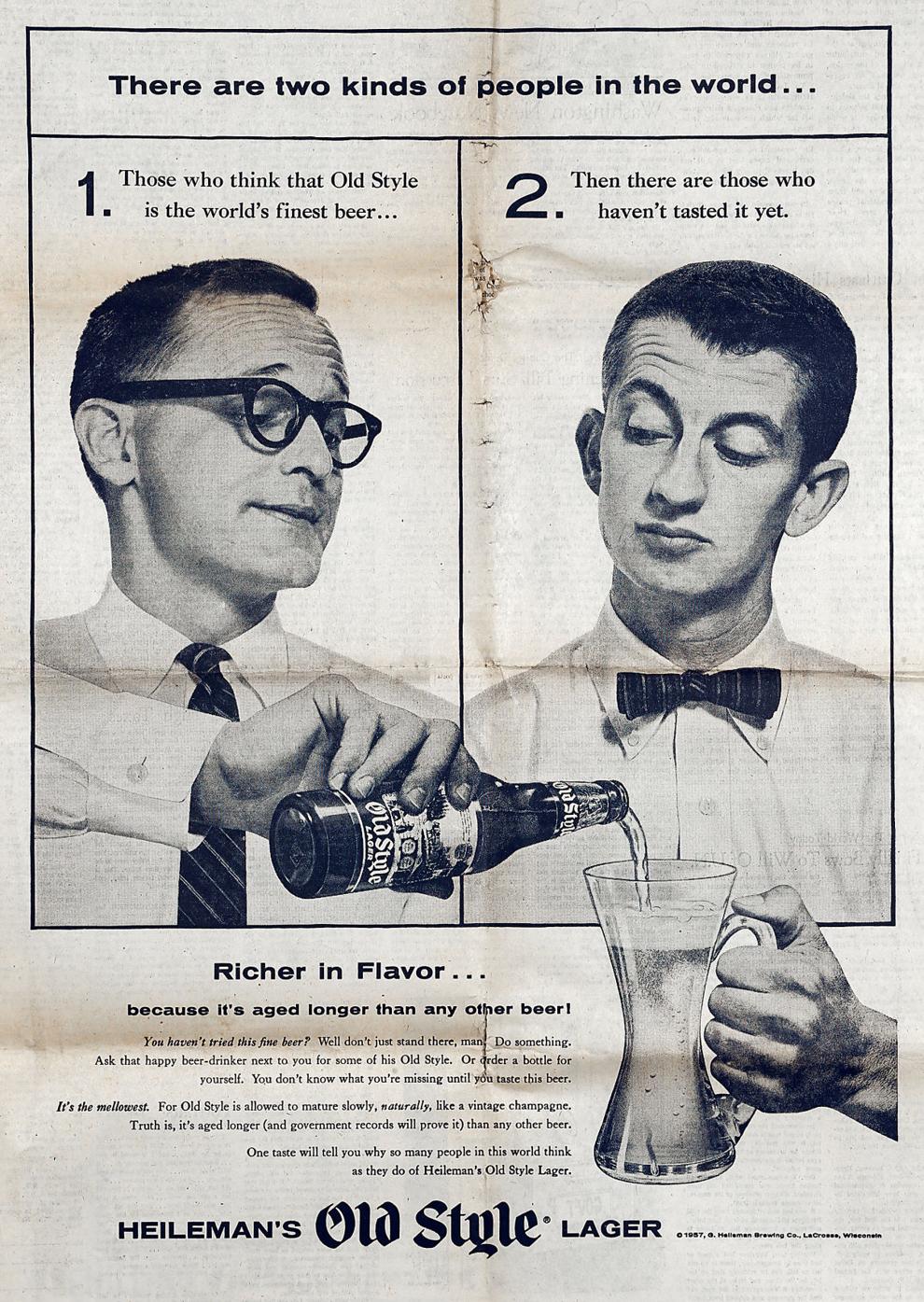 1958: 1st National Bank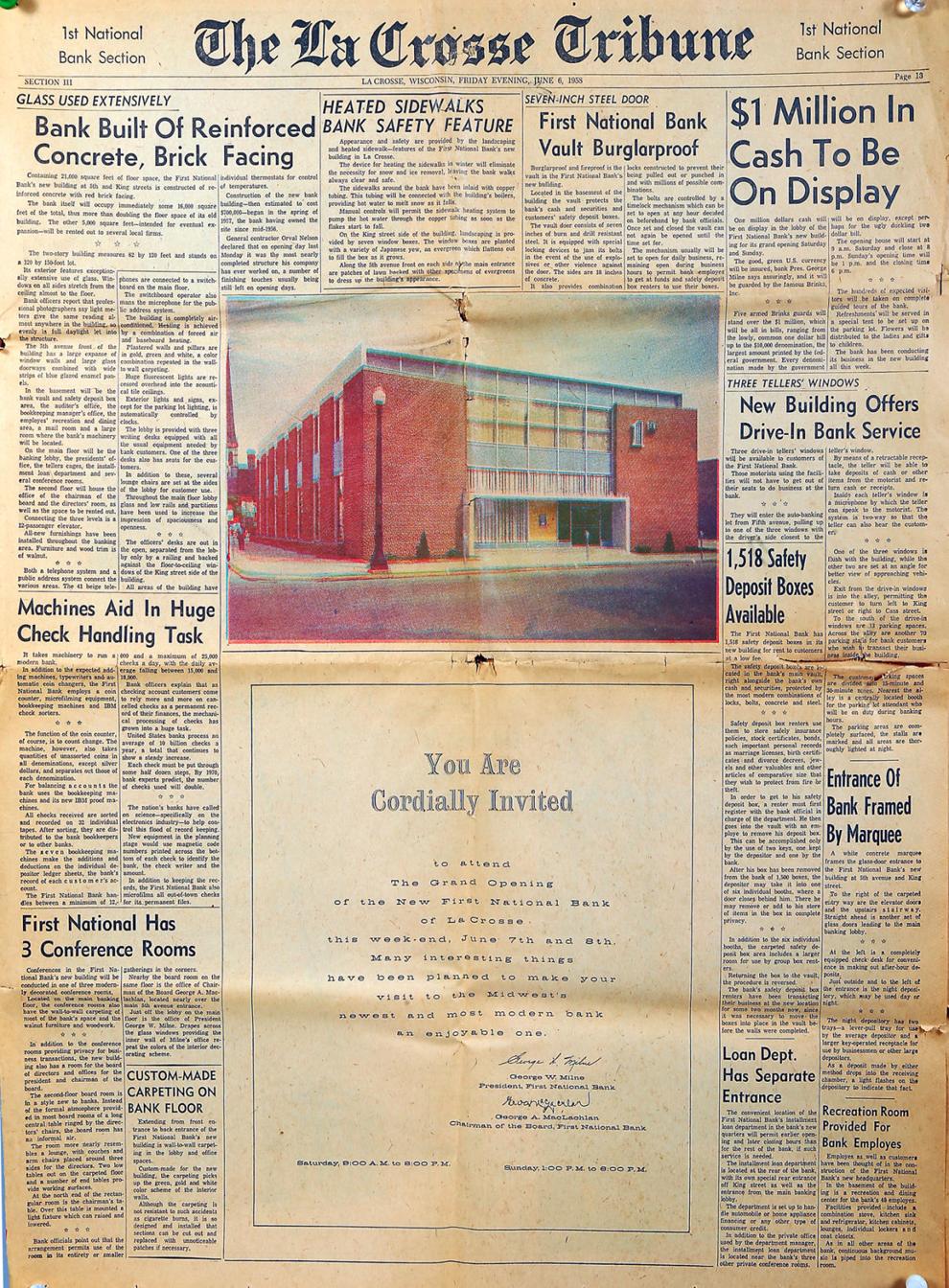 1958: State Bank of La Crosse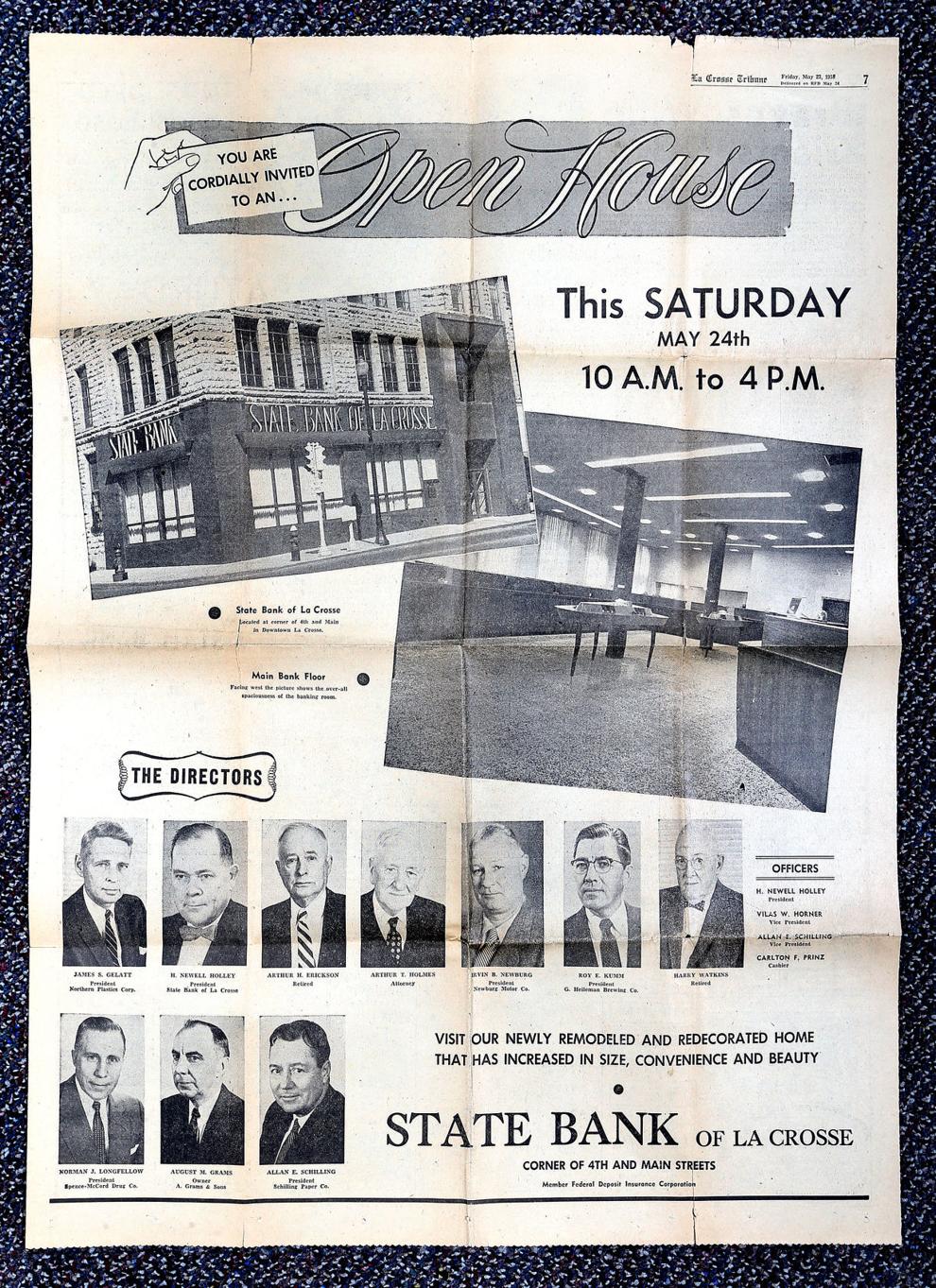 1958: Heat exchanger plant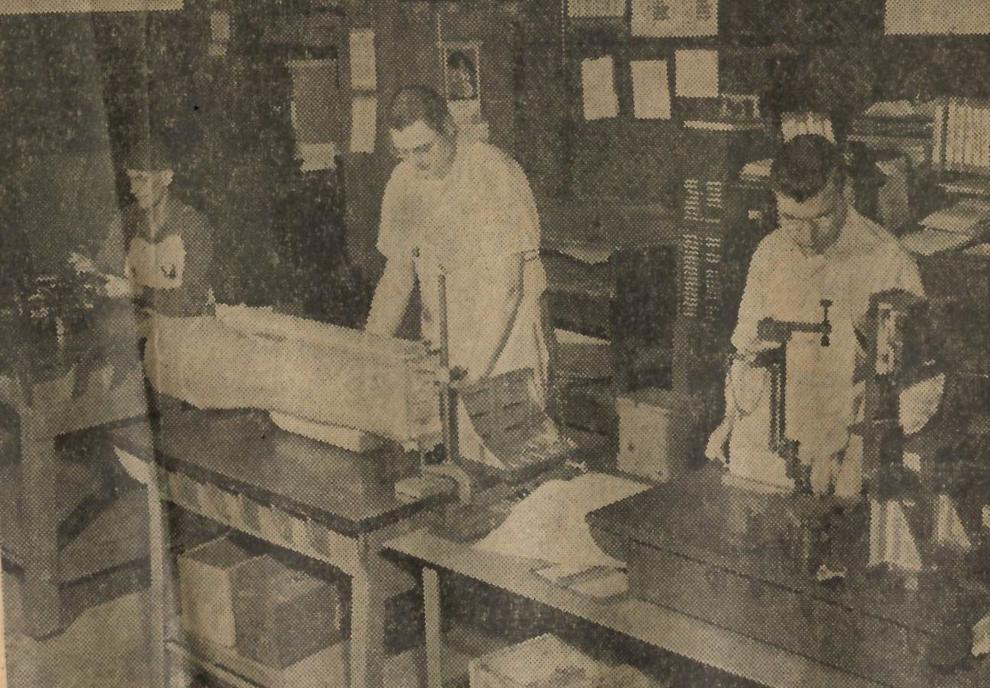 1958: American Legion parade