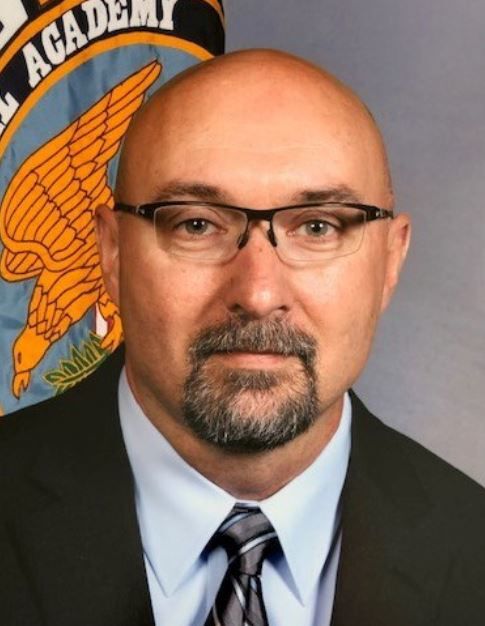 Scott Holum, a police officer in Tomah for the past 22 years, was selected to replace retired Mark Nicholson as police chief during an April 9 meeting of the Tomah Police and Fire Commission.
Holum rose through the ranks at the Tomah department as a patrol officer, sergeant, lieutenant and assistant police chief. He has an associate's degree in police science, a bachelor's degree in criminal justice administration and a master's degree in organizational leadership.
He is a veteran of the U.S. Army, where he served in the infantry, and is an FBI National Academy graduate.
Nicholson retired effective April 9. A native of New Lisbon, Nicholson served as police chief since 2014 and spent 31 years with the Tomah department.
IN PHOTOS: Winter scenes in the Coulee Region
Looking north from Grandad Bluff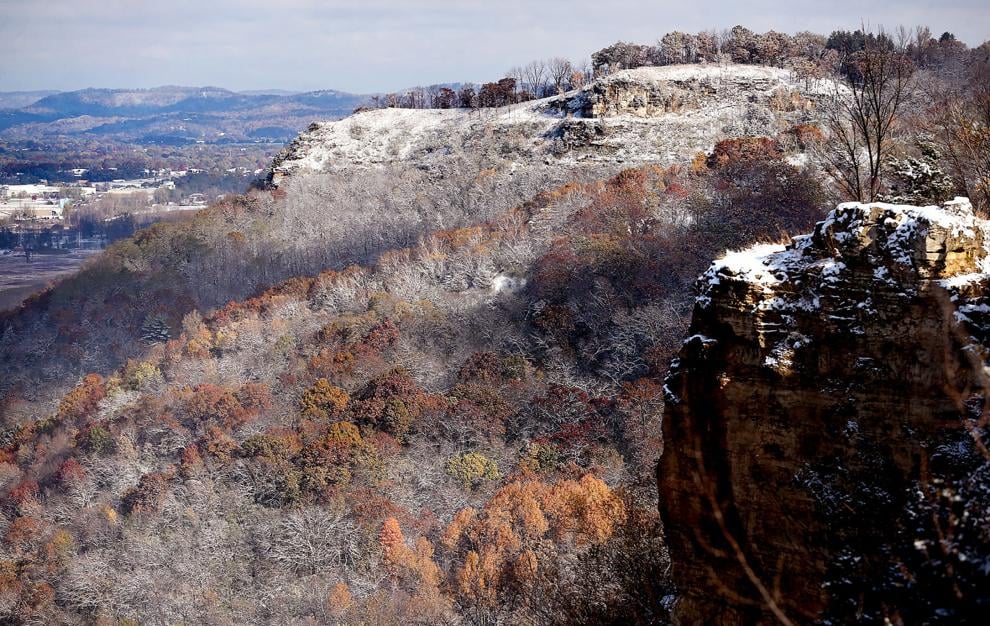 Looking south from Grandad Bluff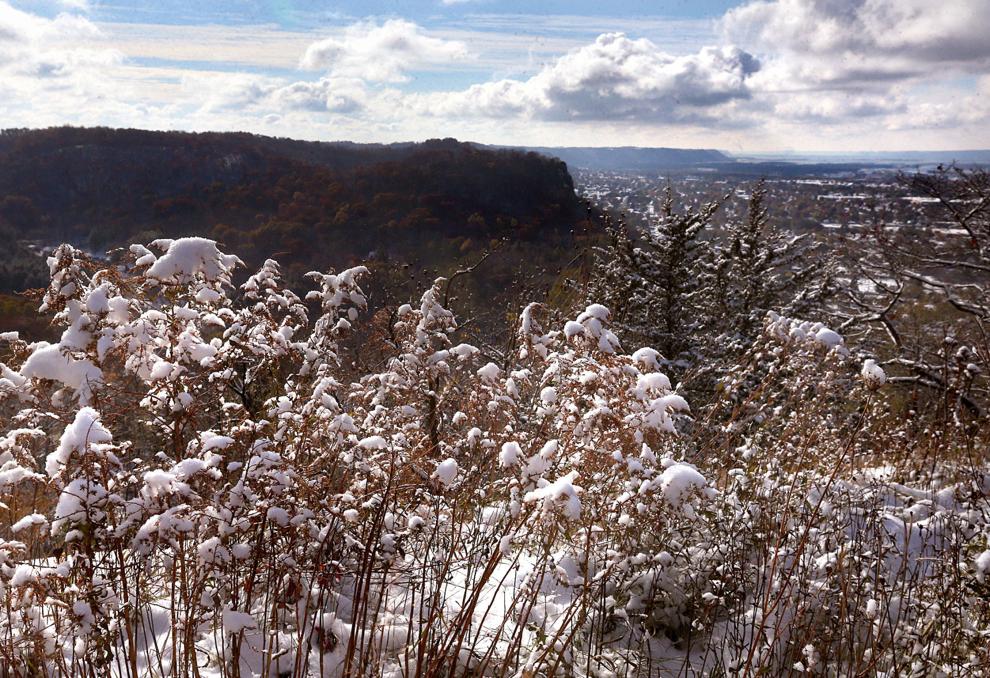 Snow covered pumpkins on Losey Boulevard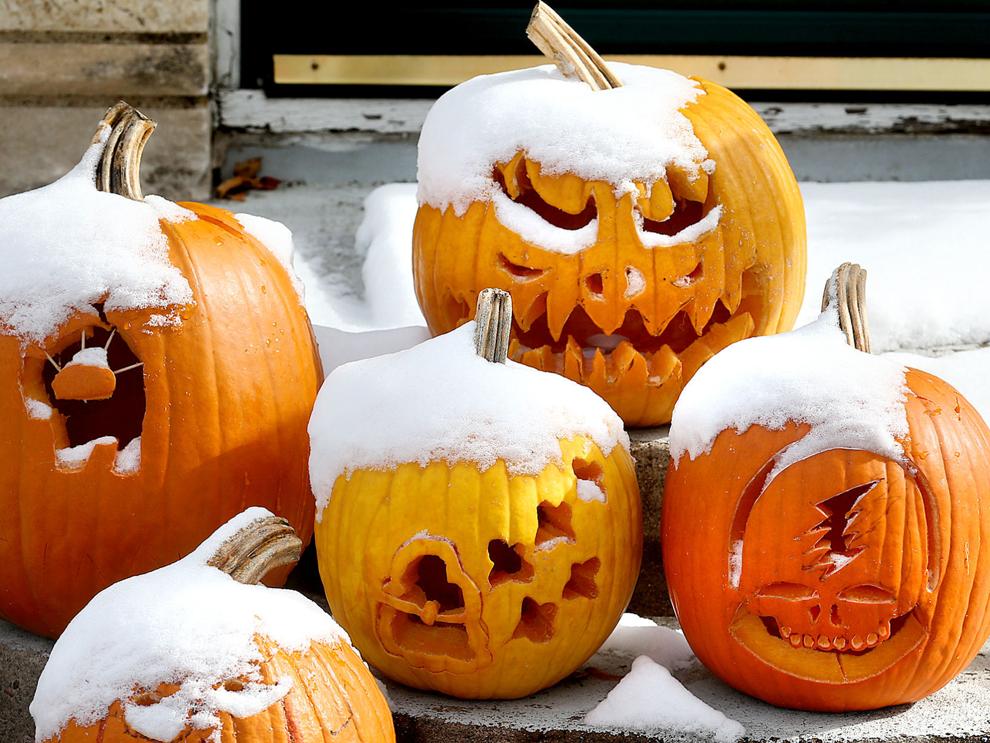 Forest Hills Golf Course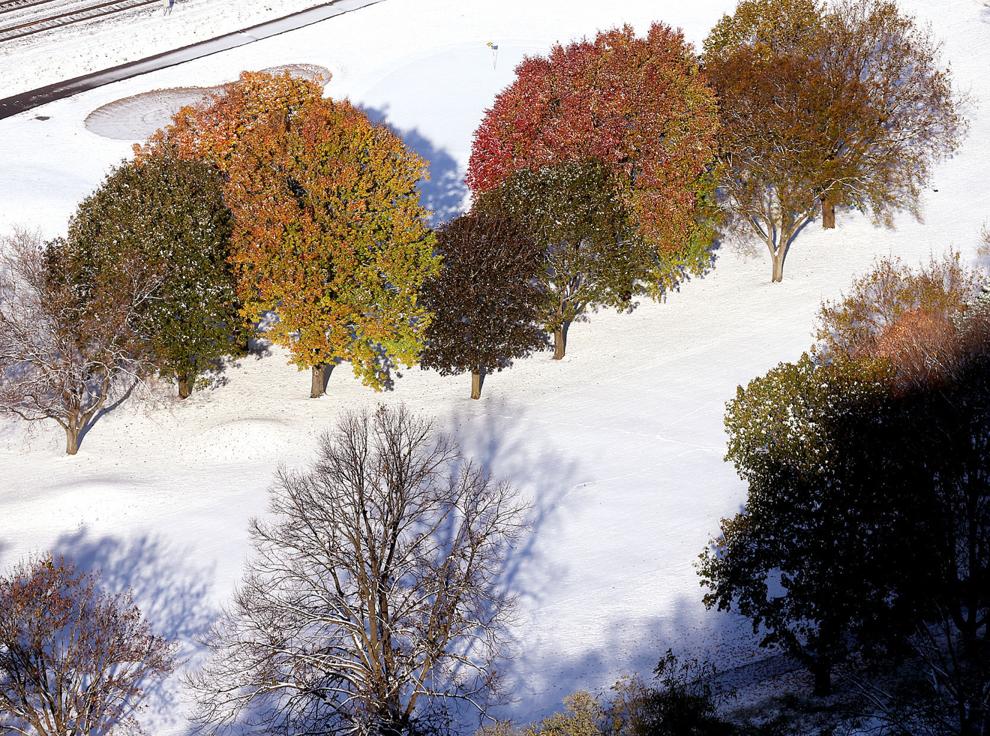 The view west from Grandad Bluff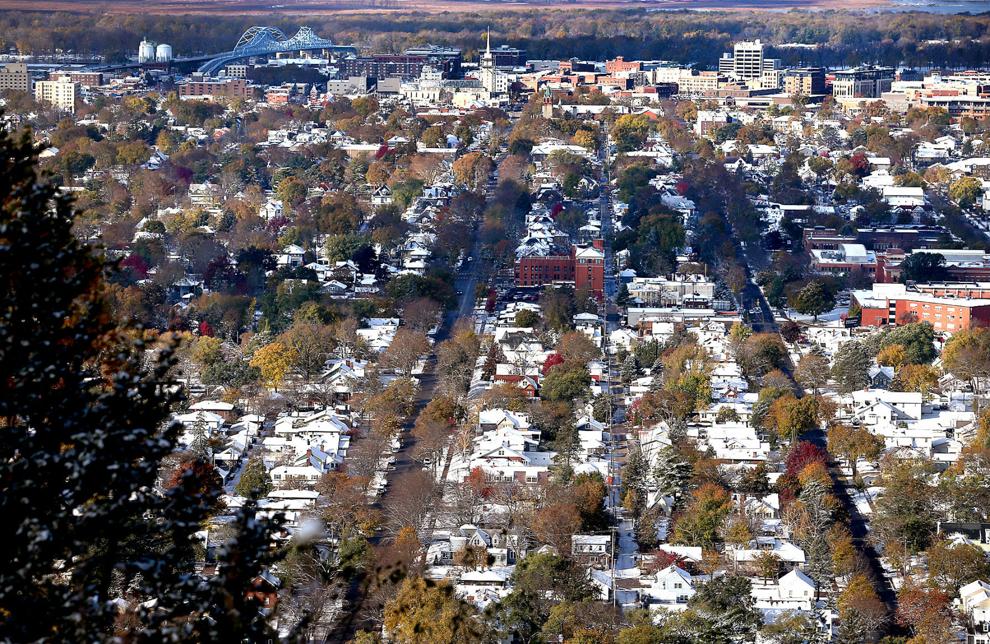 View from Grandads Bluff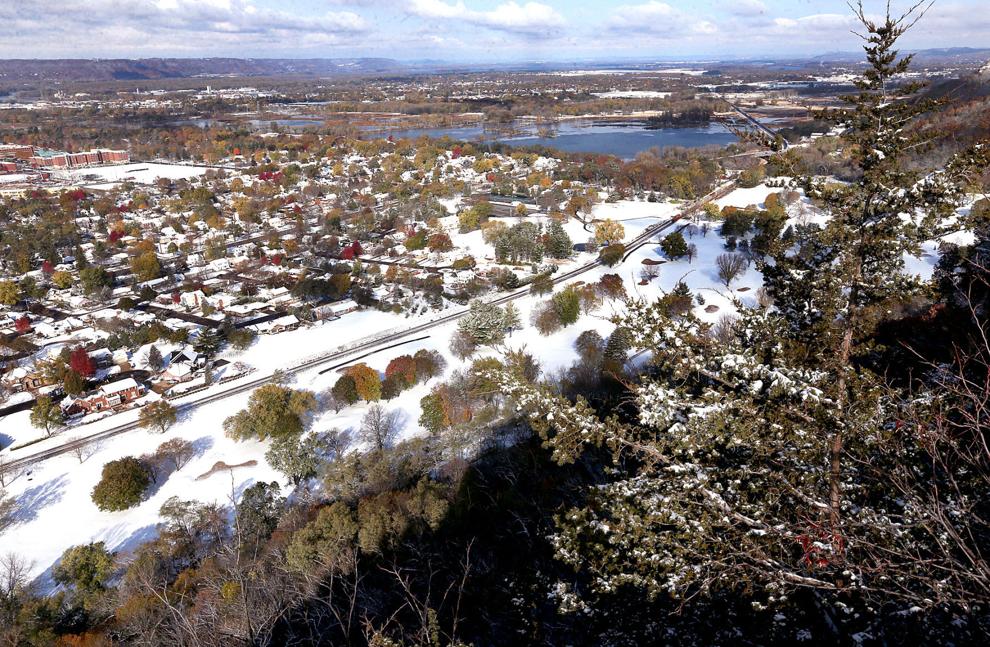 From Grandad Bluff overlook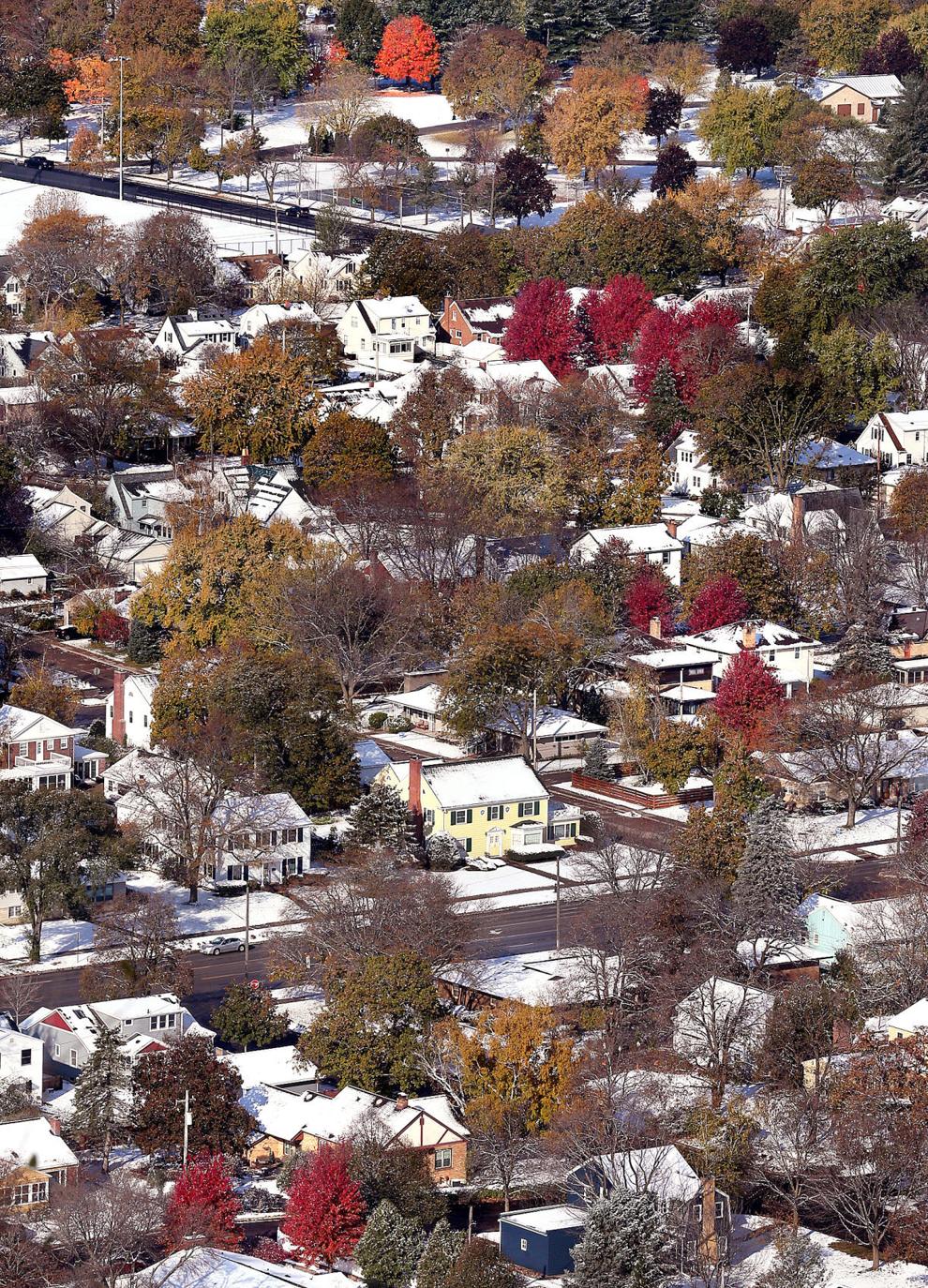 Bluffs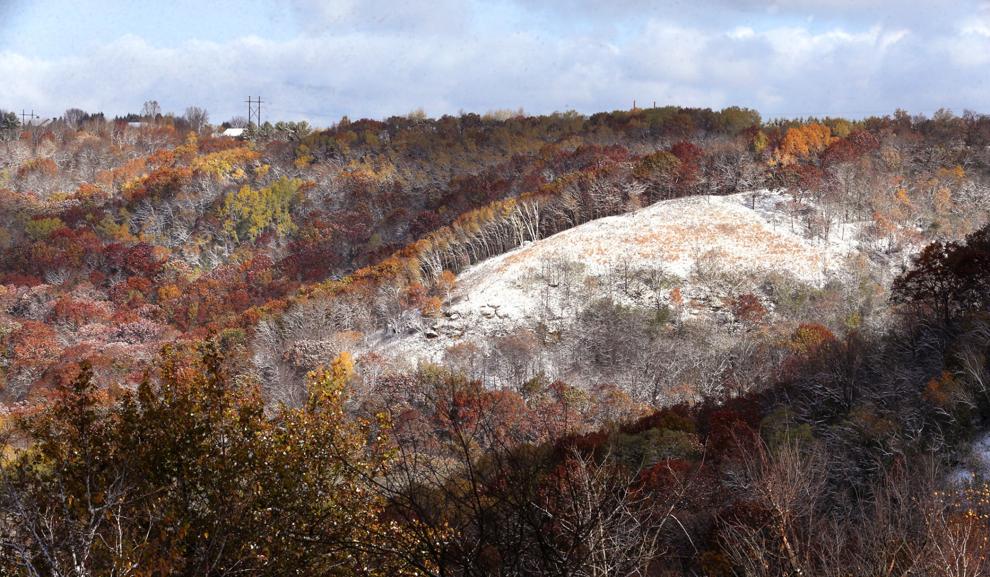 Queen Anne's lace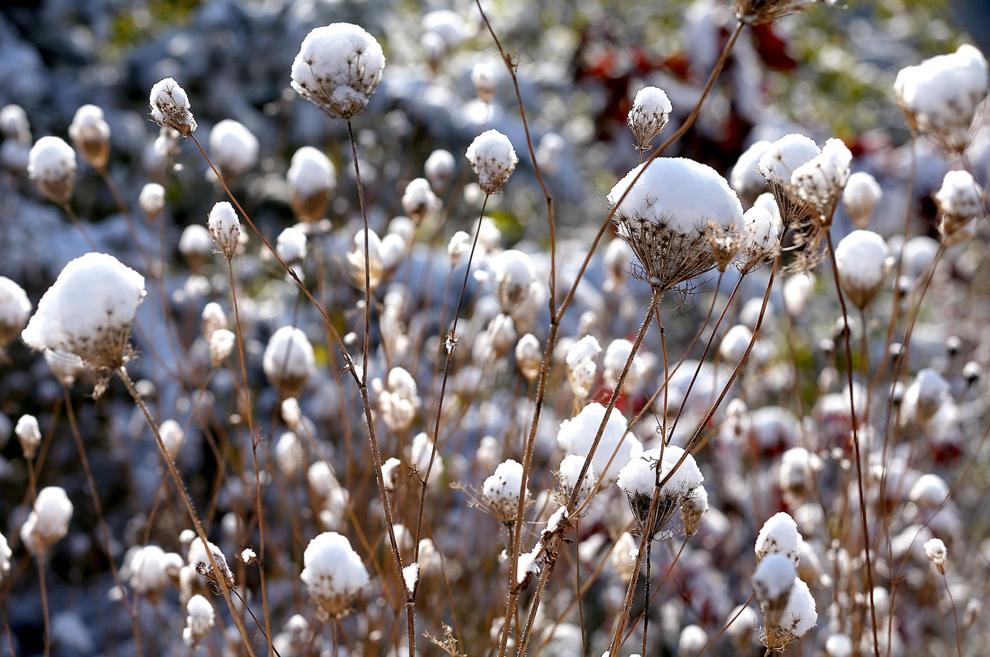 Maple leaves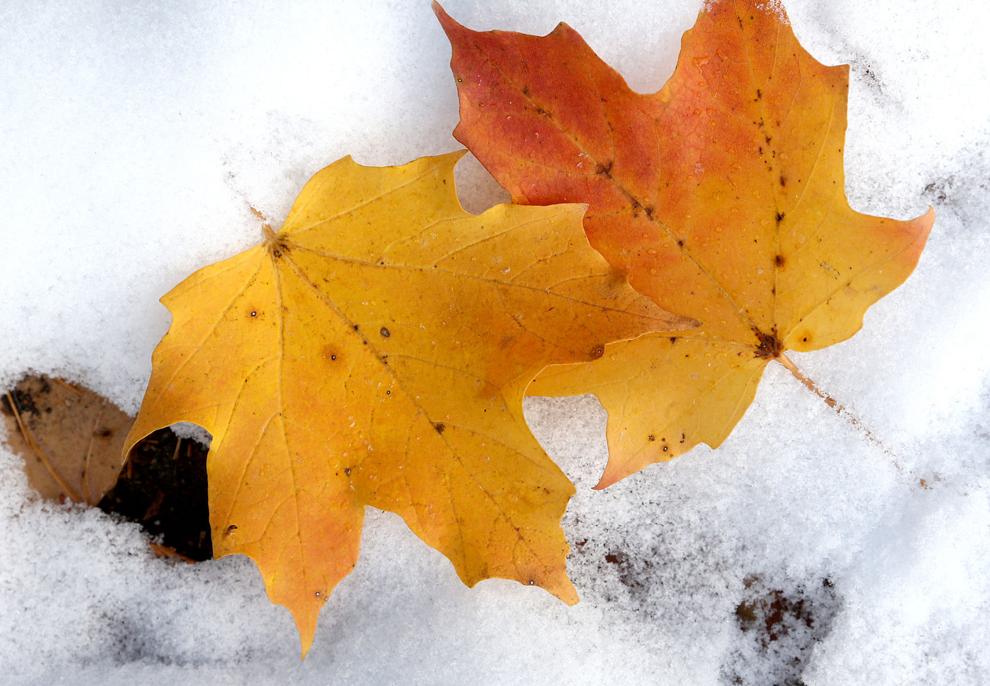 Oak Grove Cemetery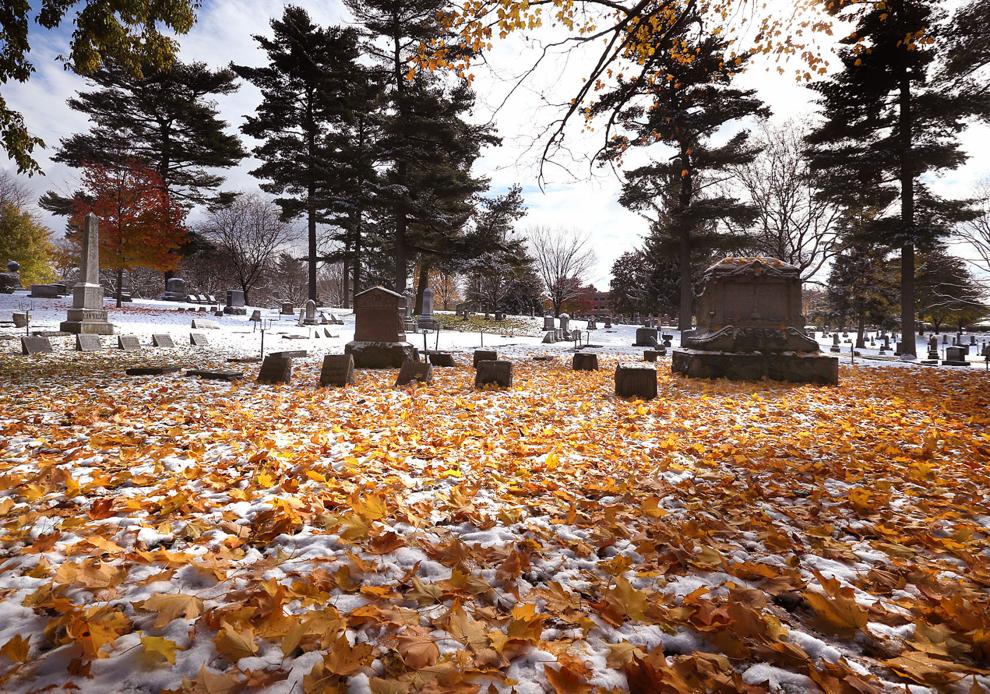 Oak Grove Cemetery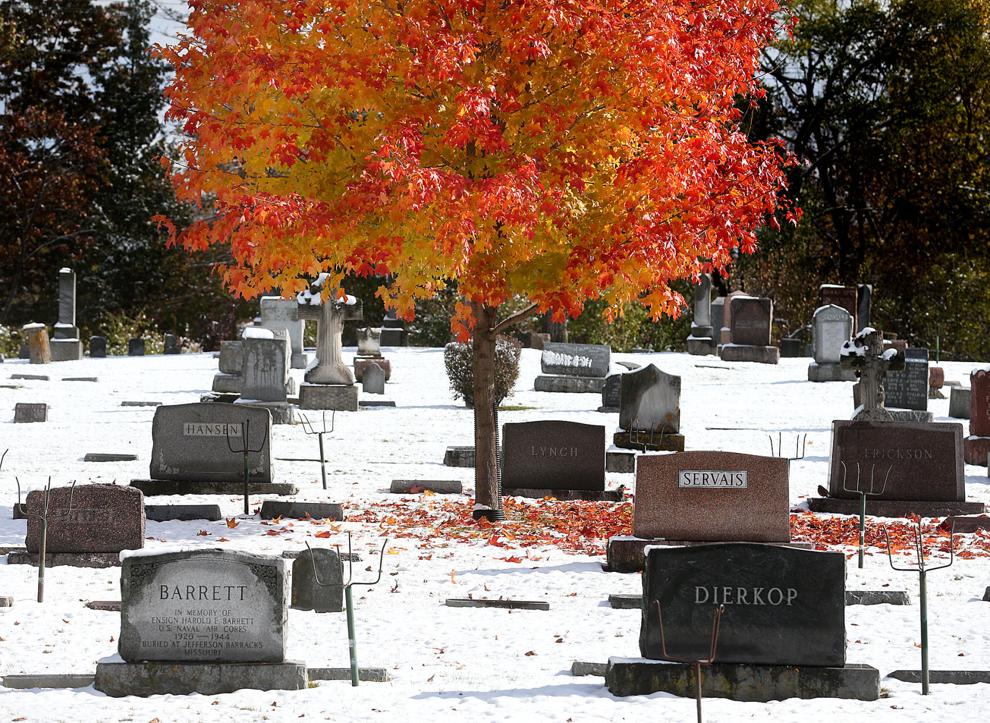 An icy perch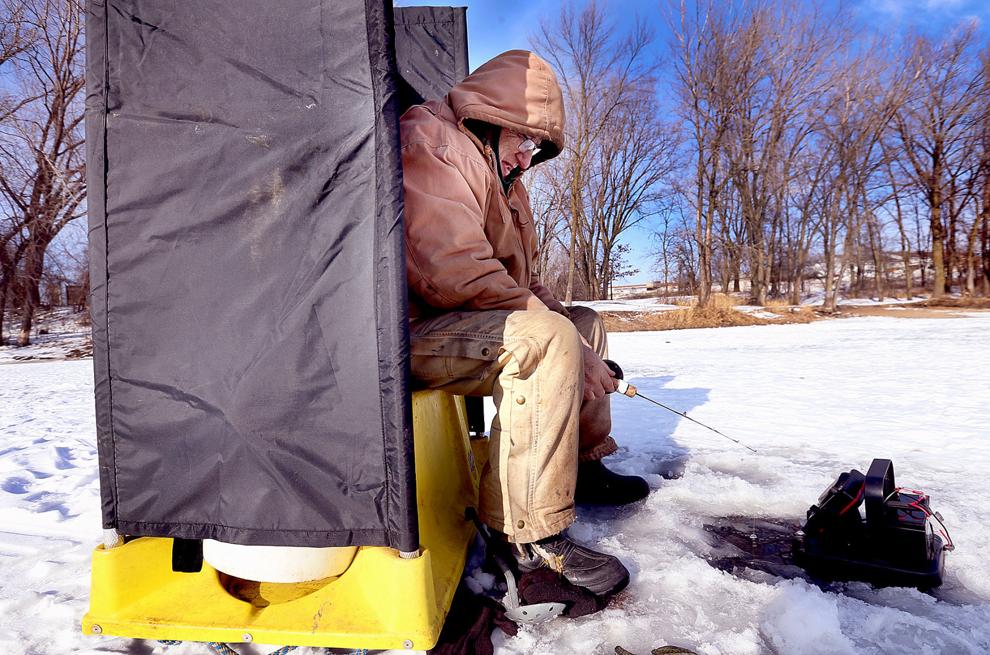 December 29: Winter storm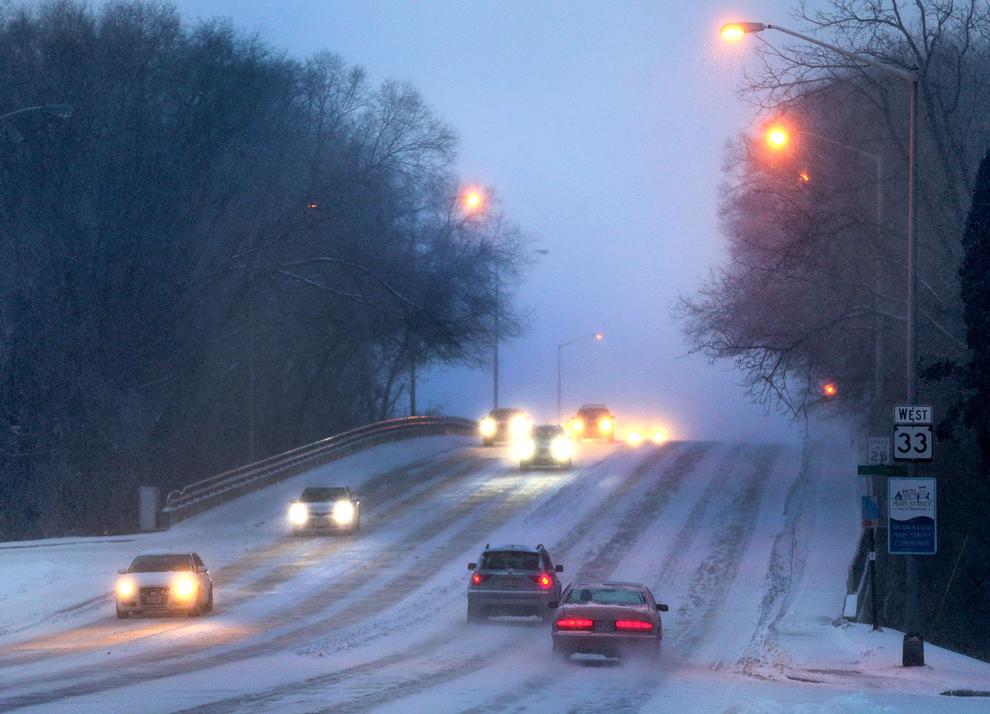 December 29: Winter storm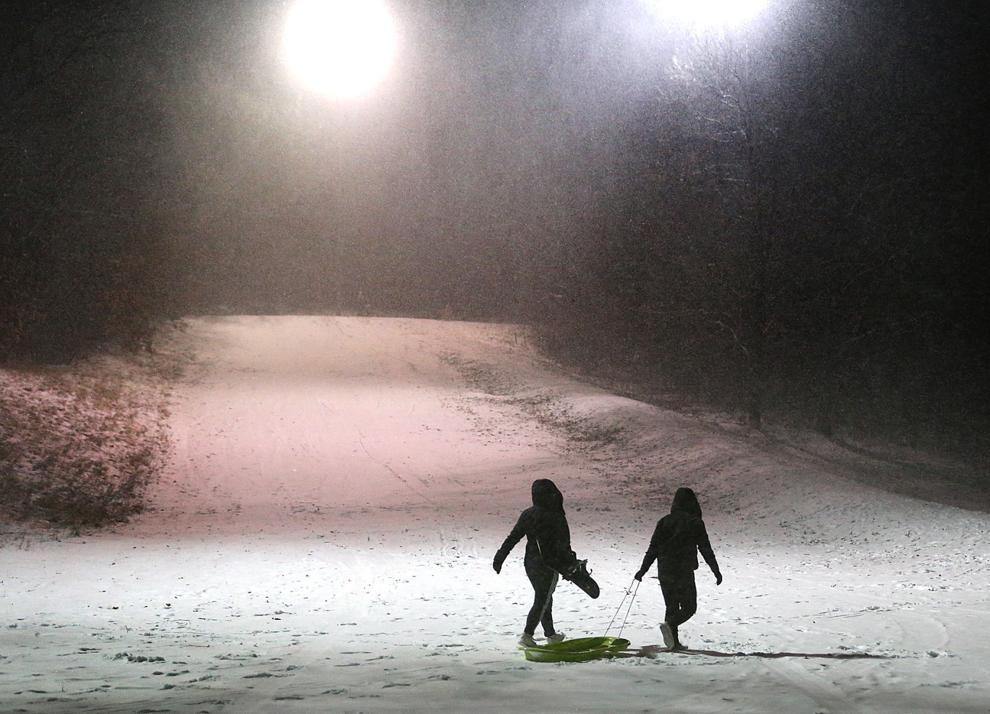 December 29: Winter storm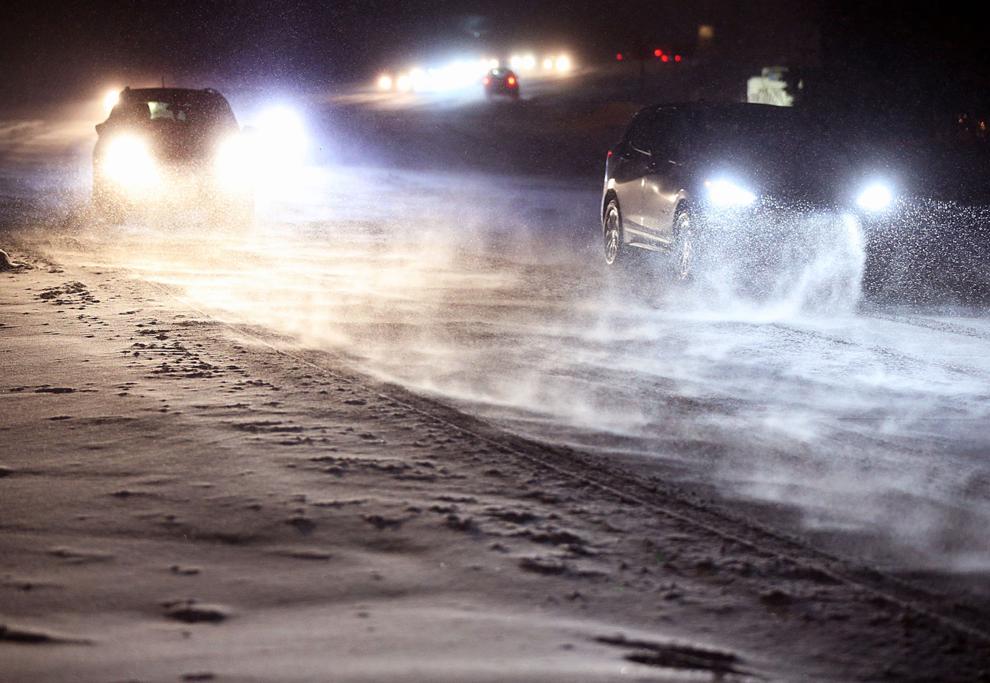 December 29: Winter storm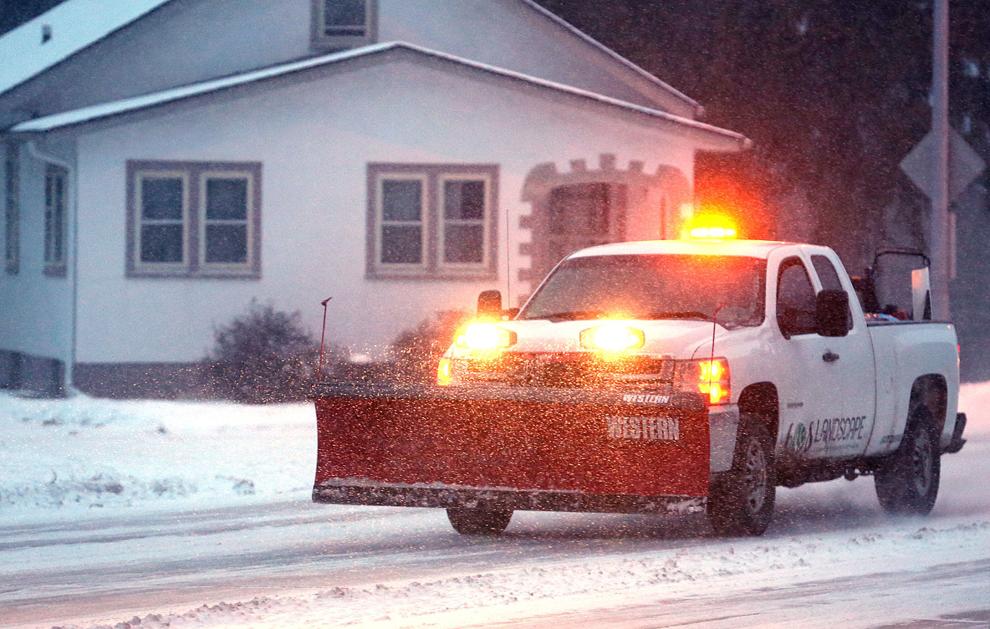 December 29: Winter storm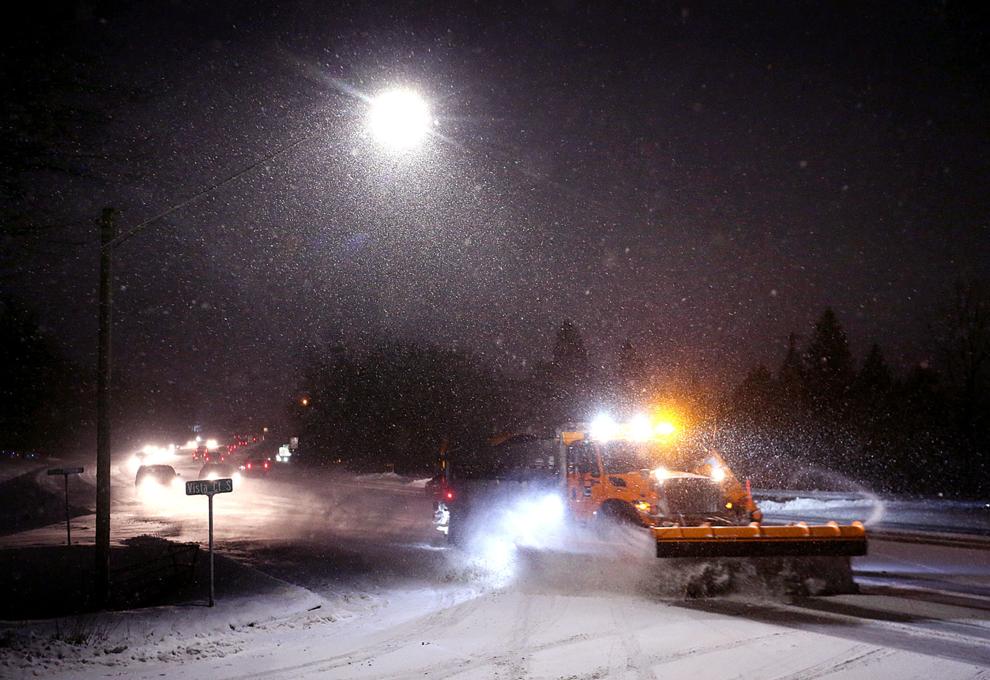 December 29: Winter storm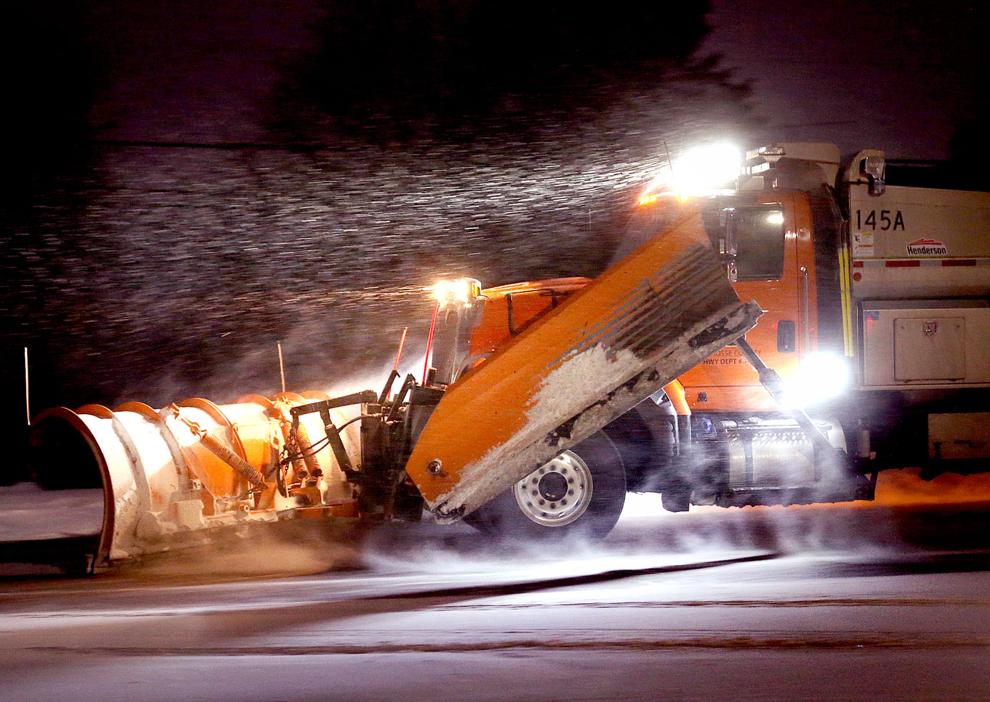 December 29: Winter storm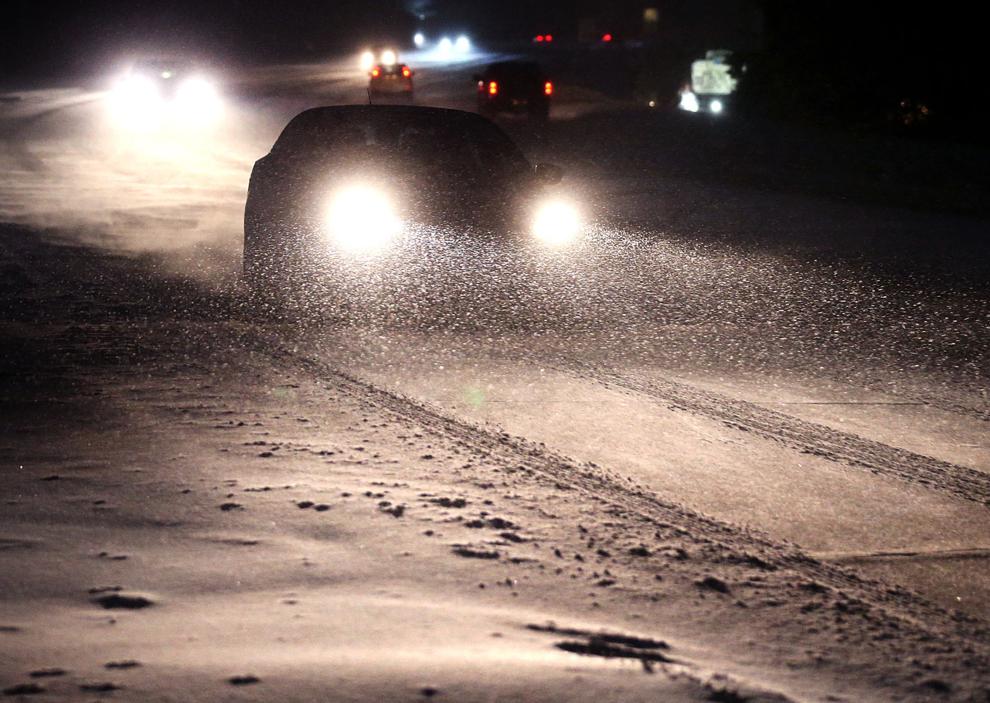 December 29: Winter storm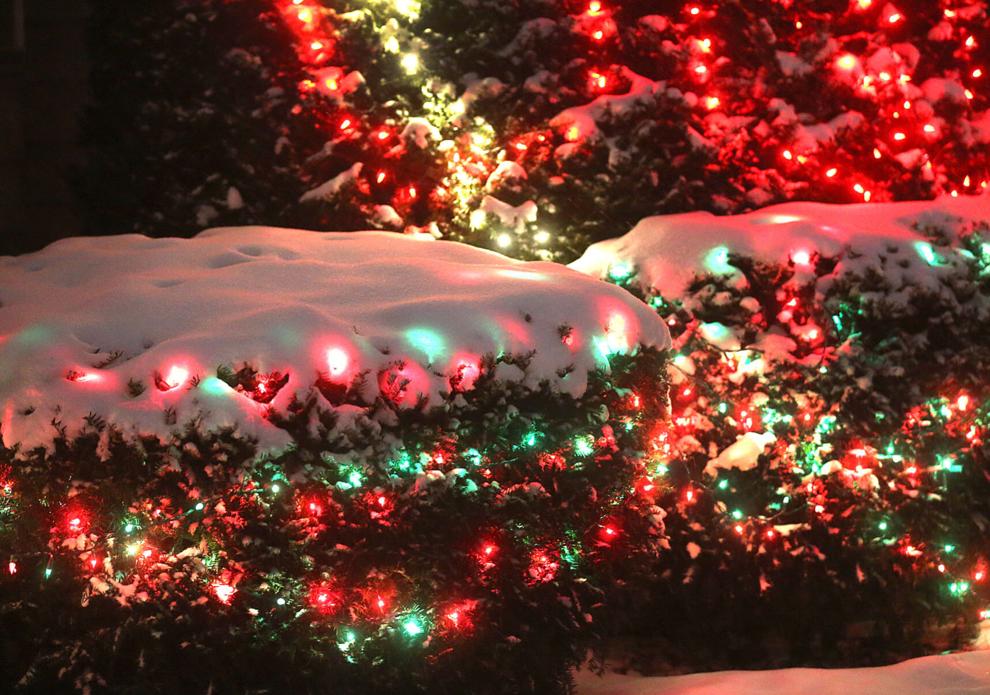 Taking a winter walk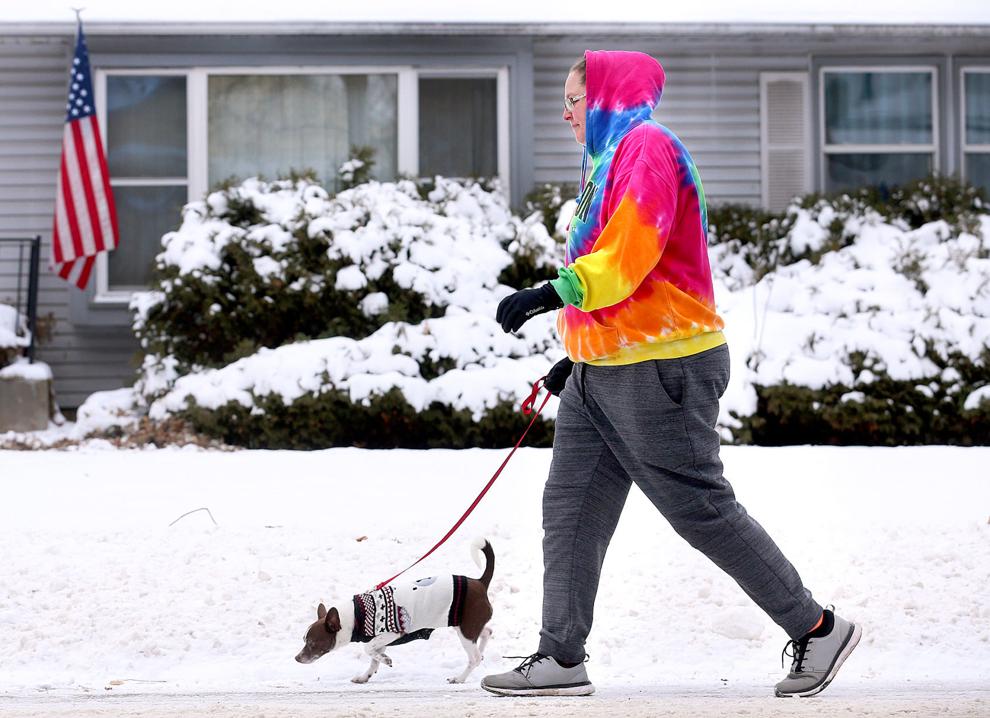 December 29: Winter storm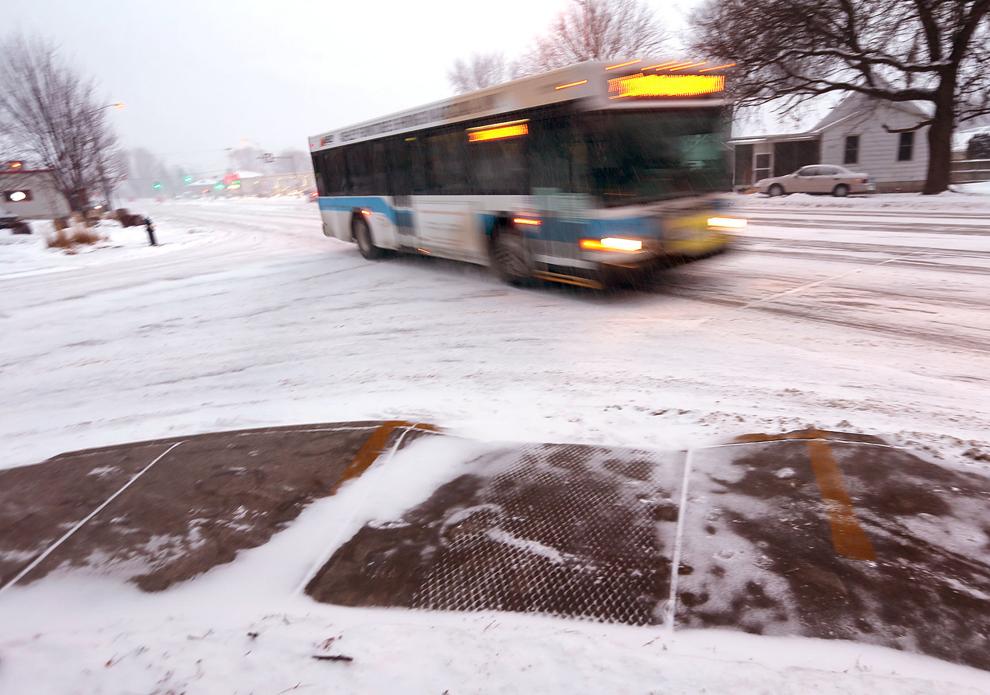 Homemade snow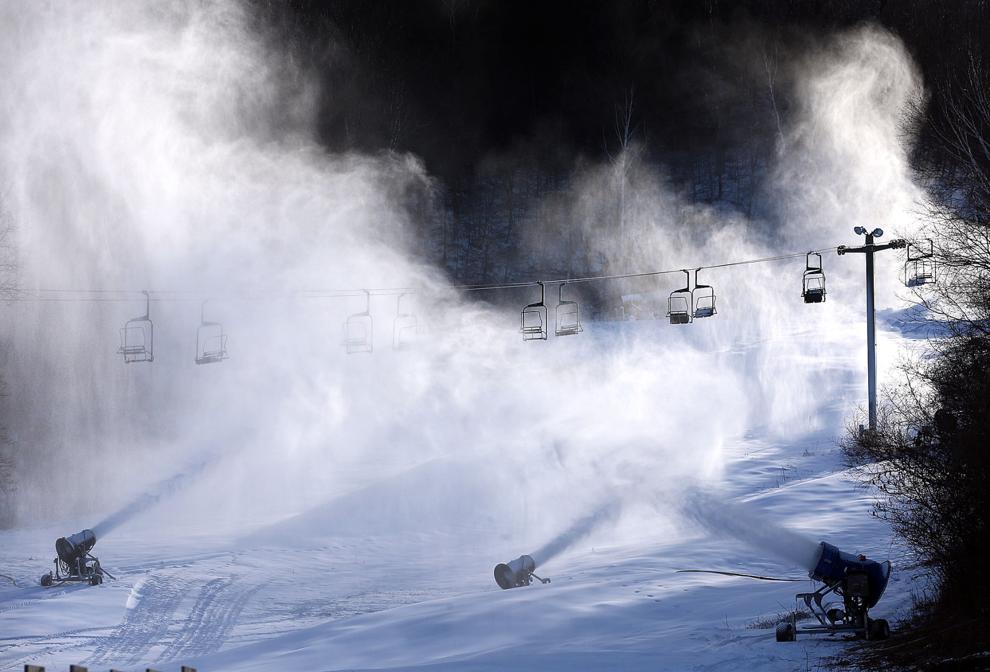 Homemade snow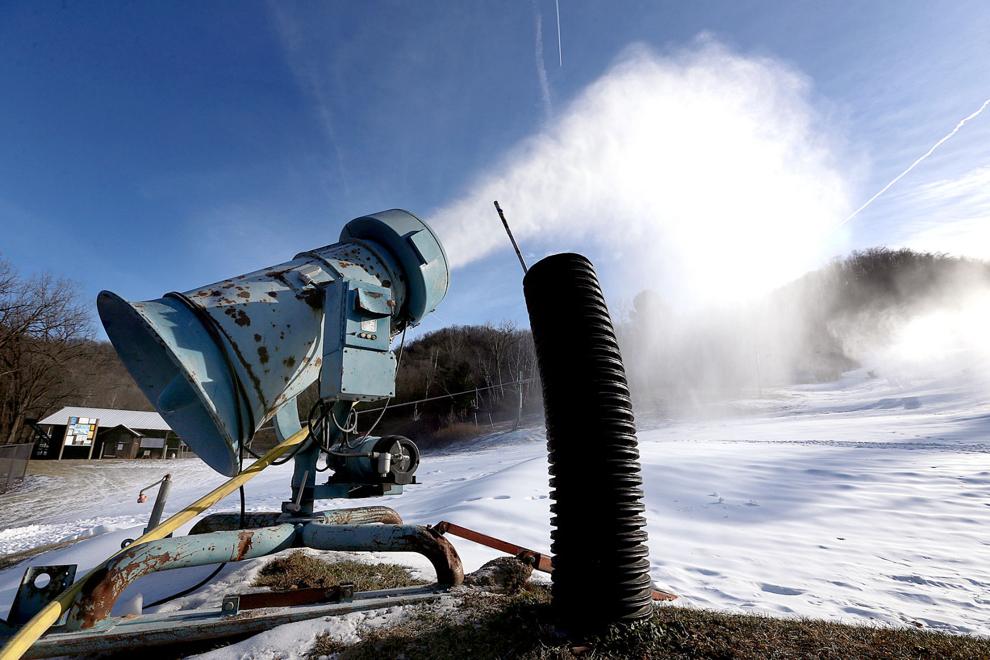 Igloo fun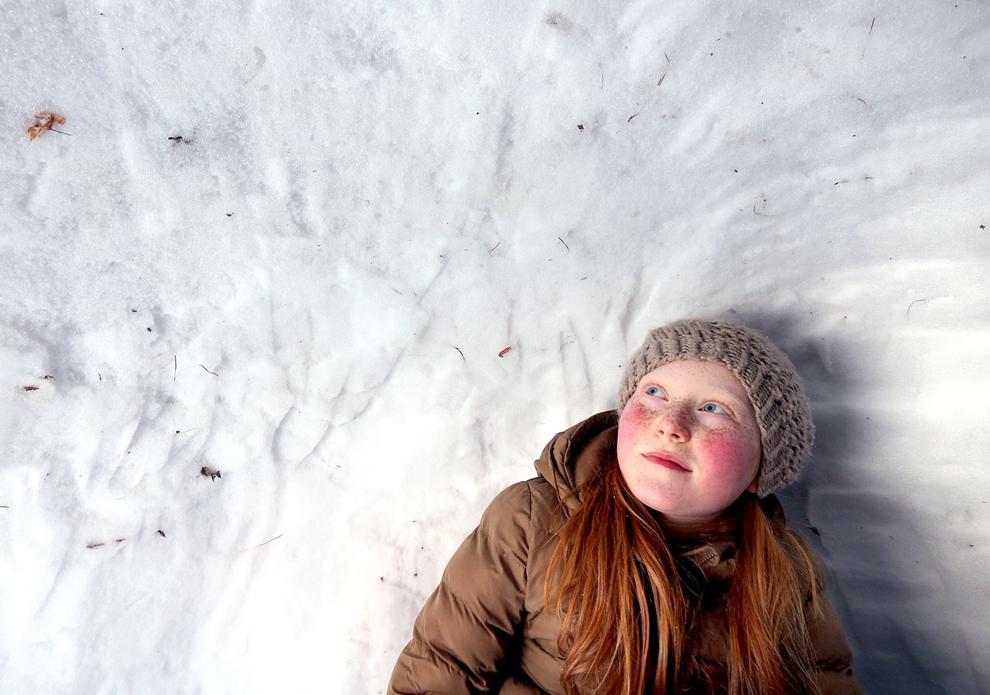 Igloo fun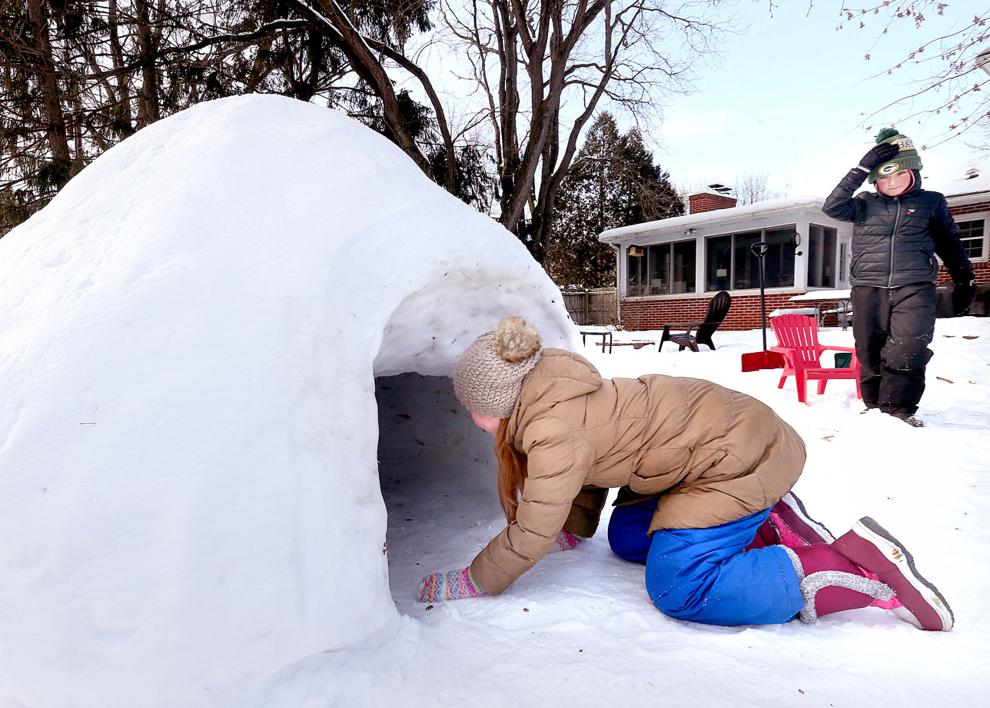 Chippewa Valley Snowfall