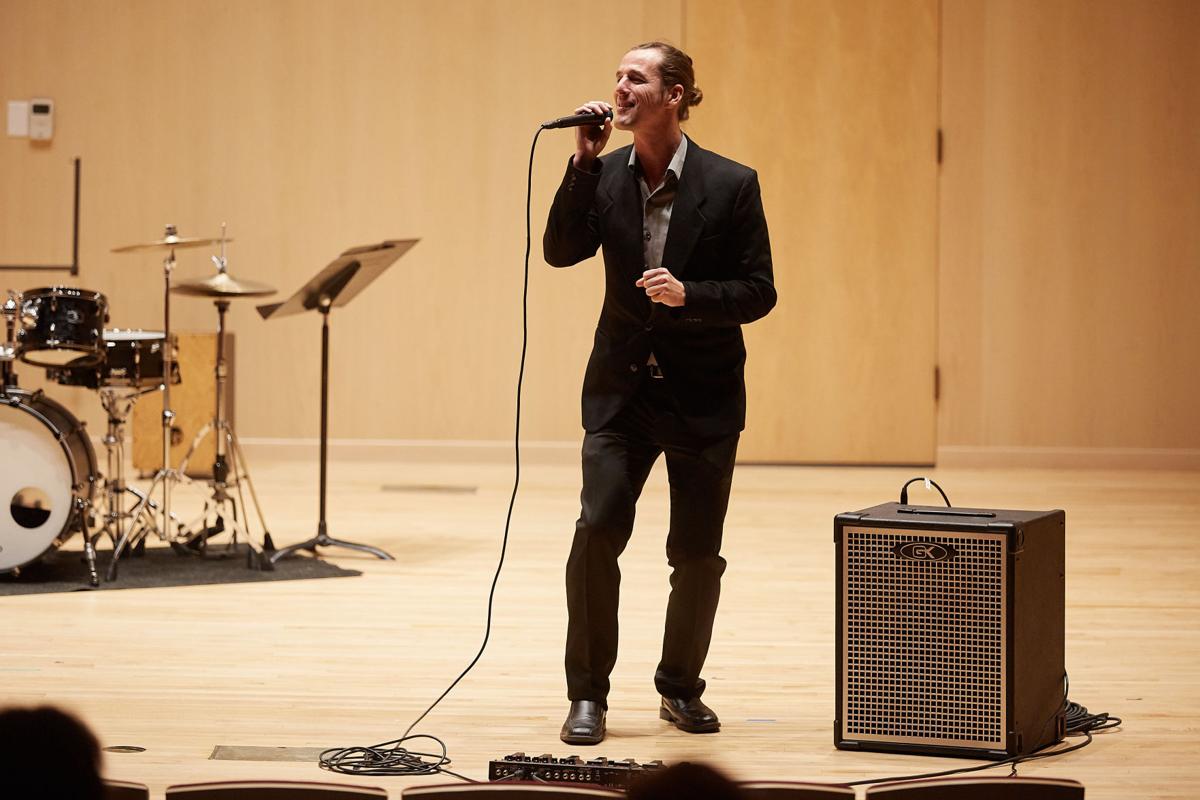 Premiere performances by six outstanding UW-La Crosse music students are set for Sunday, April 11.
The music department will feature the annual Honors Recital at 2 p.m. on Facebook Live and YouTube. The students are pre-recording their performances following COVID-19 protocols in the Annett Recital Hall in the UW-L Center for the Arts.
The students who will be recognized for their achievements include:
Hunter Adams, piano, Rusk, Wisconsin
Monica Bertucci, piano, Richfield, Wisconsin
Sjan Bystrom, saxophone, Ashland, Wisconsin
Alex Mix, euphonium, La Crosse
Paul Sadergaski, voice, Faribault, Minnesota
Mackenzie Taylor, flute, Chilton, Wisconsin
Meet these 28 notable UW-La Crosse alumni
Shelmina Abji, 1985, computer science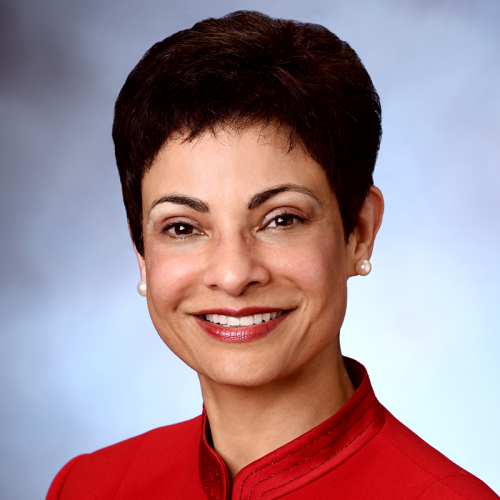 Dylan Bates, 1999, physical therapy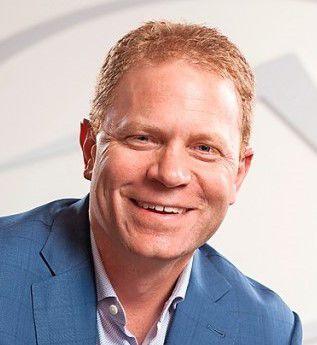 Barry Beaty, 1971, biology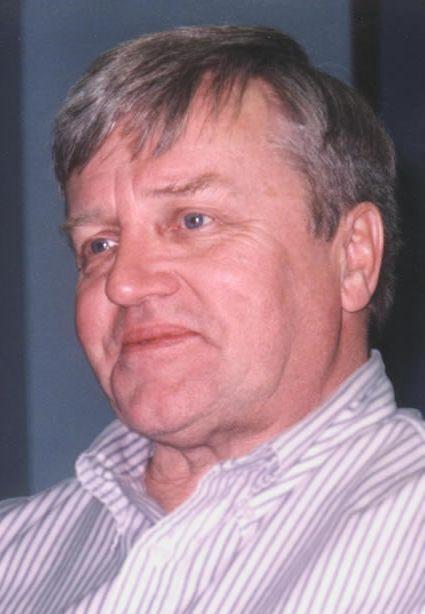 Jason Church, 2011, political science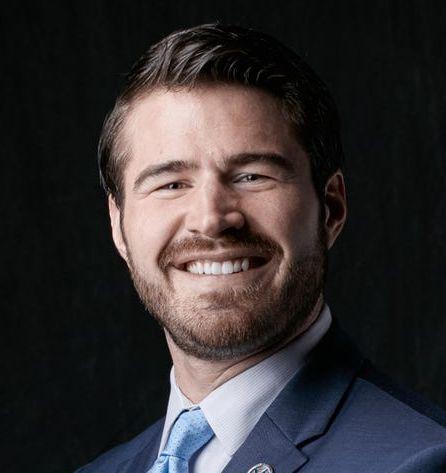 Russell Cleary, 1951-53, pre-law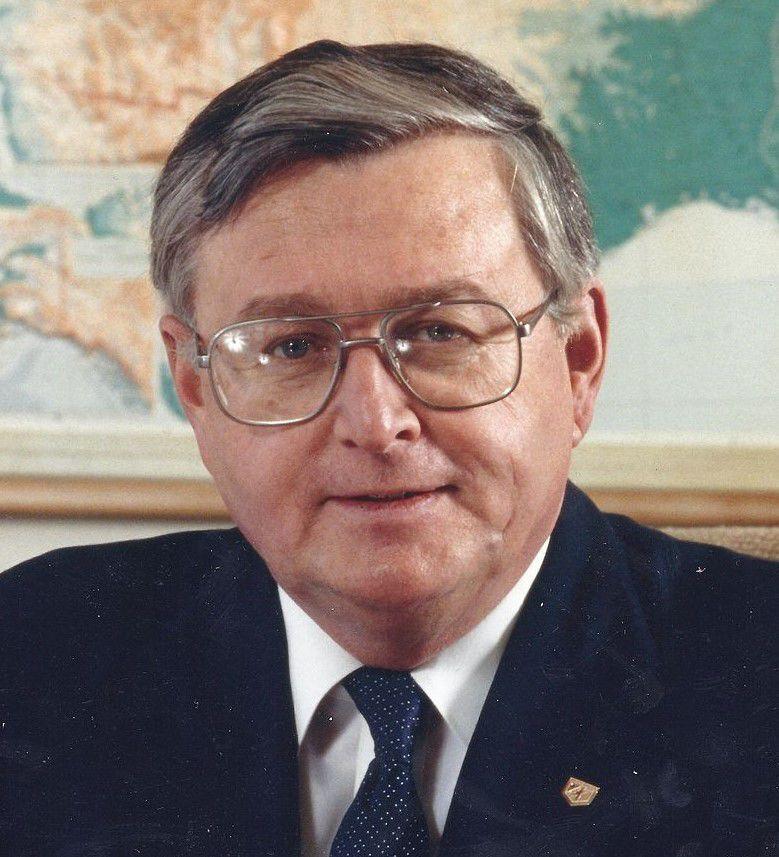 Darryle Clott, 1966, English and history; 1971, masters of education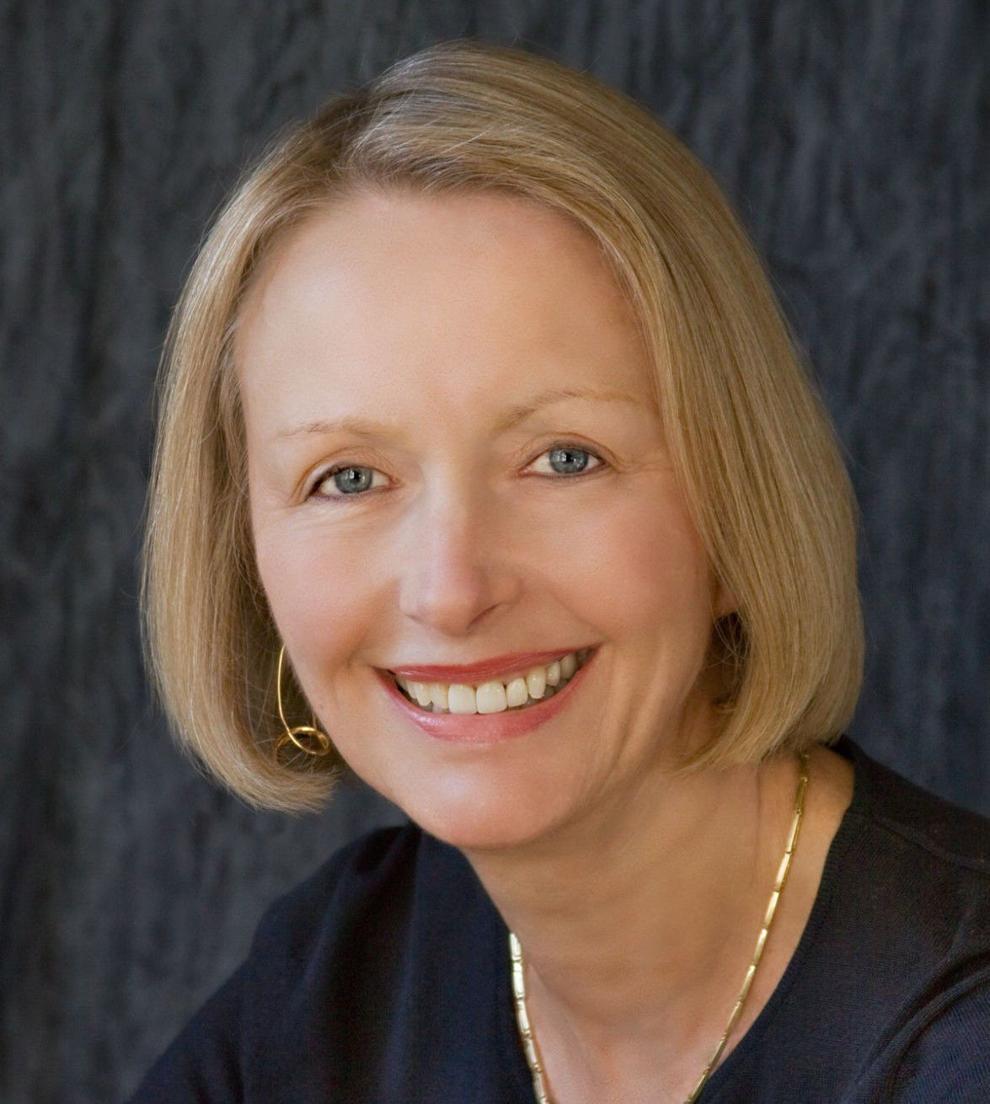 Barbara Gibson, 1978, physical education/teaching
Brian Gutekunst, 2016, sports management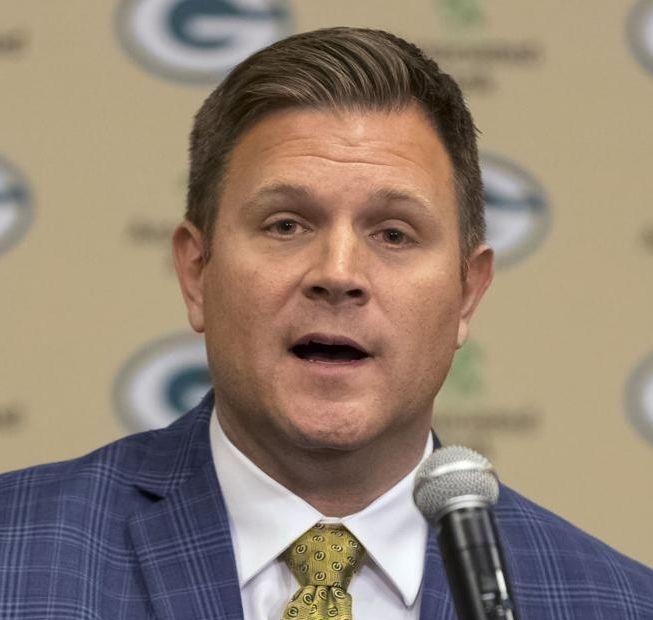 Roger Harring, 1958, physical education/teaching
Amy Huchthausen, 1999, sports management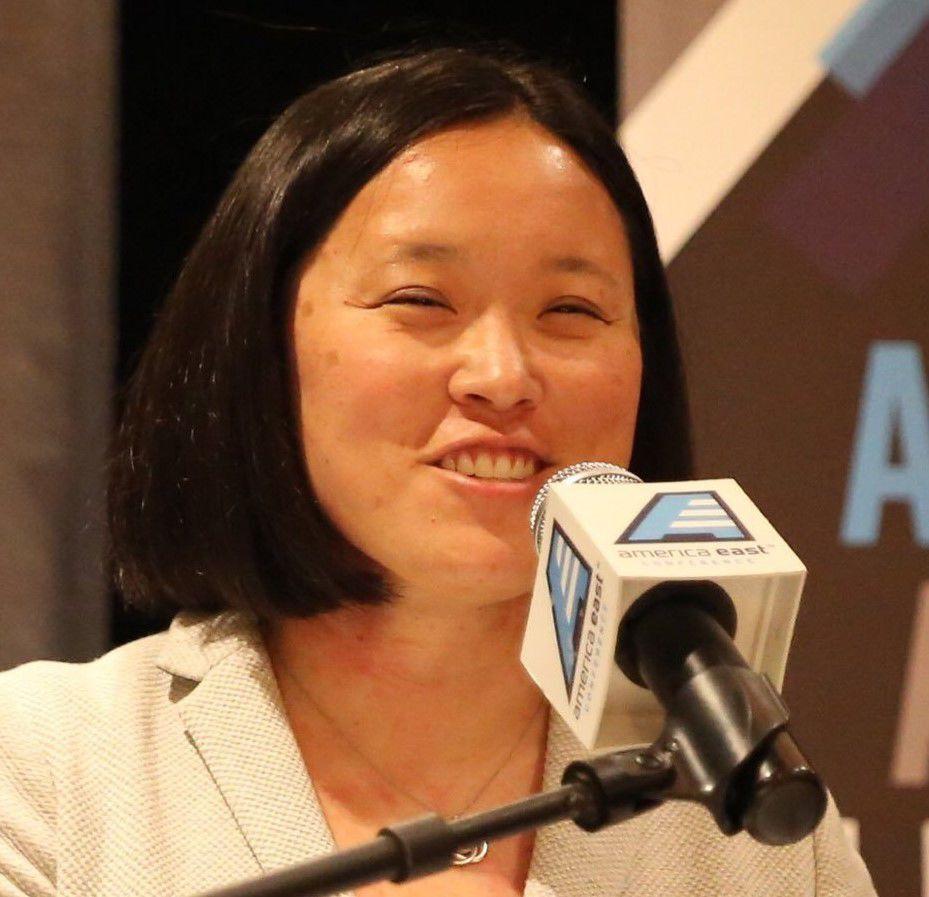 Theodore Knudson, 1960, general and physical science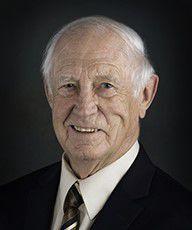 Sandra Lee, 1983-85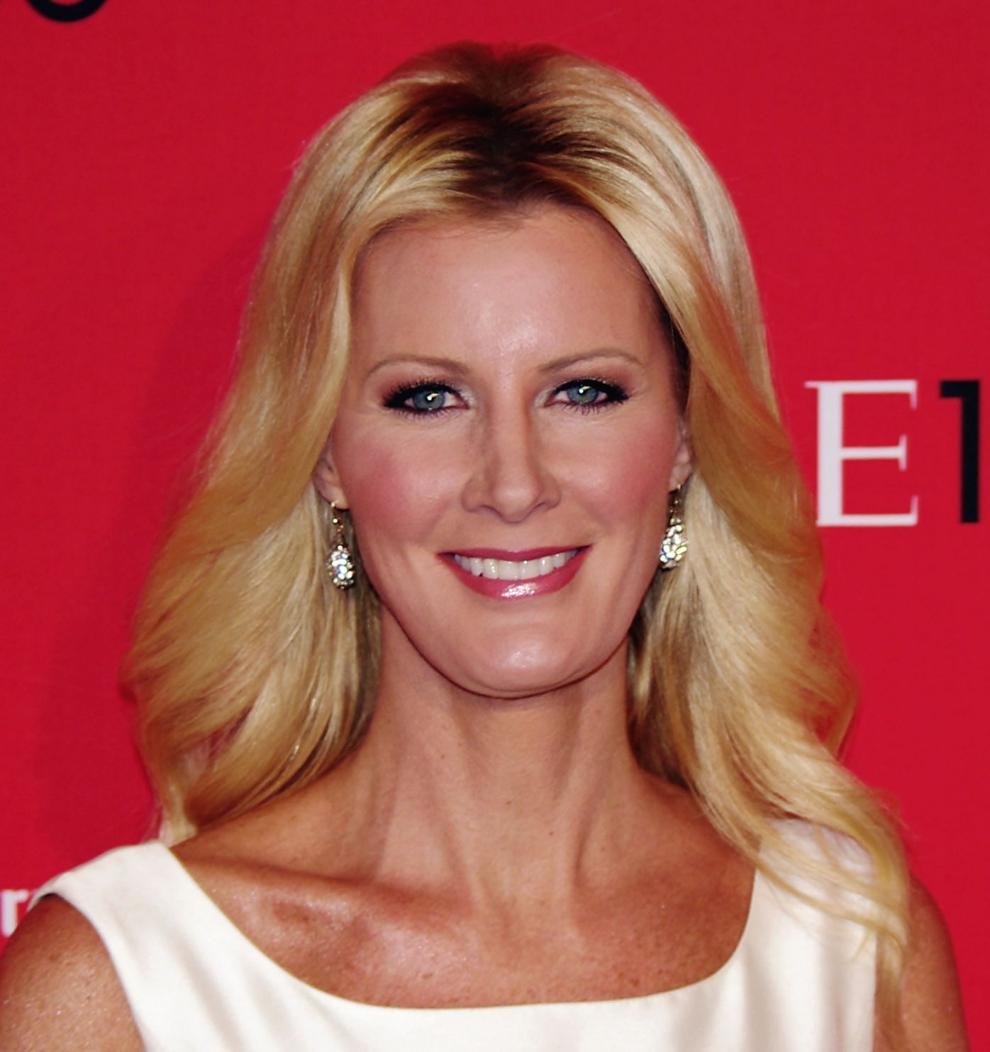 Patricia Loew, 1974, mass communications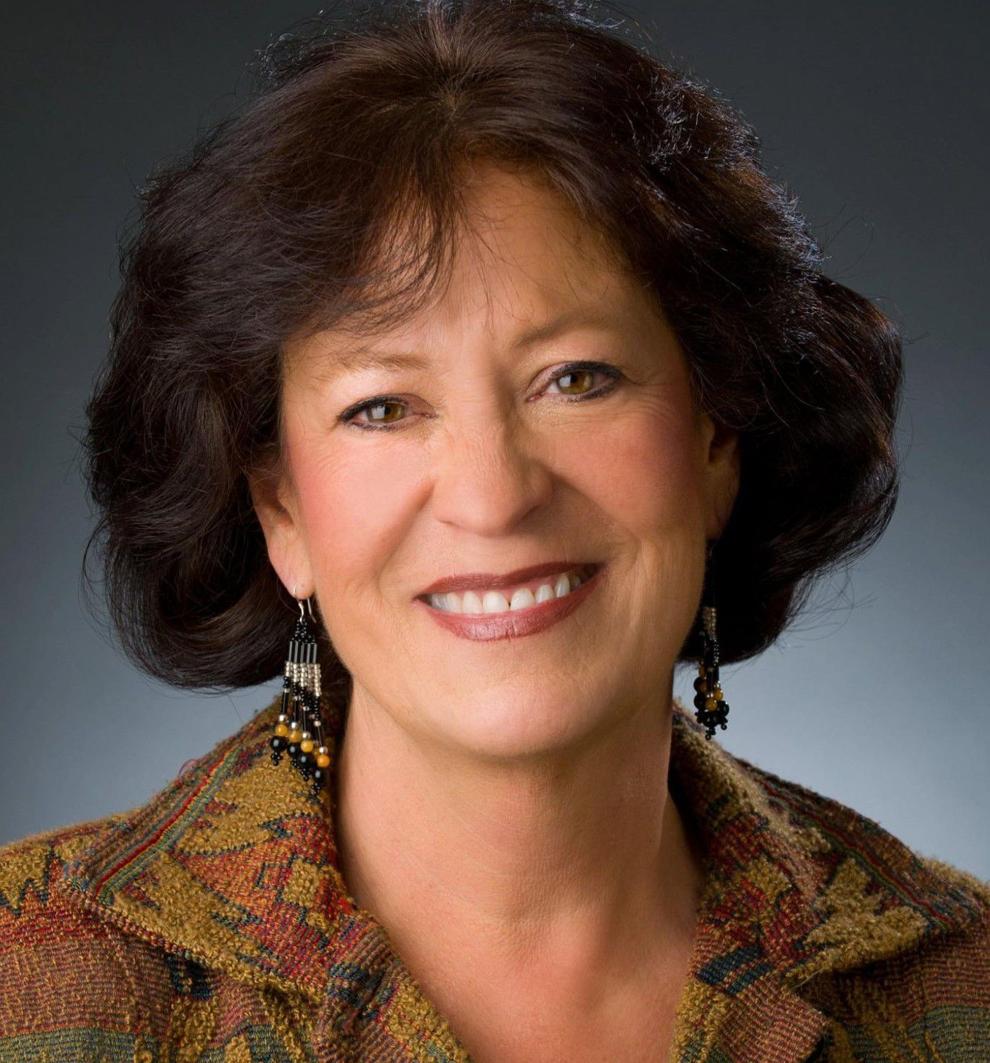 Truman Lowe, 1969, art education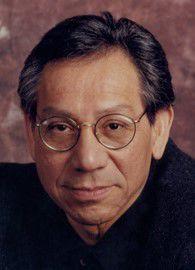 Greg Mahairas, 1982, microbiology
Cynthia Marten, 1988, elementary education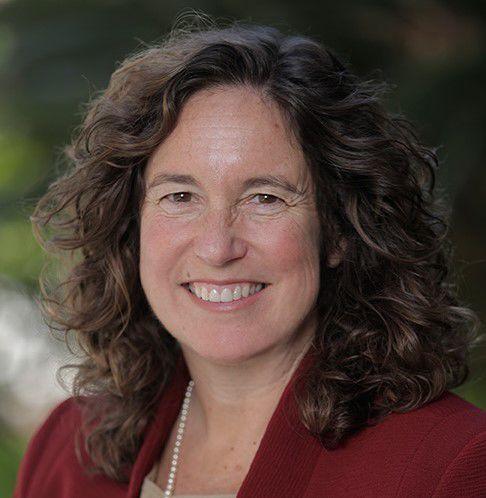 Bill Miller, 2010, honorary degree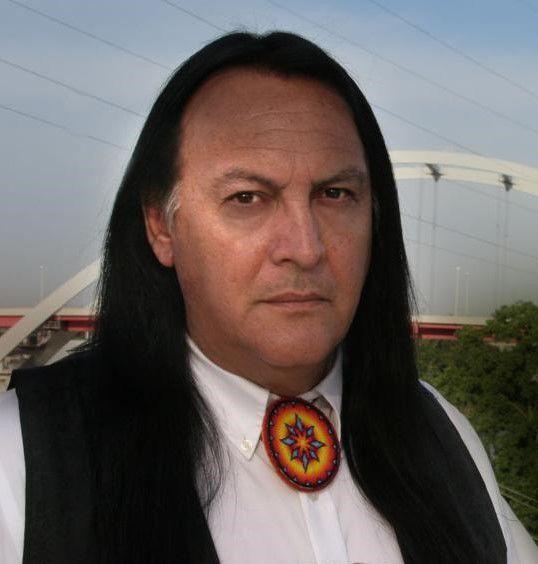 Hollie Nyseth Brehm, 2008, sociology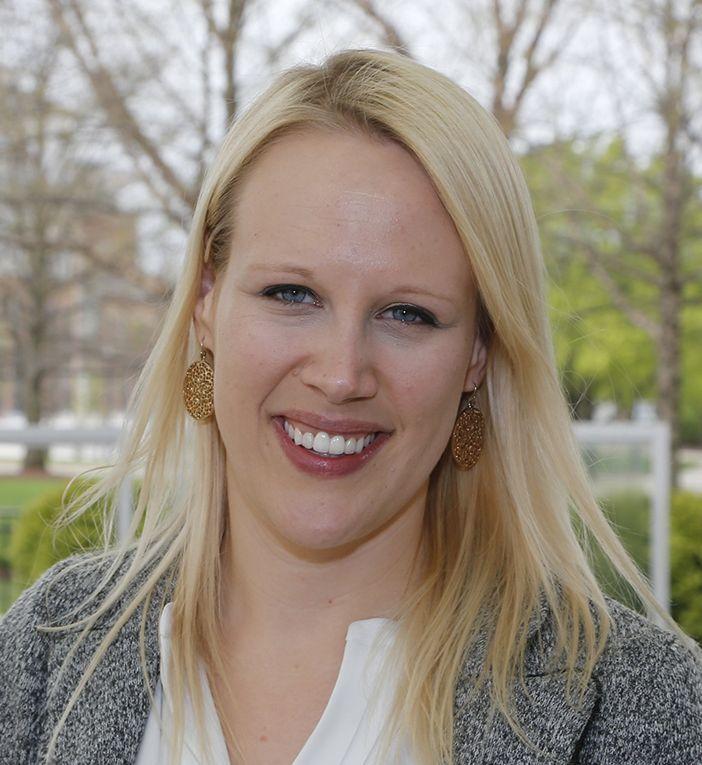 Jon Otterstatter, 1983, computer science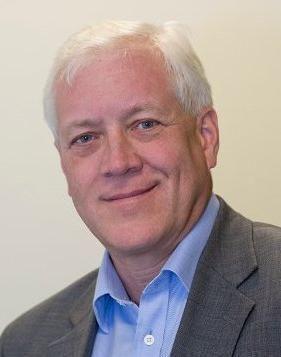 James Reynolds, 1977, political science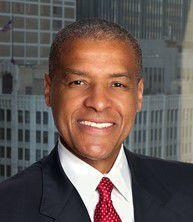 Andrew Rock, 2004, finance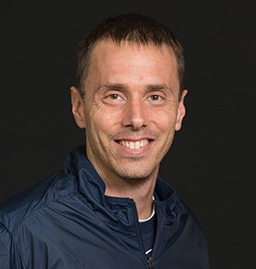 Jennifer Shilling, 1992, political science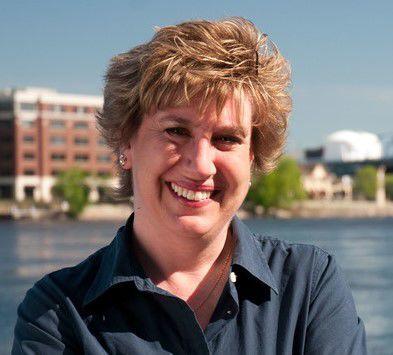 Barbara Skogen, 1967, medical technology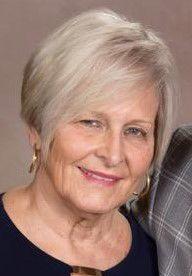 Patrick Stephens, 1971, education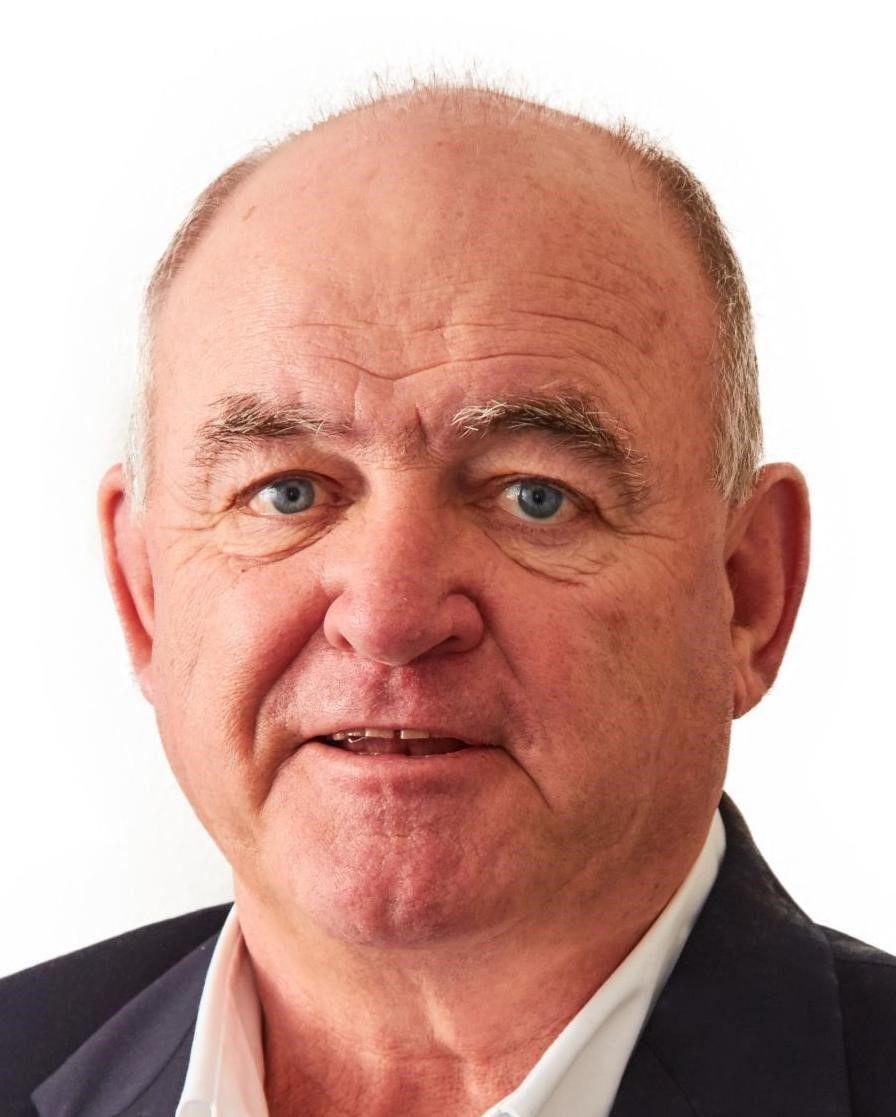 Christopher Sund, 1987, political science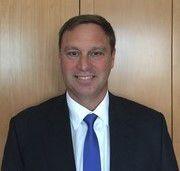 Dan Smyczek, 1993, political science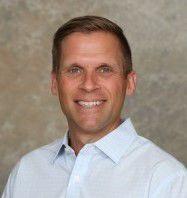 James Van Tassel, 1951, education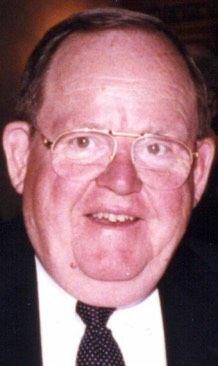 Sharon Weston Broome, 1978, mass communications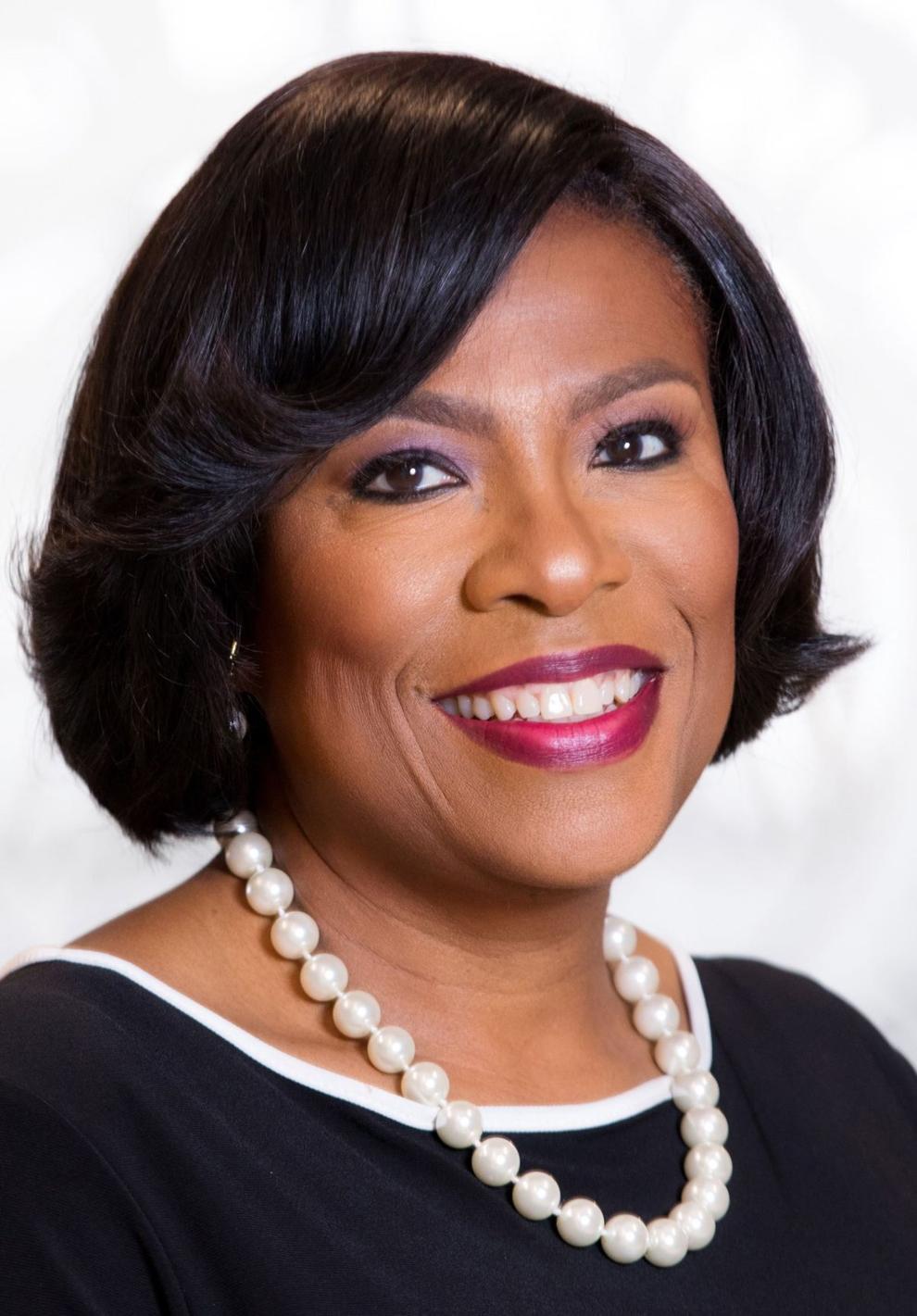 Did you know the director of "Rebel Without a Cause" and the first black American to compete in the Olympics both have ties to La Crosse?
These photos are filled with many familiar faces and places from our area's past.
WATCH NOW: Notable alumni of the University of Wisconsin-La Crosse