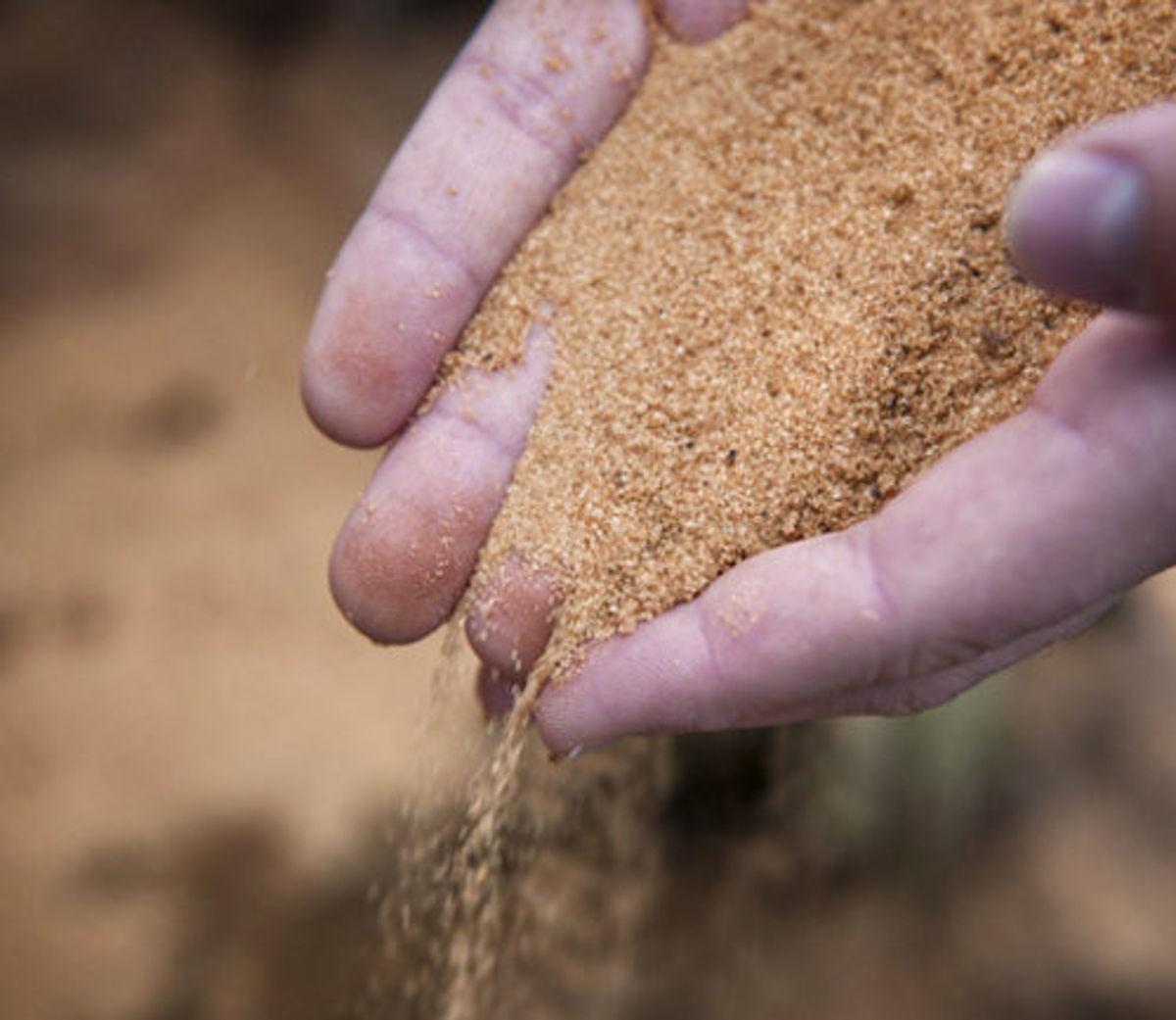 CALEDONIA, Minn. — The Houston County Planning Commission late Tuesday recommended the county board reject a ban on frac sand mining in the county.
If the ordinance had been recommended for approval, it would have gone to the Houston County Board of Commissioners; it's now unclear whether the board, which would have the final say, will take up the issue.
Meanwhile, the commission may take steps to revise the county's existing mining ordinance after admitting Tuesday that it appeared to have weaknesses.
The commission voted 5-2 to not recommend the ban, with Commissioners Dana Kjome and Rich Schild dissenting.
Proponents of the change argued that the current ordinance does not do enough to monitor mines, protect the environment or address complaints about mines.
Bryan Van Gorp, one of three presenters to the board representing a group called the Houston County Protectors, said the ordinance changes the group proposed would address all of those issues without adversely affecting the mining industry.
"How can we get mineral extraction under control in Houston County?" Van Gorp asked. "It's simple: pass this amendment."
Mining proponents, and ultimately the commission, didn't agree.
Ron Fadness, from Bruening Rock Products Inc., based in Decorah, Iowa, said their company doesn't do sand mining, but has eight limestone quarries in the area that would be affected by the language regarding size increases in quarries and trucking.
"We don't care about fracking," Fadness said. "What we do care about is the intended or unintended consequences on existing limestone quarries."
In the end the commission agreed that many of the concerns from both sides were valid, and that the ordinance as it was written did not sit well with them.
However, commission Chairman Dan Griffin said that they will be looking at the possibility of including parts of the suggested changes in the ordinance in the future.
"We clearly have agreed on some points tonight that need to be addressed," Griffin said. "I think as we move forward the planning commission should take the role of amending the ordinances."