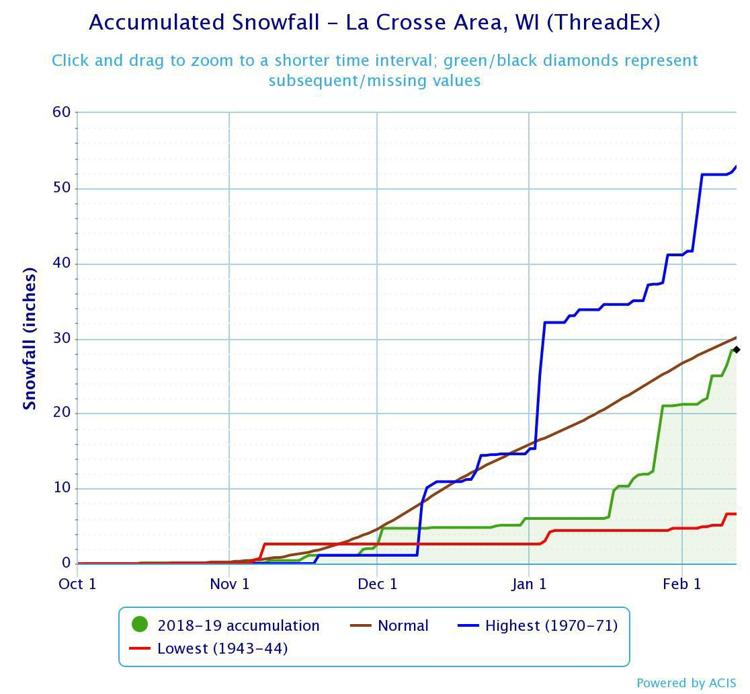 The snow came late this year, but the La Crosse area is now on track for normal snowfall.
La Crosse received 1½ inches of snow Sunday and up to 11 inches between Monday evening and 3:10 p.m. Tuesday, according to the National Weather Service. 
To date, 28.4 inches of snow has fallen this winter as of midnight Monday, according to the National Weather Service. About 80 percent of the snow that has fallen as of Monday fell over the past 30 days.
That puts the La Crosse area on track to match or exceed the normal snowfall to date measured at 29.8 inches. Normal snowfall is the amount of snow averaged between 1981 and 2010.
Those in need of a reprieve may be glad to hear that the snow forecast for Thursday may end up being a light dusting, said National Weather Service meteorologist John Wetenkamp said. "We've been in an active storm track, but don't see any significant activity in the next few days."
---
Feb. 14: 17th Street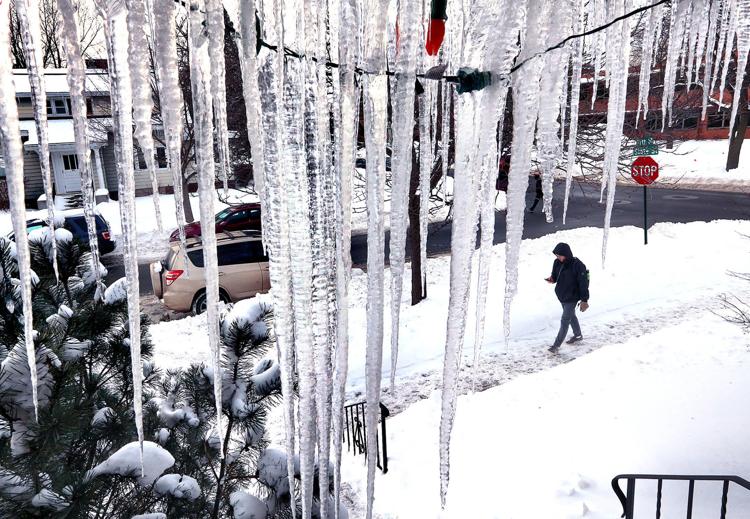 Feb. 13: Lake Winona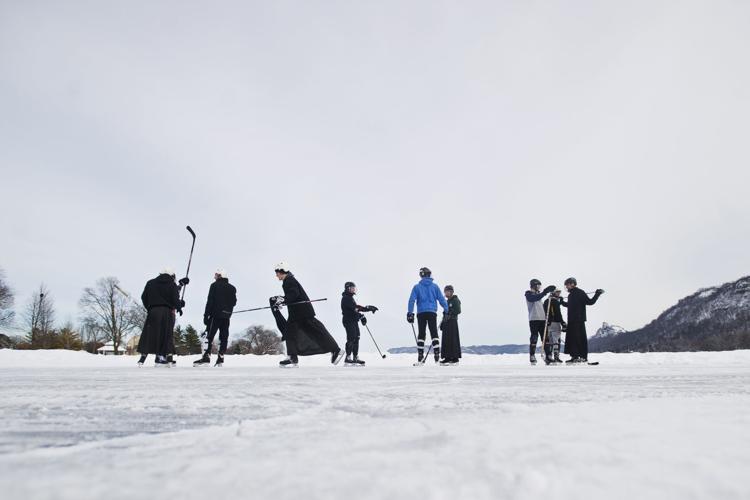 Feb. 13: UW-La Crosse
Feb. 12: Downtown La Crosse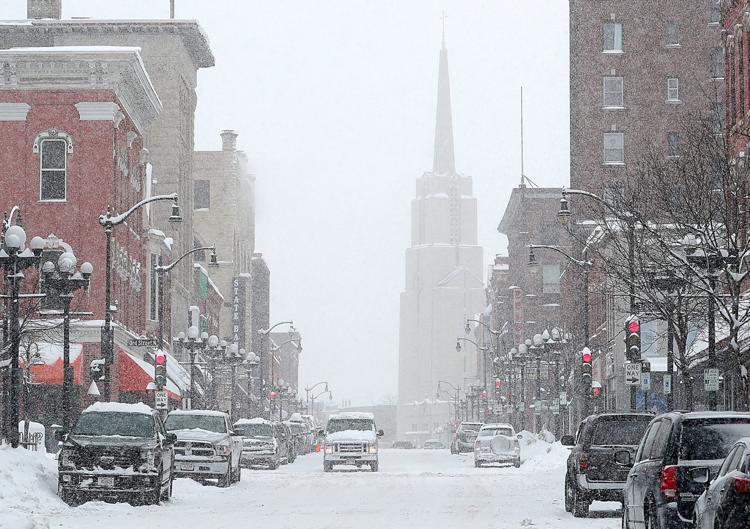 Feb. 12: North Side of La Crosse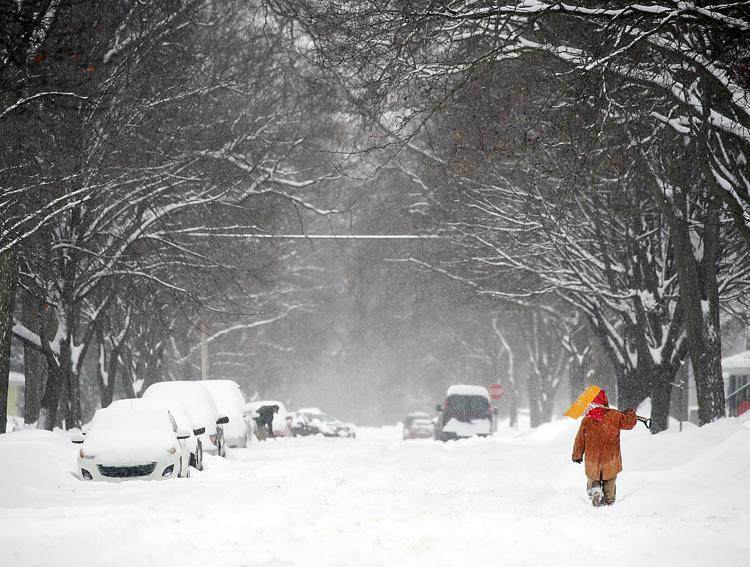 Feb. 12: Downtown La Crosse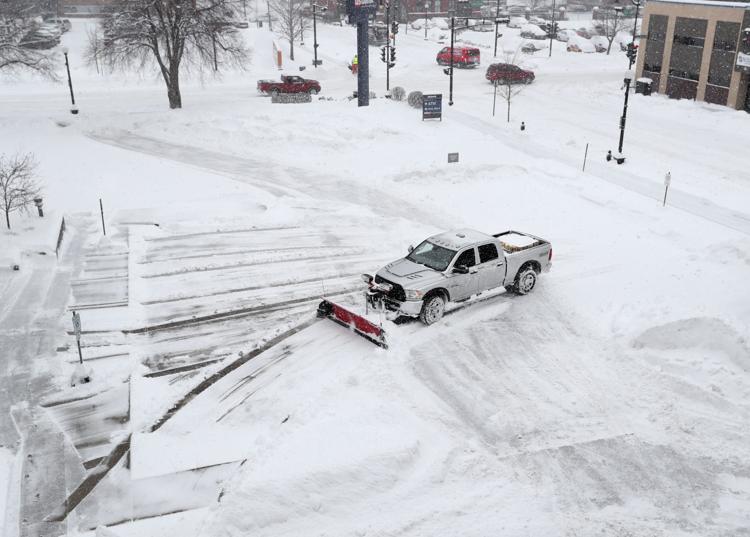 Feb. 12: State Street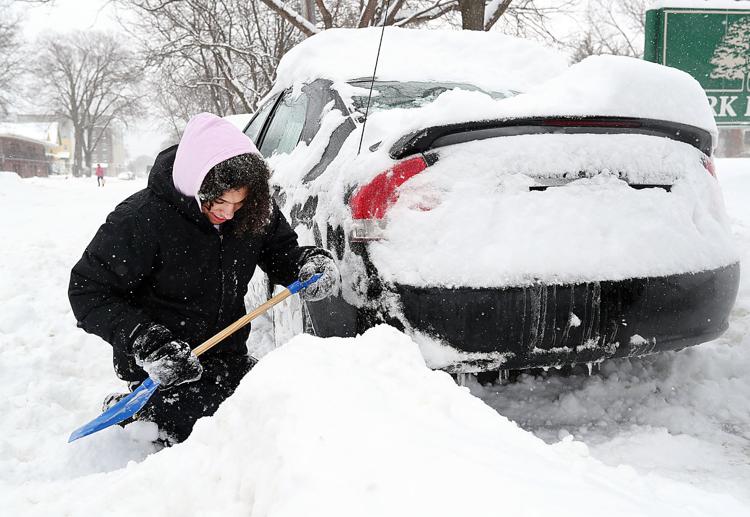 Feb. 12: Downtown La Crosse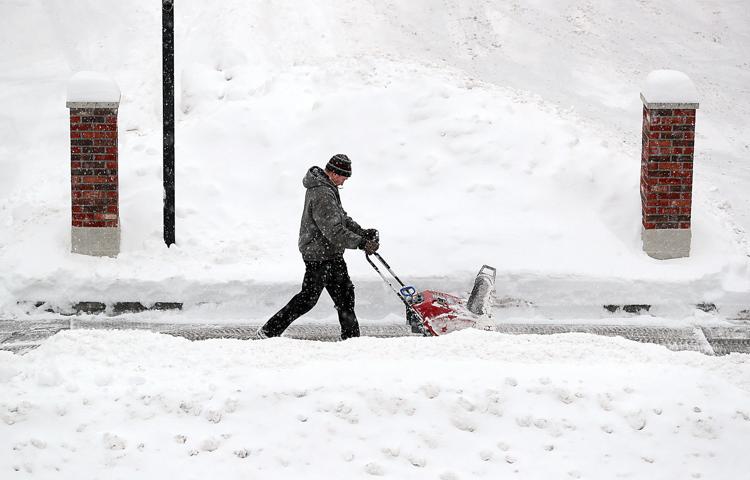 Feb. 12: North Side of La Crosse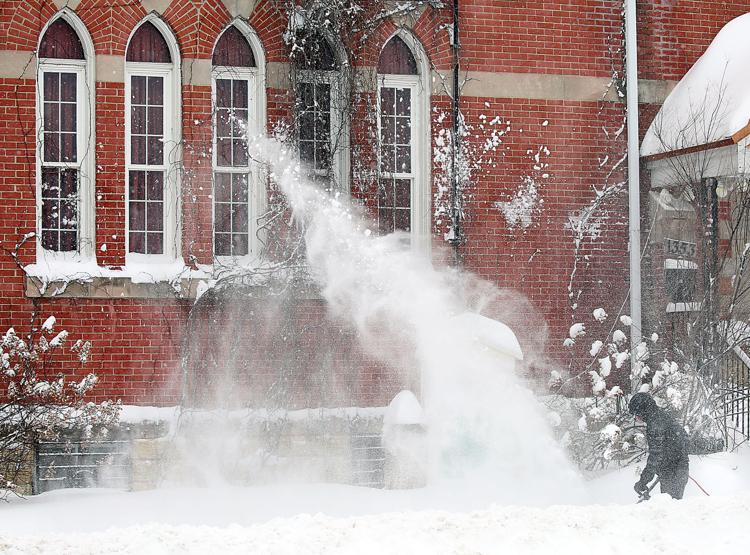 Feb. 12: Downtown La Crosse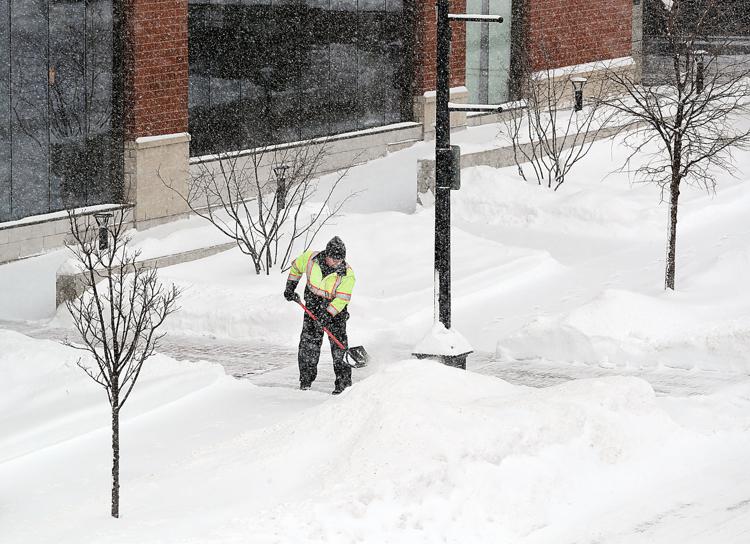 Feb. 12: Downtown La Crosse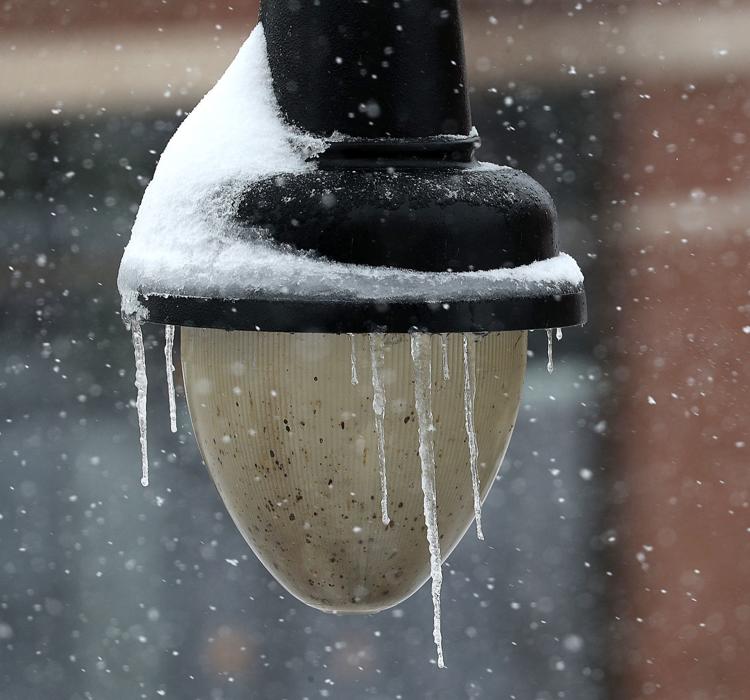 Feb. 12: State Street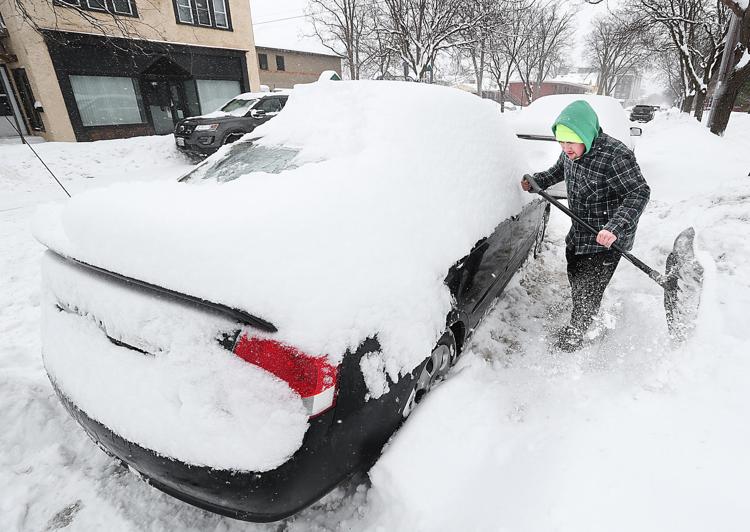 Feb. 12: West Avenue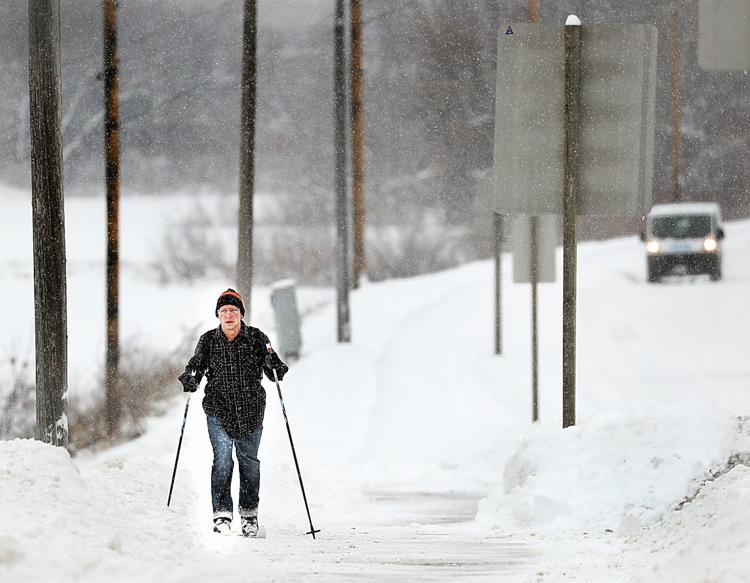 Feb. 12: Avon Street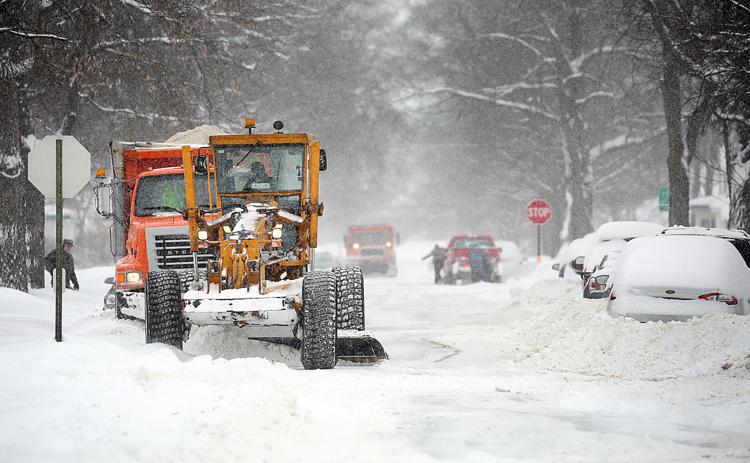 Feb. 12: Jackson County farm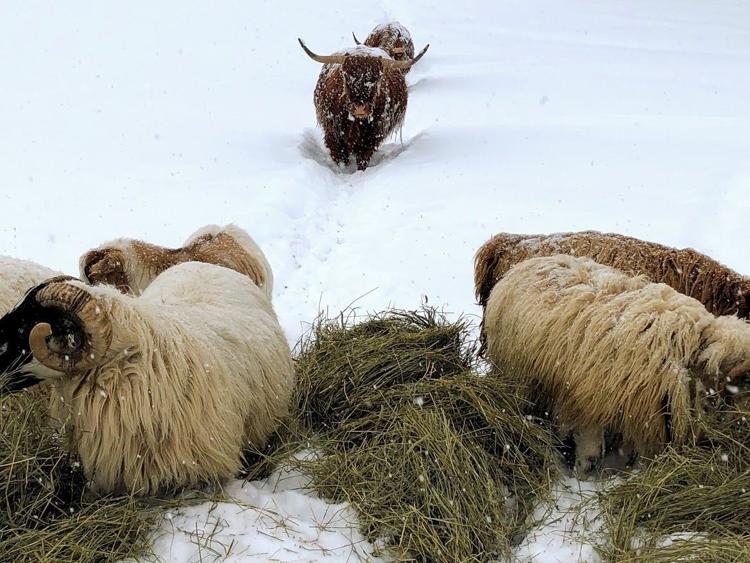 Feb. 12: Jackson County farm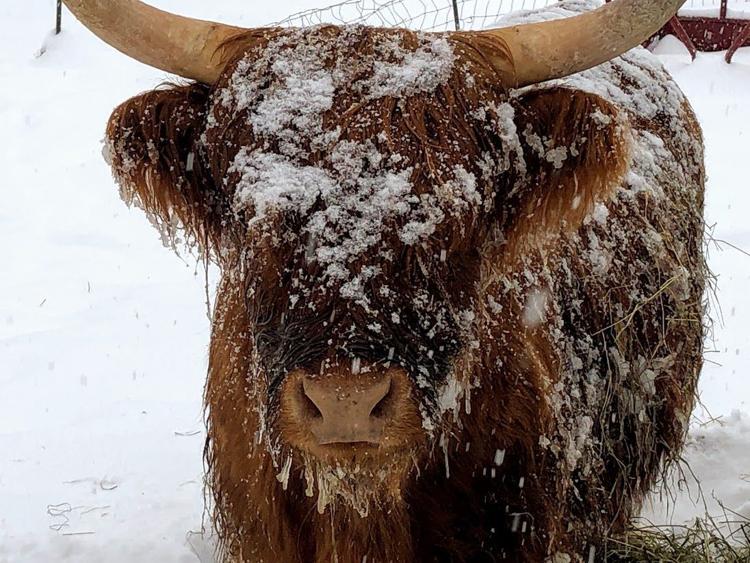 Feb. 12: Jackson County farm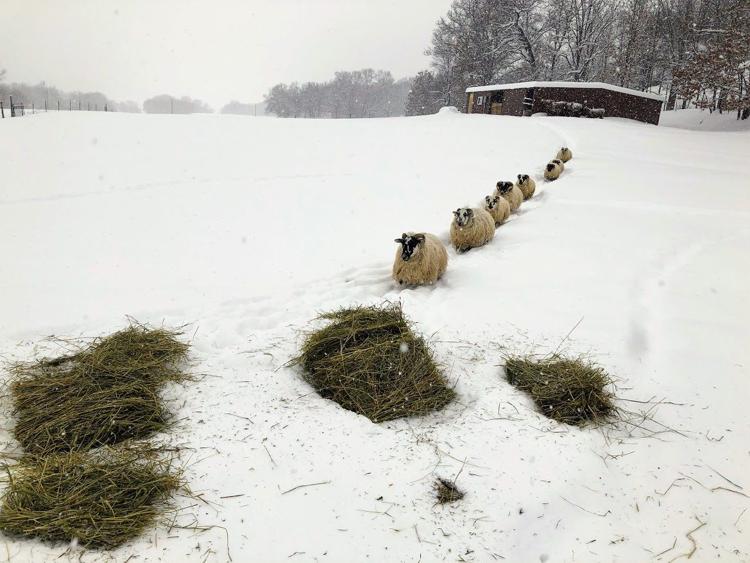 Feb. 11: Mount La Crosse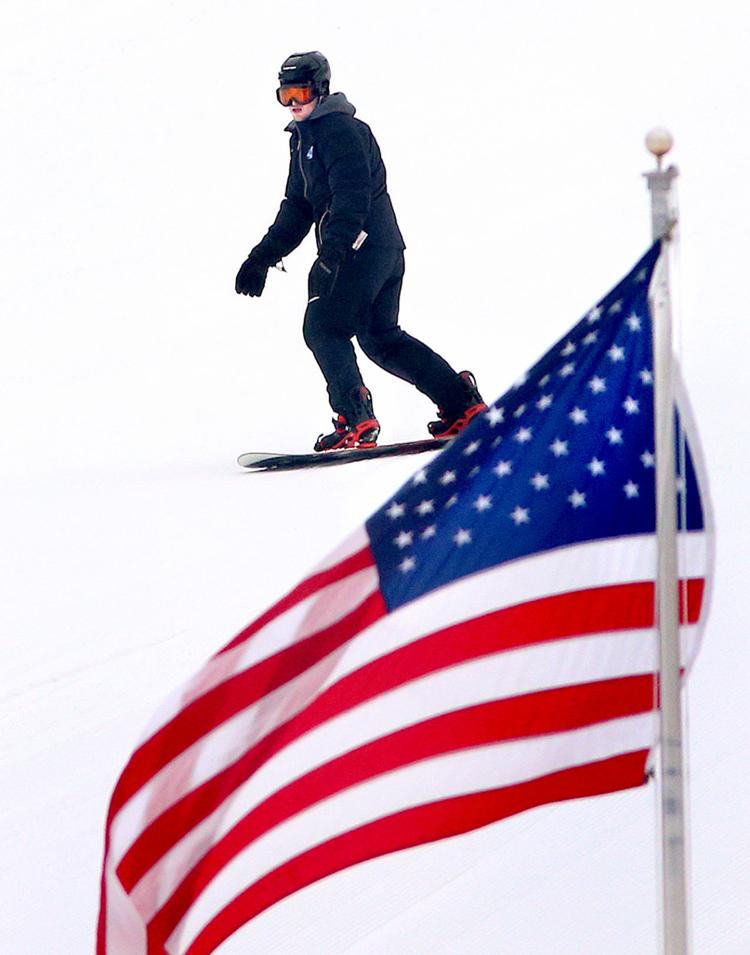 Feb. 7: Dahl Automotive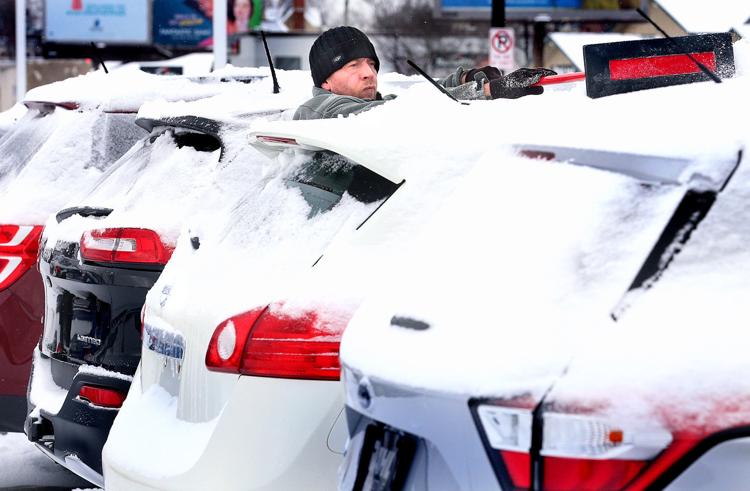 Feb. 5: Downtown La Crosse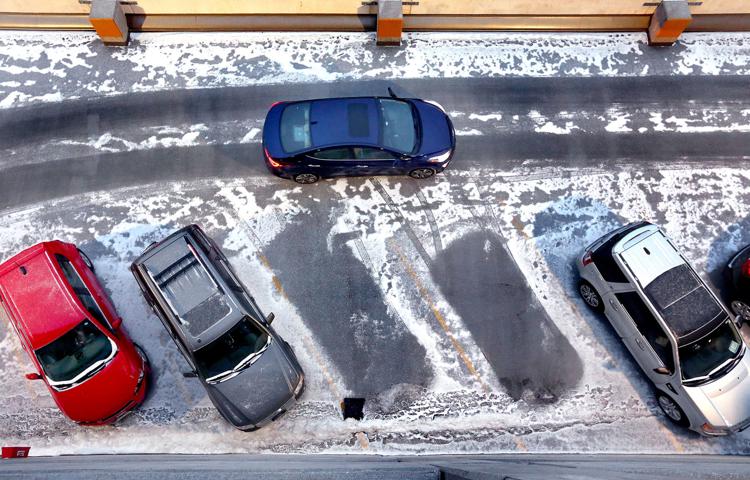 Feb. 4: Ice fishing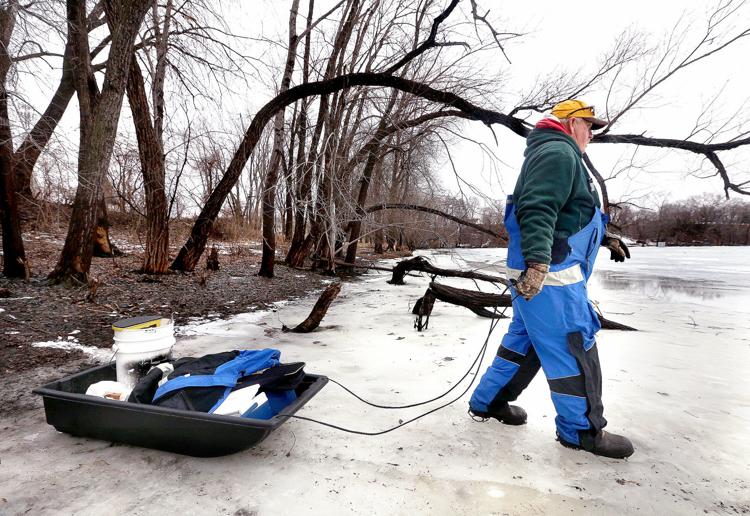 Jan. 25: Cass Street Bridge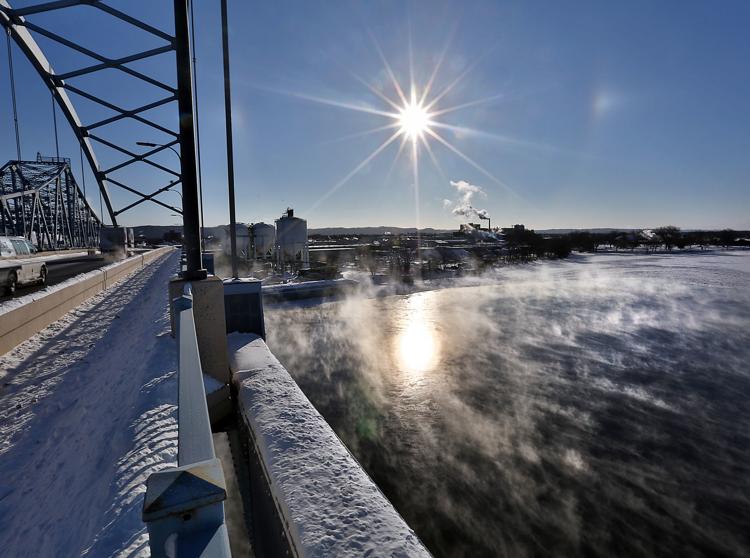 Jan. 24: Mississippi River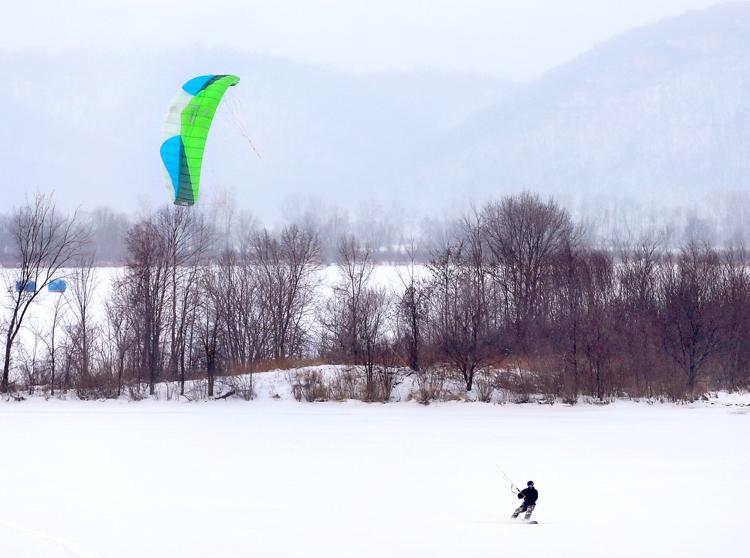 Jan. 23: Forest Hills Golf Course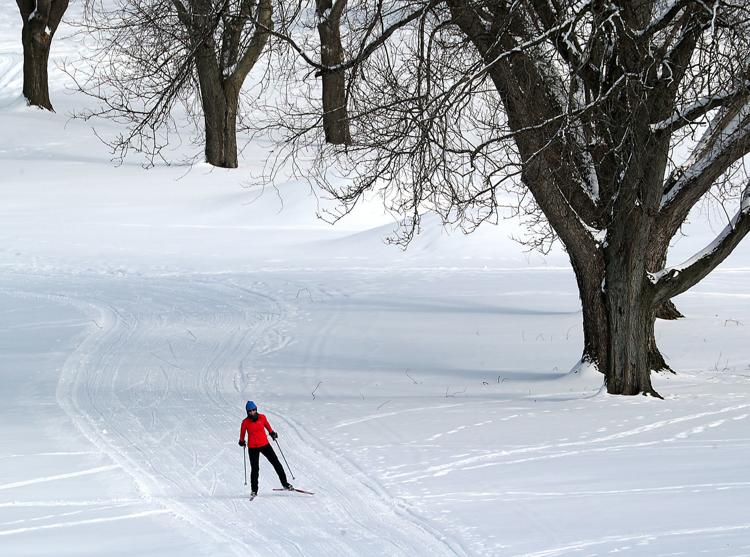 Jan. 23: St. Joseph the Workman Cathedral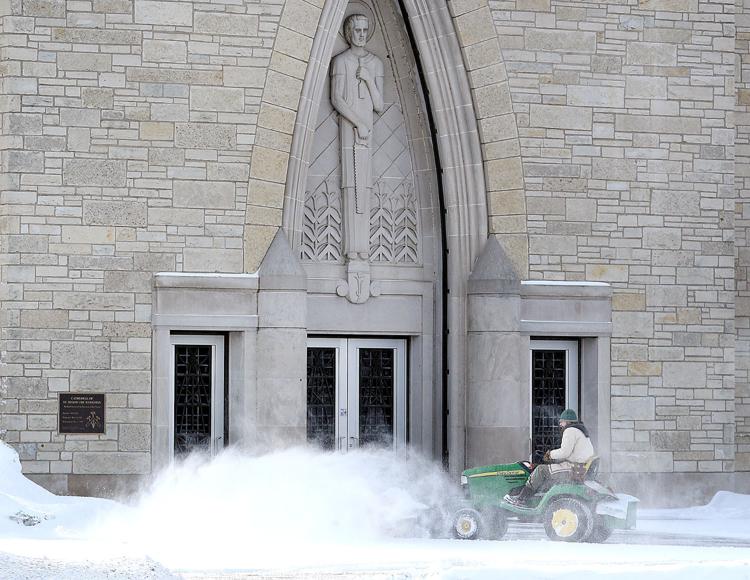 Jan. 22: UW-La Crosse campus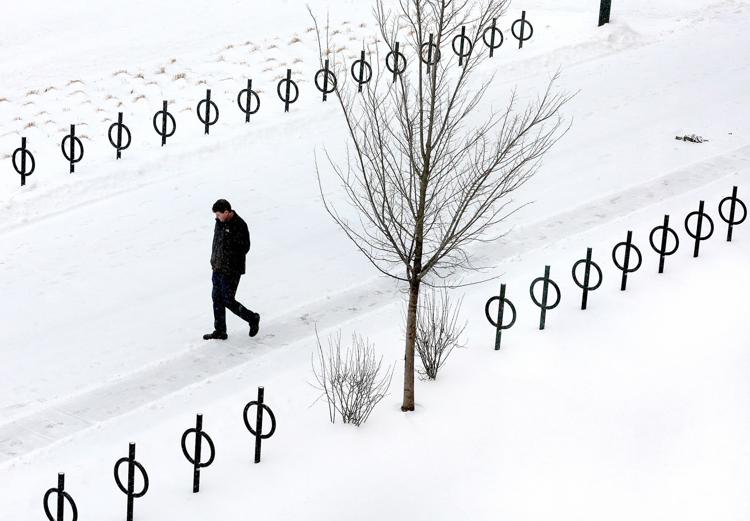 Jan. 21: Forest Hills Gold Course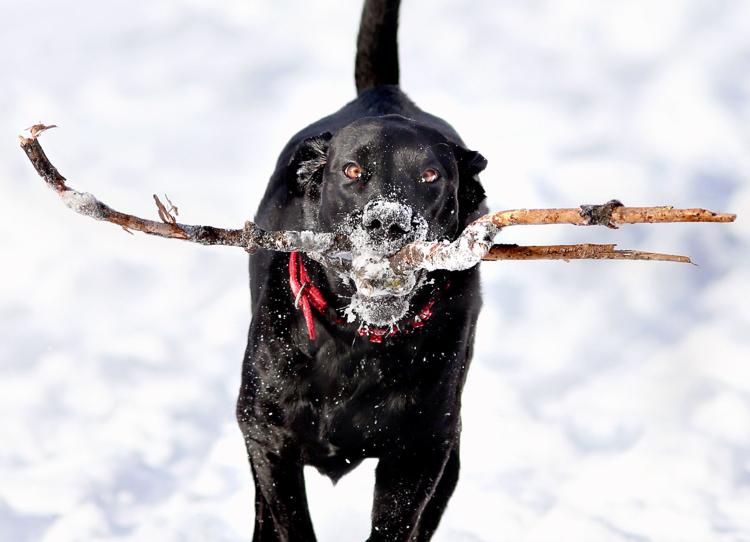 Jan. 18: State Street in La Crosse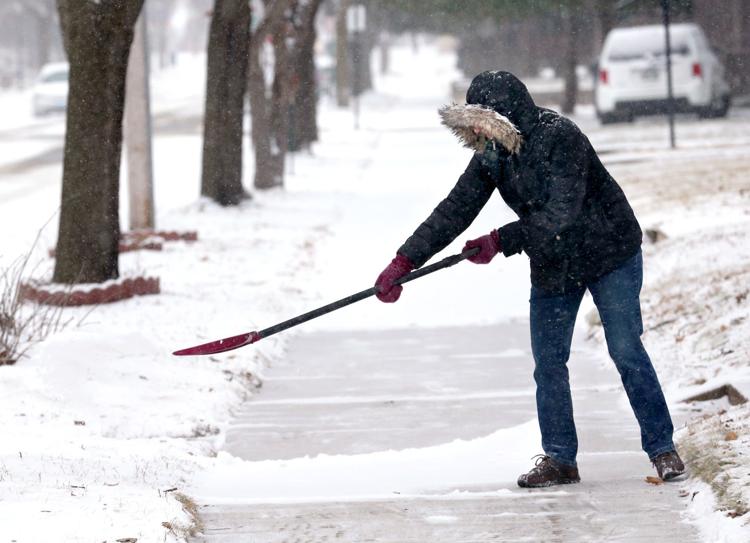 Jan. 18: State Road in La Crosse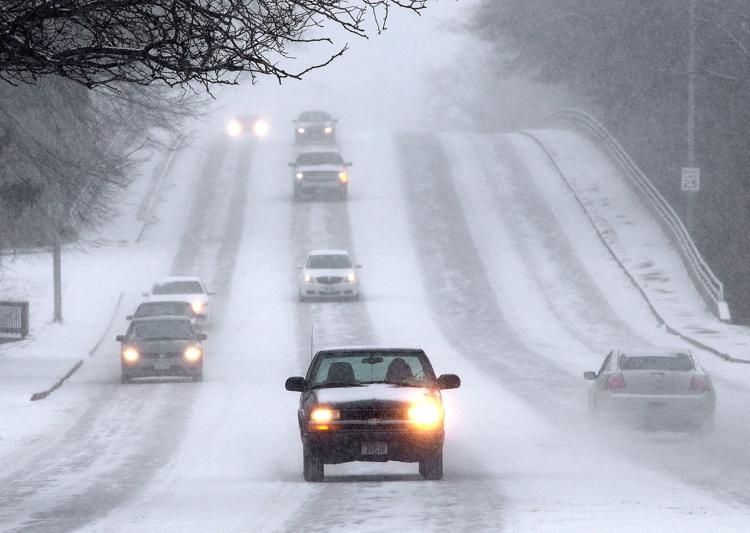 Jan. 17: La Crosse River marsh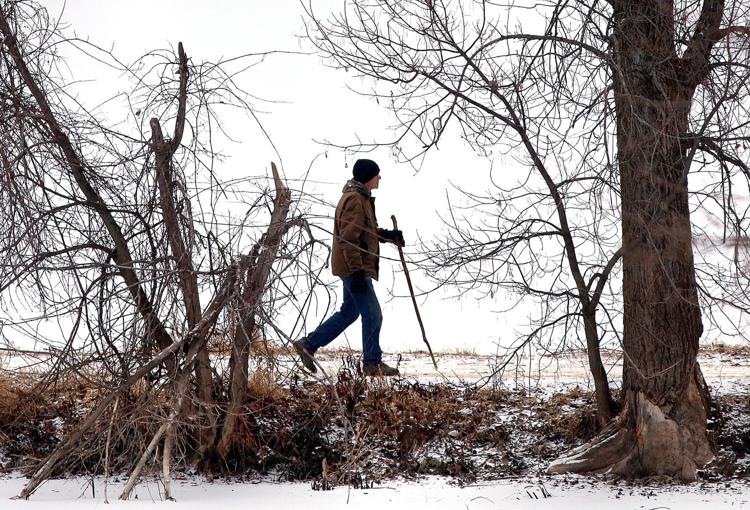 Jan. 9: Mount La Crosse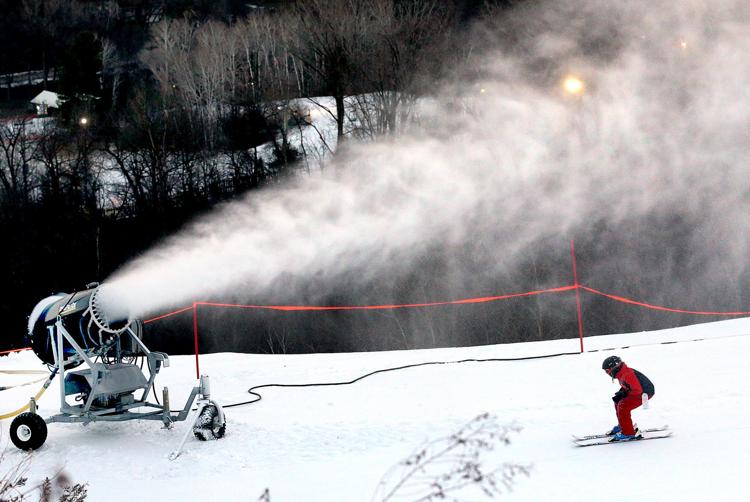 Jan. 8: Municipal Boat Harbor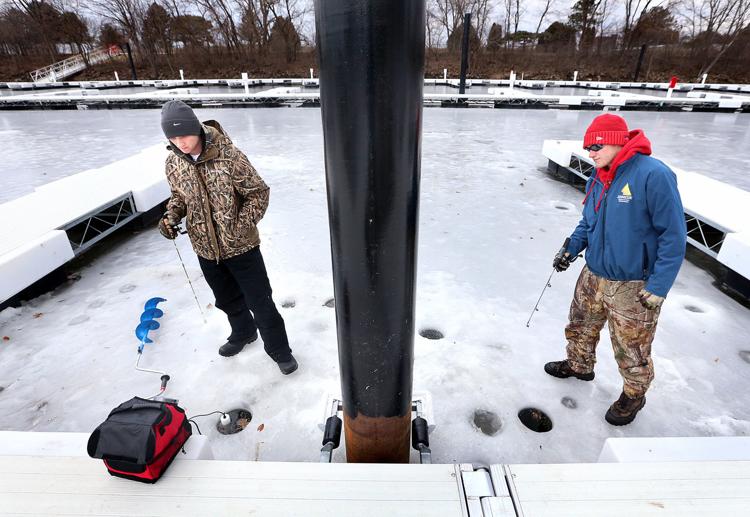 Jan. 2: Myrick Park