In recent years, Death Cafes have gone from an intriguingly named concept to a ubiquitous phenom, popping up in churches, libraries and chat rooms in the Coulee Region and across the country.
Building on the popularity of the mortality-based discussion and coffee sessions, the Franciscan Spirituality Center is debuting an Aging Cafe next month, an opportunity for freestyle conversation about growing old.
Death Cafes, which originated in Europe in 2010, didn't gain traction in the U.S. until relatively recently, with La Crosse joining the movement two years ago.
People appreciated the no-pressure, no-agenda community conversations on an often touchy topic, and while talk of aging may not carry the same trepidation, many crave an outlet to voice their fears and hopes for the later years.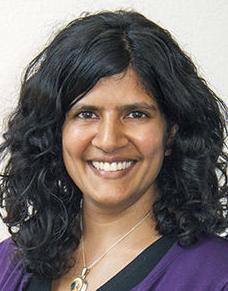 Erica Srinivasan, who teaches gerontology and death, dying and bereavement courses at UW-La Crosse, created the concept of the Aging Cafe after community members started sharing their stories with her.
"I was inspired by the Death Cafe movement and the many conversations I've had with random strangers when they hear what I teach," Srinivasan said. "As far as I know, this is the first time there will be an Aging Cafe, and I'm proud it will be in La Crosse."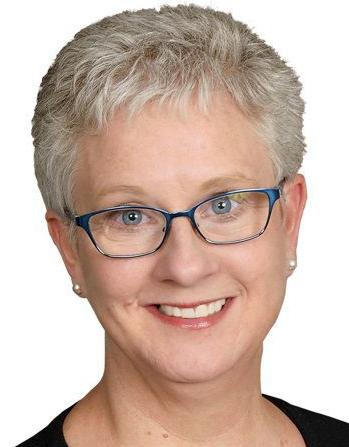 Srinivasan will facilitate the Aging Cafe, which will be held from 9 to 11 a.m. Saturday, May 4, at the Franciscan Spirituality Center, along with Ellen Rozek, who teaches gerontology and clinical neuropsychology courses at UW-L, and Dr. Jackie Yaeger, a palliative care physician and death doula. Gerontology students from UW-L will offer thought provoking prompts if needed.
Intended for individuals of any age, from teens to centenarians, the event will be held around circular tables, with open-ended, judgment-free talk and listening on topics including caregiving, retirement, aging resources, concerns, activism, quality of life, hospice and spirituality. Srinivasan hopes to have an intergenerational group of attendees.
"We all have a common thread, regardless of our age," Srinivasan said. "So many topics within aging have a personal relevance for all of us."
Registration is required for the Aging Cafe. To register, call 608-791-5295 or visit www.FSCenter.org. The event is free.
"We all have a common thread, regardless of our age. So many topics within aging have a personal relevance for all of us."

Erica Srinivasan, UW-L