"You are not a horse. You are not a cow. Seriously, y'all. Stop it."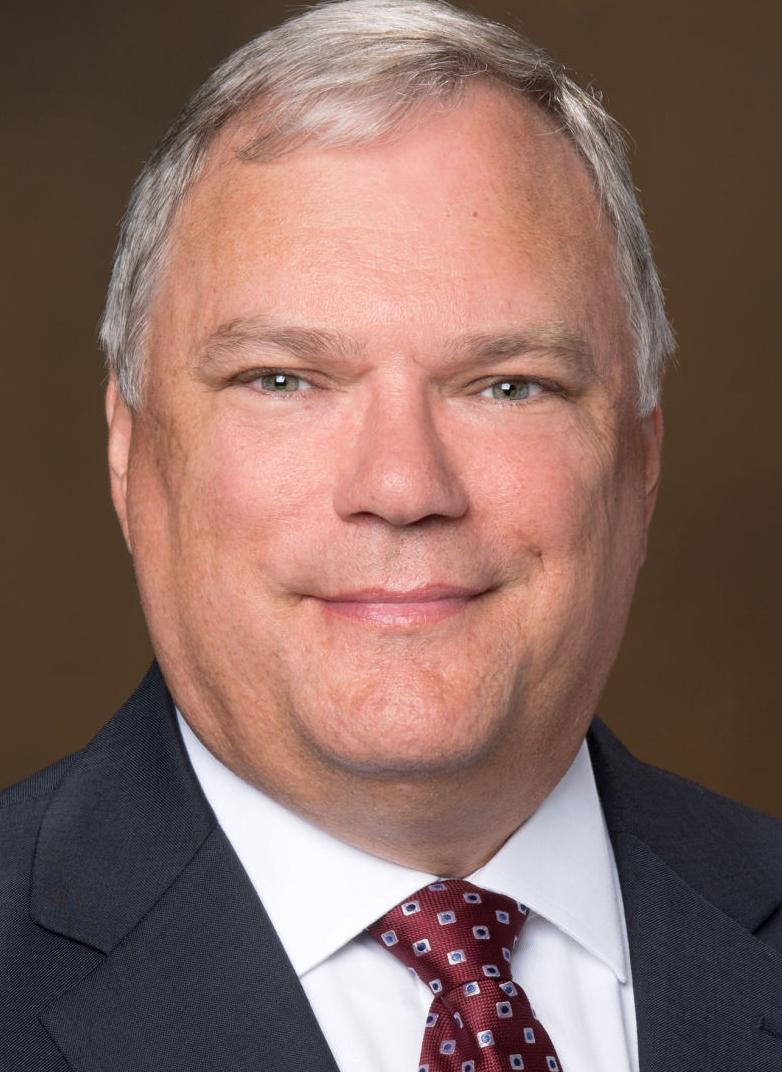 The tweet from the FDA, liked over 100,000 times, was humorous yet deadly serious: Ivermectin, a drug used to treat or prevent parasites in animals, is not an effective or safe treatment for the coronavirus.
The medication is typically used for large farm animals, and at times prescribed in a tablet or topical form for people with intestinal issues caused by parasitic worms or external conditions like lice infestation or rosacea. The formula and dosage is different for humans, yet people have been buying the animal version at livestock supply stores or having prescriptions called in off-label. Yet not only is ivermectin not designed for treating viruses it can be dangerous, especially when taken in concentrated form and large doses.
The FDA has received numerous reports of patients who have need medical care and hospitalization after taking the animal version of the drug, and the Mississippi Department of Health issued a health alert Aug. 20 after the Poison Control Center was flooded with calls from people who had taken it. According to a release, at least 70% of calls to the Mississippi Poison Control Center were "related to ingestion of livestock or animal formulations of ivermectin purchased at livestock supply centers." The department later corrected the number to state ivermectin made up two percent of calls, with 70% of those regarding the livestock version. 
Dr. Todd Mahr, medical director of pharmacy at Gundersen Health System, says outpatient pharmacies at Gundersen have been receiving prescriptions from in and out of state for ivermectin. According to Gundersen's communications lead, providers from Florida, Texas and California are among those writing the prescriptions.
"They are going online and getting people to send these in without being seen," Mahr says. "We're not filling them — we need people to know if prescriptions are sent in for ivermectin, you need to have a diagnosis that fits it because it can be unsafe."
Some research is being conducted on the human version, but for now the drug should not be used for COVID-19. The livestock incarnation contains inactive ingredients which haven't been evaluated for safety in human use, and taking ivermectin can cause vomiting, nausea, allergic reaction, low blood pressure, seizures, adverse reaction with other medications, coma and possibly death.
"High doses like they would have for animals are more concentrated and potentially more harmful," Mahr says.
Senator Ron Johnson earlier this summer was briefly suspended from YouTube for touting ivermectin as an effective coronavirus treatment, and Mahr stresses, "There are no studies that show ivermectin works for treating COVID. Period."
Monoclonal antibodies are approved and effective for treatment, Mahr says, noting it "worked amazingly" for former President Trump when he was ill with the disease.
"So why would you want to take something for a horse or a cow? It doesn't make any sense," Mahr says. "This pandemic has shown us people are looking for information from odd sources that they normally wouldn't have. Five years ago they wouldn't be going to Facebook to come up with treatments for their diagnosis. They would be talking to their pharmacist or their doctor and getting good, sound scientific recommendations. But now they're going to other places and getting some bad advice."
To help prevent viral spread and contraction, get vaccinated if you are 12 or older, wear a mask when in public, distance and wash your hands frequently.
IN PHOTOS: Local community members wear face masks
Holmen, Wis.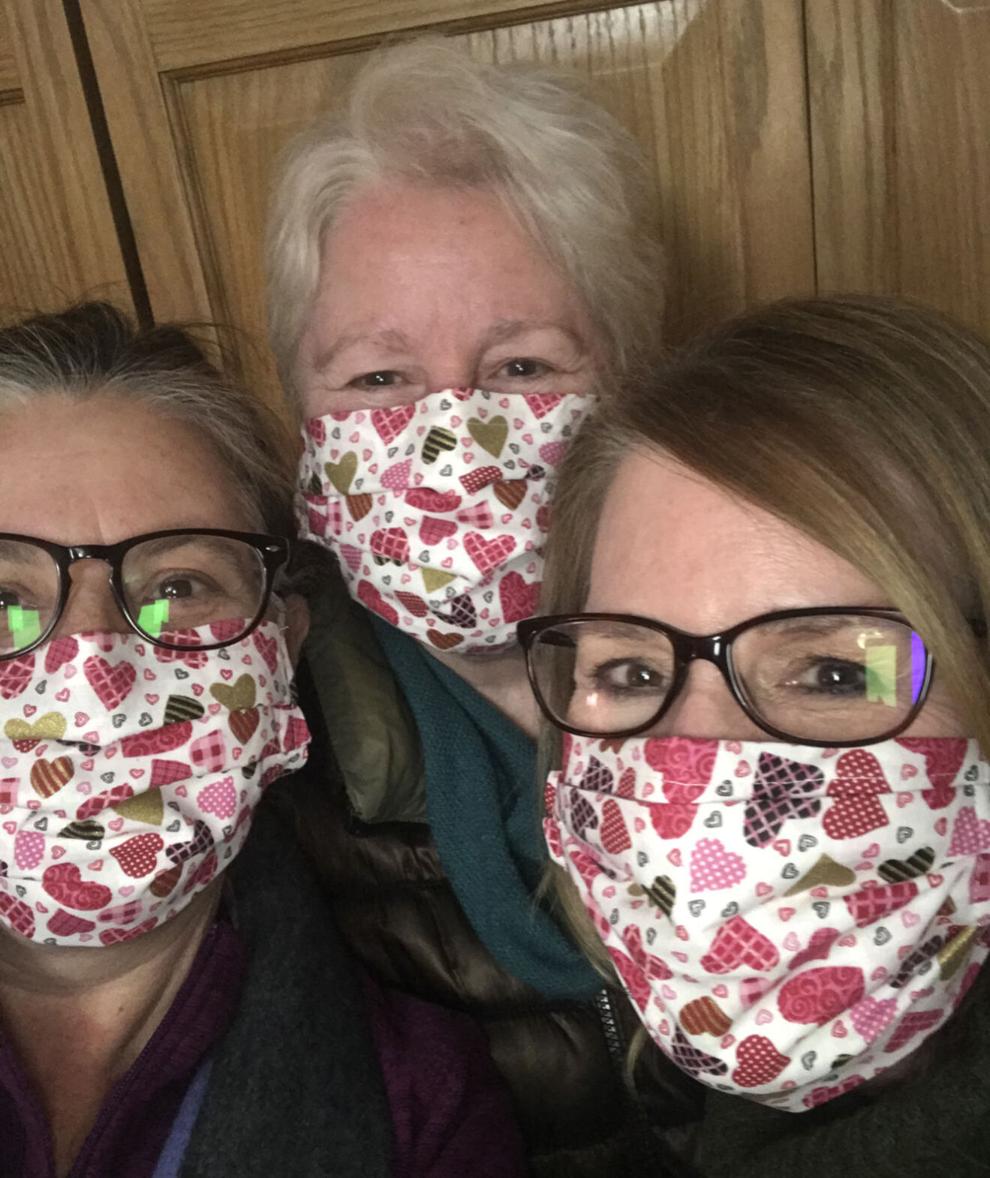 Jim Falls, Wis.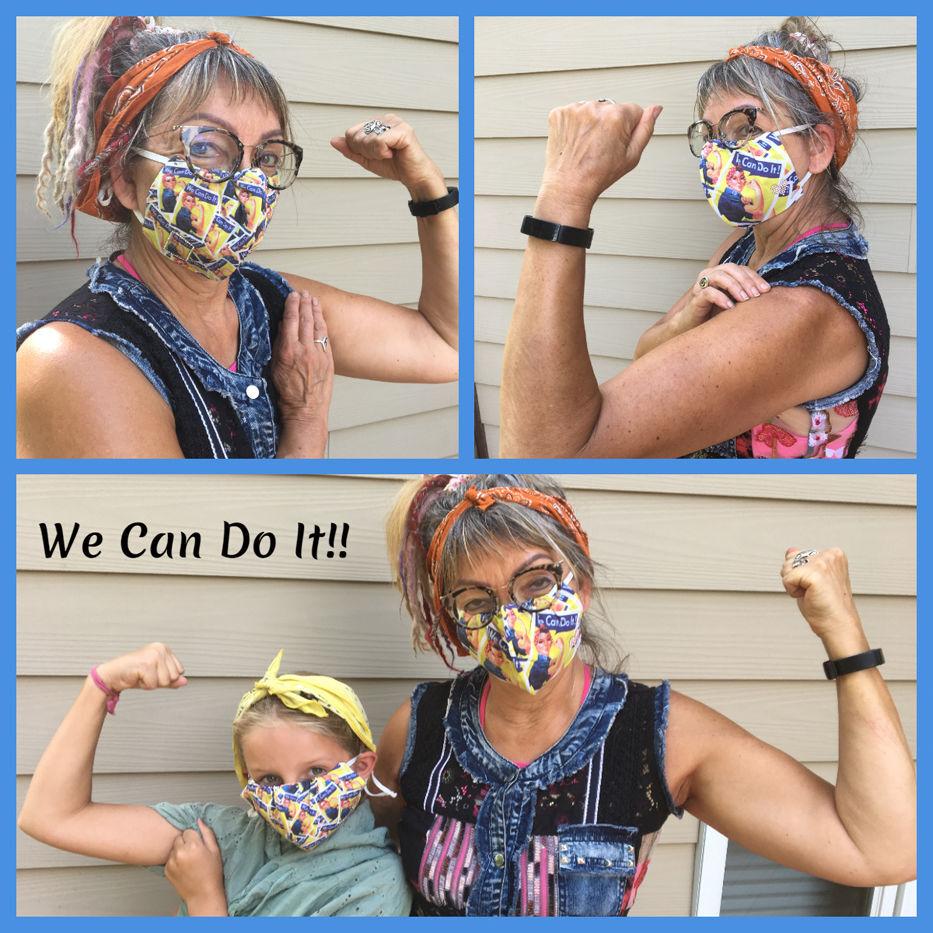 La Crescent, MInn.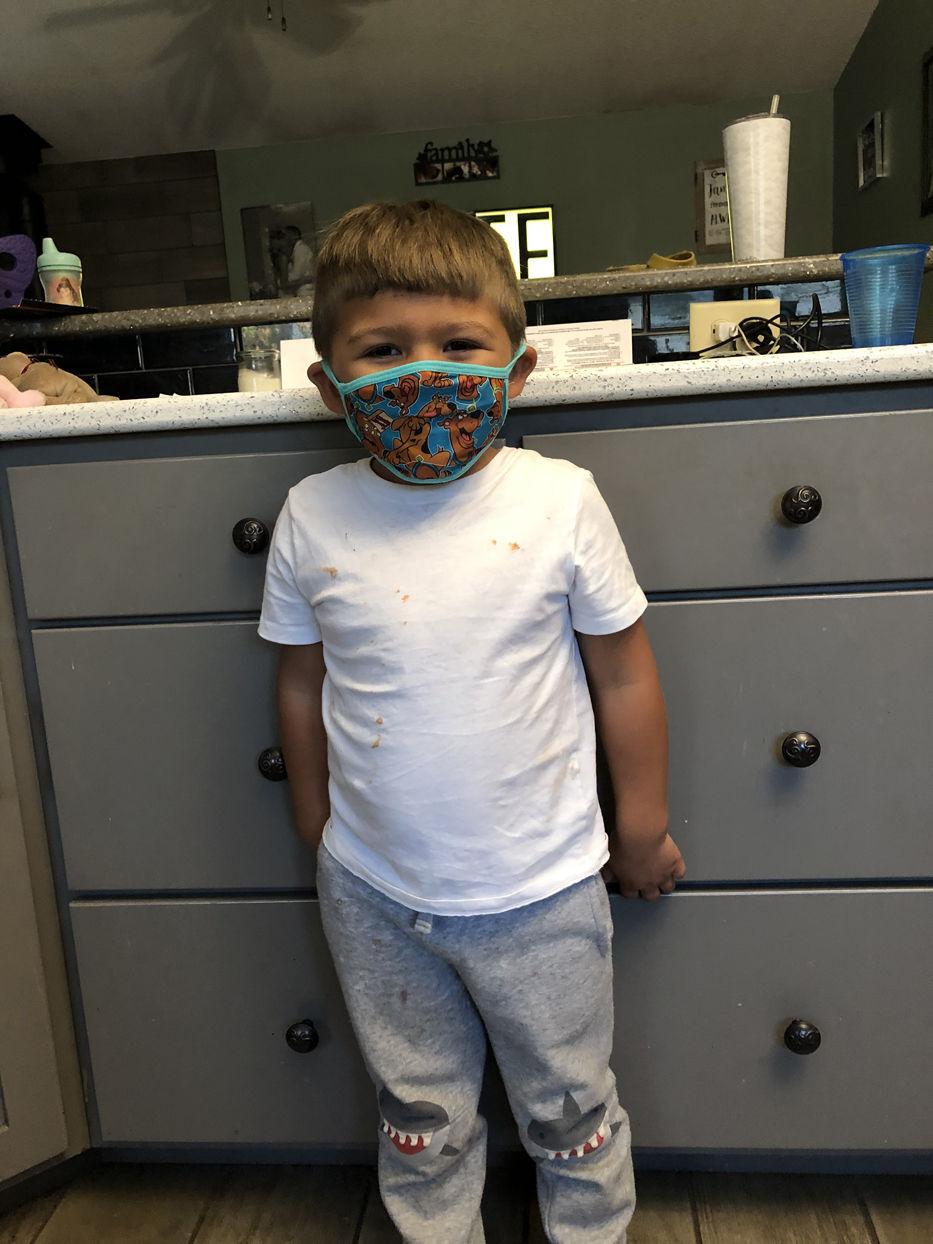 Working at the Tomah VA serving our Veterans during this pandemic!
In My Family We all Wear Our Masks Cindy And Baby V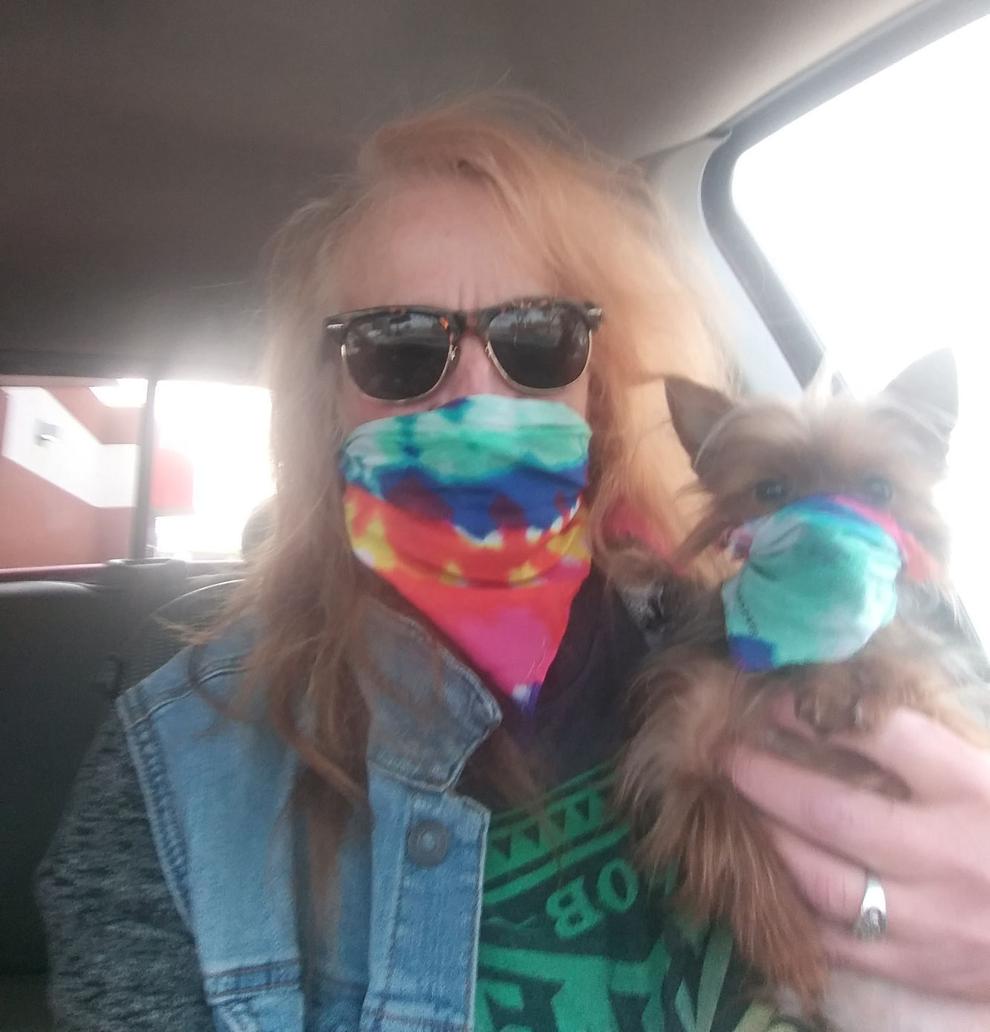 mask made by fellow West Salem High School chemistry teacher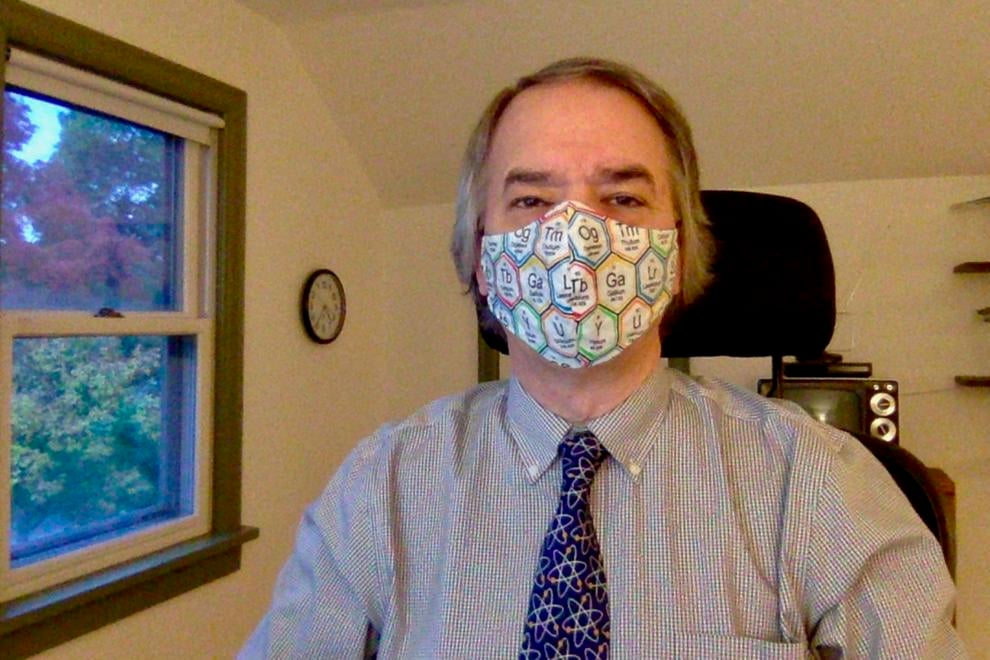 La Crosse punk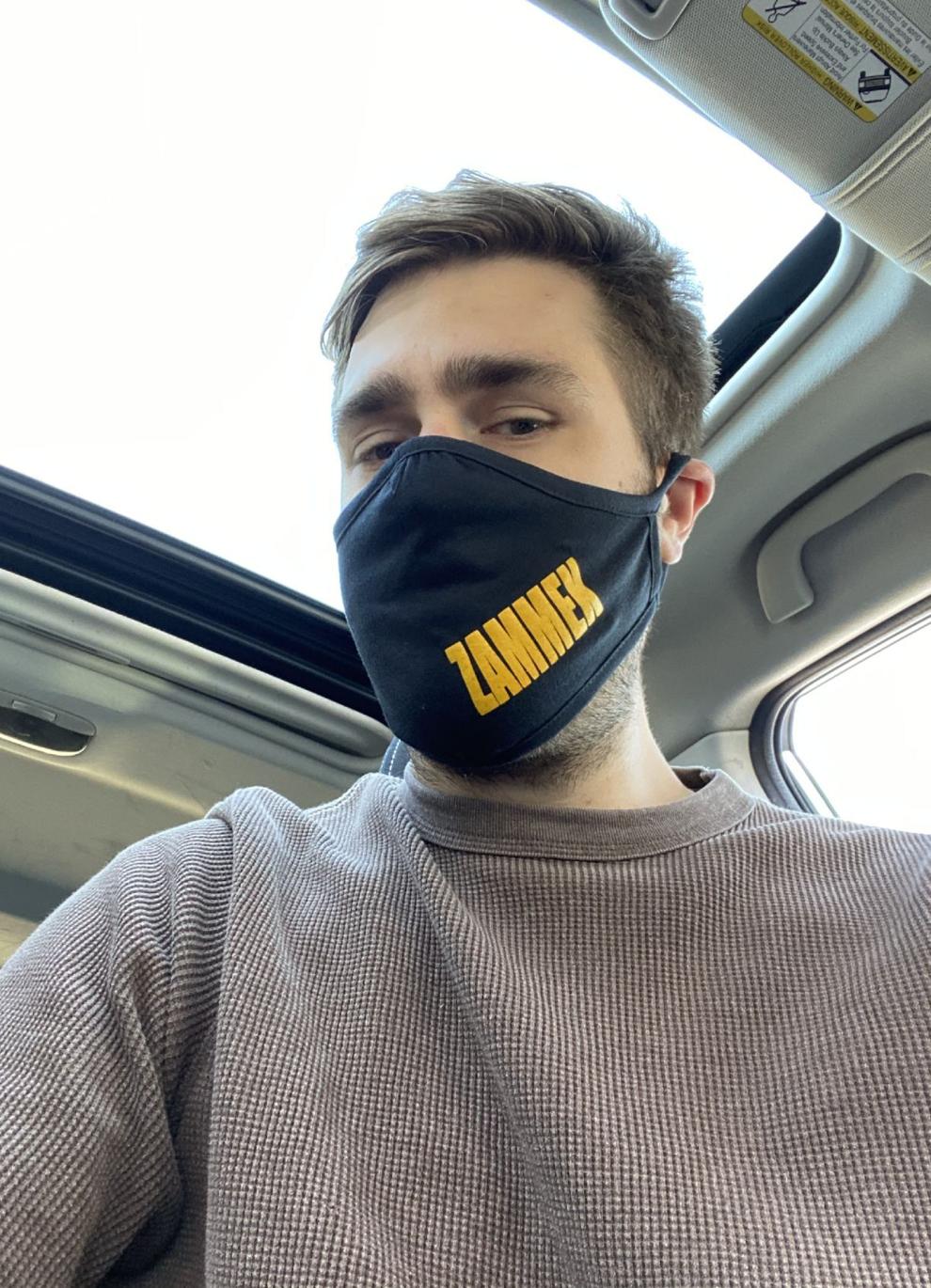 Lace for a lady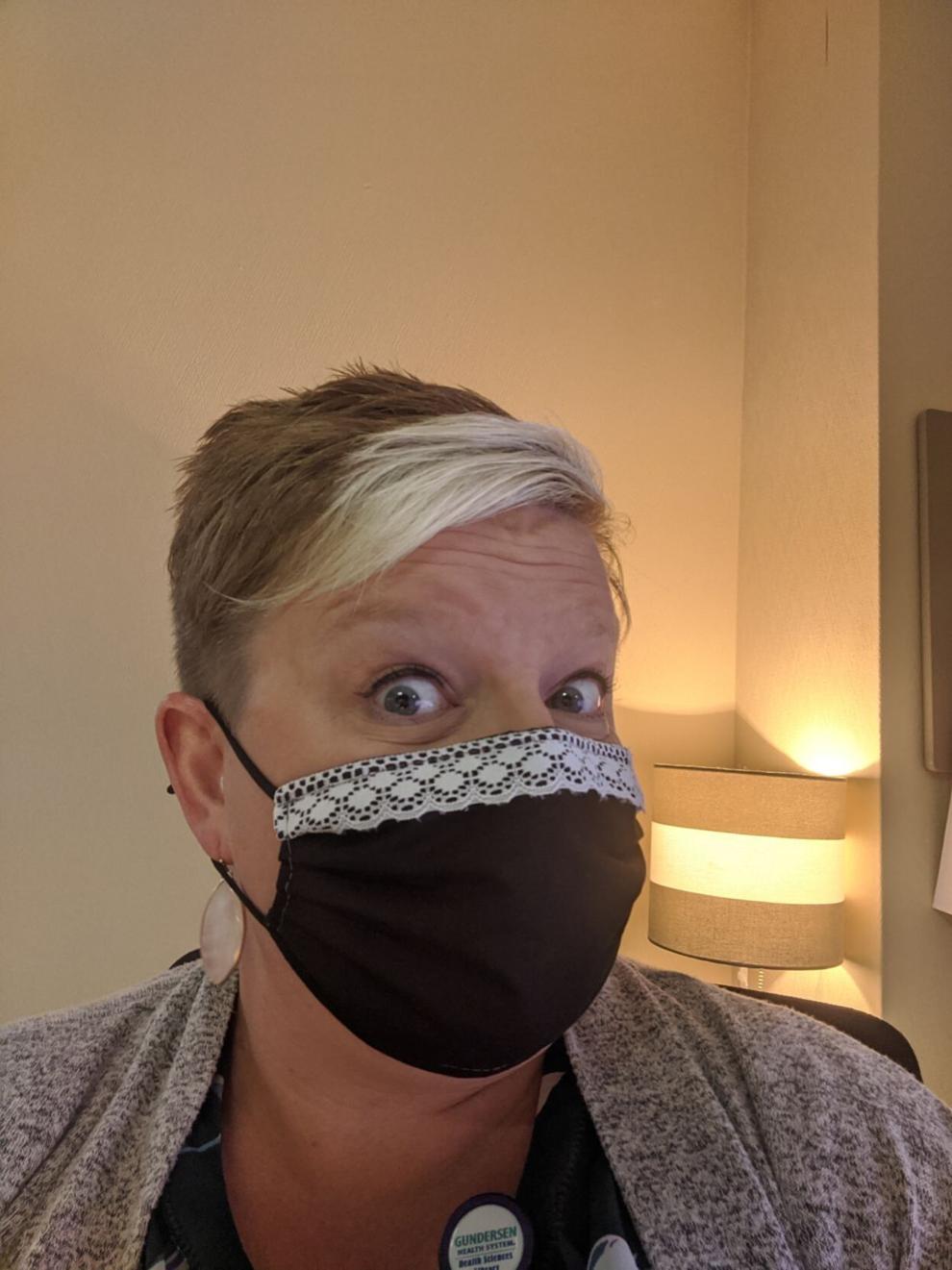 Caring for the community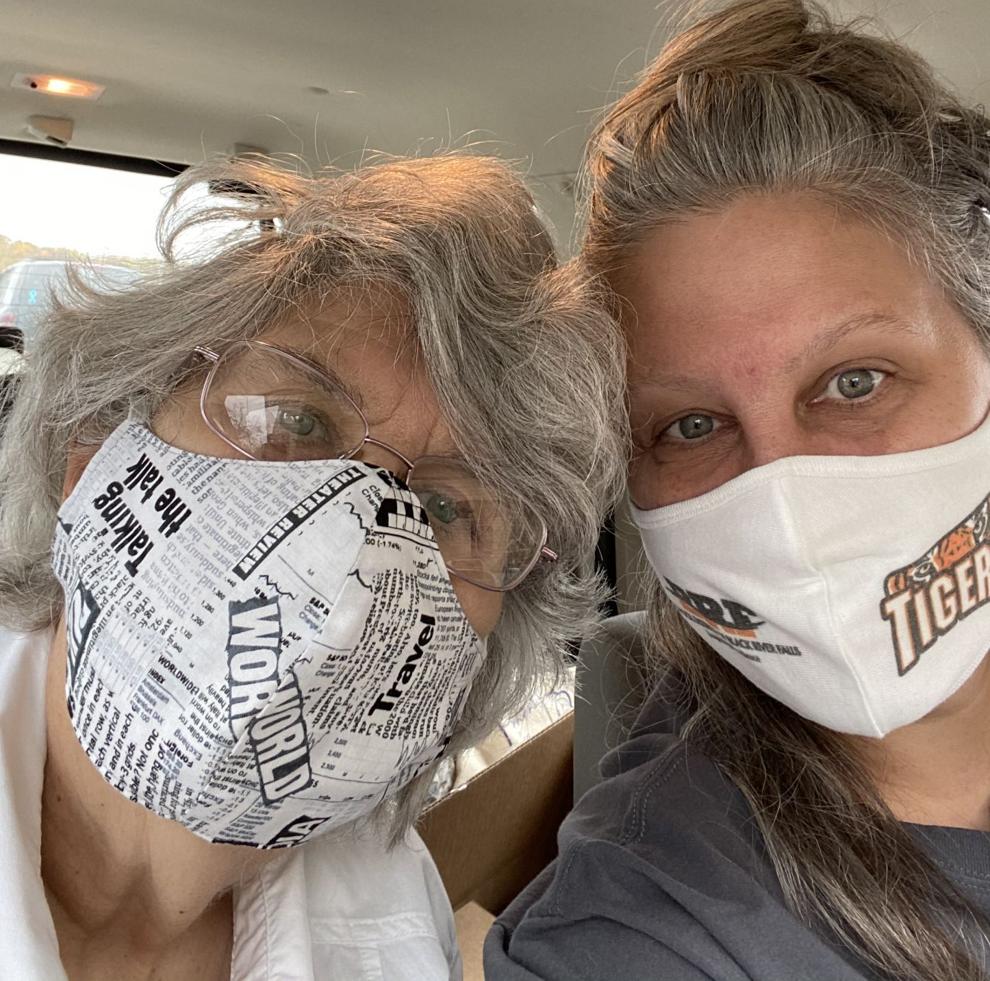 A mask with bling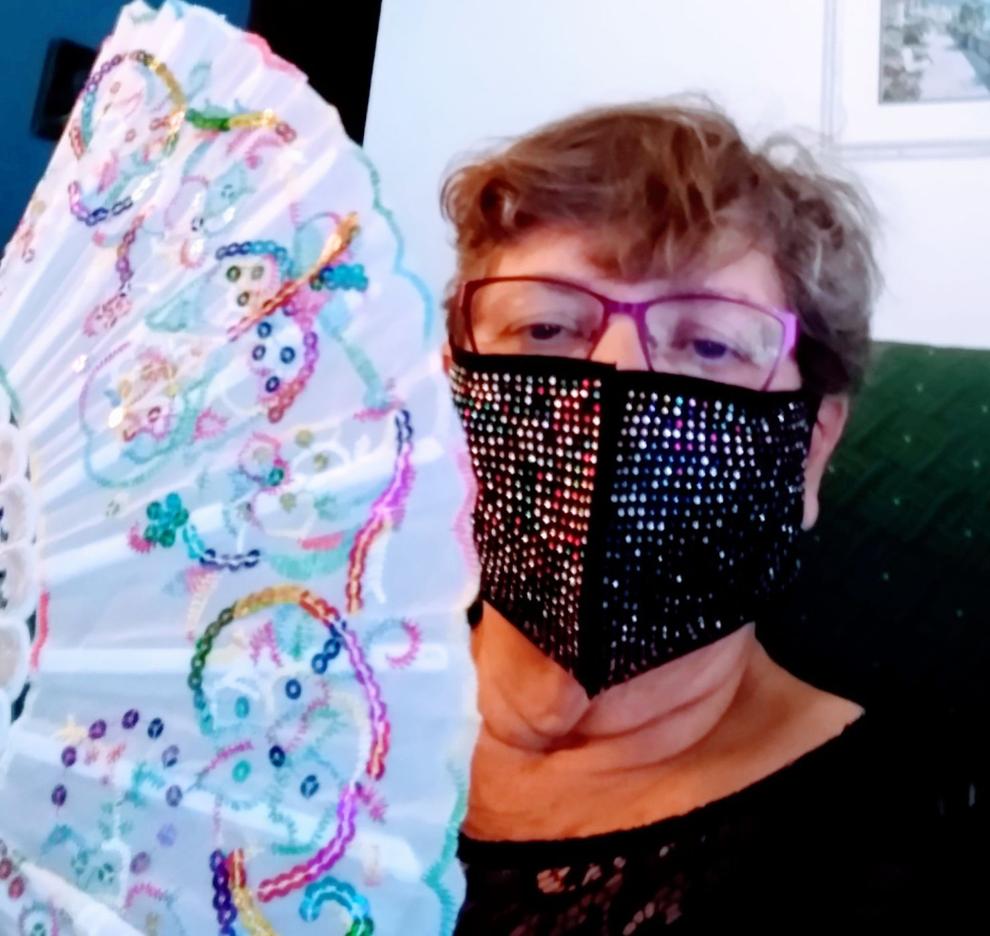 Dinner guests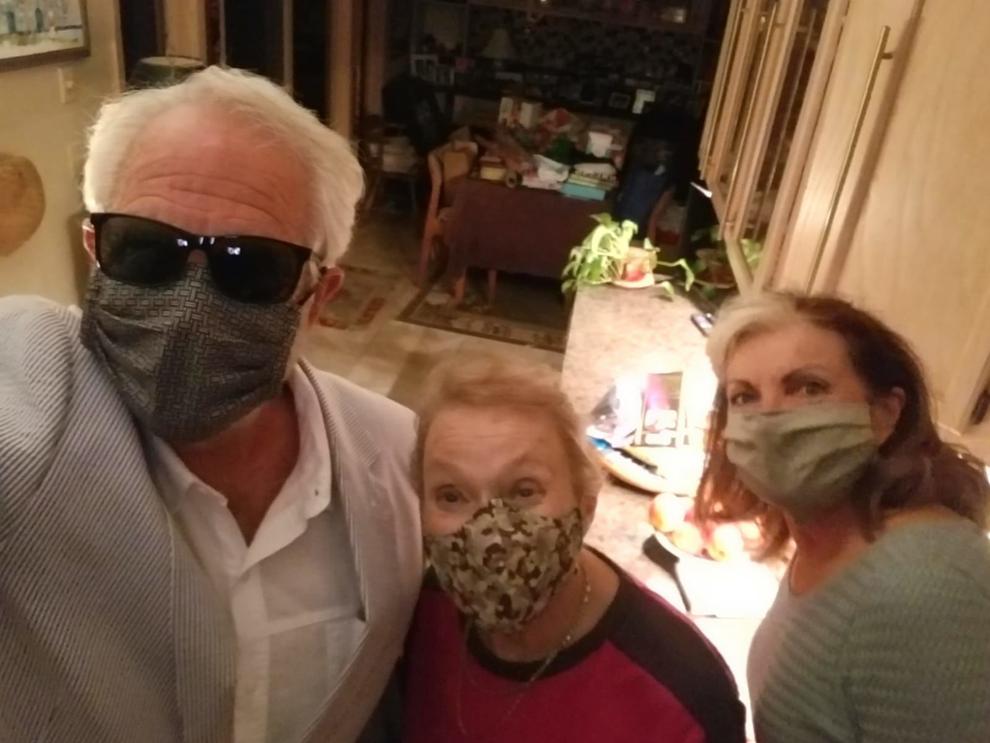 A Friendly smile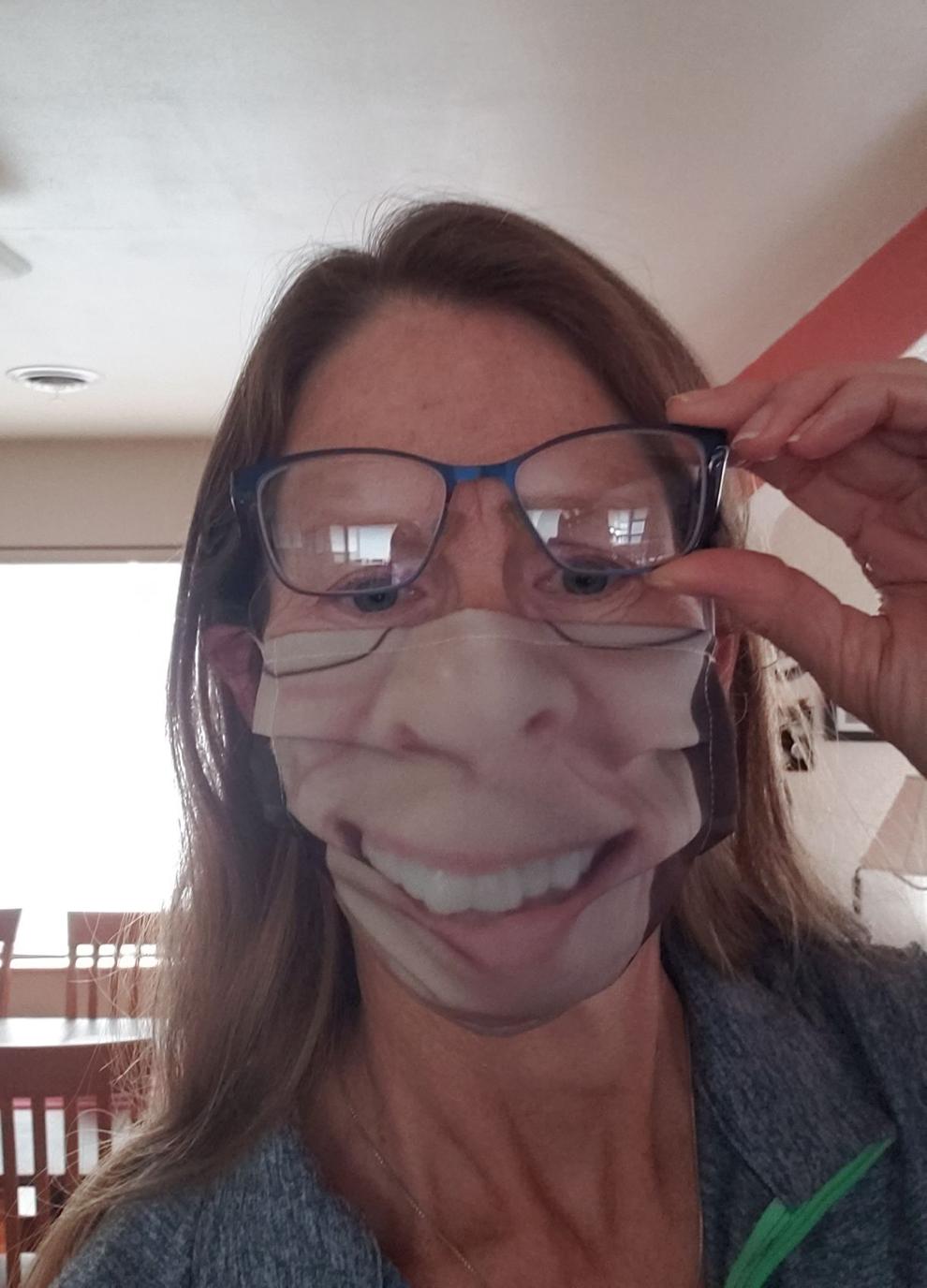 October 6: GIrls WIAA Division 2 sectional golf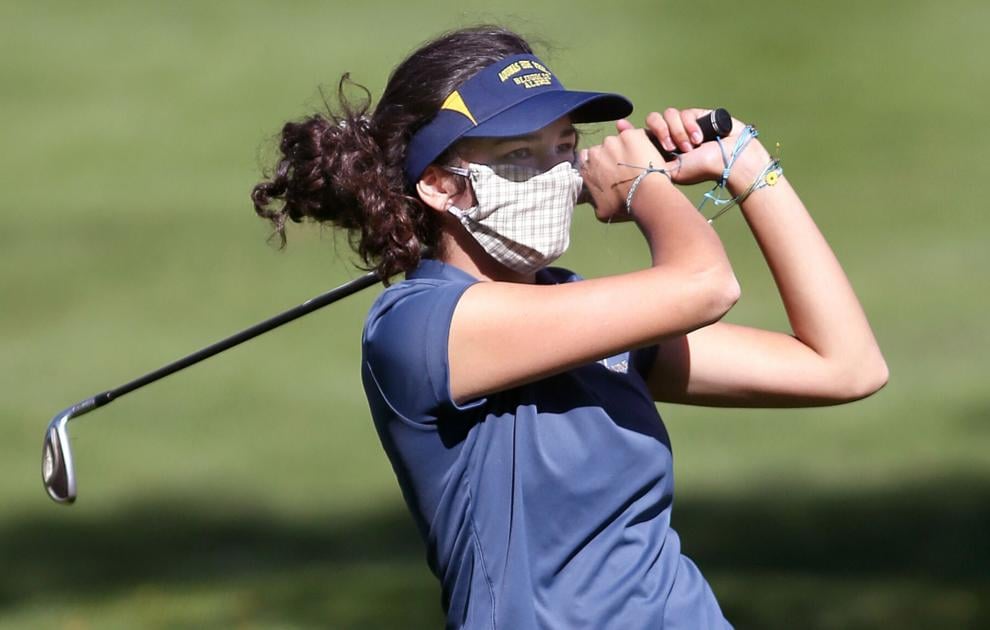 October 2: Edgar vs Onalaska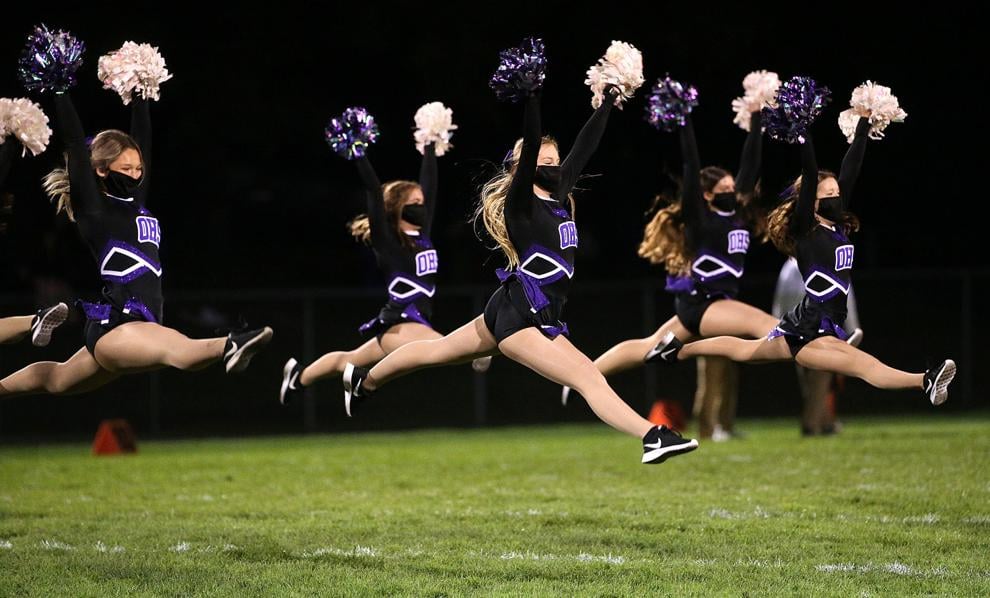 October 2: Edgar vs Onalaska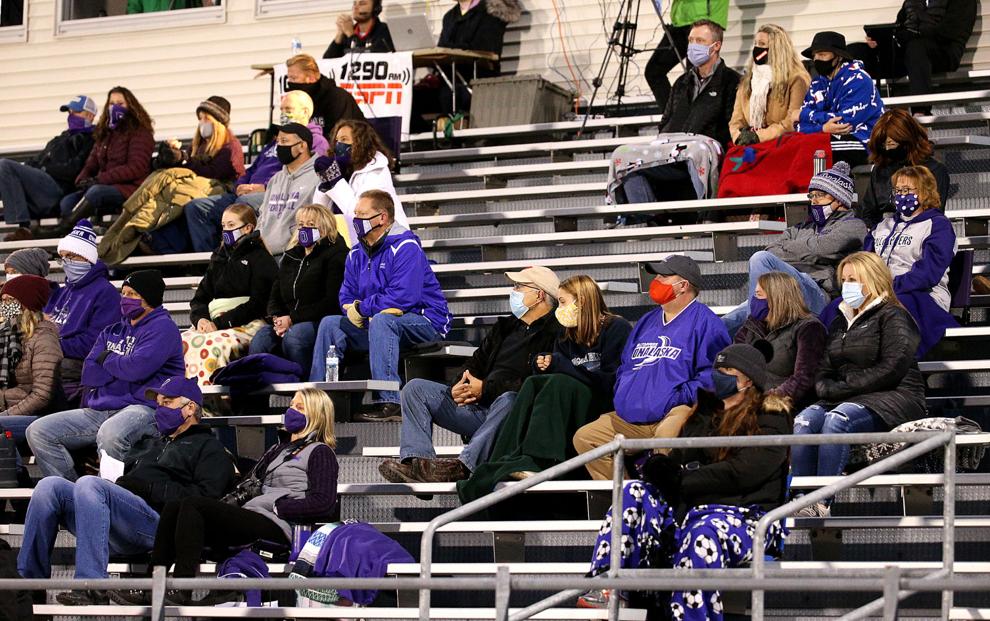 September 22: Aquinas vs Onalaska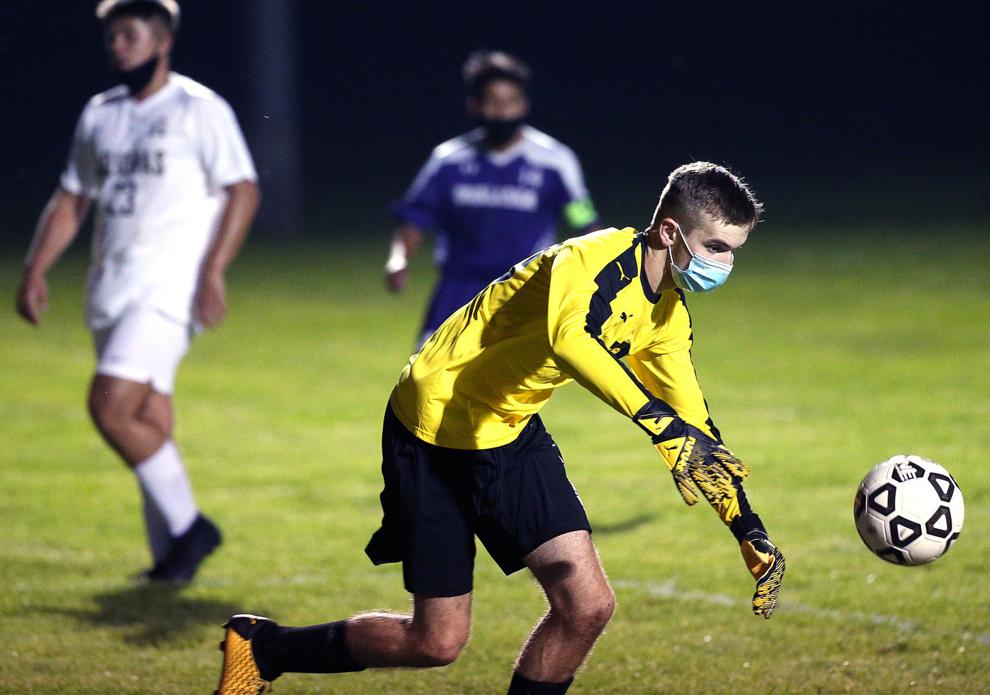 September 17: Westby vs Aquinas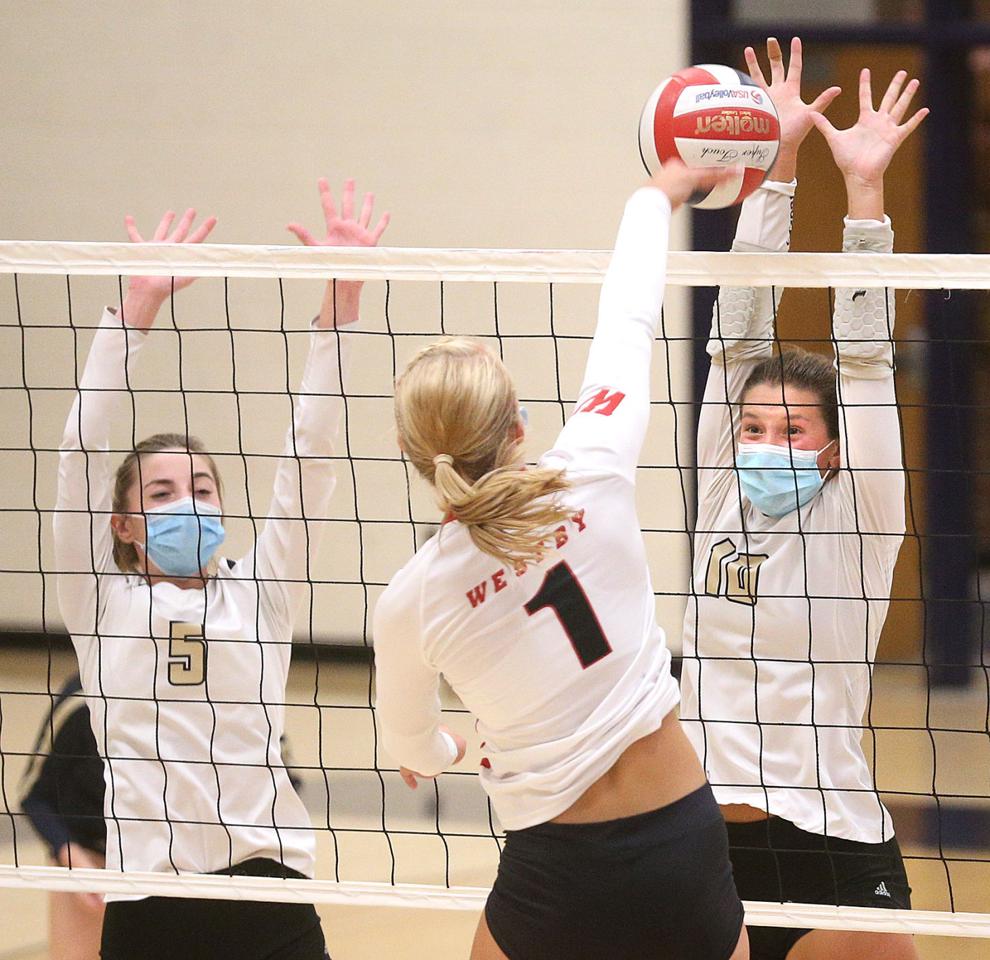 September 17: Westby vs Aquinas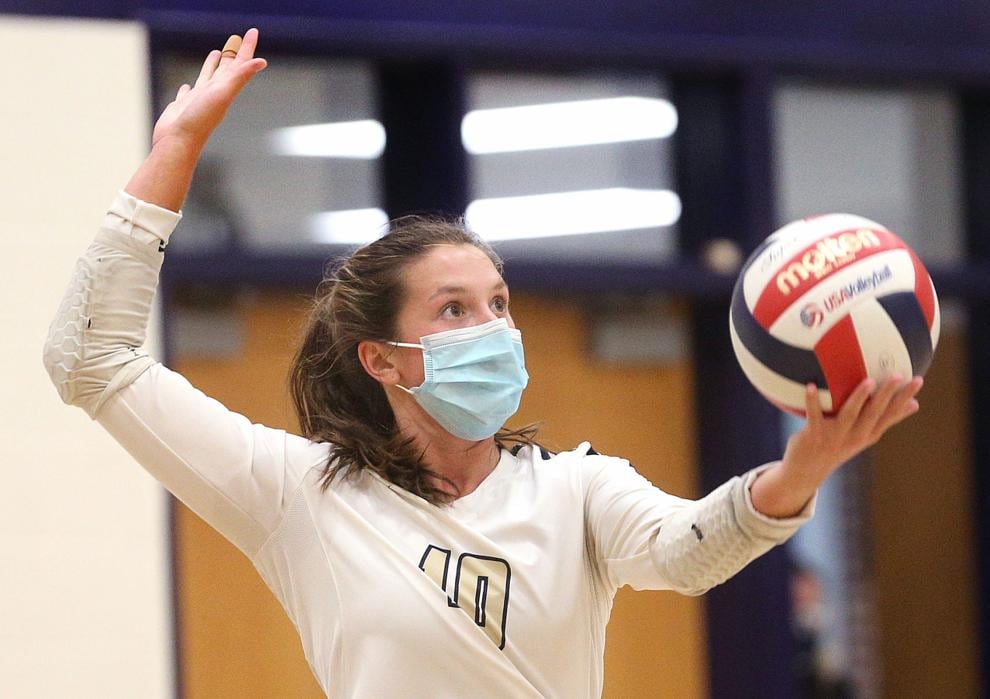 September 17: Westby vs Aquinas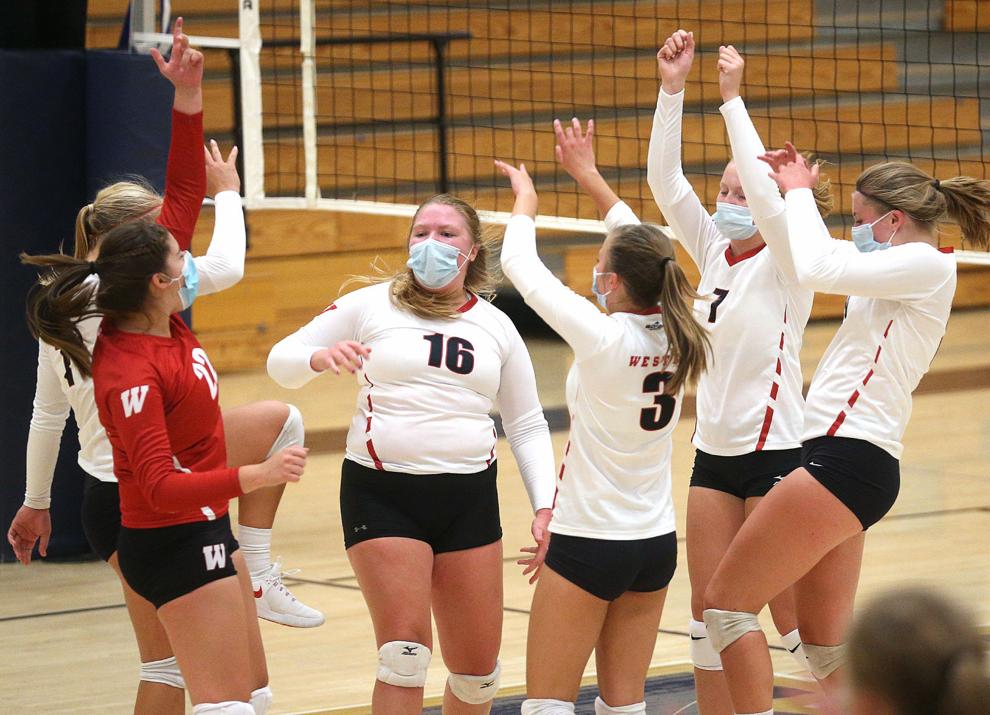 Holmen school lunches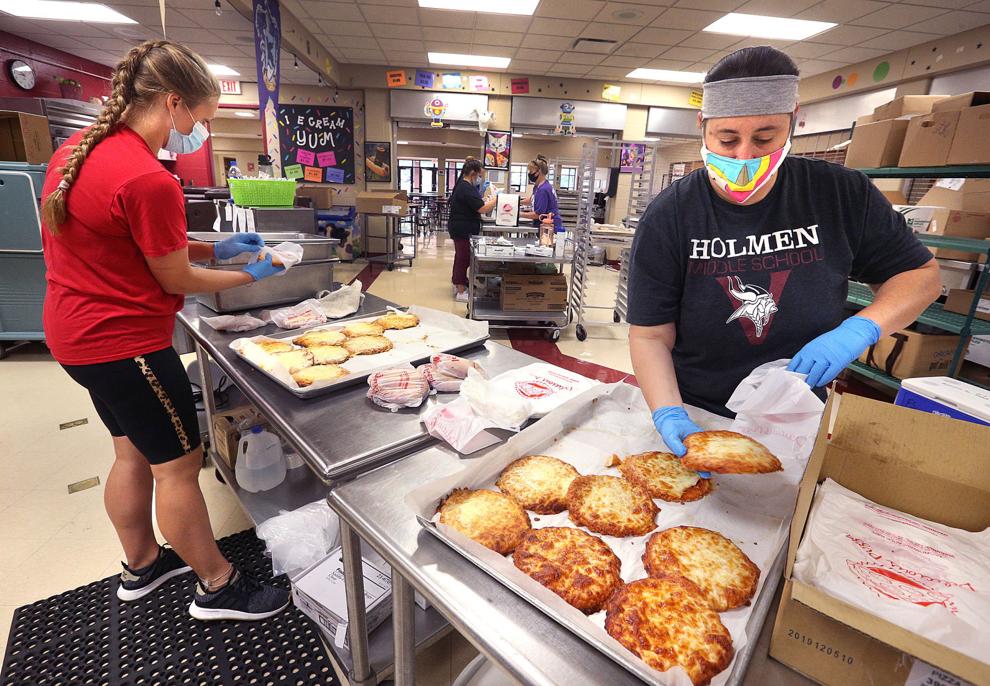 Noodles & Company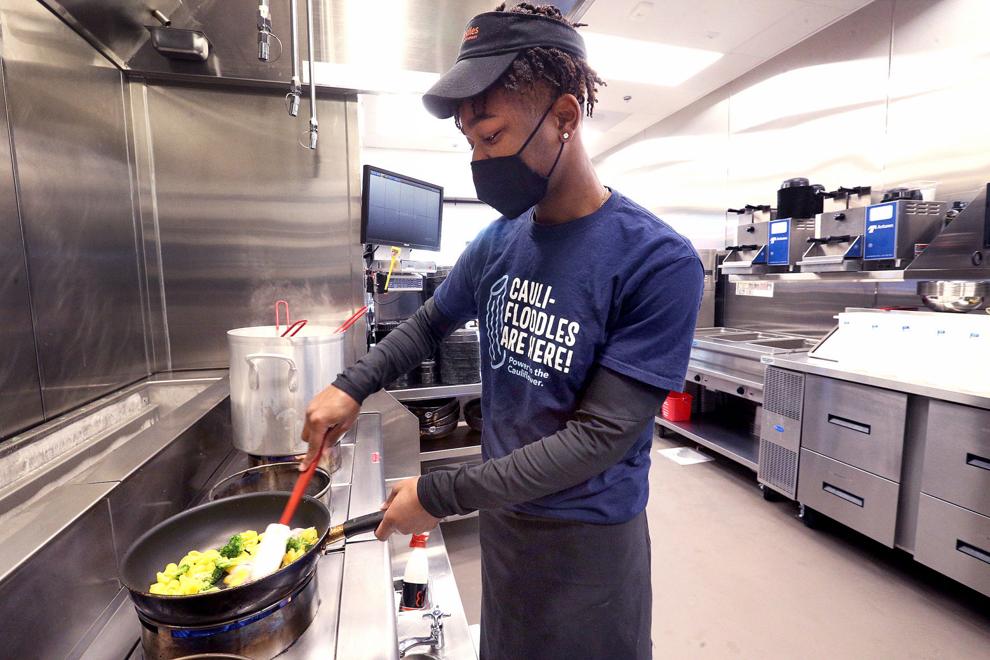 September 10: Dover-Eyota vs. La Crescent-Hokah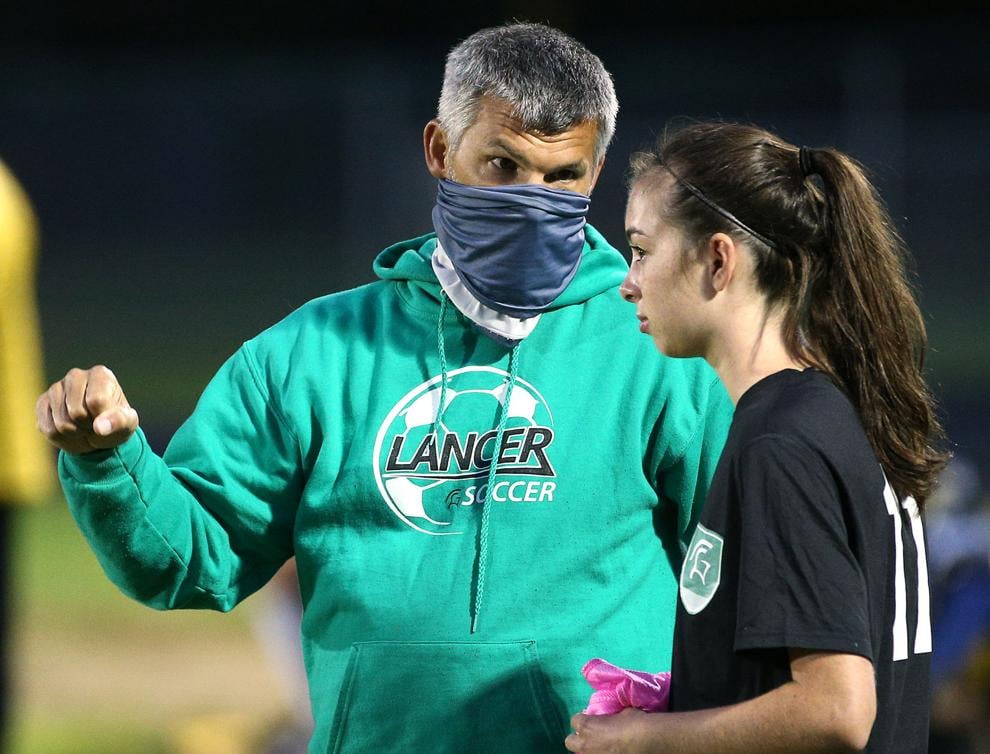 Onalaska Football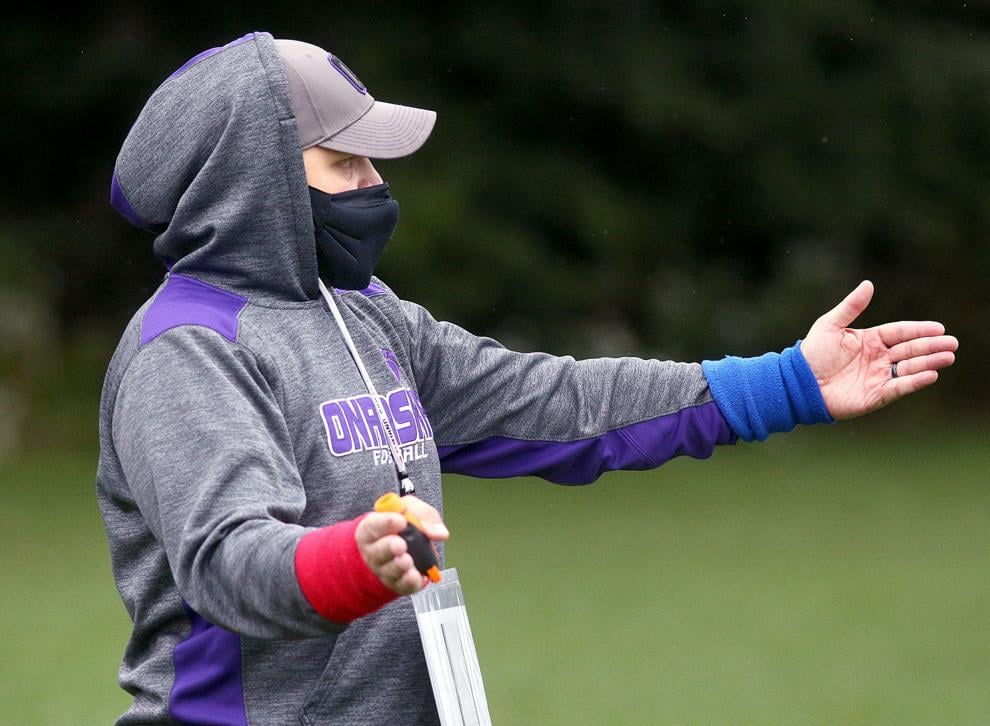 College during COVID
College during COVID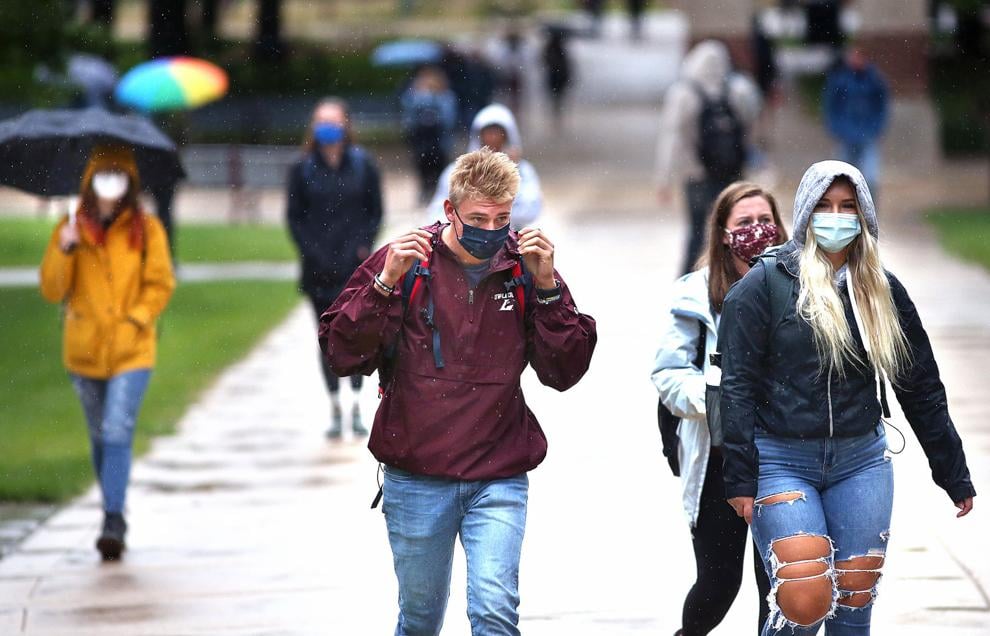 Vice President Pence at Dairyland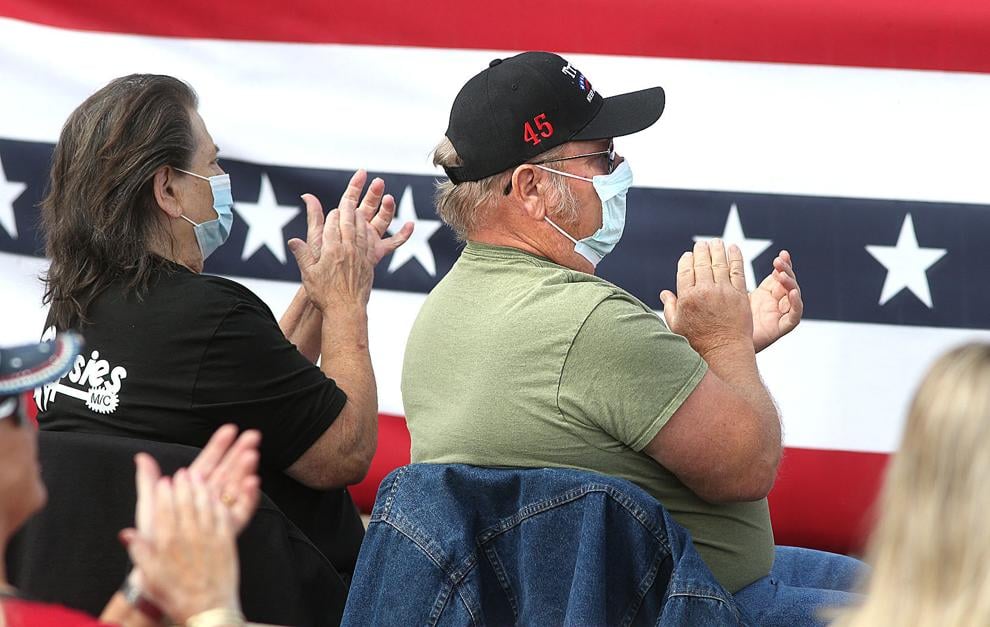 Vice President Pence at Dairyland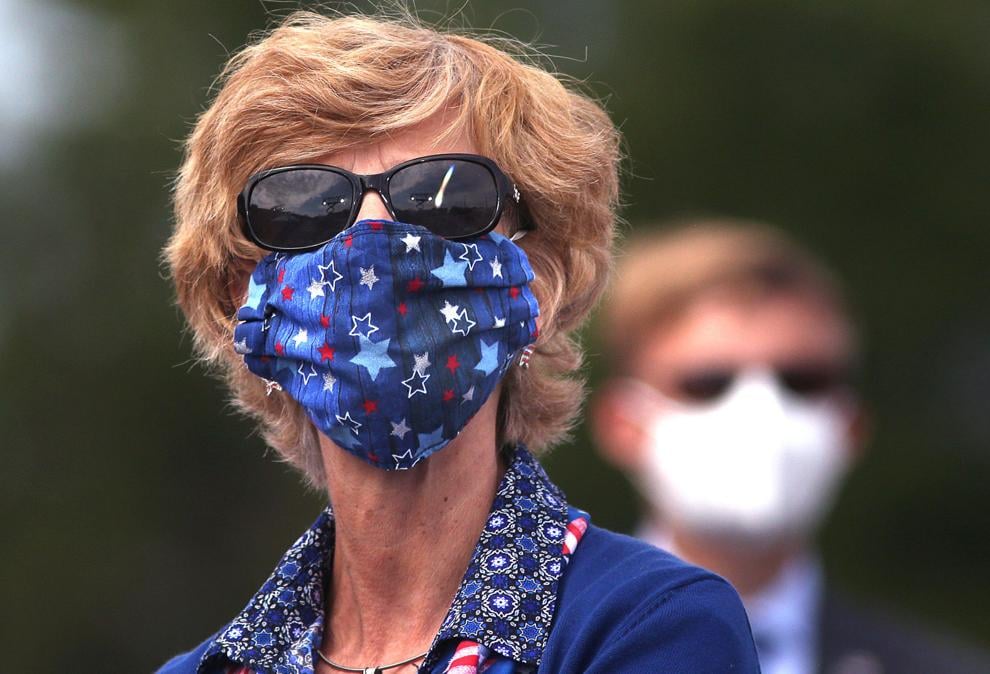 Scooping up smiles