Two area lawmakers have introduced legislation that would make local government and residents aware when there are violations of state-issued water pollution discharge permits.
State Rep. Jill Billings, D-La Crosse, and state Sen. Jennifer Shilling, D-La Crosse, introduced the bills Jan. 3, and they have bipartisan support for the legislation. Billings said there are three Republicans — John Nygren, Todd Novak and Ed Brooks — so far among the Assembly bill's co-sponsors, which also include state Rep. Steve Doyle, D-Onalaska, and other GOP lawmakers have expressed interest in co-sponsoring.
"I think that shows that this is an issue that affects people statewide," Billings said. "Access to clean water is absolutely imperative and Wisconsinites deserve to know when water from their own wells and faucets may be harming them. Protecting the well-being of people in La Crosse and statewide is of the utmost importance to me, and arming people with all necessary information is essential to keeping them healthy."
If the bills become law, the state Department of Natural Resources would be required to alert potentially affected residents and counties whenever there are wastewater permit violations involving release of contaminants in excess of allowed levels. The DNR would have 30 days to issue a notification, unless the pollutants pose an immediate health risk, in which case the agency would have to notify residents within 24 hours.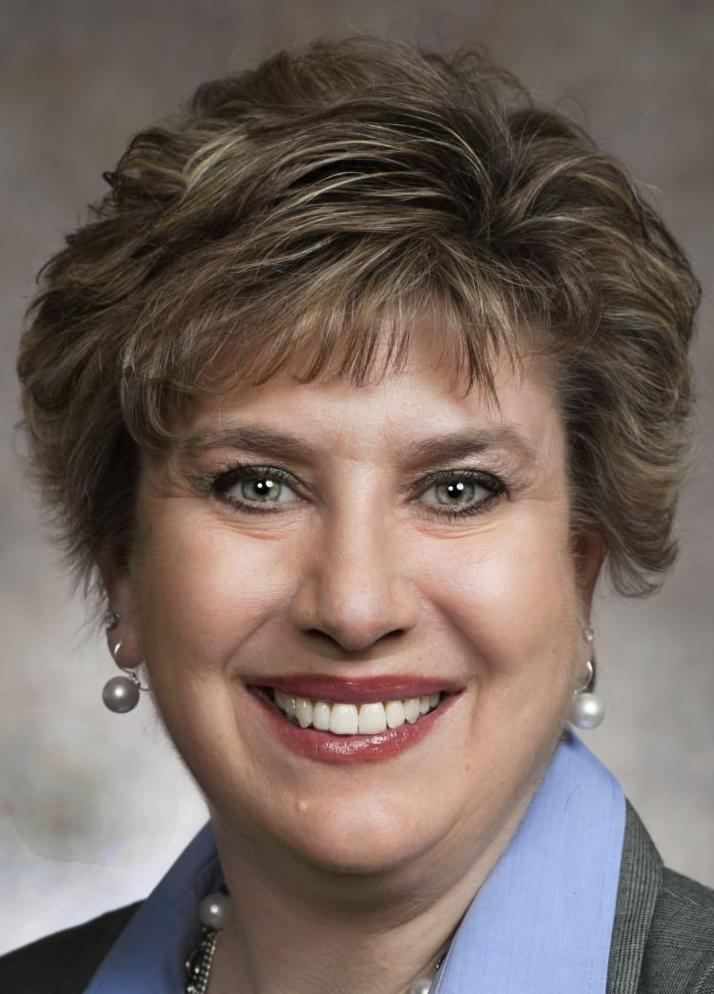 You have free articles remaining.
"This Democratic proposal is a step forward to strengthen clean water protections and protect access to clean drinking water for families and communities," Shilling said. "By working with residents, businesses and community leaders, we can ensure fair access to Wisconsin's groundwater, reduce sources of groundwater pollution and protect the quality of clean drinking water for future generations."
The legislation grew out of frustration from La Crosse County officials when they had to file an open-records request to find out whether there had been permit violations by the 17 permit holders in the county. The county waited four months for permit compliance information from the DNR before filing the open-records request, and they waited several more months for the DNR to fulfill the request.
When the information finally came from the DNR, officials learned that a concentrated animal feeding operation in the town of Holland had permit violations going back to 2005. As recently as 2010, nitrate levels in monitoring wells on the CAFO property were as high as five times the allowed level. The discovery of these permit violations and the elevated nitrate levels prompted the La Crosse County Health Department to issue an alert to owners of properties with private wells in the towns of Holland and Onalaska near the CAFO.
"I was shocked when I learned from the health department that the DNR feels like there's no procedure or mandate to notify residents," Billings said.
While the notification requirement included in the Billing/Shilling bills could be accomplished through a change in DNR policy, Billings said legislation is a better way to ensure that it happens. "I think it has more backbone if it's in statute," she said. "I know there are good people working at the DNR who really want to do the best for public safety. The problem is that it hasn't had the leadership or the funding that they've needed."
The legislation has yet to be assigned bill numbers in either house, and no committee assignments have been made. In addition, no fiscal analysis of the impact of the legislation has been forwarded, although Billings said she expects minimal impact. "I think it's likely not a huge cost and could be absorbed in the DNR budget," she said. "I believe this should be a priority for them."
Billings said Gov. Scott Walker has not indicated whether he would sign the legislation. "I think it would be wise for him to sign a bill like this," she said. "It provides transparency, it provides warning to people. This is really a health and safety issue."