Keep your cool: Discover these 23 outdoor pools in the La Crosse area
The municipal pools in our region offer a variety of ways to have fun and stay cool this summer.
Hours vary each day because of classes, weather and special events so check the websites and phone numbers below for more information.
Veterans Memorial Pool in La Crosse is expected to open in July.
For a link to other events and activities in the La Crosse area, click here.
Erickson Pool in La Crosse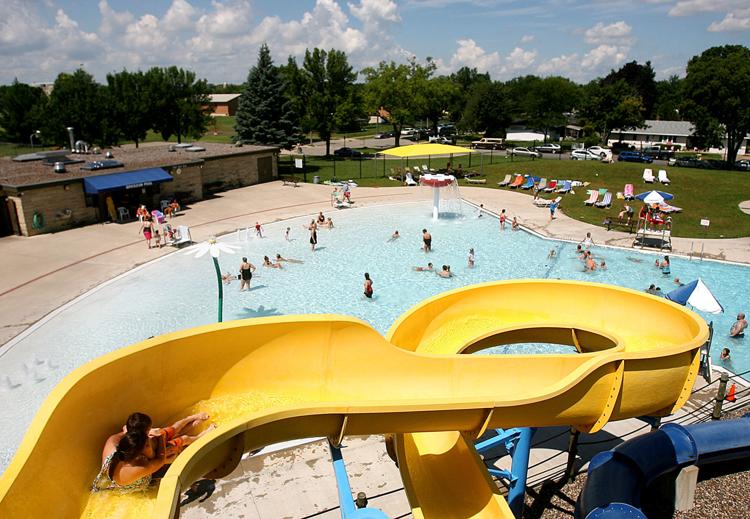 North Side Community Pool in La Crosse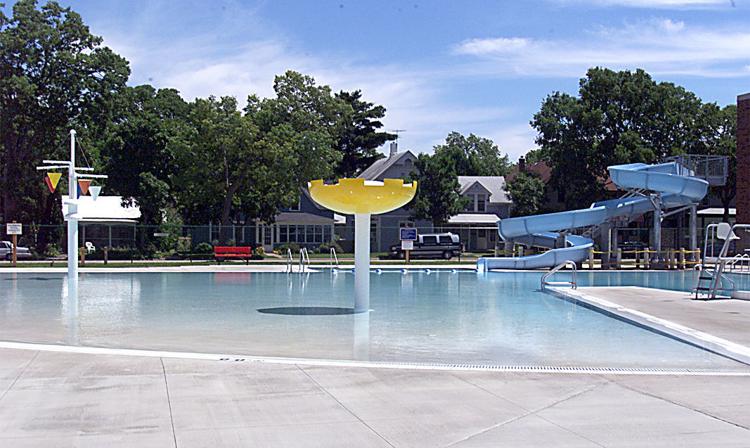 Onalaska Aquatic Center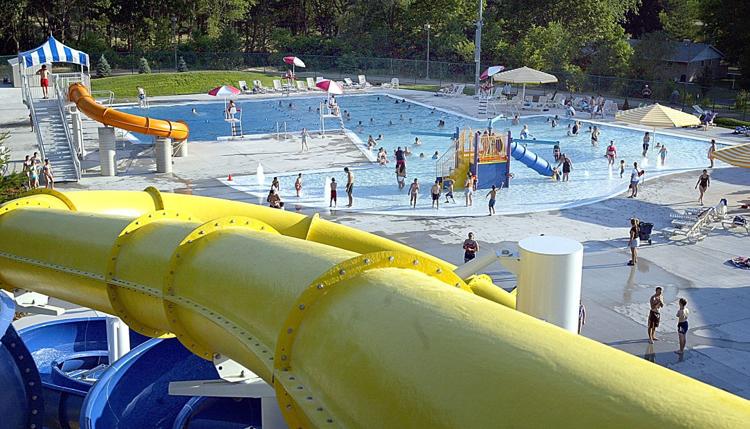 West Salem Swarthout Pool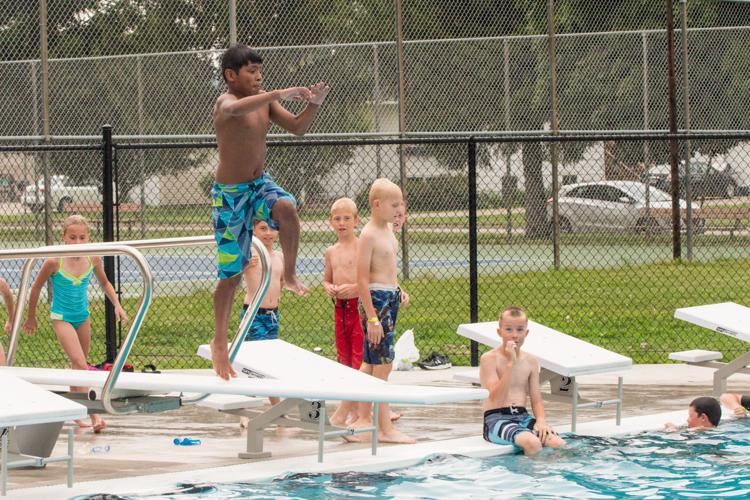 John W. Chapman Aquatic Center in Holmen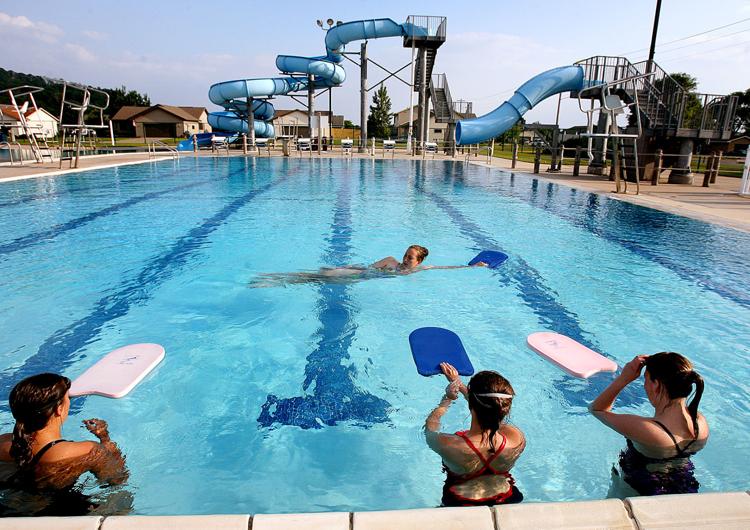 La Crescent Aquatic Center
Bob Welch Aquatic Center in Winona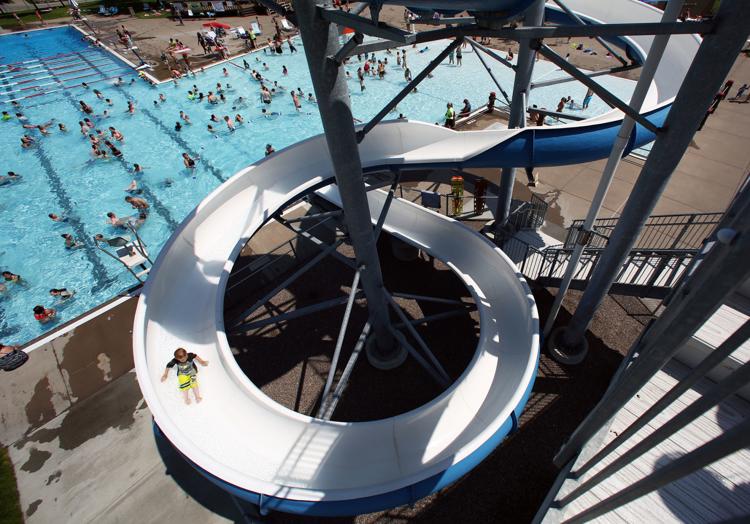 Hokah Swimming Pool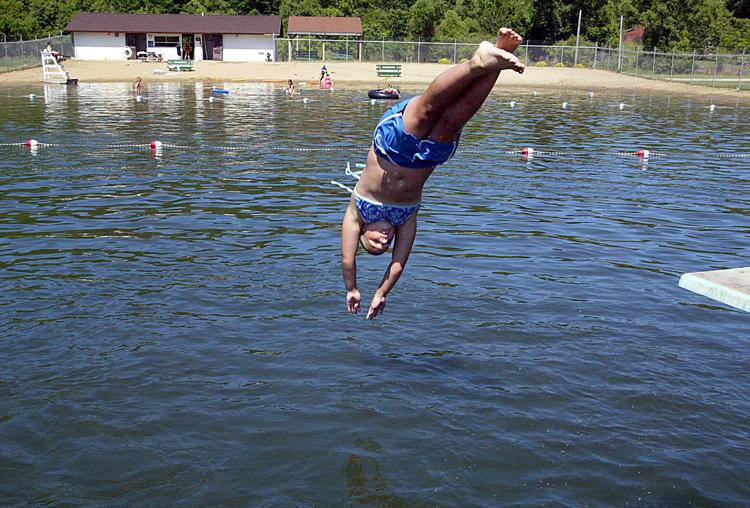 Spring Grove SWIM Center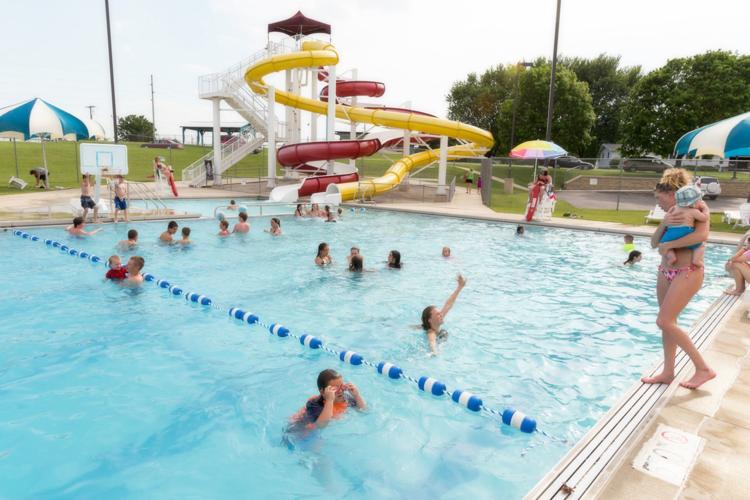 Hoffman Aquatic Park in Black River Falls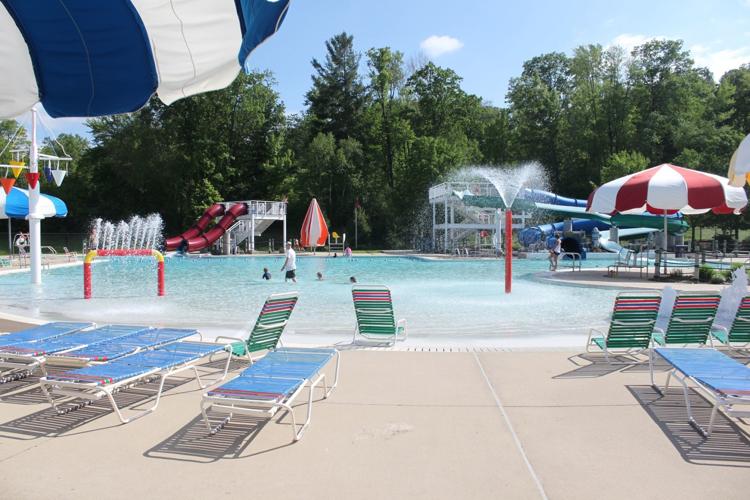 Arcadia Family Aquatic Center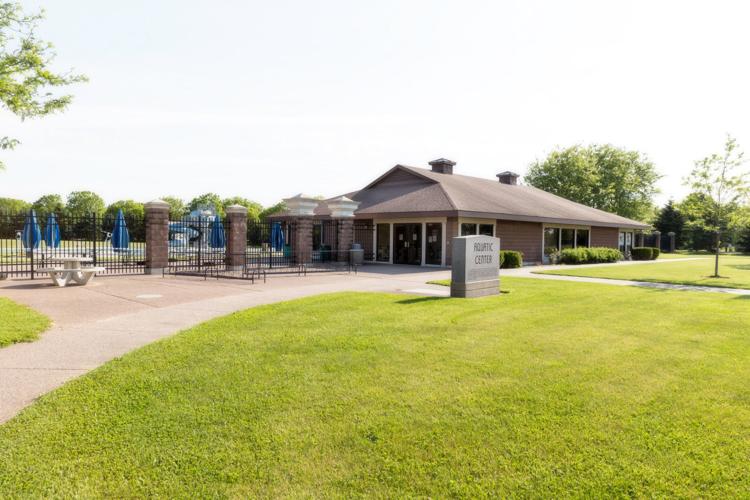 Whitehall Aquatic Center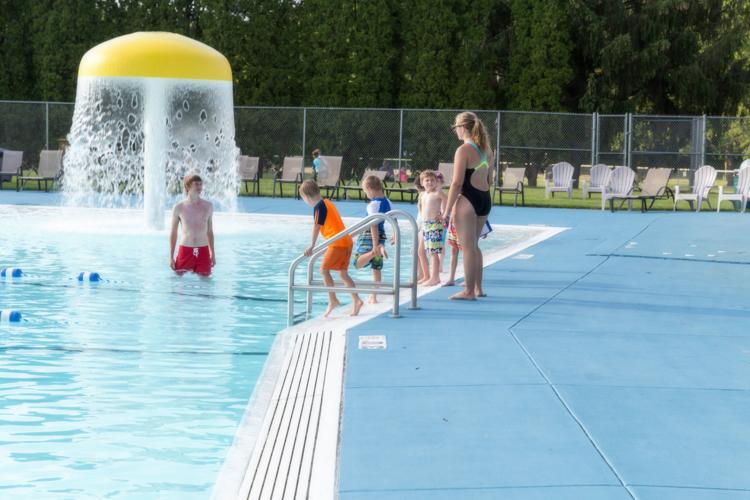 Blair Municipal Pool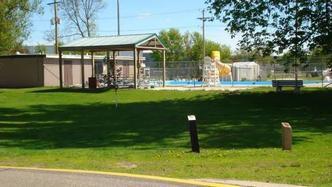 Tomah Aquatic Center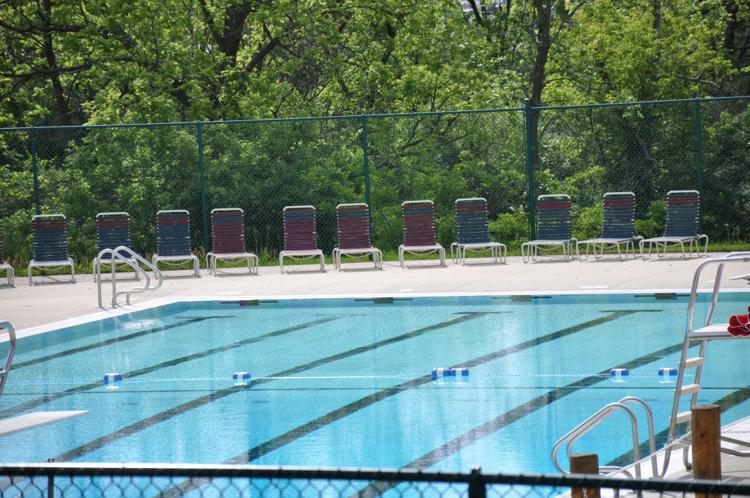 Sparta Family Aquatics Center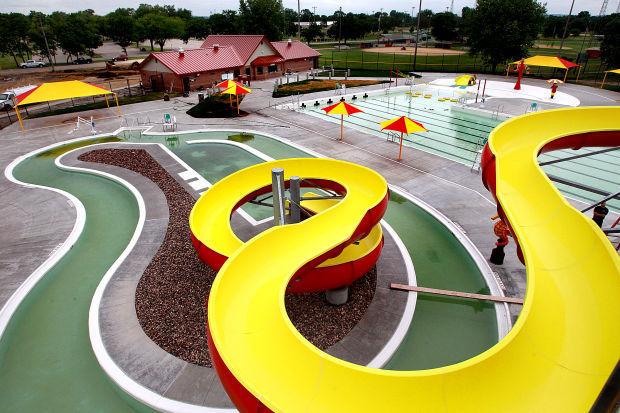 Caledonia Aquatic Center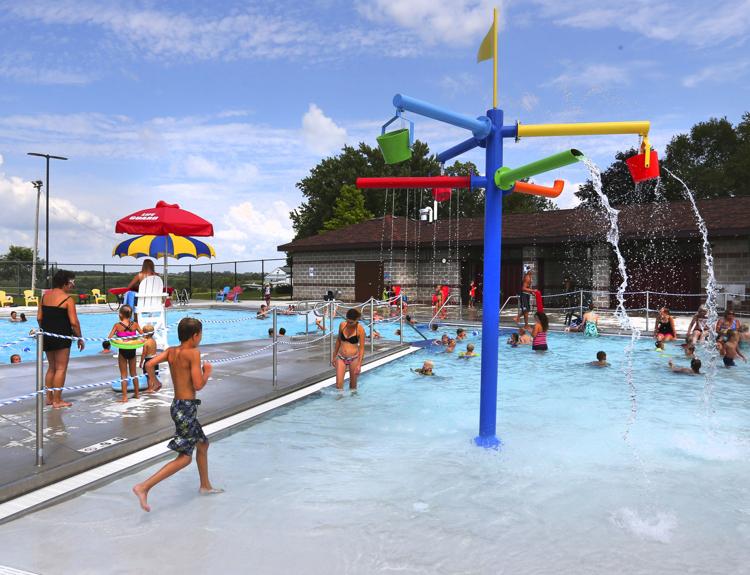 Scenic Valley Swimming Pool in Cochrane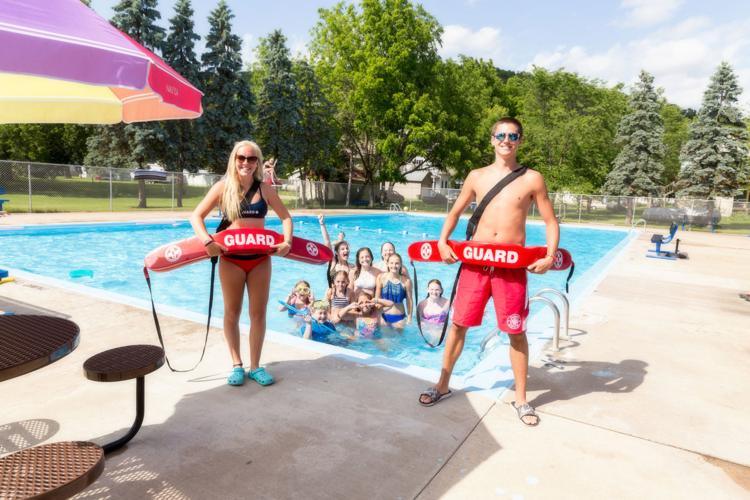 Trempealeau Municipal Pool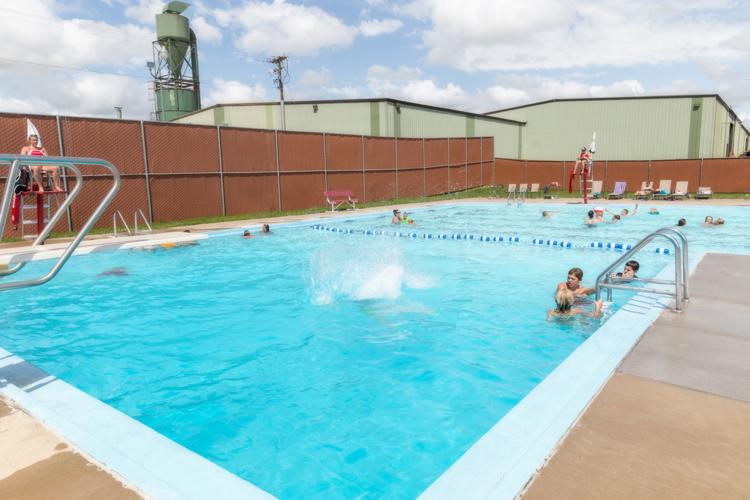 Melrose Area Swimming Pool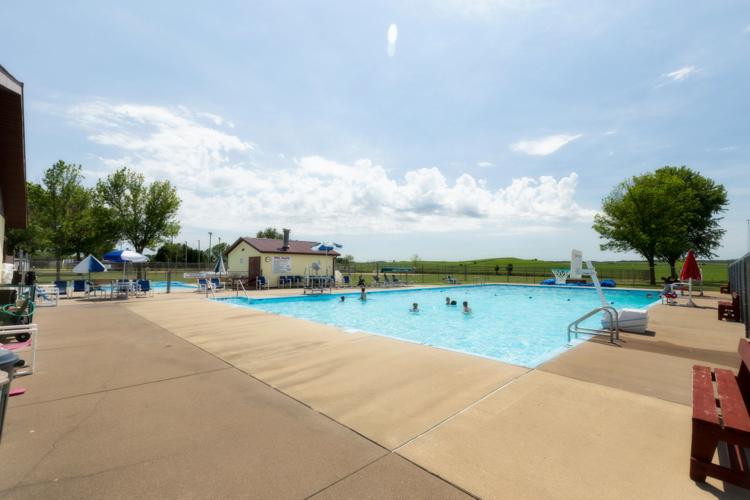 Westby Municipal Pool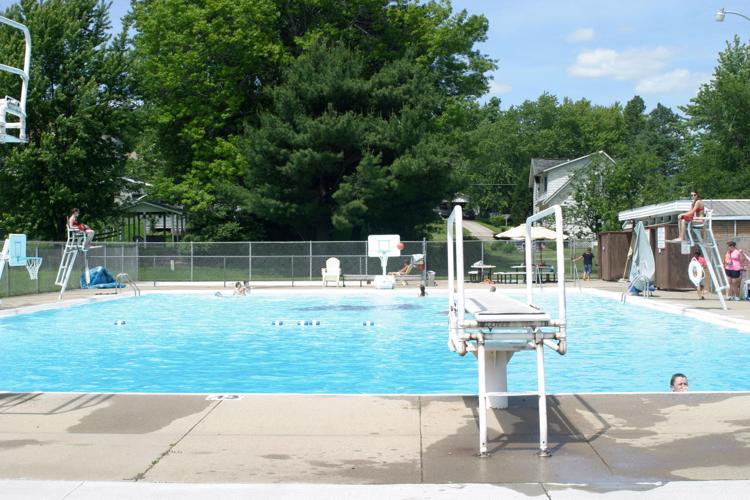 Wilton Pool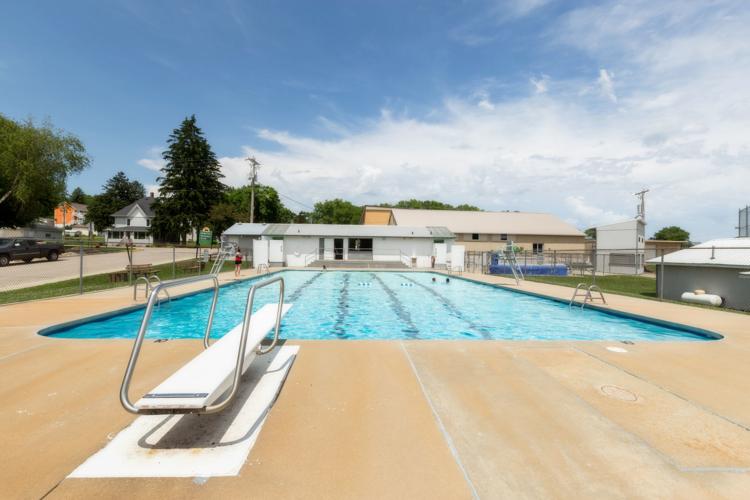 Gays Mills Swimming Pool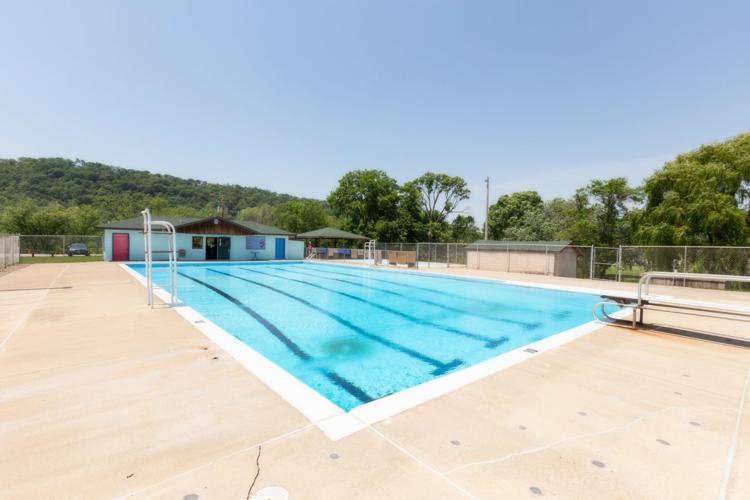 Prairie du Chien Aquatic Park
Memorial pool, constructed in 1938 as a Works Progress Administration project, will soon be razed to make way for a new pool.