LA CRESCENT — A long-discussed second railway line may be in the area's future.
At last week's meeting, the La Crescent City Council unanimously supported a request to the state of Minnesota for a $10 million allocation to help make it a reality.
La Crescent Mayor Mike Poellinger said the project has been discussed for more than a decade.
"Right now, several key components are falling in place," Poellinger said.
According to documentation provided to the council by All Aboard Minnesota, a 501 ©(3) non-profit education and advocacy group focused on the expansion and development of intercity rail transportation, Minnesota needs $10 million to secure $32 million in federal matching funds to enable a proposed second daily train on the current railroad right-of-way.
"The state of Wisconsin has a match for their improvement," Poellinger said, "so they feel they're going to get their portion of it."
The new service would provide a second daily train between St. Paul, Minn. and Chicago, Ill., providing service to 10 new small and mid-sized communities in Minnesota, Wisconsin and Illinois.
The proposal includes $5.1 million for potential additional track, switches, and signaling at the new Mississippi River Bridge in Shore Acres, with a further $15.8 for a second rail at the River Junction location which would run to Winona.
"The La Crescent area would benefit by almost $20 million," Poellinger said.
Representatives from All Aboard Minnesota are asking for the council's support of their request for the $10 million allocation.
"Our goal would be to get the second lane to eliminate back-up that occurs at all of our crossings almost every weekend and evening," Poellinger said. "And then we hope to be in a better situation to negotiate the horn situation."
IN PHOTOS: Winter scenes in the Coulee Region
Looking north from Grandad Bluff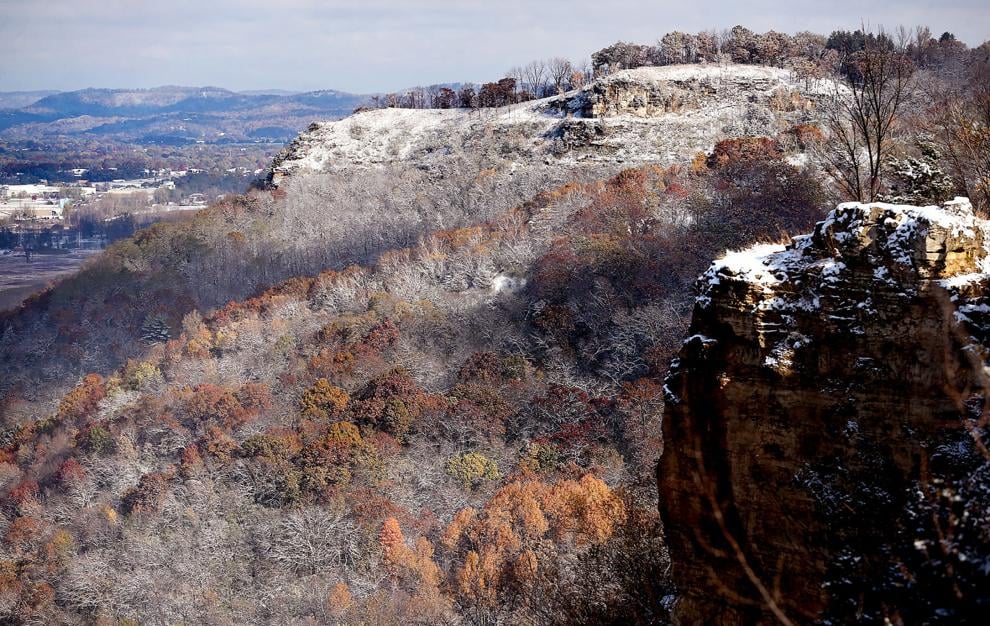 Looking south from Grandad Bluff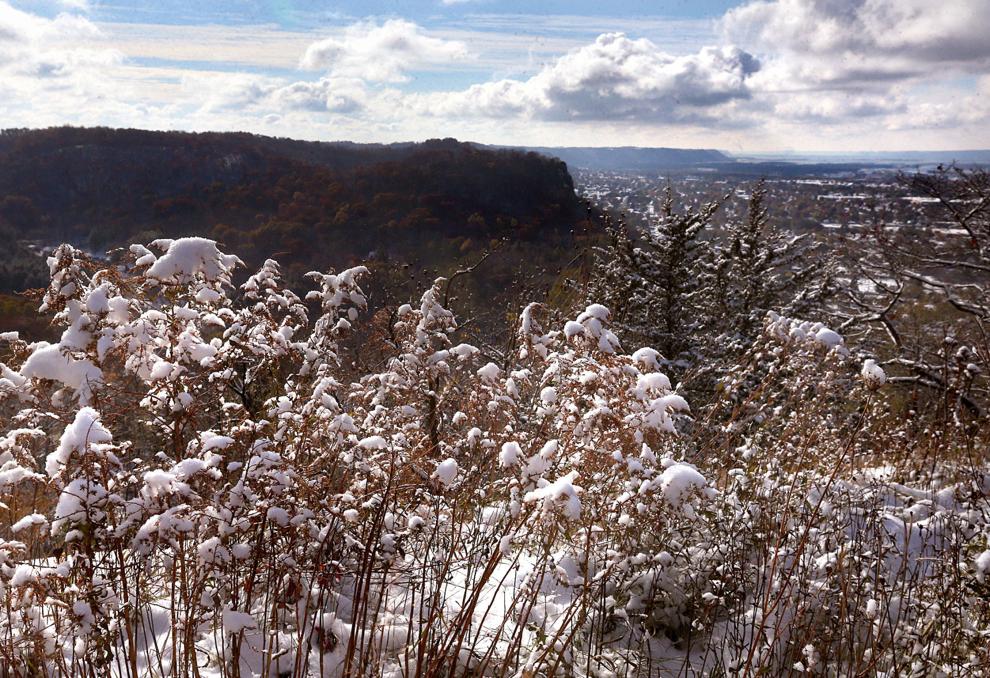 Snow covered pumpkins on Losey Boulevard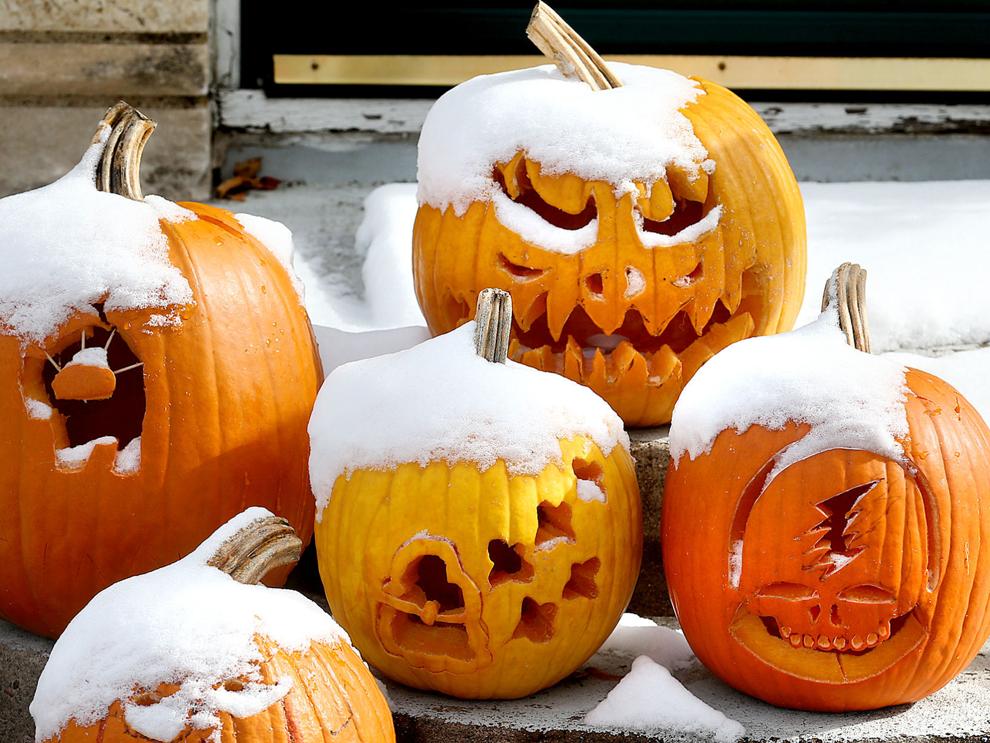 Forest Hills Golf Course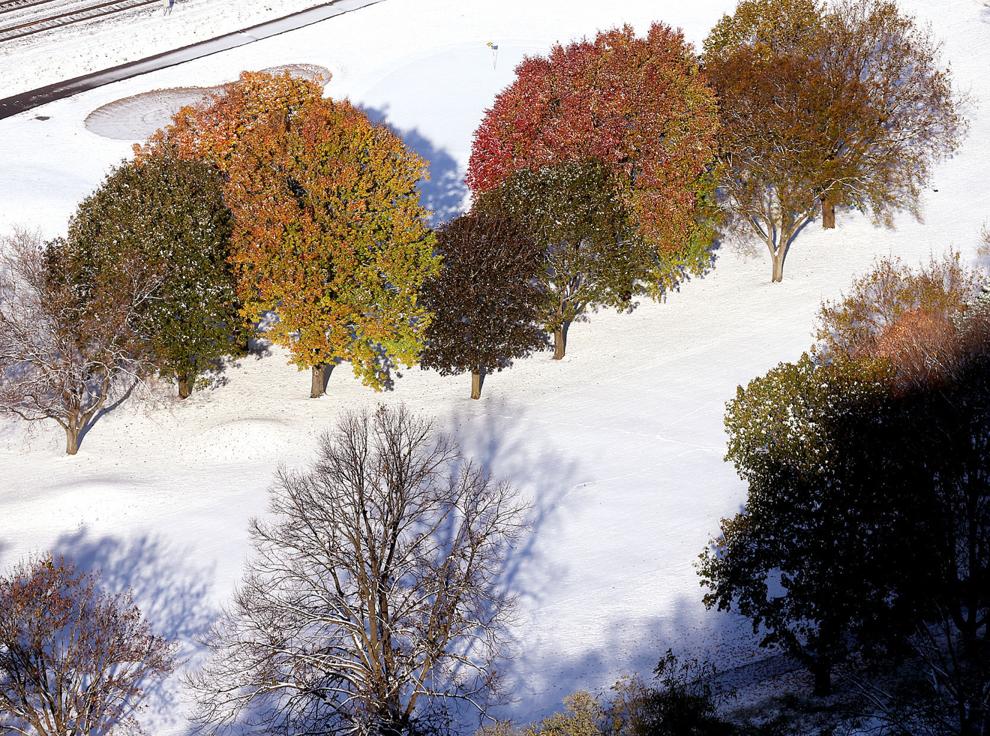 The view west from Grandad Bluff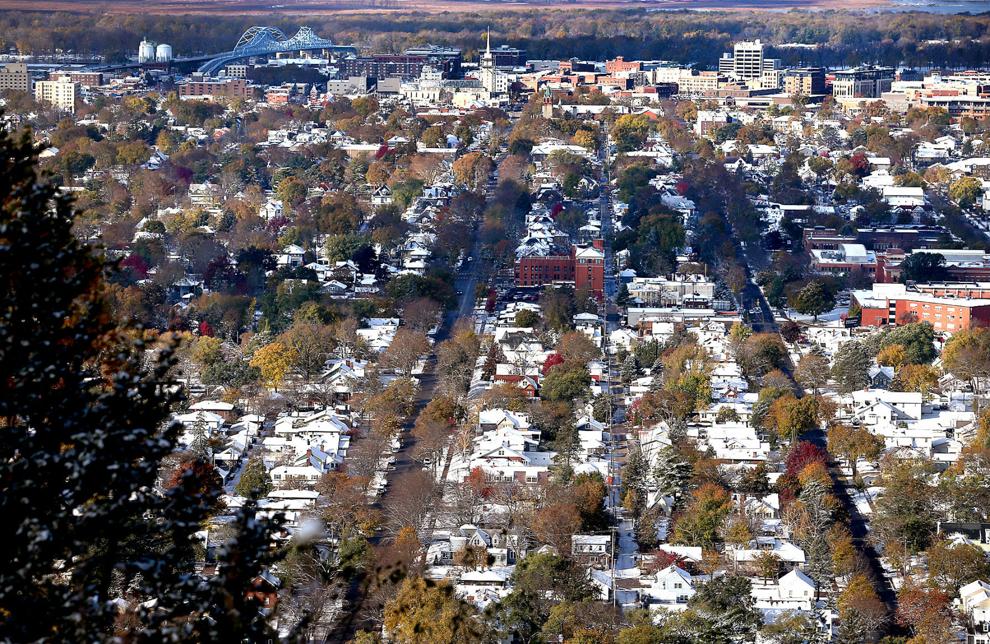 View from Grandads Bluff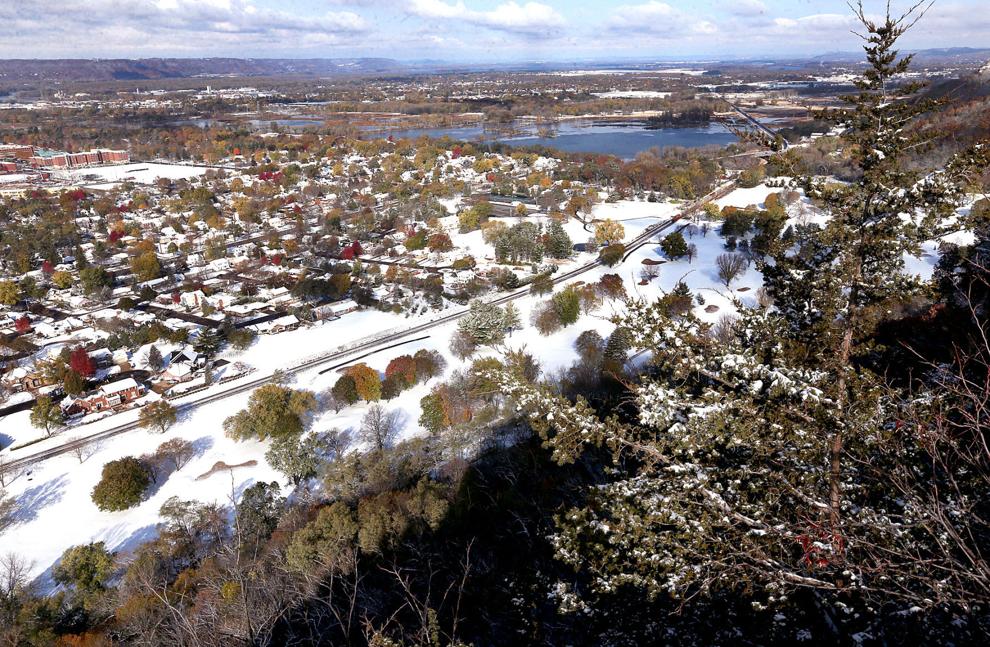 From Grandad Bluff overlook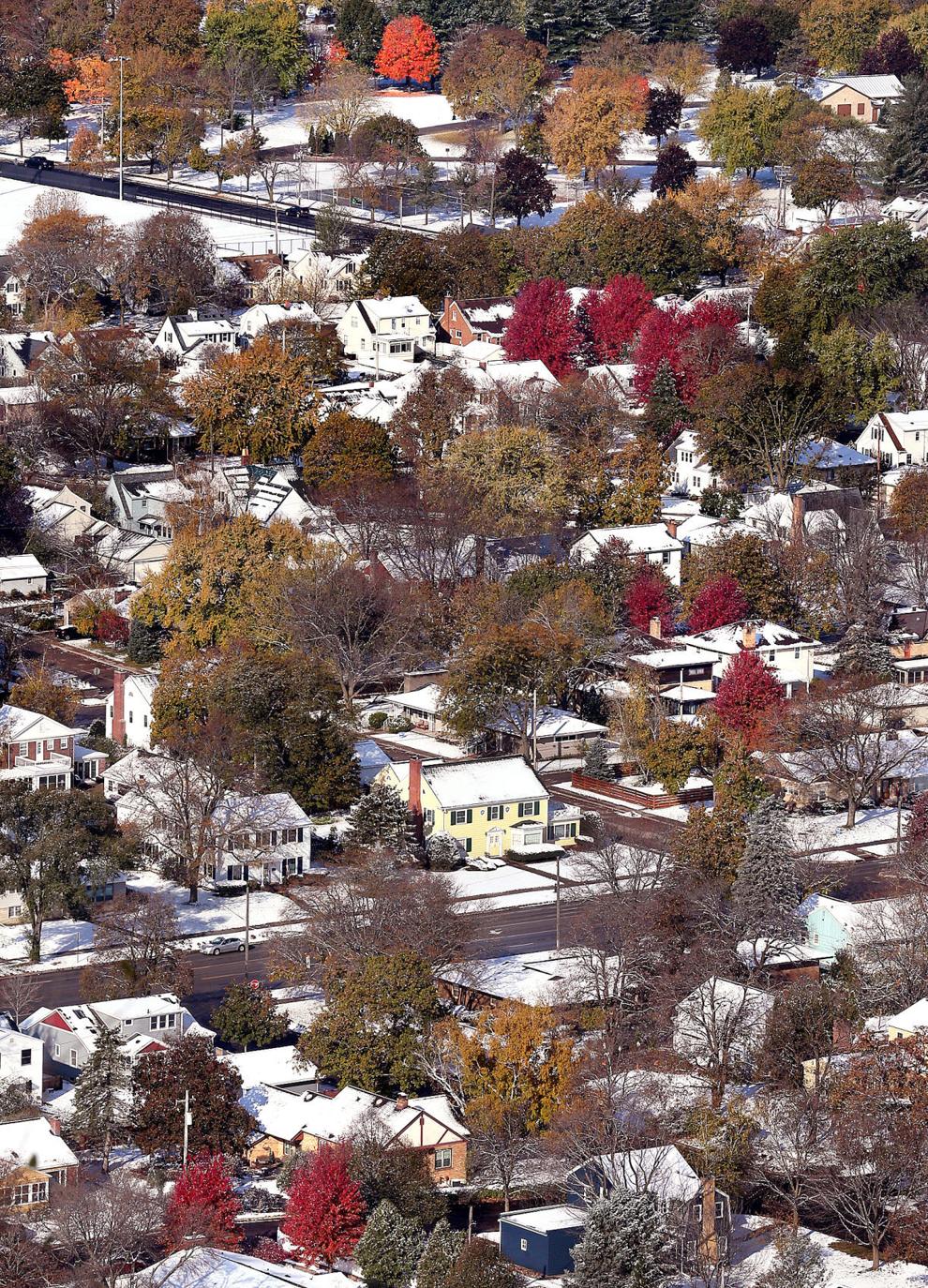 Bluffs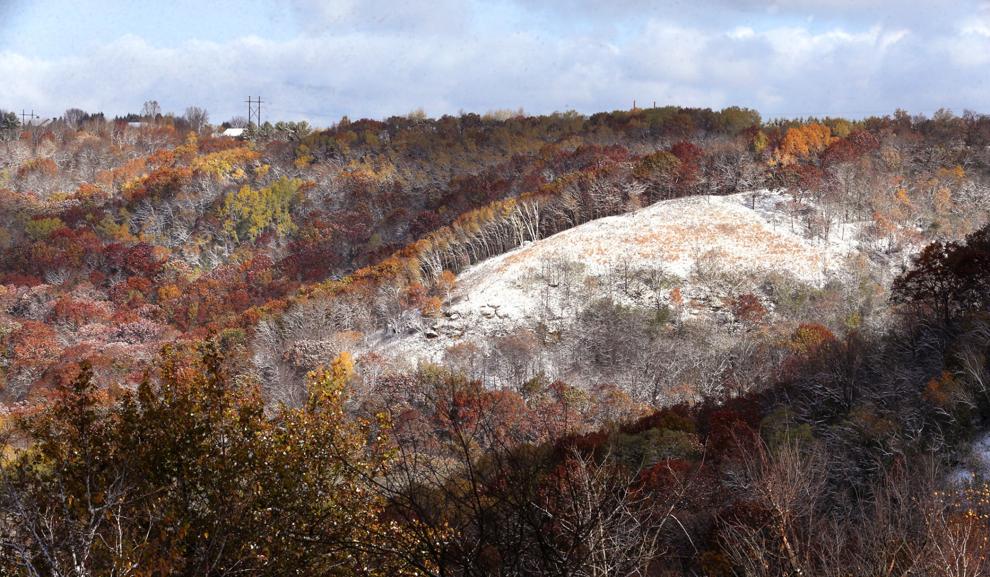 Queen Anne's lace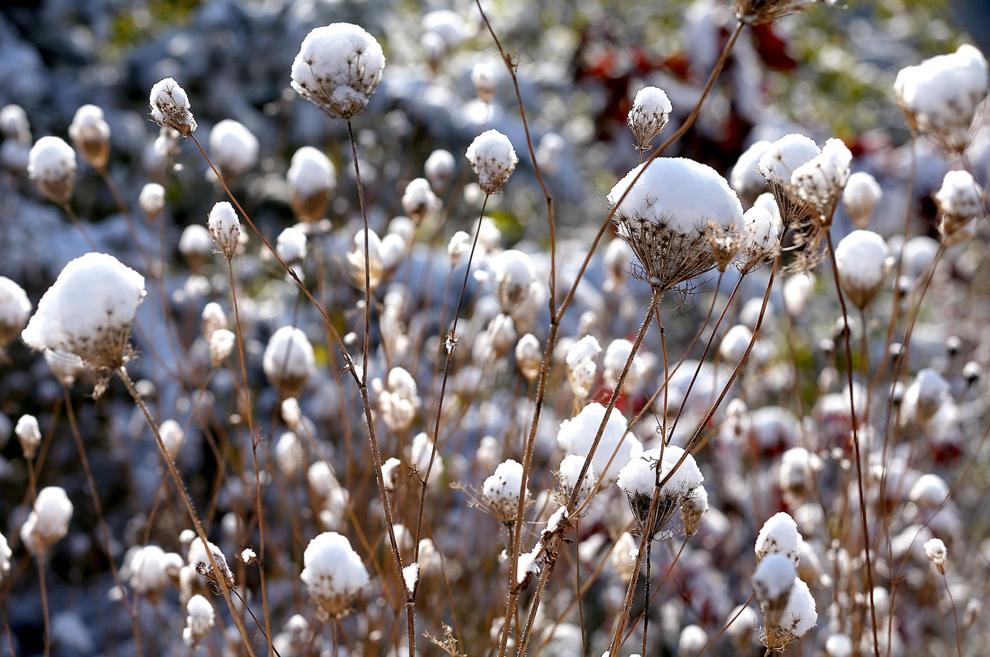 Maple leaves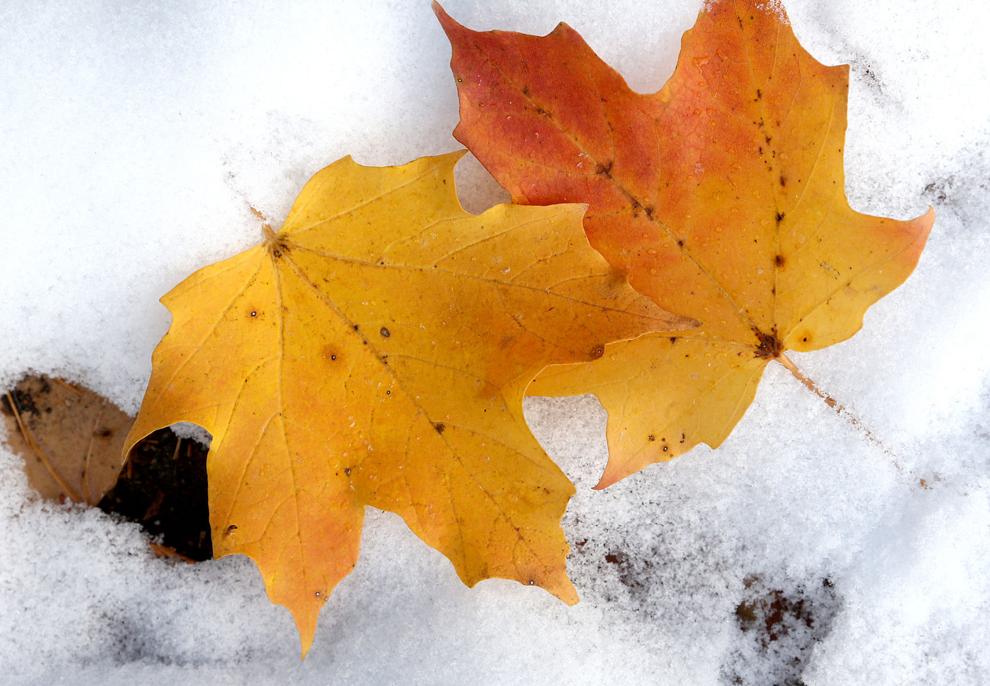 Oak Grove Cemetery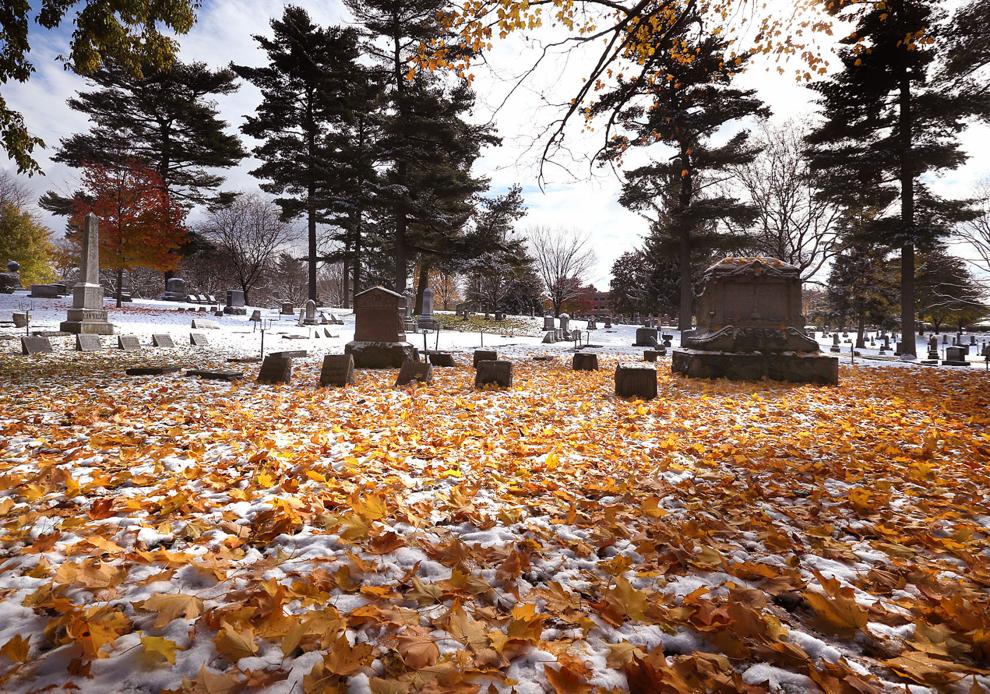 Oak Grove Cemetery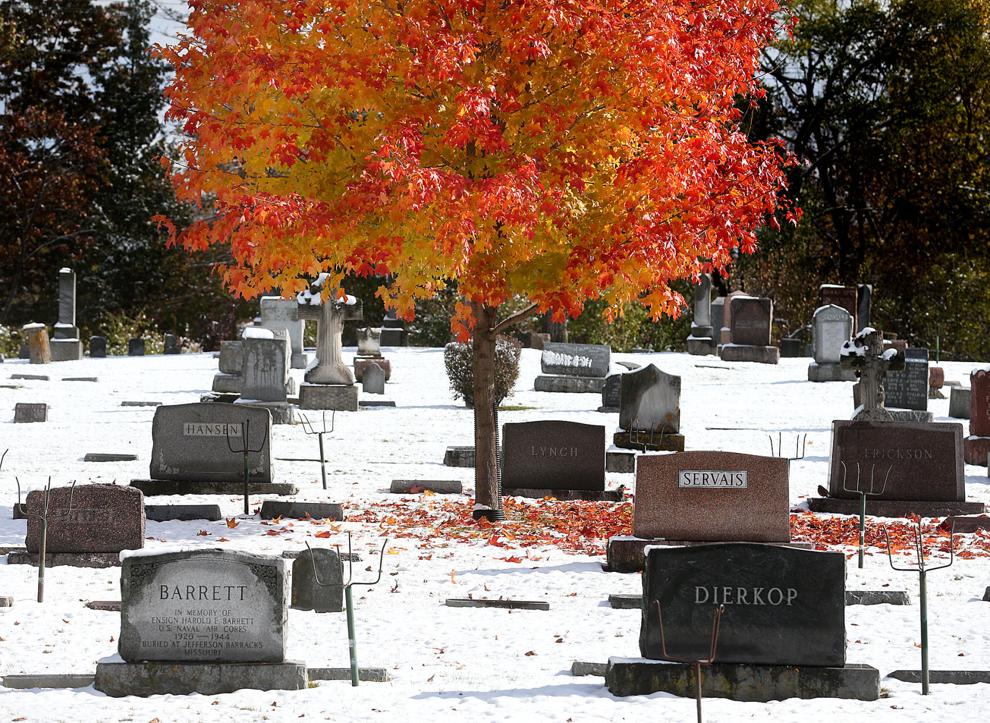 An icy perch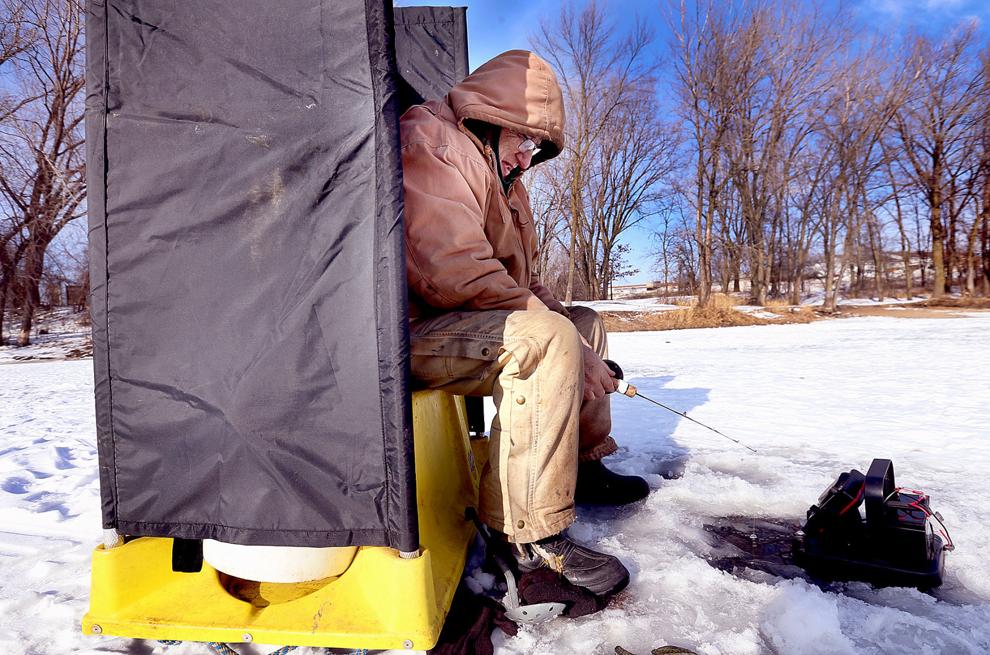 December 29: Winter storm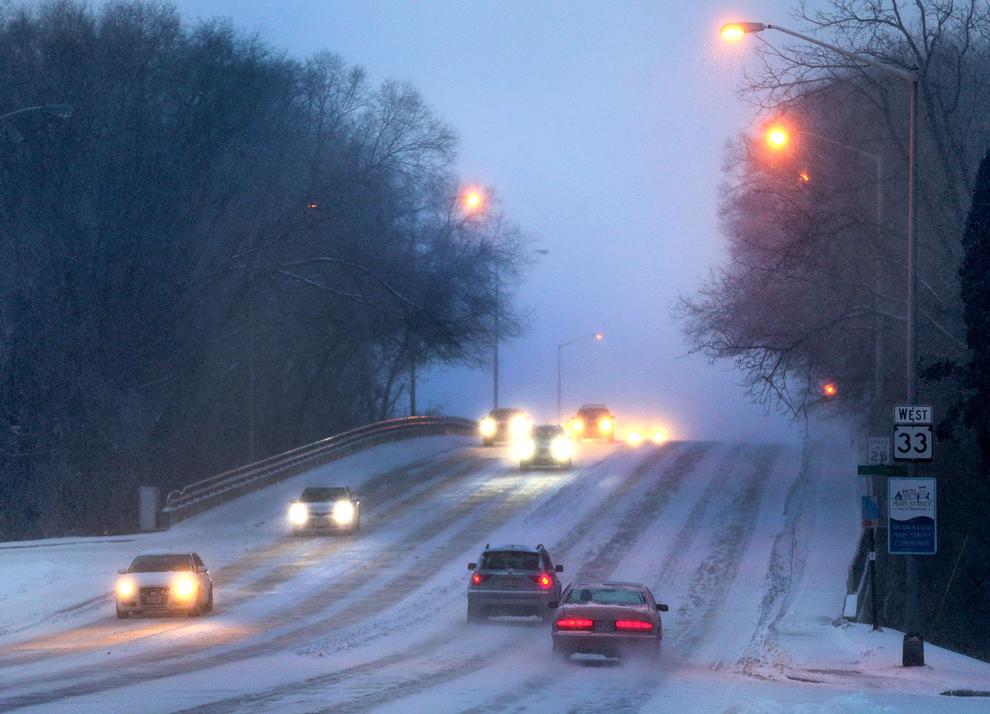 December 29: Winter storm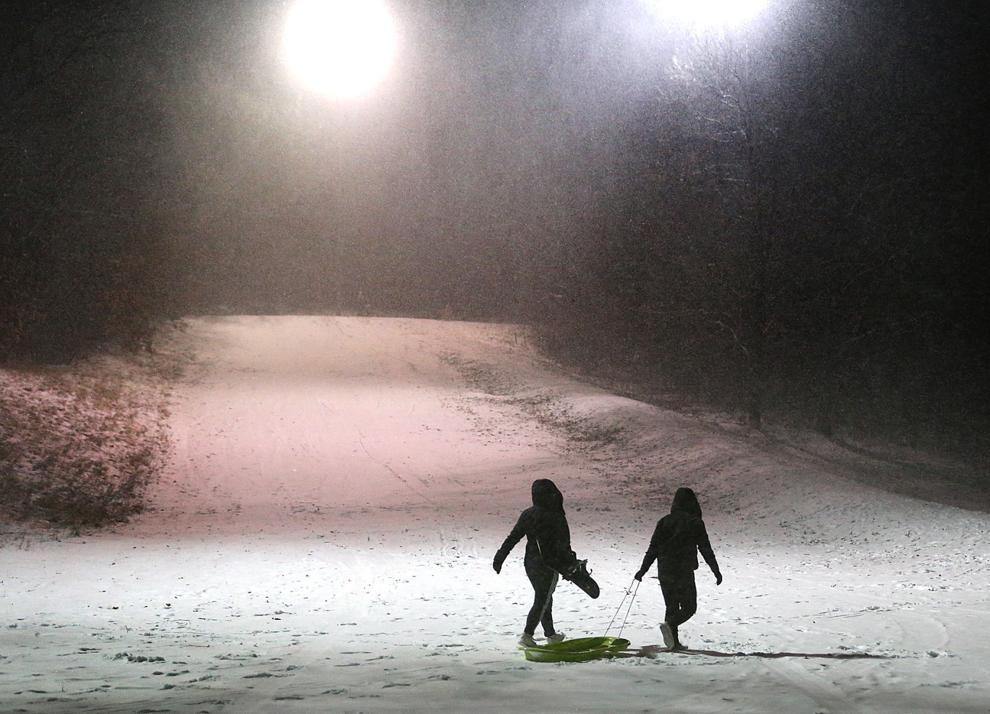 December 29: Winter storm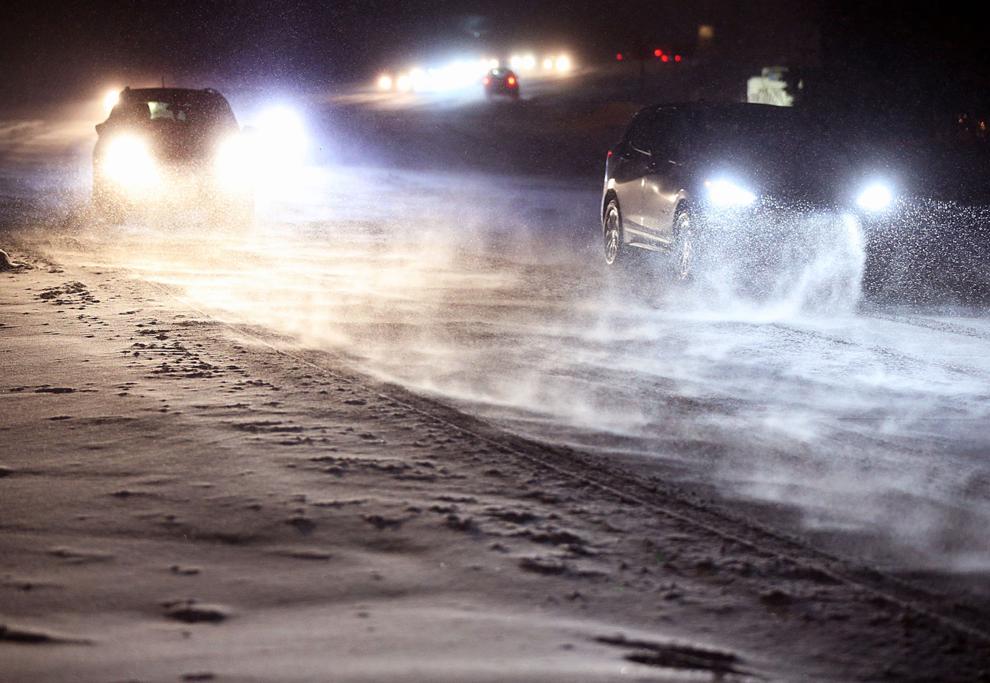 December 29: Winter storm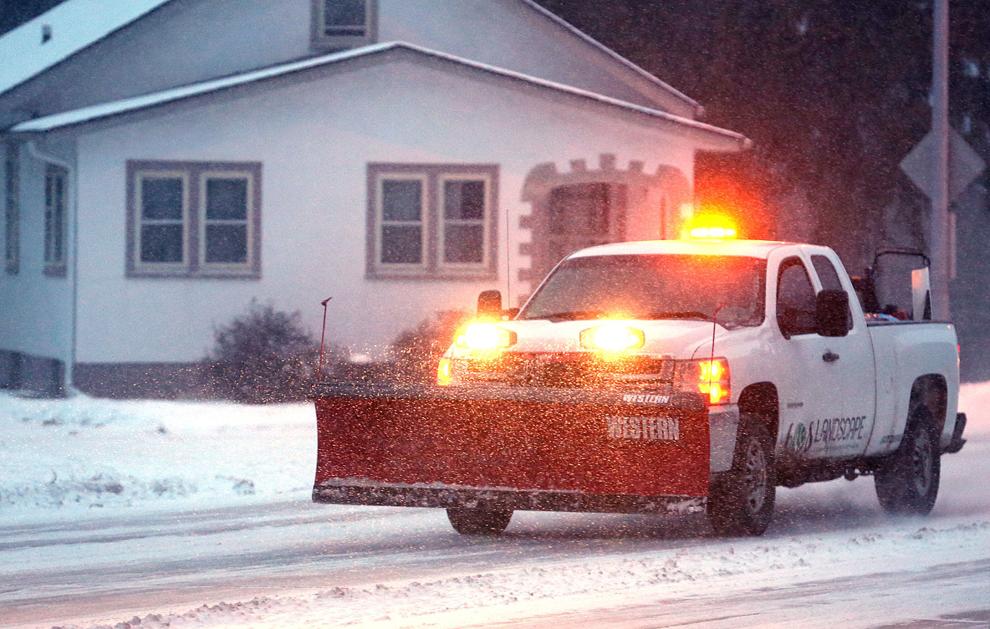 December 29: Winter storm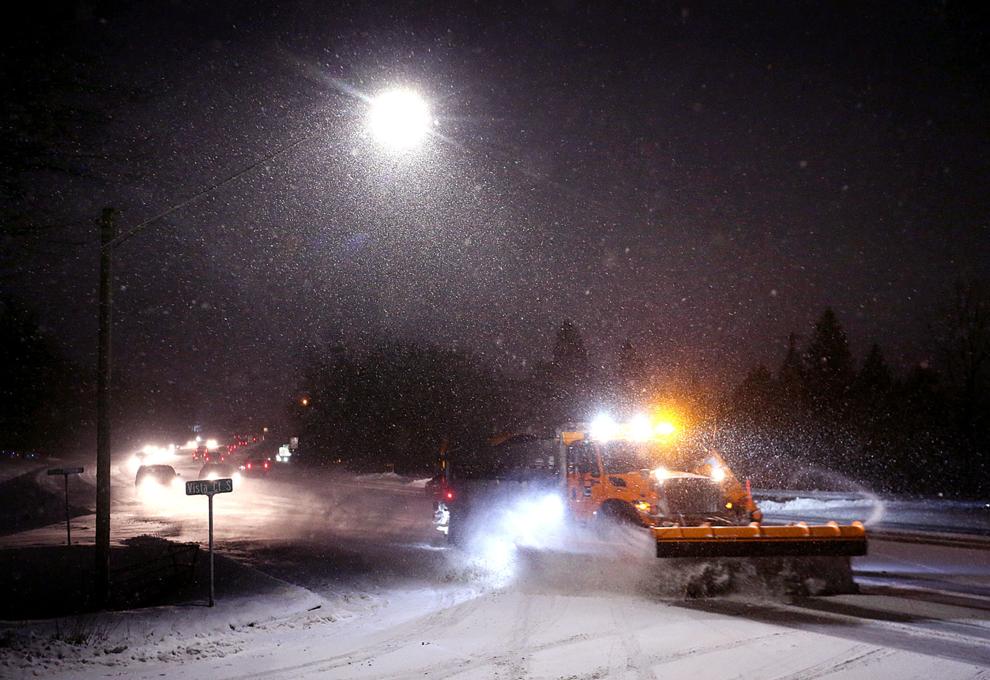 December 29: Winter storm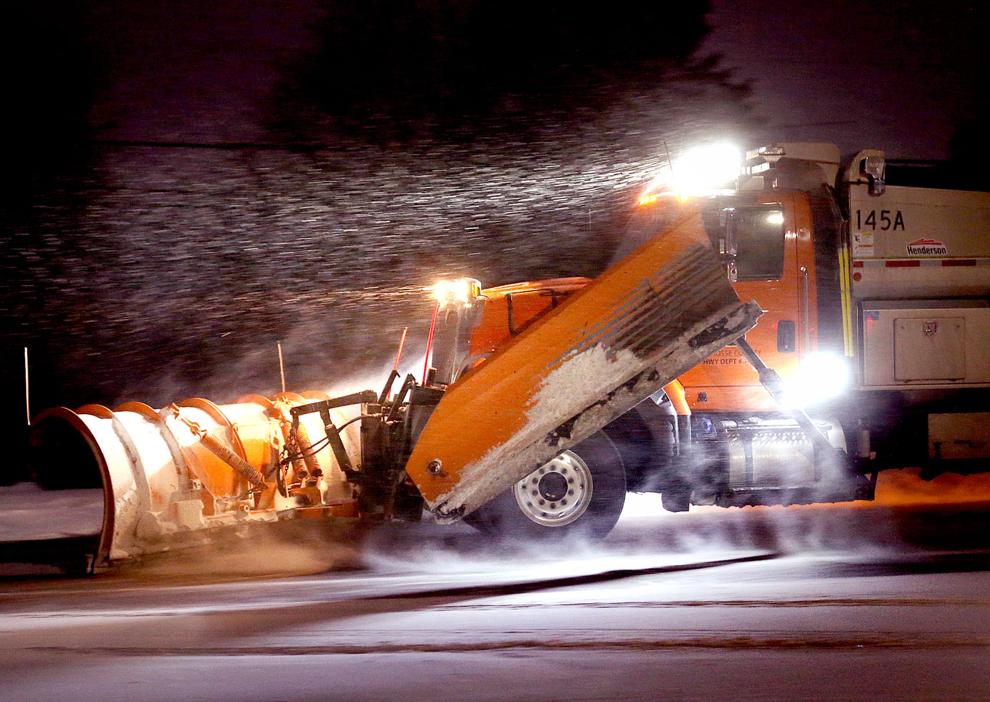 December 29: Winter storm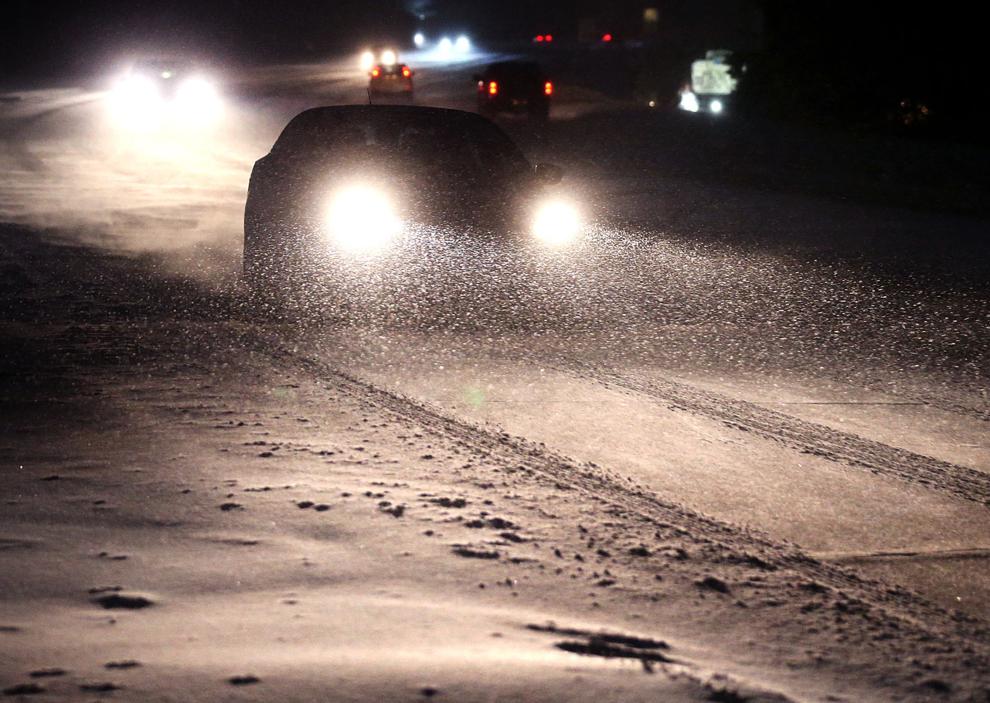 December 29: Winter storm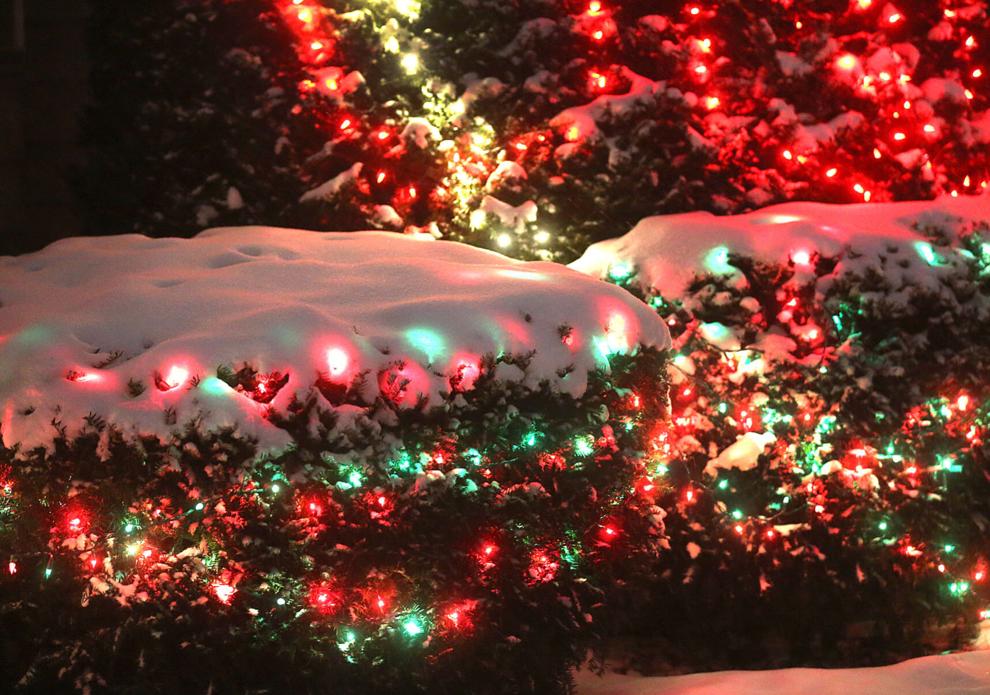 Taking a winter walk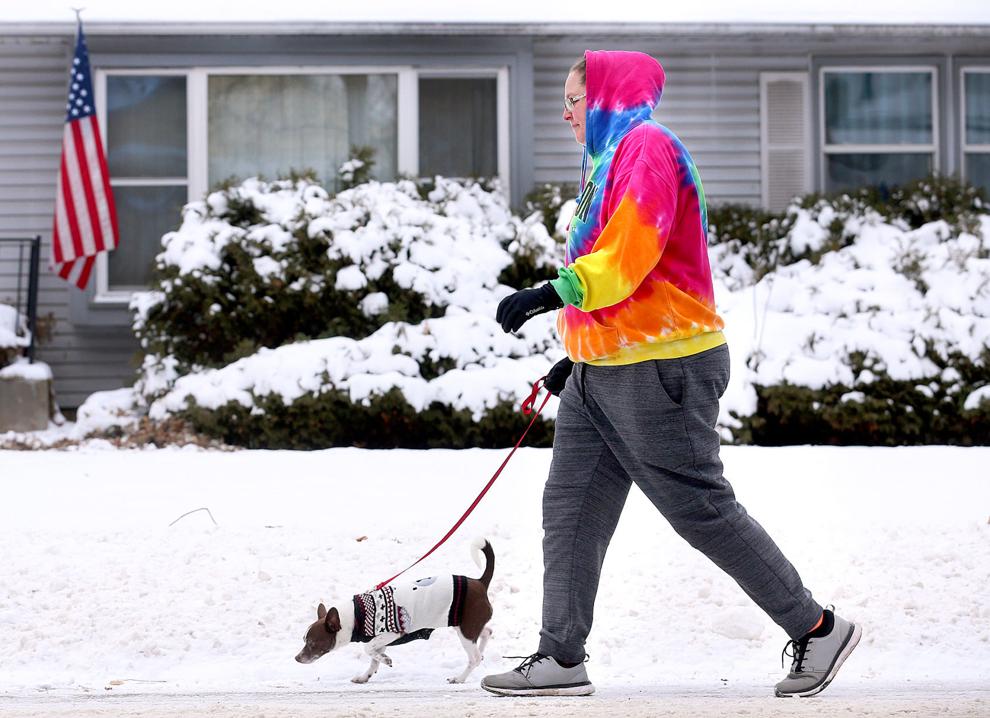 December 29: Winter storm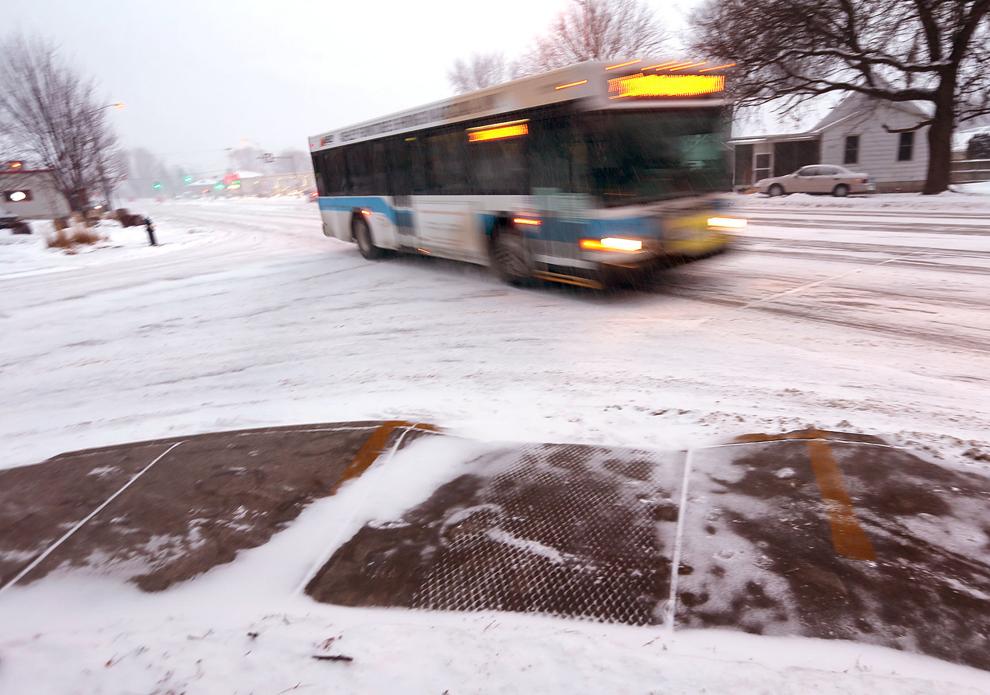 Homemade snow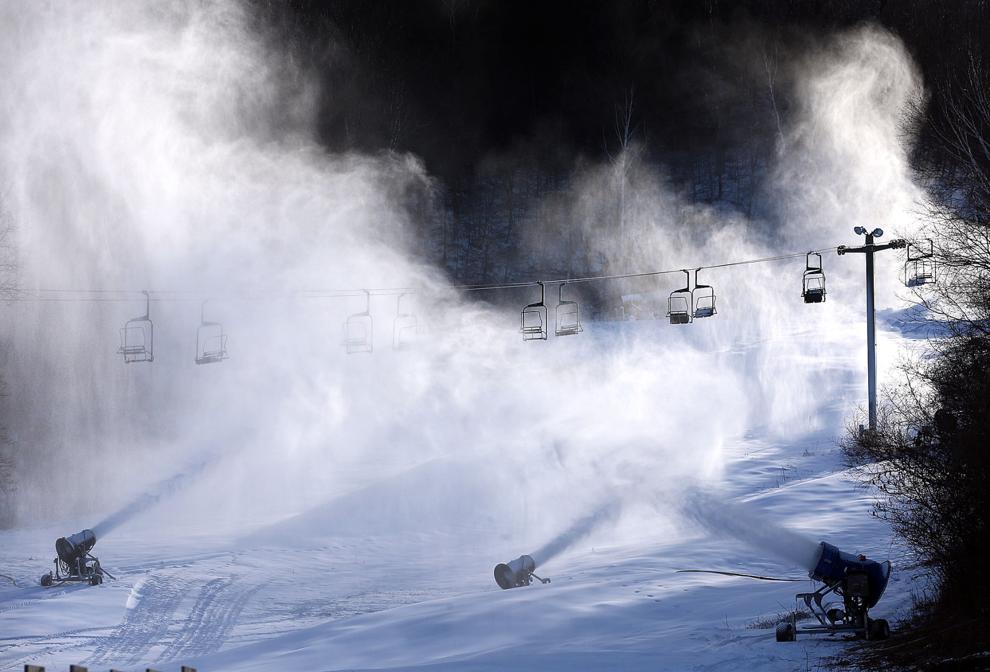 Homemade snow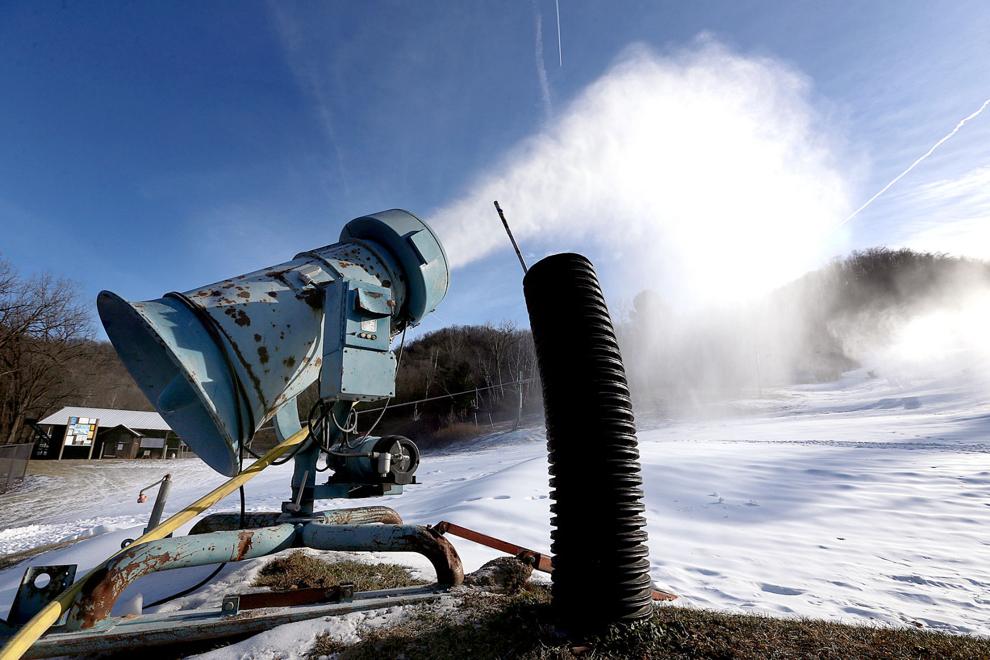 Igloo fun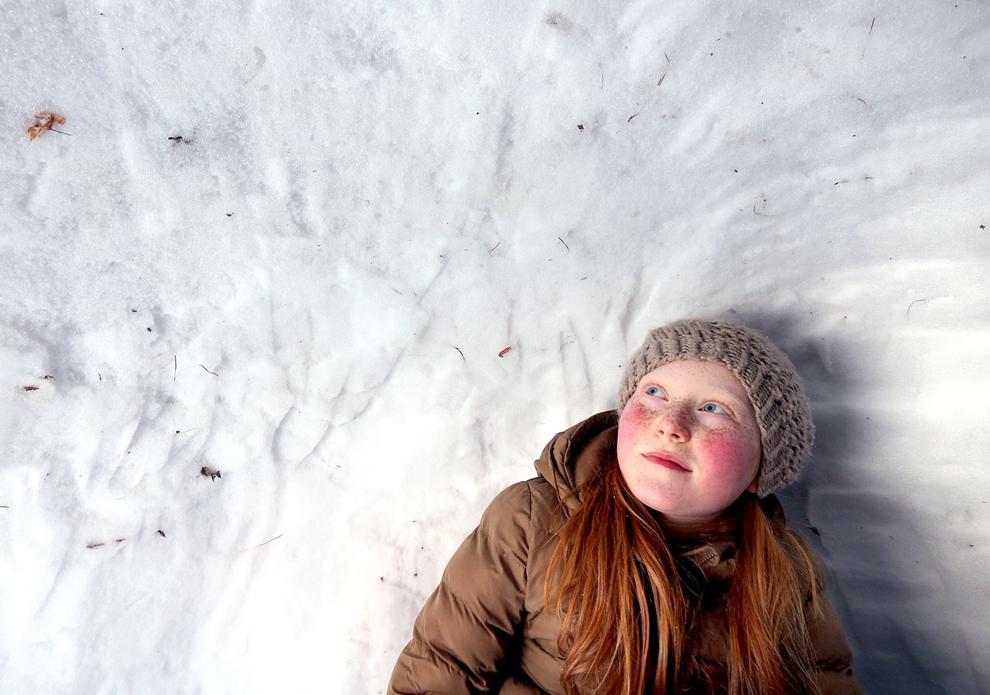 Igloo fun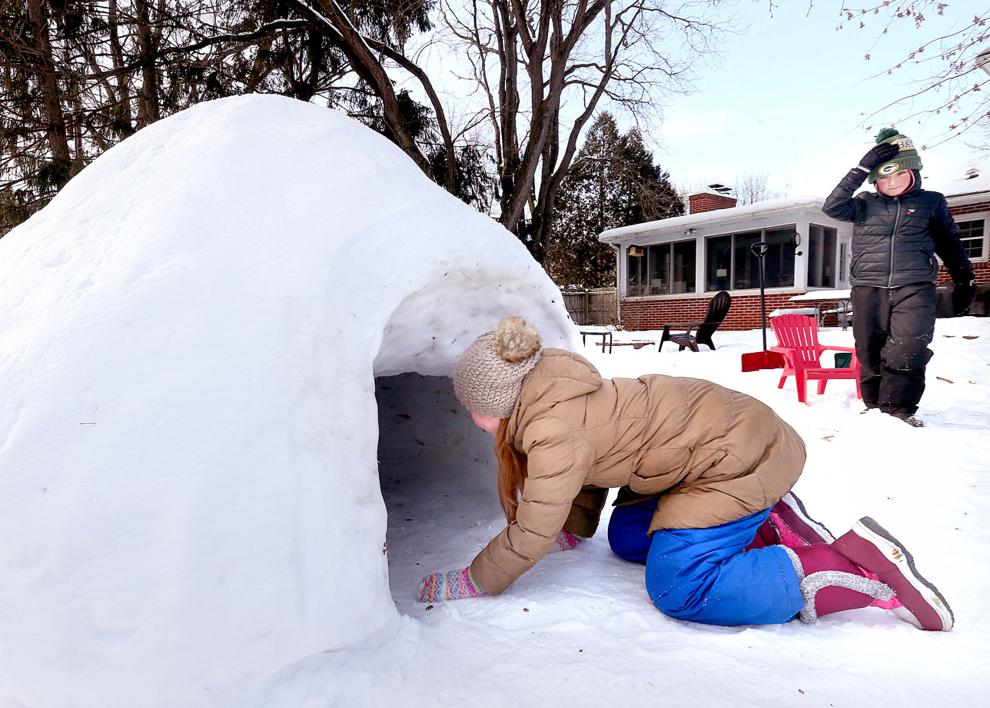 Chippewa Valley Snowfall