HOKAH — A 56-year-old La Crescent woman was thrown from a motorcycle after it struck a deer Wednesday night in Houston County.
According to the Minnesota State Patrol, Kimberly Susan Covey was taken to Mayo Franciscan Health System in La Crosse with non-life threatening injuries.
A 2017 Harley Davidson motorcycle driven by Kurt Robert Domabyl, 55, was traveling north on Hwy. 26 when it struck a deer, causing Covey to be thrown off.
You have free articles remaining.
Domabyl was not injured, according to the report. Neither Domabyl nor Covey were wearing helmets.
The Houston County Sheriff's Office and the Hokah Fire Department assisted on the call.
---
Mankato Avenue and Hwy. 61 - 55 crashes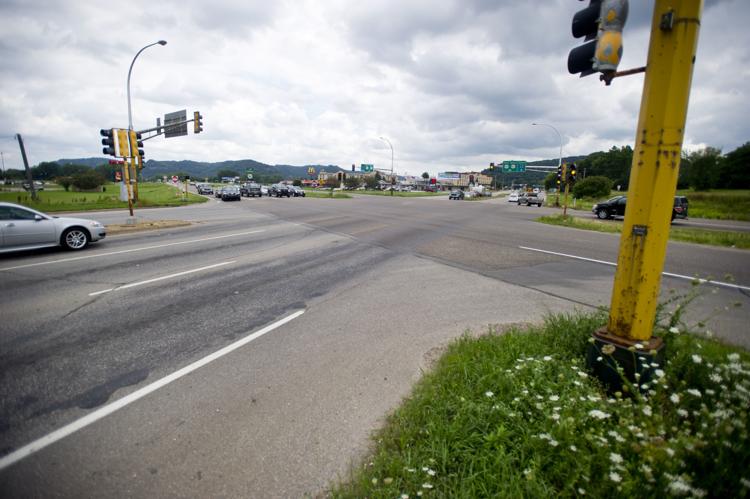 Huff Street and Hwy. 61 - 25 crashes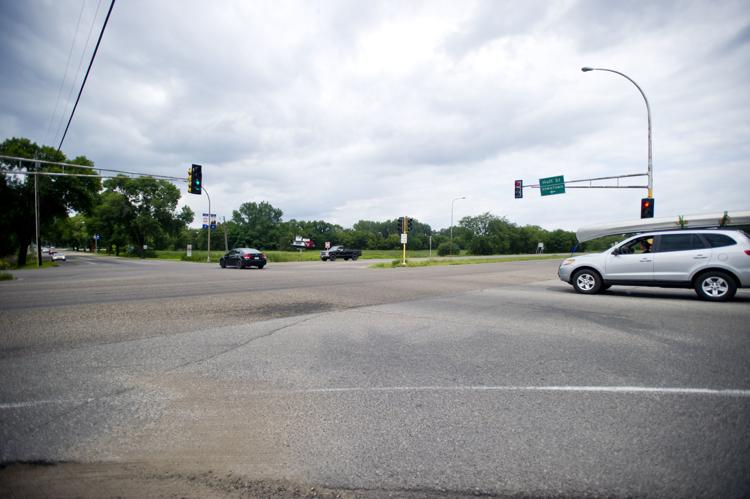 Pelzer Street and Hwy. 61 - 25 crashes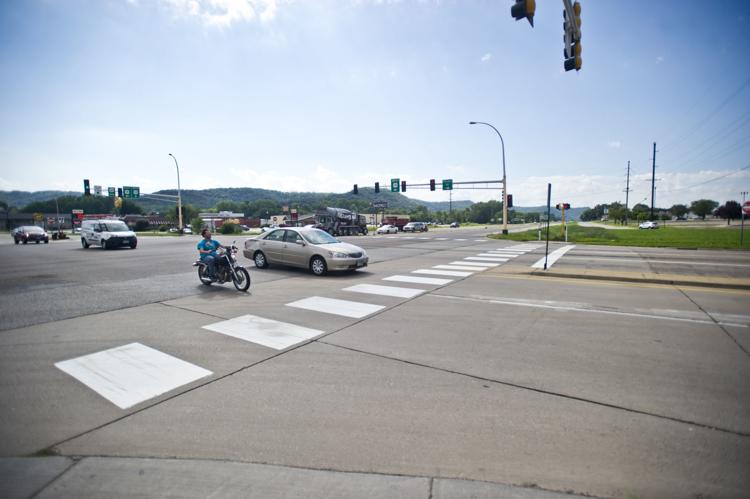 Orrin Street and Hwy. 61 - 23 crashes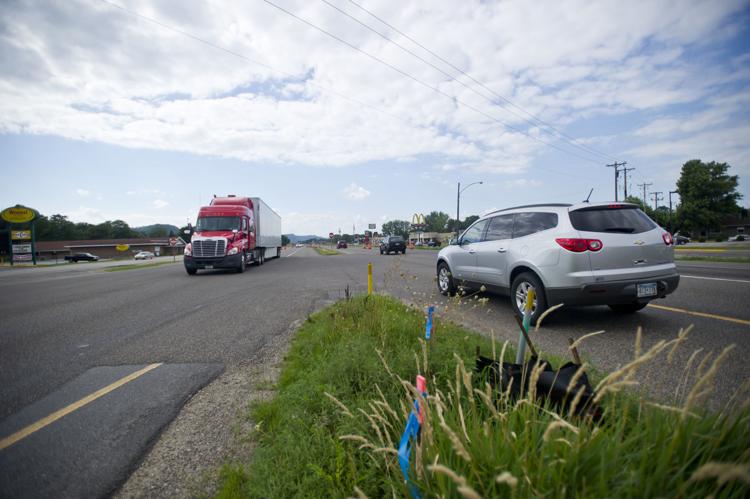 Main Street and Broadway - 18 crashes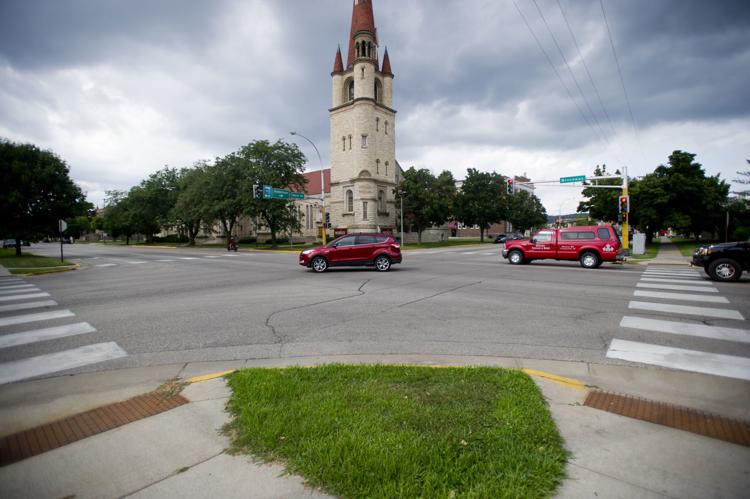 Main Street and Fifth Street - 15 crashes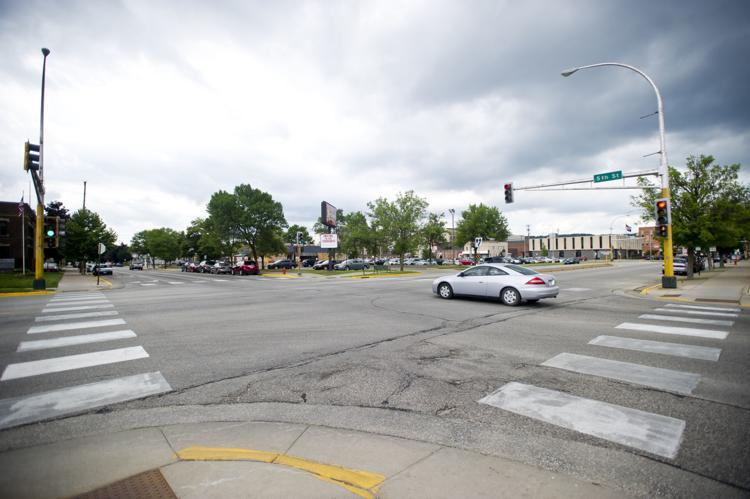 Hwy. 61 and County Road 9 - 12 crashes
Hwy. 14 and County Road 25 - 11 crashes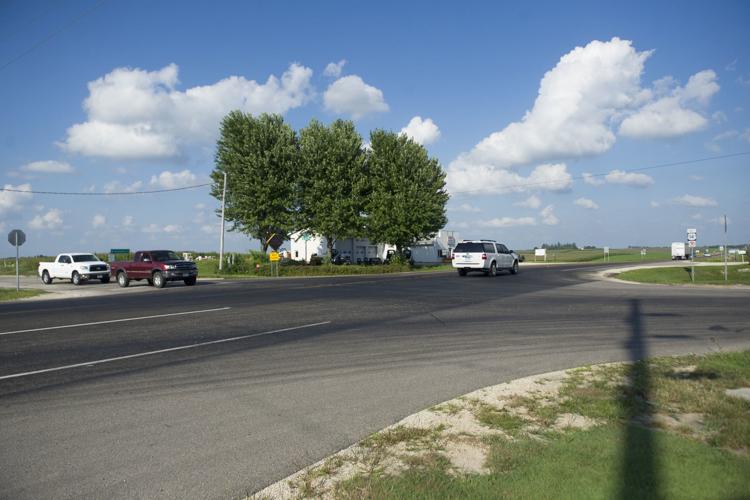 Main Street and Fourth Street - 10 crashes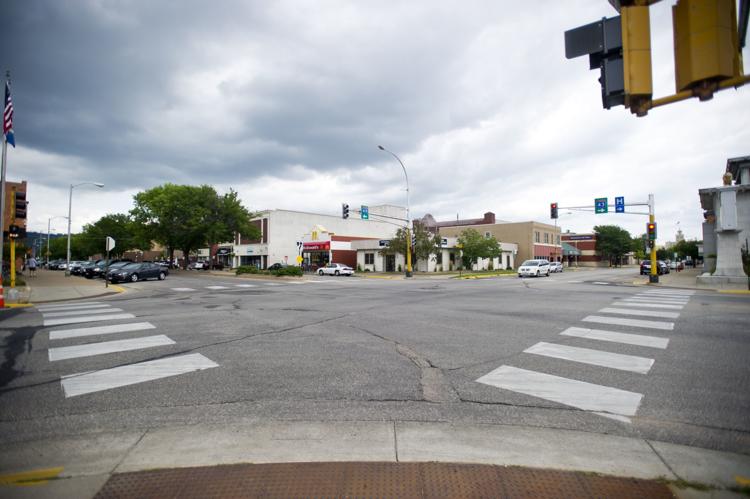 Hwy. 14 and Seminary Drive - 10 crashes