Through continued efforts to improve survival from sudden cardiac arrest, the city of La Crosse has earned a HEARTSafe Community designation from the Citizen CPR Foundation.
La Crosse joins two other cities — Richland, Washington, and West Point, New York — in achieving the HEARTSafe Community designation. Josh Smith, Citizen CPR Foundation HEARTSafe community program chair, says the work to meet qualifying criteria exemplified collaboration at all levels across the city.
"To sustain these efforts, it takes engagement at all levels of local government, leadership and community, as well as a focused effort by representatives throughout the entire chain of survival," he says.
HEARTSafe Community is a national preparedness program, initiated by Citizen CPR Foundation, that helps communities develop plans to more effectively prepare for and treat those who experience sudden cardiac arrest. Cardiac arrest is an abrupt loss of heart function in a person who may or may not have been diagnosed with heart disease. It can come on suddenly or in the wake of other symptoms, and is often fatal if appropriate steps aren't immediately taken.
In order to become HEARTSafe, the community must fulfill 13 criteria:
Establish a lead organization to guide and coordinate local efforts;
Have a plan for the collection and analysis of cardiac arrest data;
Train 15% of the community population on a yearly basis;
Recognize rescuers for their lifesaving efforts;
Develop and implement strategies to improve public awareness and bystander intervention;
Establish or advocate for the provision of CPR instructions to 911 callers by trained dispatchers;
Have effective emergency action plans for schools and municipal buildings;
Permanently place automated external defibrillators that can be easily and reliably accessed;
Participate in an AED registry that has been mapped and integrated with the area 911 system;
First responder agencies are defibrillation capable and have supporting protocols, training and medical oversight;
EMS providers trained in "high-performance" CPR and supported by protocols, technology and equipment;
Quality improvement processes for cardiac arrest data review and sharing of results with the public;
Established secondary public health measures supporting cardiovascular wellness.
Jim Hillcoat, captain and EMS coordinator at the La Crosse Fire Department, says that once the La Crosse program committee began reviewing the HEARTSafe criteria, they were energized by the progress they didn't realize they had made.
"I picked up involvement from Pat Corran, previously our community risk educator," Hillcoat says. " ... We realized we were more than halfway there, and that's what piqued Pat's interest. We have a good EMS system, pre-hospital system, the Seven Rivers Cardiac Arrest Preparedness Group, and two major medical facilities, Gundersen Health System and Mayo Clinic Health System. La Crosse is a health care-oriented community."
Smith says the remaining process required involvement across all interested parties.
"Adding the City of La Crosse, Wisconsin, to the list of HEARTSafe communities is proof that although the process of designation is difficult, when the organization, city and community come together, the result is a resilient emergency response system that is aware, equipped and ready to not only save lives, but also enhance the quality of life for all who live, play and visit La Crosse," he says. "On behalf of the program advisory committee, congratulations to the entire La Crosse community."
Citizen CPR Foundation leadership echoed Smith's congratulations.
"We are proud of the work being done to improve recognition, response, care and outcomes in La Crosse," says Stuart Berger, MD, president of the Citizen CPR Foundation Board and Division Head of Cardiology at the Children's Hospital of Chicago. "This is an excellent example of how communities can leverage resources to save hearts too young to die and we commend all those who have worked to achieve this designation."
For Hillcoat, achieving HEARTSafe Community designation signals just how much the community of La Crosse prioritizes the health of residents and visitors.
"You just don't achieve this designation if there isn't a commitment to health, wellness and safety in your community," he says. "As a result of the HEARTSafe Community program, Citizen CPR Foundation has given us the tools to continue to evaluate and also move our cardiac arrest response forward."
COLLECTION: Good morning photos of the day
Saturday ... in the park, definitely not the 4th of July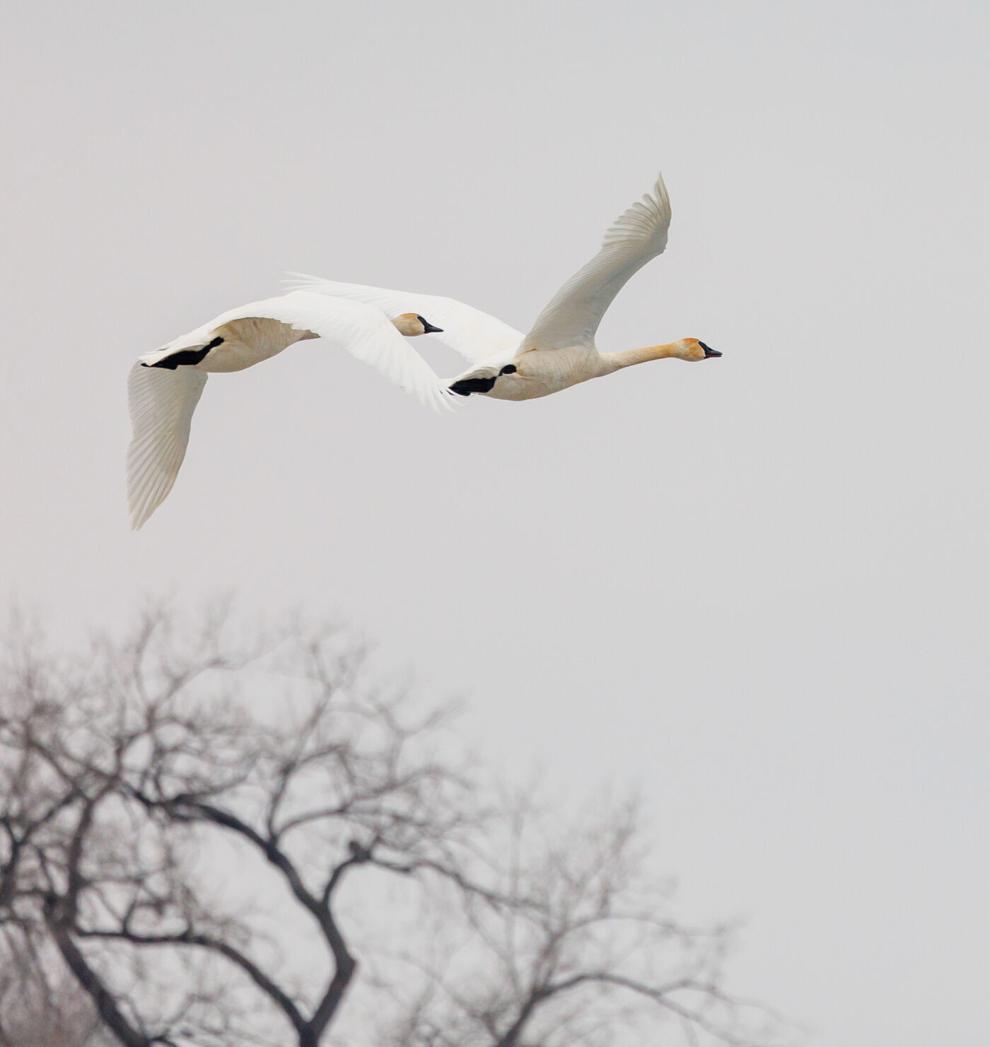 Strolling swans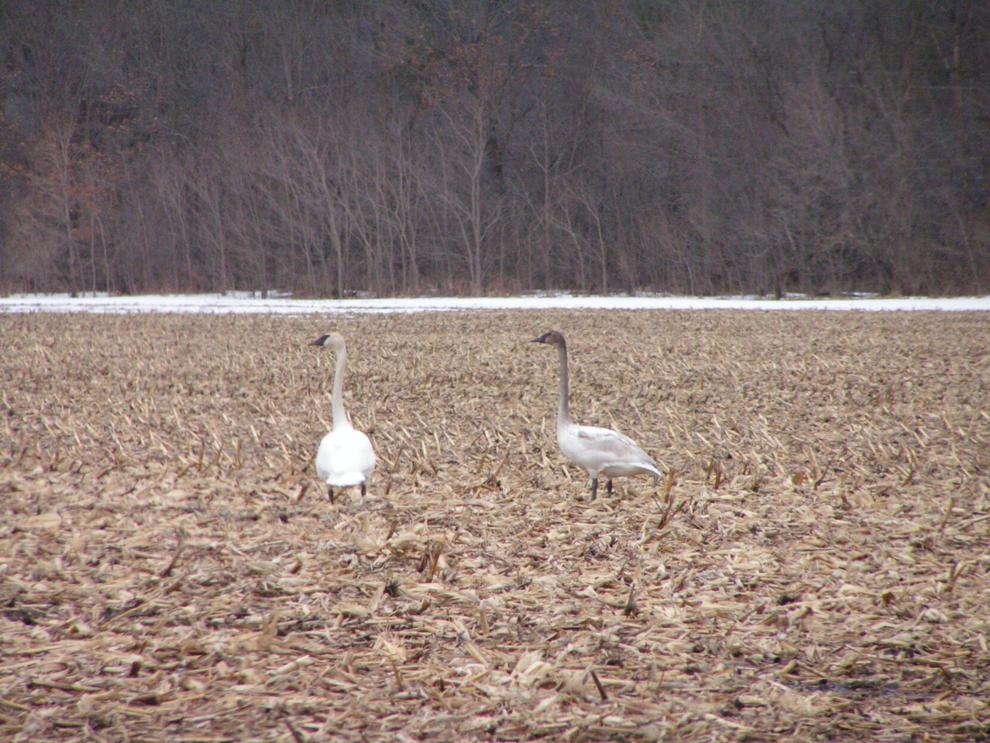 Eagle watch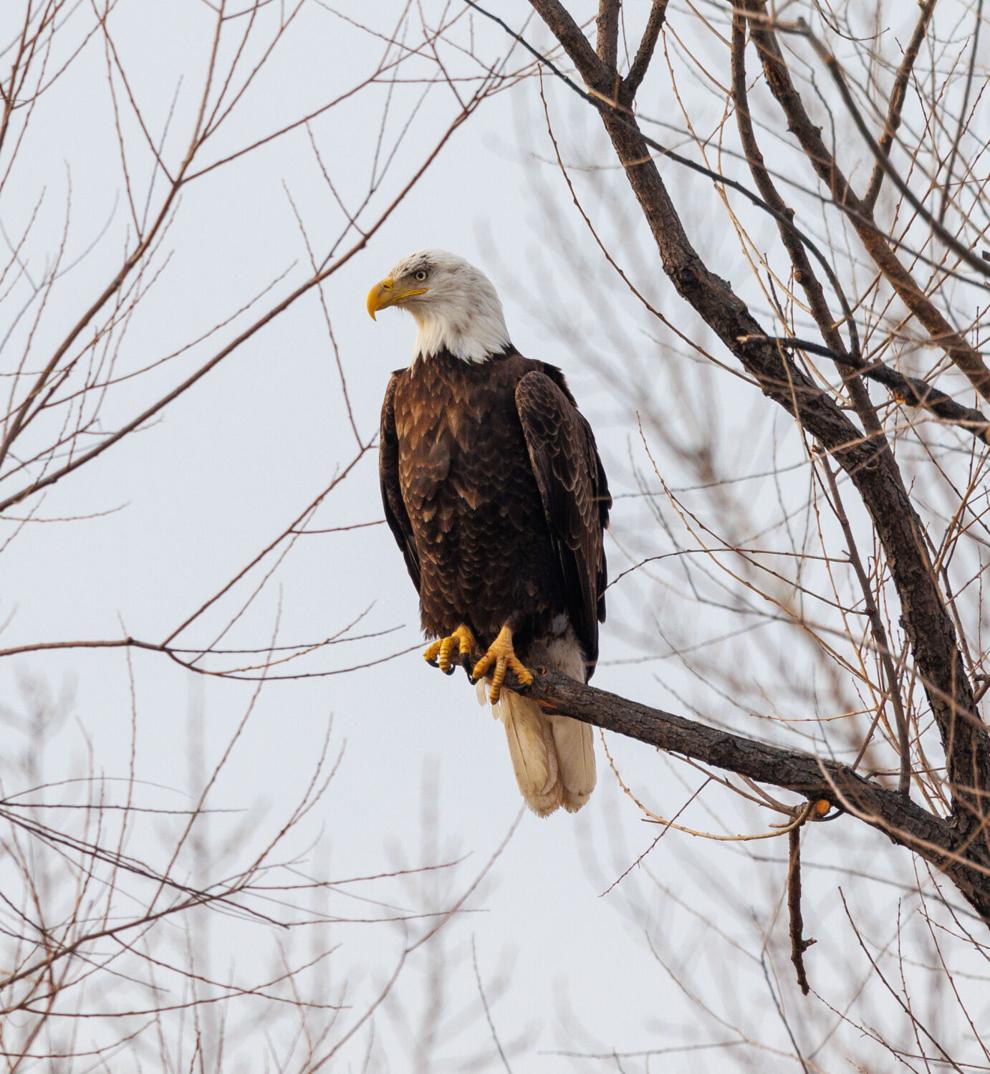 First robin of spring?
Opossum passing by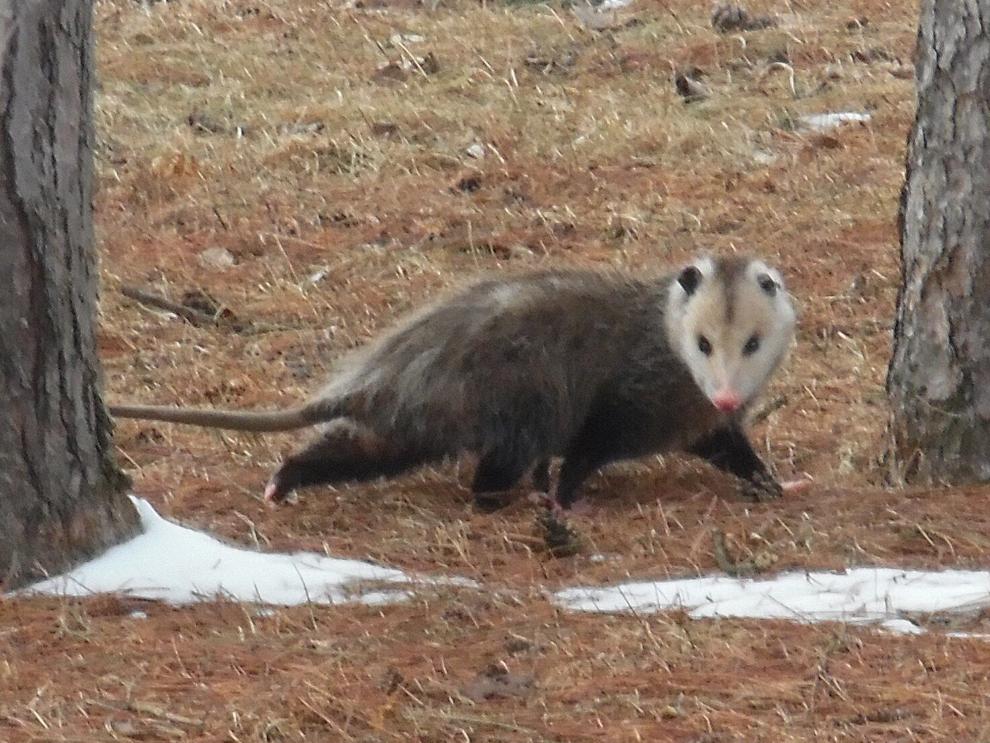 Eagles at sundset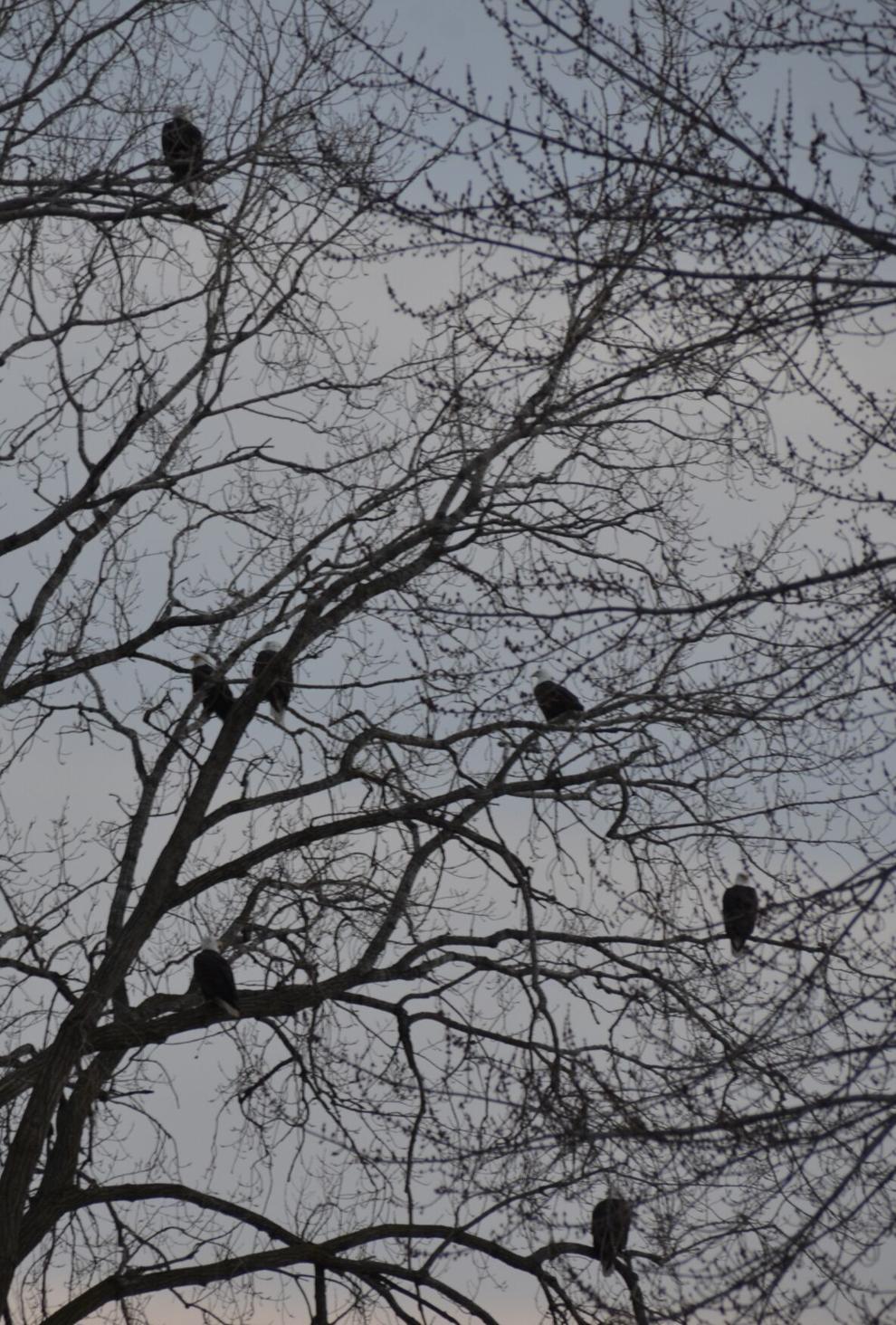 Saturday ... in the park, definitely not the 4th of July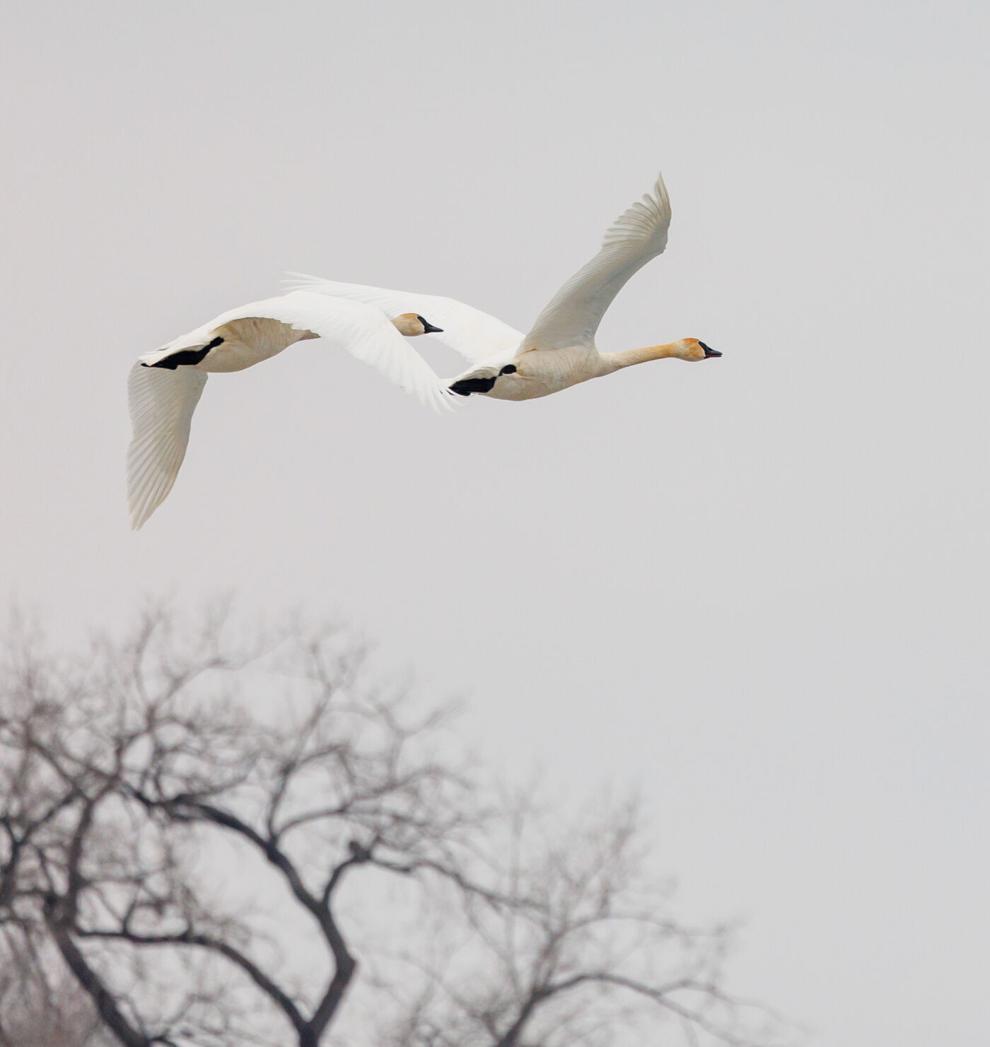 Snowy skyline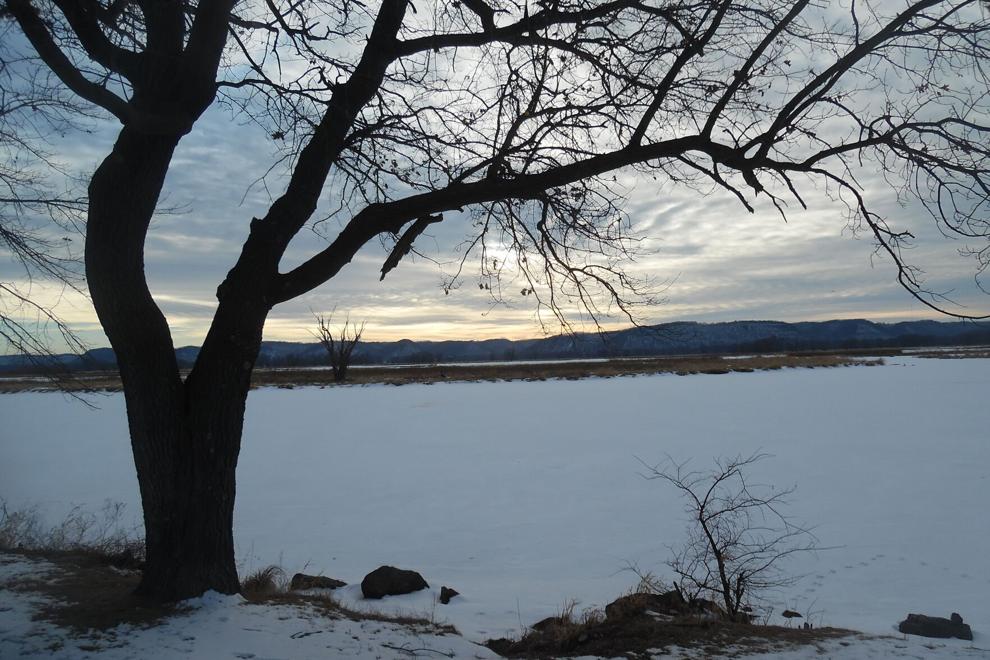 Towering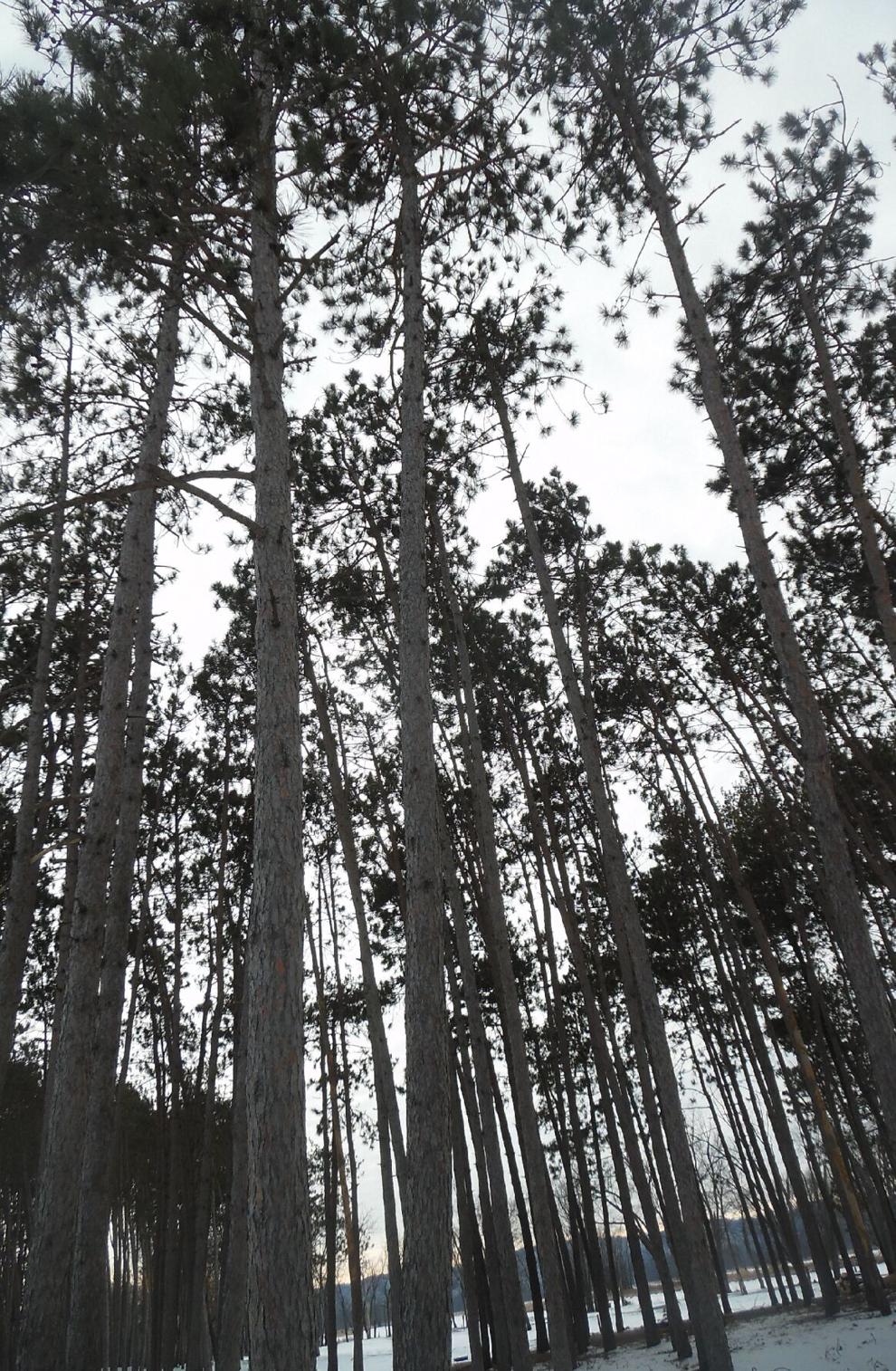 Spring rain drop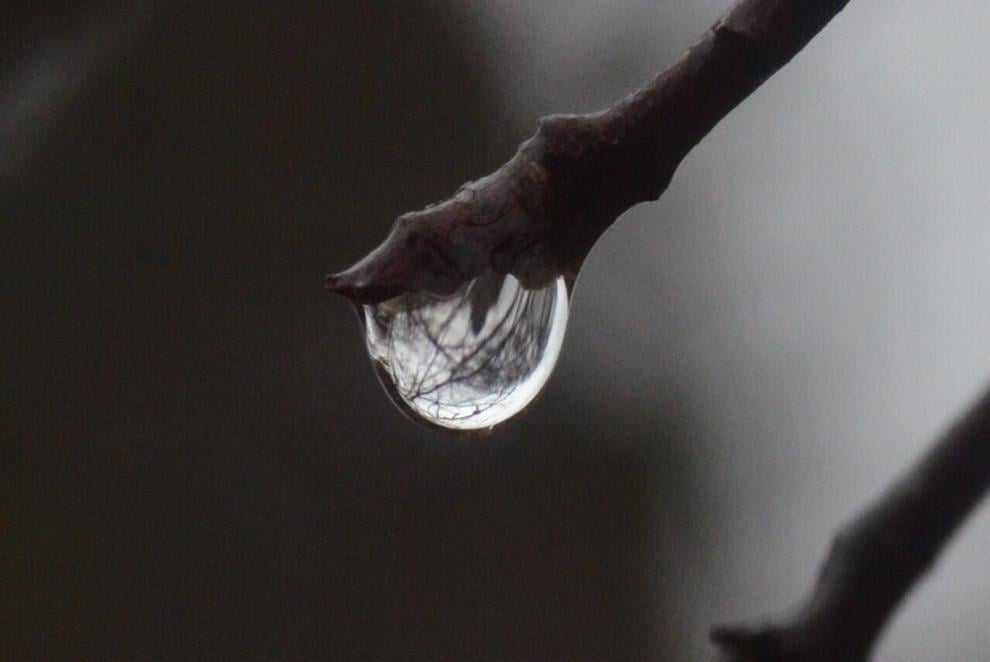 The end of ice fishing season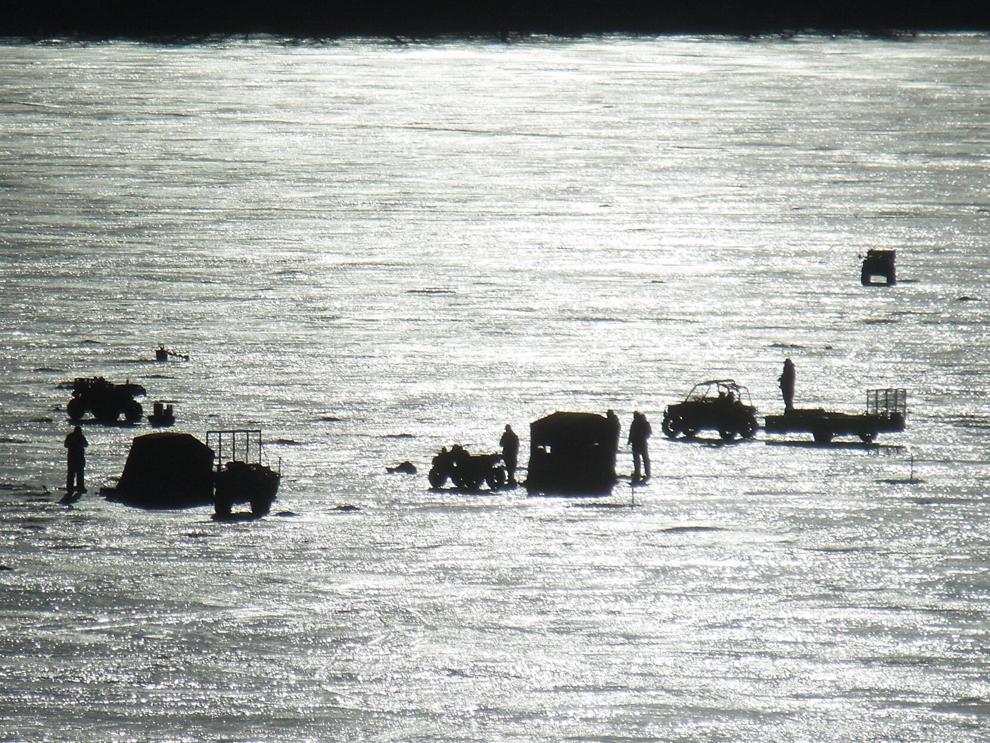 Arcadia flyer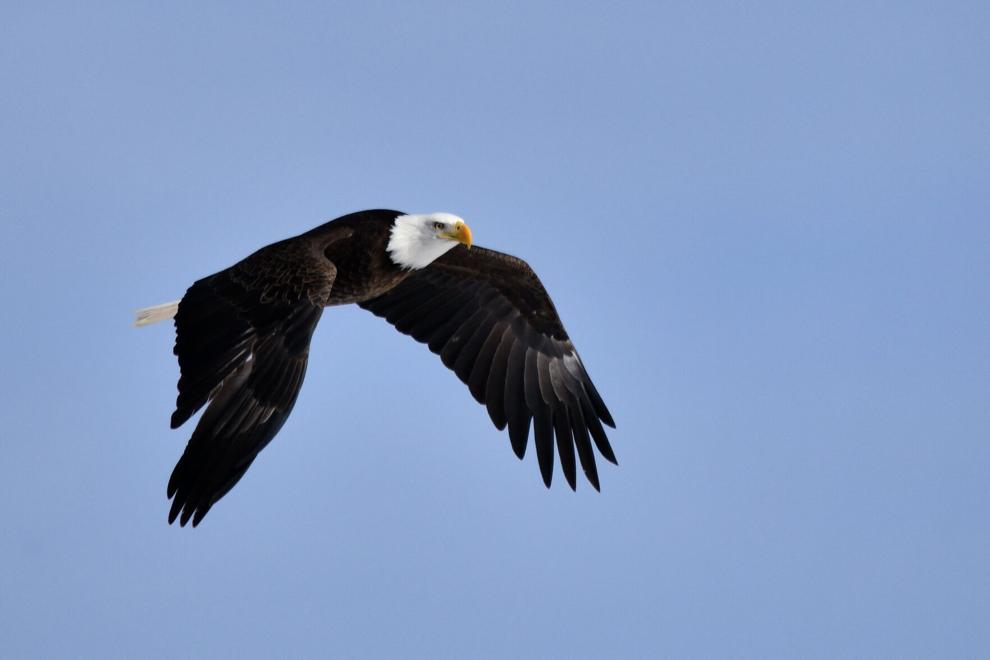 Bridge sunset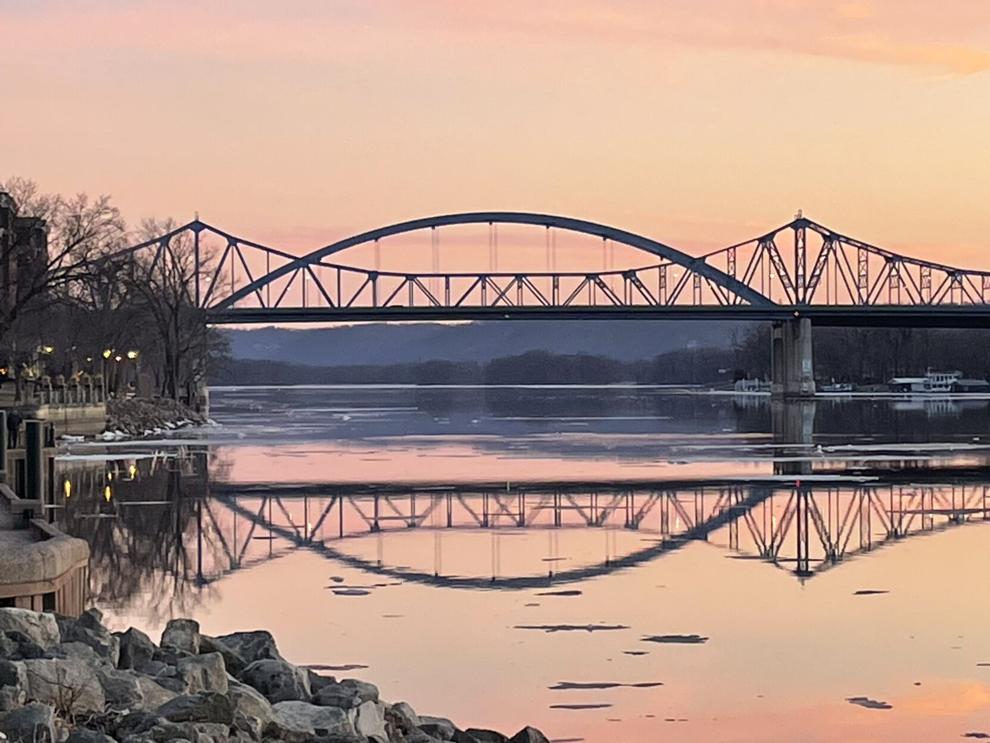 A foggy morning hello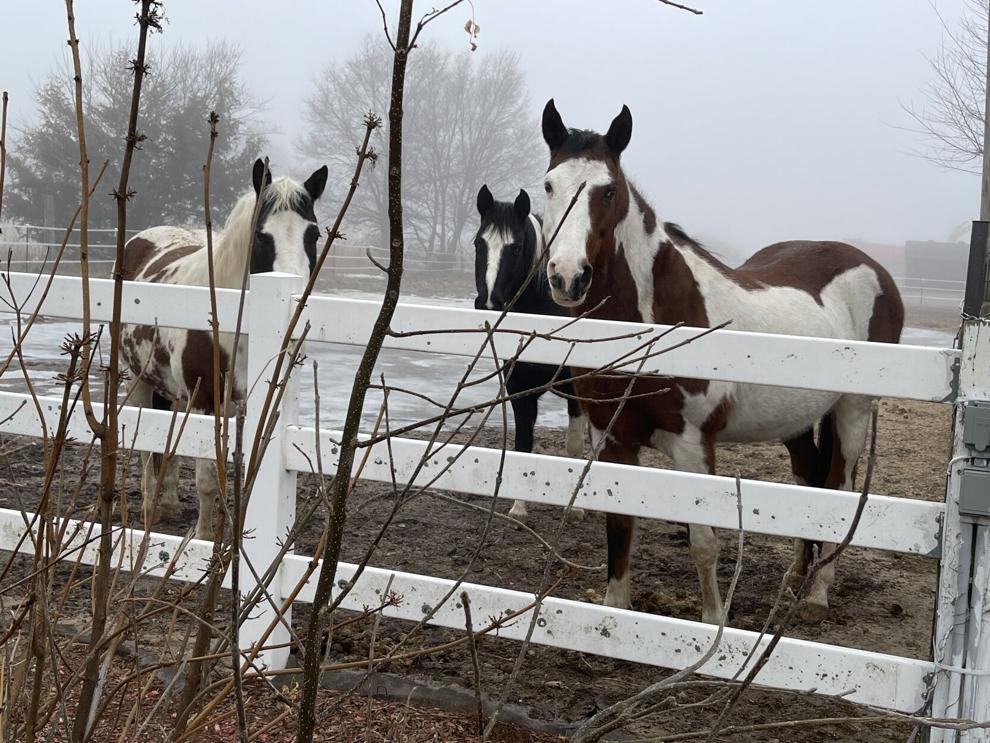 Spring rain drop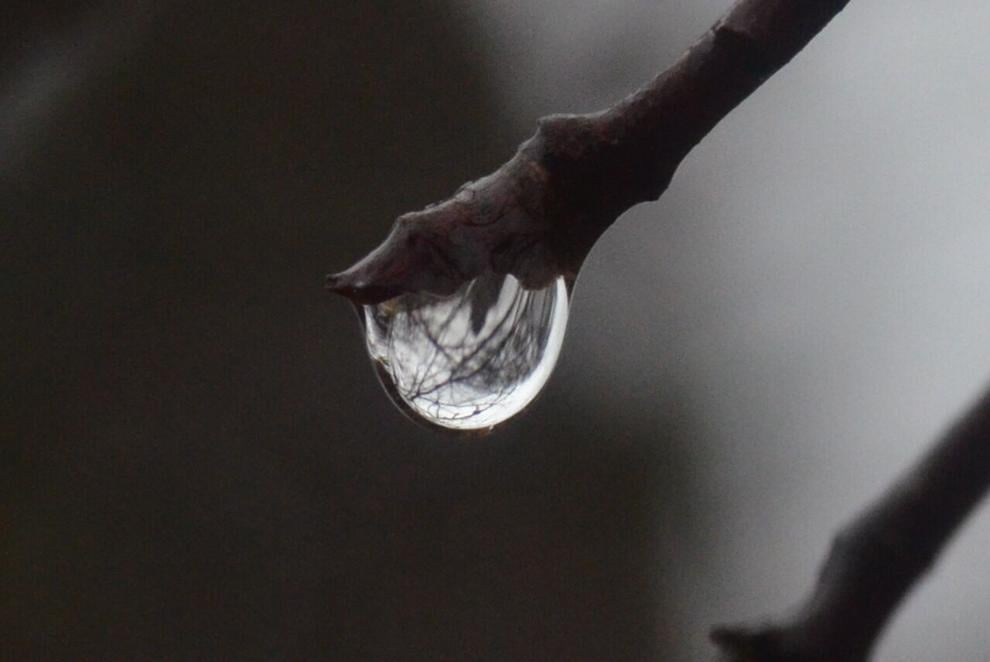 End of ice fishing is a drag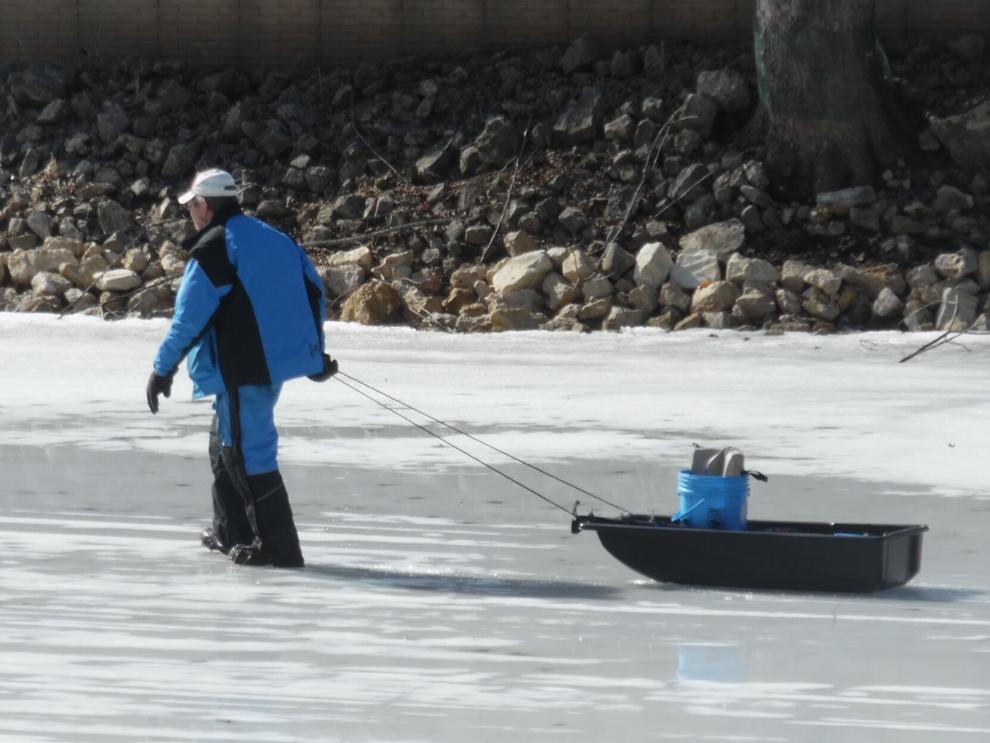 Spring snow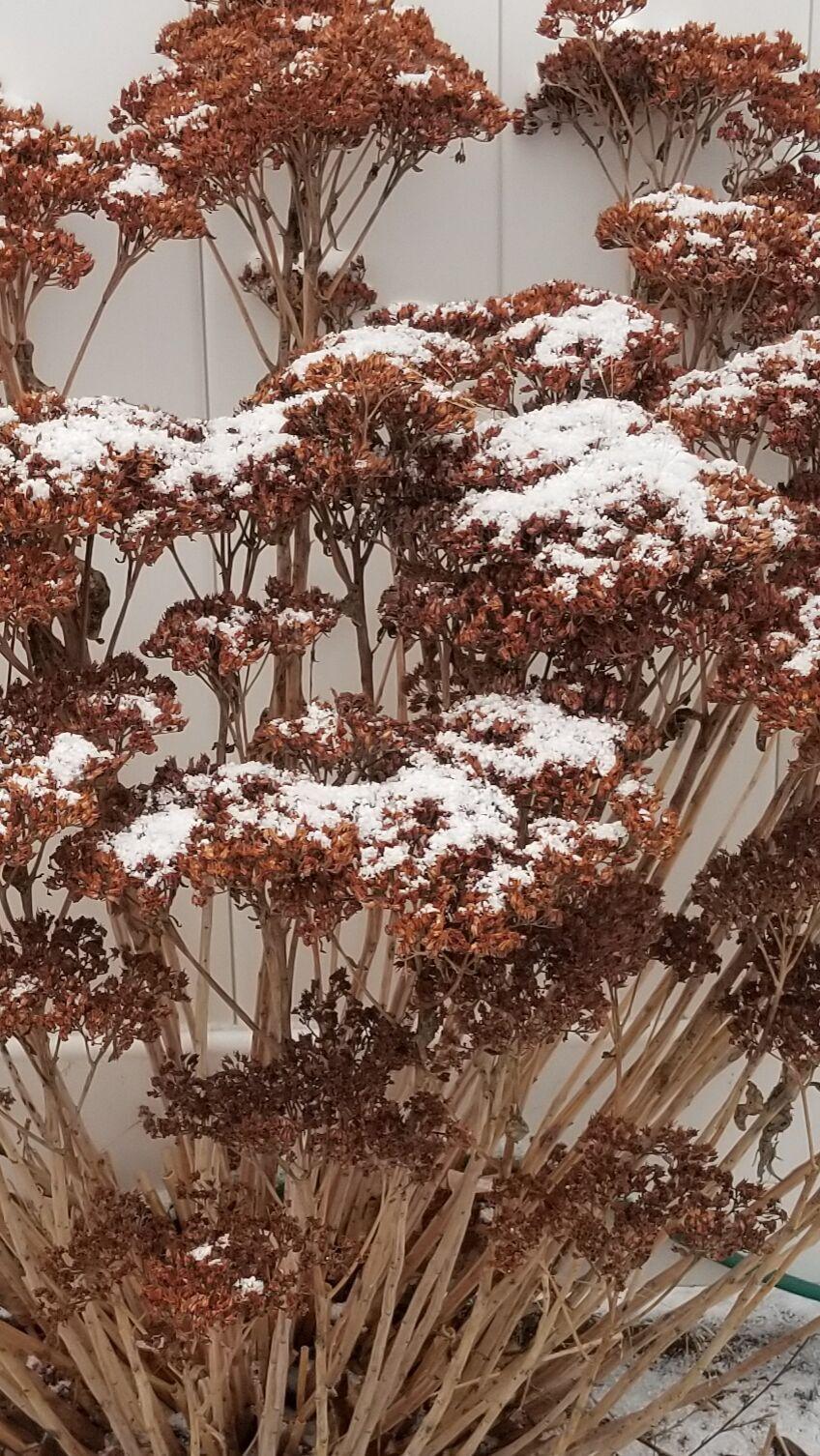 HARBORMASTER CAPPED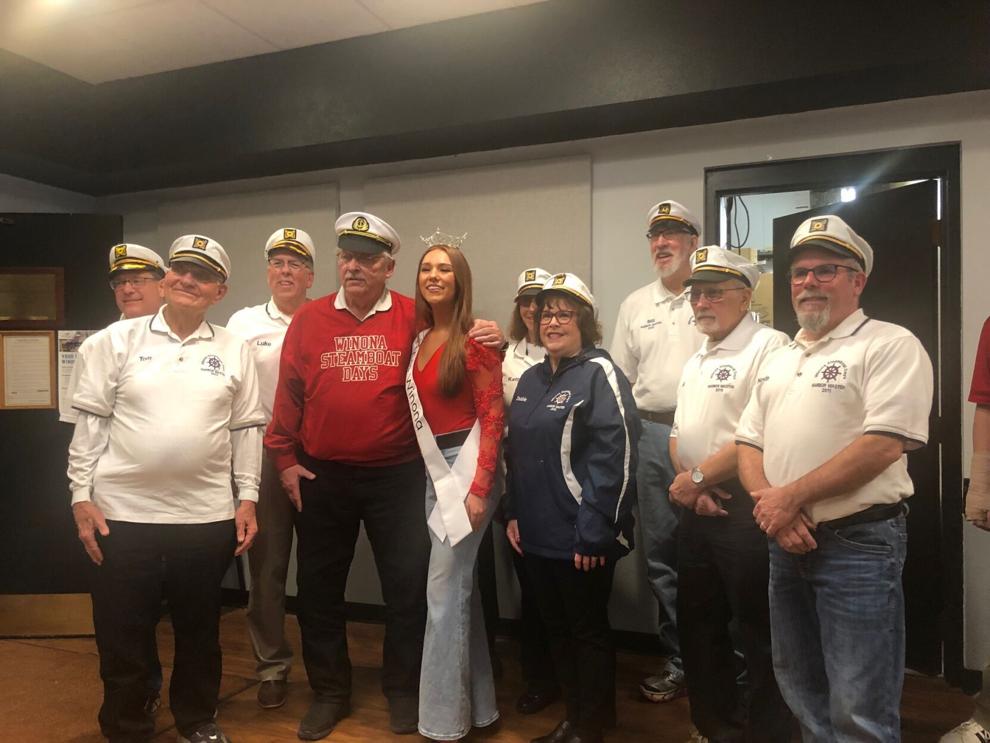 Hitting the open water
Bikes for everyone
Helping our neighbors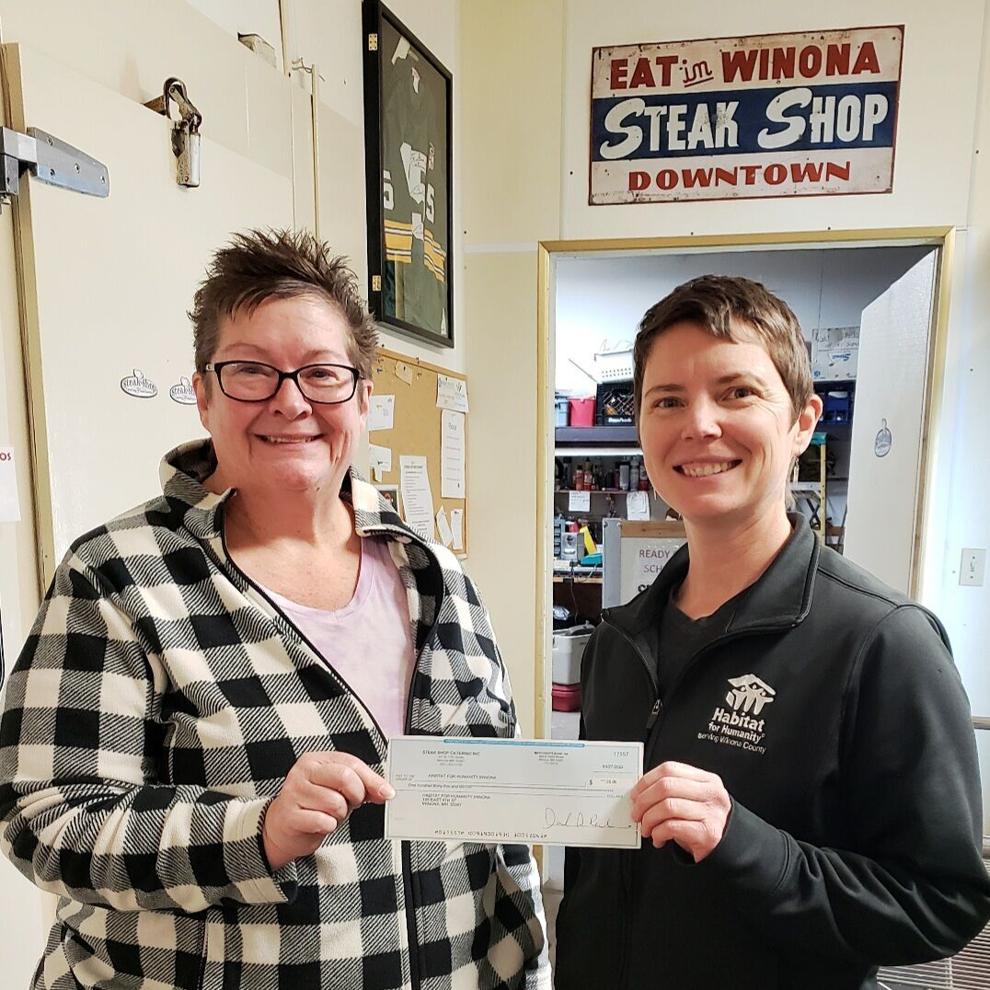 HyVee work continues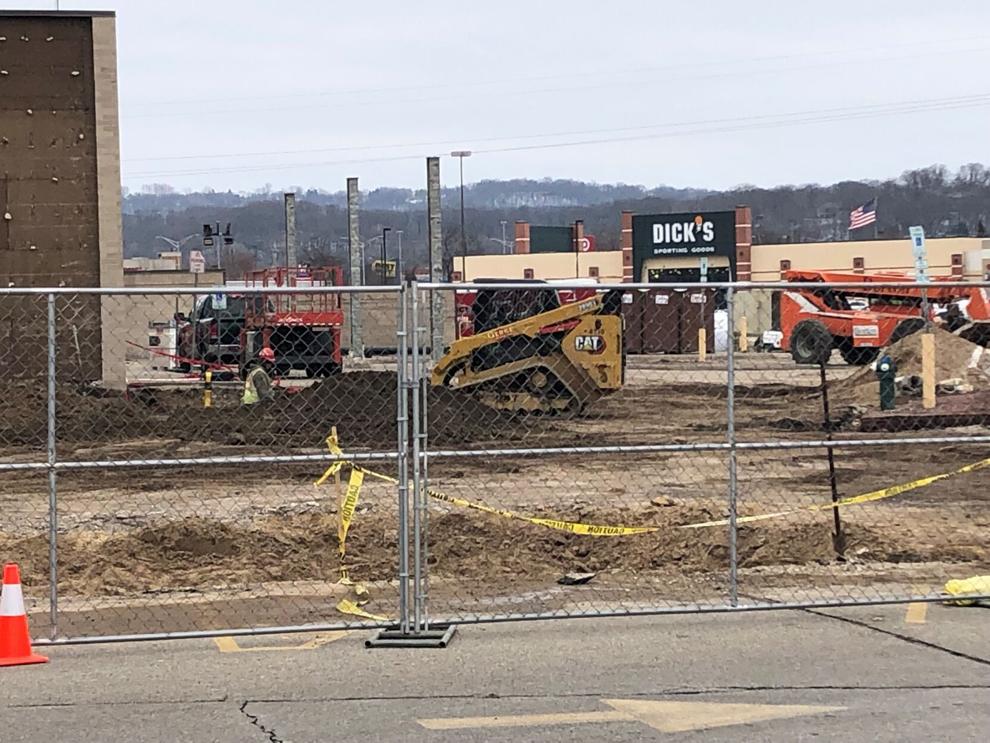 PICTURE OF THE DAY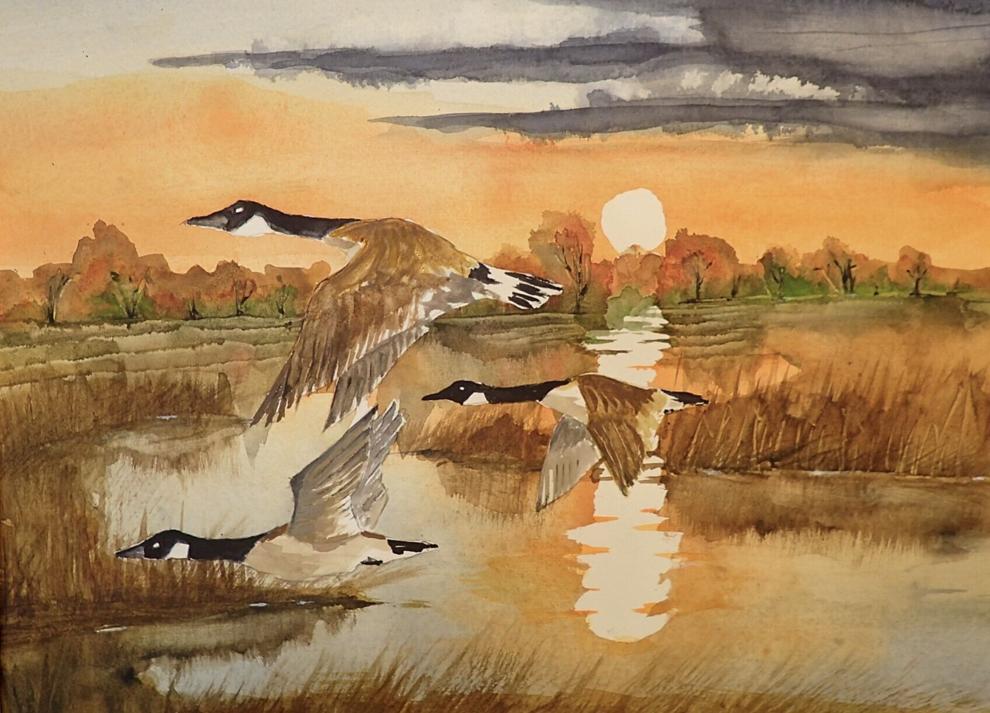 PICTURE OF THE DAY: Spring migration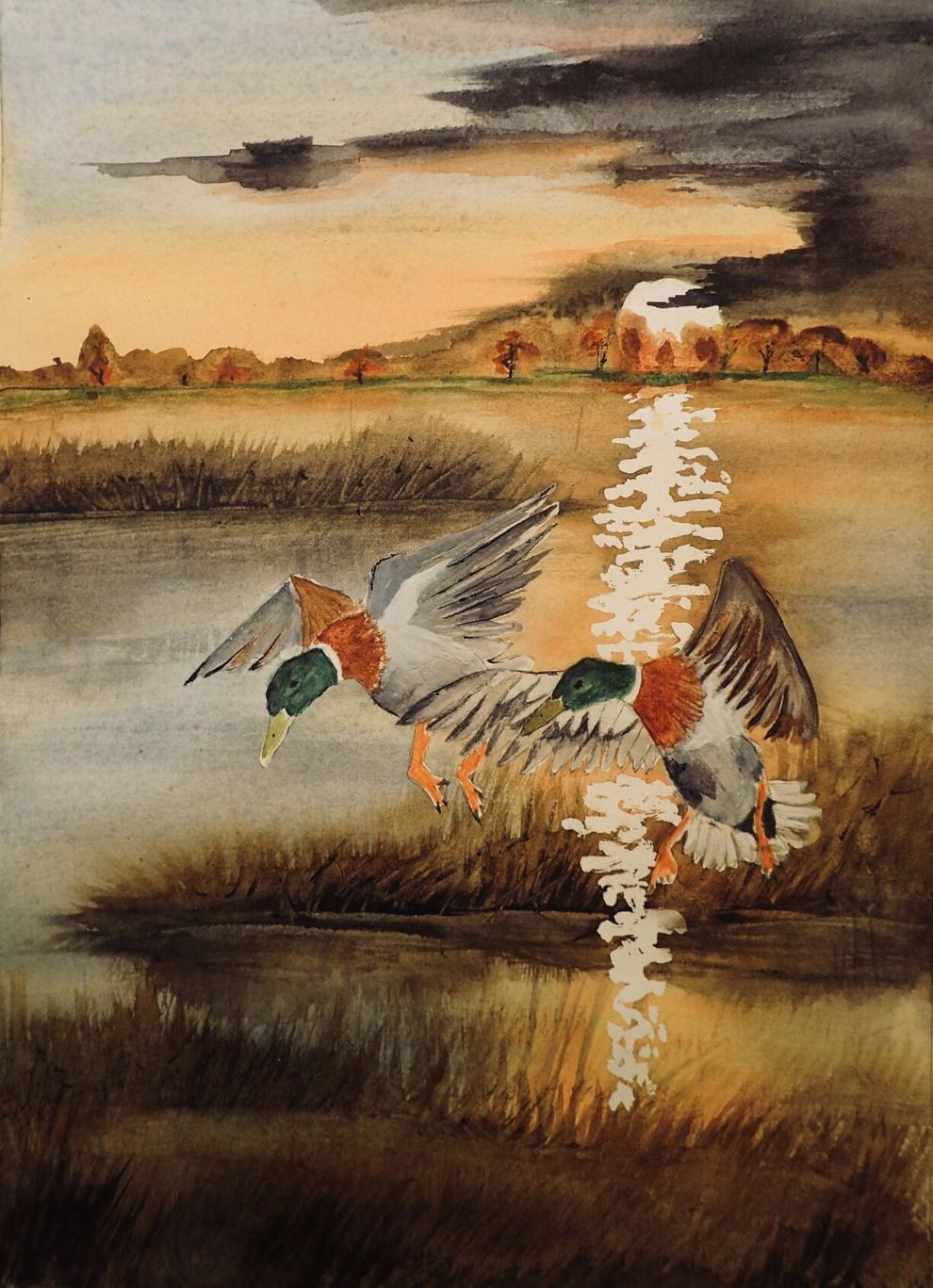 A tradition unlike any other...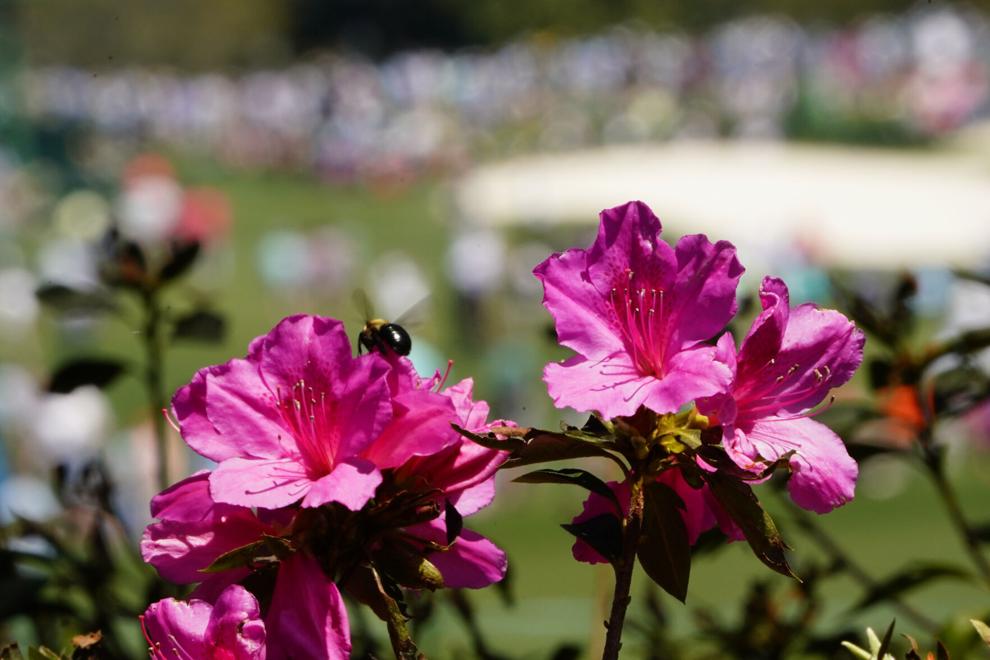 Feeling squirrelly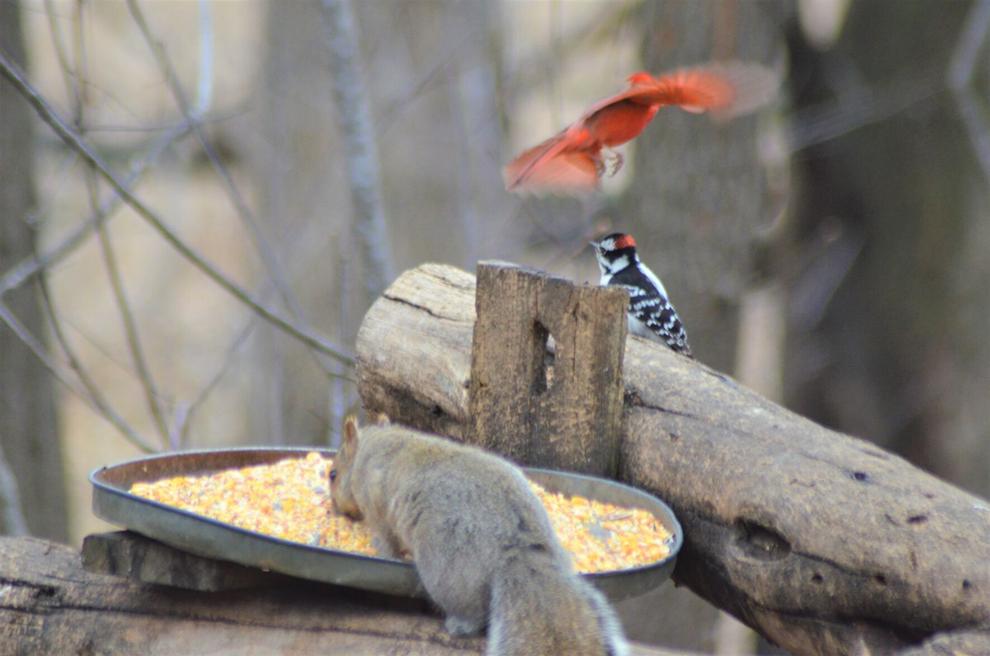 Elm tree flowers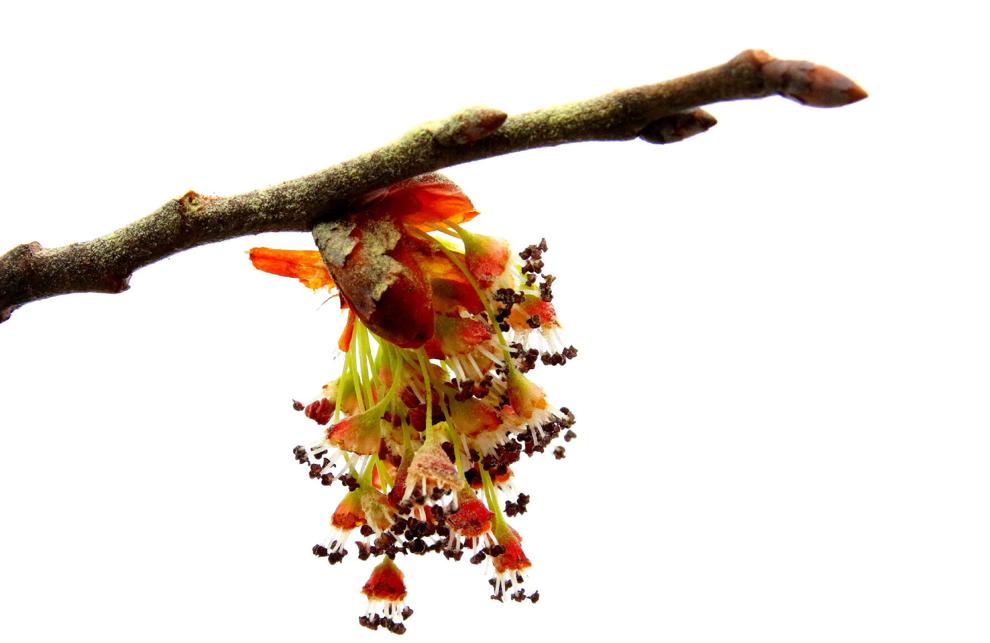 Sitting on the dock of the bay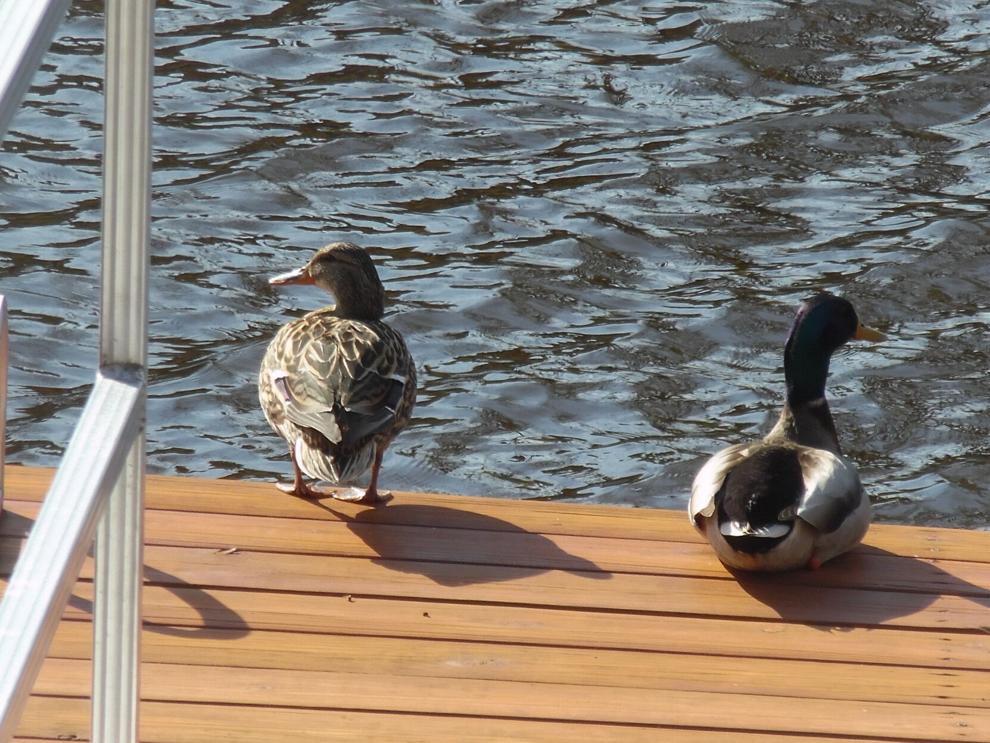 A holiday hunt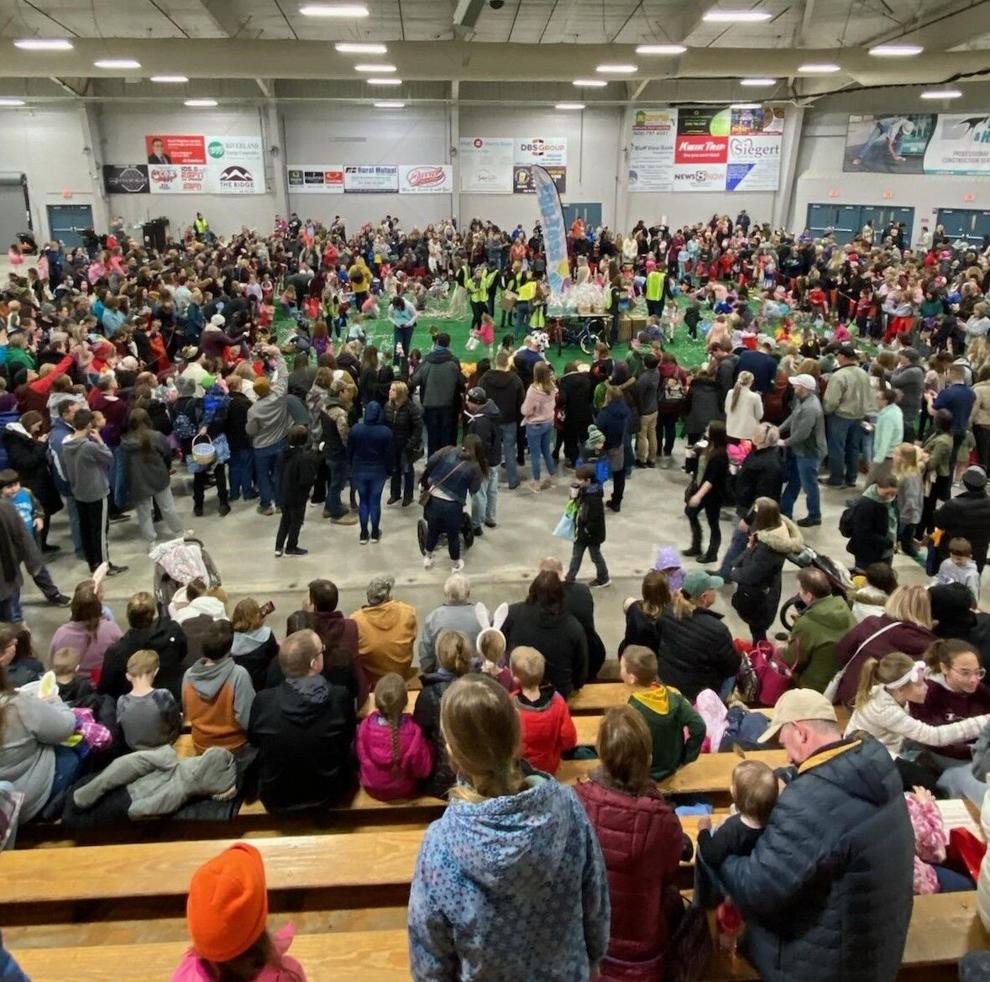 Colorful sunset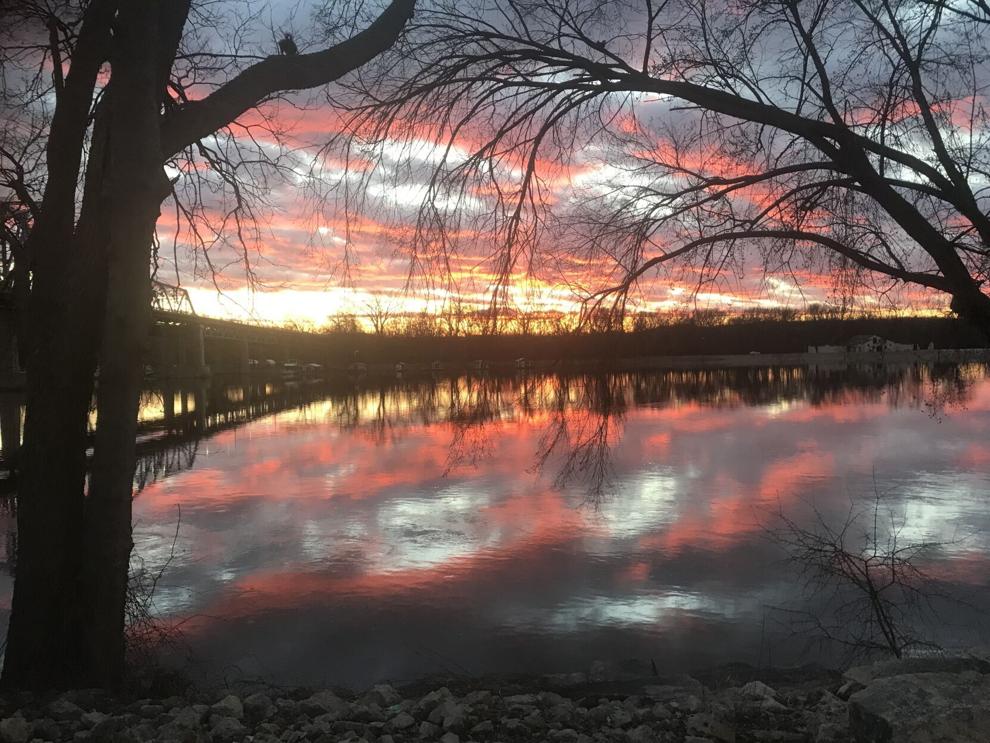 A nice day for a walk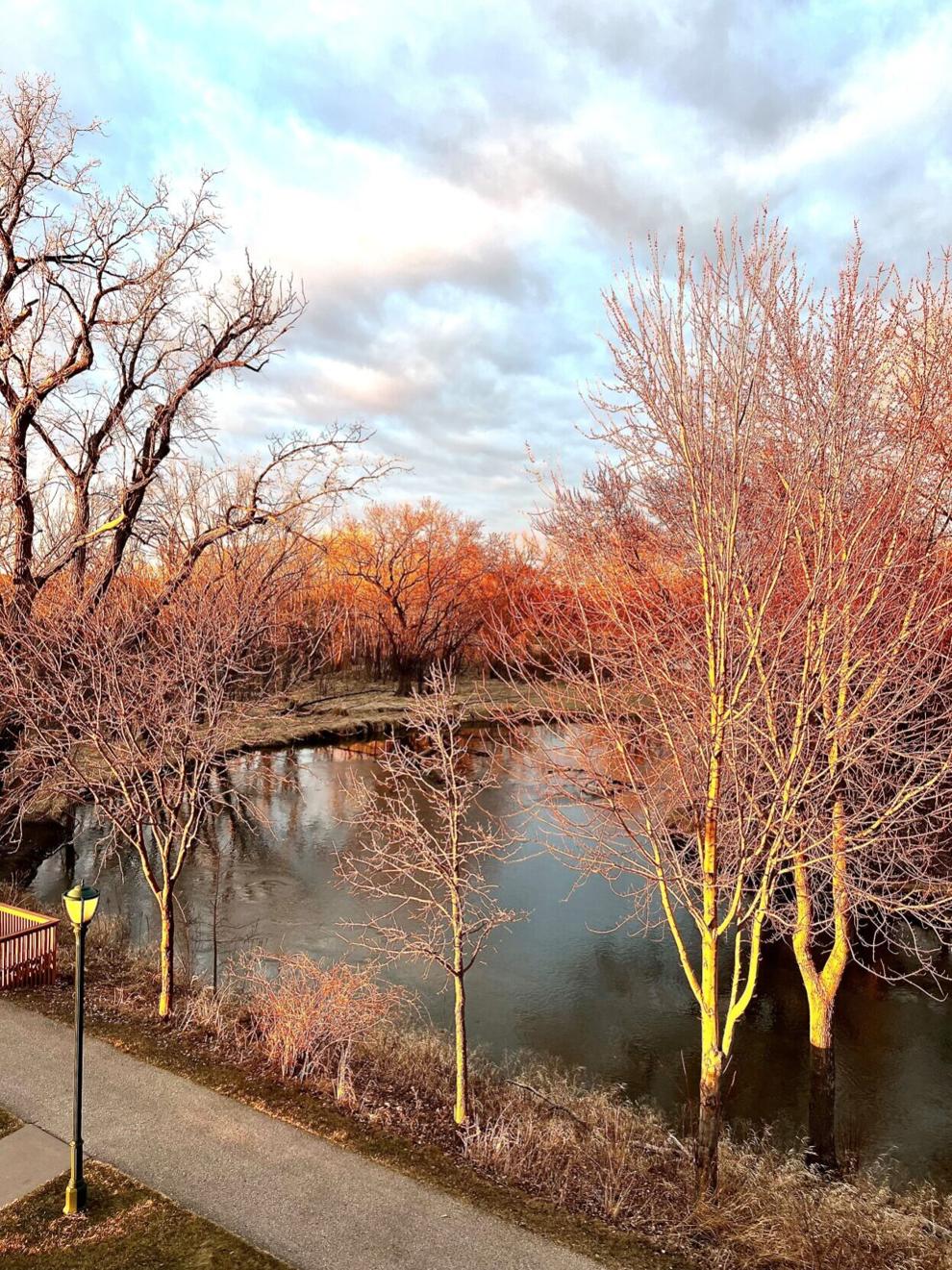 A beautiful sunset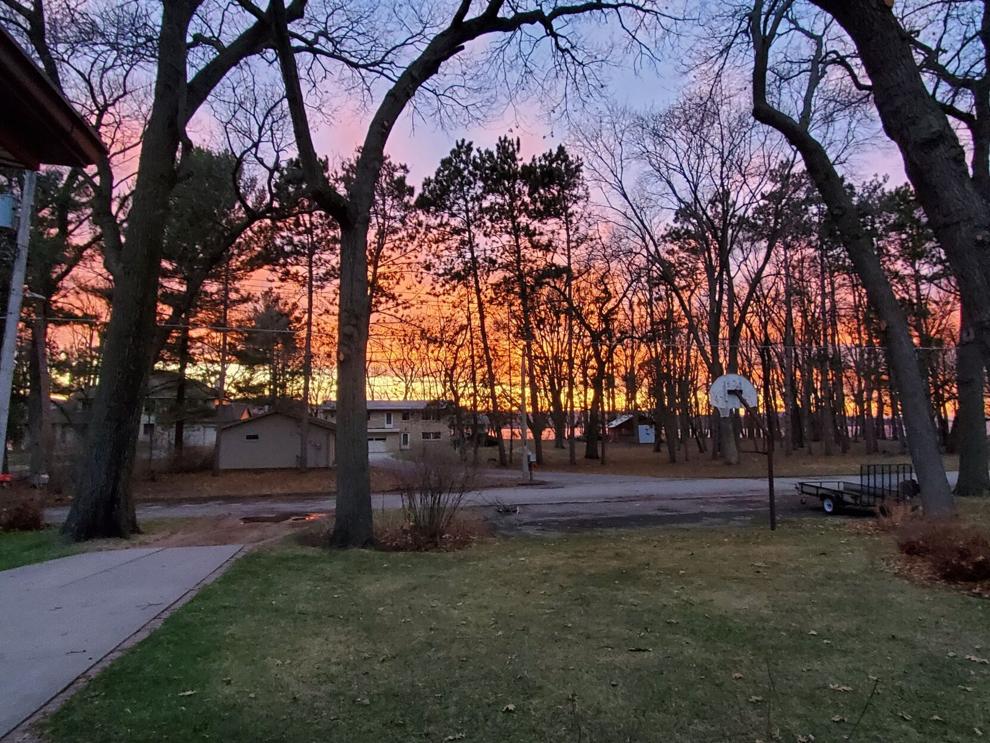 Tulip blooms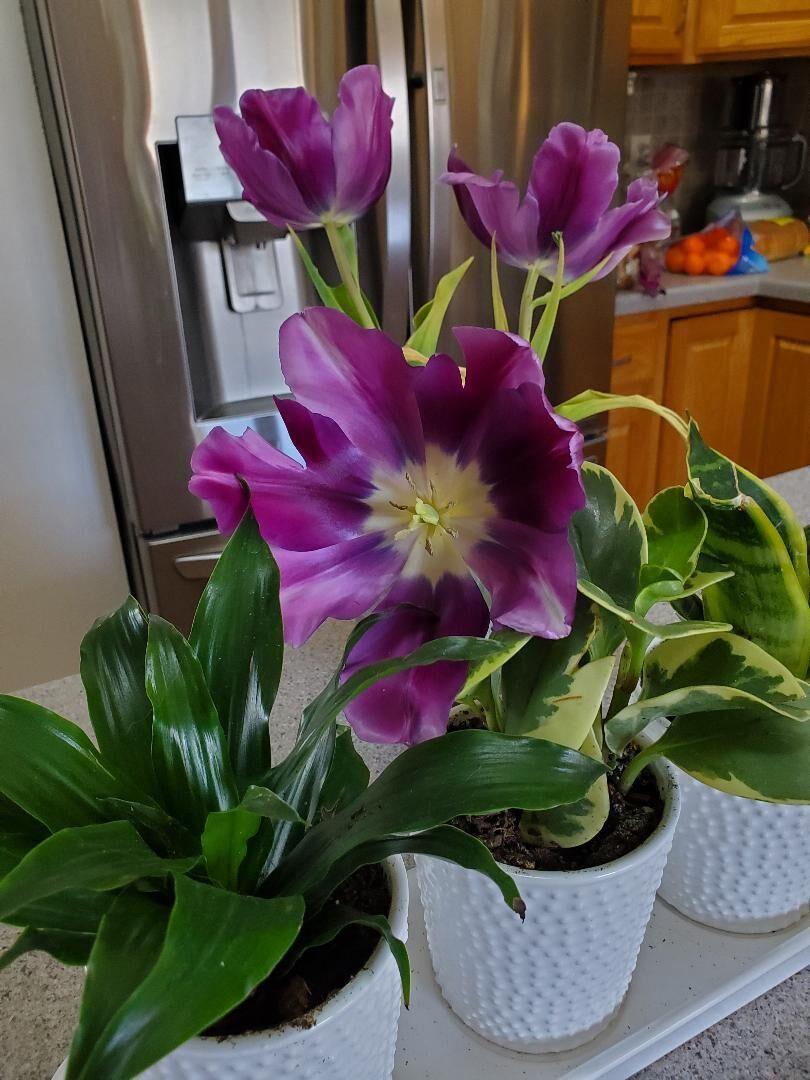 Sunrise in the neighborhood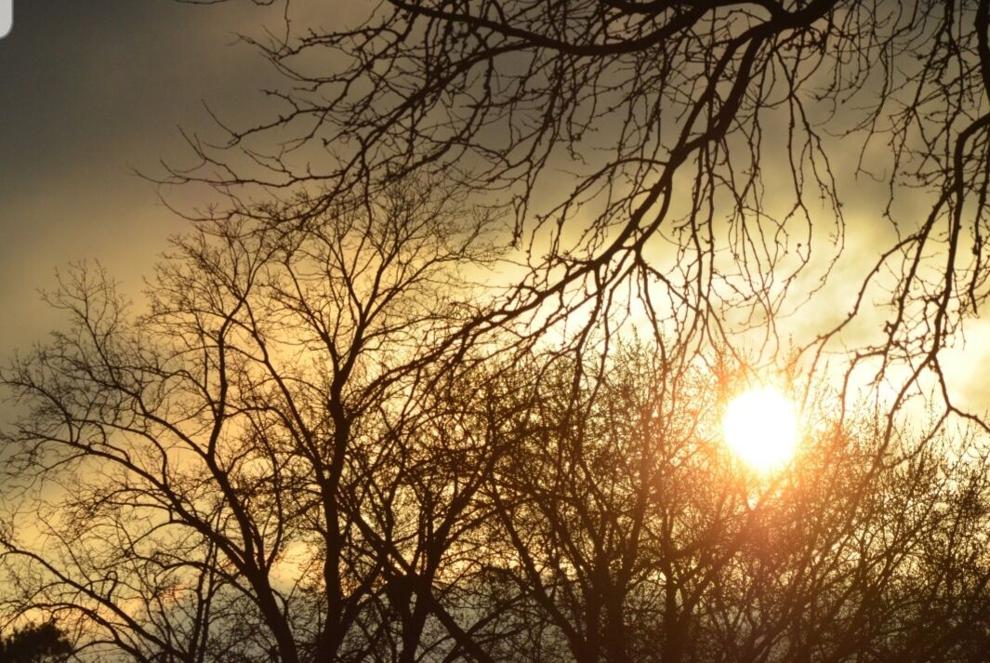 A great day for reflection
Enjoying the breeze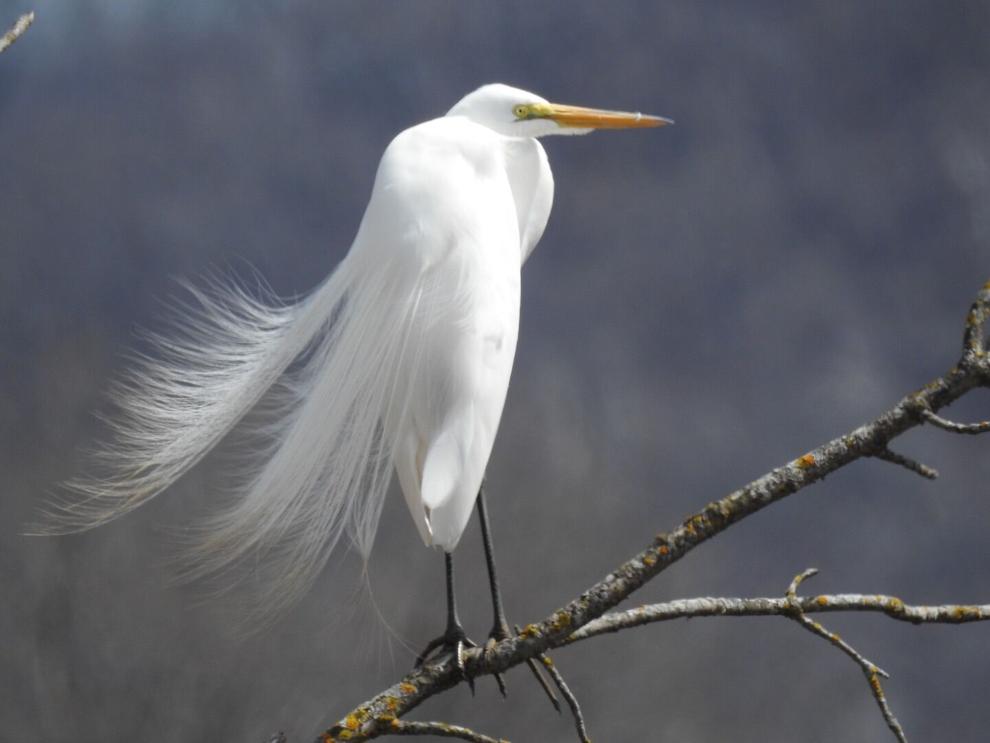 Right on the river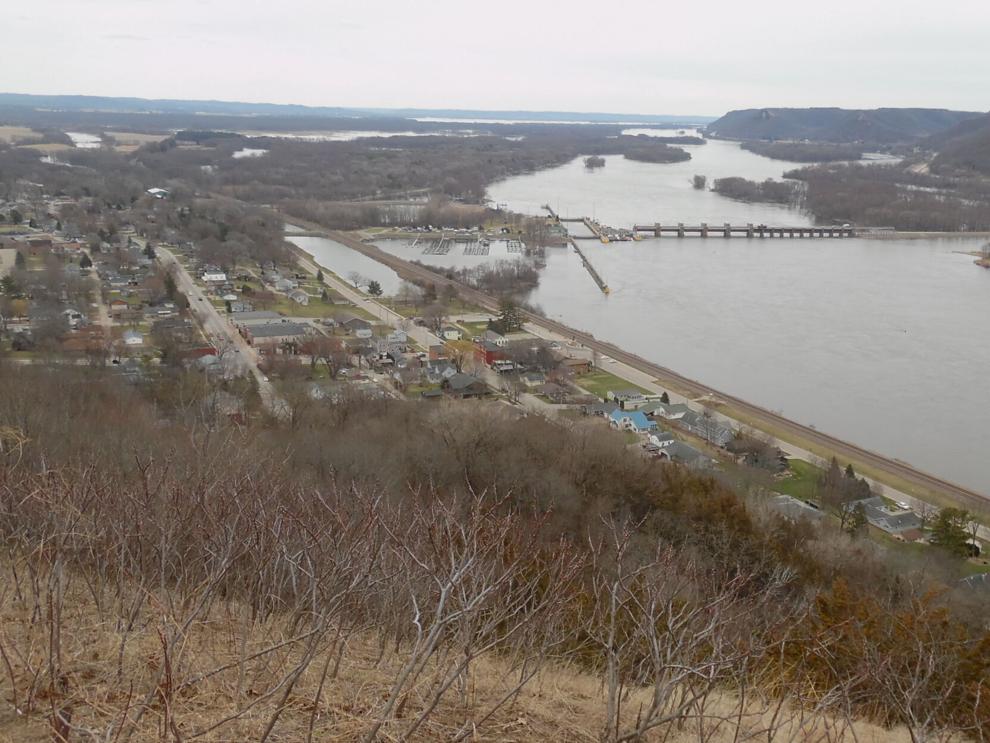 Morning visitor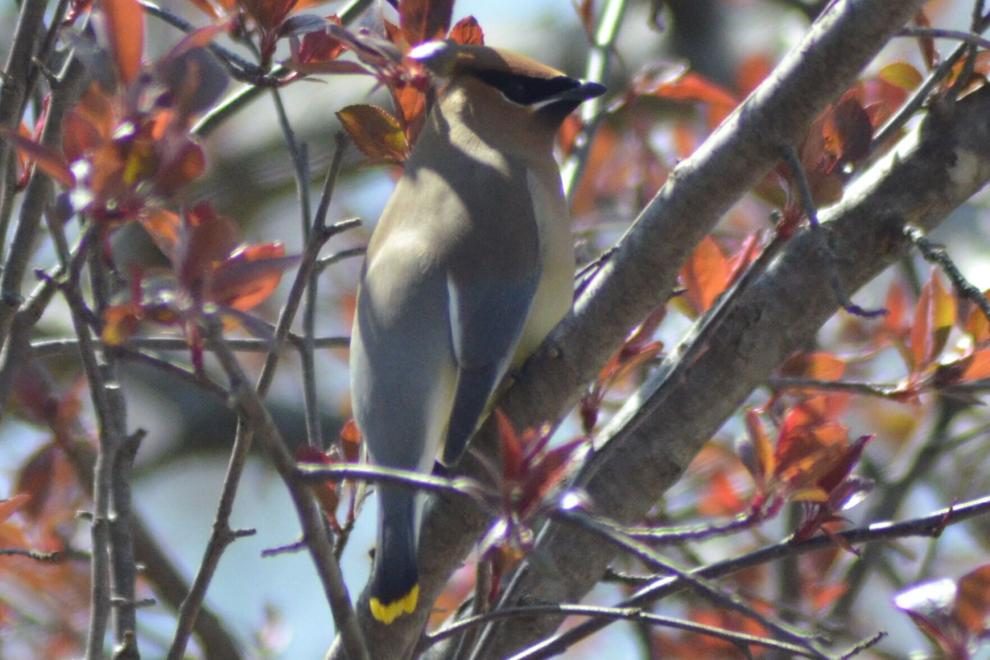 Beautiful blossoms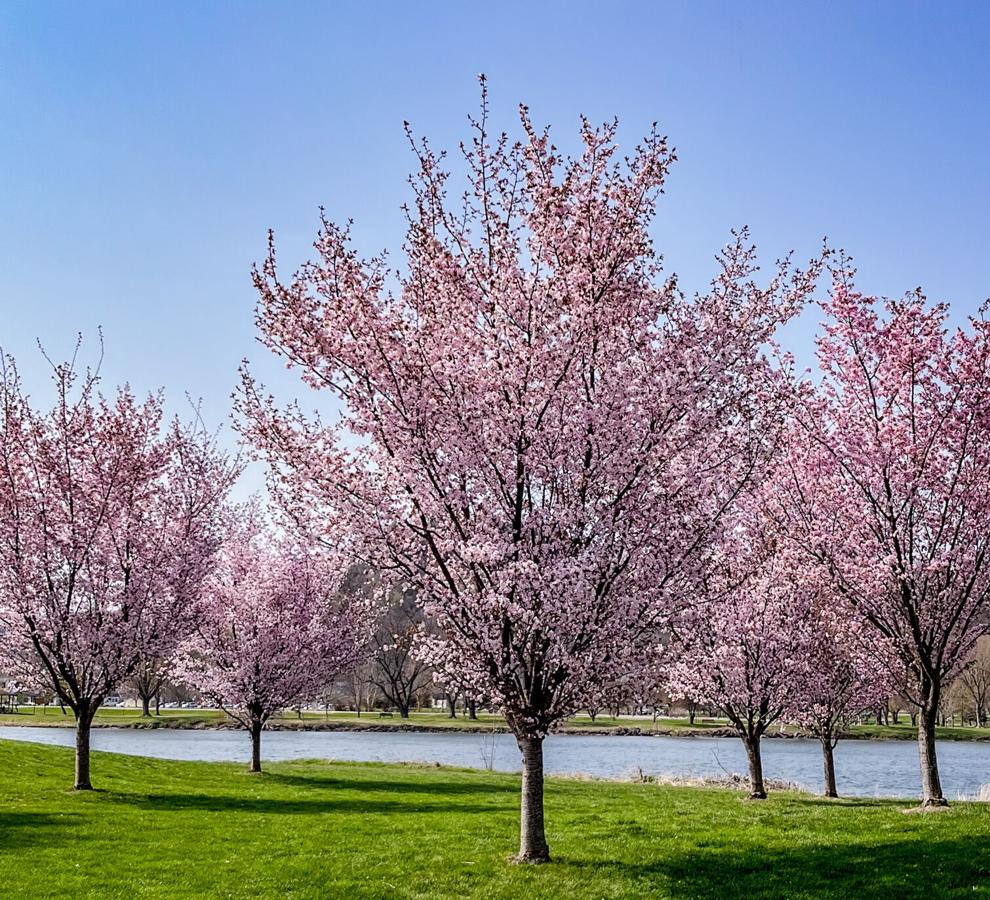 A patriotic pair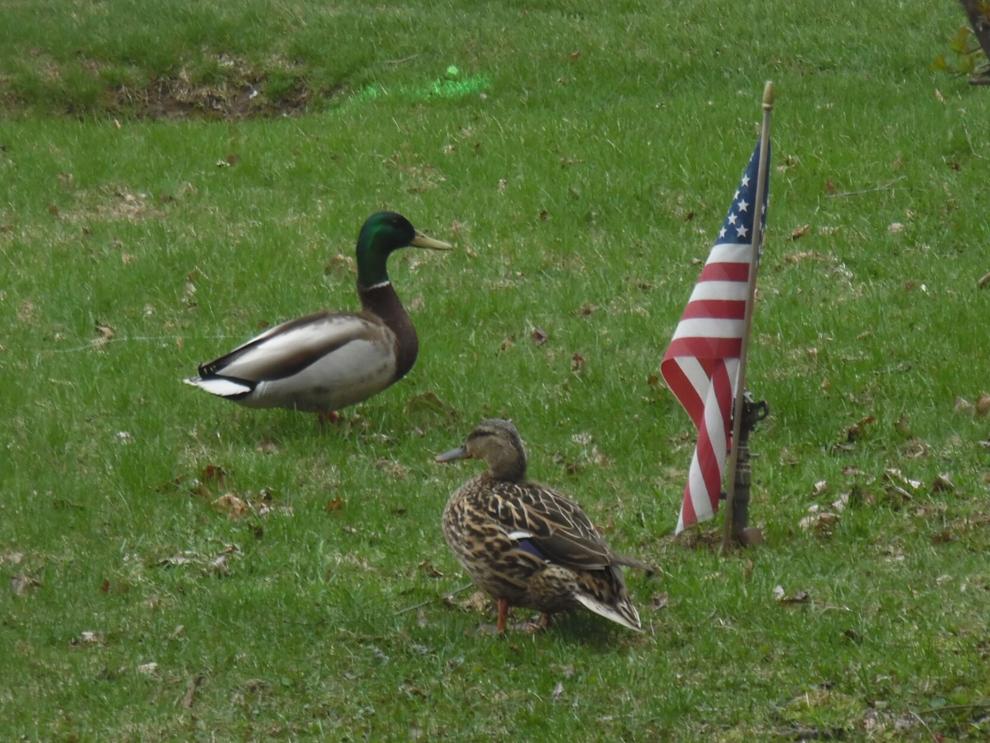 A trip to the Capitol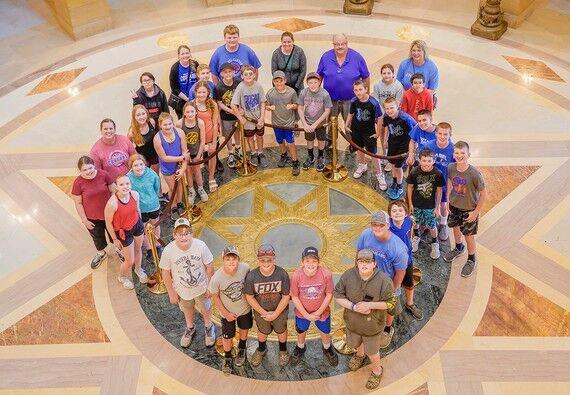 Misty Mississippi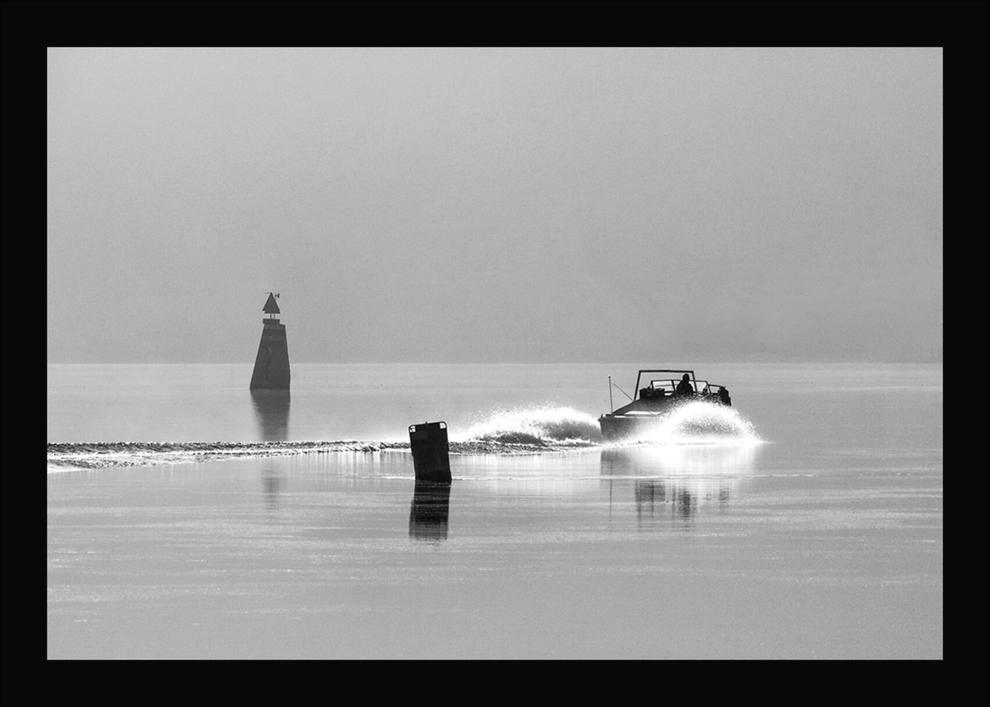 Mallard on the march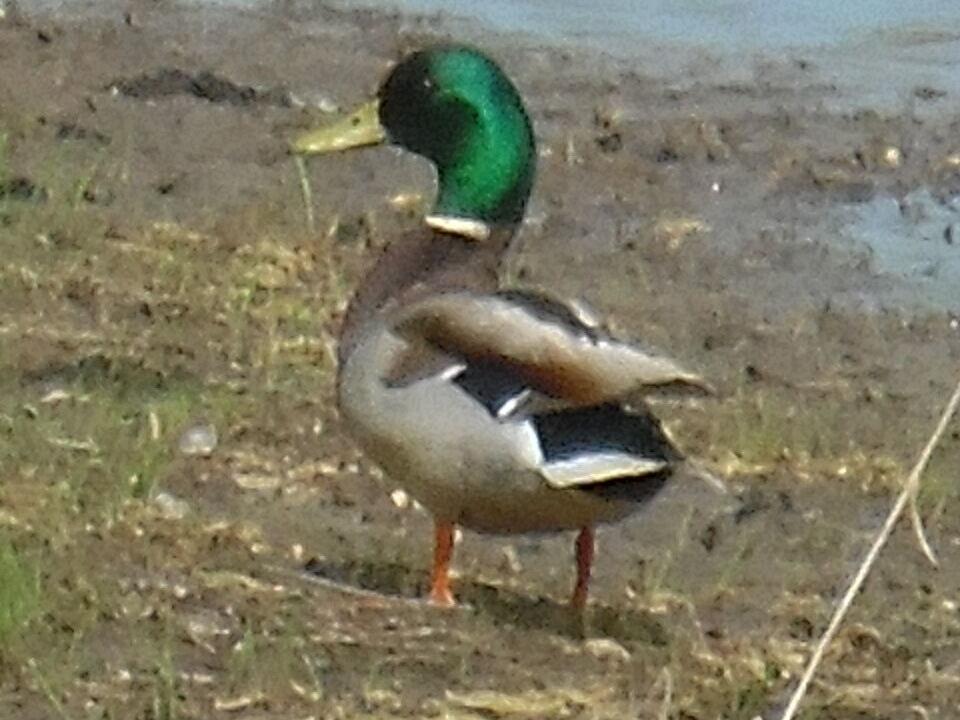 A balancing act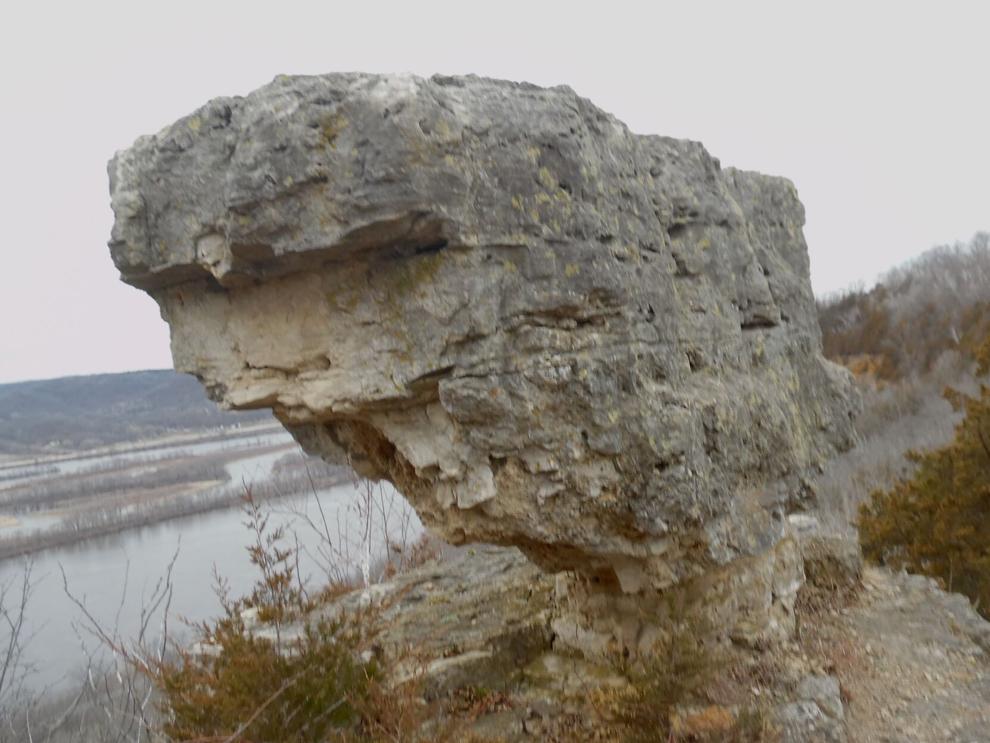 Apple blossoms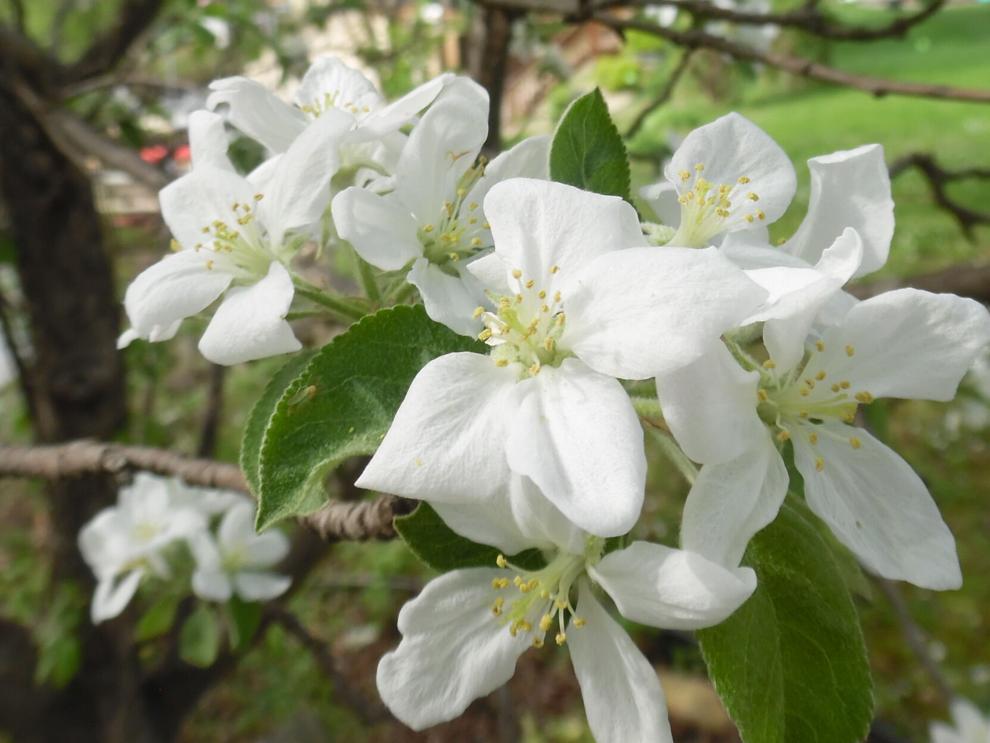 Flowering Crab trees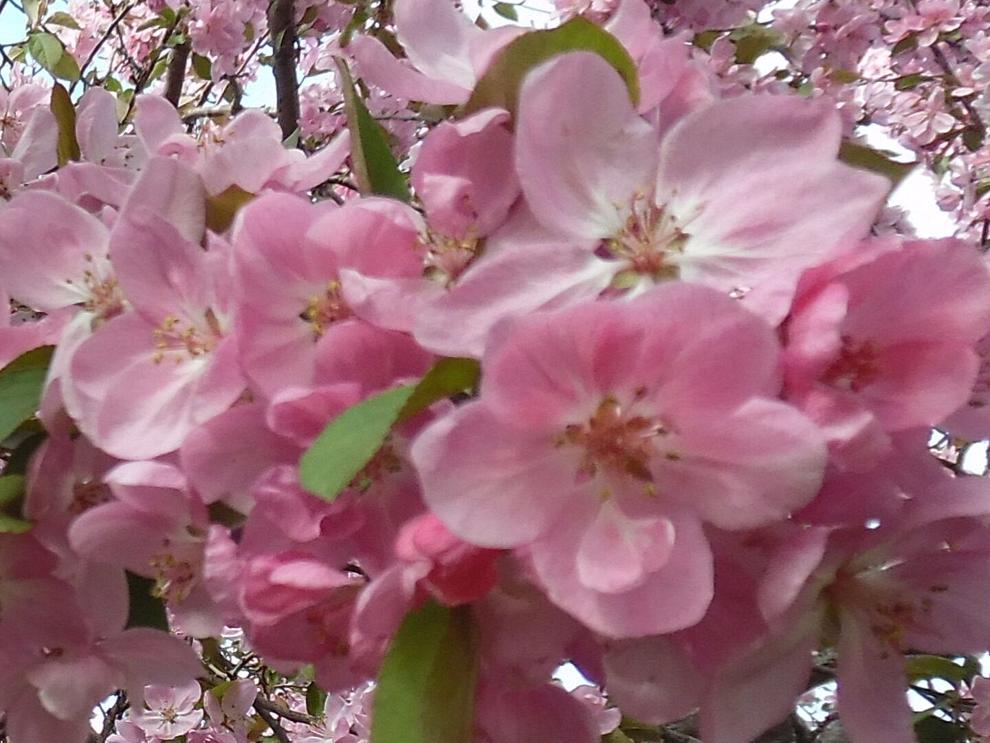 River overflow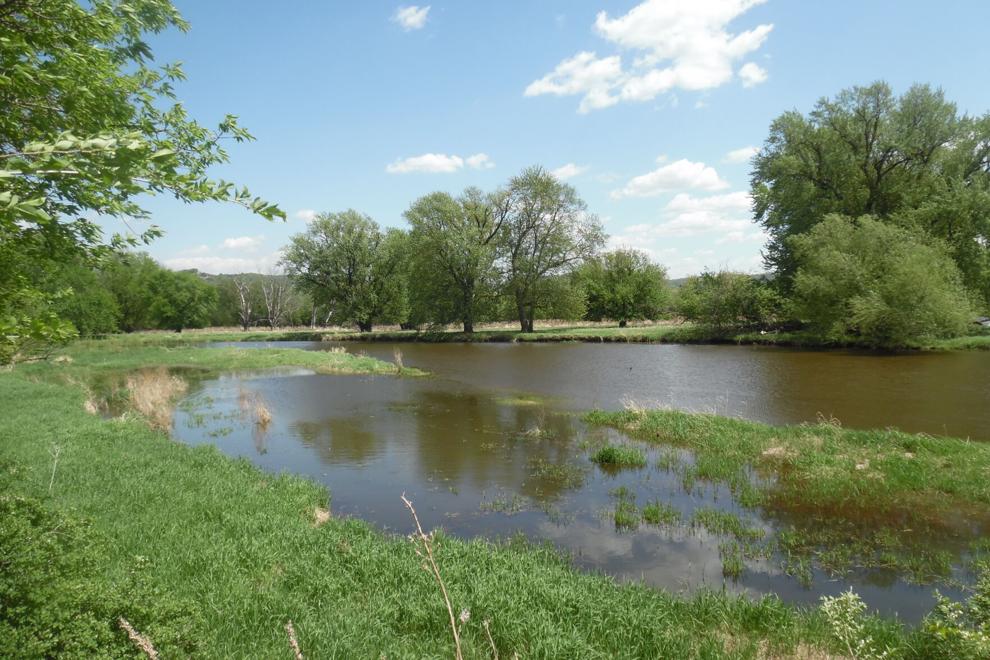 Flag Day next week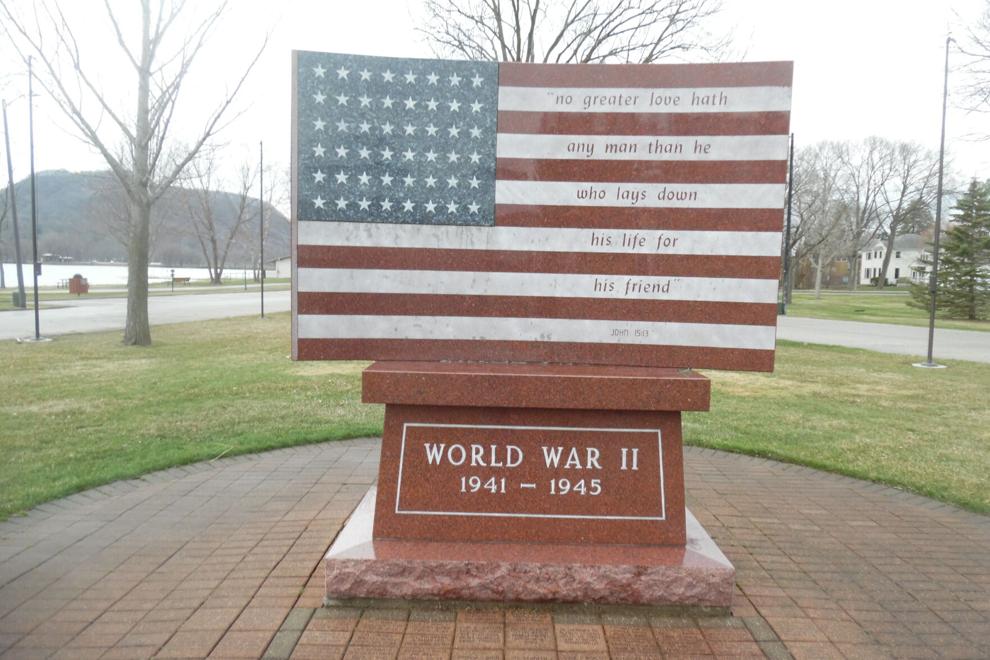 Ready to go for a spin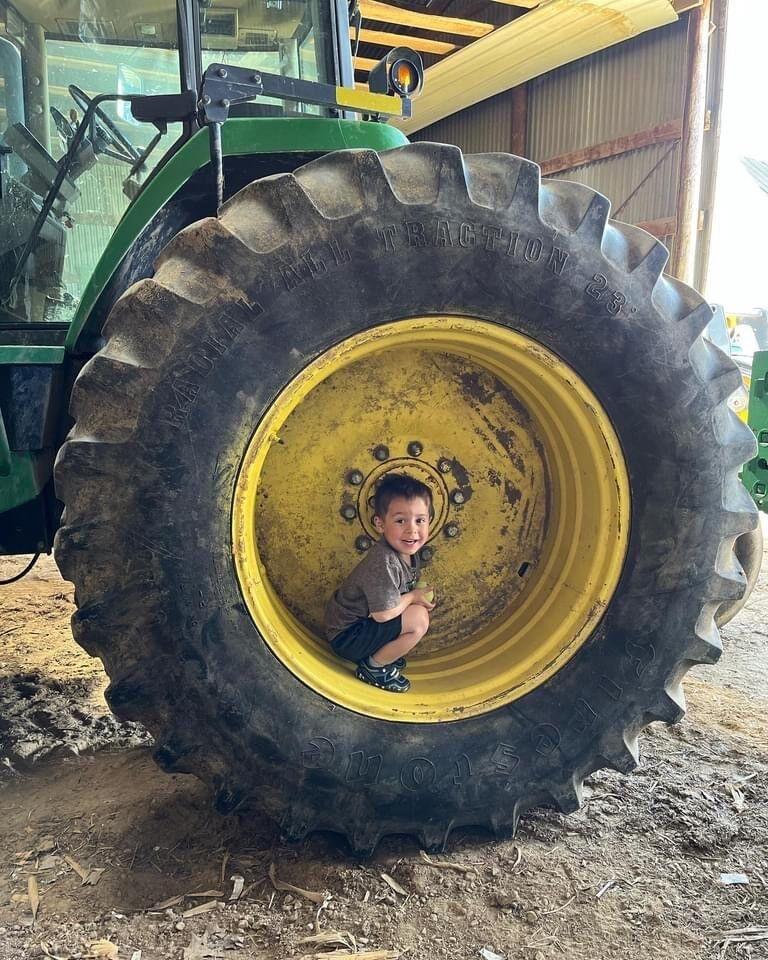 Riverside sunset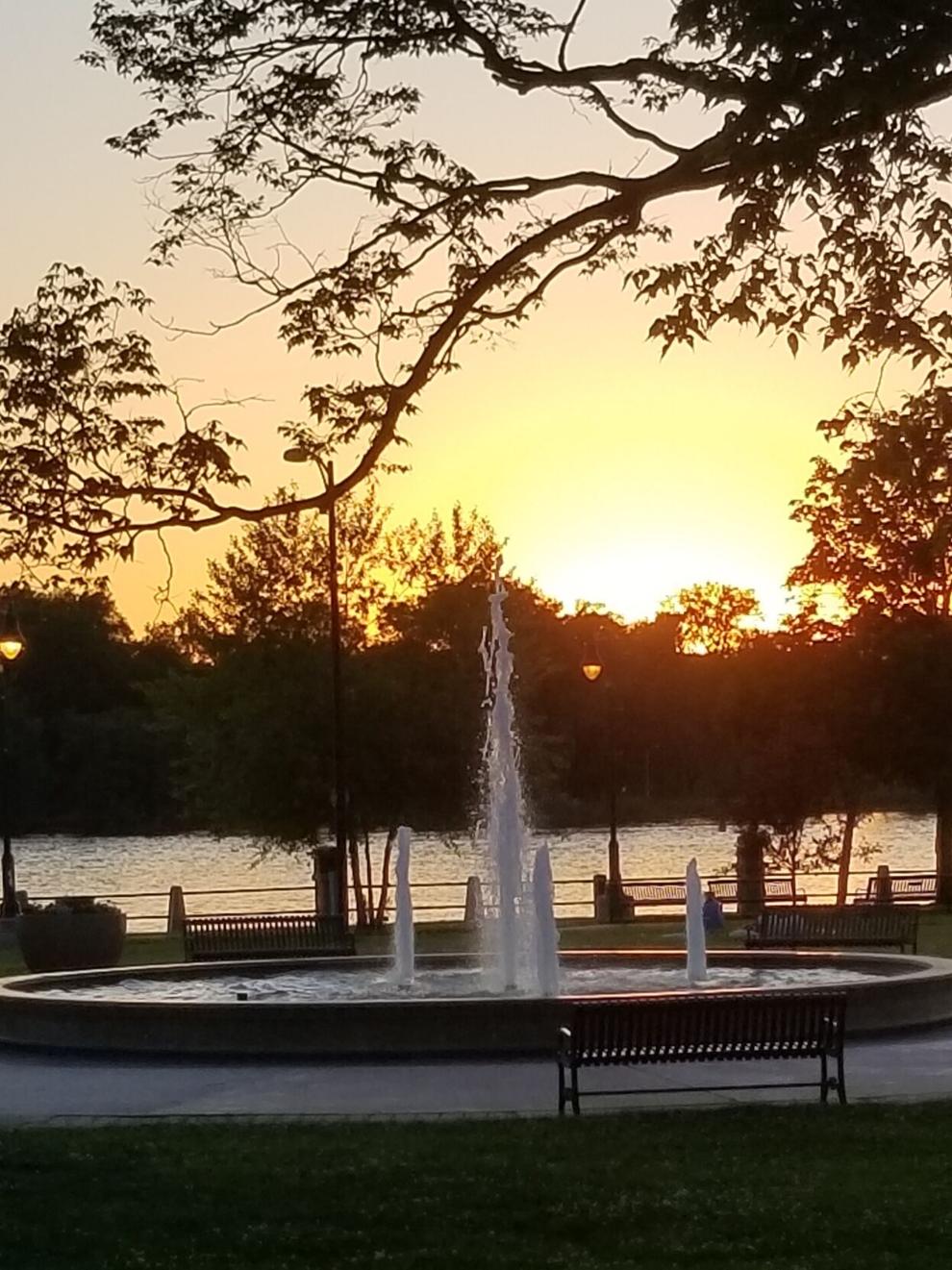 Doggone beautiful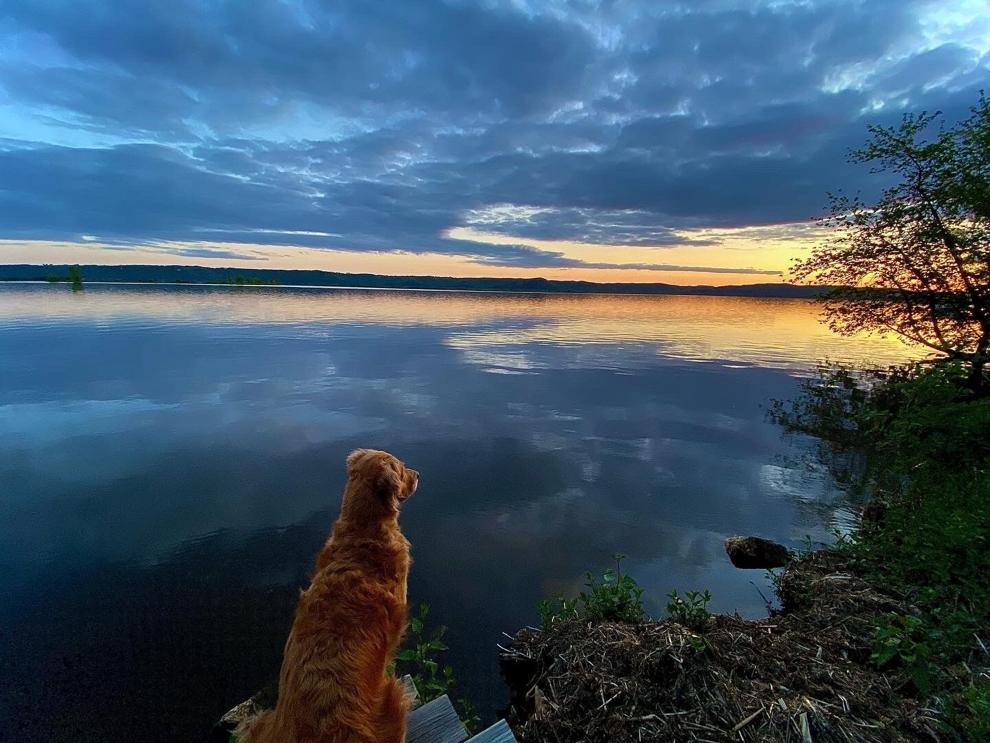 The cat-bird seat
La Crosse River at Veterans Memorial Park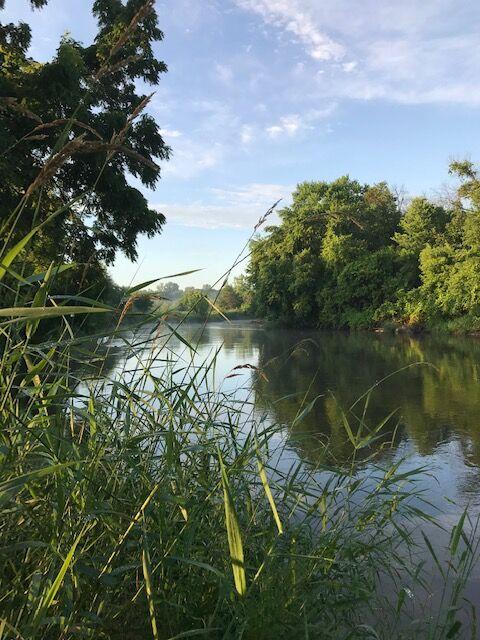 bike bridge in Riverside Park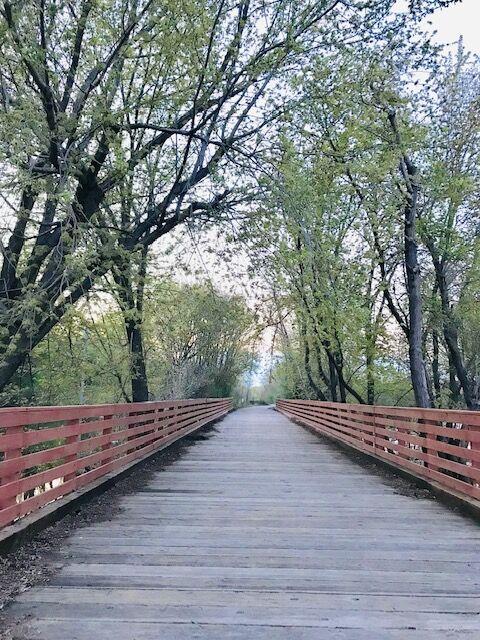 French Island fiery sunset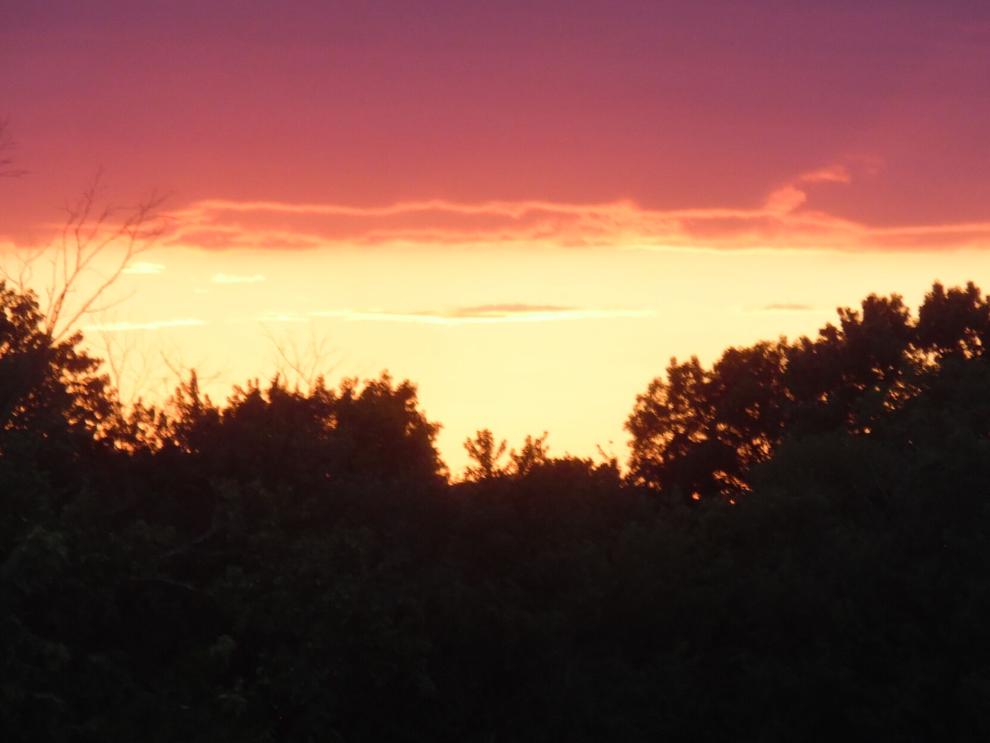 Cass Street Bridge from Riverside Park
End of the Day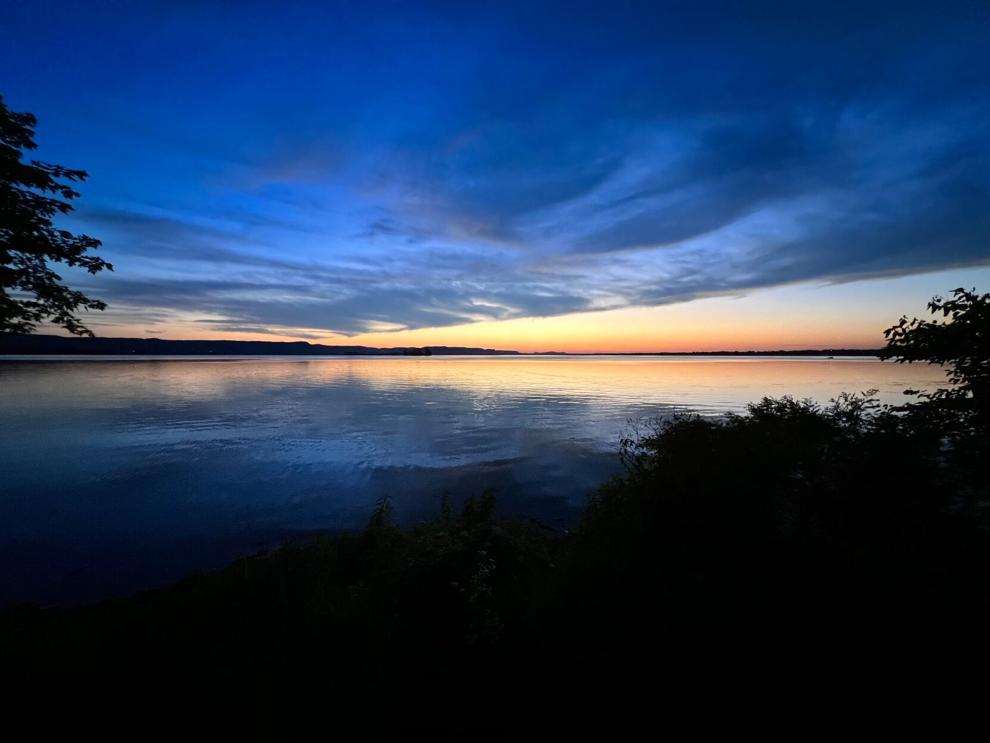 Holding it together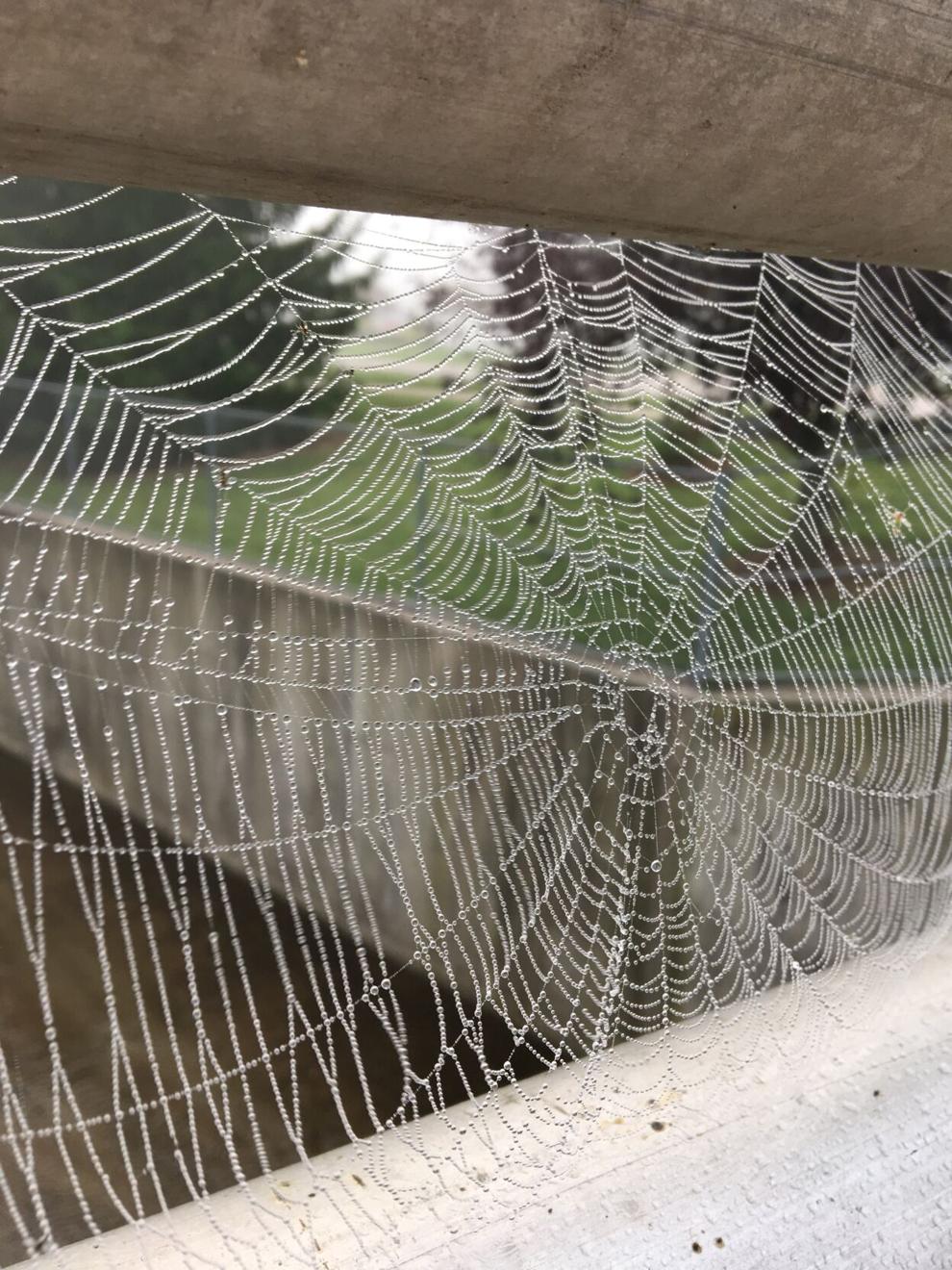 A flower named Sue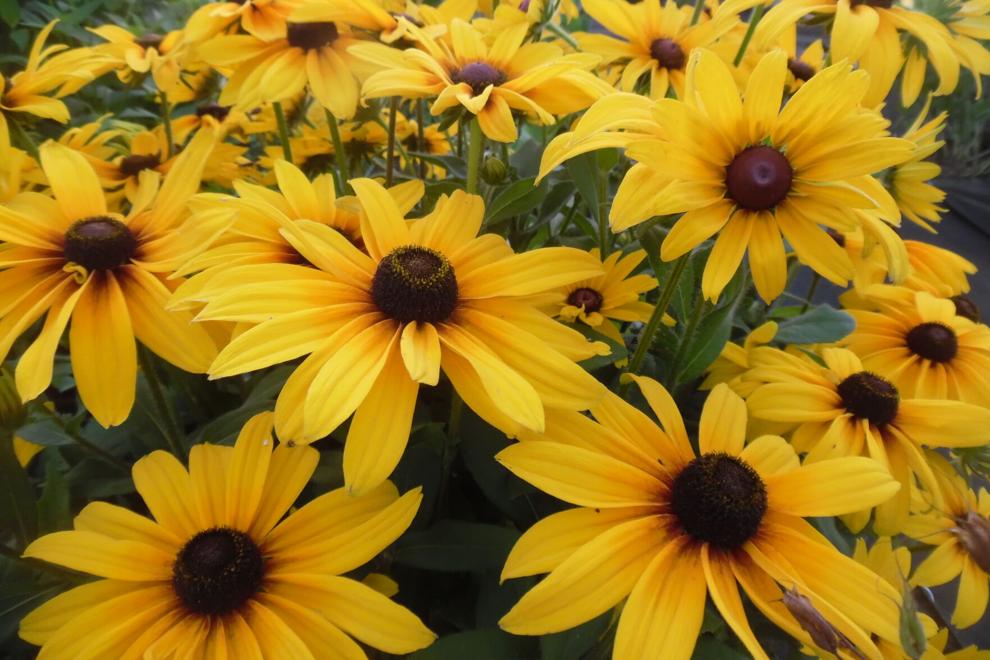 Hanging out at Goose Island
Beautiful day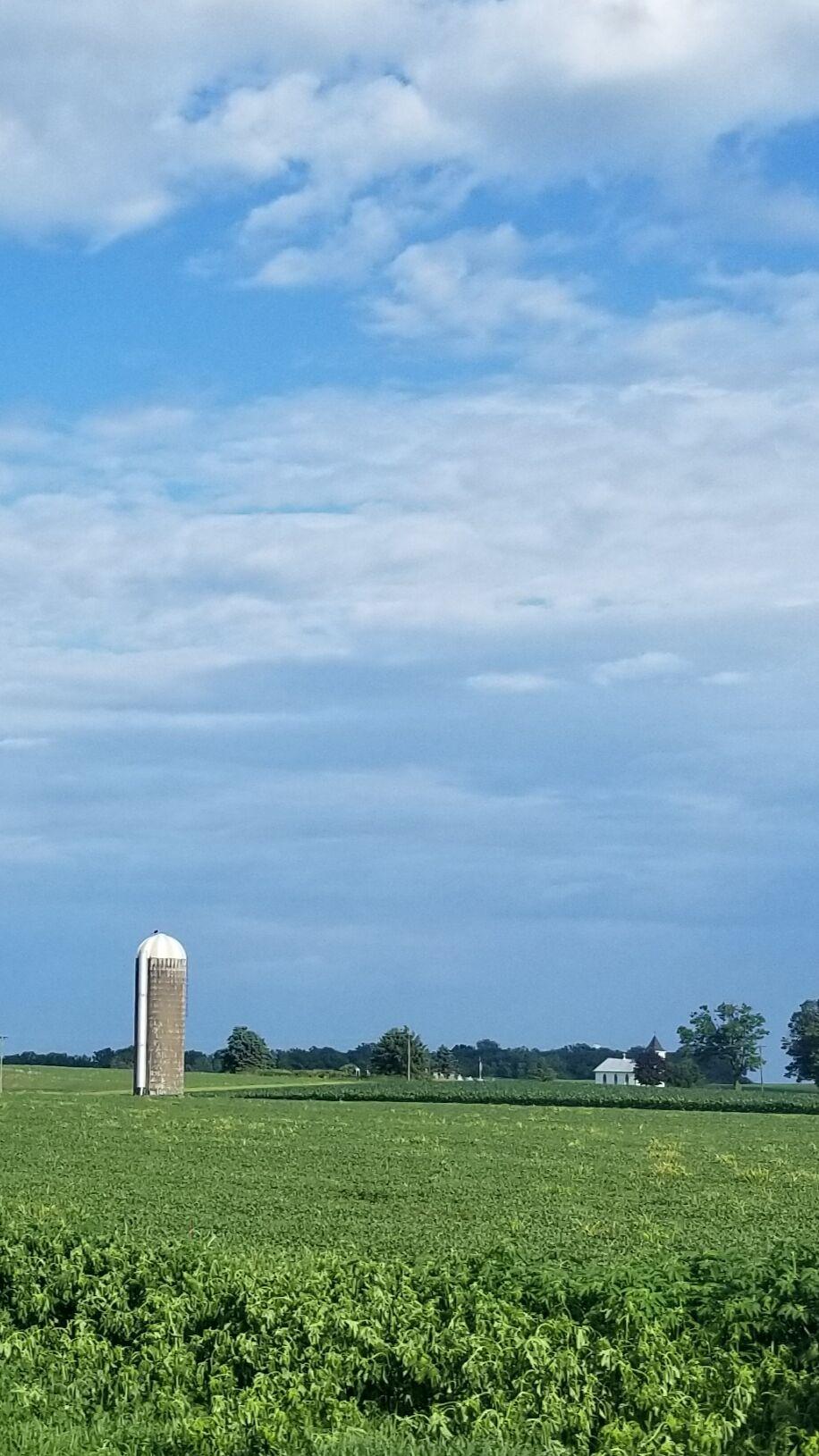 Riding in style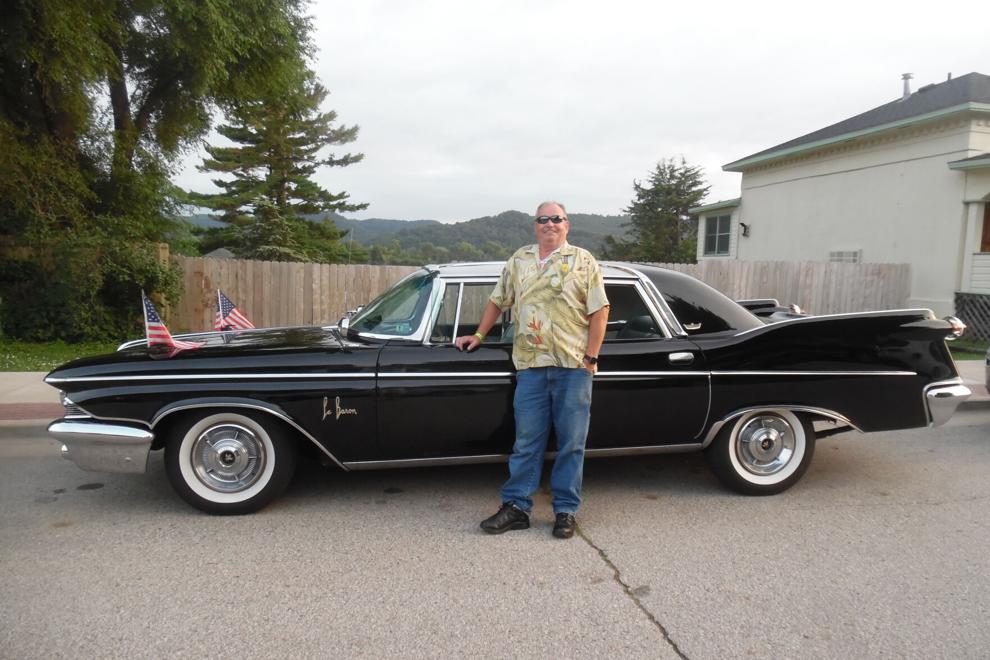 On parade at Catfish Days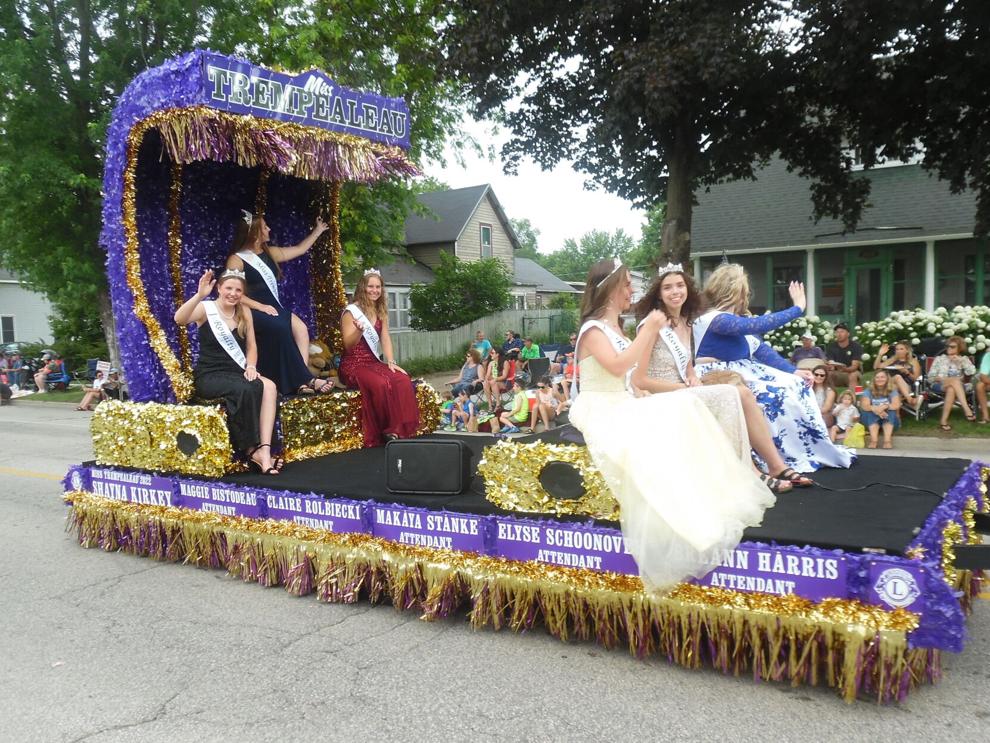 A sun-dappled cemetery lane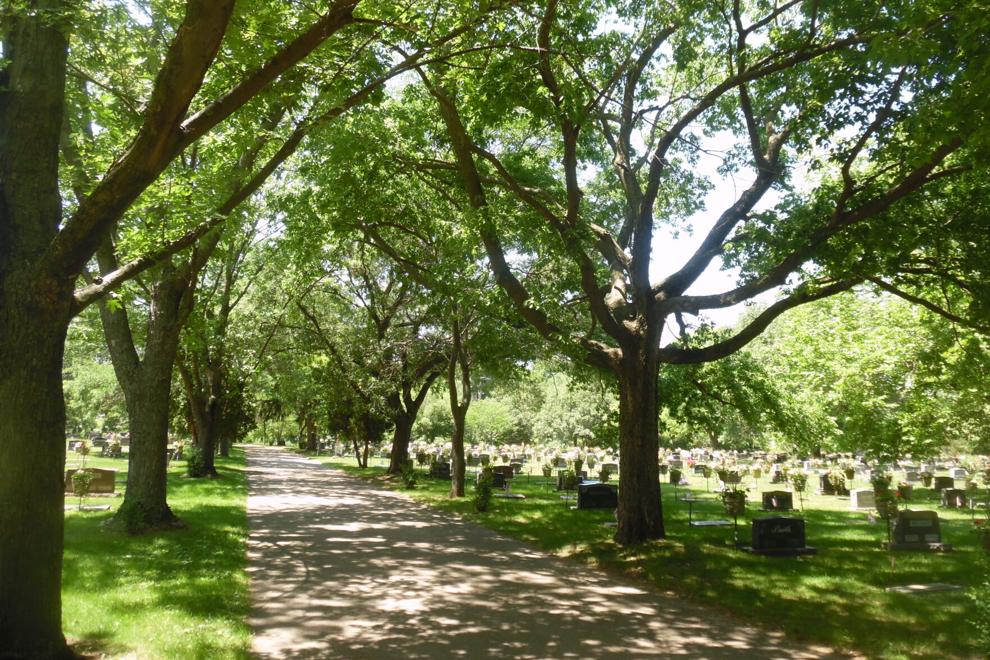 Pecking away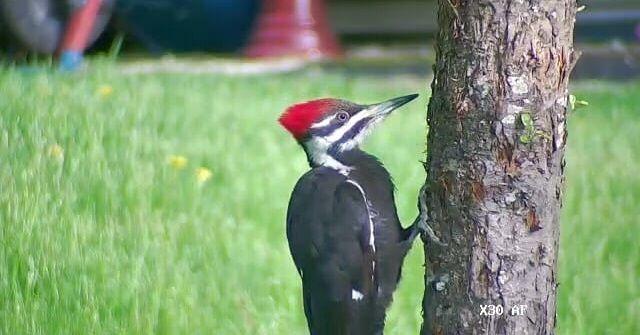 Bunny meets world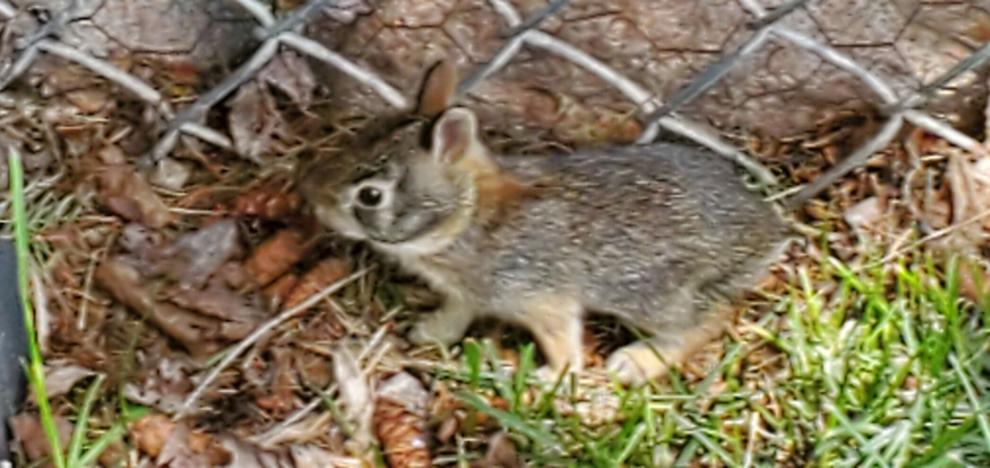 Cranes by the creek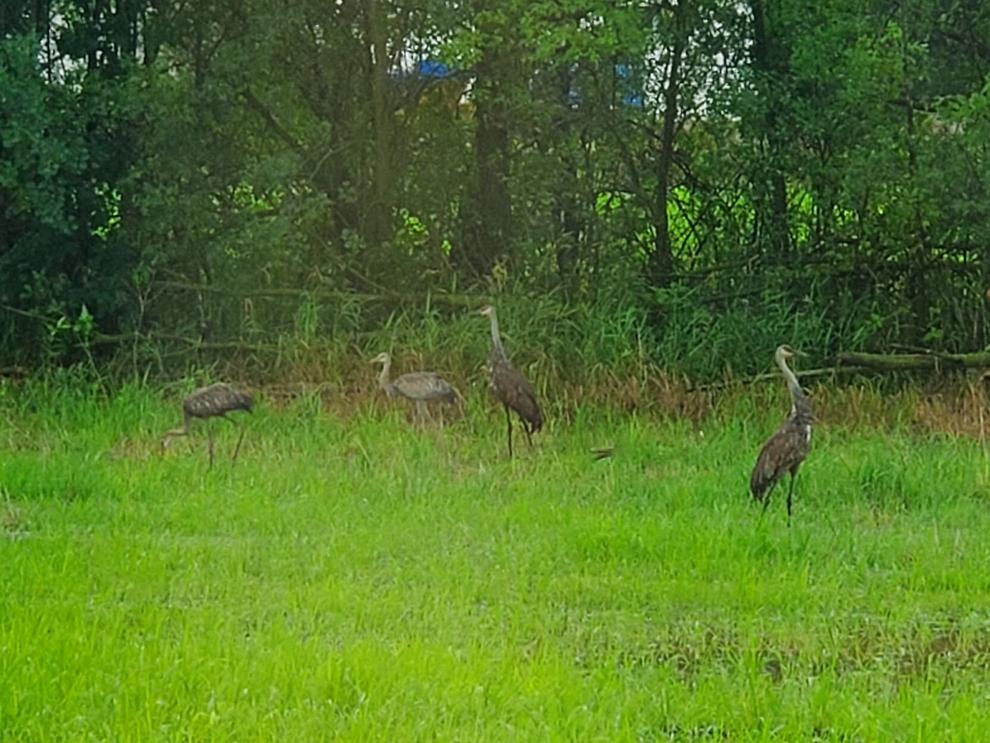 River at Veterans Memorial Park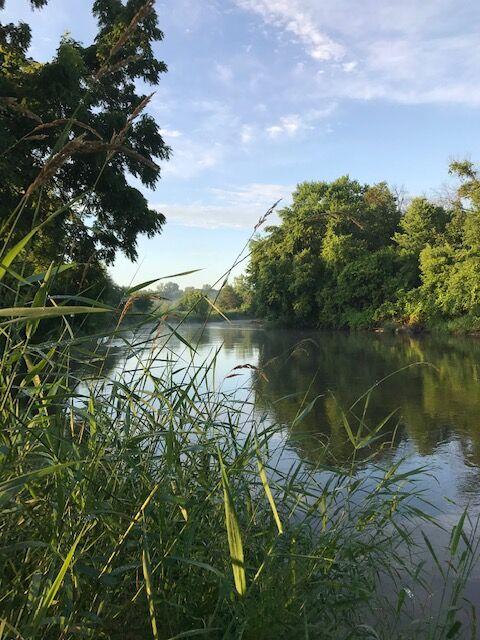 The cat-bird seat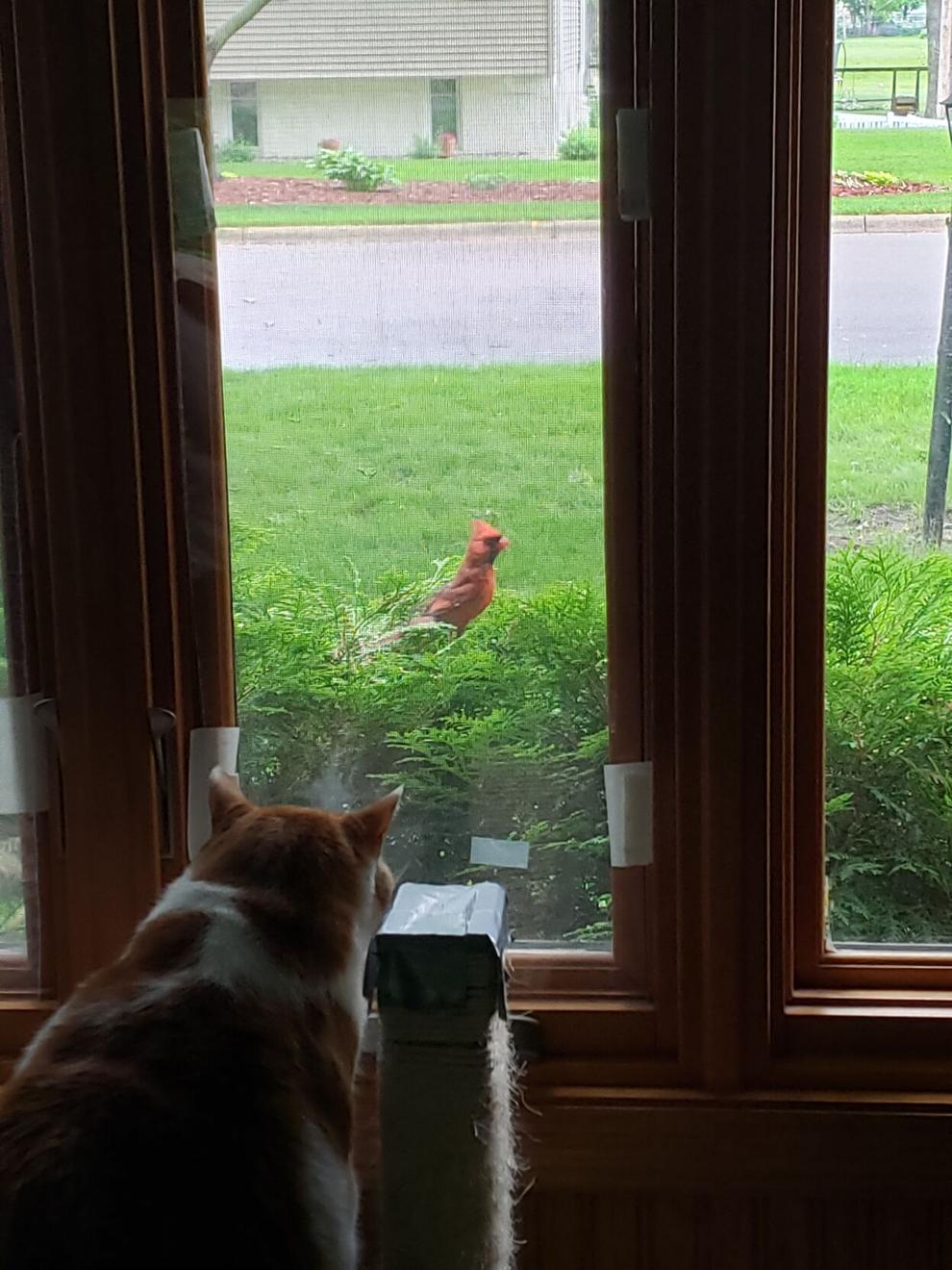 Fingers in the fog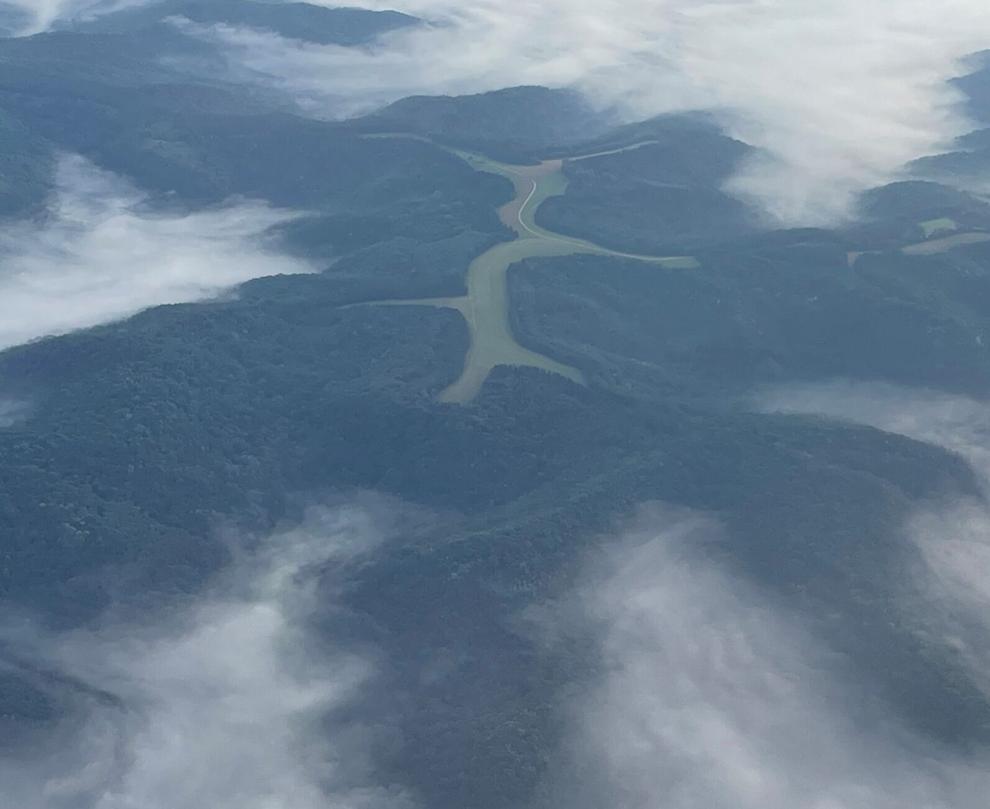 Dragonfly on the line
Breakfast at the birdhouse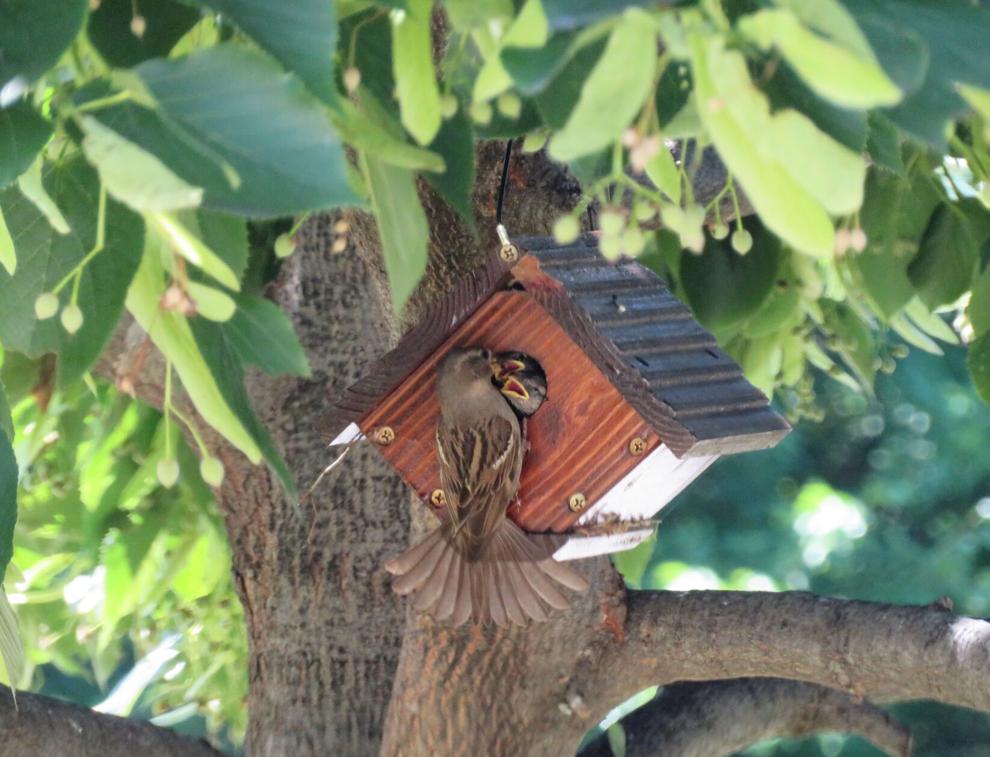 Spreading her wings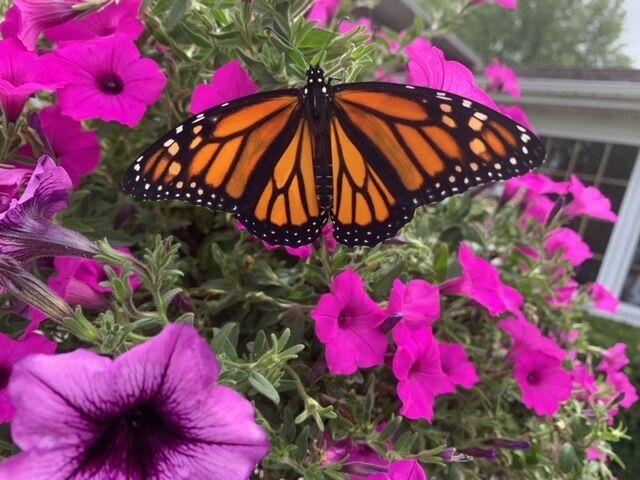 Relaxing in the park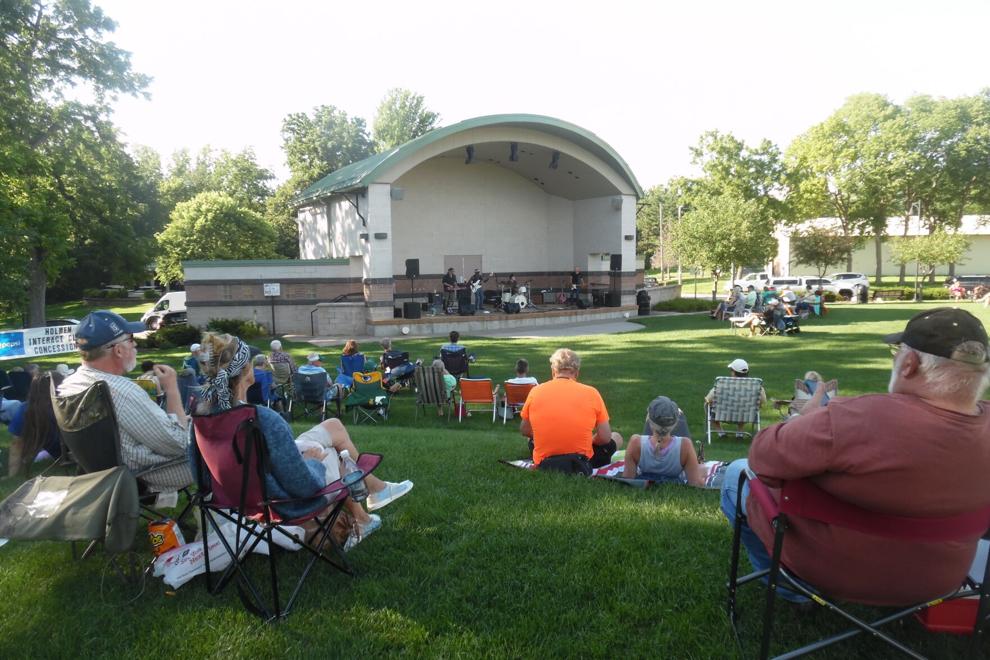 A view from the stage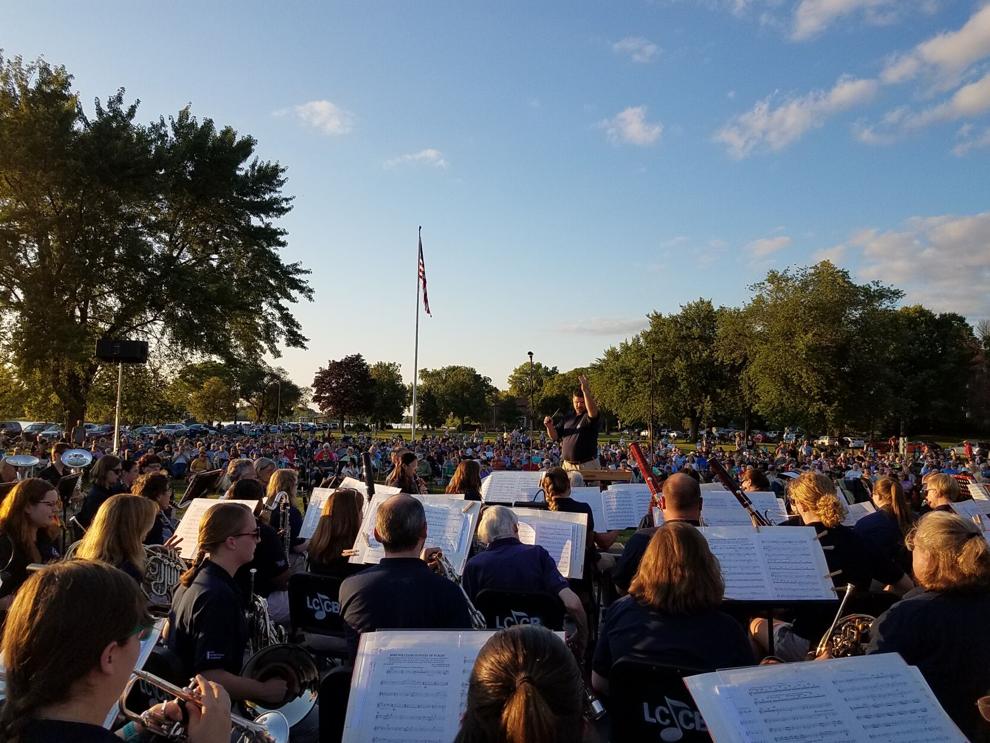 The Quenten Brown Band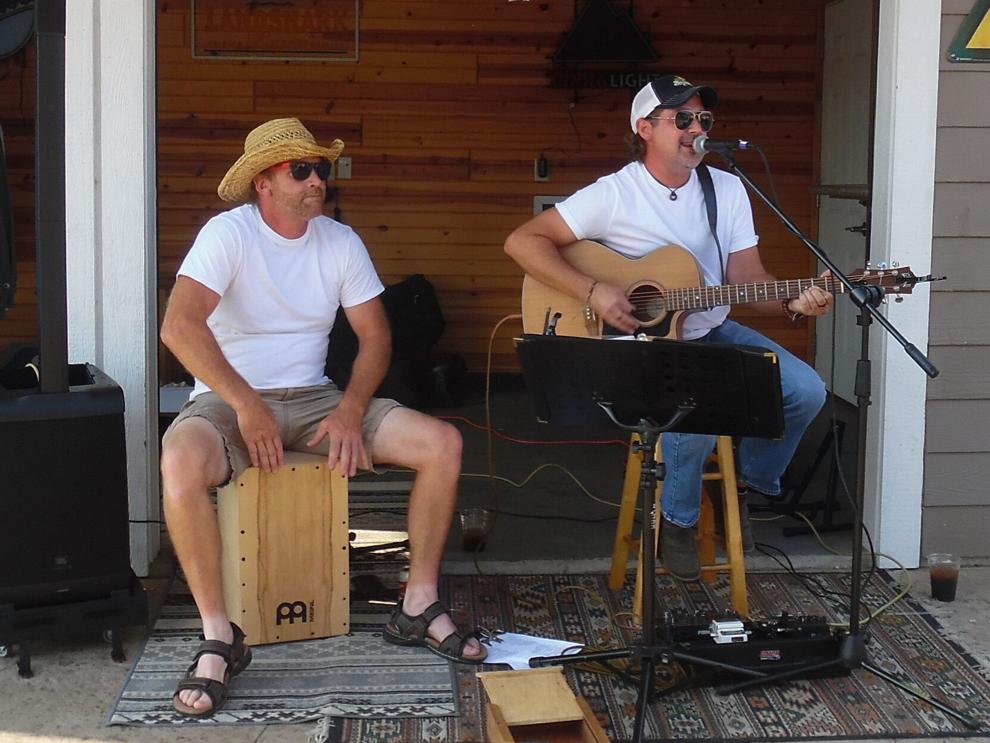 Rocking out in Arcadia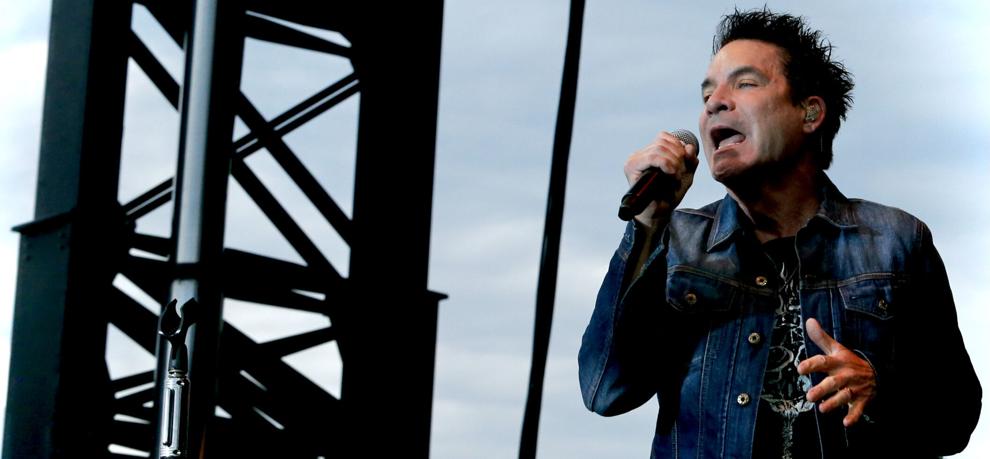 Viceroy butterfly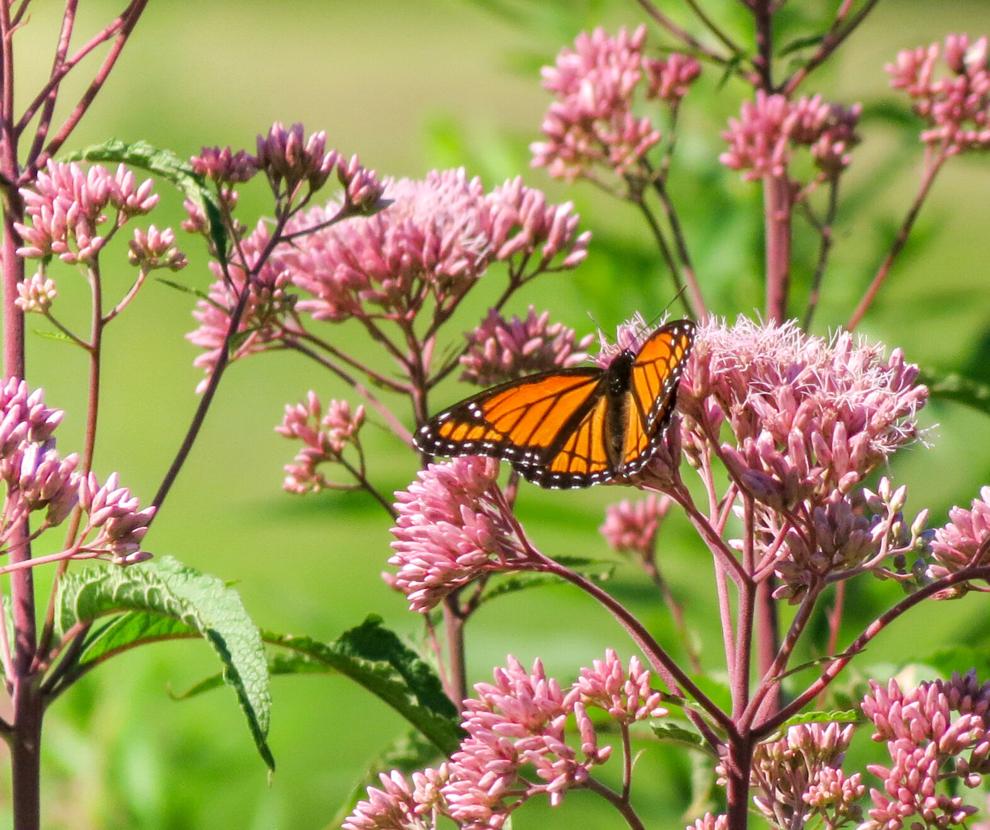 Dog or lion?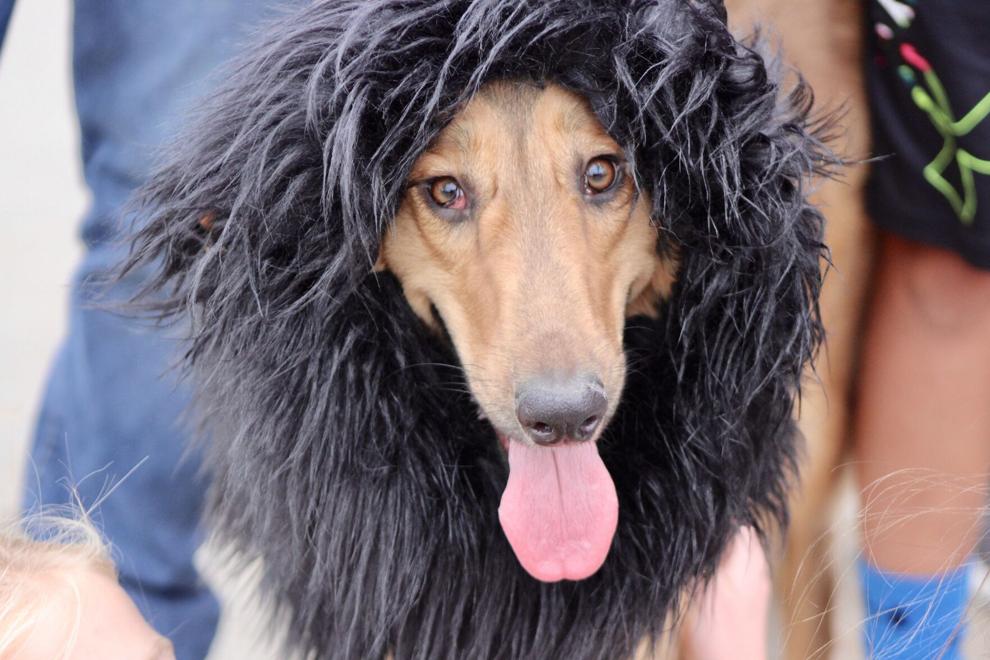 Pure Water Days, Chippewa Falls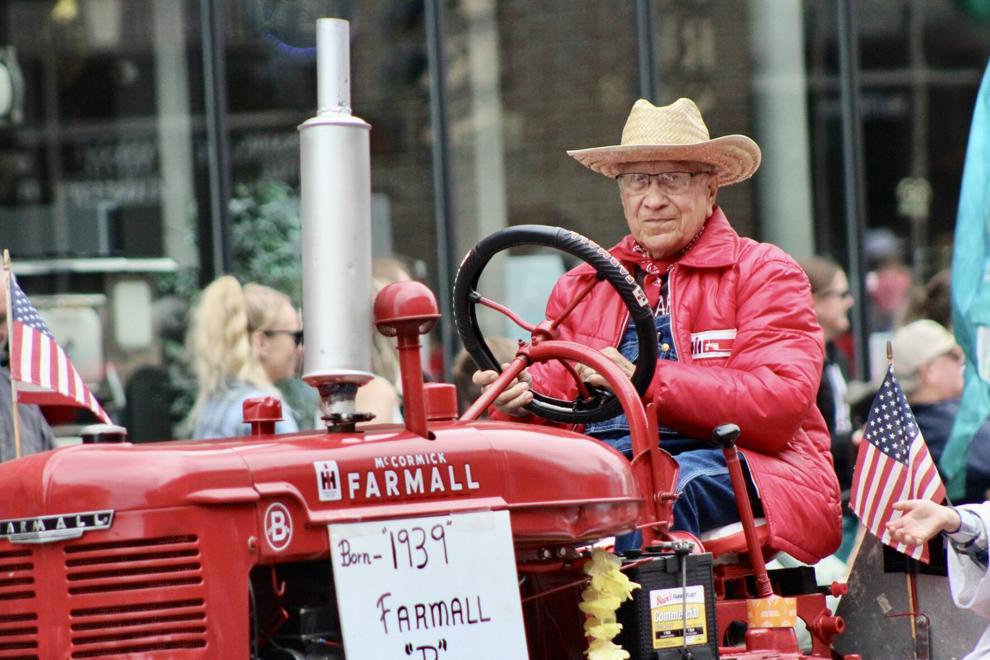 Visiting in style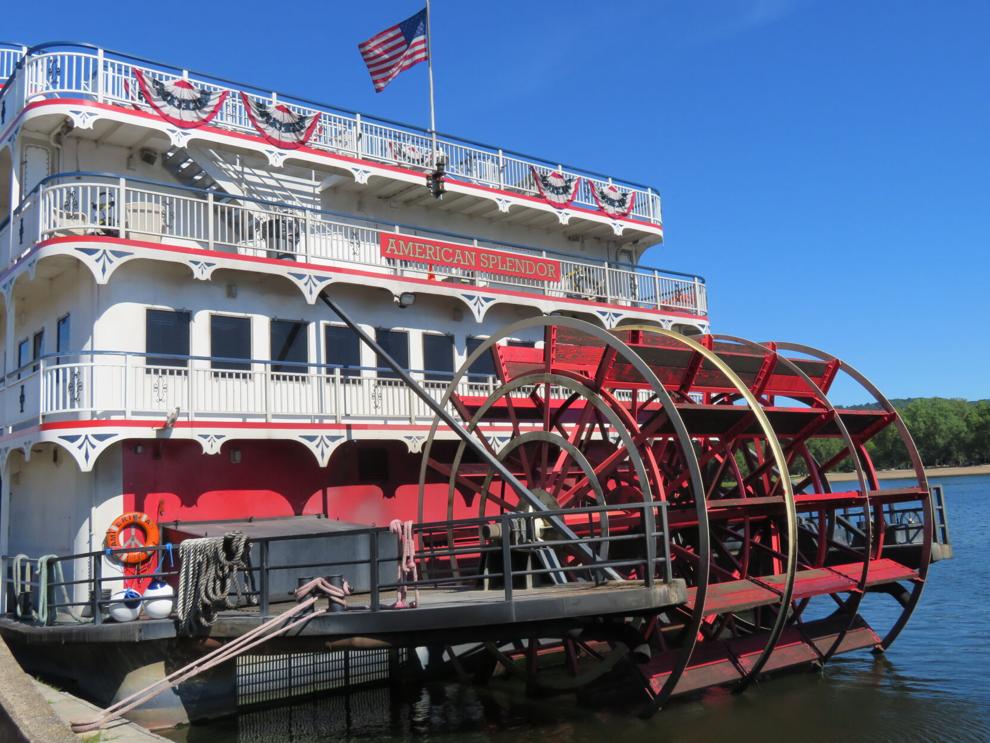 Pedaling is for the birds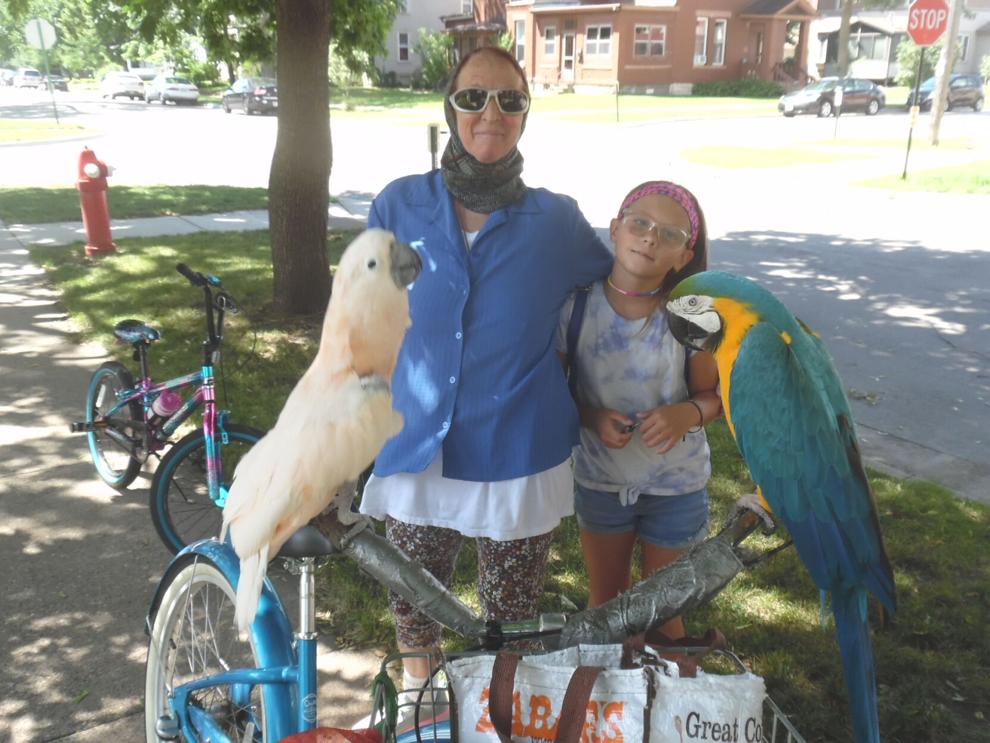 Working on the new Fire House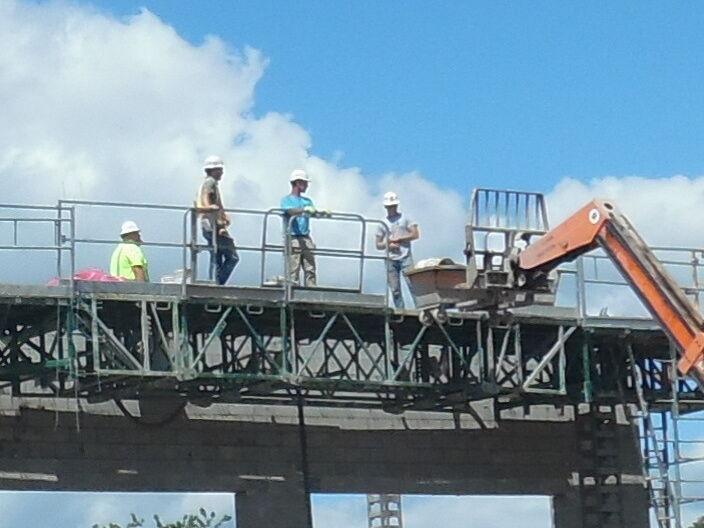 Dockwork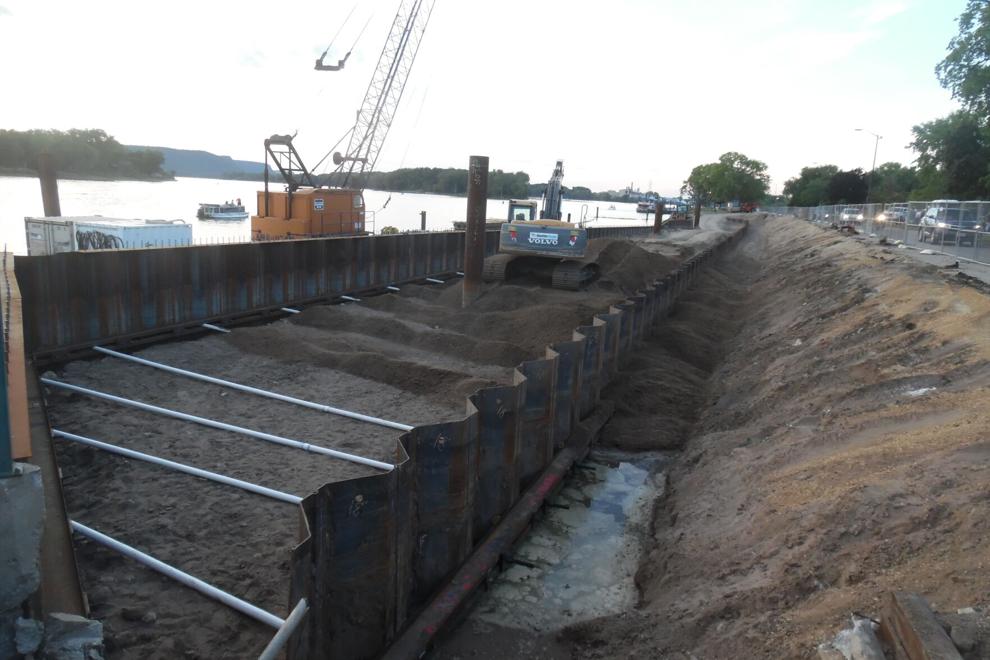 Hurling in the park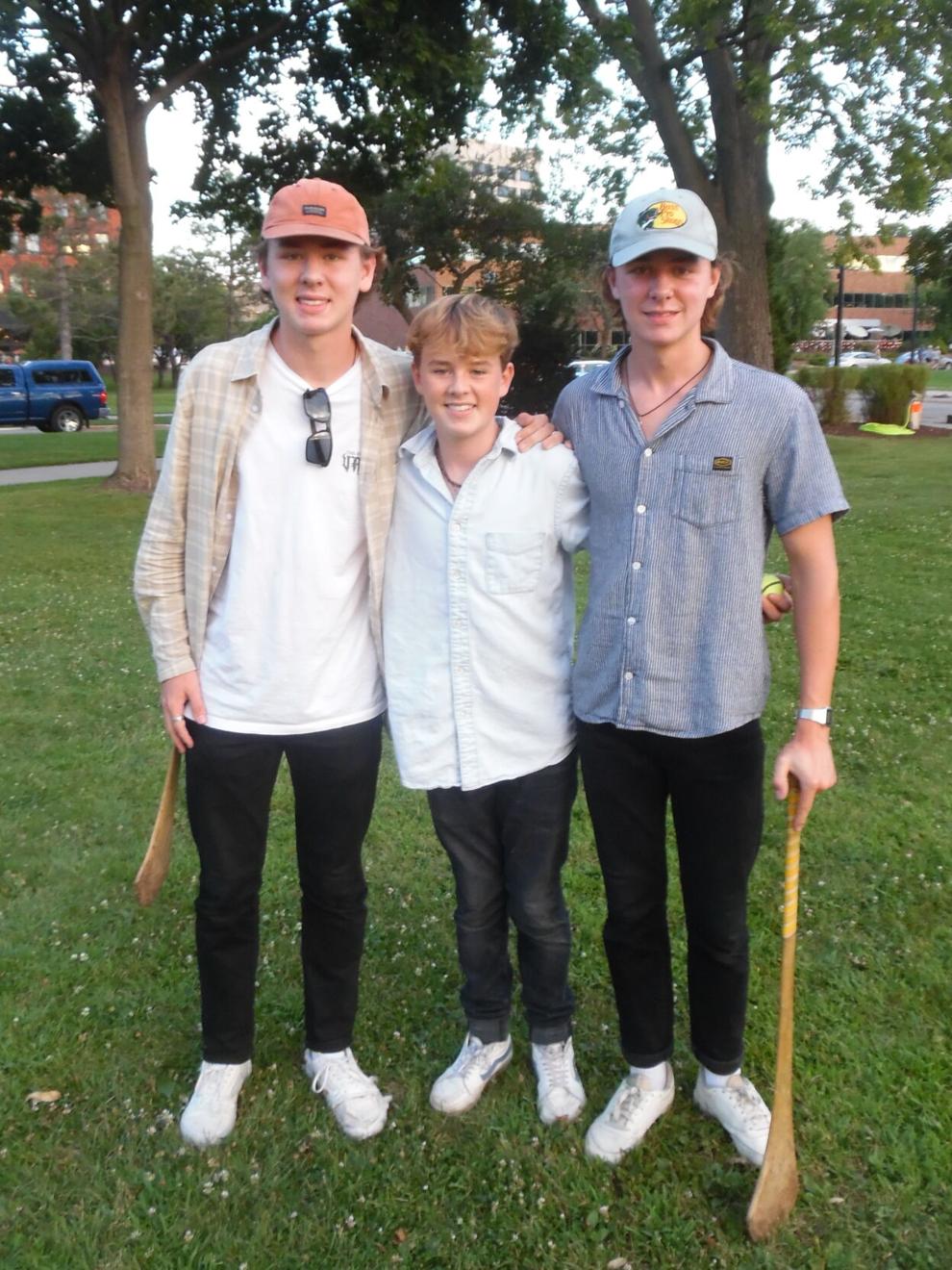 Swimming swans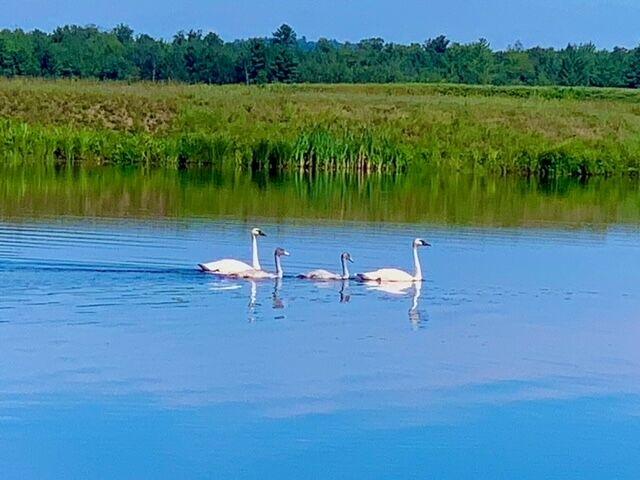 Hibiscus bloom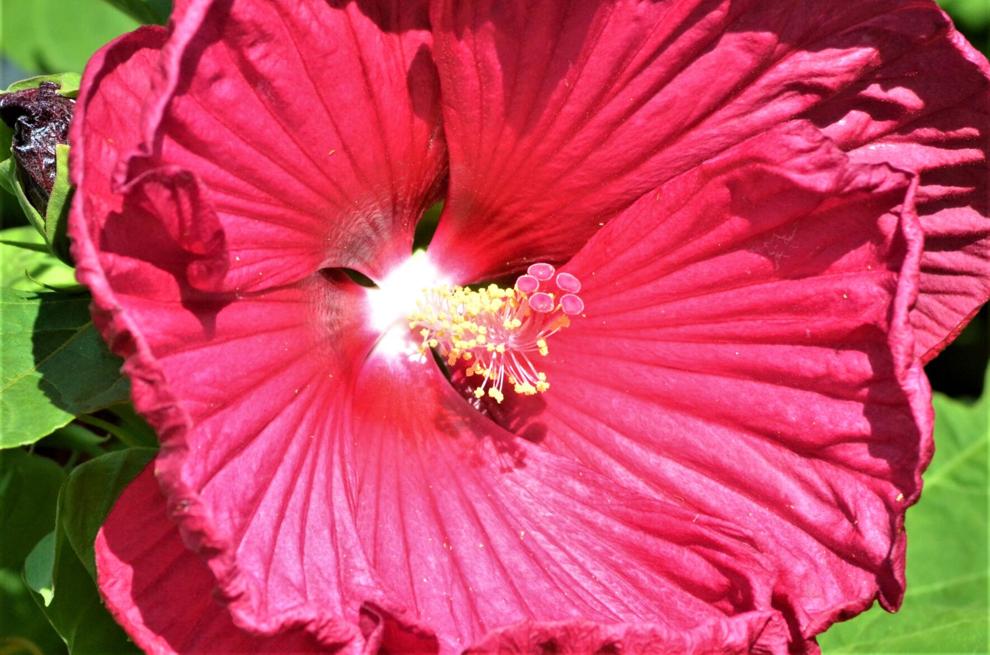 'The Remainders' rock the stage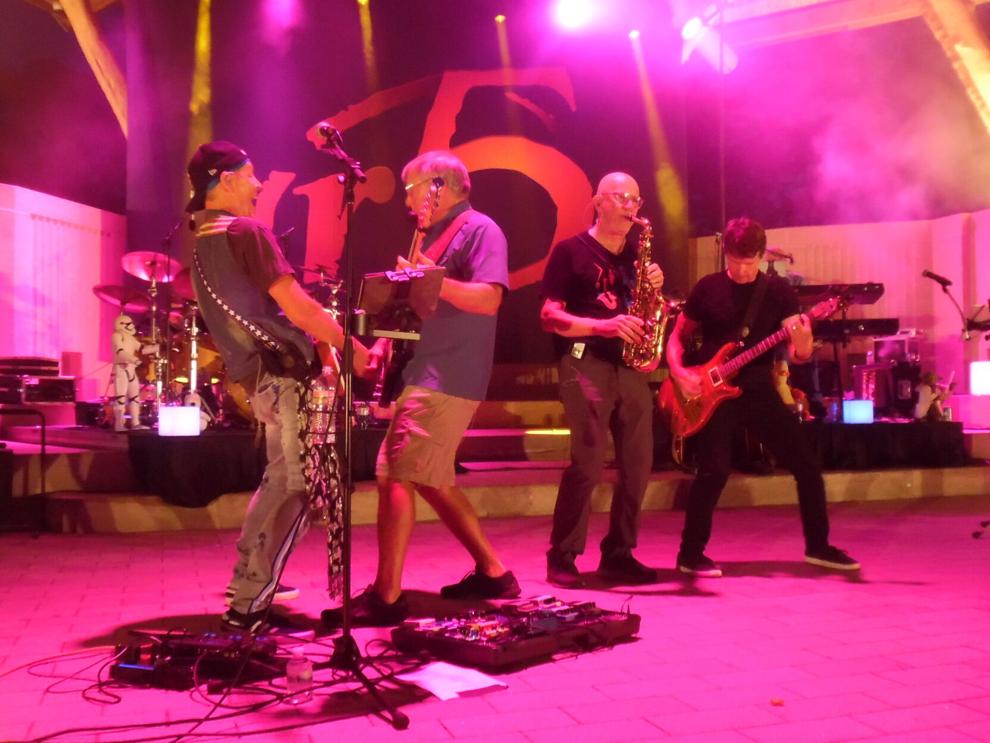 Land of milk and honey?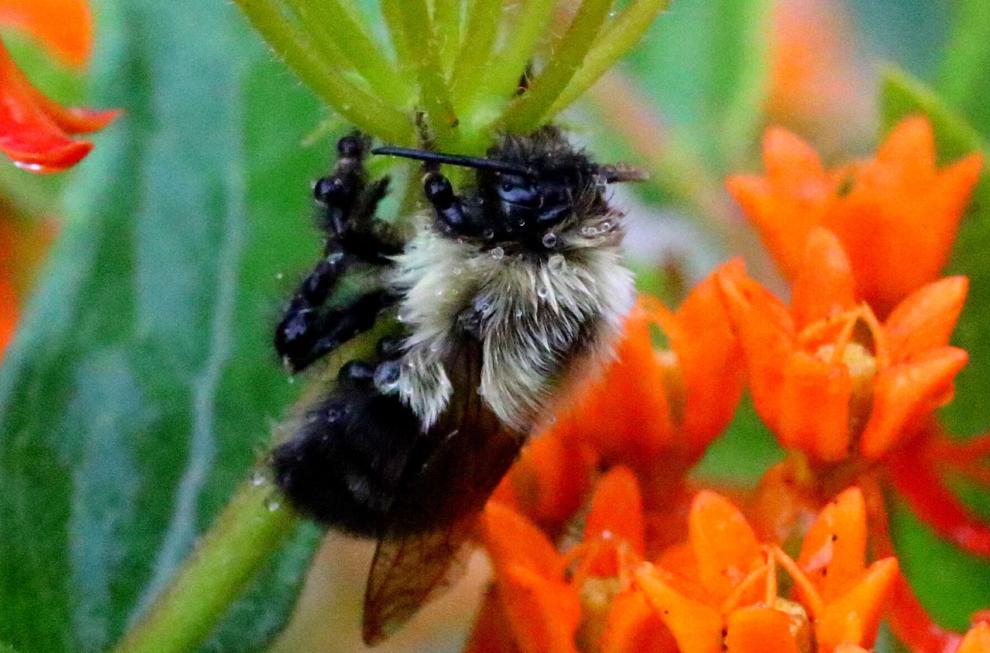 French Island dining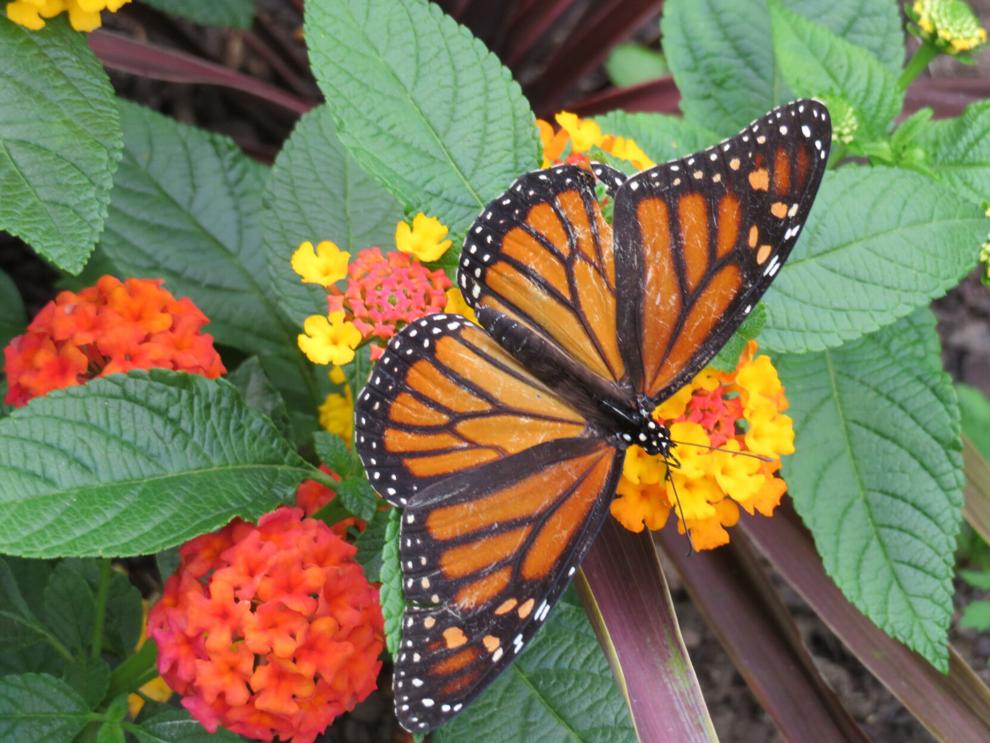 Anything for a free meal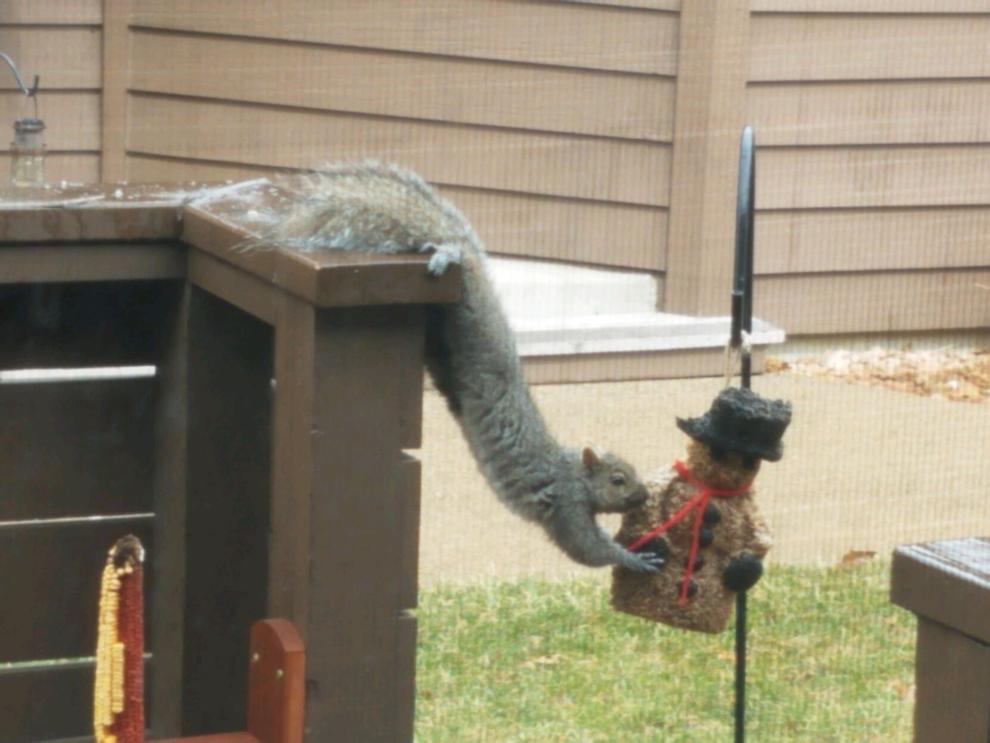 A babbling creek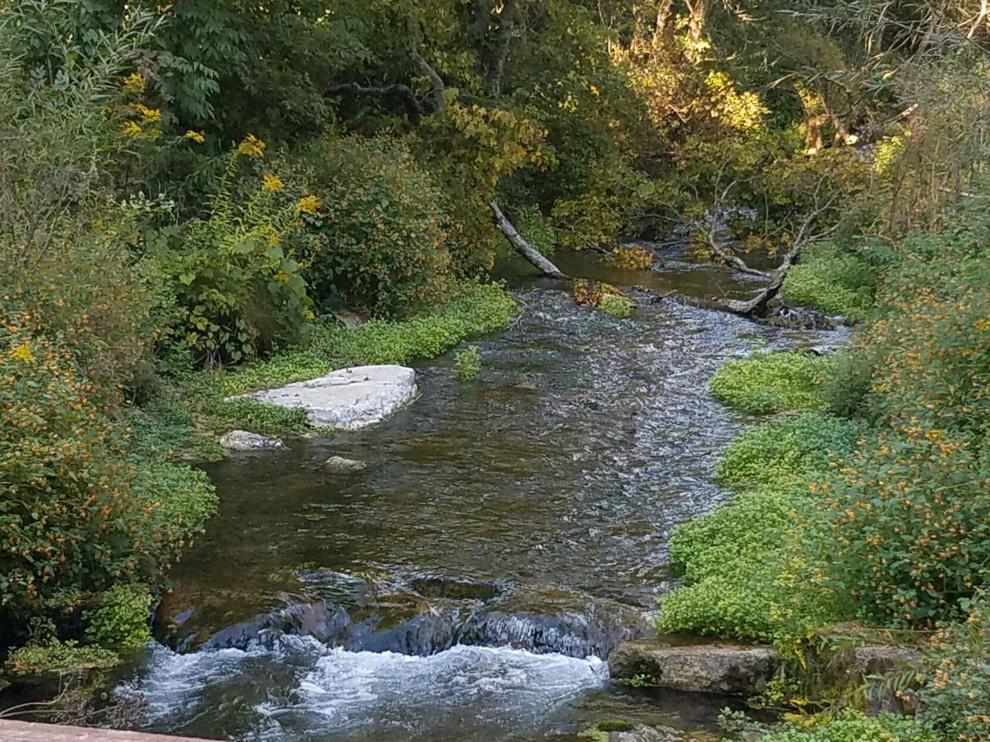 Finches munch on cones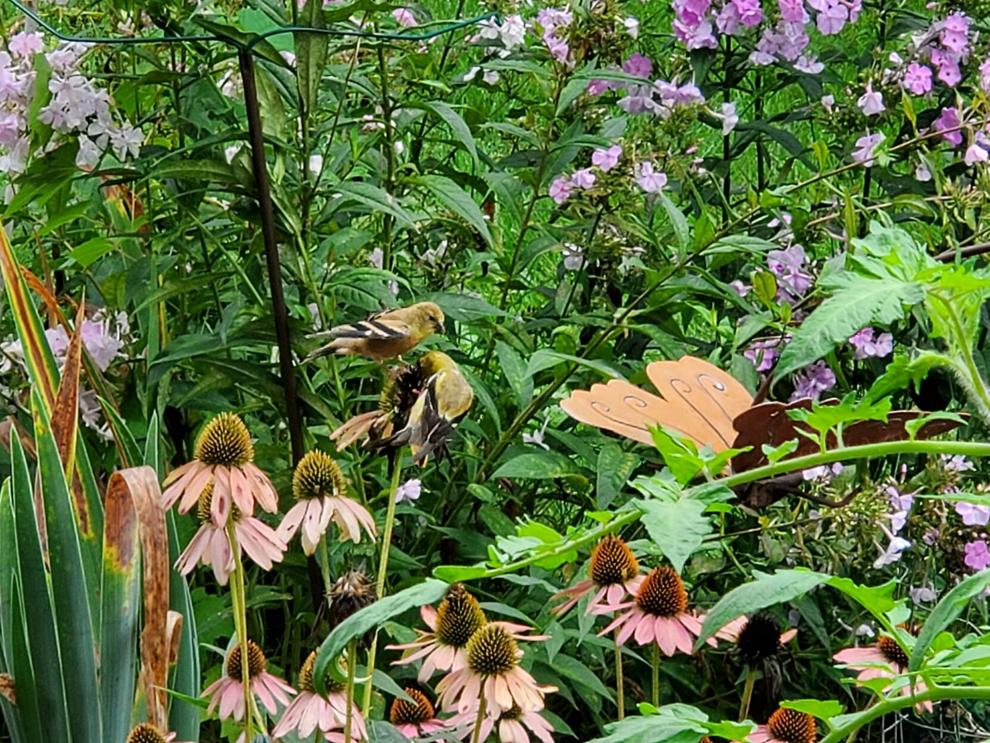 Stunning sunset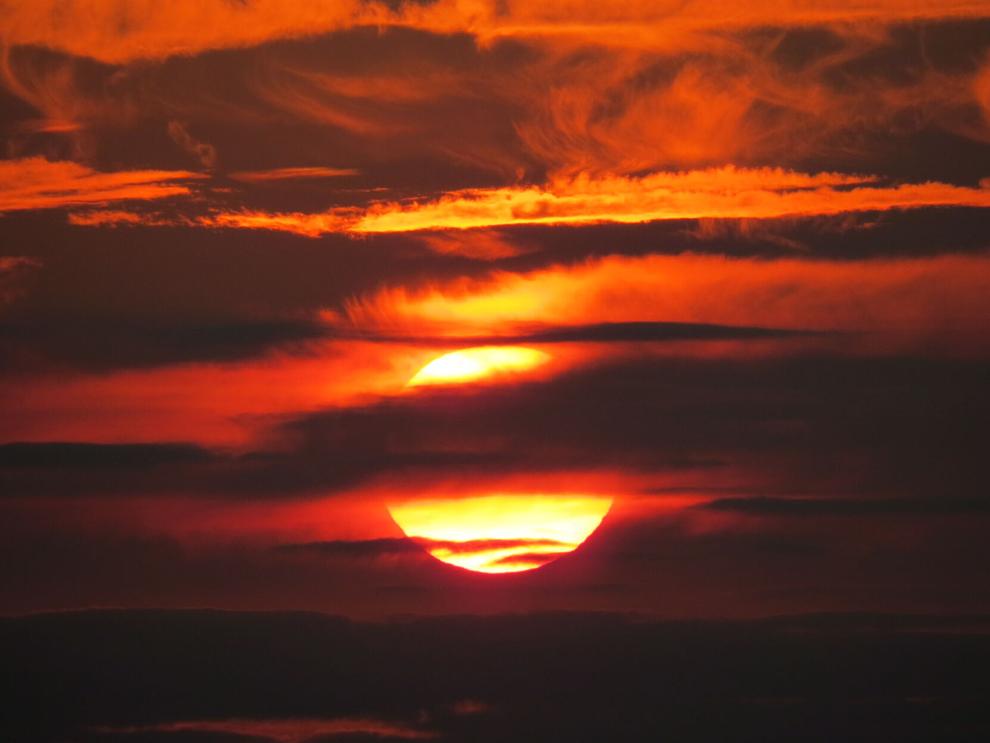 Pucker up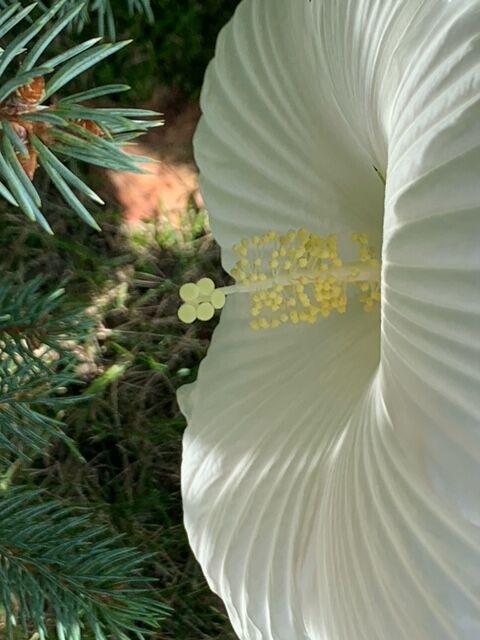 Chowing down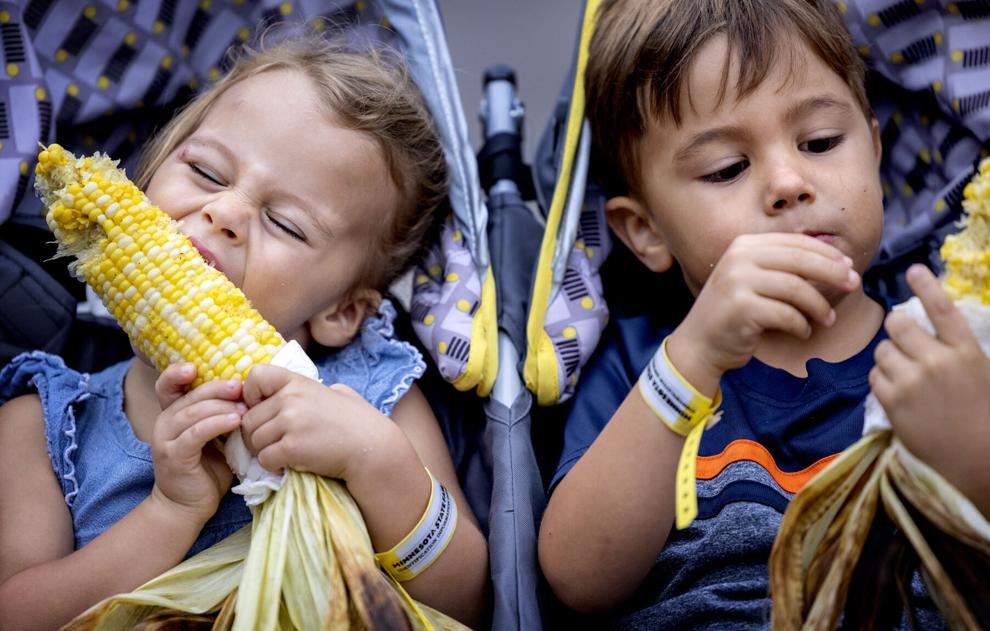 Hibiscus bloom