The La Crosse Regional Airport has received a $750,000 federal grant to help land air service to Detroit.
La Crosse was one of 16 cities selected by the federal Department of Transportation to share in $10 million worth of small community development grants, which provide a revenue subsidy to encourage airlines to add new flights.
"When an airline looks at starting a new service it's a multi million investment," said airport Director Clinton Torp. "If they don't fill the planes up right away they're losing money. It provides a cushion during that initial time. So they won't be losing money even if they don't fill the planes up right away."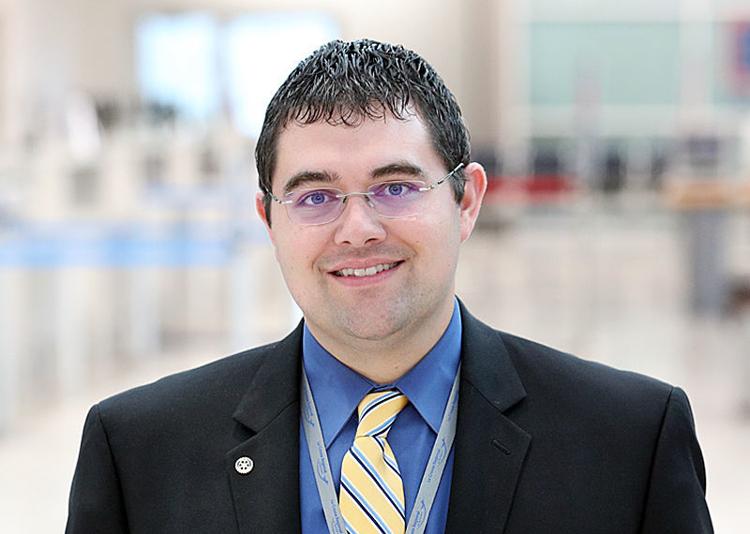 The airport authority intends to use the grant to provide a revenue guarantee for new non-stop service to an eastbound destination with Detroit as the primary target. Travelers now have seven daily flights to Minneapolis and Chicago, the only two destinations served since Delta Airlines dropped service to Detroit five years ago.
Torp said the volume of passengers heading to Washington, D.C. and New York suggest there is enough demand to support service to a third eastern hub.
The airport has up to three years to use the grant. Torp said the earliest new service could be added is this fall.
Local businesses contributed more than $160,000 in matching funds to land the grant, which Torp said was secured with the help of U.S. Sen. Tammy Baldwin and Rep. Ron Kind.
Nearly 177,500 passengers flew in and out of the airport on commercial flights in 2017, about 1.1 percent less than the previous year, according to the airport's annual report.