Jill Hulst isn't about to rest on the laurels MichaelsEnergy earned in achieving a Small Business Award for employee wellness — especially with the holiday season fast approaching.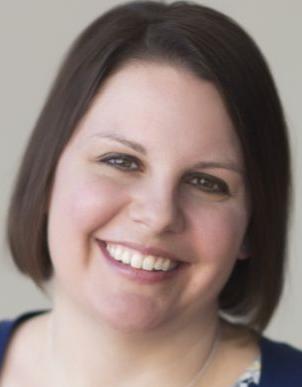 Between Thanksgiving and Christmas, the human resources manager of the La Crosse company presents its 47 employees with the Maintain Don't Gain challenge as part of the workplace wellness program Hulst has led there for several years.
Instead of insisting on zero tolerance during the most bountiful feasts of the year, the challenge encourages employees to set a goal of, perhaps, gaining more no more than 3 pounds, she said.
"It's pretty simple, with resources and education … to teach tactics" to navigate Christmas parties without tipping the scales too far, she said. "It's actually more to develop awareness."
MichaelsEnergy, which helps companies plan and implement energy efficiency programs and also has offices in Cedar Rapids, Iowa, Minneapolis, Madison and Green Bay, earned the Small Business Award for meeting seven benchmarks the Wellness Council of America sets for companies in areas seeking a Well County designation.
Hulst enlisted MichaelsEnergy because "I wanted to support the initiative for the county and, from my perspective, I wanted to fill in some gaps in our program," she said.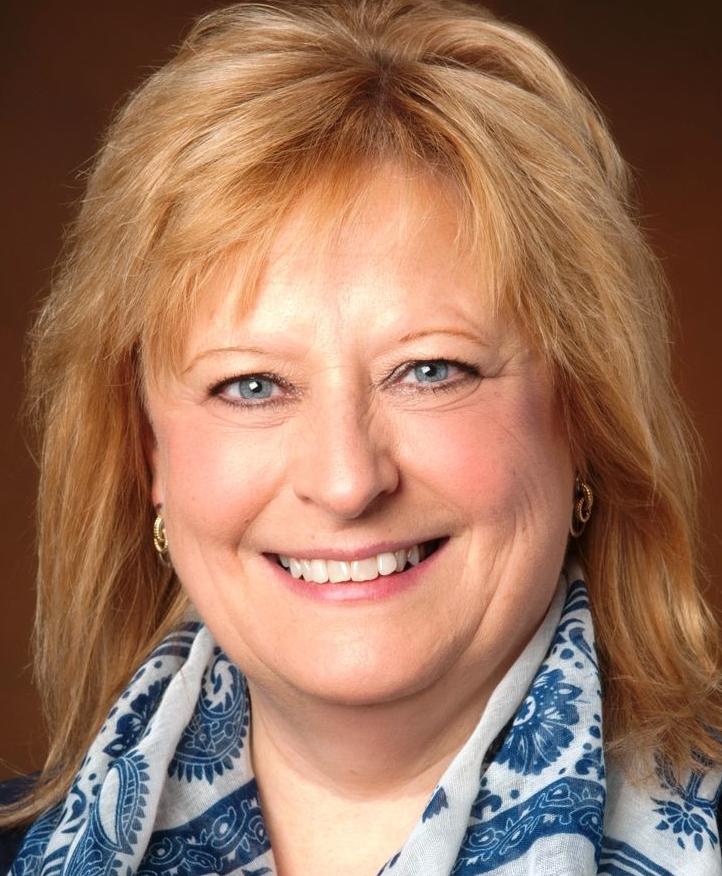 Six La Crosse County companies have earned WELCOA recognition, said Sarah Havens, co-chair of the county initiative.
Gundersen Health System, Logistics Health Inc. and Mayo Clinic Health System-Franciscan Healthcare have achieved platinum status, while Baird Financial Advisors and Associated Bank are deemed Well Workplaces.
"We have to have 20 percent of the workers to be a Well County, but it's just as important to have or offer resources," said Havens, who is community and preventive care services director at Gundersen Health System.
"Many other companies that are not on the list always have had worksite wellness programs and are doing very good things for their employees," she said.
"Sometimes, the award is tough to do, daunting," especially for smaller companies, she said. "As a county, there are a lot of things — biking, running, walking, water activities, mental health. And many things support health, such as healthy food options and evaluating outcomes.
"We want employers to participate — if you build it, did they come?" she said. "Showing leadership is good, to build a culture of health."
Healthy workplaces spin off advantages such as increased productivity, improved morale, fewer sick days and, ideally, lower health insurance premiums and health care costs, she said.
The initiative also generates unusual partnerships, such as the hospitals' co-sponsorship with the Mississippi Valley Conservancy of guided nature walks and other physical activities, Havens said.
"Employees are a captive audience, but we hope they will take the information back to family members and friends," she said.
At MichaelsEnergy, Hulst strives to generate information through lunch-and-learn programs six times a year, when speakers provide information to employees on a variety of health topics.
You have free articles remaining.
Register for more free articles.
Stay logged in to skip the surveys.
The company was meeting many of WELCOA's requirements, with one of the criteria it needed to fulfill for the award being tracking activities and results, as well as gathering employee feedback, she said.
The 36-year-old Hulst said advocating employee health programs was gaining momentum in progressive workplaces when she started working in human resources 13 years ago.
"It has gone from cutting-edge progressive to standard practice," she said. "It is a nice extra. I enjoy it. It is one of the fun things in human resources. Some of the other things are not so fun."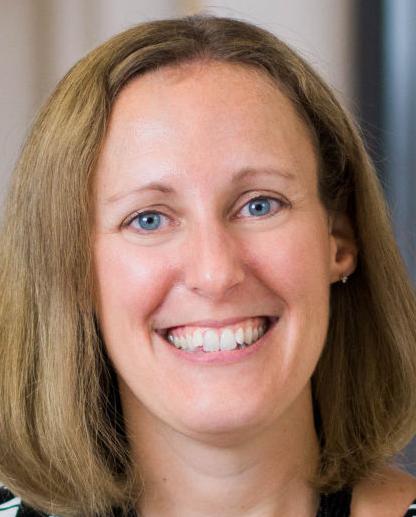 Altra Federal Credit Union began its employee wellness program in 2010, long before the county initiative began, said Kim Bauer, human resources vice president of the Onalaska-based company and marketing chairwoman of the initiative.
Altra recently added spouses to the program, which has the added benefit of increasing healthy activities throughout families, Bauer said.
"It helps them make better decisions together, and instead of having pizza and beer, healthier meals — and the kids see their parents' healthier example," she said.
Altra initiated its program in part to help staunch the bleeding from double-digit increases in health insurance premiums, Bauer said.
"We didn't see a way to control it," she said, but the premiums now are flat lining, in part because of fewer claims.
Another company that is not in the county initiative but just began an ambitious program is Gensler, an architecture, design, planning and consulting firm that recently moved into Belle Square downtown. Last week, it began using the new, 10,000-square-foot exercise and wellness facility that Riverside Corporate Wellness has in Belle Square.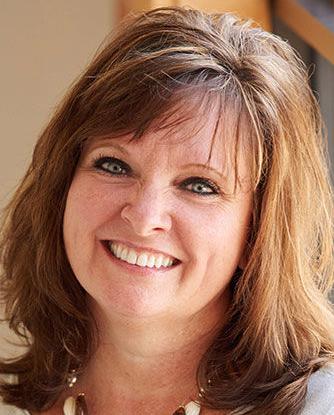 "It's a great thing and I'm glad" to have begun using RCW, said Joan Meyer, managing director of the Gensler office — one of 44 Gensler offices in North America, Latin America, Europe, the Middle East and the Asia Pacific.
RCW, which helps companies develop health programs for their employees, has a full range of exercise equipment, health education and other services at the Belle Square facility, as it does on LHI's Riverside campus. The Belle Square location of RCW also is available to residents of the building's apartments.
"We are the only Gensler office to be able to offer" the services, Meyer said.
The local office signed up in a quest to help its 51 employees become healthier, need fewer sick days, increase productivity and rein in health insurance premiums, she said.
It could become an example for the entire company, Meyer indicated, adding, "There's a lot of eyes on us."
To be precise, that could be around 10,000 eyes, considering that Gensler's global workforce includes about 5,000 people.
"I think the main thing is putting our people first as a way for them to be healthy," she said.