ONALASKA — Officials from La Crosse and neighboring municipalities will explore whether to implement a new response system for fires and other large-scale emergencies.
Adopting automatic aid would allow the firefighters closest to the disaster to cross jurisdictions immediately; existing mutual agreements require agencies to request the response when an emergency exceeds local resources.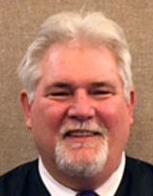 "There are very few things we do in government that are this important," Onalaska Mayor Joe Chilsen said Tuesday. "Police and fire are the two things that are paramount."
Leaders from La Crosse, Onalaska, Holmen, Shelby, Campbell, La Crescent and others met to discuss opportunities for regionalizing services.
"The goal is for us to find a way to work together to lower expenditures and maintain a high level of service," Chilsen said.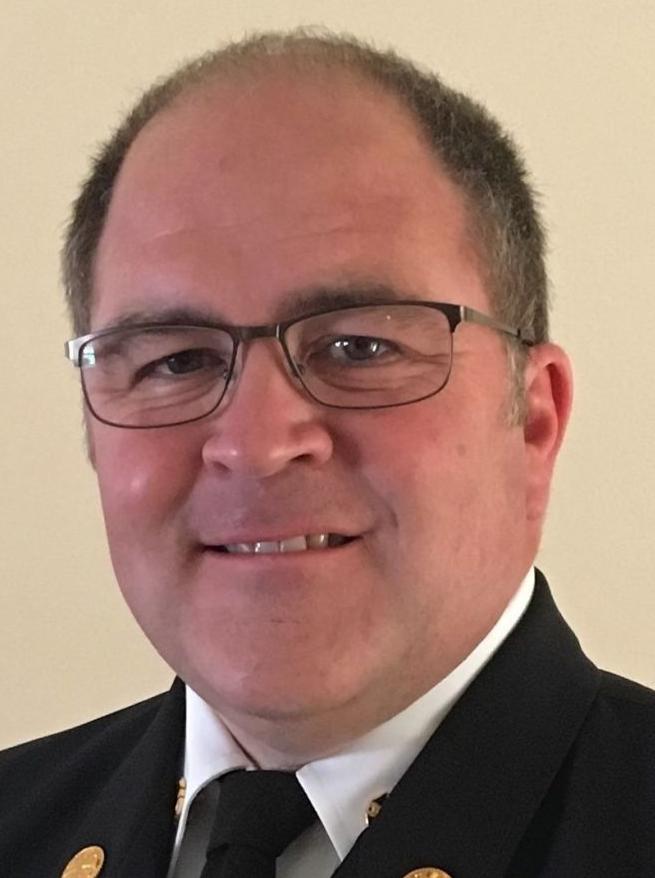 La Crosse Fire Chief Ken Gilliam raised the idea of a regional fire department that could reduce administrative costs and spending for duplicate expensive equipment used for fire and medical emergencies and response times in some municipalities.
"We already collaborate on emergency medical services — a public safety matter where we have a great track record," La Crosse County Board Chair Tara Johnson said.
Area leaders say they're willing to explore regionalization but decided Tuesday the first step must be for each to understand mutual aid agreements and the Mutual Aid Box Alarm System — a preplanned, complex and evolving mutual aid measure developed in 2010.
Gilliam has questioned why, under MABAS, the La Crosse Fire Department isn't the first agency sent to fires in the town of Campbell that require extra help. The agency does not charge for the response, he added.
"I'm watching houses catch fire and we're not getting called, and that's frustrating to me," he said.
Onalaska Fire Chief Don Dominick and Holmen Area Fire Department Chief Paul Menches, who both retire this summer, endorsed automatic aid as an attainable measure to improve response.
"I think we need to change the way we do business," Menches said. "And I think the only way we're going to do that is by doing what we're doing here: coming to the table."
The municipal officials did not set a date for their next meeting.
---
From Tribune files: Fires damage La Crosse area buildings
1915: Logan High School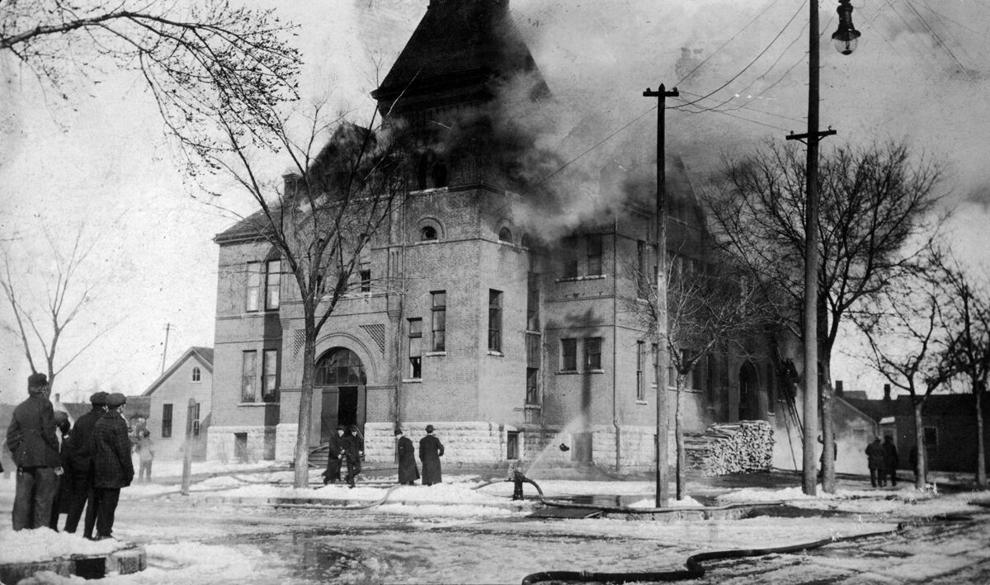 1916: The Cameron House
1935: Listman Mill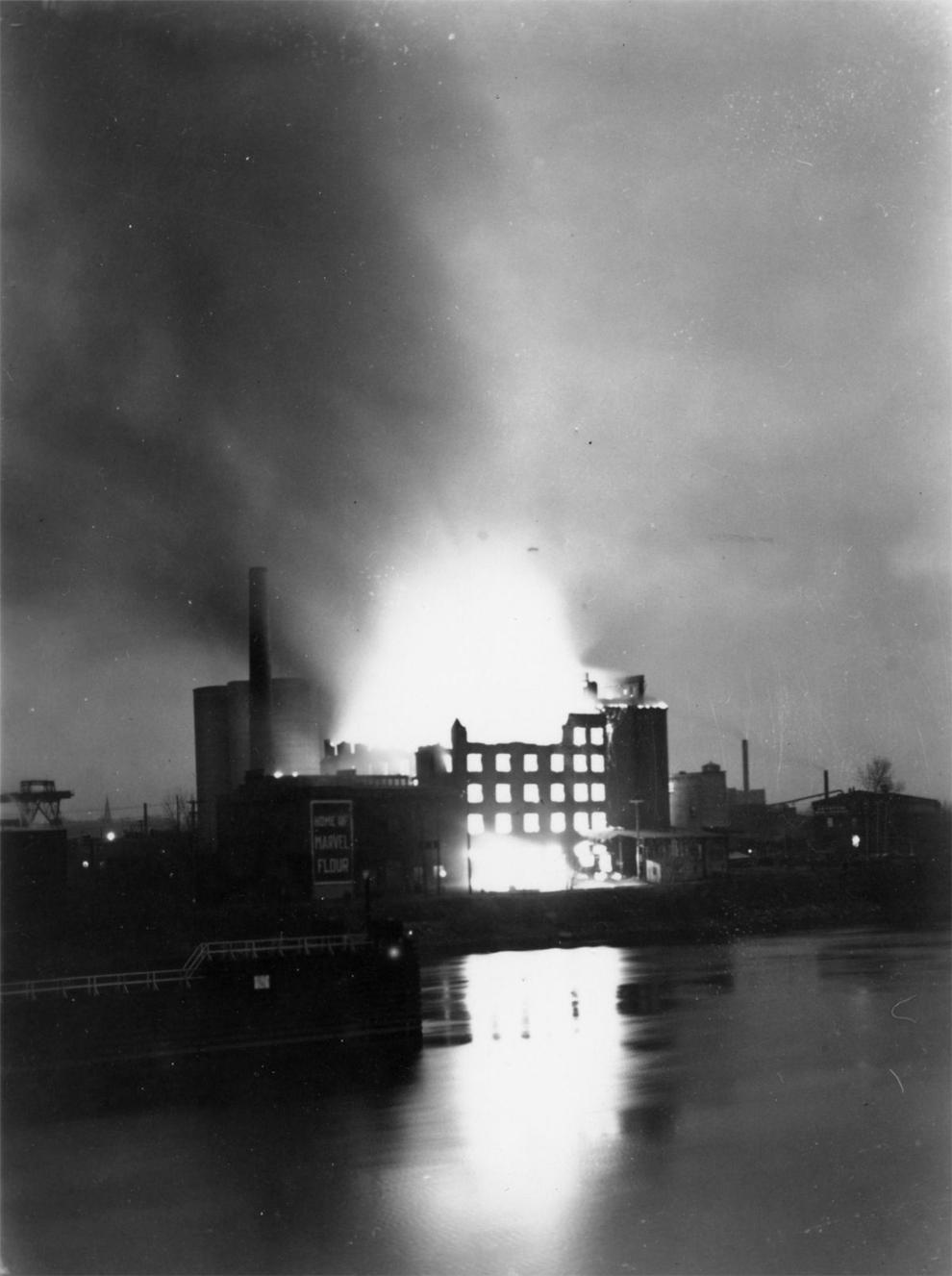 1948 La Crosse Auto Supply fire
1950: Heileman Brewery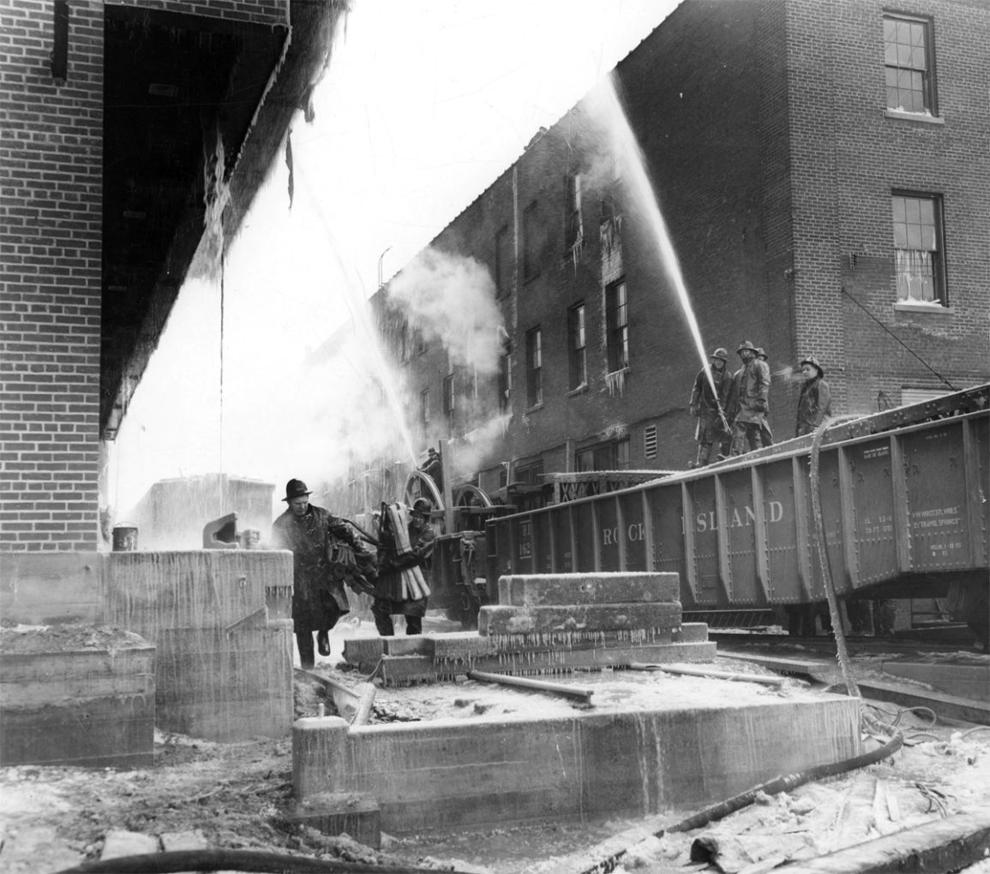 1951: Swanson building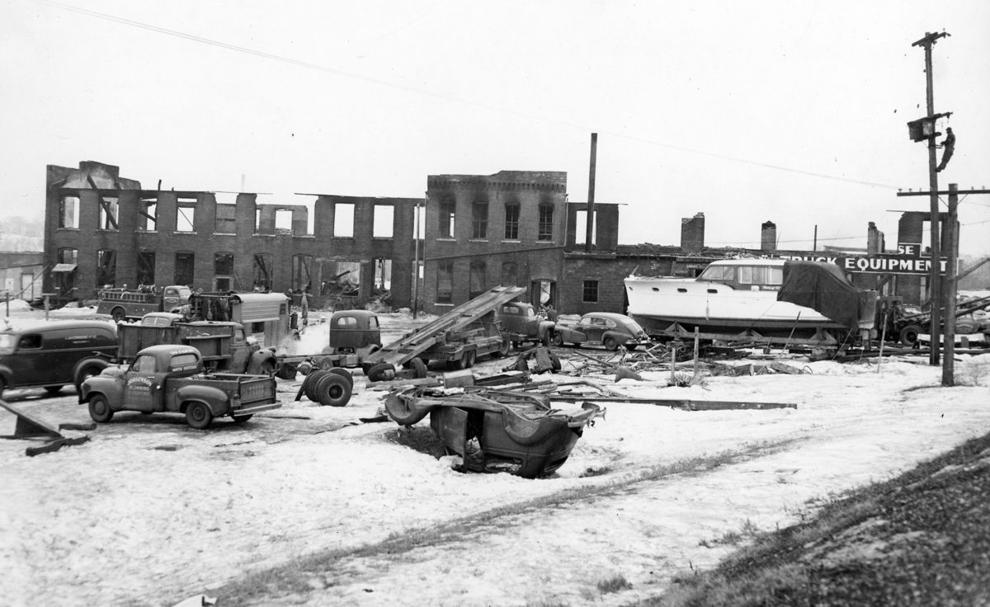 1954: R.E. Osborne 5 and 10-cent Store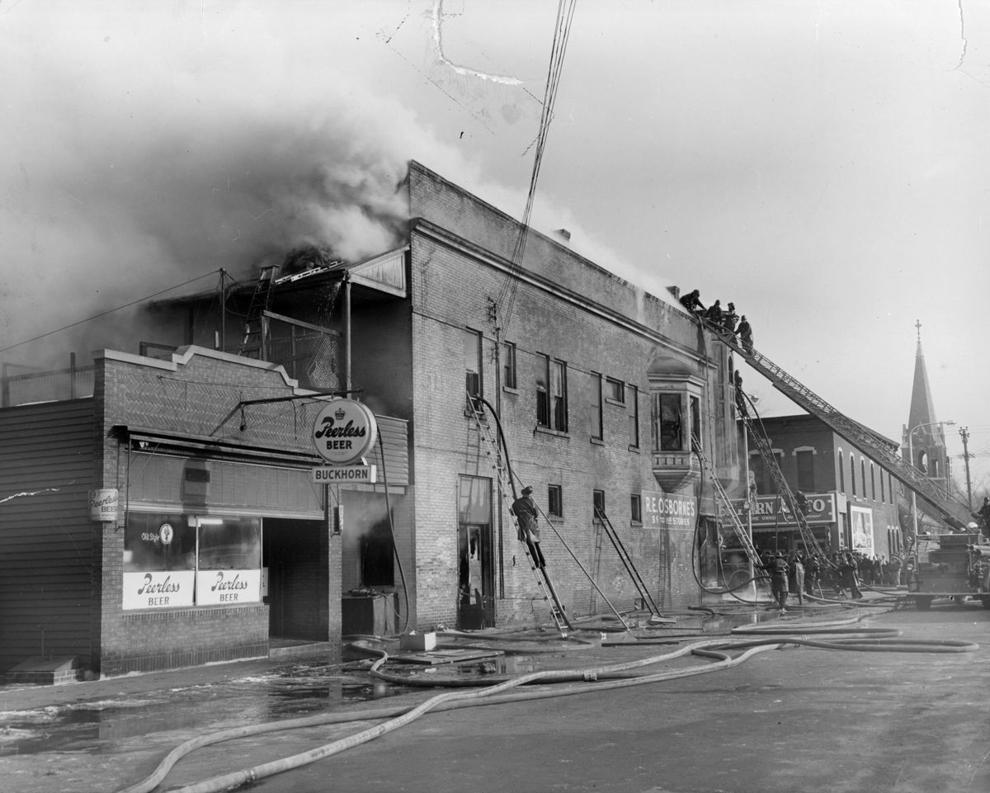 1972: Menard's Cashway Lumber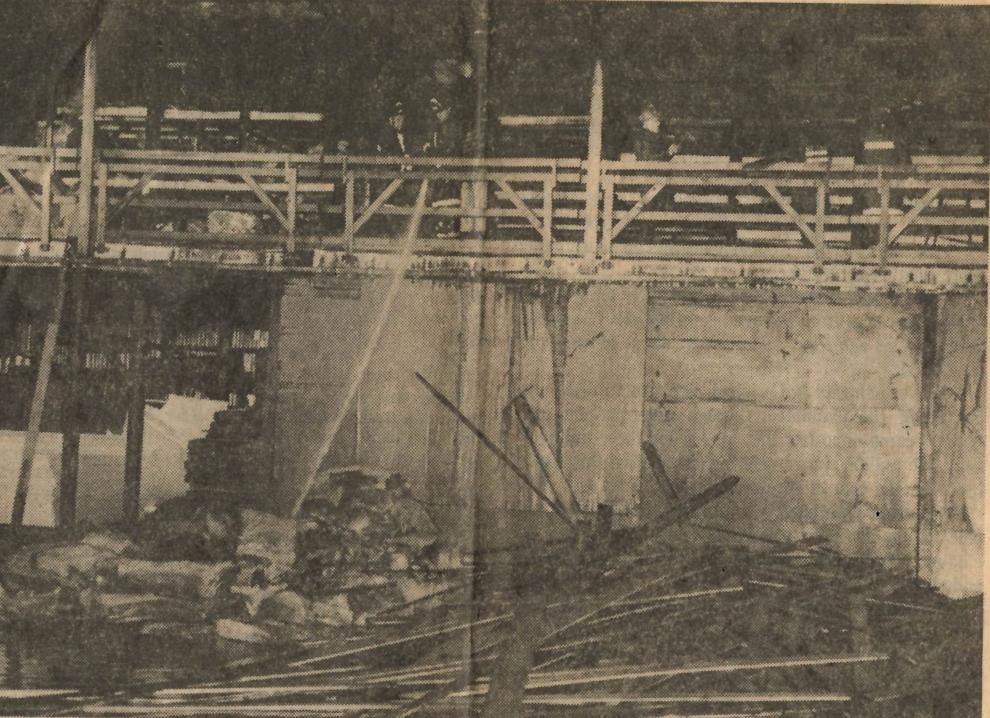 1979: Downtown La Crosse arson
1980: North Side apartment building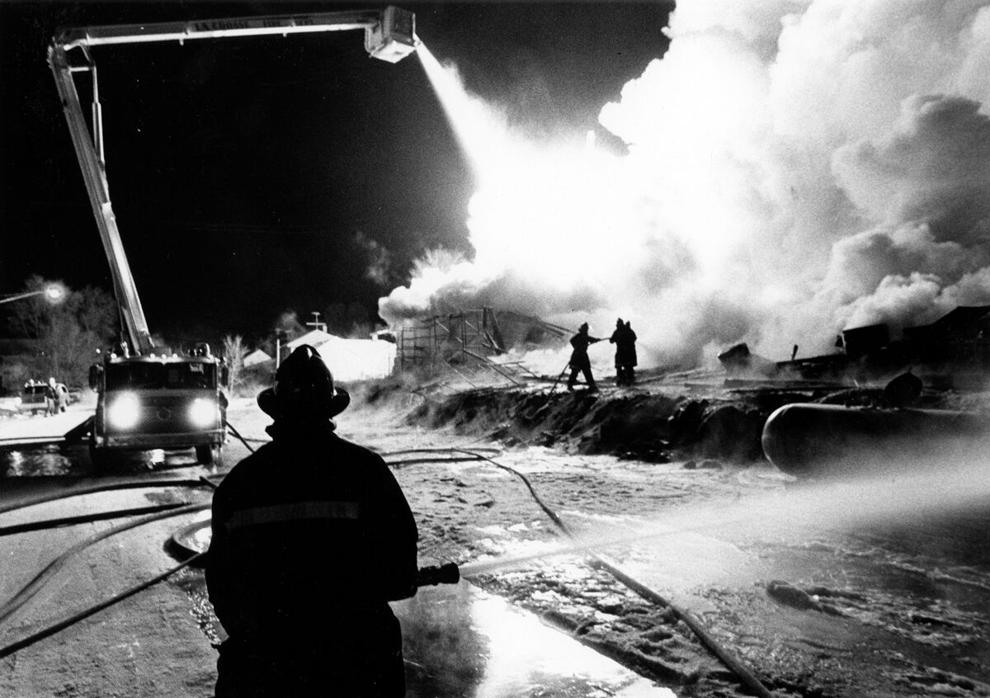 1982: Caledonia Street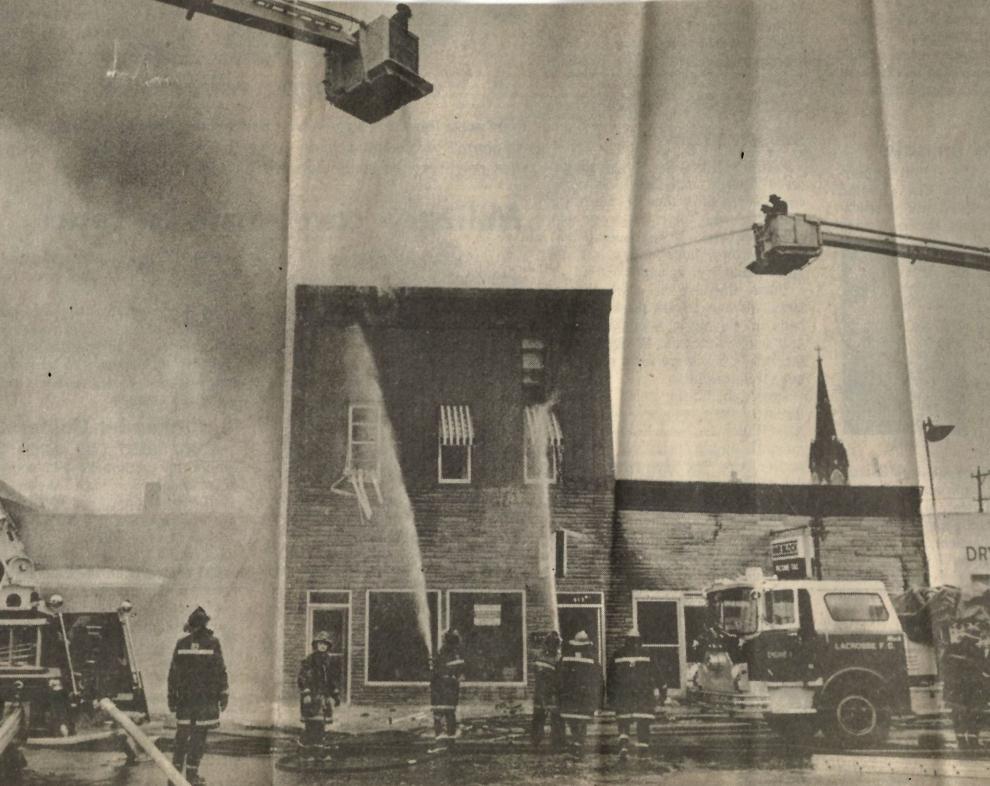 1982: La Crosse Garment Co.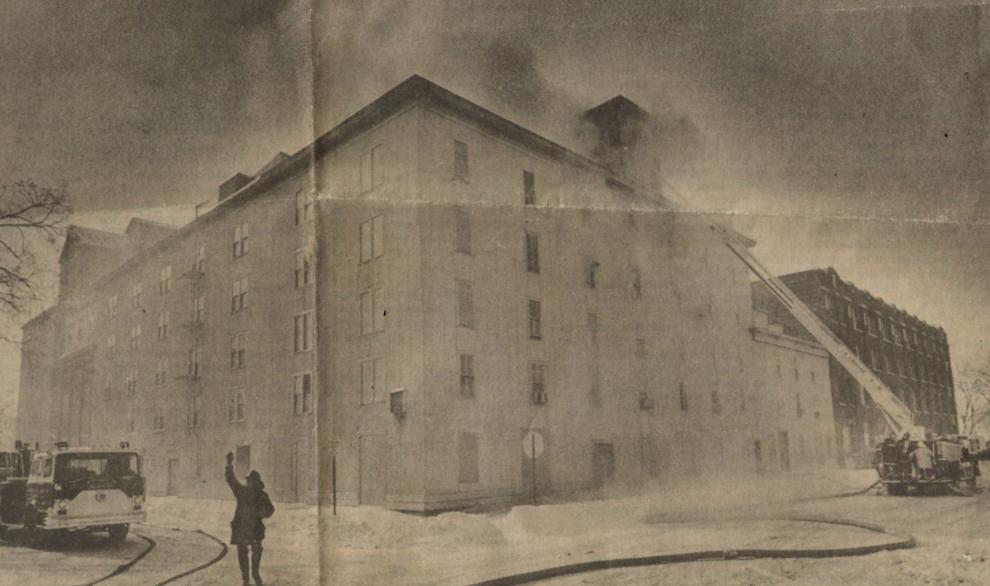 1994: Johnnie's Restaurant fire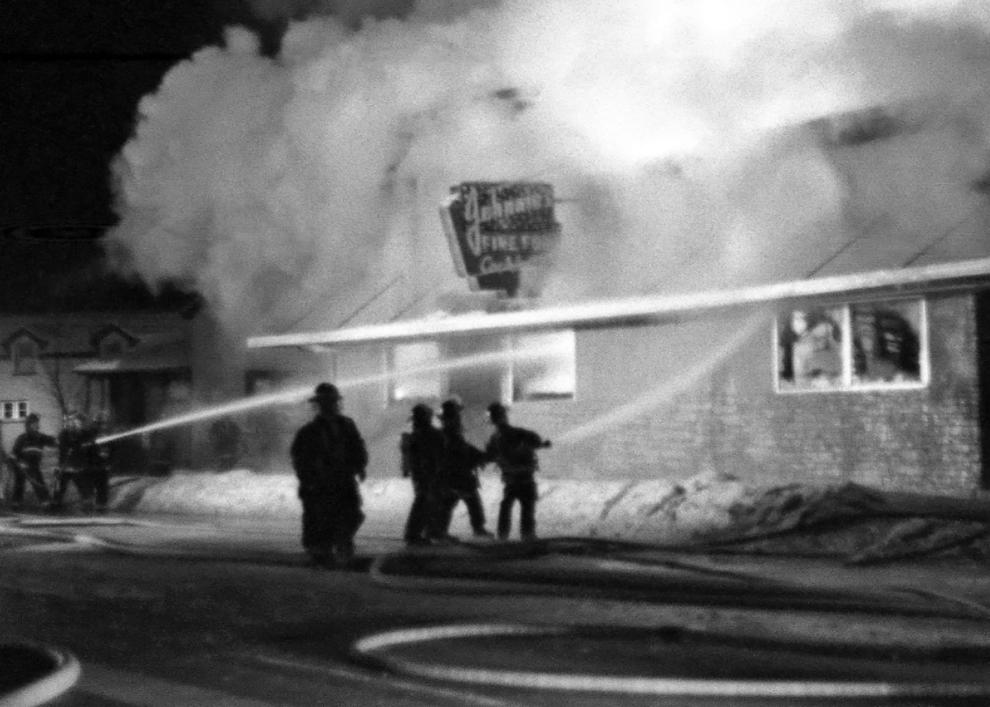 2002: Ridgeview Inn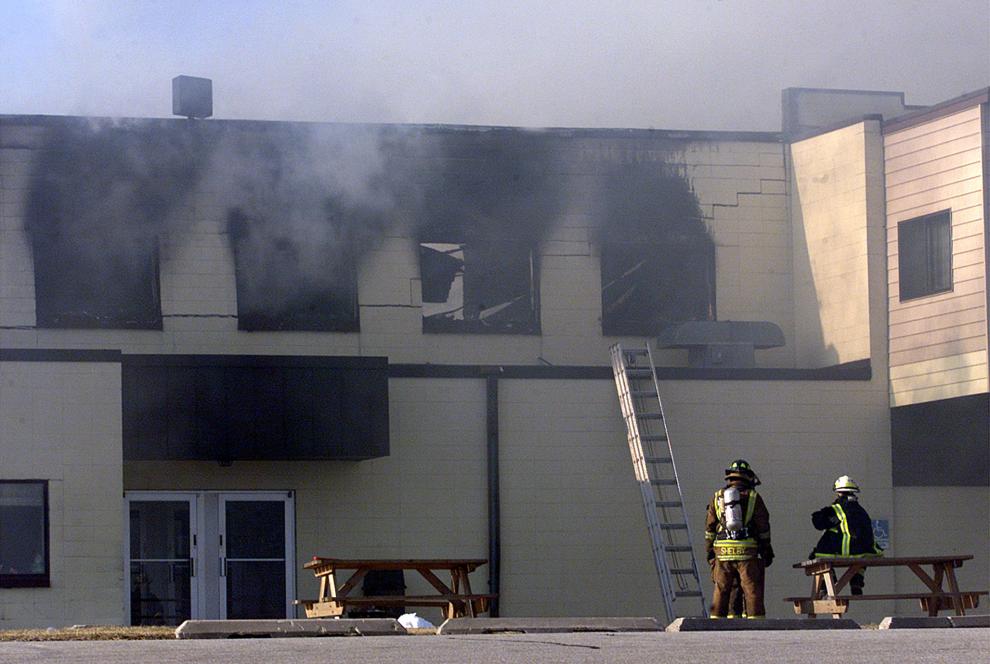 2009: Copeland Avenue apartments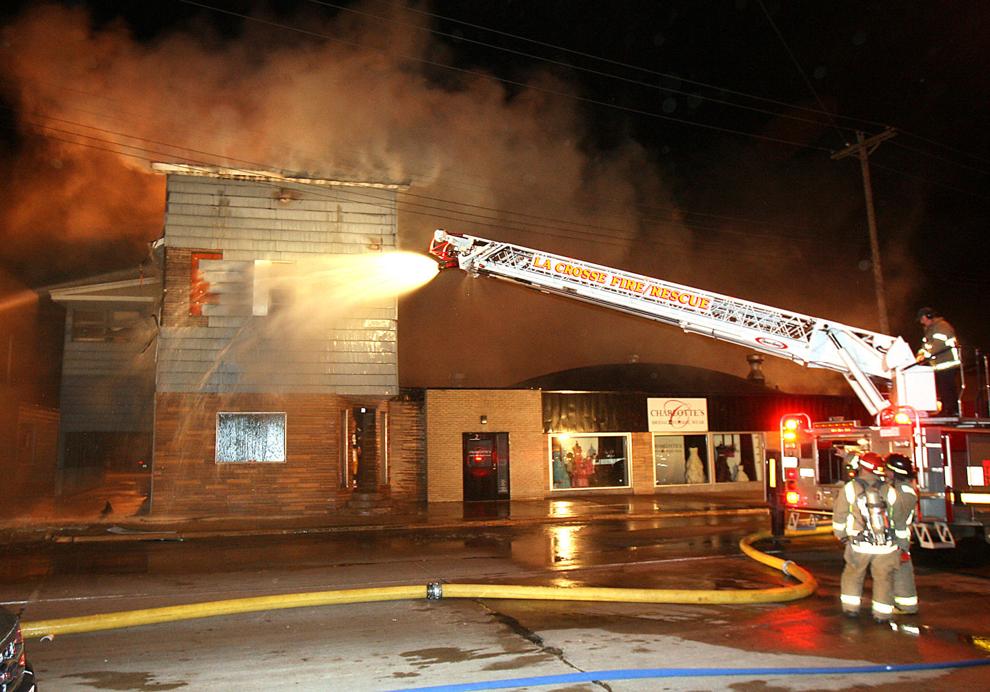 2011: El Charro Mexican Restaurant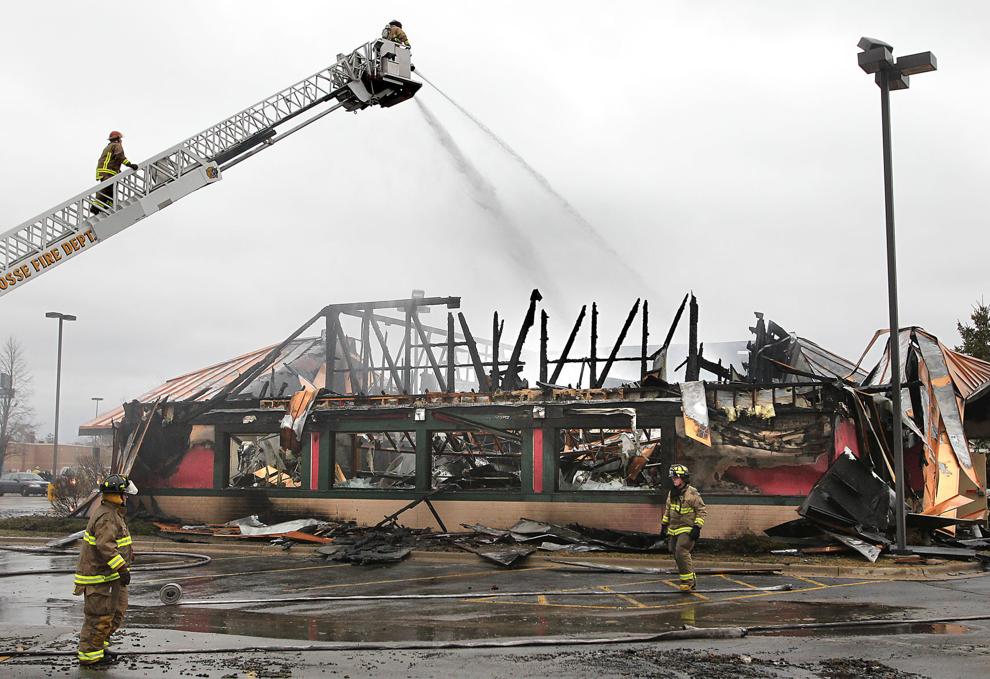 2011: Jay Street building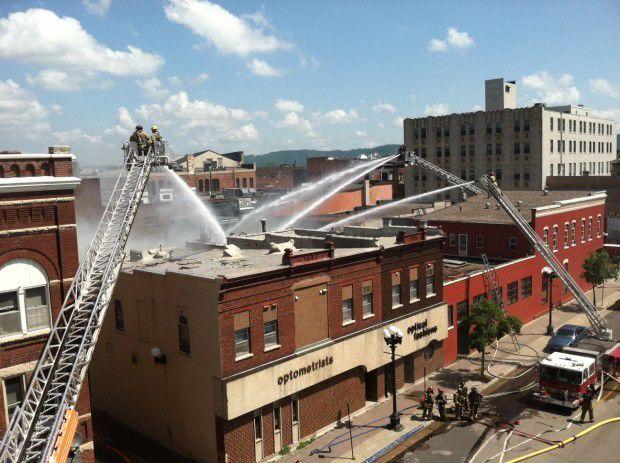 These photos are filled with many familiar faces and places from our area's past.