What's known as the dark store loophole unfairly shifts the tax burden from big box stores to homeowners and small businesses La Crosse's elected officials said Monday during a town hall event with the area's state representatives.
While the round table event with Sen. Jennifer Shilling, Rep. Jill Billings and Rep. Steve Doyle didn't draw a crowd, the mayors of La Crosse and Onalaska — Tim Kabat and Joe Chilsen, respectively — said the dark store loophole has cost their municipalities hundreds of thousands of dollars in the last four years.
"They're basically suing us every year for every assessment," Kabat said.
The tax appeal litigation with big box stores like Walgreen's, Macy's, Sears Holdings, Menards and Walmart have cost the city of La Crosse nearly $400,000 between refunded taxes and legal fees since 2014, and the problem is growing, he said.
As the city is forced to return taxes and shell out for legal services, the League of Wisconsin Municipalities estimates property taxes on residential properties could go up as much as 7.1 percent.
"That burden is being shifted onto our homeowners, which just isn't fair," Kabat said.
The dark store loophole is the name lawmakers have given to a shift in taxes after a U.S. Supreme Court decision.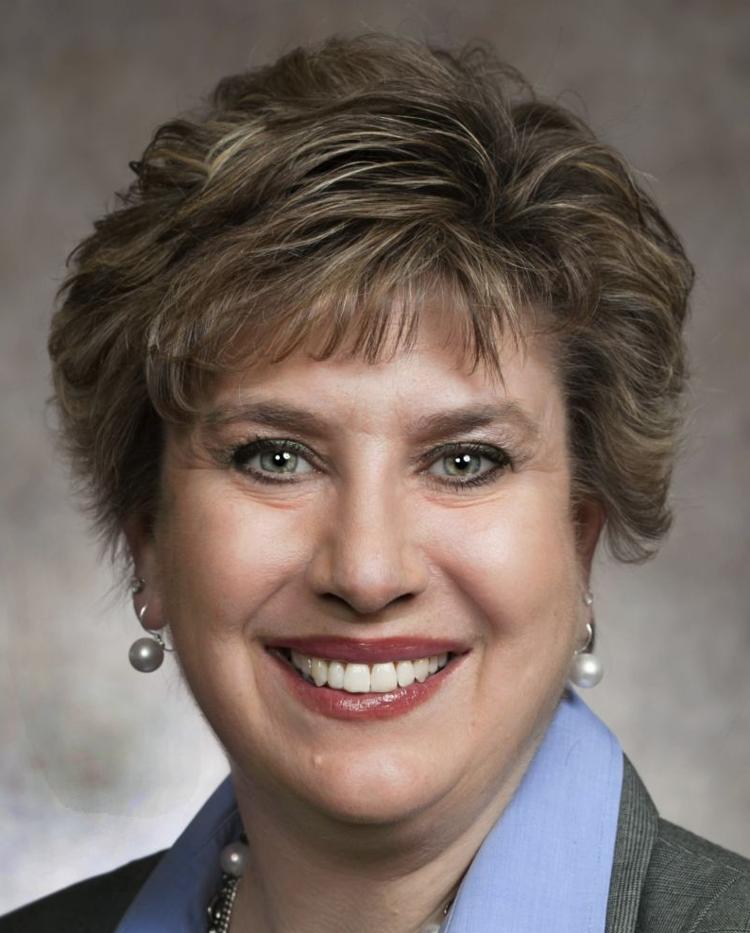 "It's actual a misnomer that these are dark stores. These stores are operation. They're open, they're operational, they're appealing their assessments," Shilling said.
The decision allows national retailers to appeal their assessments, which are based on the property value of an active store, arguing that they should be taxed as a vacant building.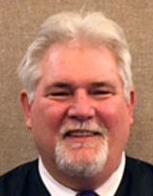 "It's cost us a lot of money," Chilsen said, pointing to companies like Target, Menard's, Blain's Farm & Fleet, Kohl's and other stores who have appealed their assessments in Onalaska.
The Wisconsin Legislature had a bill introduced during its last session with wide bipartisan support that would close the loophole, ratifying the practice that's been in effect for decades when it comes to how assessors come up with the value of property.
"You don't just look at bricks and mortar. You look at, say when you're assessing the value of a business you want to sell, you're going to look at cash flow, you're going to look at replacement costs and so forth," Doyle said. "Assessors do the same thing, where they look at those different models and they determine which is the most logical one."
However, Republican leaders refused to put it to a vote, despite supporters that included both Democrats and Republicans in both the Assembly and Senate.
"The Legislature is ready to do the right thing and act on it, but they can't get it on the floor," Chilsen said.
Shilling said she hopes with the help of local officials and the League of Wisconsin Municipalities that there could be a policy solution to the problems caused by the loophole in the near future.
However, opponents to the policy change, which include business lobby Wisconsin Manufacturers and Commerce, say it would amount to a tax increase on businesses.