There were a total of 152 violations reported at 35 establishments in La Crosse, Monroe, Trempealeau, Vernon and Jackson counties in October, according to records provided by state and county health departments.
There were four restaurants with no code infractions reported during regular annual inspections and none that were cleared in complaint-driven visits. None were violation-free in follow ups to inspections done earlier this year.
The most commonly reported violation involved cold holding, or storing foods at a proper temperature.
The records, obtained through open records requests, were added to the La Crosse Tribune's online restaurant inspection database, which includes all inspection reports since 2013 at restaurants in Jackson, La Crosse, Monroe, Trempealeau and Vernon counties.
The interactive database can be searched by establishment, location or the nature of violation.
You have free articles remaining.
Restaurants are typically inspected once per year, though some with serious violations receive follow-up visits.
An inspection represents a snapshot in time, and violations are often corrected on the spot. Performance is best measured over multiple inspections.
---
Sandy's Drive-In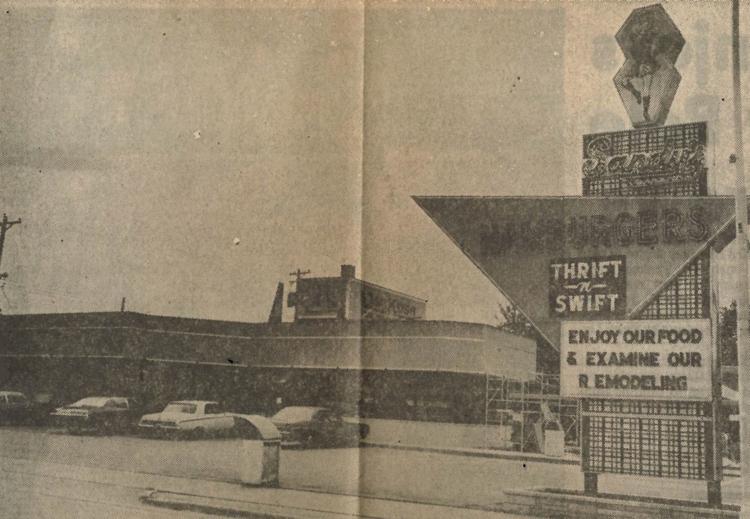 Paul's Pantry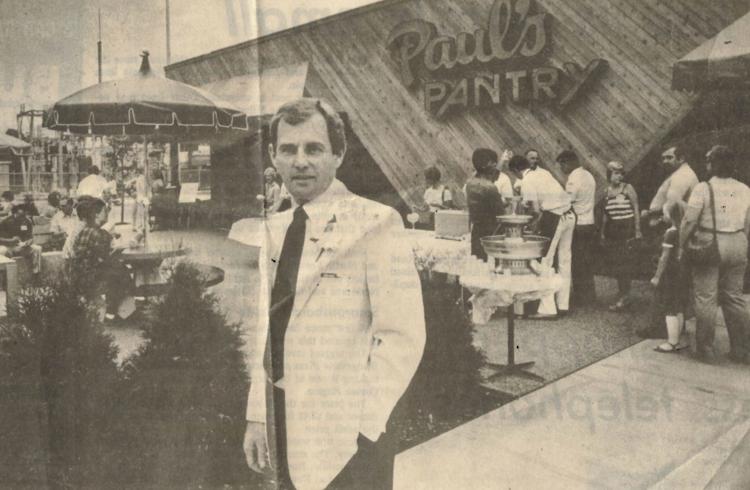 1985: Ranch House Dinner Theater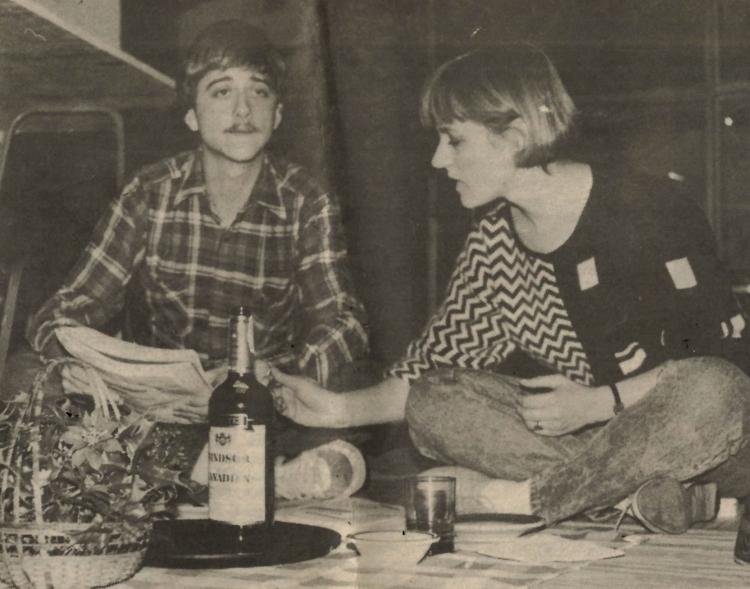 Happy Joe's Pizza and Ice Cream Parlor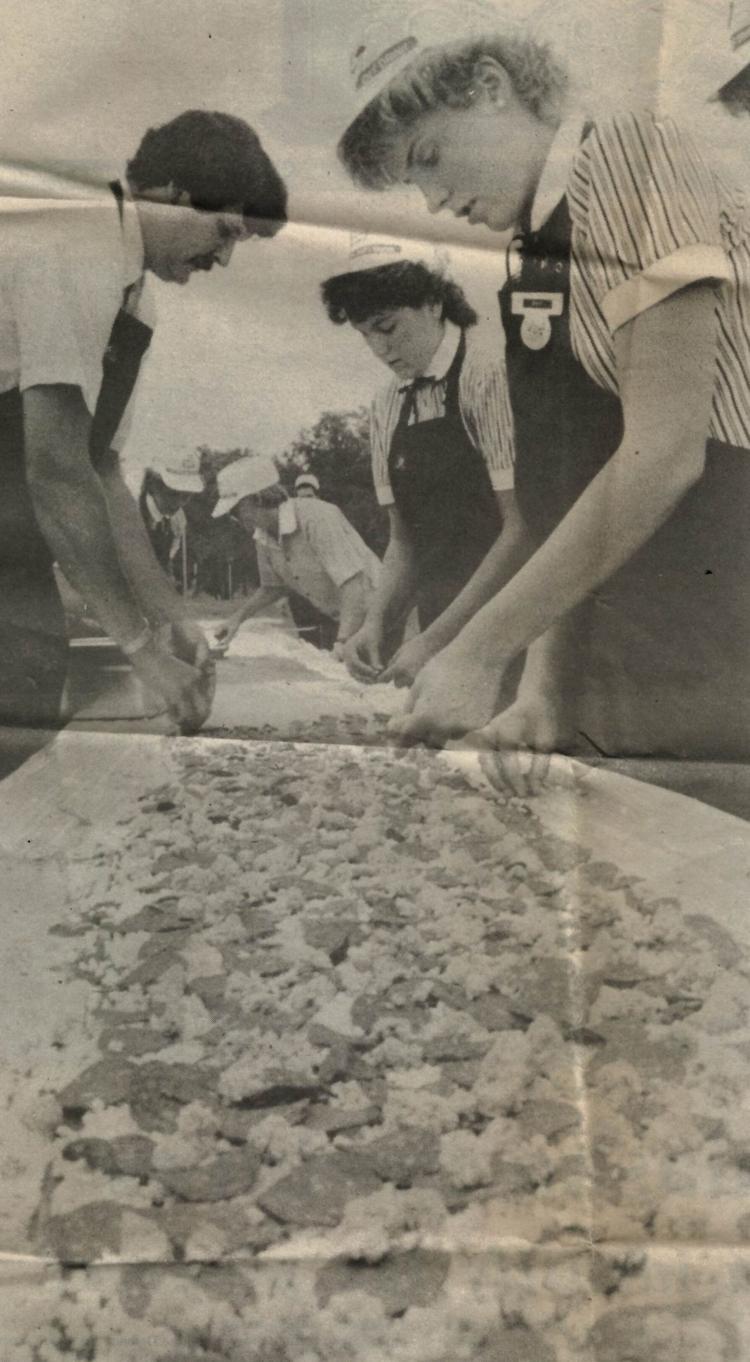 Unicorn Restaurant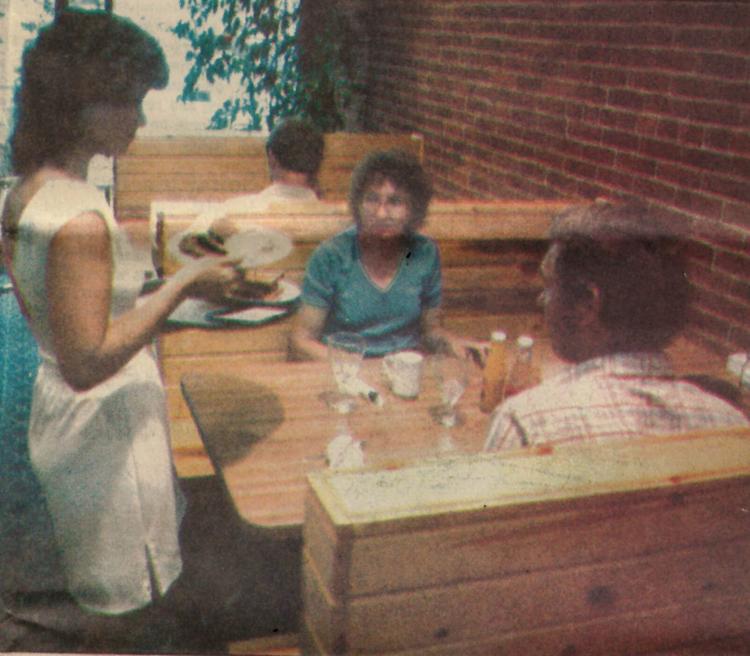 Pagliacci's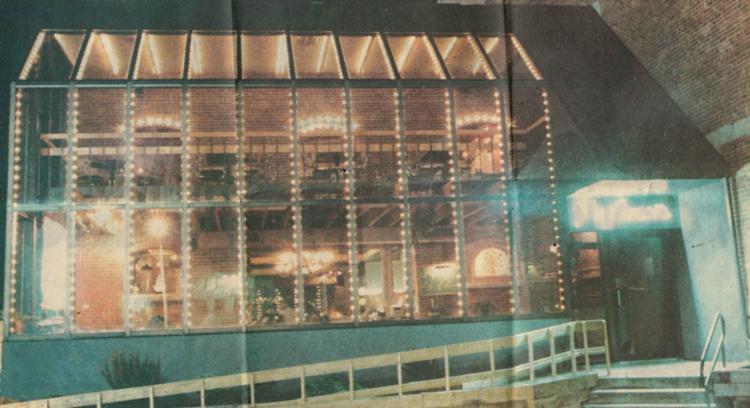 Maid-Rite Cafe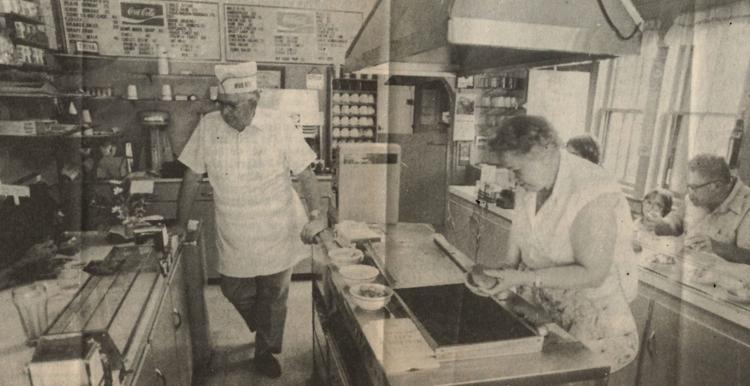 Circus Supper Club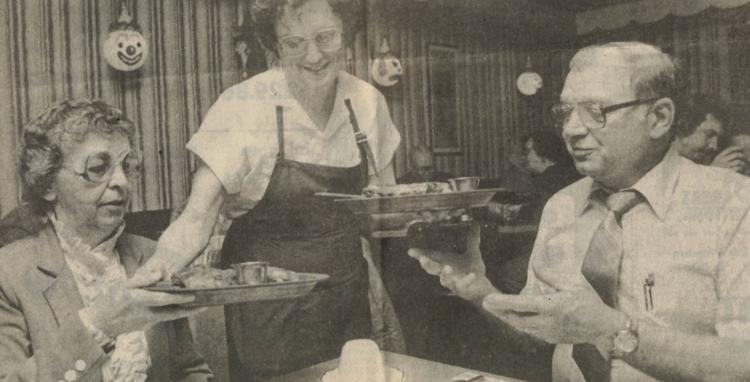 Michael's Cerise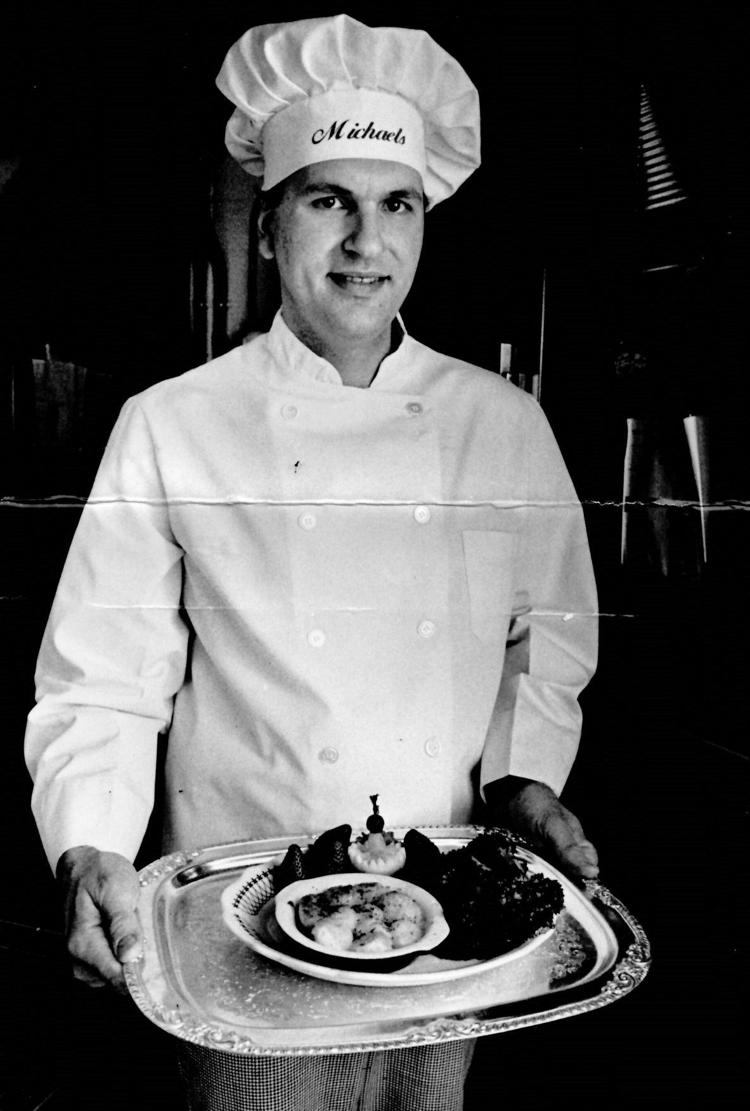 Ground Round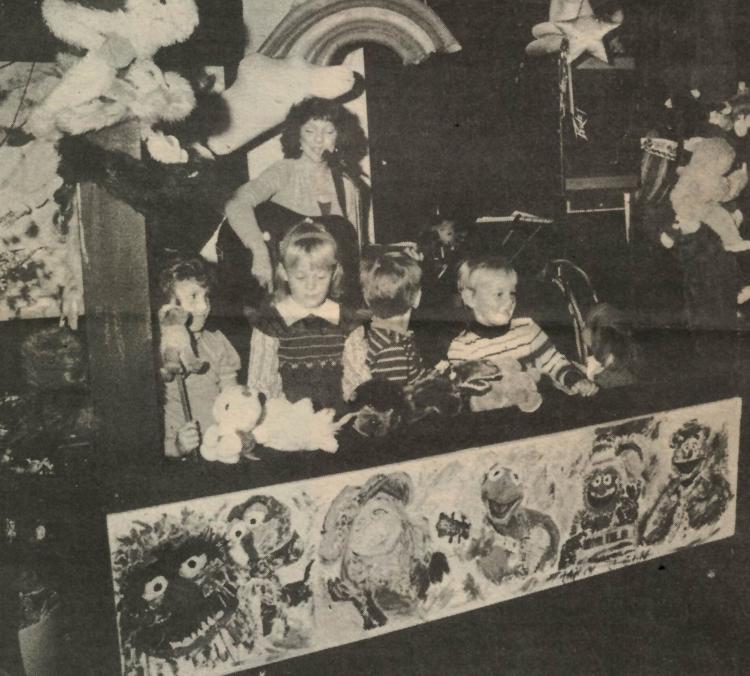 Wendy's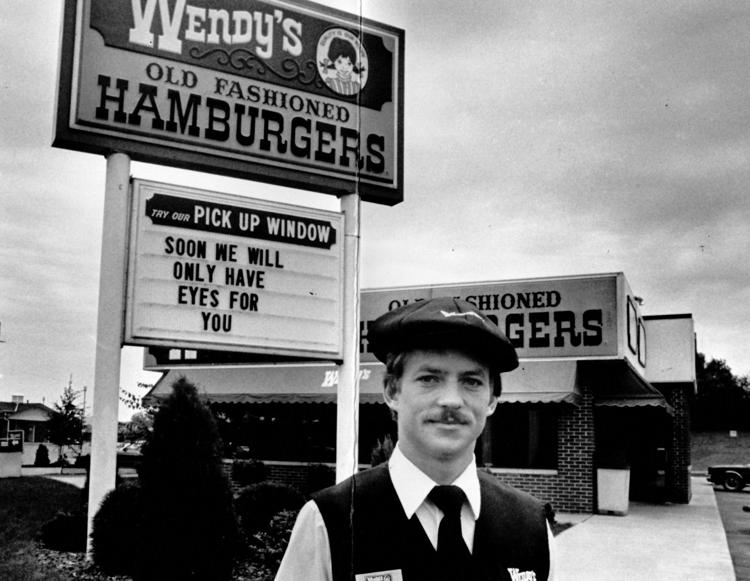 Elite Restaurant and Candy Shop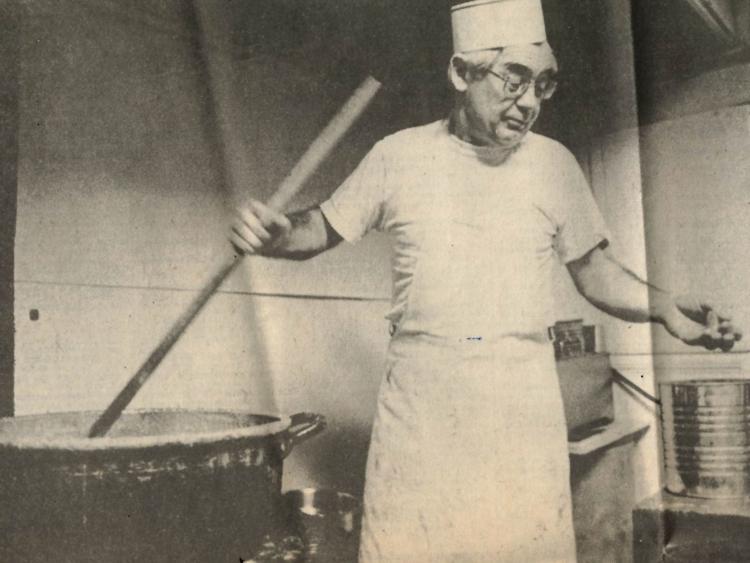 Big River Cattle Co.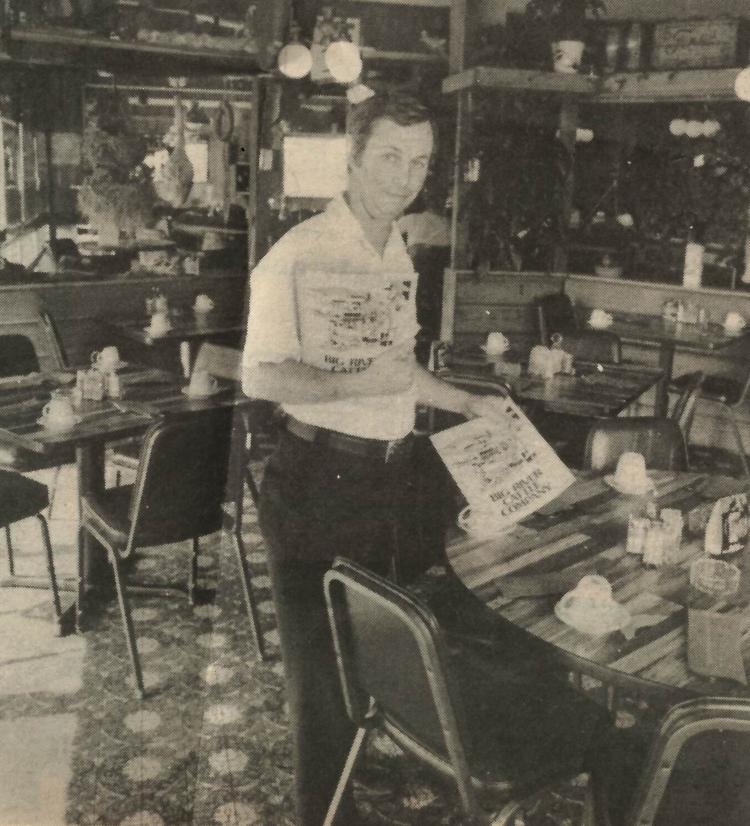 Esteban's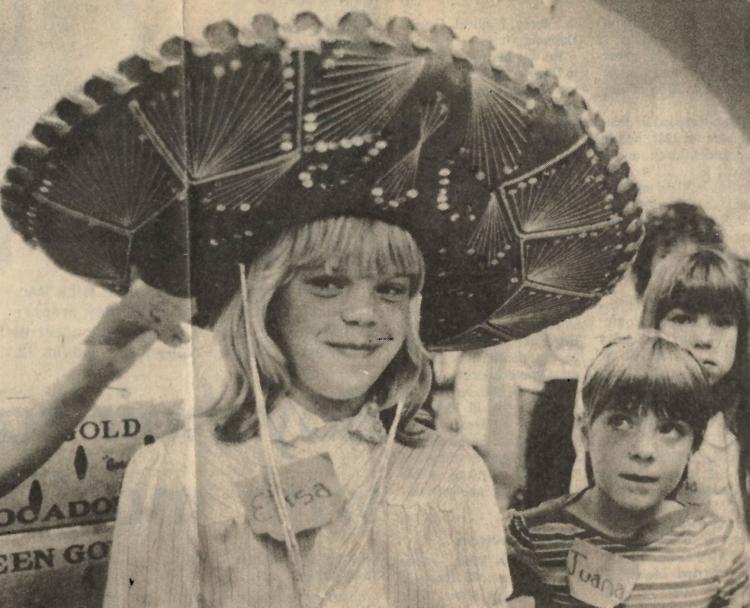 Fat Sams Bistro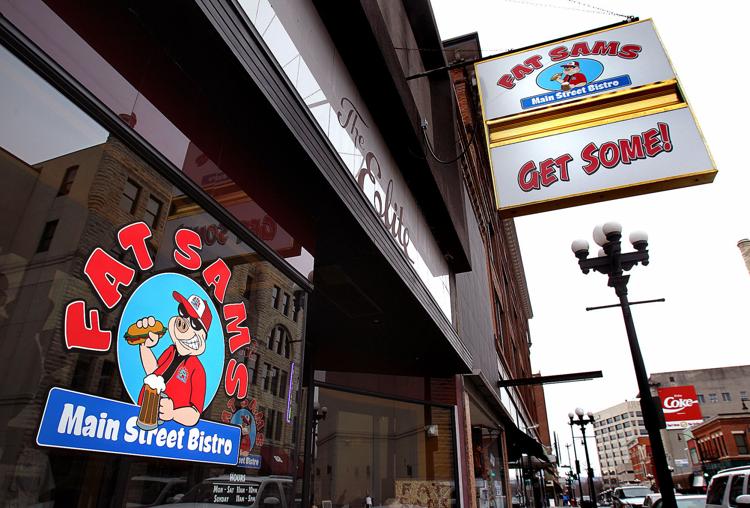 Nob Hill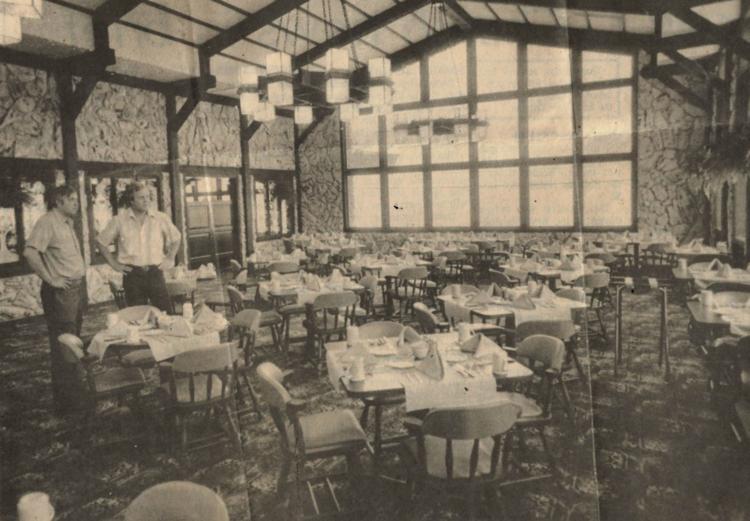 1983: Showbiz Pizza Place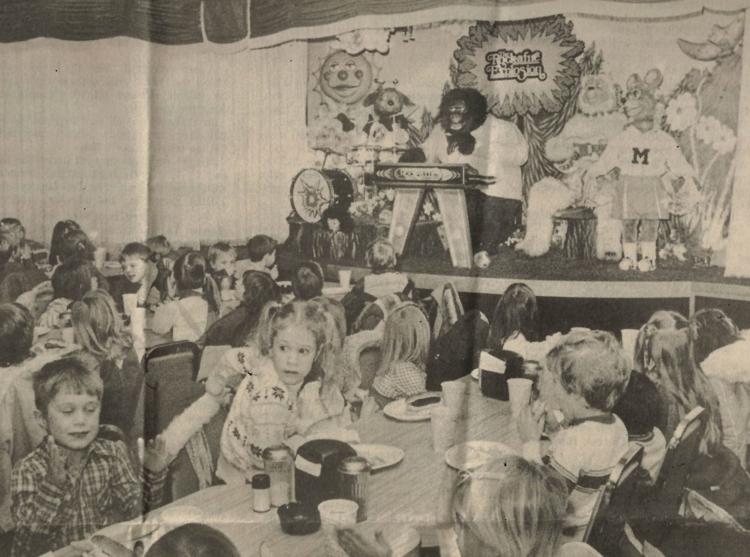 Jensen's Cafe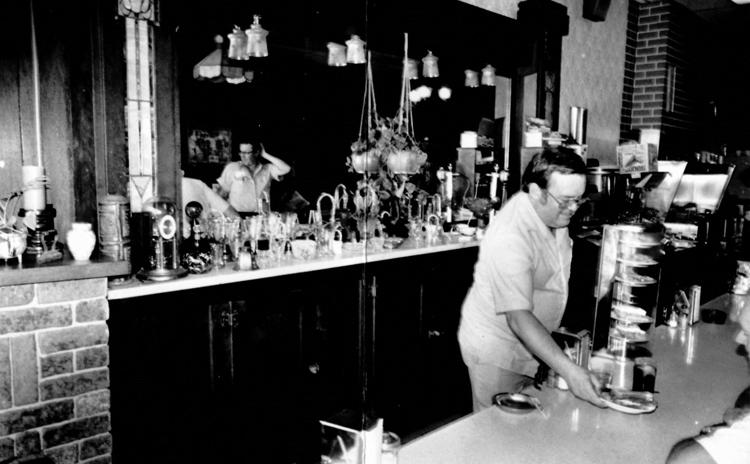 The Mint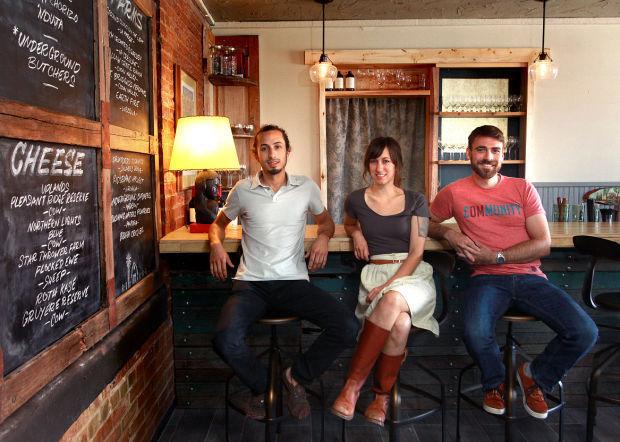 Oscar's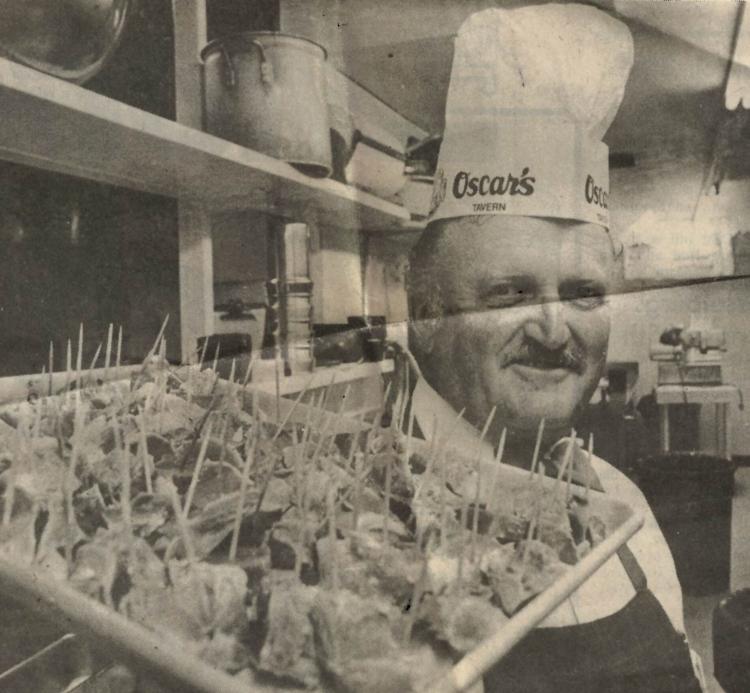 Walt's Restaurant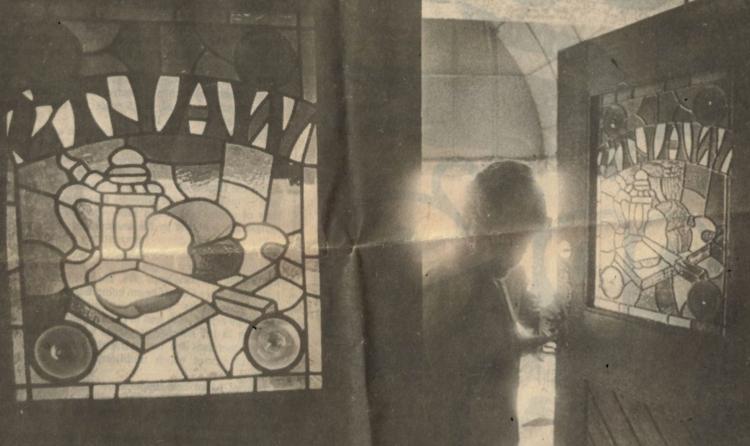 Big Dipper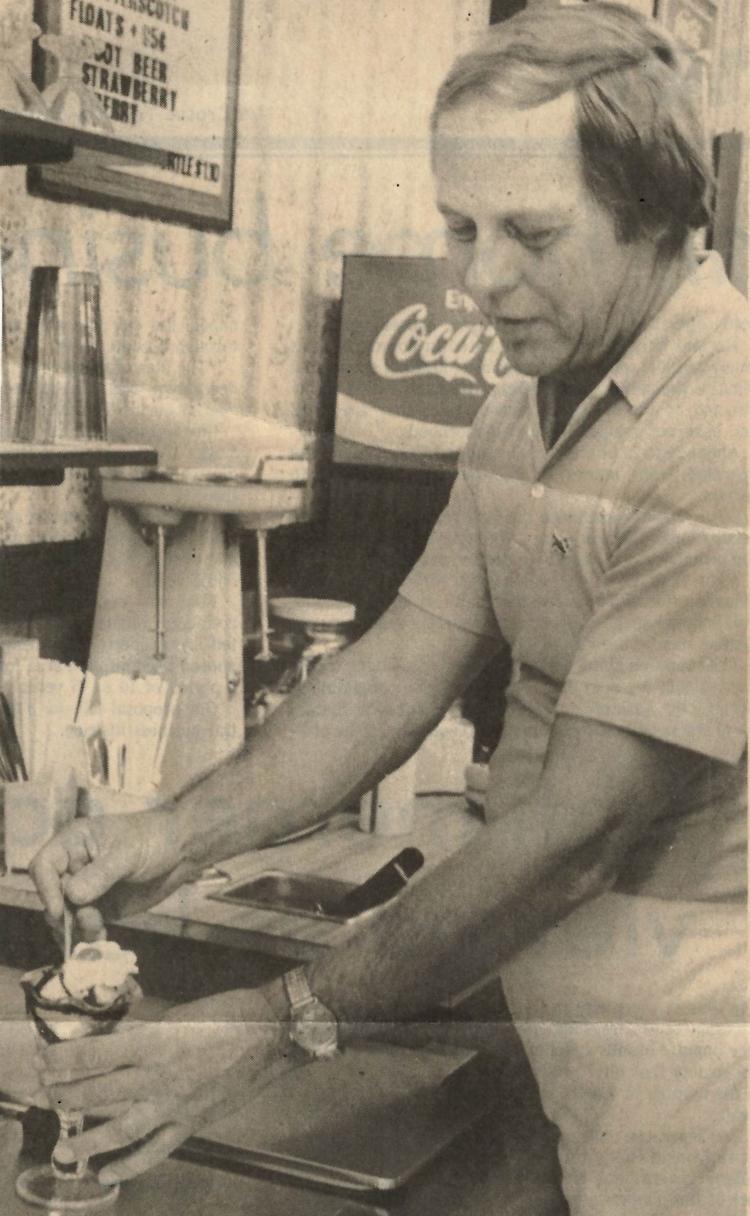 Party House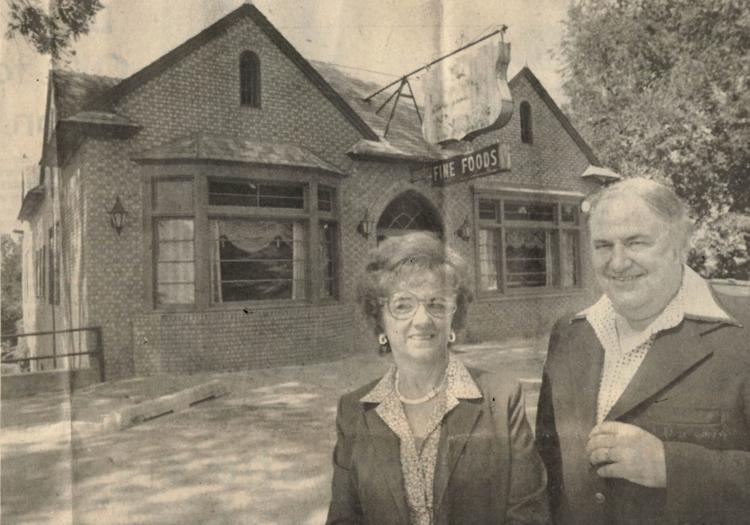 Bon Appetit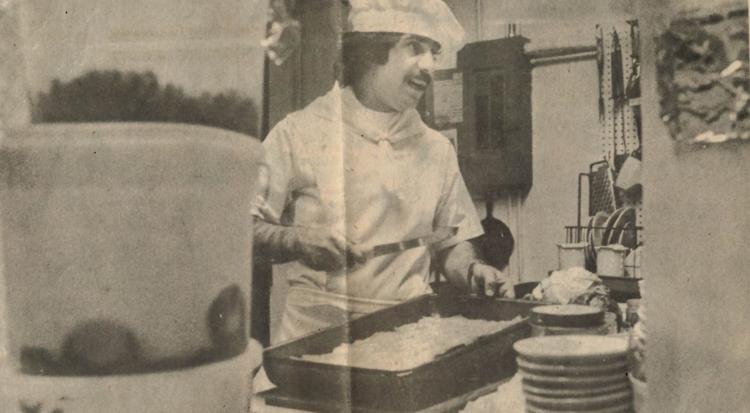 Chop House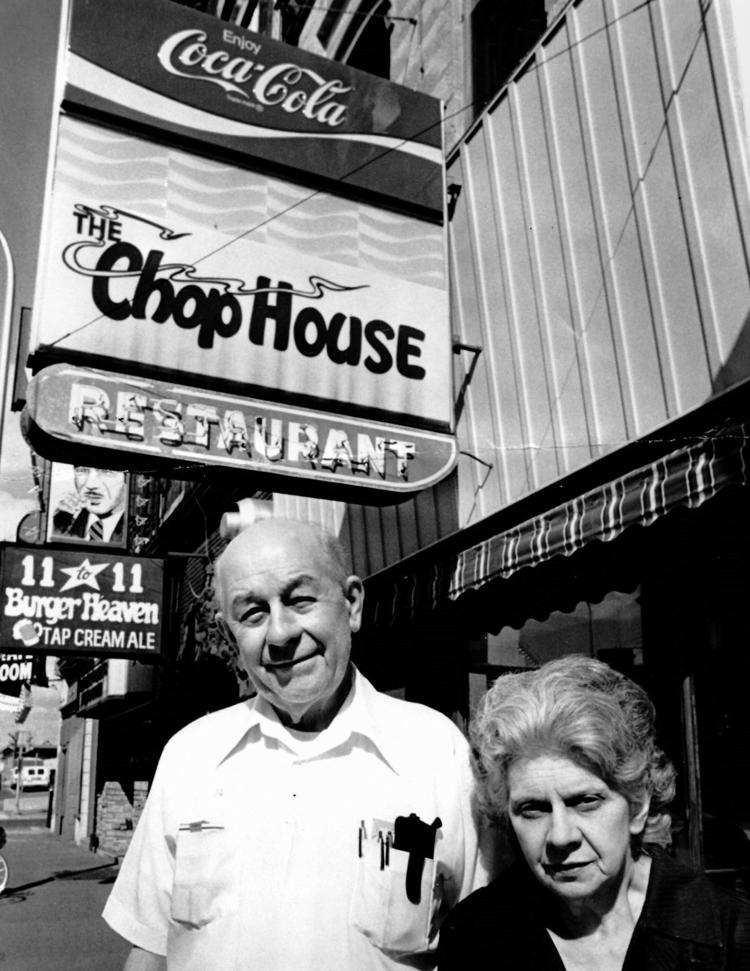 Zorba's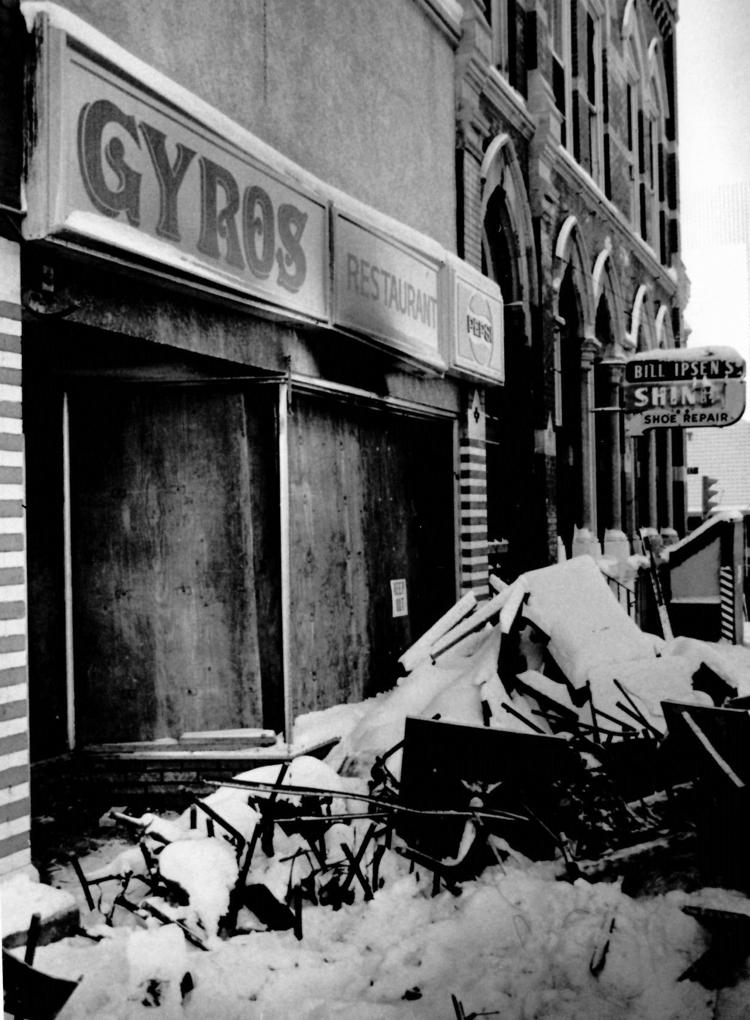 Johnnies Bar & Grill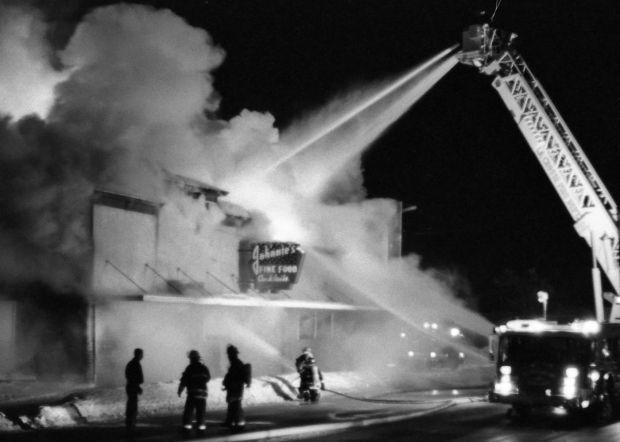 Perkins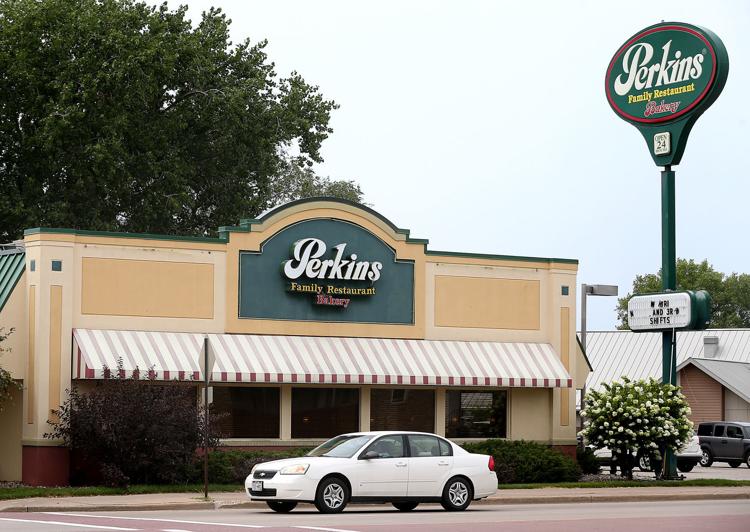 ---
Edwardo's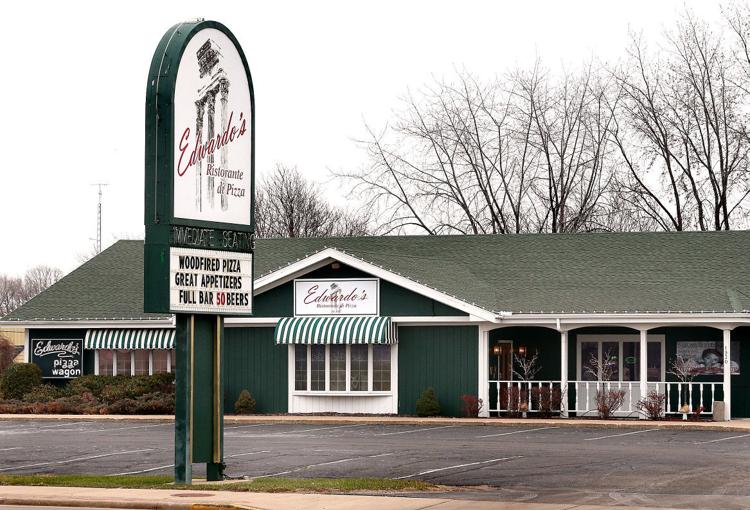 Embers Restaurant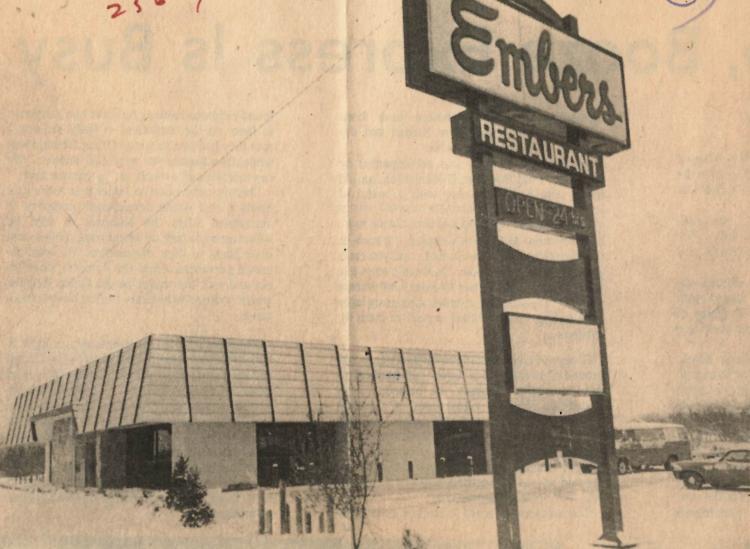 Cheddar 'n Ale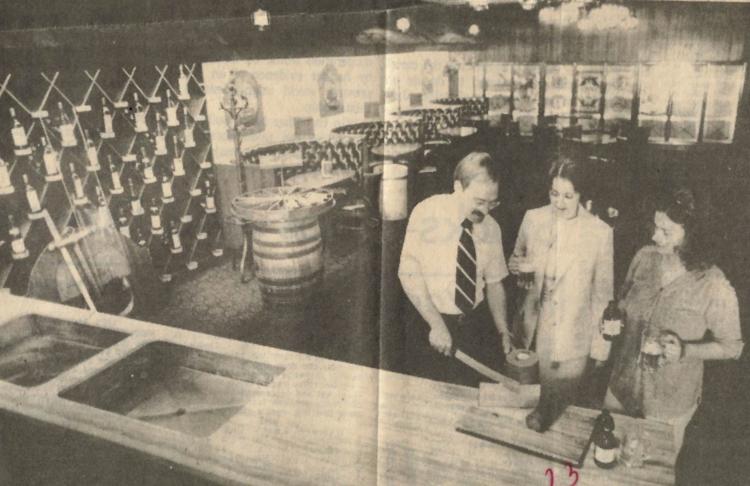 Mai-Tai Supper Club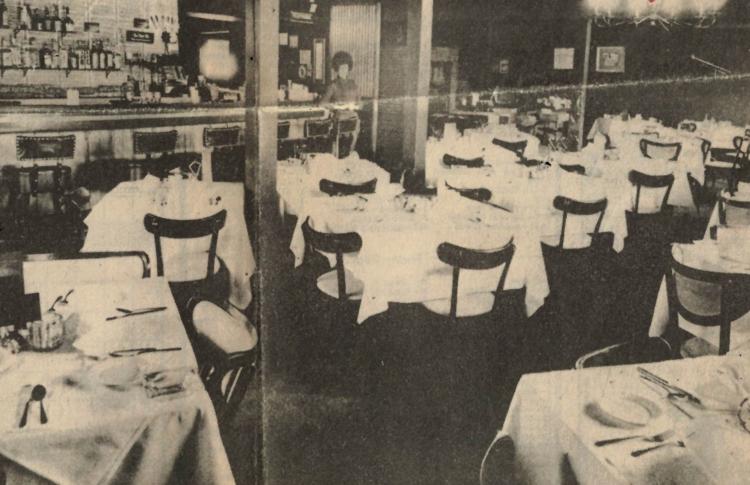 Winchell's Donut House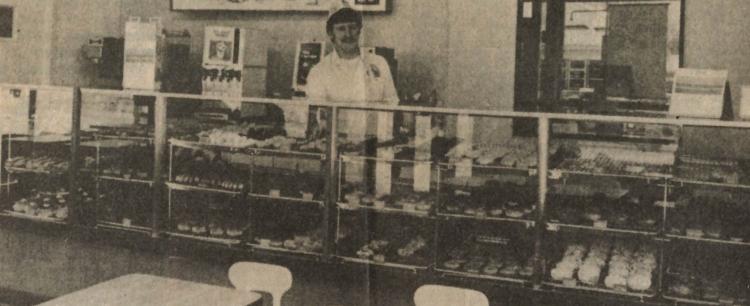 Taco Bell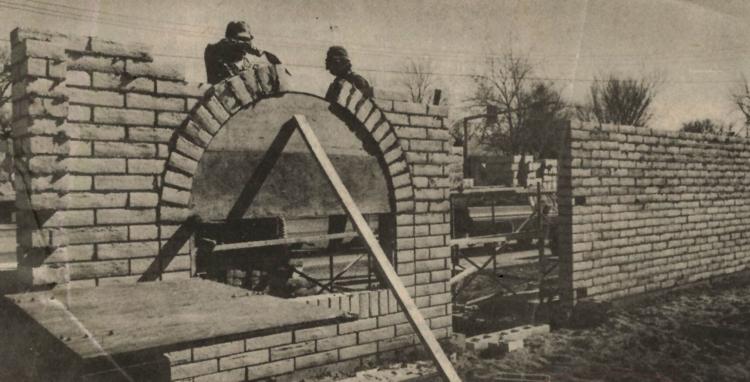 1976: New Villa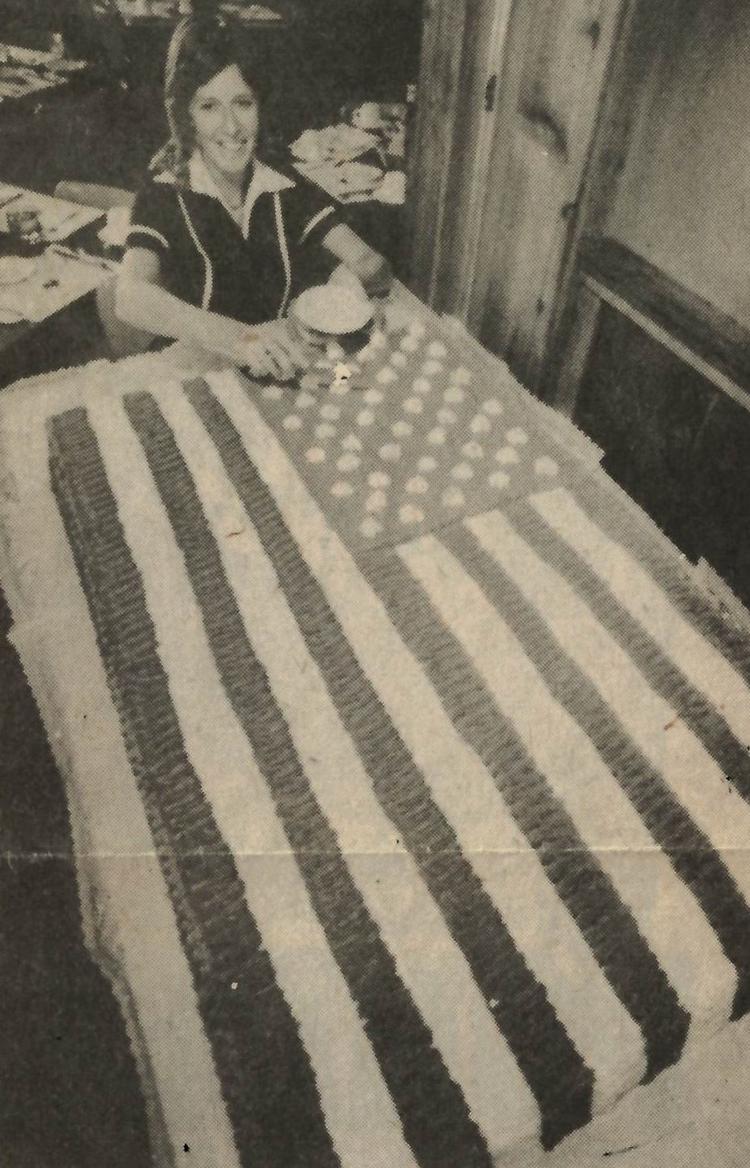 Mr. D's Donuts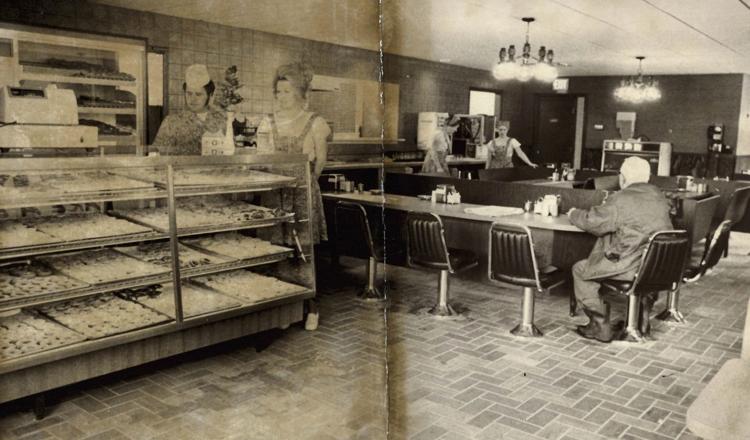 1975: Bodega Lunch Club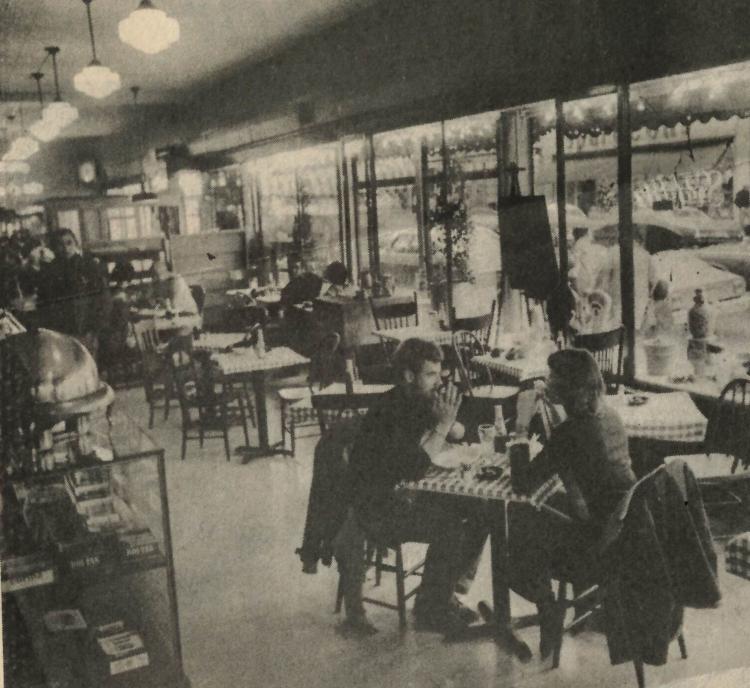 McDonald's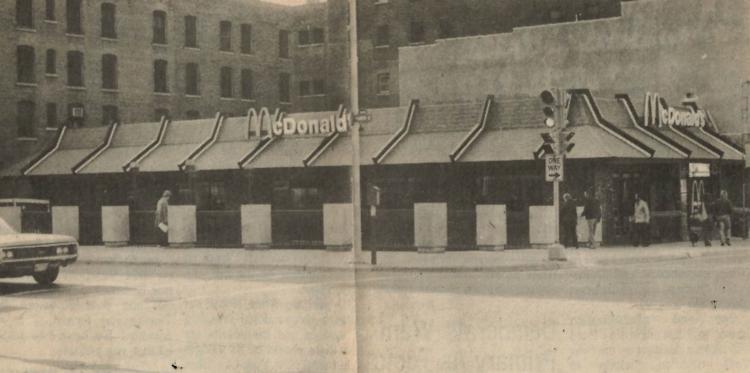 Taco John's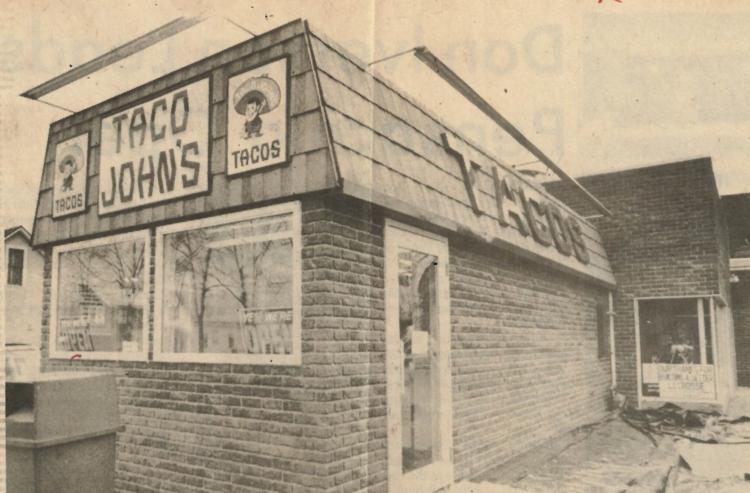 Taco Village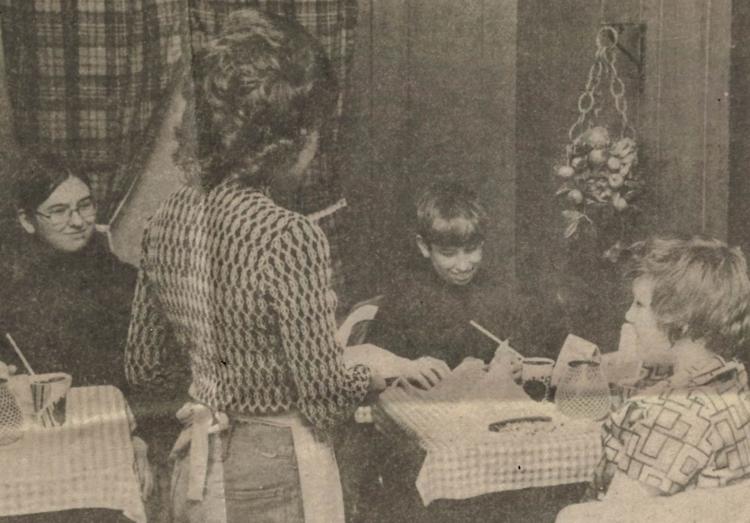 Ponderosa Steak House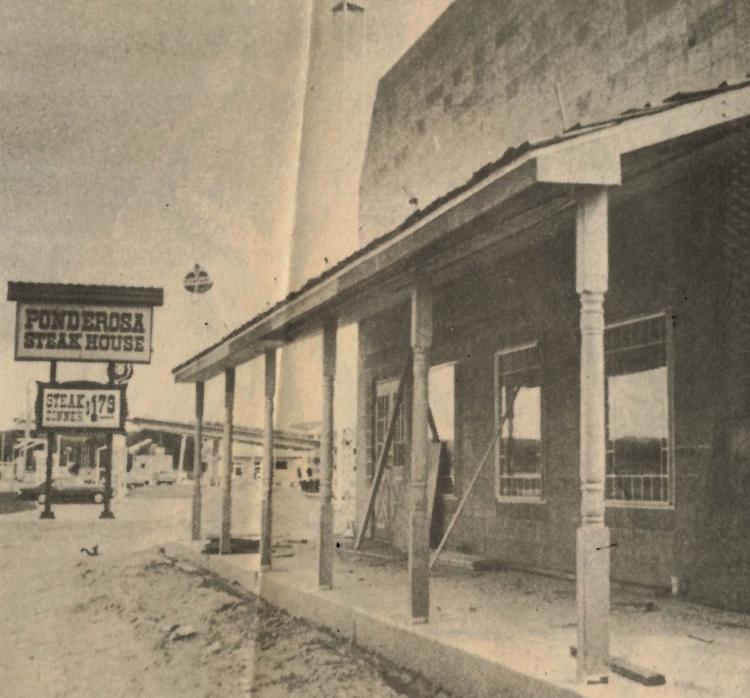 Shakey's Pizza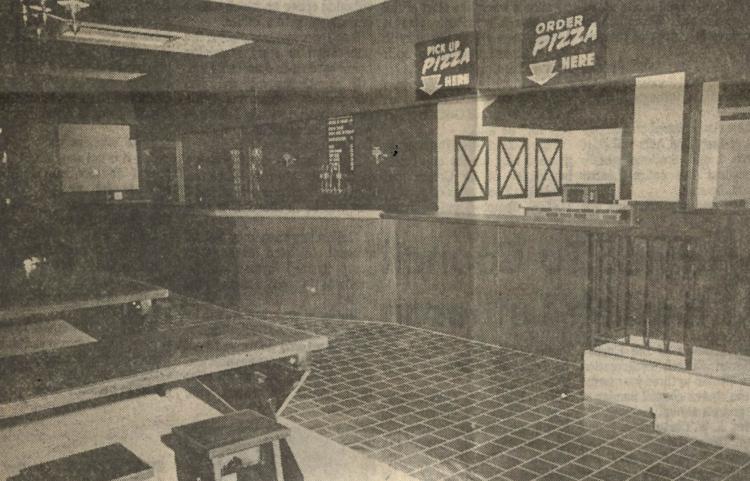 Fireside Restaurant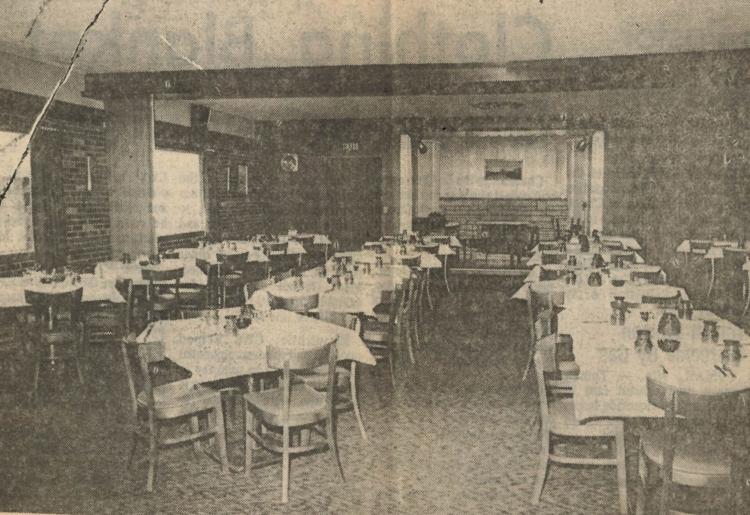 1972: Hoffman House Restaurant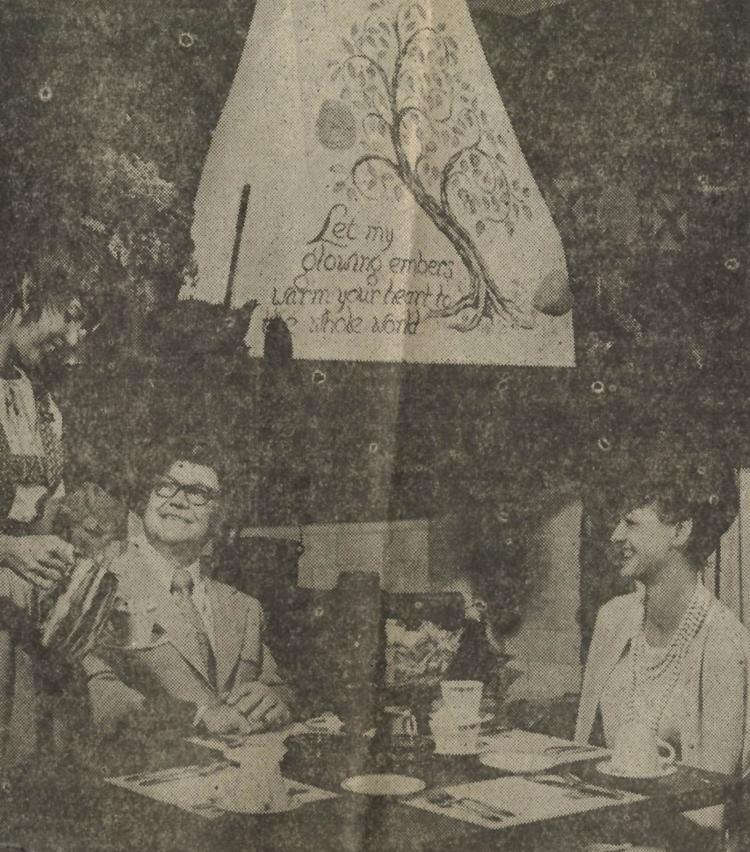 1972: Louie Bantle's Restaurant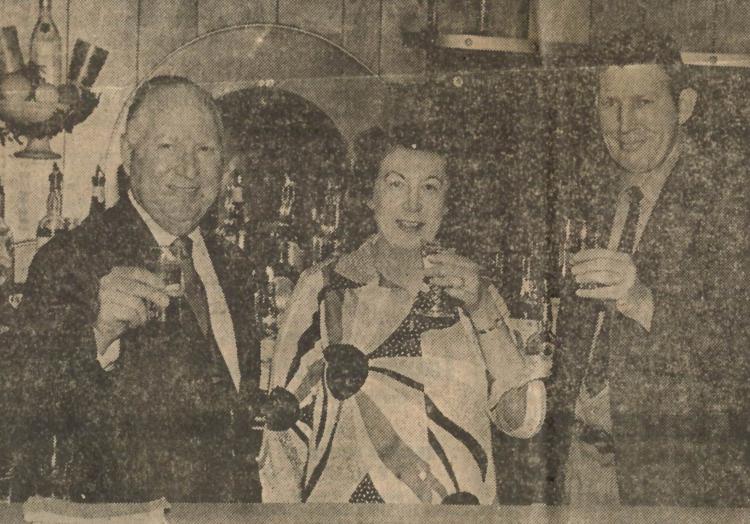 Royale Pie Shop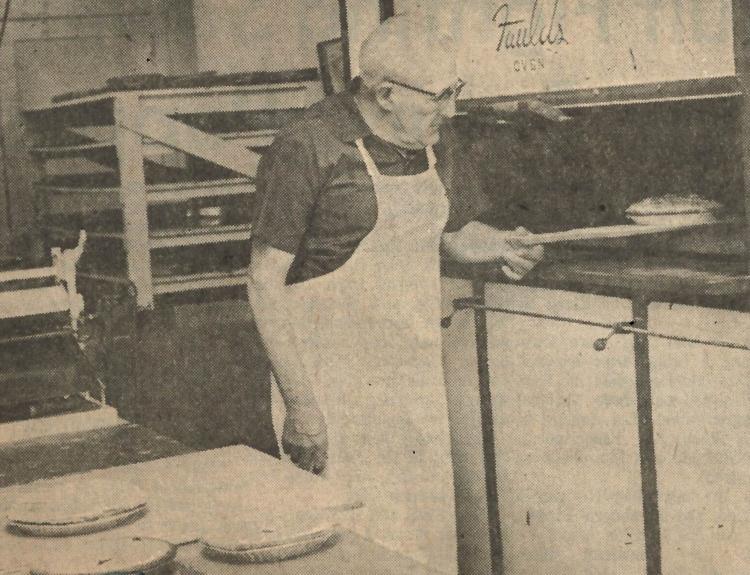 Chicago Beef & Etc.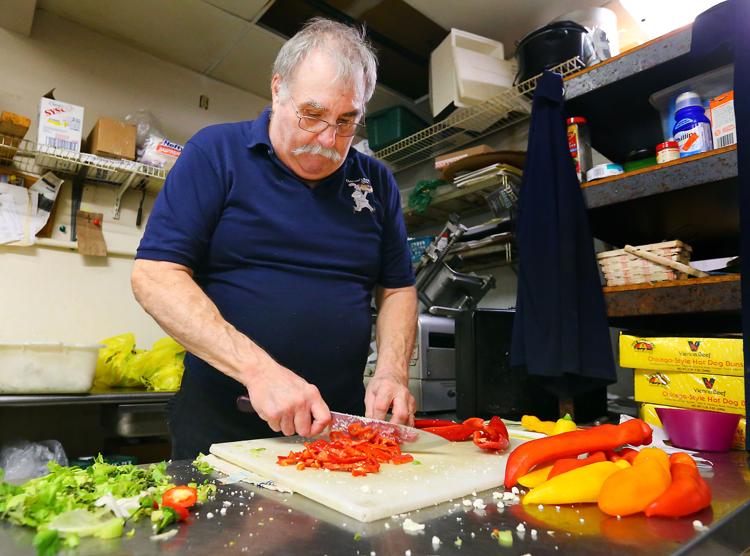 1971: Kewpee Lunch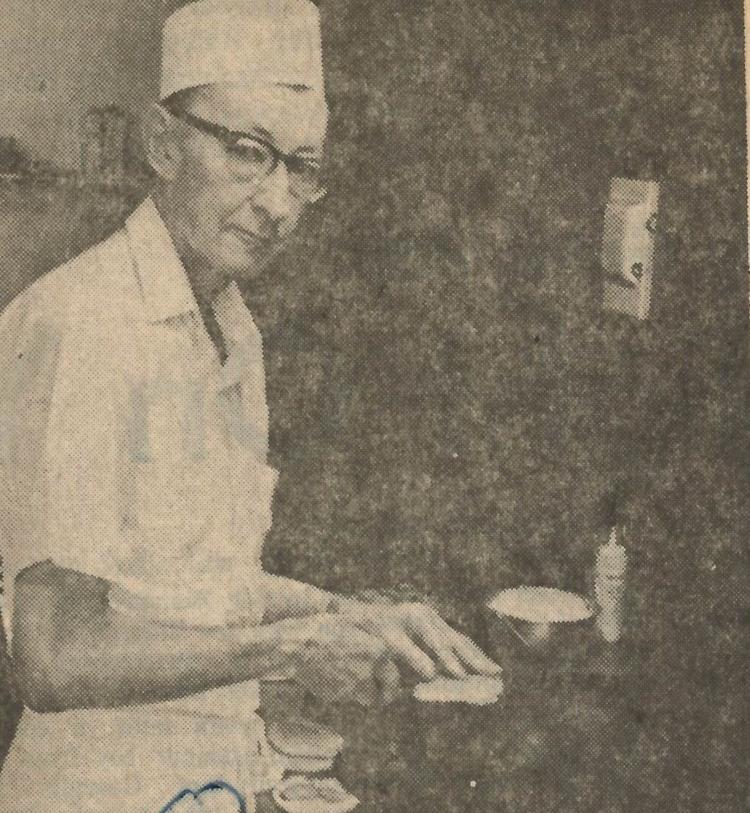 Bridgeman's Ice Cream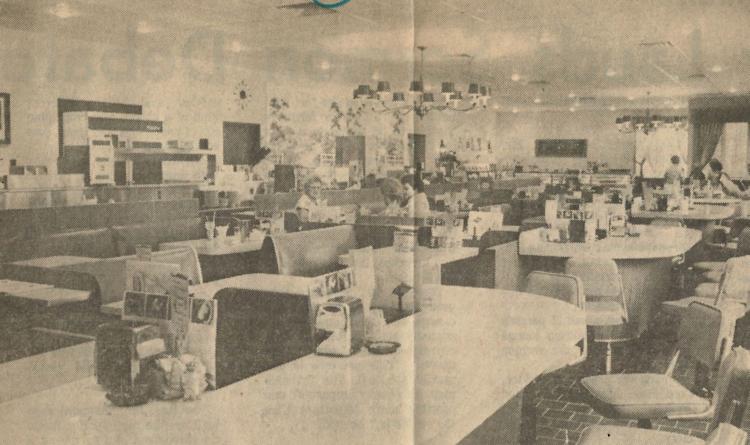 1965: Dog House Restaurant

Swiss Chateau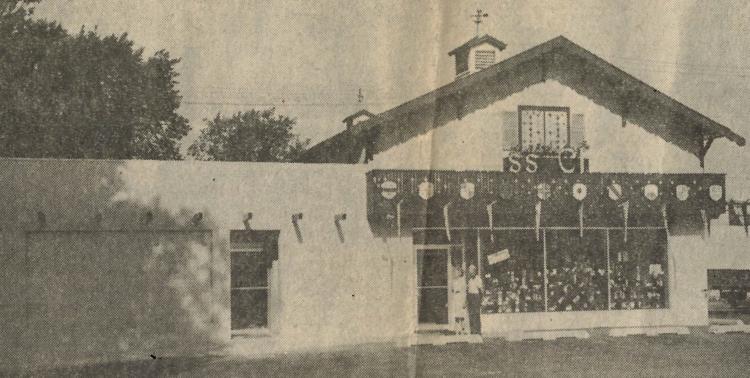 Henry's Drive-In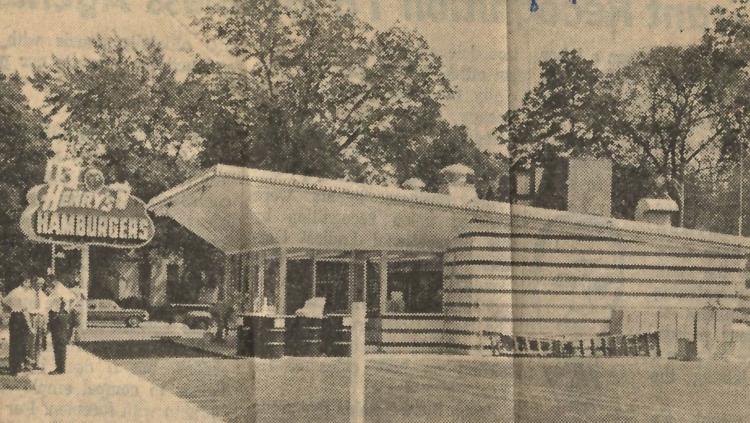 1954: Triangle Cafe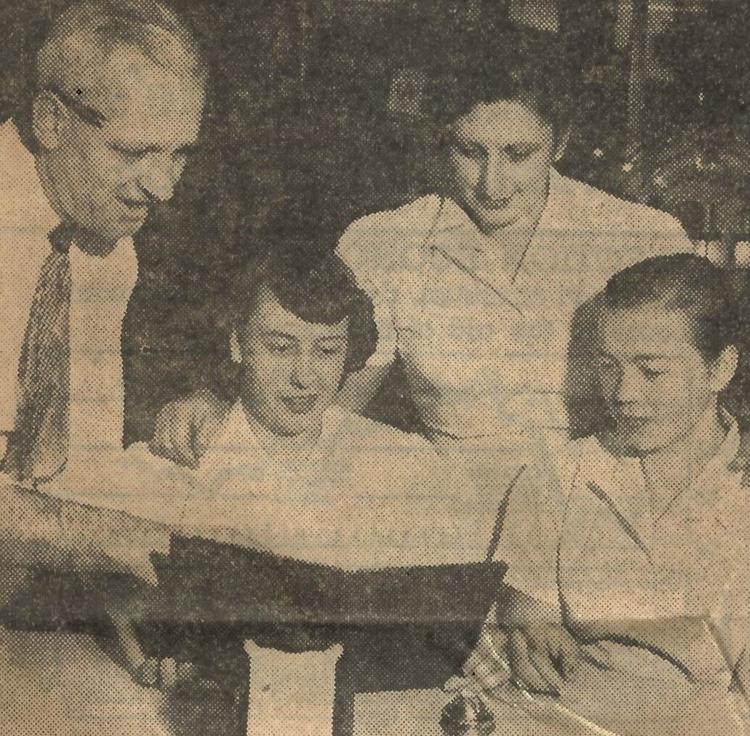 1952: Harmony Cafe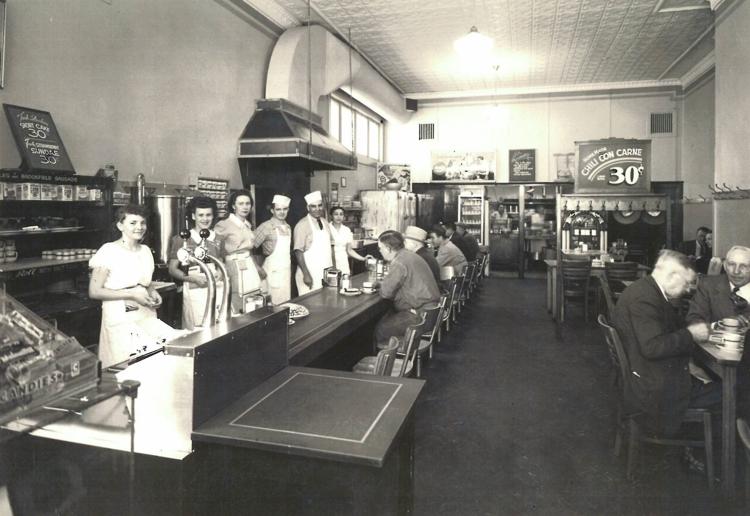 South Avenue Cafeteria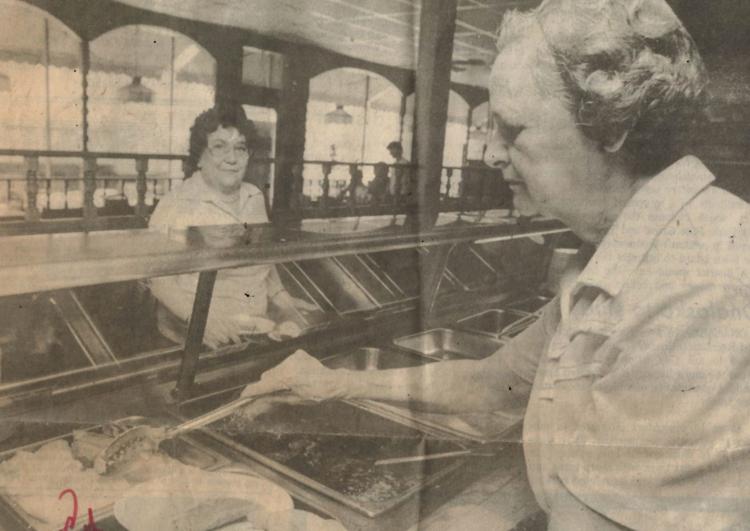 The Penguin Drive-In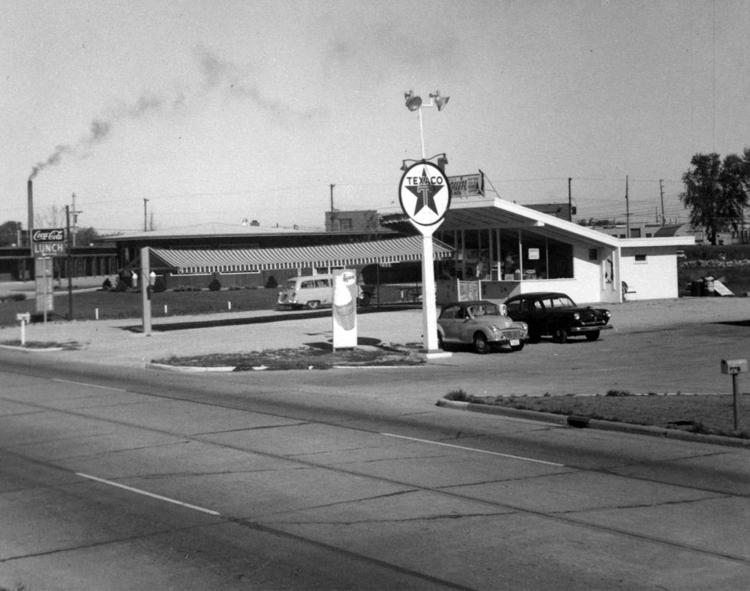 TGI Fridays