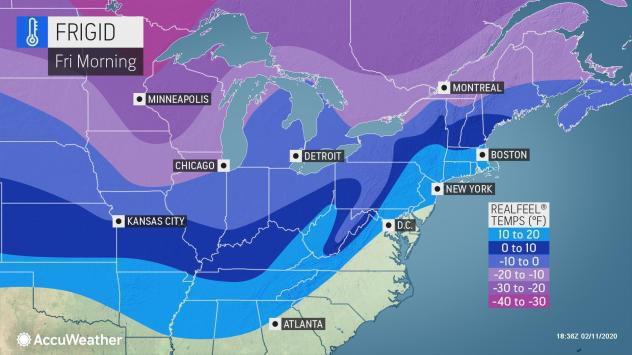 The coldest air of the season has Wisconsin in a deep freeze, with temperatures well below zero early Friday, but a warmer weekend is ahead and the rest of February is looking good, according to forecasters.
Classes started two hours late at the following school districts: Alma, Kickapoo, La Farge, North Crawrfod, Onalaska Luther, Tomah and Viroqua.
Schools are closed today in the Black River Falls, Hillsboro, Sparta and Westby school districts.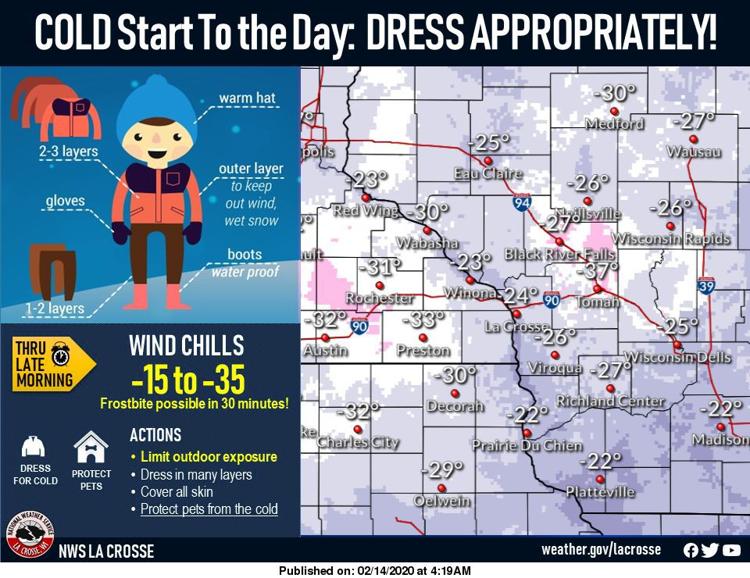 You have free articles remaining.
And it was much worse in areas to the north and west, with a wind chill warning in effect for northeastern North Dakota and northern Minnesota and wind chill values plunging to more than 40 below, The Associated Press reported.
The good news is that temperatures will be rebound. Highs are forecast in the 30s Saturday through Monday in La Crosse.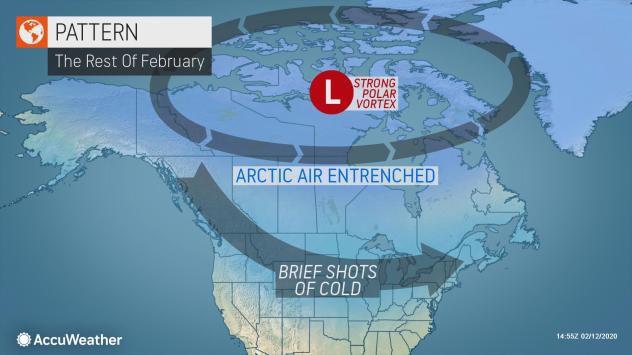 AccuWeather said cold waves through the end of February will be brief as the polar vortex is forecast to generally remain strong and hover near its home position above the Arctic Circle.
"Back-and-forth mild and cold weather conditions are likely to continue for the remainder of the month," AccuWeather Lead Long-Range Meteorologist Paul Pastelok said.
---
Bundle up and wear layers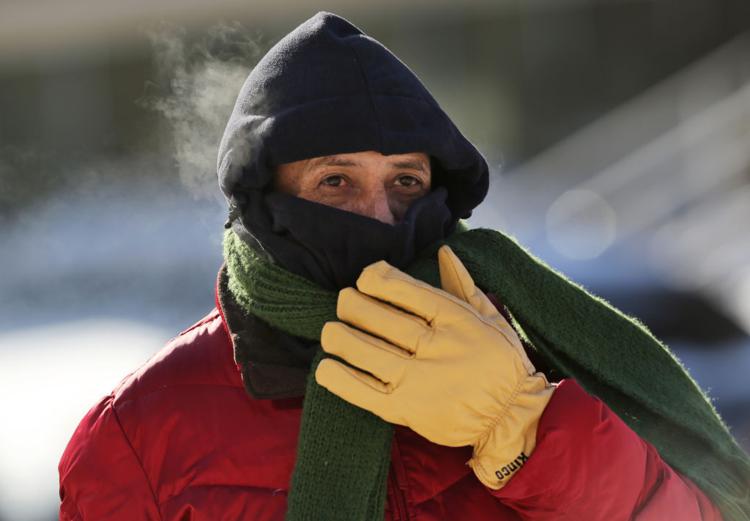 Wear layers of lightweight clothing to stay warm. Gloves and a hat will help prevent losing body heat.
Don't forget furry friends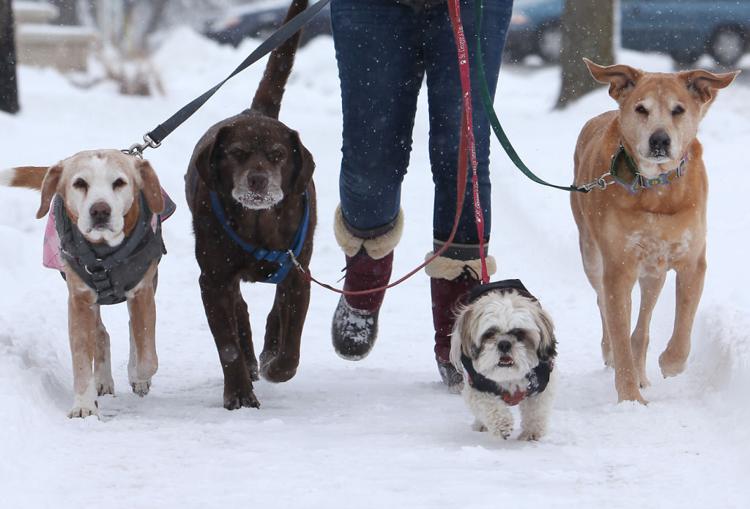 Bring pets indoors. If they can't come inside, make sure that they have enough shelter to keep them warm and that they can get to unfrozen water.
Remember the 3 feet rule for space heaters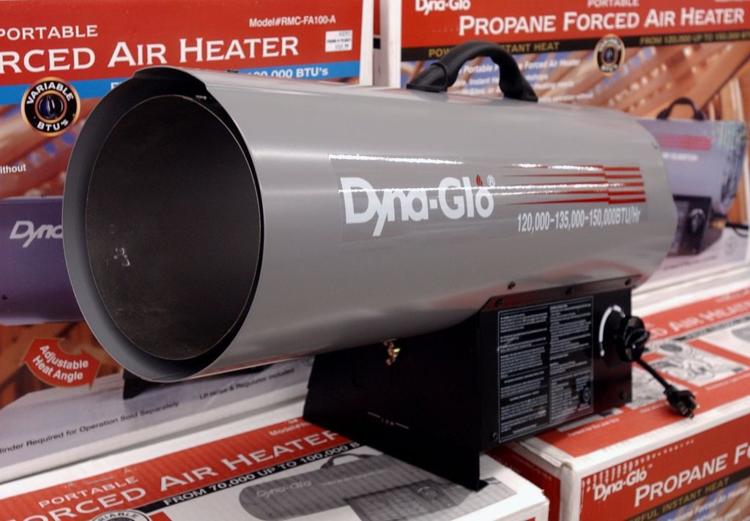 If you are using a space heater, place it on a level, hard surface and keep anything flammable at least three feet away — things such as paper, clothing, bedding, curtains or rugs. Turn off space heaters before leaving the room or going to bed.
Practice fireplace safety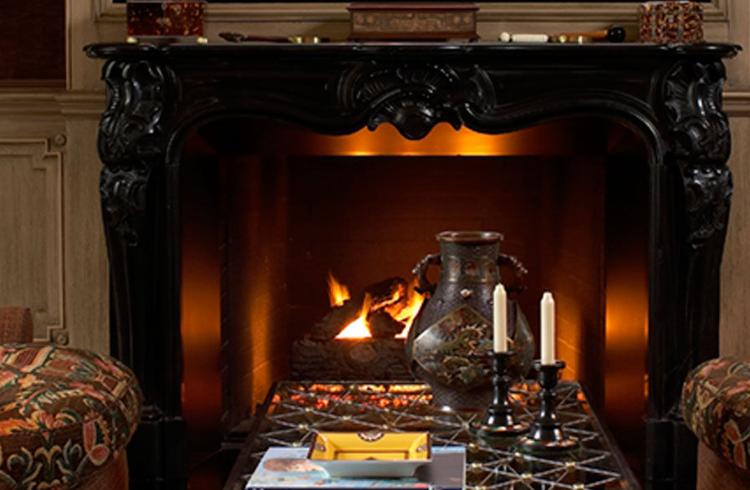 If you are using a fireplace, use a glass or metal fire screen large enough to catch sparks and rolling logs. Make sure fireplace embers are out before leaving the room or going to bed.
Protect water pipes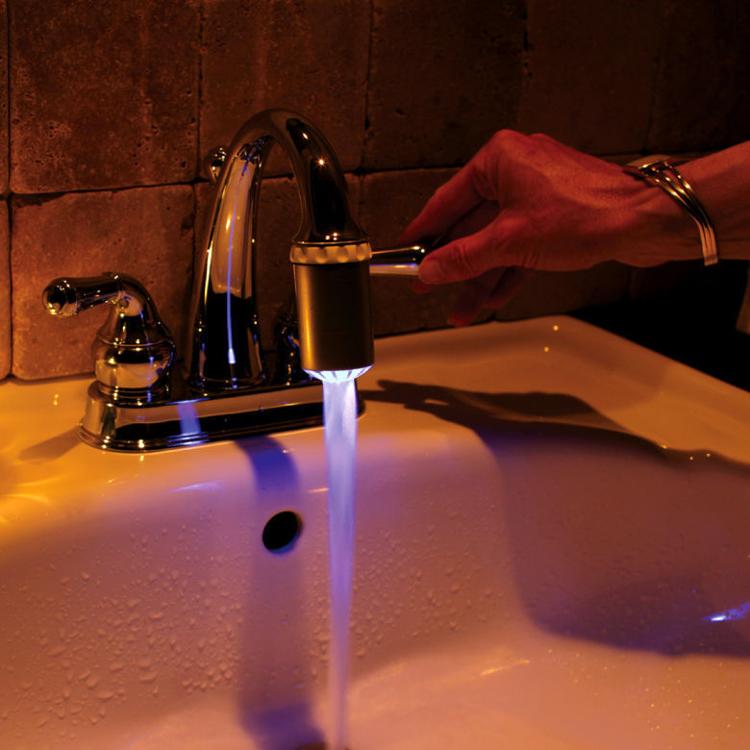 Run water, even at a trickle, to help prevent water pipes from freezing. Open the kitchen and bathroom cabinet doors to allow warmer air to circulate around the plumbing. Keep the garage doors closed if there are water lines in the garage.
Keep thermostat at same temperature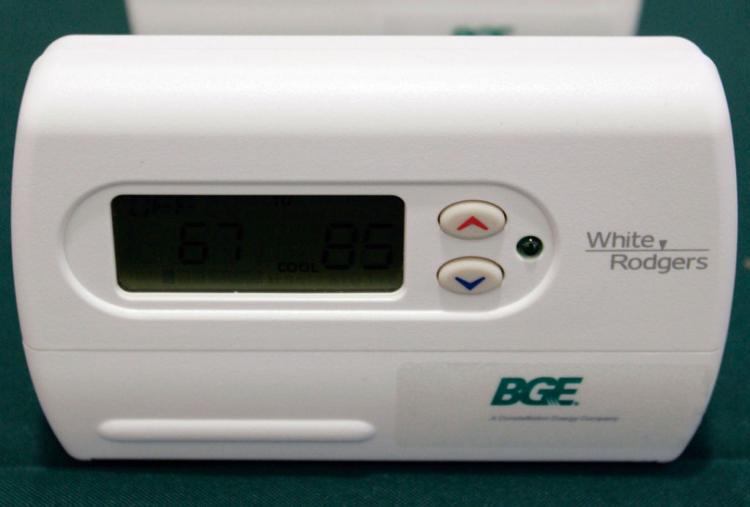 Keep the thermostat at the same temperature day and night. Your heating bill may be a little higher, but you could avoid a more costly repair job if your pipes freeze and burst.
The kitchen is for cooking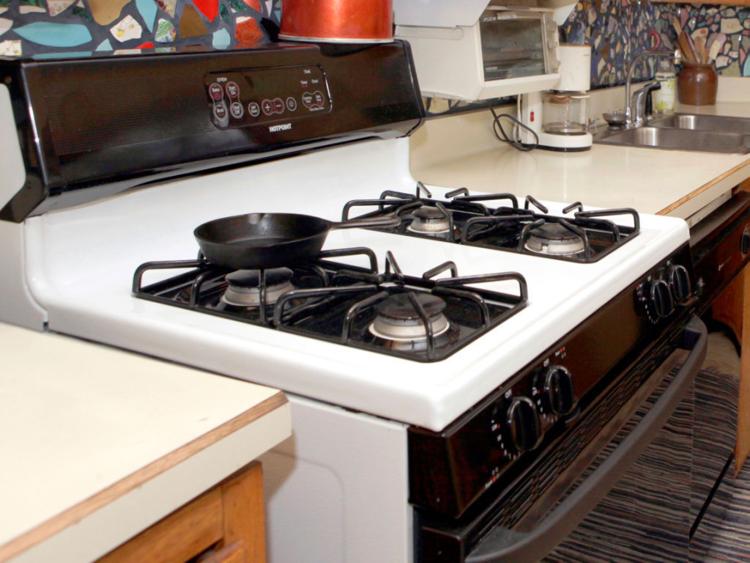 Never use a stove or oven to heat your home.
Use generators outside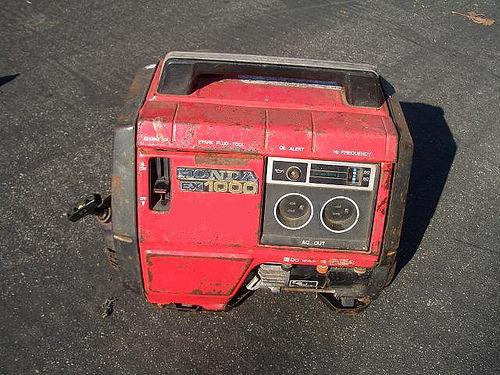 Never operate a generator inside a home, including in the basement or garage. Don't hook a generator up to the home's wiring. The safest thing to do is to connect the equipment you want to power directly to the outlets on the generator.
Cold weather tips