As the federal government shutdown sets a record as the longest in U.S. history with each passing minute, Coulee Region agencies and nonprofits are worried about the potential setbacks to their programs as the lockout continues.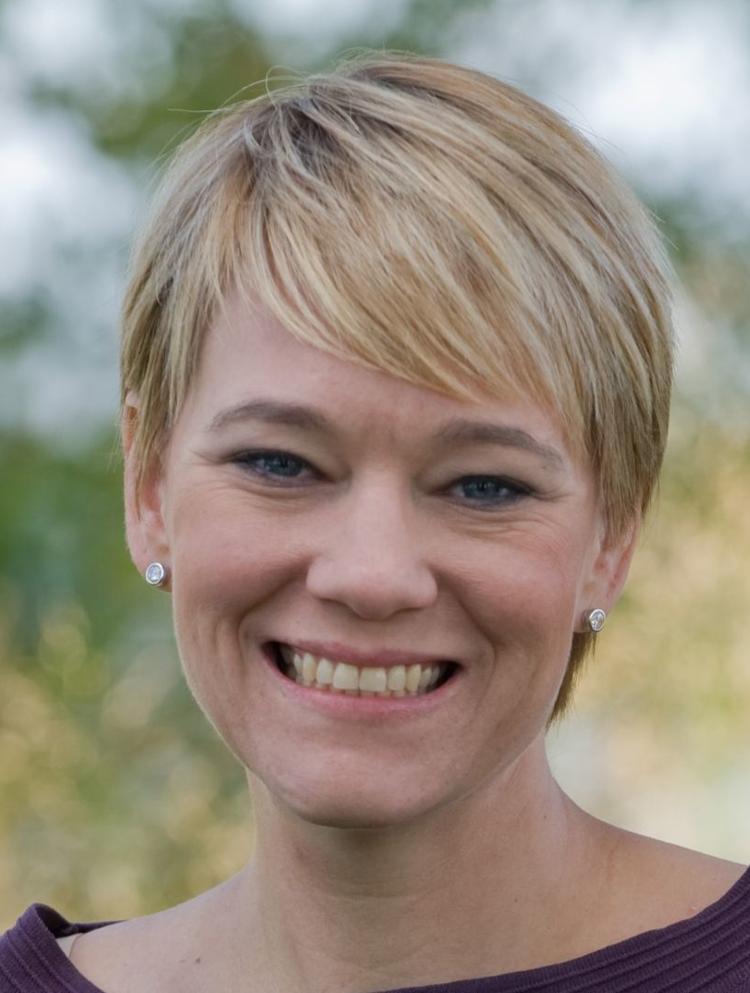 "We strongly urge the U.S. Congress and president to develop a compromise to ensure programs to our most vulnerable populations can continue," said Hetti Brown, executive director of Couleecap Inc. in La Crosse.
Couleecap and two far-reaching food shelf programs — the WAFER Food Pantry and the Hunger Task Force of La Crosse — have been relatively unscathed so far. But uncertainty over the impact of the partial shutdown affecting 800,000 federal employees is taking a mental toll as they and their clients wonder when — whether — the gridlock will end, the program directors said.
Many Couleecap programs receive federal funds funneled through state agencies, Brown said, adding, "So far, the state has been able to continue payment to us as we submit for reimbursement.
"However, should the federal government shutdown continue, our programs will be at risk, including our largest programs, like weatherization and emergency furnace assistance, HUD-funded homeless, emergency food assistance and home rehabilitation programs," she said.
Couleecap serves more than 22,000 people a year through these and other programs in La Crosse, Crawford, Monroe and Vernon counties.
Fight over wall
The shutdown began with the Republican-Democrat impasse over President Donald Trump's demand that federal spending legislation that had a Dec. 21 deadline for passage include $5.7 billion for his proposed wall at the U.S.-Mexico border to control immigration.
Trump has insisted that the shutdown will continue as long as it takes to get funding for the wall he all but guaranteed, along with the vow that Mexico would pay for the barrier. Negotiating sessions involving various factions of Congress and the White House since the shutdown began have ended with varying degrees of acrimony with no resolution in sight.
Federal workers whose jobs are categorized as essential have been working without pay since Dec. 22 in nine departments — Agriculture, Commerce, Justice, Homeland Security, Housing and Urban Development, Interior, State, Transportation and Treasury — while others are furloughed.
The shutdown became the longest in history on Saturday, its 22nd day, a day after the affected employees missed their first payday.
WAFER serves people in need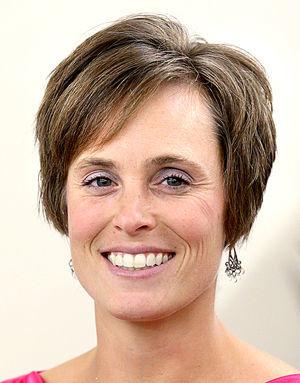 At WAFER, the largest food pantry in the Coulee Region, the main concern is serving people who need basic supplies because they are underemployed or unemployed, said Erin Waldhart, the nonprofit agency's executive director.
More than 1,500 families go to WAFER each month to receive Food Share packages with four to five days' worth of meals for each person in the family, as well as a variety of fresh produce, lettuce, bread and dairy products.
Anxiety increased when it appeared that the demand would balloon when Food Stamp funds run dry at the end of January, but the USDA took measures to extend the funding through February. If the shutdown continues too long, though, food stamps would end when March begins, according to federal officials.
That worries Waldhart, who said, "Our supplies are not enough. In October, 150 more families were added. Ten percent may seem like not a big deal, but if we see bigger increases, it is a big deal."
Although Waldhart also is able to buy food and other items for distribution, she said the agency can do that for only so long and will have to rely more on increasing donations of food and money.
Hunger Task Force braces for woes
Similar worries exist for the Hunger Task Force, known as the "Food Pantry for Food Pantries" because it helps stock more than 80 meal sites, food pantries, youth programs and outreach sites in La Crosse, Vernon, Trempealeau and Monroe counties.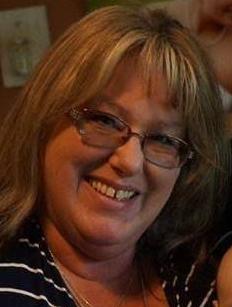 "We are bracing for it," said executive director Shelly Fortner. "People are concerned right now. Political party lines aside, if the shutdown continues after February, the numbers will go up, and I see our food bank having to provide more for the pantries."
In addition to the strain on their agencies' resources, Waldhart, Fortner and Brown lament the stigma and other obstacles that the people they serve endure merely to survive, let alone having opportunities to thrive.
"I think the population we serve has enough to deal with, and this is one thing more that they shouldn't have to worry about," Waldhart said.
Disadvantaged individuals and families often are the first to suffer during such government actions, Fortner said.
"I have thought for some time that we have been victimizing low-income people" with increasing regulations for assistance, she said. "The assumption that low-income people are not working is wrong. The majority on Food Share and other programs are working at low-income jobs, but the prices are going up.
"Assuming they are not working is just not fair — it's like saying all gun owners" are irresponsible or violent because a few are, Fortner said. "Generalizations are not fair."
The shutdown isn't necessarily surprising, given the political climate in the country, Couleecap's Brown said, adding, "Many of us have some level of doubt about the speed" with which it will be resolved. "Obviously, it's gone on longer than expected … a month or two is critical for programs.
"We are concerned internally and are keeping in close contact with our state partners," she said, noting that some programs are fully funded, while others are in the application process to continue.
"If there are delays in the application process and the funding cycles" are upset, the ripple effect could be devastating and require a long recovery time, Fortner said.
Guidance also missing
Even as people focus on the availability of funds and continuation of programs, they often forget another element that is crucial to local-state-federal services.
"Federal agencies are not just our funders; they are truly our partners, and we depend on them for guidance. We have a question in to HUD for clarity on a rule involving a homeless veteran," she said.
Unfortunately, the HUD employees who can clarify the situation are on furlough, she said, so "the question on the rule has gone unanswered."
"We're OK for now, but they're not just the ones who write the checks. We depend on their guidance, and we really, truly, truly hope this gets resolved quickly," Brown said.