The unemployment rate for the La Crosse metropolitan area hit a new low in September, coming in at 2.0 percent for the first time, according to the U.S. Bureau of Labor Statistics preliminary estimates released Wednesday.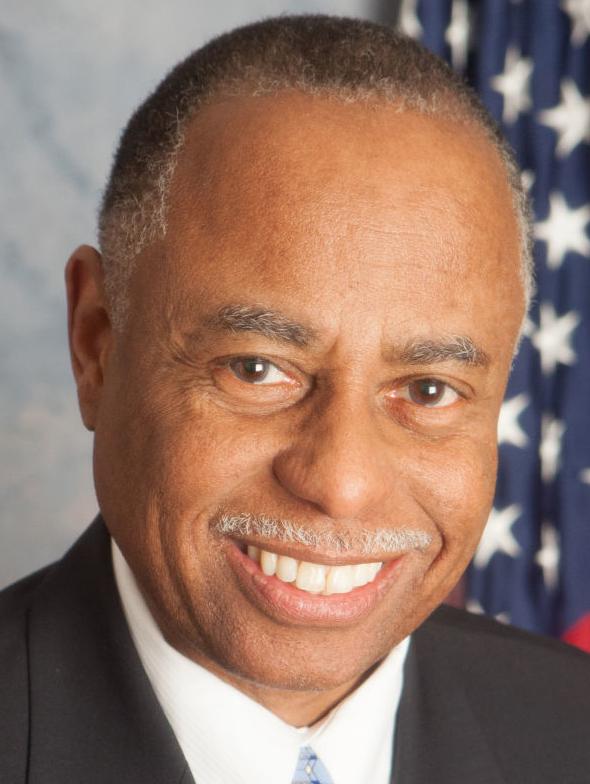 The city of La Crosse was ranked fourth in the state with an unemployment rate of 2.2 percent in September, down from 2.9 percent in August. The estimated rates, which are not seasonally adjusted, were celebrated by the Department of Workforce Development.
"It's great news for all the people in the state of Wisconsin, because it means they have the opportunity to have family-sustaining jobs," Wisconsin DWD Secretary Ray Allen told the Tribune.
La Crosse County's unemployment rate is sitting at 2.1 percent in September, compared to 2.6 in August. Its neighbors aren't too far off either. Vernon County's rate is the lowest at 2.0 percent. Trempealeau County has a 2.1 percent unemployment rate, Monroe County is sitting at 2.4 and Jackson County has an employment rate of 2.5 percent.
"If you go back to January of 2011, your unemployment rate was 7.1 percent. We've been trending very positively over the last eight years," Allen said.
September marks the eighth consecutive month in which Wisconsin's unemployment has been 3 percent or less. The record lows have been driven by strong economic development policies in the state, said Allen, saying positive changes are driving opportunities, such as Foxconn's new facility.
"We have business leaders who really feel confidently that Wisconsin is on the right track," Allen said.
That leads to business expansions and new investments in a variety of industries, such as manufacturing.
"We're No. 2 in the nation, behind only Texas, in the addition of manufacturing jobs," he said.
Allen also pointed to the state's labor force participation rate, which sits at 68.6 percent, as evidence the state's economy is strong.
Low unemployment is coinciding with a growth in average real wages from $36,000 in 2011 to $42,000 in the La Crosse area. La Crosse's average weekly wage was $688 in the first quarter of 2011. It was $851 in the first quarter of 2018.
"And those are private-sector wages," Allen said.
While the unemployment rate and wage growth are good news for Wisconsin workers, the changes do leave business owners with some challenges.
"It creates a situation for employers where obviously they're looking for talent," Allen said.
The state is trying to address that by outreach programs in neighboring states, military bases, college campuses and even state Department of Correction facilities. The idea is to attract millennials and veterans leaving the service, as well as reach out to populations who haven't traditionally been a consistent part of the workforce.
Inmates in state correctional facilities start receiving training about six months before their release in intro-level positions and some employers are even recruiting from those programs, Allen said.
"Once they come out of the institution, they have a job," he said.
The business climate should also help attract new talent to Wisconsin, both for internships and new types of opportunities.
"Companies like Foxconn will help us rebrand the state as kind of a tech center and opportunity will attract talent to the state," Allen said.
They are also encouraging businesses to create internship opportunities in connection with the University of Wisconsin System.
"If a student has a Wisconsin-based internship, they have a 70 percent chance of remaining in Wisconsin," Allen said.
While Allen can't say for sure the unemployment rate will stay that low, he said Foxconn and related activities provide a favorable business climate to the state.