Pamela Strittmater was among homeowners across the city who got a notice this week that the La Crosse completed a mass revaluation of all residential property for the 2019 assessment year.
"I'm in total shock," said Strittmater, the president of the La Crosse Area Apartment Association.
The assessed value of the four properties Strittmater owns went up a combined $135,000. The values of two went up 32%, one went up 27% and the fourth went up 5%.
"Even my parents who live two blocks away, their house went up 10%," Strittmater said.
According to the notice, the majority of the assessment changes are in the range of 25 to 50%, while some neighborhoods and property types will see larger or smaller assessments based on market conditions.
The numbers are concerning to property owners like Strittmater who are worried that the increase in assessed value will mean a jump in their property tax bill.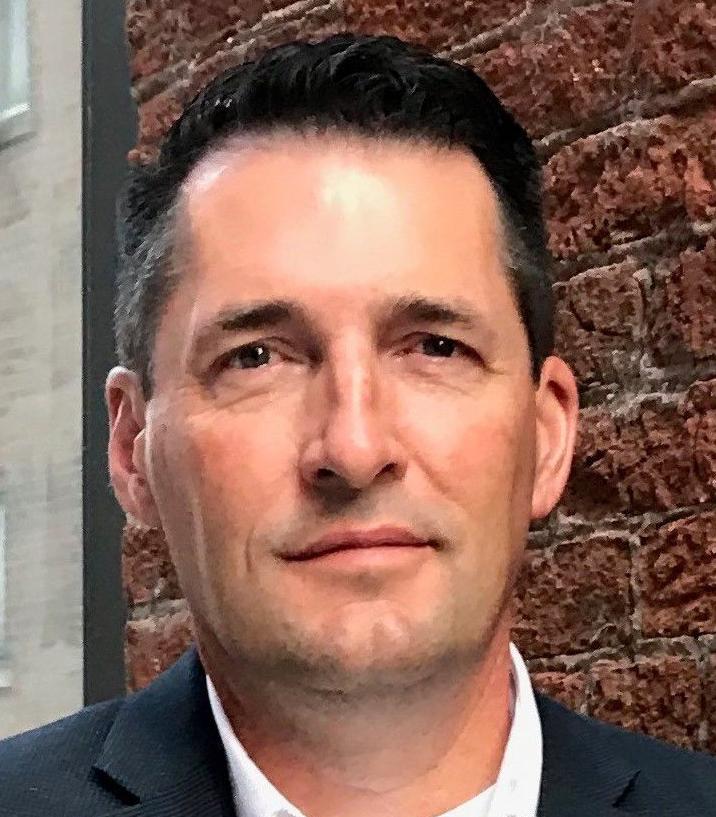 However, city officials assured the public Tuesday that higher assessed values don't mean their taxes are automatically going up. That's part of the reason why the update was sent out en masse, said La Crosse city planner Jason Gilman, who oversees the Assessor's Office.
"It's really important to do this citywide just for equity. If you only do certain sections of the city, obviously it shifts the tax burden," Gilman said.
Some people's bills will go up — especially for waterfront properties that are seeing some dramatic value increases — but others could see a lower bill, because the tax rate will change.
"They can't take their new value and multiply it by the old (tax) rate. That's not how it works," Gilman said.
The increased values won't automatically mean the city is getting more money. The amount assessed — and the amount to be spent — each year is set by the La Crosse mayor and Common Council in the fall.
"If spending is held constant and all the values go up, theoretically the (tax) rate should go down," Gilman said.
La Crosse Mayor Tim Kabat said Tuesday he was committed to reducing spending as long as he's the top executive in the city.
"When it comes to our budget and what we have to levy, we're going to continue to hold the line. I'm not worried about that at all," Kabat said.
His goal is to keep the total levy, which was set at $35.4 million in 2019, $34.4 million in 2018 and $34.6 million in 2013, constant, he said, and lower the tax rate, which the city has done for the last two years.
"We're going to continue with our budget discipline," he added.
Register for more free articles.
Stay logged in to skip the surveys.
The revaluation was prompted by state regulations that require cities to keep the assessed values within 10% of fair market value and revalue properties every five years. La Crosse last saw a complete revaluation in 2008.
"It's been quite a few years. The city frankly has fallen behind on our assessed value by state statutes," Kabat said.
That's a problem because if the city falls too far behind, the Department of Revenue issues a warning and can actually make adjustments for the city, which Gilman said weren't as accurate as assessments by locals who are better in tune with neighborhood housing markets.
The delay was caused by the implementation of Market Drive software, which took longer than expected to get up and running, but is meant to improve the city's appraisals and comply with DOR requirements.
"This is basically a step in the process to update our property values to better reflect what the markets are," Kabat said.
With an aggressive housing market where housing prices are rising, the assess values rise to reflect that.
"We have a strong real estate market and the goal is to get people close to market value," Gilman said.
Gilman and Kabat urged people with questions to either call the city assessor's office at 608-789-7525 or visit cityoflacrosse.org.
People can dispute their assessment by filing an objection with the La Crosse City Clerk to go before the Board of Review at least 48 hours before its first scheduled meeting May 20.
"Would you sell your house for what we have it valued at? If the answer is, 'No, I don't think I could get that much for it,' then we want to know why," Gilman said.
The city recommends bringing evidence of either a recent sale price for their property or a recent sale price of property close in proximity and similar to their property. The oral testimony of a witness who has made a recent appraisal of the property is also accepted.
Strittmater said she and her family, as well as the Apartment Association, aren't sure what their next steps are.
"We're all trying to get a grasp on this and trying to figure it all out," Strittmater said.
She expects the uncertainty will lead to her and her husband putting off some much-needed roof repairs on their home.
"With the unknown value of how much our property taxes are going to go up, it's going to make us defer some maintenance that we need to do for our house," Strittmater said.
---