Gillette Street on La Crosse's North Side will get bike lanes after the Board of Public Works approved them Monday despite public opposition to giving up parking on one side of the street.
The city of La Crosse held a public input meeting to give neighbors a chance to weigh in on whether they preferred bike lanes or parking on both sides of Gillette Street from Rose Street to Onalaska Avenue. The city plans to reconstruct the corridor, George Street to Onalaska Avenue this year and George to Rose in a couple years. The plan calls for the width of the street to remain the same and city staff say the curbs will stay where they are.
The board voted 3-2 in favor of bike lanes over parking on the north side of Gillette Street after more than an hour of public discussion during which neighbors argued that the corridor was too well-traveled by large trucks for cycling to be safe and that on-street parking was necessary to support neighboring businesses on the road.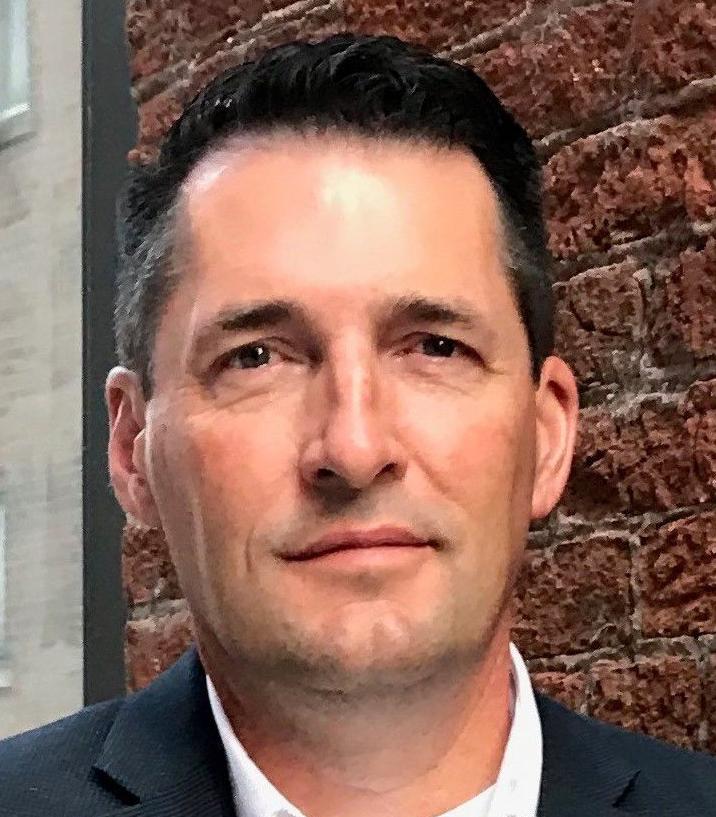 La Crosse city planner Jason Gilman, who is a member of the board, was apologetic, acknowledging that his recommendation wasn't popular, but said he needed to advocate for the city's adopted bicycle and pedestrian master plan to put bike lanes on the road to connect its bicycle system.
"I'm also concerned about public safety, both past and future. I know this is a terrible inconvenience for people who have investments on the corridor, but I have seen businesses adapt, and I would advocate for businesses looking to solve the issue by expanding parking with an expansion on the lot," Gilman said.
Gilman said it was a trade-off, but he believed it would be safer for the public as a whole, referring to a study that showed bike lanes reduce crashes between bikes and cars by 40 to 73 percent and another that showed parked cars on both sides of the street are the most dangerous situations for bikes.
"It is a very busy street, but we know that bike lanes tend to be traffic calming over time. They create better sight lines," Gilman said.
The area includes a number of areas that drive bicycle traffic, including Coulee Montessori, North Side Elementary School and Logan High School.
A city staff analysis of parking on six different occasions at a variety of times in the past few weeks showed that between three and 15 cars were using the on-street parking, about 5.7 percent of the total available parking. Neighbors argued the city's parking analysis didn't take into account peak times, such as when school is getting out.
Council member Scott Neumeister spoke on behalf of his constituents when he argued that there would be a large impact to businesses, from bars and restaurants to Dickinson Funeral Home.
"It just to me seems like a heavy traffic area is not the place for a bike lane, especially in that area," Neumeister said.
Neumeister raised concerns about how the bike lanes would affect pedestrians and cars, saying he thought there would be an increase in car-bicycle collisions, and said it wasn't fair to eliminate the parking for people who have lived in the neighborhood for decades.
"Some people bought this, they invested a great deal of money on our North Side, in our North Side, and I don't think it's fair to them," Neumeister said.
A few of the interested community members were there to advocate for bike lanes, including Carolyn Dvorak of the Wisconsin Bike Fed. Dvorak said it was to the benefit of the whole community to support driving alternatives.
"We want to create a network so that people can get to the places they want to go if they don't have a car or if they're choosing to get places other ways. That makes it more convenient for those people who are driving," Dvorak said.
Council member Gary Padesky, who is also on the board, spoke against pitting cars against bikes, but said ultimately, he would need to back the people who live there.
"I'm not going to fight neighbors if they don't want something there. It's their neighborhood, and that's the way I see it," Padesky said.
His fellow council and board member Phil Ostrem also voted no, saying the road was too busy for cycling to be safe.
Get local news delivered to your inbox!
Subscribe to our Daily Headlines newsletter.