Last month the Tribune editorial board sent eight questions to the 10 candidates for mayor of La Crosse.
Here are their answers to the seventh question: Will you continue efforts to revitalize aging neighborhoods? What specific steps would you take?
Samuel Schneider:La Crosse began the effort to revitalize aging neighborhoods several years ago when the city began the process of buying up properties so that La Crosse could tear down the old homes and build new homes which expanded the tax base. Some have viewed this process with skepticism because although it does bring in new homes to La Crosse, it makes the city compete in the private sector for buying and selling homes.
Other programs are also offered to incentivize revitalization, and as mayor I would work with everyone to look into these programs to make sure that our citizens' concerns are being addressed while at the same time all appropriate measures to revitalize neighborhoods are being utilized. Another issue that affects revitalization efforts is neighborhood safety. While knocking doors many citizens have reported not feeling safe in their neighborhood. In these cases citizens have asked that police officers be more responsive and available. I personally know someone who moved out of La Crosse after finding dirty needles in their front yard five days in a row.
Finally, a re-evaluation of homes in the floodplain also needs to be investigated in order to increase the value of homes. As mayor, I will work to improve on progress made to make our city a safe, affordable and beautiful place to live.
Jessica Olson: Yes, I will. La Crosse is a city of neighborhoods and the history, uniqueness, and diversity of our neighborhoods are strengths. I am fortunate to have four Neighborhood Associations in my council district, more than any other council member. I am actively involved in each one, previously serving as secretary for one of them. I also served on the Neighborhood Revitalization Commission.
As mayor, I would support and sustain the City's Housing Rehabilitation Loan Program to help low-income residents repair their homes. We should seek funding sources in addition to CDBG to expand the program to more neighborhoods and residents. I will also explore expanding the city's ability to acquire properties that are at the end of their useful life, demolish them and offer empty lots for new single family houses to be built. This would help eliminate substandard living conditions, increase our tax base, make our neighborhoods more welcoming, and inject optimism into our community.
Vicki Markussen:As stated in my comment about how we fund infrastructure, the vibrancy of our neighborhoods is key to our quality of life and to enhancing our property tax base. Our neighborhoods are what attract people to our community. Strong neighborhood organizations create connections and a sense of place. Housing is a journey. Ensuring we have homes for all incomes and ages helps keep residents choosing La Crosse as a great place to work, live and play through their lifetime.
Many people start out renting. We must remove low-quality, tired homes and build higher density workforce housing options. This includes maximizing federal funding opportunities for subsidized housing.
La Crosse has many homes valued below $120,000. We must talk with senior living facilities to develop housing for those needing to transition. This opens home-buying opportunity for new families. The planning department has incentives for remodels. Home ownership builds equity and stability.
Eventually people want a larger, perhaps middle-class home. There are not enough in La Crosse, forcing people to outlying areas. We must identify opportunities to create housing variety in our community. Our neighborhood organizations can help identify these. Strong neighborhood groups create a strong city.
The city has an abundance of older housing stock, some in need of repair or replacement if required, representing both challenge and opportunity. We need to continue to develop programs that assist homeowners with repairs and upgrades for existing housing while working with developers looking to build new projects that include affordable housing as a component and goal. While continuing to enhance and create new housing stock to expand our tax base, we must not forget the impact of gentrification and the need for affordable, quality housing for residents of the City with limited means.
Expansion of current programs identified by staff that provide resources for upgrades and repairs to existing homes should be a priority for funding while we continue to explore partnership opportunities with training programs and schools, trade groups, and support organizations.
One of the ongoing challenges facing hundreds of La Crosse home and business owners are the lingering impacts of floodplain designations for those properties. Especially true on the city's north side. As in so many other issues, La Crosse's struggles have more to do with what is happening nationally than any failure in the city itself.
In this case, the federal flood insurance program's inequities mean ratepayers in La Crosse with $75,000 homes help foot the bill for the damage caused in much more vulnerable areas of the nation where claims on houses worth millions are much more commonplace. To be fair, some areas of the city are vulnerable to one in every hundred years flooding, but much of what the city has to continually deal with has to do with the bureaucracy of FEMA.
The latest dispute that could lead to much higher flood insurance rates in the city has to do with how data on homes has been reported to the federal agency. The risk of flood insurance hasn't increased. FEMA just doesn't like how the city has completed its paperwork. That's solvable. We can fix that. Longer term, we need to continue to identify ways to physically remove structures from the floodplain. As long as the city is held hostage by the federal flood insurance program, that is our only way out. That means continuing to allocate resources to help property owners deal with structures that likely should have never been permitted in the first place. I will make this a priority for our city. La Crosse has 1,700 property owners who have lived under the thumb of the federal government's floodplain maps for long enough. We can't fix the whole problem in the city over the next four years. But I will make it a priority as mayor to try.
In addition, the condition and availability of housing in La Crosse means that many are either not able to find affordable housing or, when they do, the homes they do find are in embarrassing levels of disrepair. This is another issue that has plagued La Crosse for many years, and only in recent times have there been efforts to hold some landlords accountable for the condition of their rentals. This effort has been curtailed by rules put in place by state government recently to limit the ability of local rental regulations, but more can be done and I will insist that it will. I was asked not long ago whether we further limit affordable housing if older homes are continually making way for new developments through a gentrification process. To that I say affordable rent should not be predicated on whether there is operational plumbing for children to use in a home. We can both expect our landlords to keep their properties in good repair and encourage development of newer homes that provide opportunities for affordable rental and ownership opportunities.
The revitalization of our neighborhoods is also a top priority. We need to make sure that our citizens can afford to live in quality housing. We need rent caps, reinvestment % based on value, better policing, and more education. The reallocation of spending would also be a big step in finding the funds needed to help our dilapidated neighborhoods.
I love that the city is improving older neighborhoods. I think if we could find a way to reward landlord's and home owners who improve their properties instead of punishing them by raising their properties taxes would be a big motivator for people to fix them up.
As mayor I will work to get every state and federal dollar we can for La Crosse. I will also work with local leaders and investors to grow our tax base and improve properties. People that are willing to invest in La Crosse and help us grow will find a welcoming City government. Part of beating Covid is nurturing new economic growth whenever and wherever possible.
We need to make sure that the charm of the city gets preserved for future generations to enjoy, with that said we need to make sure that buildings, public or private are built with the newest and safest technology available. Old buildings need to be brought up to modern standards and the city needs to help and not become a roadblock with overwhelming rules and regulations.
What do these revitalization projects consist of? How much do they cost us? Another task that will require time, and attention to detail in order to figure out the best ways to utilize our budget. Those are two things that I have a lot of experience with. Whether it's conducting flight operations on the flight deck of an aircraft carrier, or talking with customers and concerned citizens about issues in our city. I will dedicate my time to make sure that we are making the best decisions for our community, together.
IN PHOTOS: Winter scenes in the Coulee Region
Looking north from Grandad Bluff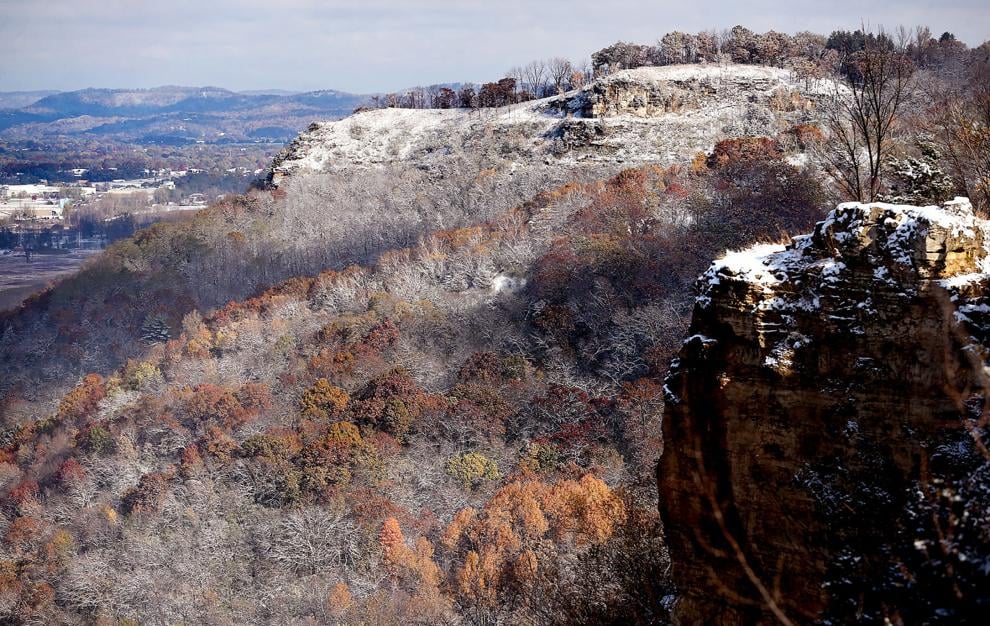 Looking south from Grandad Bluff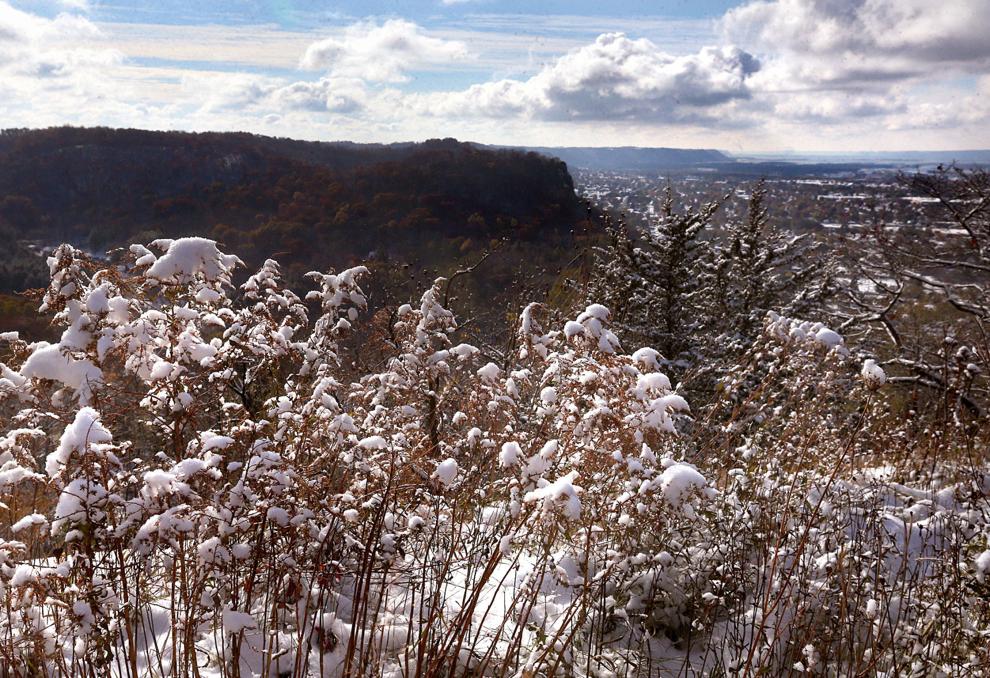 Snow covered pumpkins on Losey Boulevard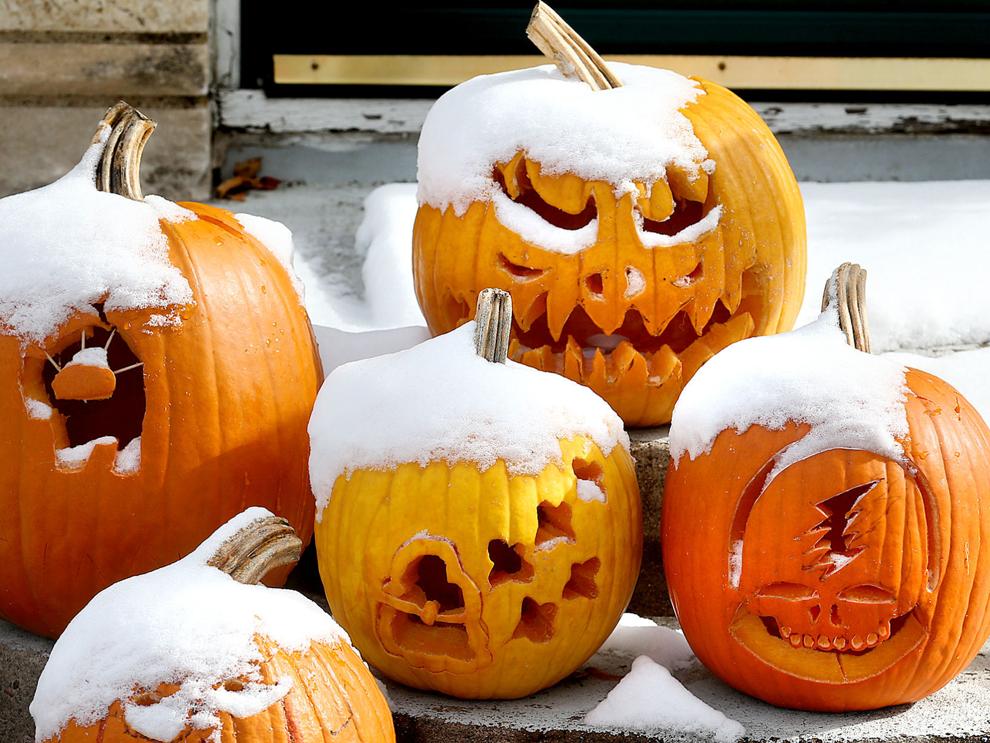 Forest Hills Golf Course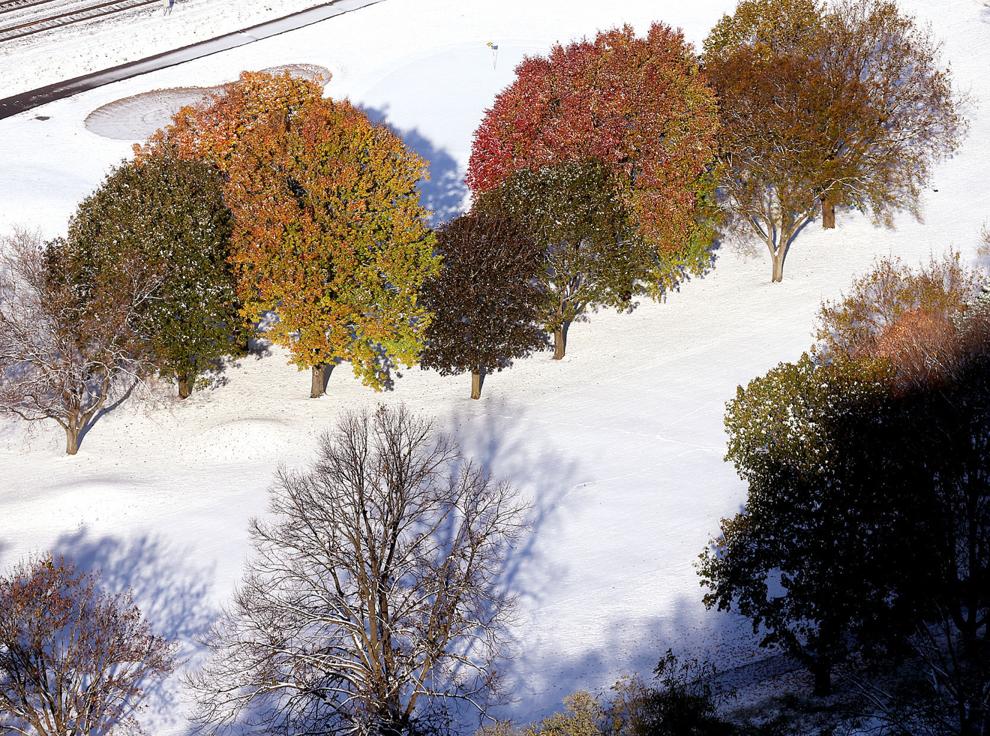 The view west from Grandad Bluff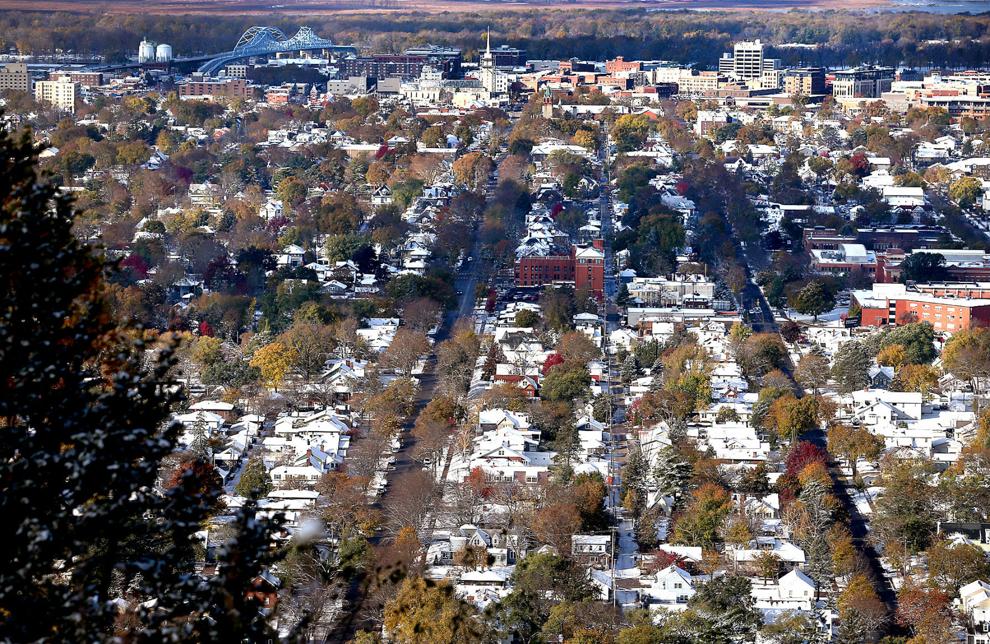 View from Grandads Bluff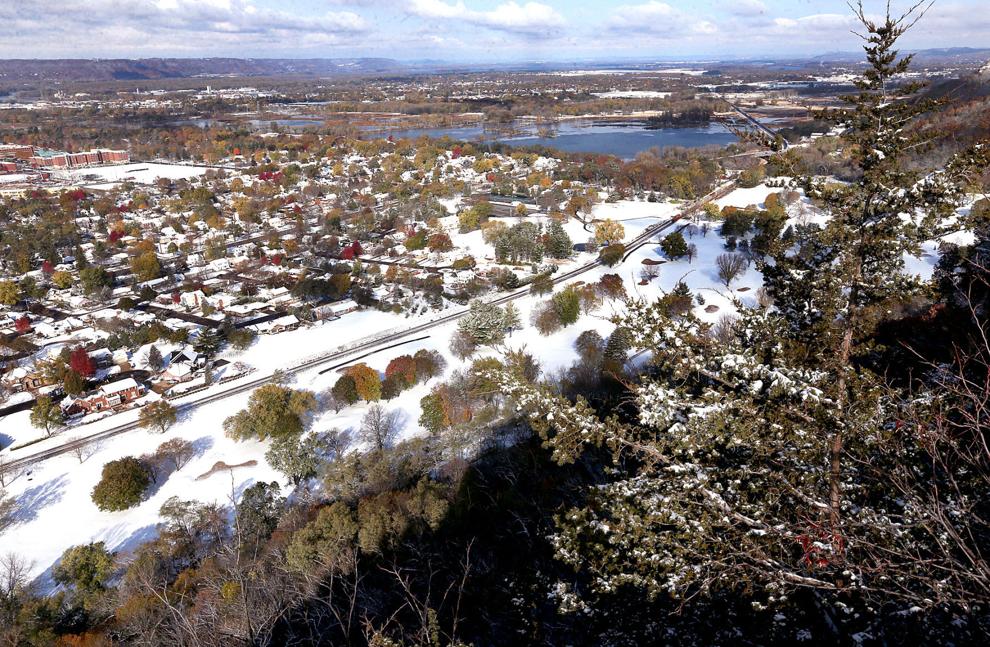 From Grandad Bluff overlook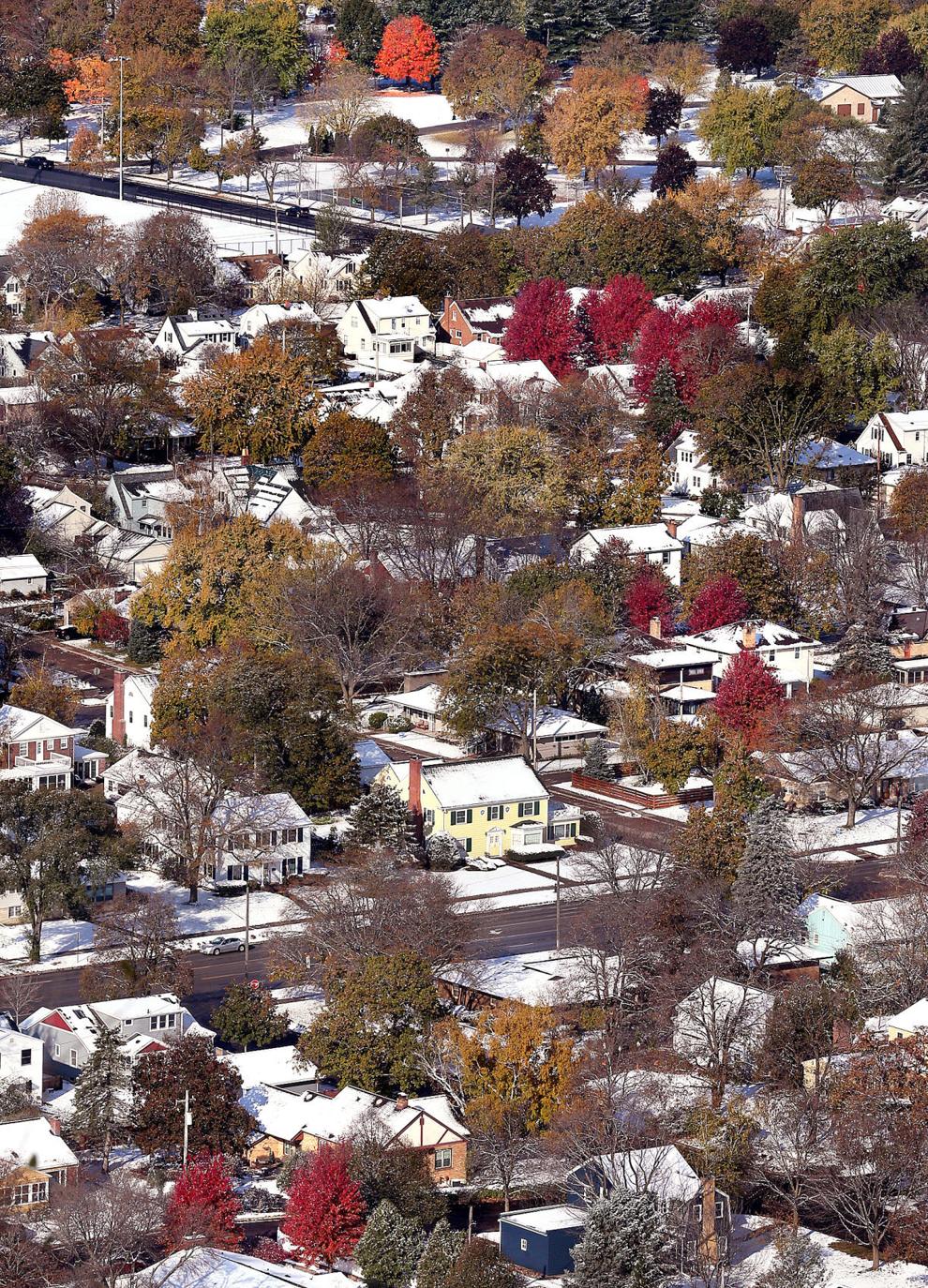 Bluffs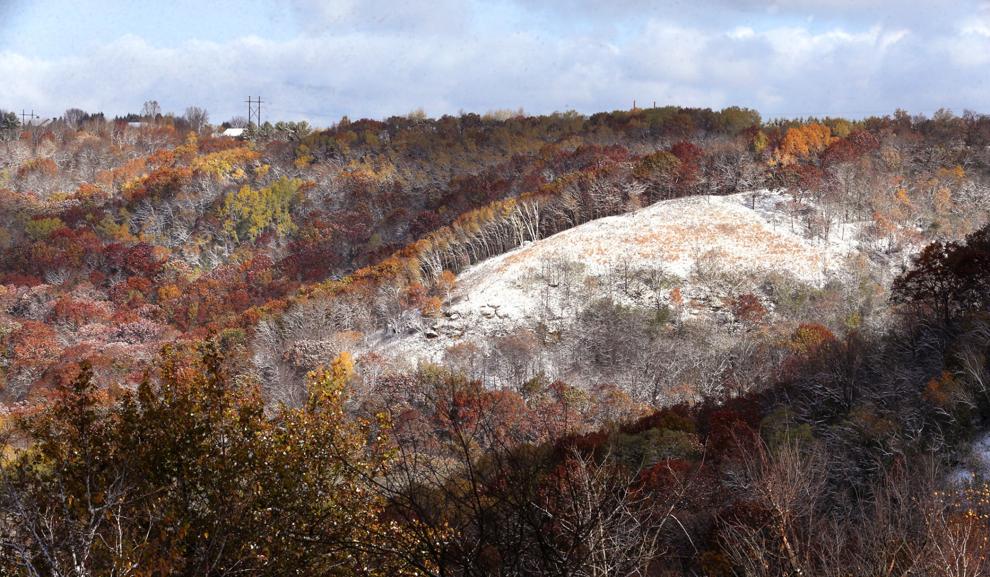 Queen Anne's lace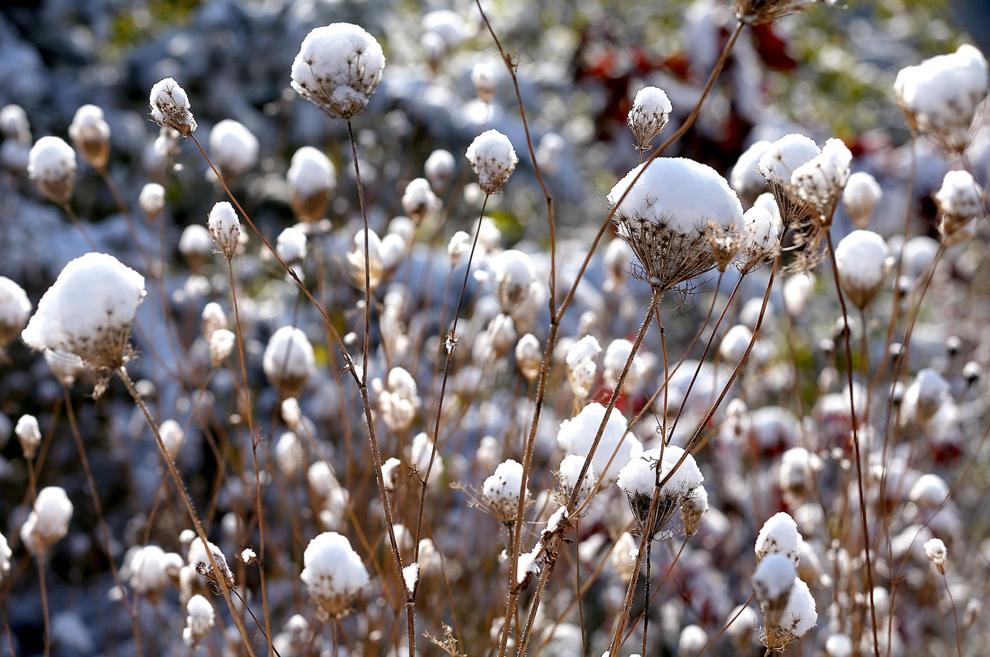 Maple leaves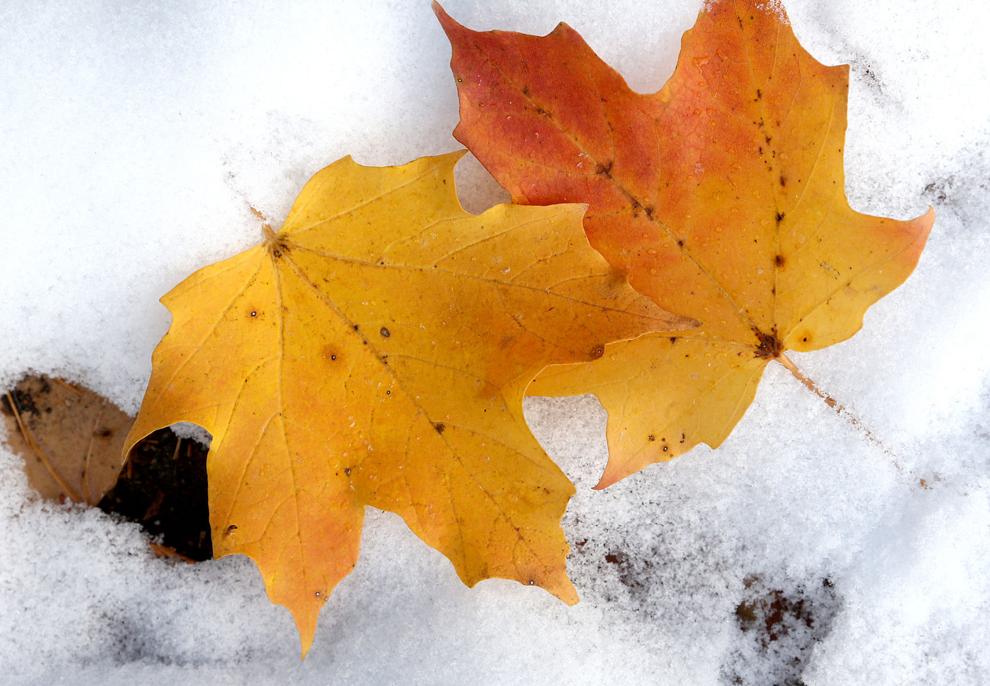 Oak Grove Cemetery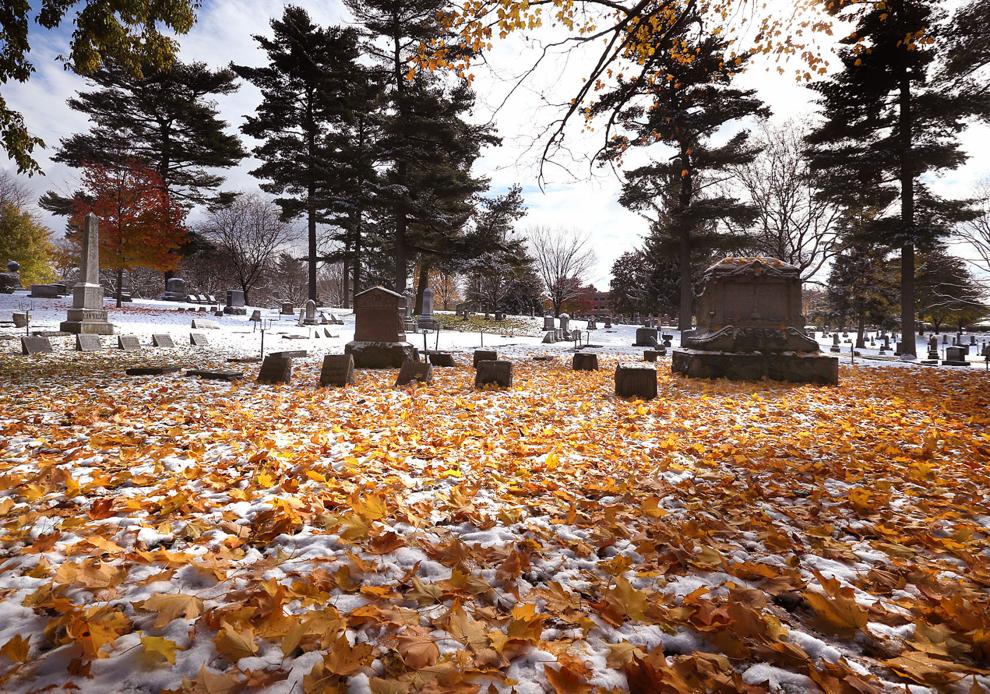 Oak Grove Cemetery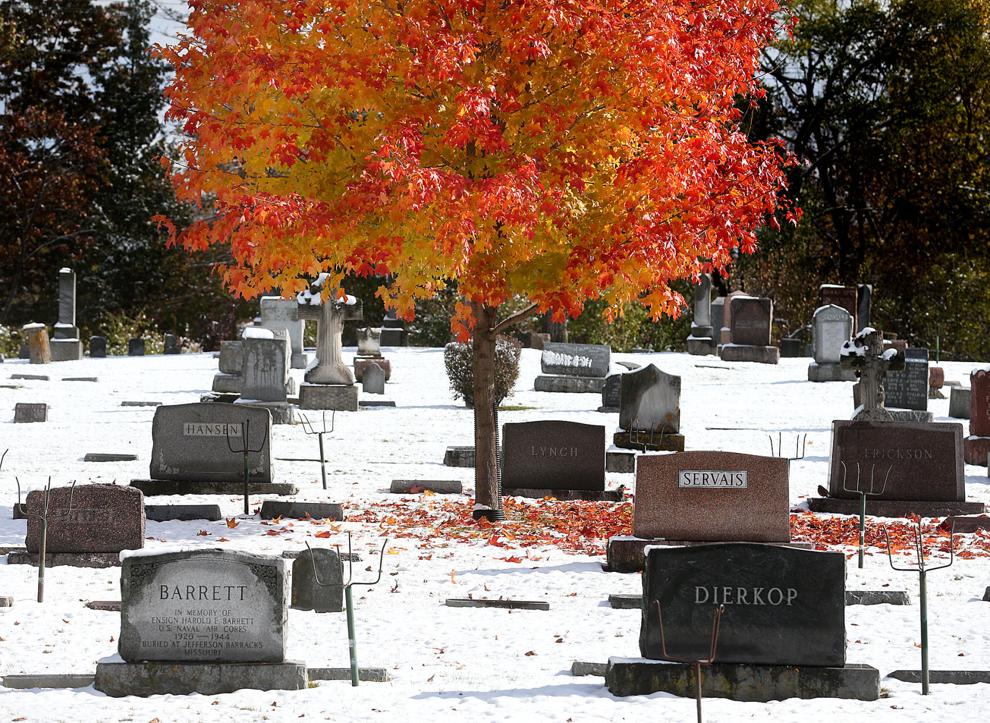 An icy perch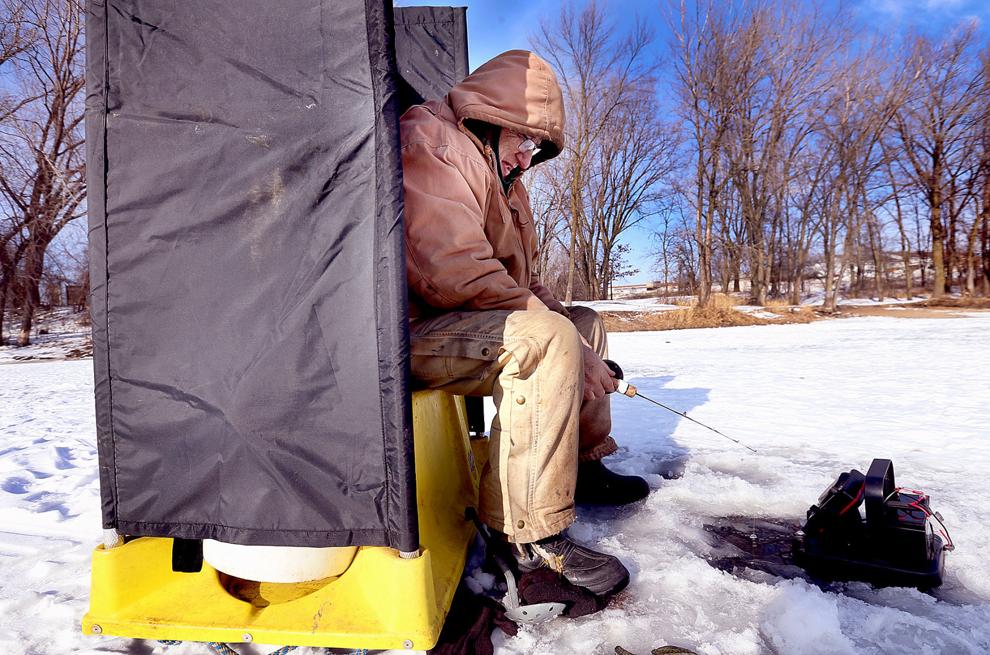 December 29: Winter storm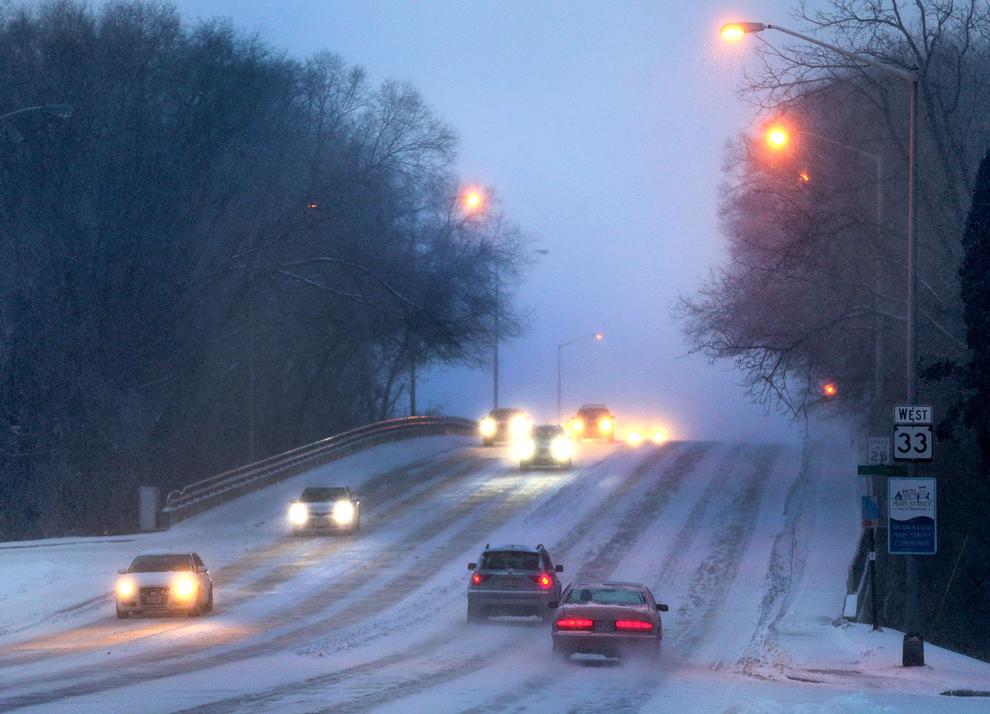 December 29: Winter storm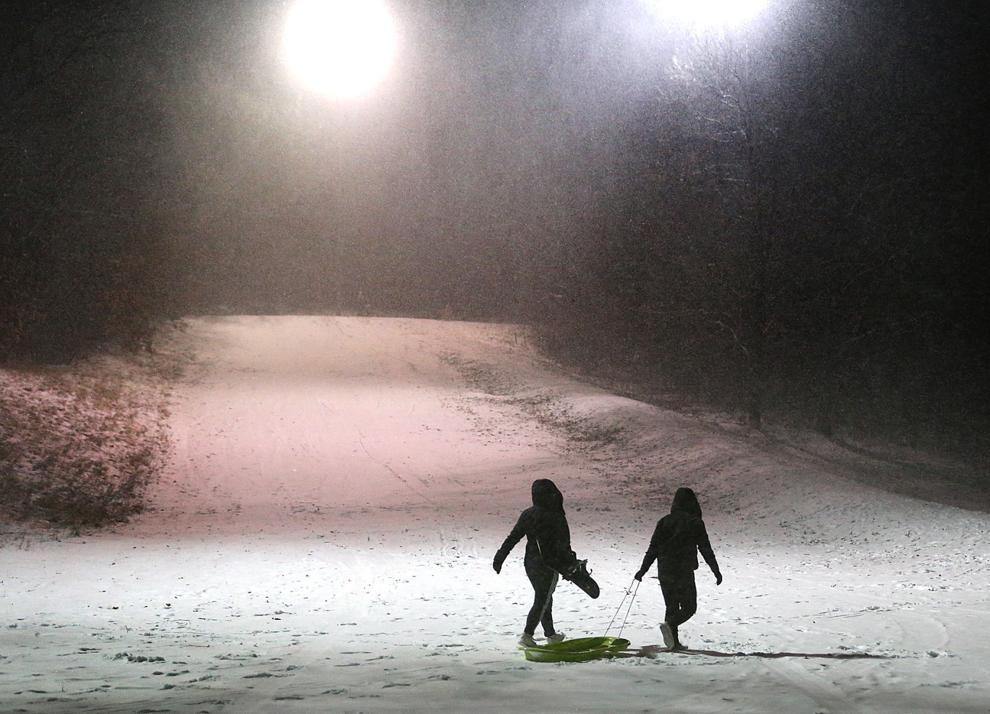 December 29: Winter storm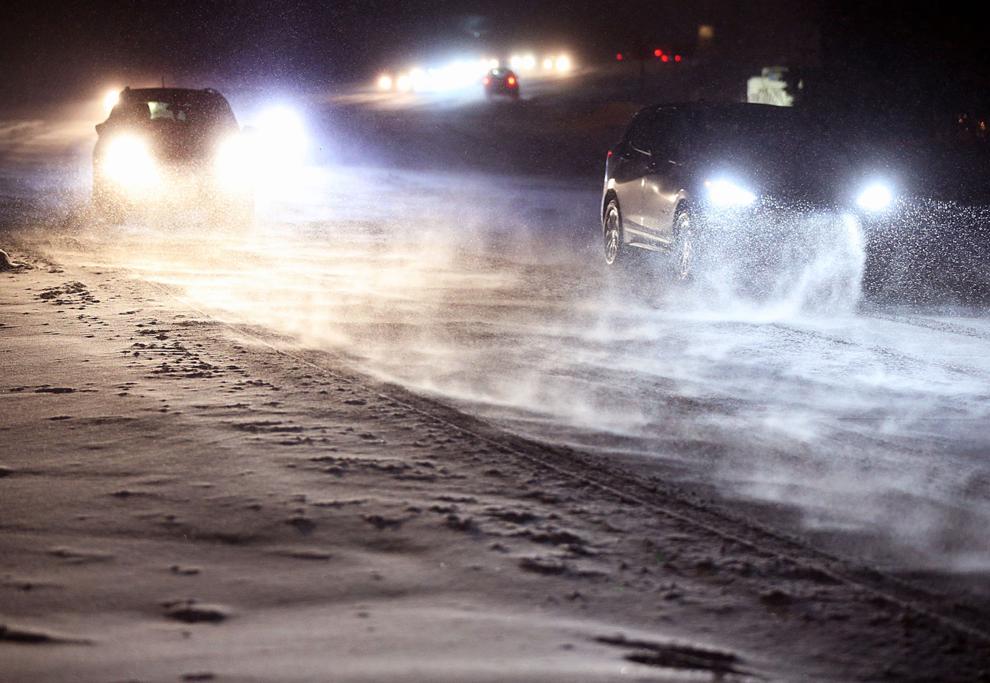 December 29: Winter storm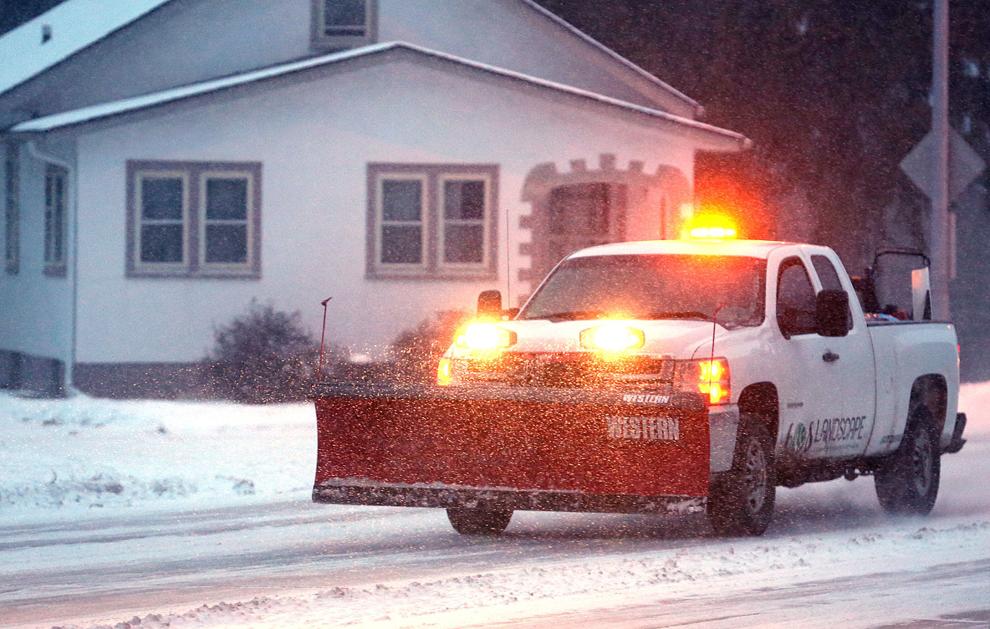 December 29: Winter storm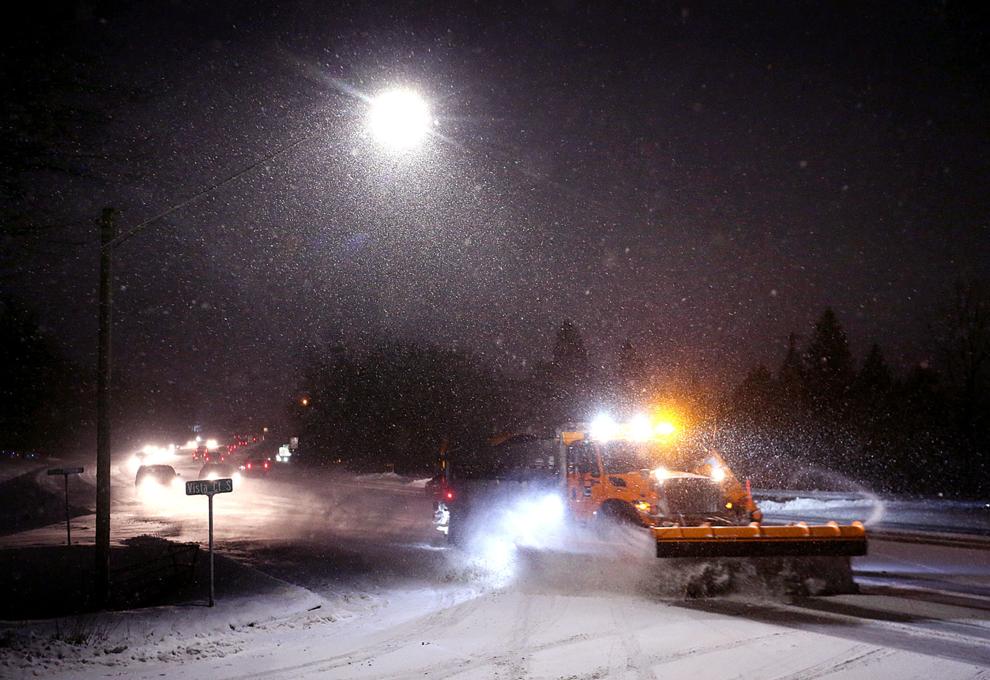 December 29: Winter storm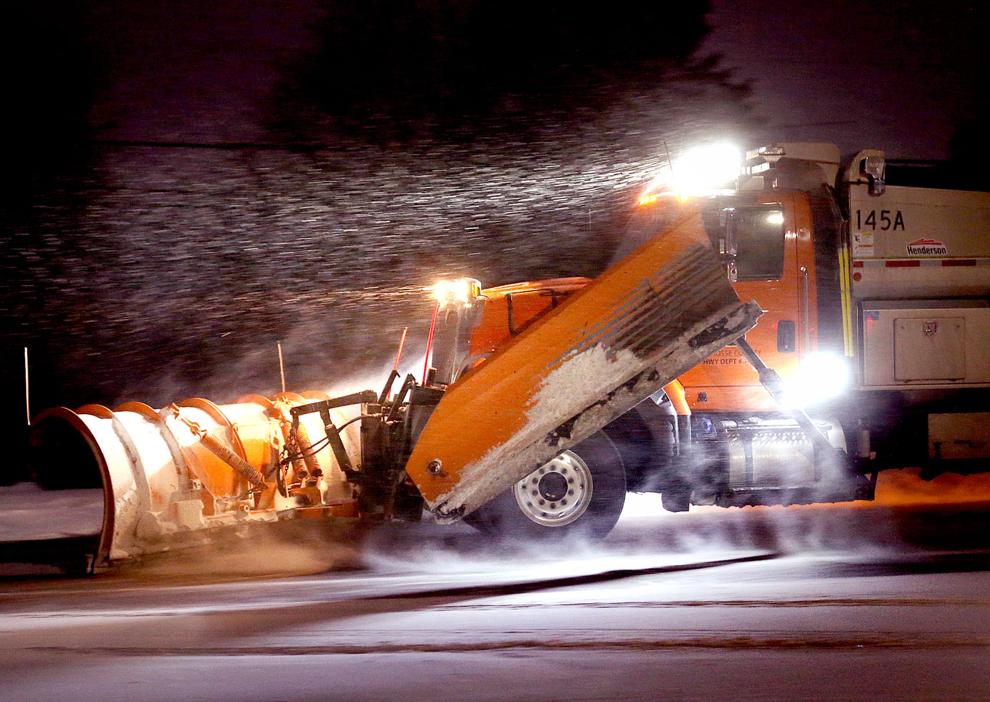 December 29: Winter storm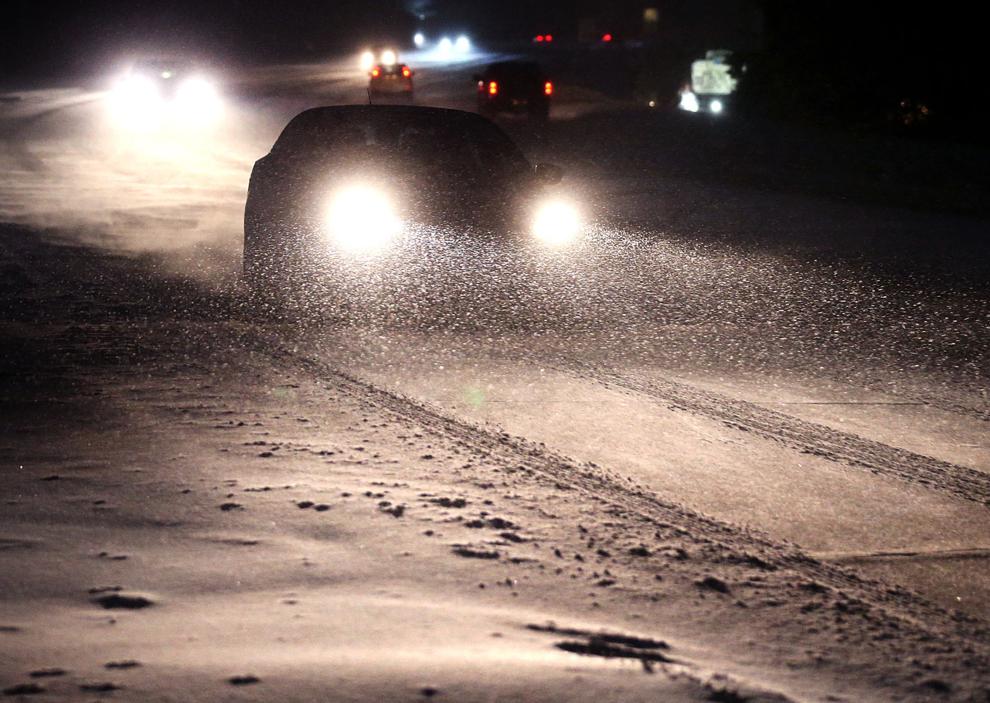 December 29: Winter storm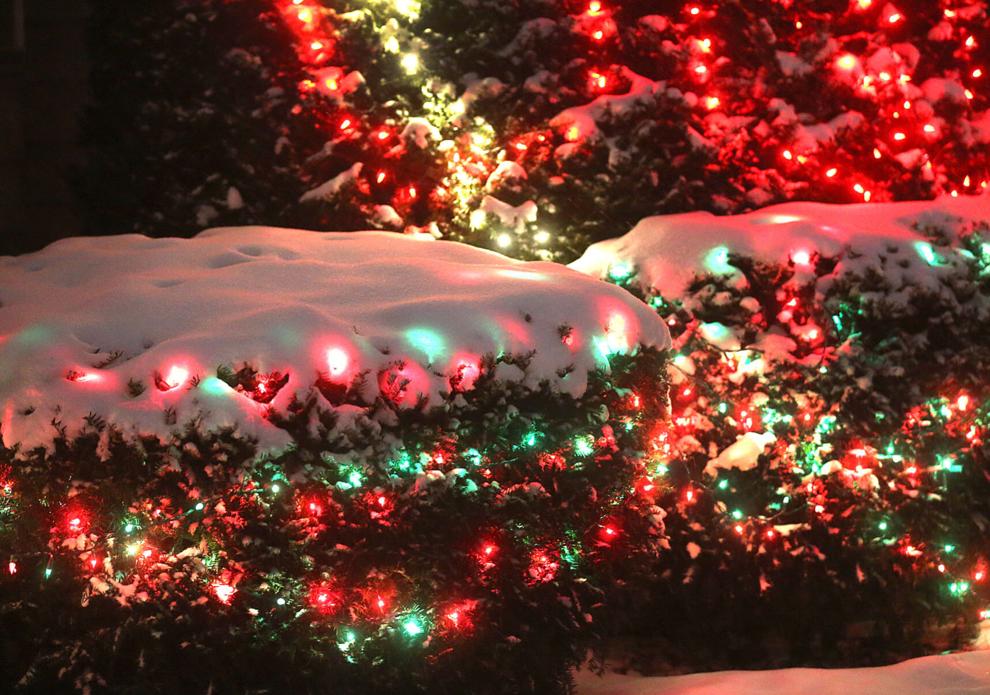 Taking a winter walk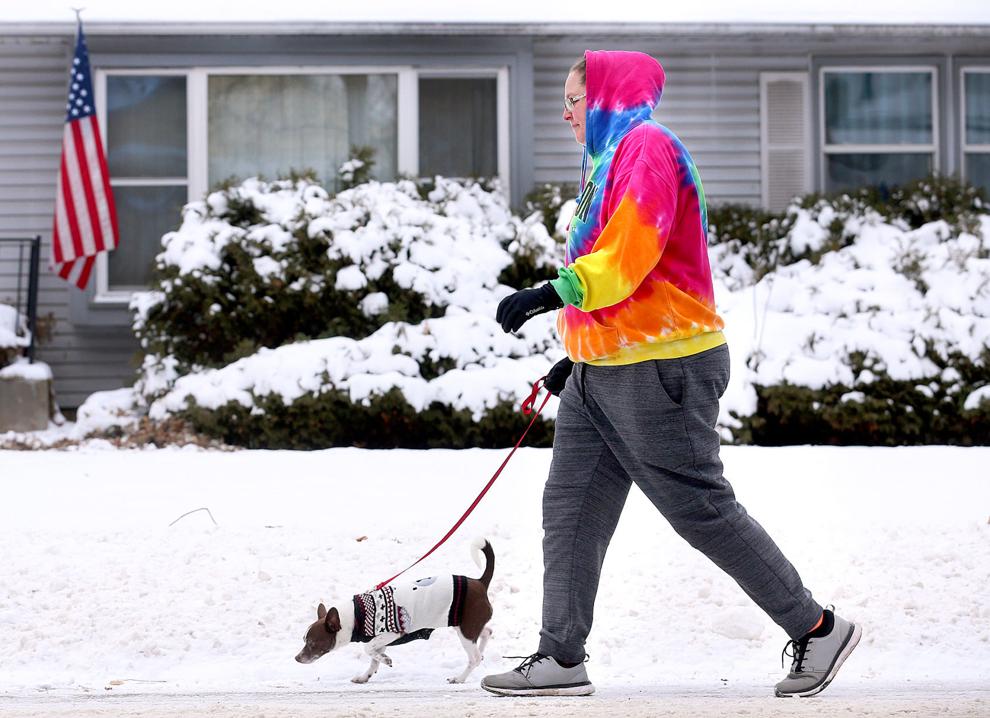 December 29: Winter storm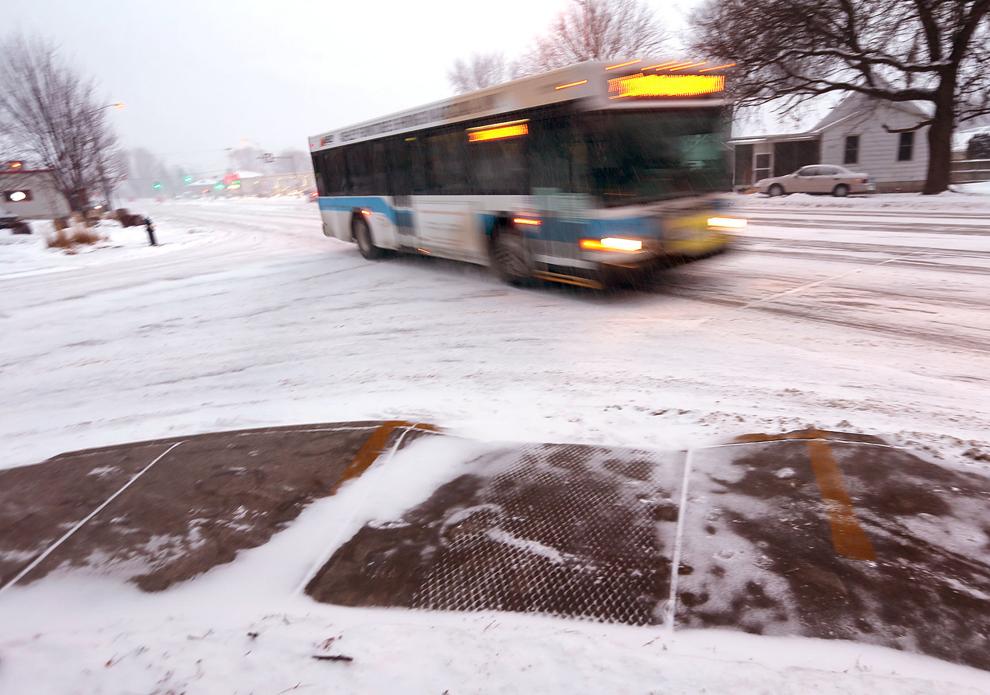 Homemade snow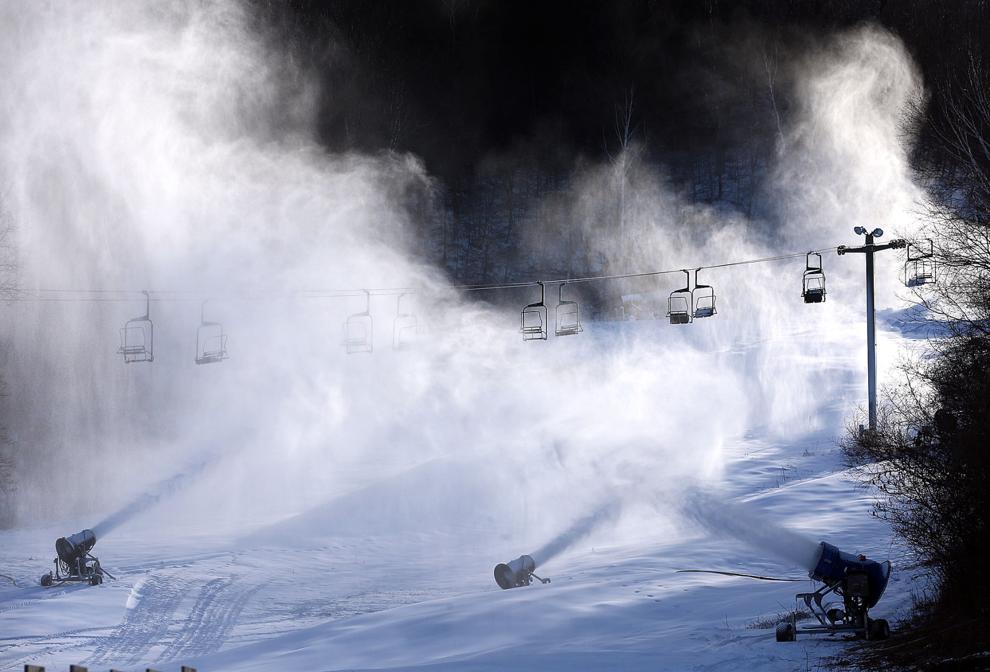 Homemade snow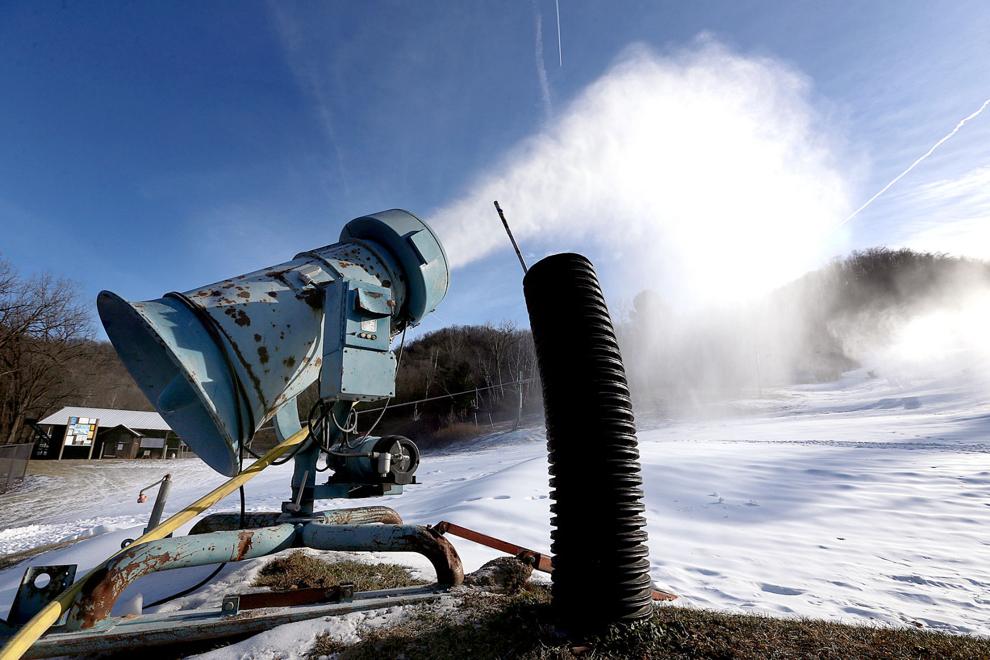 Igloo fun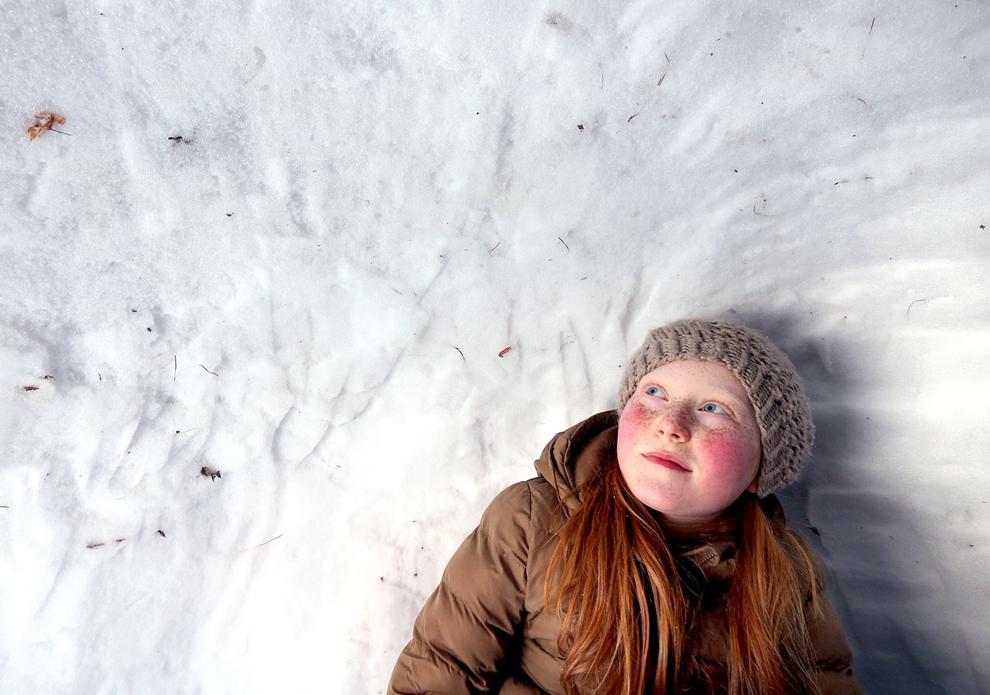 Igloo fun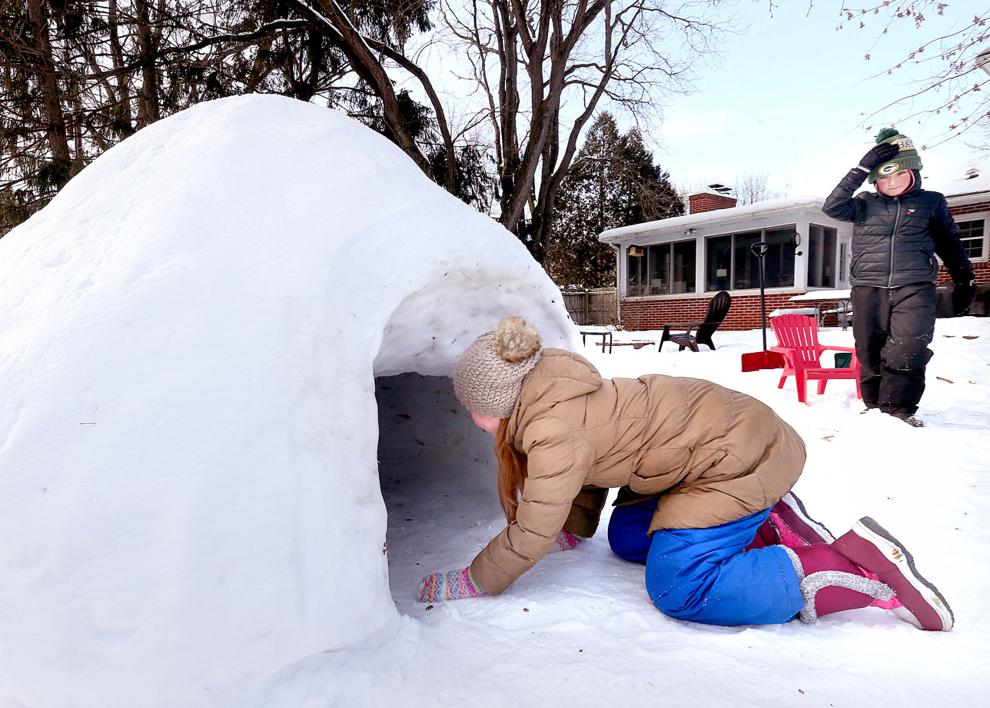 Chippewa Valley Snowfall