La Crosse Fire Chief Ken Gilliam hopes 2020 will be the year fire station improvements first proposed in 2012 move forward, he said Monday in a meeting to discuss next year's capital improvement program budget.
The La Crosse Plan Commission began the daunting task of winnowing $36 million in funding requests to the city's self-imposed limit of $7.5 million in new borrowing at a special meeting Monday, hearing from city staff about various projects in the works.
Among those is a $6 million proposal to move forward on a new fire station on La Crosse's North Side, which would replace the Gillette Street station, known as Station 4, and $4.5 million for another on the city's South Side, which would be the fifth station that has been talked about for the past seven years.
"I'm hoping you can squeeze the rock enough to get both going, because it triggers a lot of other dynamics in other discussions we're having, but at the bare minimum, if we can get Station 4 on the North Side going and at least have that piece of property on the south end with a 'Future Home of' sign," Gilliam said.
The department has received $2.5 million during two previous capital cycles, which Gilliam plans to use to purchase property by the end of the year.
"This investment will get us working on the two stations next year," Gilliam said.
The 80-year-old Station 4 has cracks in the foundation and accessibility issues, plus it lacks facilities for female firefighters such as women's restrooms.
"It's a risk management nightmare on a number of aspects. We've proven that case loud and clear," Gilliam said.
City officials agreed that Station 4 needed to be addressed.
"Four is just atrocious. I was shocked at how bad it is, and I'm amazed that we keep people in it. If nothing else, hopefully we can make something happen for them," council member Scott Neumeister said. "It's imperative for our firefighters to at least be housed in something that is suitable and safe."
Gilliam has been working with the city's planning department to find private-public partnerships, which he said would share building costs for the proposed fifth station and help the city defray its costs.
"We need to make some movements now to get some of those projects going," Gilliam said.
The fire stations will also include space and training rooms that will be shared with the La Crosse Police Department, Gilliam said.
La Crosse Mayor Tim Kabat was very supportive of moving forward with at least one station, saying it would be ideal to do both.
"In talking with the fire chief and others, to get that North Side station, to get funding allocated for that in 2020, is really critical just because of what that means and creating a ripple effect to get the other stations going," Kabat said.
It's going to be a challenge, he said, as the city moves forward with its budgeting process, rearranging and prioritizing projects, and city officials are in the early stages of talking about options for funding the fire stations.
"Are there some other ways that we could look at with coming up with the $6 million to add to the money that we have allocated? I don't have a good answer today, but by the end of this process, we will explore that fully and hopefully come up with some recommendations," Kabat said.
The capital improvement budget includes other priorities as well, including 7.2 miles of streets slated for road projects next year.
The budget also sets aside $480,000 to replace the aging elevators in La Crosse City Hall, $400,000 for bluffland and trail work, and $100,000 for Badger Hickey Park, among other projects.
The city will hold a public hearing on the capital improvement program budget at 6 p.m. Aug. 19 at City Hall.
1915: Logan High School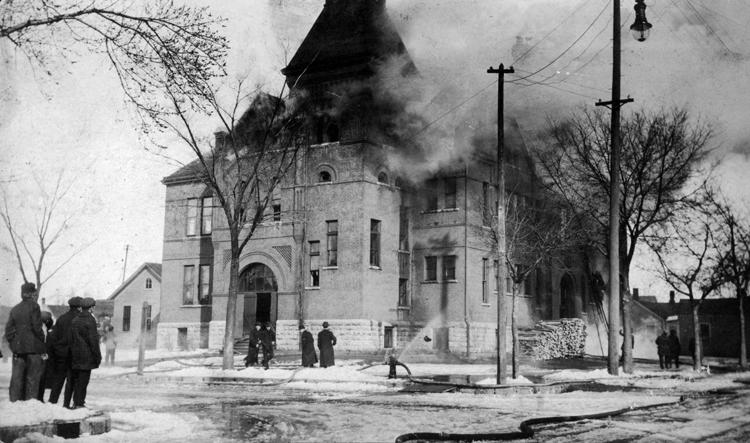 1916: The Cameron House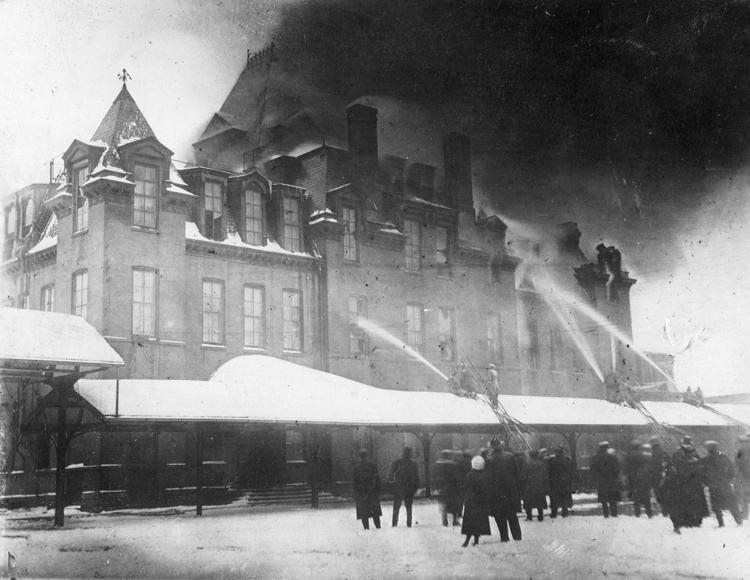 1935: Listman Mill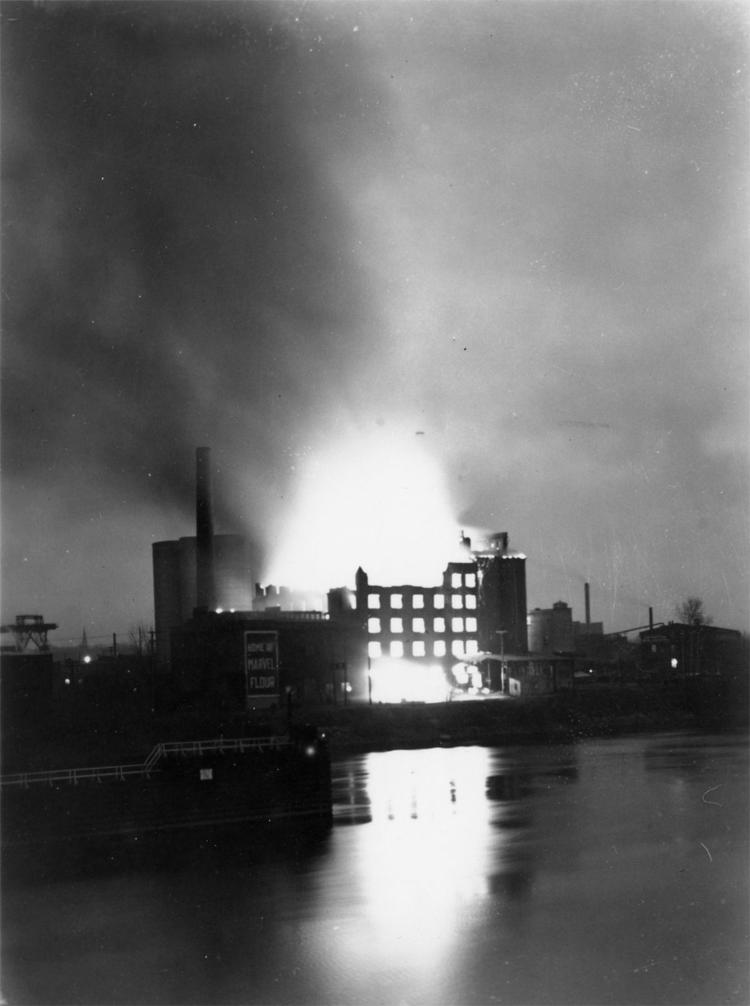 1948 La Crosse Auto Supply fire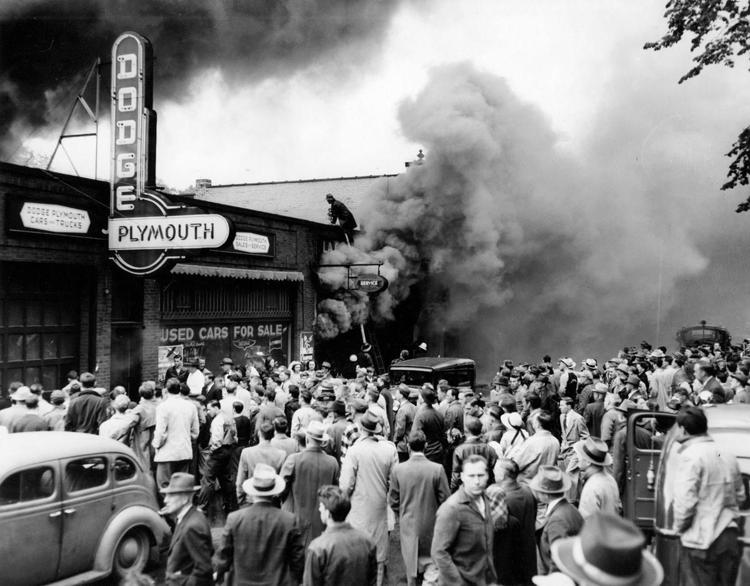 1950: Heileman Brewery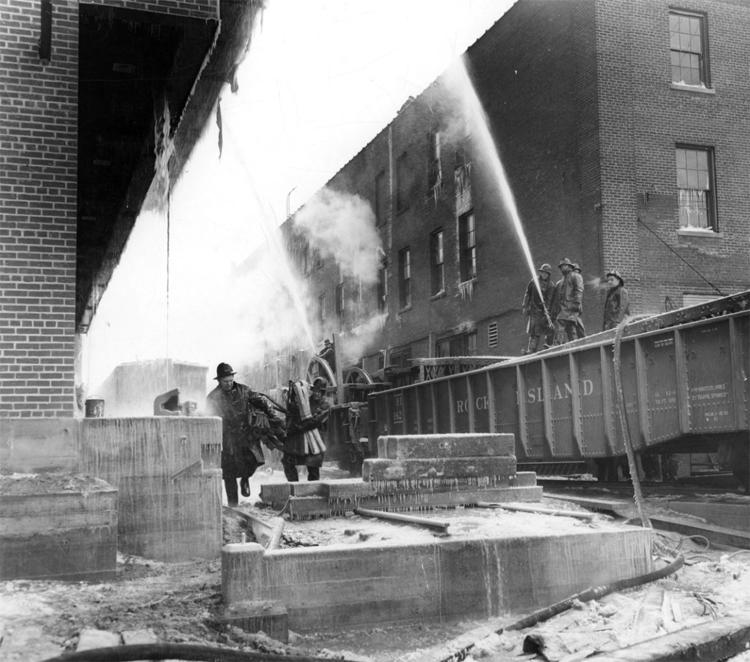 1951: Swanson building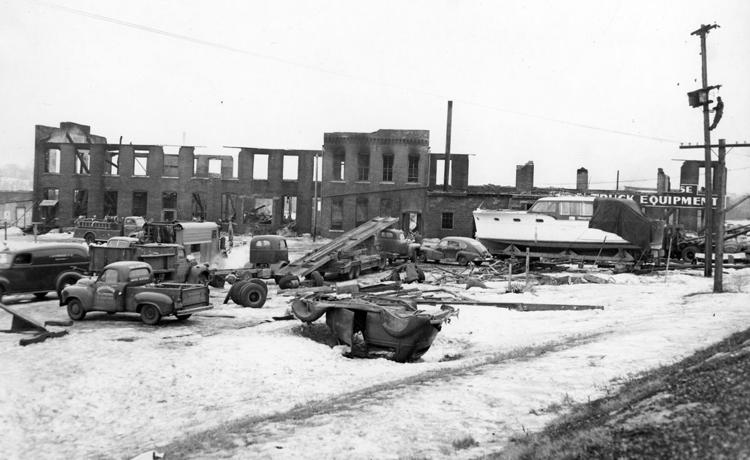 1954: R.E. Osborne 5 and 10-cent Store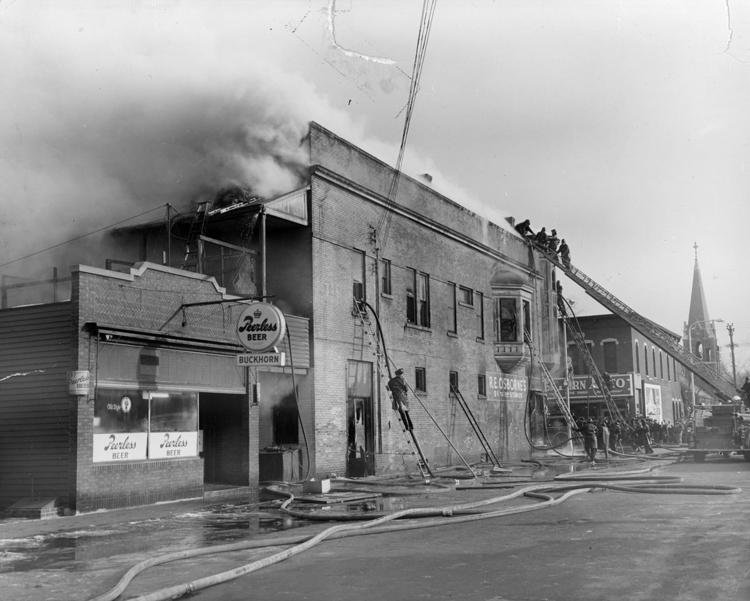 1972: Menard's Cashway Lumber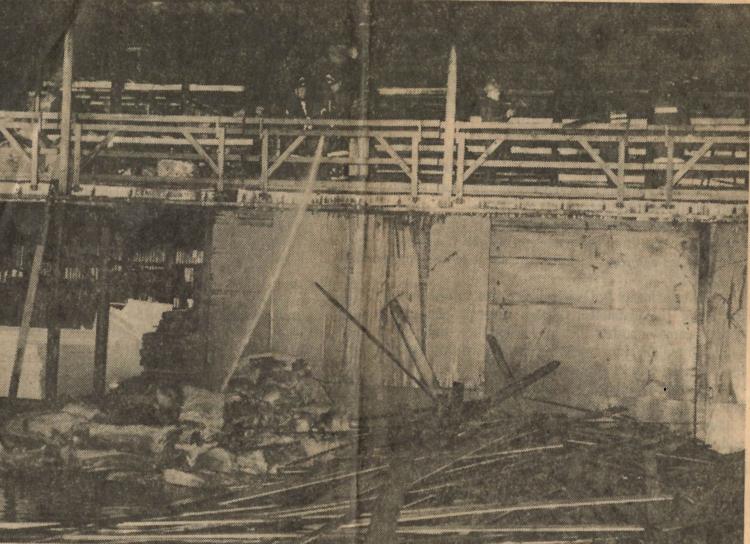 1979: Downtown La Crosse arson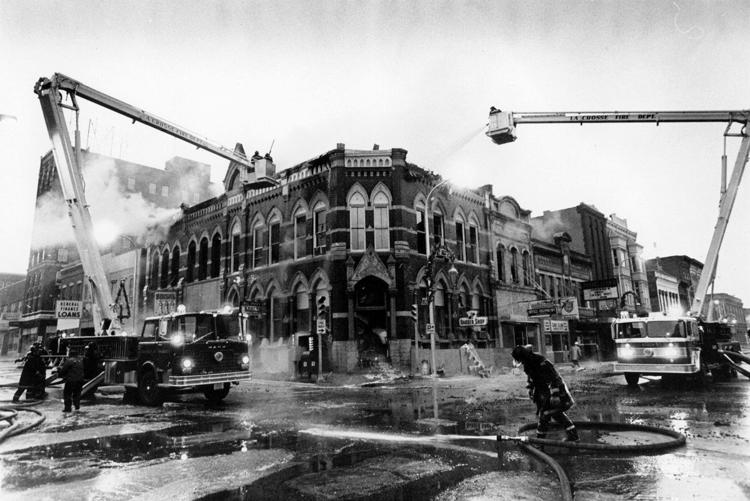 1980: North Side apartment building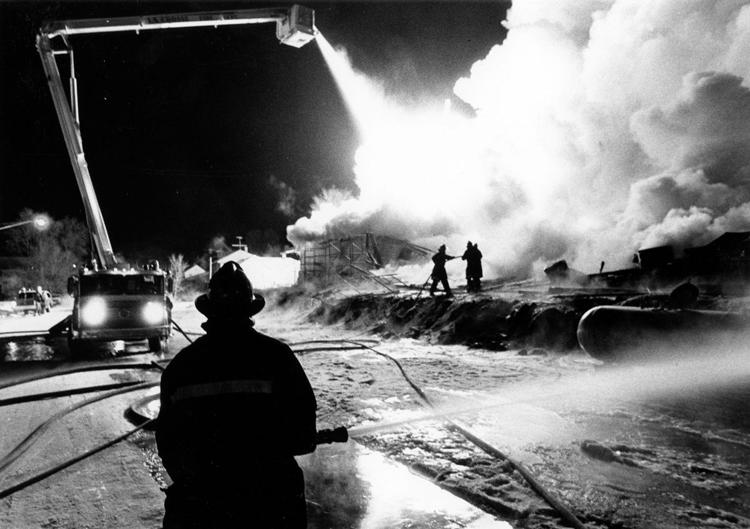 1982: Caledonia Street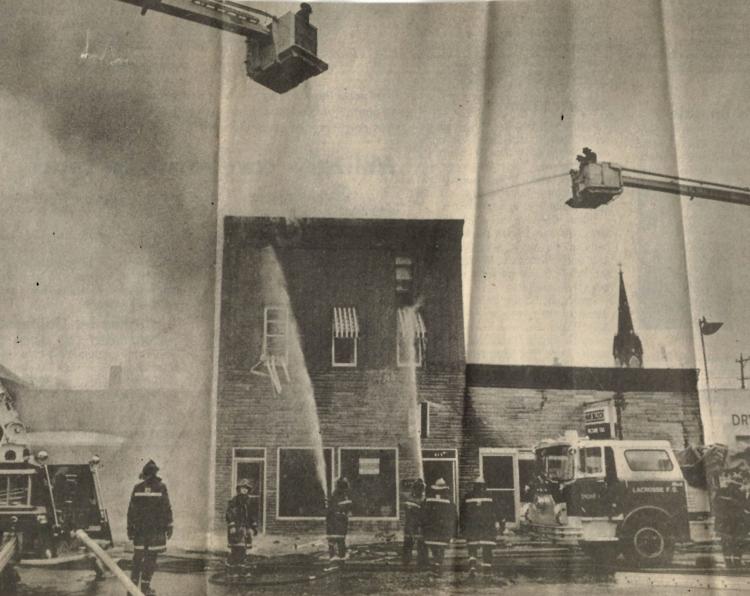 1982: La Crosse Garment Co.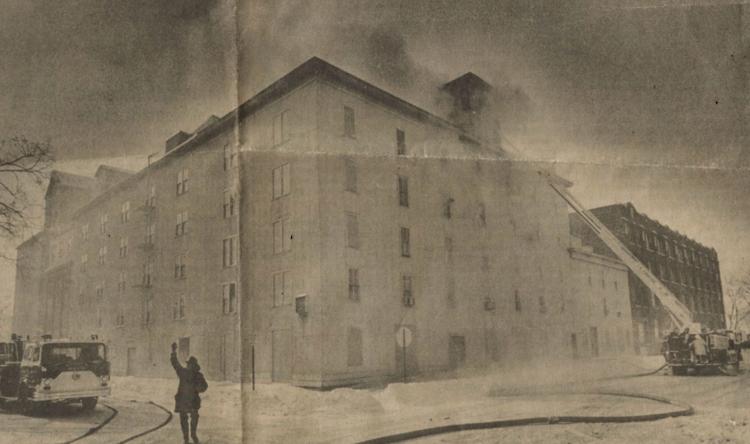 1994: Johnnie's Restaurant fire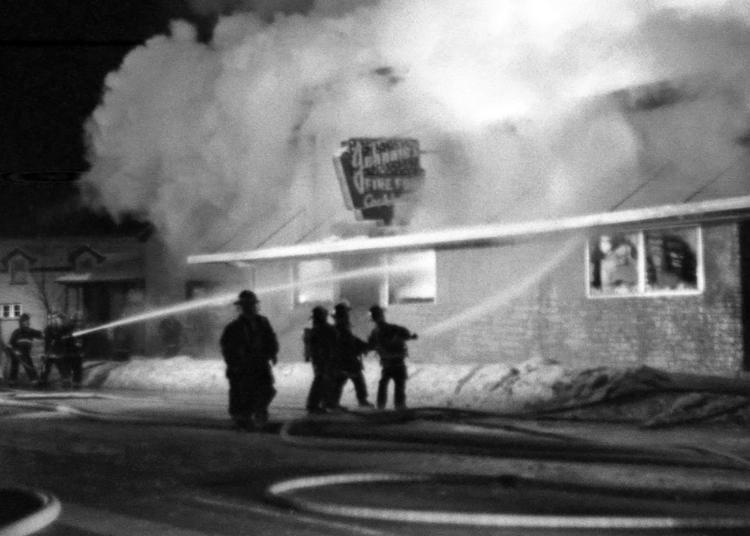 2002: Ridgeview Inn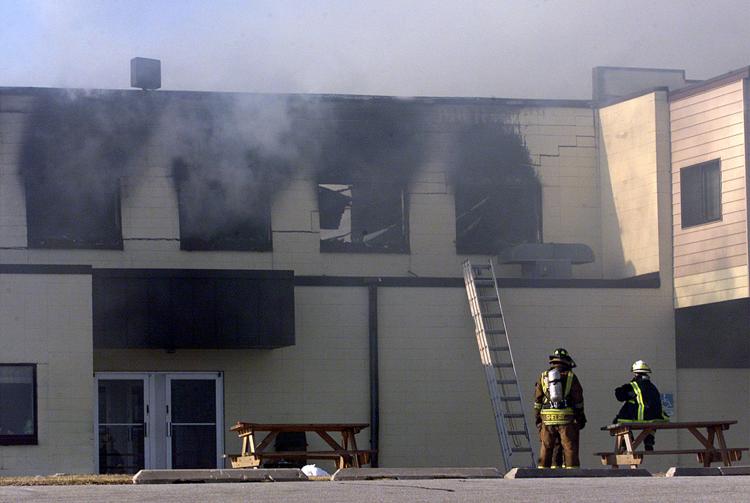 2009: Copeland Avenue apartments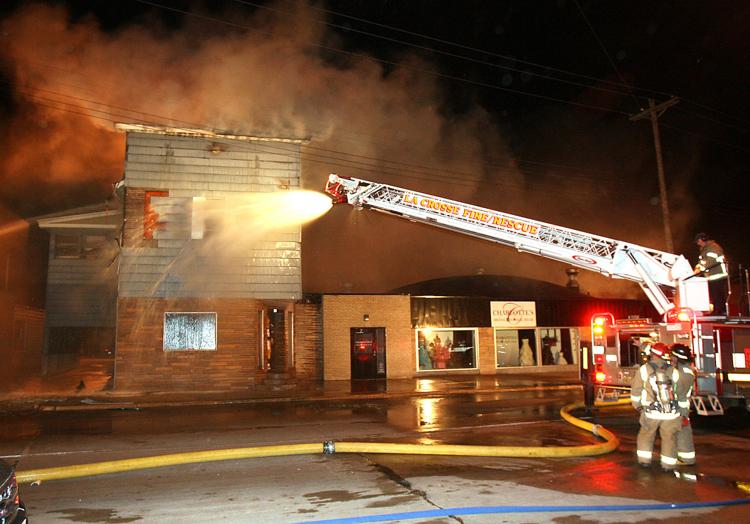 2011: El Charro Mexican Restaurant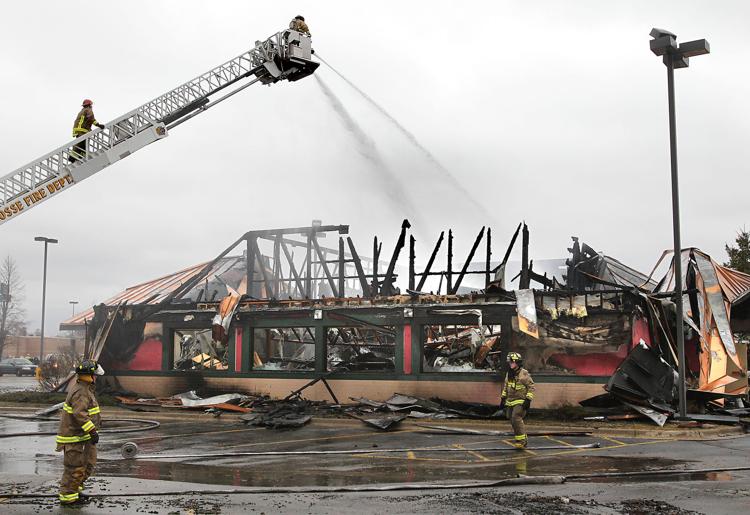 2011: Jay Street building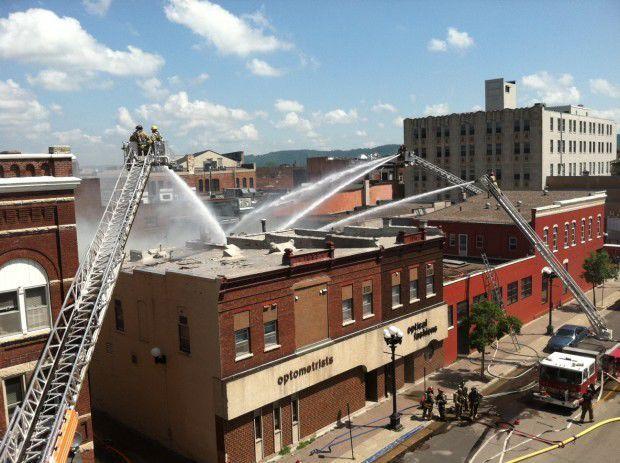 These photos are filled with many familiar faces and places from our area's past.
Get local news delivered to your inbox!
Subscribe to our Daily Headlines newsletter.