A city of La Crosse committee Thursday approved $7.58 million in new borrowing for capital improvement projects such as the Veterans Memorial Pool, streets and park projects, as well as a $30,000 private audit of the parks department.
The Finance and Personnel Committee voted in favor of a 2018 capital improvement budget that allocates $825,000 for Veterans Memorial Pool, $350,000 for Isle la Plume improvements and $100,000 to Riverside Park improvements. The vote came after a tie vote of 3-3 to reallocate the $100,000 for Riverside Park's fountain to the pool project.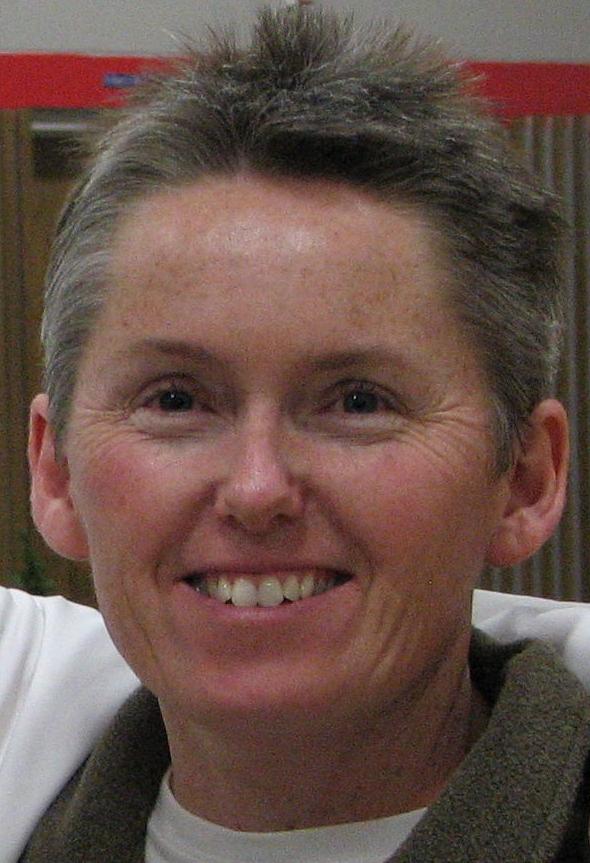 Council member Barb Janssen, who sits on the committee, suggested moving the money from the fountain to the pool, pointing out that the council approved more than $1 million for Riverside Park improvements last month.
"This is a very important project and the more money we can allocate to this project today or this coming week gives the committee that is working on fundraising an opportunity to actually save us money in the future," Janssen said.
Support from the city, she argued, would encourage people to donate to the project.
"A lot of the legwork is coming to an end, so we can actually start building next year and get rid of that eyesore," Janssen said, referring to the pool location on Campbell Road which was dug up as the infrastructure was studied.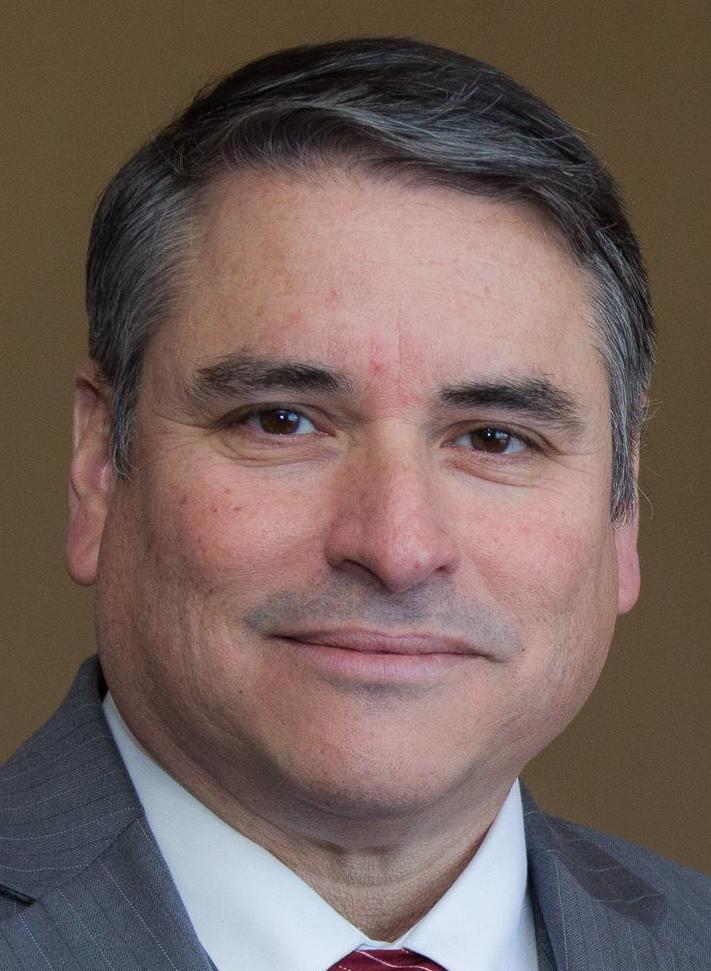 Council member David Marshall agreed, saying a strong commitment would be a clear statement to potential donors.
However, other council members argued that while the council as a whole is strongly in favor of the project, it was a matter of time and splitting priorities.
"We definitely want it to happen. It's just not going to happen as soon as everybody likes, just like most of our projects, our roads and everything else," said council member Scott Neumeister.
While council member Paul Medinger was happy to see additional funding for the pool throughout the capital improvement budgeting process last month, he said, he also wants to ensure Riverside Park's fountain remains operational.
"If we want to talk about eyesores, that fountain in the park that is the gem of our city shut down last summer with a sign on it — I go on my runs through there — that was an eyesore right in the middle of Riverside Park," Medinger said.
According to parks and forestry superintendent Jay Odegaard, without additional work in 2018, it isn't certain that the fountain would remain running for the entire season.
"That fountain is showing its age. One of the issues that we deal with is the hard winters here. They never really show us what we're going to find until we find it in the early spring," Odegaard said. "It's possible we could limp through another year just doing some preventative maintenance and patch repairs. It's also something that we may end up having to shut it down altogether."
La Crosse Mayor Tim Kabat urged the committee to approve the budget as-is, calling it a good balance of various priorities that falls within the city's self-imposed borrowing cap of $7.5 million.
"It's a fine balance. Yes, we could allocate $5 million to one project and tell all the other projects to just get in line and wait your turn, and that would delay action on those projects for even longer than what they experience now," Kabat said.
The committee did approve an amendment to the budget, clarifying that $75,000 of the $125,000 allocated for trail restoration will be used to move Willow Trail, which runs from the La Crosse River Marsh to Riverside Park.
Parks audit
The committee voted 4-2 to approve paying WIPFLI $30,000 to audit the Parks, Forestry and Recreation Department, with Medinger and Phillip Ostrem speaking in favor of allowing the city's new finance director to perform the audit, rather than paying for an outside firm.
Proponents of the audit said the outside audit will put to rest any questions about the funding process for parks project and bring the city more credibility.