Mai Yeng Xiong, 17, will be honored at a memorial service for Central students at 11 a.m. Friday in Room 232 at the school.
"Mai Yeng's classmates knew and recognized her as a joyous and outgoing person who had a passion for being a Central High School student and team member of the Adapted Sports League," according to a statement from the district. "Mai Yeng was a decorated athlete in the ASL, earning nine all-conference selections. More importantly, she was a tremendous leader with a positive attitude and an amazing young woman. Mai Yeng would have been a Central senior this coming school year.
"She will be greatly missed by the students, families, and staff at Central High School and by all those who knew her."
The accident occurred Friday on Hwy. 53.
A pickup truck pulling a trailer crossed into the northbound lane of Hwy. 53 near Amsterdam Prairie Road about 5 p.m., according to the La Crosse Sheriff's Department.
Authorities said several vehicles collided while attempting to avoid the truck. One northbound vehicle collided head-on with the truck.
Three people were hospitalized.
---
Hwy. 16 and North Kinney Coulee Road (Hwy. OS) — 90 crashes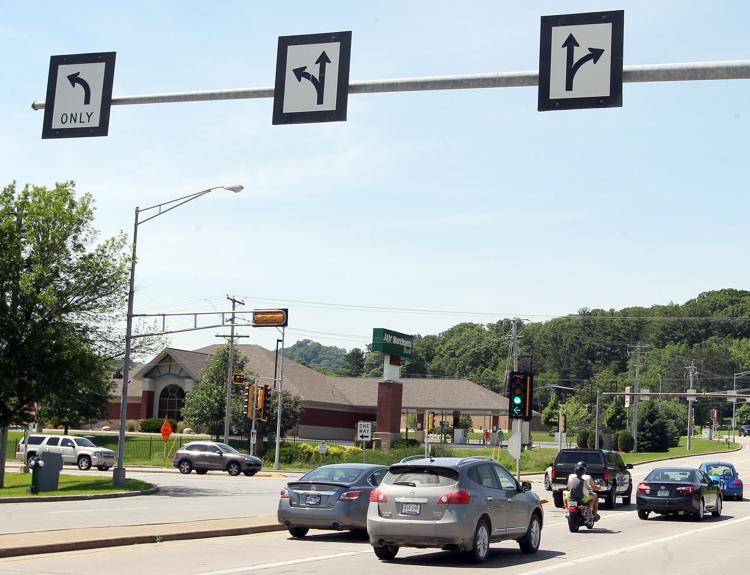 Hwy. 16 and Hwy. 157 — 89 crashes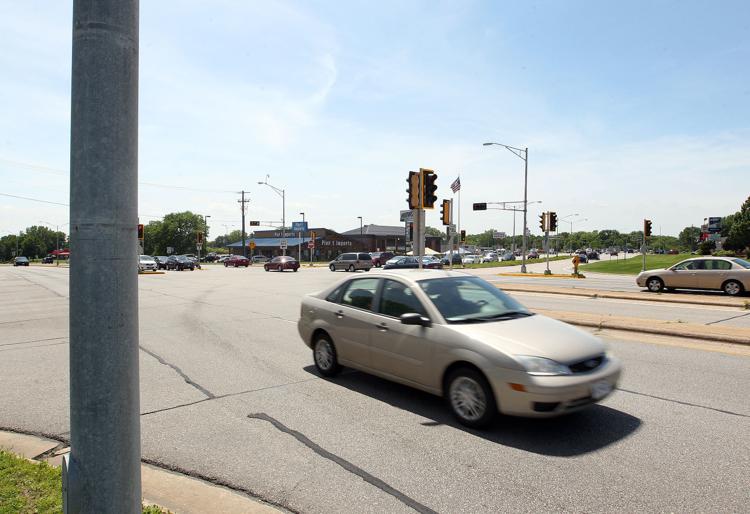 La Crosse Street (Hwy. 16) and West Avenue (Hwy. 35) — 77 crashes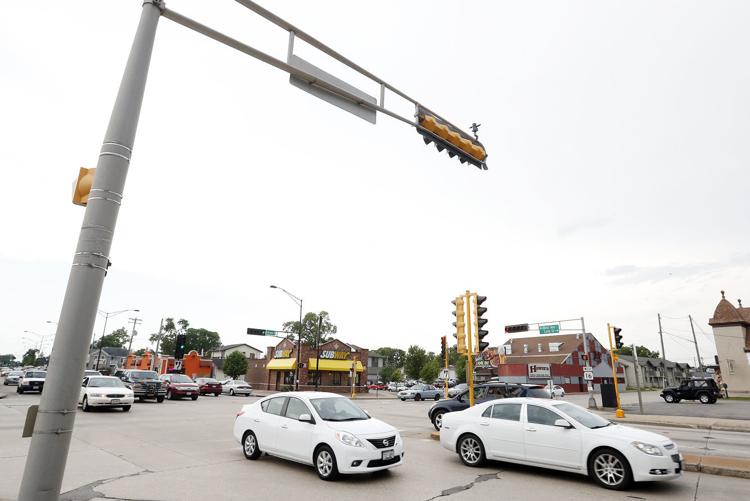 Hwy. 16 and Gillette Street (Hwy. B) — 76 crashes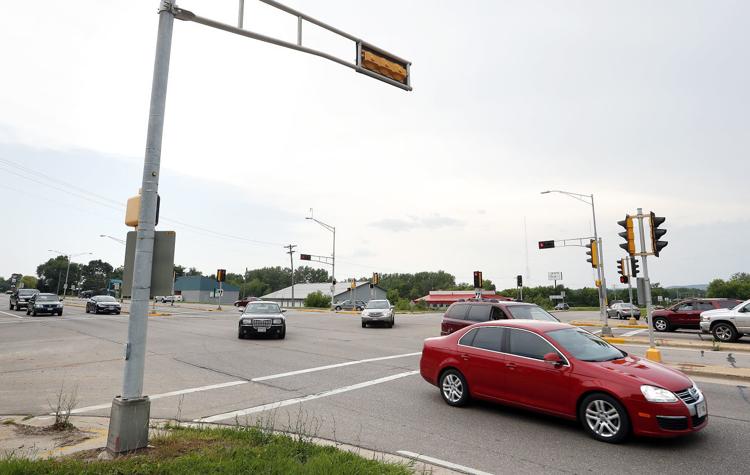 Interstate 90 and Hwy. 157 — 74 crashes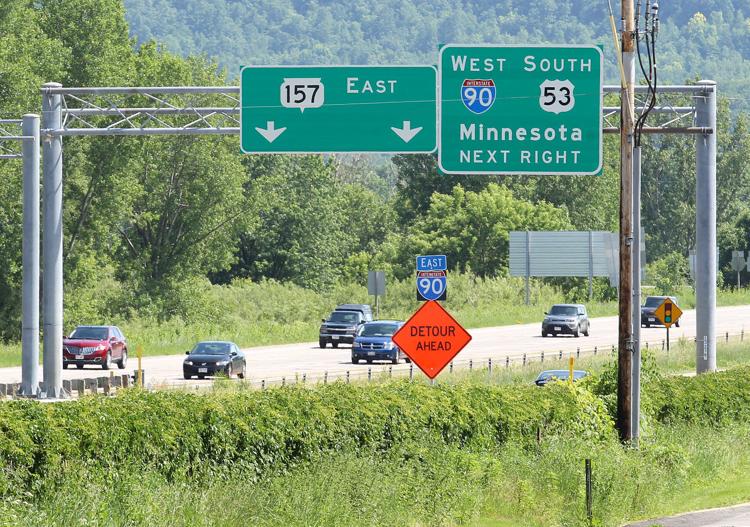 West Avenue (Hwy. 35) and State Road (Hwy. 33) — 73 crashes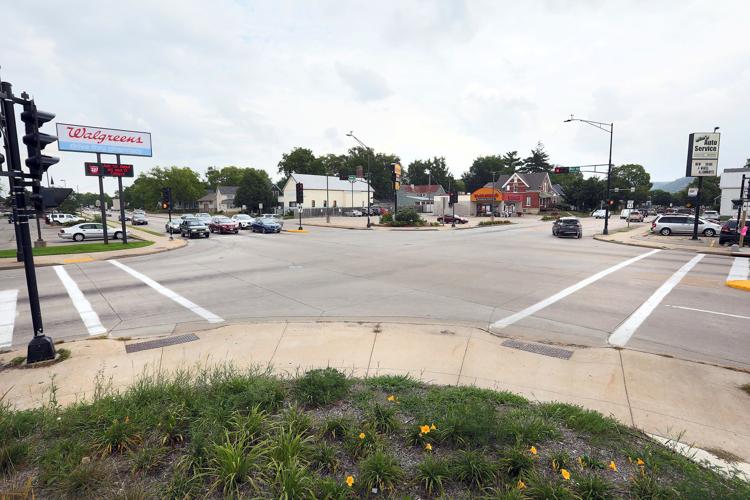 Hwy. 16 and Conoco Road — 72 crashes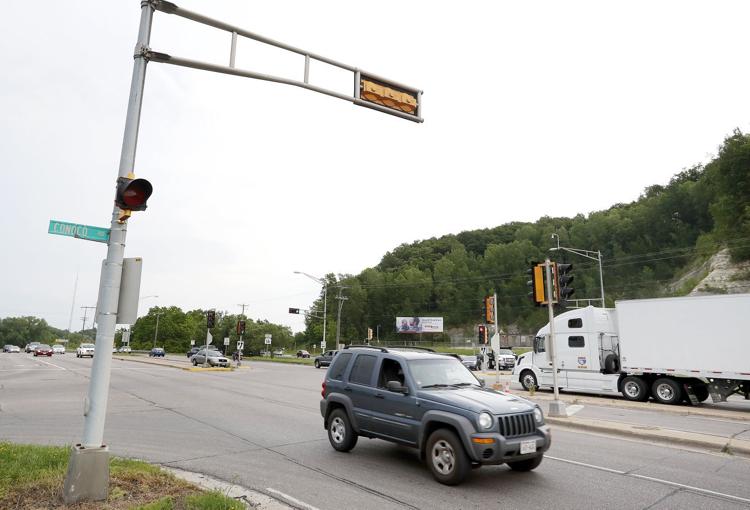 Hwy. 16 and South Kinney Coulee Road (Pralle Center Drive) — 69 crashes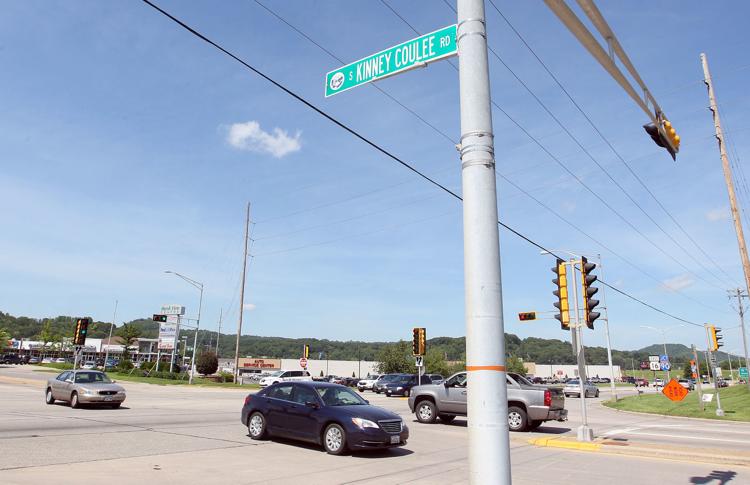 Hwy. 16 and Theatre Road — 69 crashes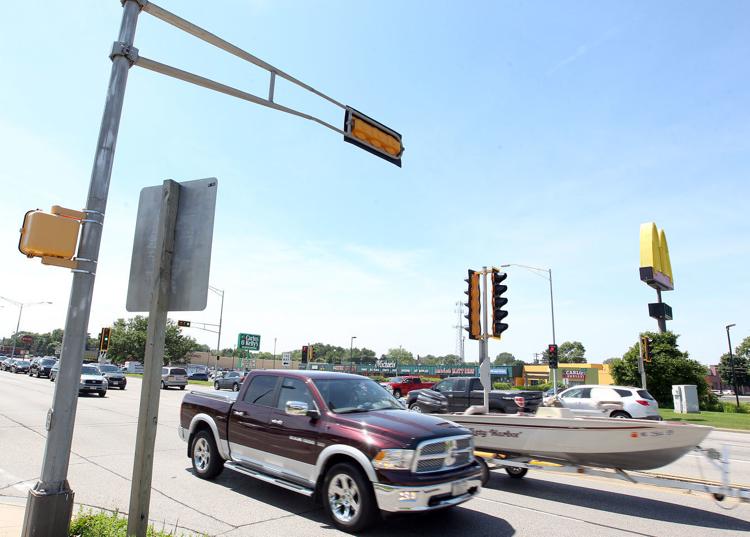 Hwy. PH and Hwy. 157 — 69 crashes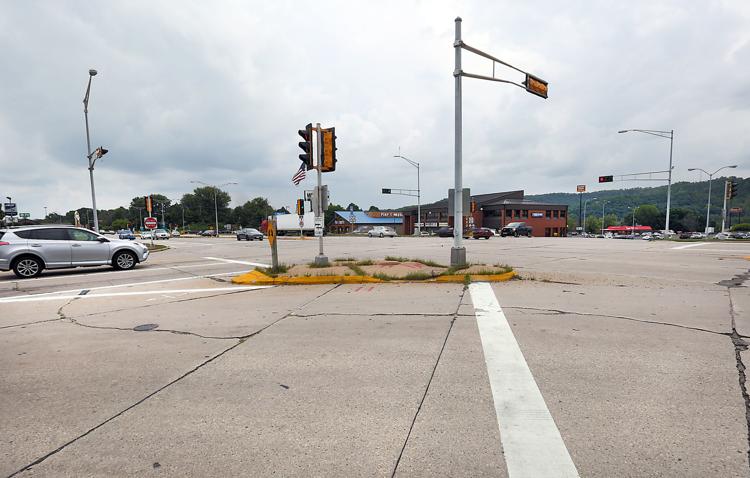 Get local news delivered to your inbox!
Subscribe to our Daily Headlines newsletter.