Douglas Neuschwanger's believes that children ought to have nutritional menu options in restaurants to gird them for their roles as leaders of tomorrow, and that conviction earned him a La Crosse County Healthy Living Heroes Award.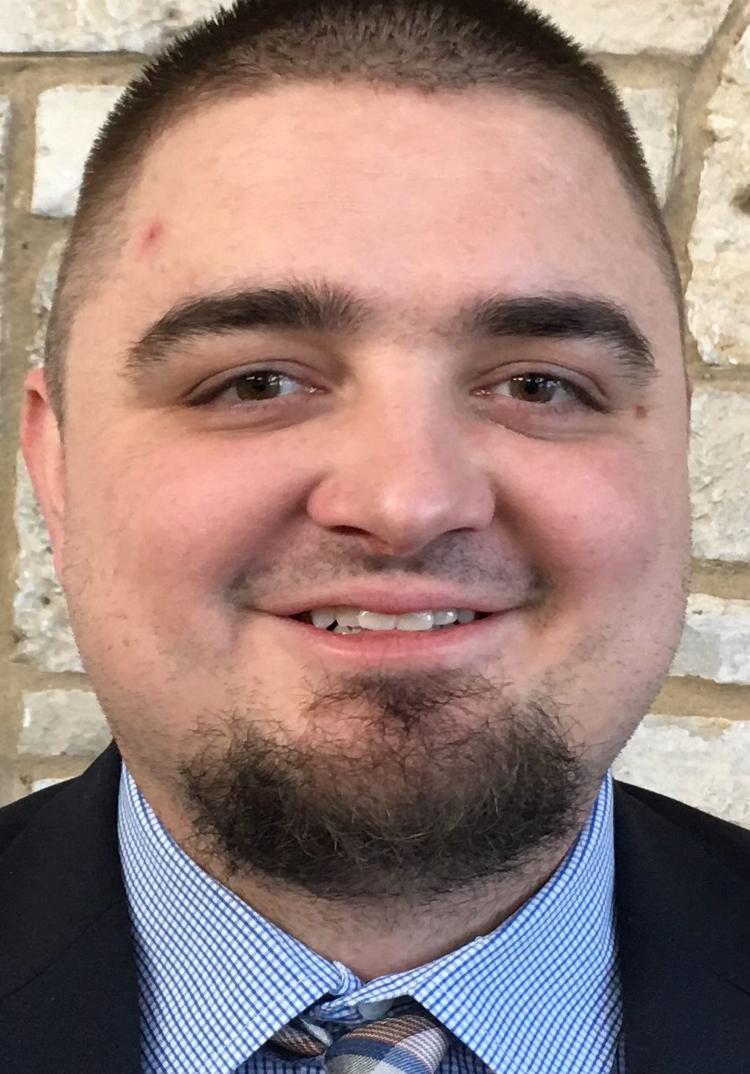 Neuschwanger, executive chef of Three Rivers Lodge in La Crosse, received the award Friday during the La Crosse Healthy Living Collaboration's annual heroes breakfast for developing the restaurant's menu to include choices such steamed broccoli, mixed greens, sautéed green beans, buttered carrots and wild rice pilaf for sides.
"I feel they are our future leaders, and they need good nutrition," the 31-year-old Neuschwanger said in an interview.
He helped conceive the menu last summer after a patron told him she and her family like to go out to eat but often find nutritional items for children lacking at most restaurants.
"I was very supportive of her and wanted to accommodate healthier options," said Neuschwanger, who has been with Three Rivers, which is at the Radisson Hotel, for five years, including the past three as executive chef.
The entrée side of the menu includes options such as salmon, grilled chicken breast, pasta with red sauce, buttered noodles and a sliced chicken sandwich, in addition to the traditional children's fare such as cheeseburgers, grilled cheese and chicken fingers.
The most popular items are the salmon, steamed vegetables and wild rice pilaf, he said, adding, "People don't expect to see those on the menu."
The menu is intended to cater not only to people staying at the Radisson but also locals who are looking for such options, said Neuschwanger, a graduate of the Culinary Arts College at Johnson and Wales University and a classic French cuisine enthusiast who lives in Onalaska.
"Chef Neuschwanger has managed to empower children through their ability to select from different entrees and side options, which is a welcome change when dining out as a family in our community," the collaboration noted in presenting the award.
The collaboration, formed in 2009, also presented a Healthy Living Heroes Organization Award, which went to the WAFER Food Pantry in La Crosse.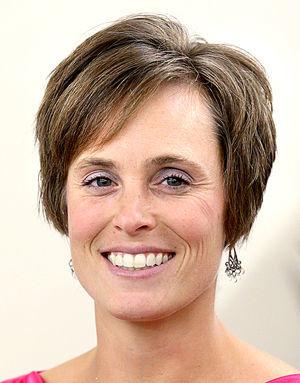 WAFER, under the leadership of executive director Erin Waldhart, serves more than 1,500 families a month as the largest food pantry in the Coulee Region.
WAFER added a mobile pantry in acknowledgement of the fact that some people are not able to make it to its main facility at 403 Causeway Blvd. in La Crosse.
"This lofty undertaking went above and beyond the normal services provided by a food pantry and is certainly a welcome addition to the La Crosse community," the collaboration's citation noted.
WAFER also puts together packages and delivers senior share boxes to local meal sites, hosts a monthly food fair where families can pick up additional food items in addition to their regular food packages and offers monthly interactive classes on preparing healthier meals, the award noted.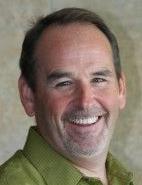 "This is a great recognition of the work the staff and volunteers do," WAFER board president Taylor Haley said in an interview after the honorifics.
"Erin has done a great job of taking our ideas and putting them into action," he said.
The mobile pantry, which West Salem resident Waldhart sometimes drives in a pinch, is in a growth phase that is expected to expand as people become more aware of it, Haley said. Other communities see it as a model, he said.