The La Crosse mayor and council members could see a raise in two years after a pair of Tuesday decisions by the Judiciary and Administration Committee.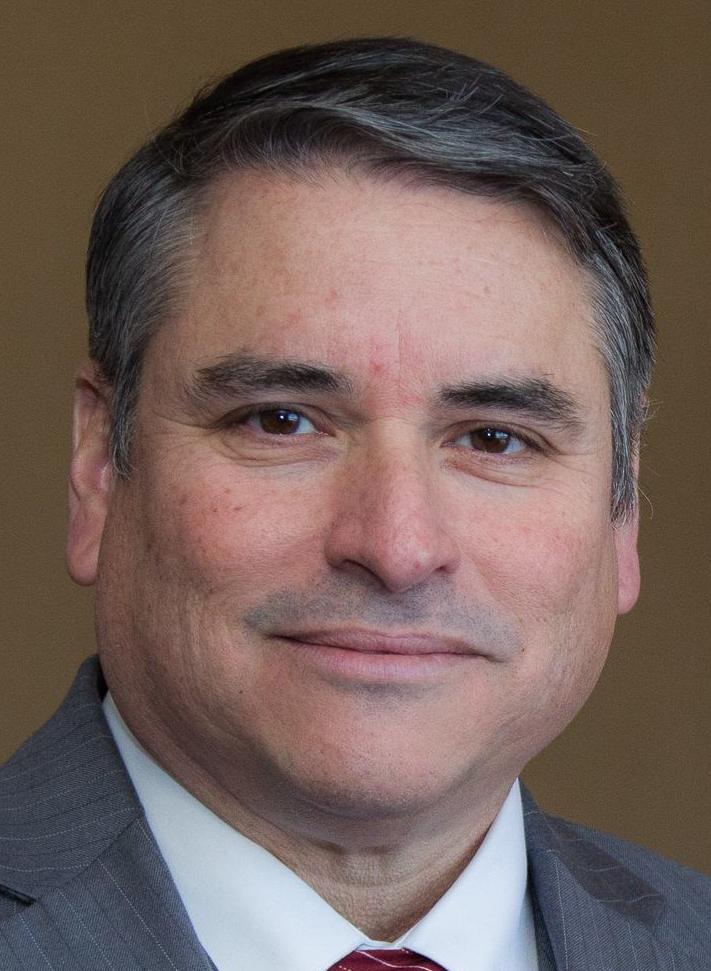 Outgoing council members David Marshall and Jacqueline Marcou suggested raising the salary for mayor to $81,000 from $77,200 to take effect in 2021, after Mayor Tim Kabat's term is up, and council members' compensation to $575 per month from $500.
"We are particularly lucky to have right now a mayor, Mayor Kabat, who is sitting in the executive position of this city, who is incredibly gifted in being able to administrate," Marshall said.
If they want to keep attracting that kind of talented executive, Marshall said, city officials need to be prepared to increase the salary on a regular basis. According to a Tribune analysis, the mayor is the 90th highest paid person on the city staff.
"He's making much, much less than the department heads he's asked to lead," Marshall said.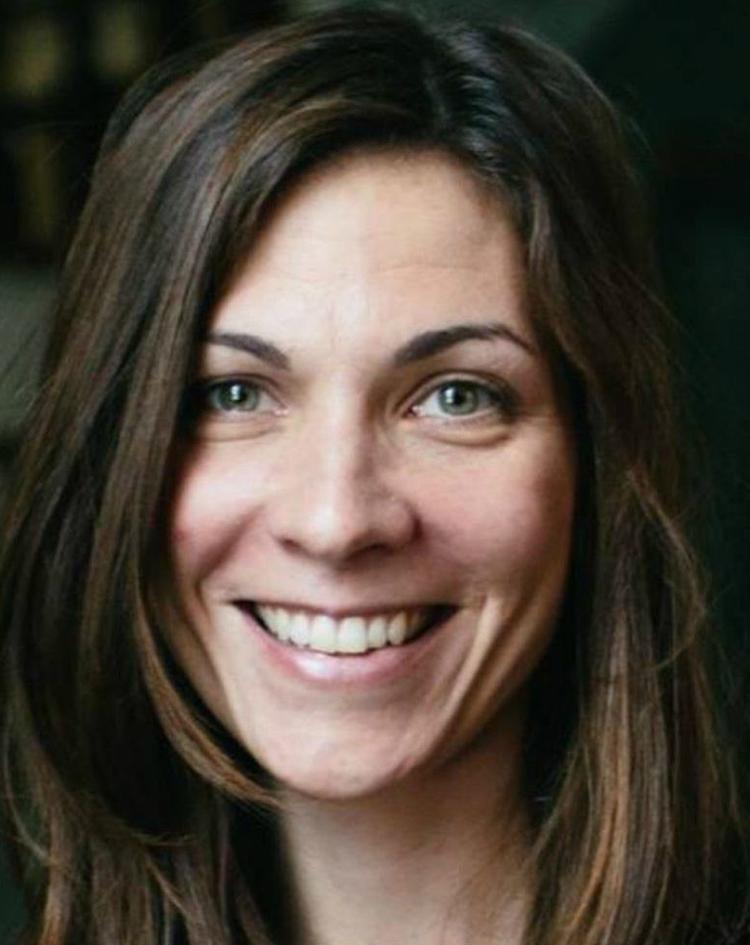 Without a city administrator, the mayor is doing two jobs, Marcou added.
"I don't know about you guys, but I feel like it should be more. … He's essentially doing two jobs — he, she or whoever's going to be running in 2021," Marcou said.
The committee voted 6-0, with one abstention, to approve the increase; however, to take effect, it has to make it past Mayor Kabat, who twice vetoed an increase to $79,500 in 2015.
The vote on whether to increase council salaries was split, with council members Andrea Richmond and Scott Neumeister voting against it and Padesky abstaining.
Marcou and council president Martin Gaul argued that increasing the council's pay amounted to increasing the accessibility of public office.
"This should not be the purview of individuals of means who can afford to serve on the council as a public service, nor should it be the purview of old retired white guys who've got the time to do this and money doesn't make that much difference to them," Gaul said.
Running for council takes a lot of time and money and serving on the council can be a financial burden, especially for people who need childcare or need to take time off work to attend meetings, Marcou said.
"This takes a lot of love and sweat and time away from my kids and time away from my job, and it's a privilege to be up here. We are very privileged to sit up here and not have to do it for the money," Marcou said. "I don't think anybody in their right mind would want to sign up for council just to make an extra XYZ a month."
If the city wants a council that represents its changing demographics, it needs to take down barriers, she added.
Council member Barb Janssen agreed, saying increasing the pay would remove one barrier for people running for public office, making council races more competitive.
The last increase was in 2017. Before that, the last increase was 1979.
Neumeister said he knew there was a surprising amount of work that came with being a council member and making carefully thought-out decisions, but he couldn't support an increase for council members.
Get local news delivered to your inbox!
Subscribe to our Daily Headlines newsletter.