Changes to state law prompted a move to repeal a La Crosse ordinance requiring inspection and registration for rentals.
The La Crosse Judiciary and Administration Committee unanimously approved the ordinance change Tuesday with no discussion, and the Finance and Personnel Committee will vote on whether to eliminate the inspection fees Thursday for a rental property program that has long drawn criticism from the area landlords.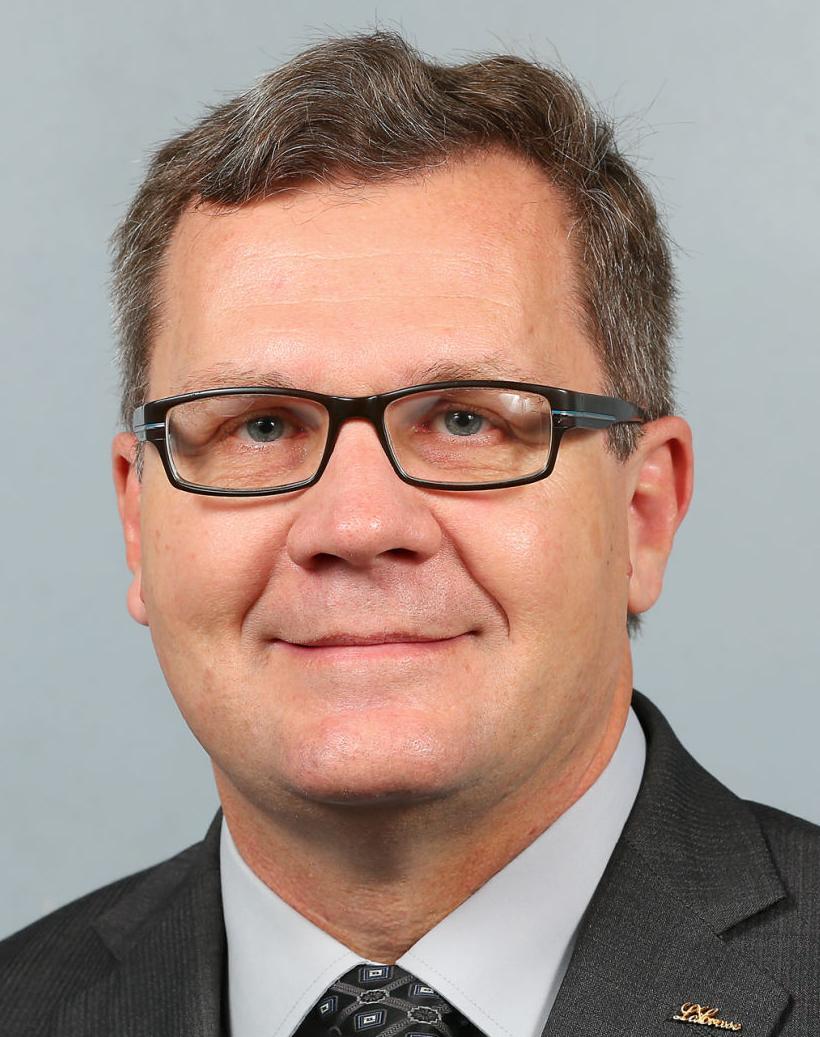 Mayor Tim Kabat said the rental property inspection and registration ordinance was successful in La Crosse, but a state law, Act 317, passed by the Wisconsin Legislature in April is the third that limits or prohibits aspects of the program approved in the past few years.
Rather than trying to alter the program to meet state requirements before the rental registration cycle starts Dec. 1, Kabat said city officials decided to eliminate the need for property owners to register rentals in 2019.
"This just officially pulls the plug," Kabat said.
The program was started more than 10 years ago to make sure apartments and leased houses were up to code, especially fire code, to keep tenants safe.
"We've had a very strong rental market and a lot of rental housing units. Part of the comprehensive approach to neighborhood revitalization was to try to announce the housing quality of our housing stock," Kabat said.
The program worked, according to the mayor, with inspectors finding things like non-operating smoke and carbon monoxide detectors, the overuse of extension cords and improper ventilation, and issuing orders for landlords to correct.
"We found the program to be doing what it was intended to do, which was make the housing stock safer," Kabat said.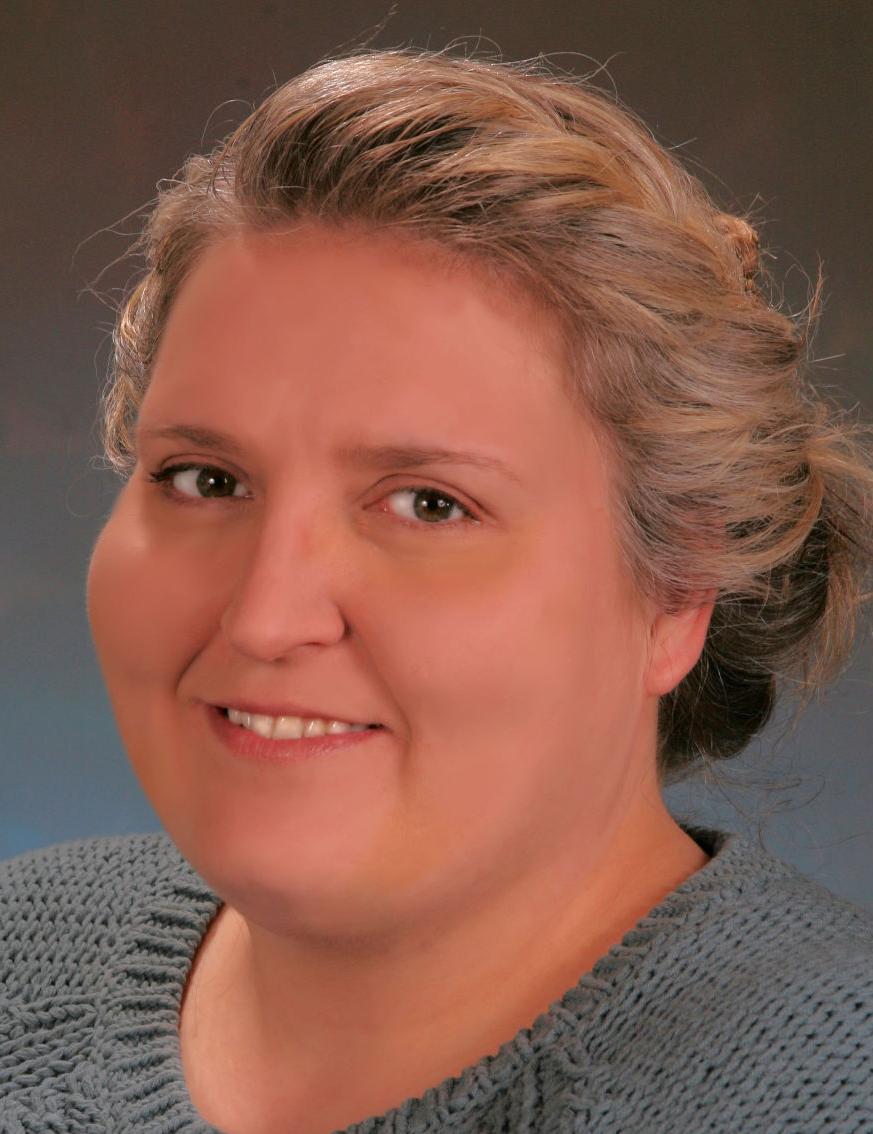 However, it wasn't popular with everyone, especially those concerned about their privacy, and that the mandatory inspections would violate constitutional rights against unreasonable searches.
"Some tenants just don't want that invasion of privacy, and landlords didn't want to be forced to allow the government in there," said council member Jessica Olson, who is also a member of the Apartment Association of the La Crosse Area.
Olson's father, longtime landlord David Olson, and the apartment association filed a lawsuit against the city in 2014, contending that the city's previous version of the inspection program violated state law by singling out landlords.
"It just wasn't fair for them to single out rentals and not include all properties, owner-occupied and rentals in their inspections program," Olson said.
The impetus for the latest law, Olson said, was high fees in the city of Oshkosh for inspections.
"That really got the momentum going in Madison to get a bill going that helps make it fair and equal," she said.
Act 317 prohibits cities from charging for mandatory inspections if there are no code violations.
The change won't affect tenants' rights to file complaints with the city.
"We will still, obviously, respond to complaints from tenants and rental housing occupants, if there's an issue," Kabat said.
Meanwhile, the city is looking into options to beef up the complaint system and update the citizen portal in the MyLAX phone app, he said.
Council member Olson said she wouldn't be opposed to a future registration program, provided it wasn't accompanied by mandatory inspections just for landlords with high fees attached.
"I can see the use of that being a benefit for both landlords and the city. There's nothing wrong with collecting contact information. It's just how you use it that can be questionable," Olsen said.
Having that contact information on file would be incredibly useful in case of a fire or other emergency in a property that isn't owner-occupied, she said.
However, the mayor is concerned that without regular inspections, the number of apartment fires in the city will rise.
"I'm afraid that with the state Legislature's actions over time we will see an increase in fires, unfortunately," Kabat added.