The La Crosse Collaborative to End Homelessness, which has established a successful track record with largely volunteer efforts to secure housing and support services for homeless people, will be able to clear more hurdles with a paid project manager to set up a clearinghouse.
The La Crosse Community Foundation awarded the collaborative a two-year, $81,562 grant, with an option for renewal, and the city council is expected to approve a resolution to provide a three-year grant of $75,000.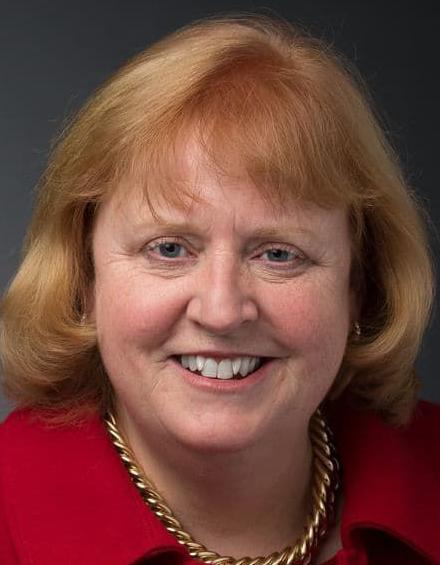 The foundation opted for the grant because of the collaborative's ability to pull together a variety of stakeholders and partners, which it has done with bursts of energy and activities in a little over a year, said Petra Roter, who became the foundation's executive director in March.
"Being relatively new here, one of the things I thought was incredibly important was the way everybody came together to address social needs," Roter said.
"I call it an example of collective impact," she said. "We saw it as a successful and important effort."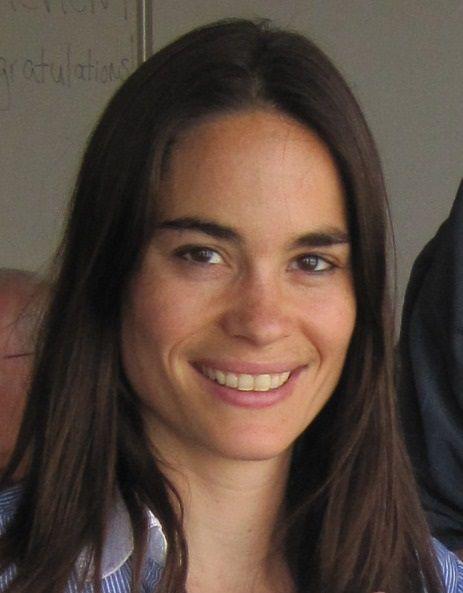 The city's pending commitment stems from the feeling that "we really see a need to join forces to address this issue in the city. This position is critical to that," said Caroline Gregerson, community development administrator in the city's Planning and Development Department.
"Homelessness affects the city in many ways," including the law enforcement, the courts and jail; hospitals, and other services, said Gregerson, one of dozens of people with more than 30 agencies who have been involved with the collaborative.
"We want to support this, too," said Gregerson, adding that helping resolve the homeless issue will help relieve pressure on governmental and social service agencies.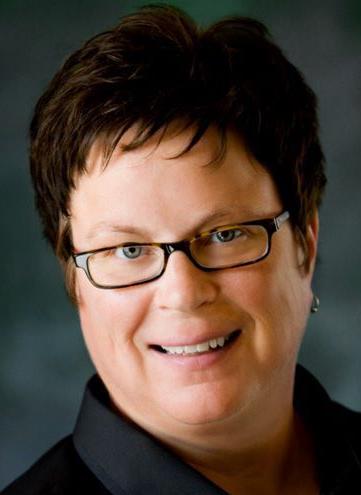 Kim Cable, former chairwoman of the collaborative who continues as its spokeswoman, summarized its goal succinctly, saying, "We just want people to be housed.
"We wanted to have somebody to coordinate our efforts — one person to handle all the moving parts," she said.
You have free articles remaining.
Register for more free articles.
Stay logged in to skip the surveys.
The seeds for the effort were planted just over a year ago, when national homelessness consultant Erin Healy of Brooklyn, N.Y., came to town to explain the 100,000 Homes Project in which she had been involved. That initiative had operated with ambitious objectives and tight deadlines to secure housing for 105,580 people across the country between 2010 and 2014.
A weeklong series of Healy presentations, driven in large part by the Franciscan Sisters of Perpetual Adoration and with funding from Gundersen Health System's new Population Health and Strategy Department, propelled formation of the collaborative. It includes representatives from city and county departments and committees, social and human service agencies, law enforcement, veterans and vets organizations, faith communities, businesses and other organizations.
The statistical need for action came from Gregerson's 2013 study chronicling not only that an estimated 1,300 homeless people live in the area but also that 230 La Crosse families lived in substandard housing. Almost 70 families were living in severely crowded conditions, and more than 2,500 families were paying more than half of their incomes for rent, Gregerson's analysis found.
Such conditions contribute to health problems, including chronic illnesses, lead poisoning, low birth weights, asthma because of dampness and mold, cardiovascular disease, mental health, obesity, preventable hospitalization and exposure to violent crime, according to the report.
The collaborative's efforts are intended to shift homelessness services from a crisis response to a more effective and humane prevention system. It set a target to end veteran homelessness in 100 days — and achieved the goal by securing housing for 16 veterans before Christmas, reaching the point that homeless advocates refer to as "functional zero."
That standard does not necessarily signal elimination of homelessness, but rather, indicates that more housing remains available than the number of homeless. Ideally, those who are homeless can be placed within 30 days once functional zero has been reached.
The collaborative's next goal is placing 20 chronically homeless people by the end of July. It has settled six so far and expects to do so for a few more next week, Cable said. It has enlisted several landlords in the effort, which includes setting up caseworkers to help the newly housed adjust and maintain their finances.
The project manager, to be listed as a Catholic Charities employee, probably will have an office in a Catholic Charities facility. Once the post is filled, the collaborative hopes that future funding will allow hiring outreach workers and creating a dedicated team to connect people with resources, Cable said.
Although some apparently have moved to sites in campgrounds, others probably have pitched their tents in illegal spots, she said.
It is easier to connect people with services and help them find housing when they are in shelters, Cable said.
"We are going to stay connected so they do not become isolated," Cable said.
The La Crosse Community Foundation's two-year grant is eligible for a third year, upon request, the foundation said. Long term, the collaborative anticipates that the new model can be accomplished within five years, with other organizations sustaining the effort after the third year and into the future.