Great Rivers United Way and the La Crosse Community Foundation have partnered to establish a new fund designed to help people whose income will be affected by the COVID-19 pandemic.
The La Crosse Area Emergency Response Fund's first priority will be to provide funding to La Crosse County charitable organizations that already offer direct services to its targeted populations. The aim is to help people hardest hit by reduced and lost work resulting from pandemic-related closures.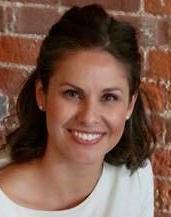 "We recognize it's too soon to know the full impact of coronavirus on our county, but we do know needs will increase in the days, weeks and months ahead," said Jamie Schloegel, executive director of the La Crosse Community Foundation. "We'd like to help our community be as prepared as possible proactively."
The fund was established with $20,000 from the La Crosse Community Foundation. Fundraising is underway to grow the fund and will continue throughout the outbreak and recovery from the crisis.
Klauke Investments has committed lead gifts, and at least one donor has already committed $20,000 in matching funds, according to officials of the Foundation and United Way.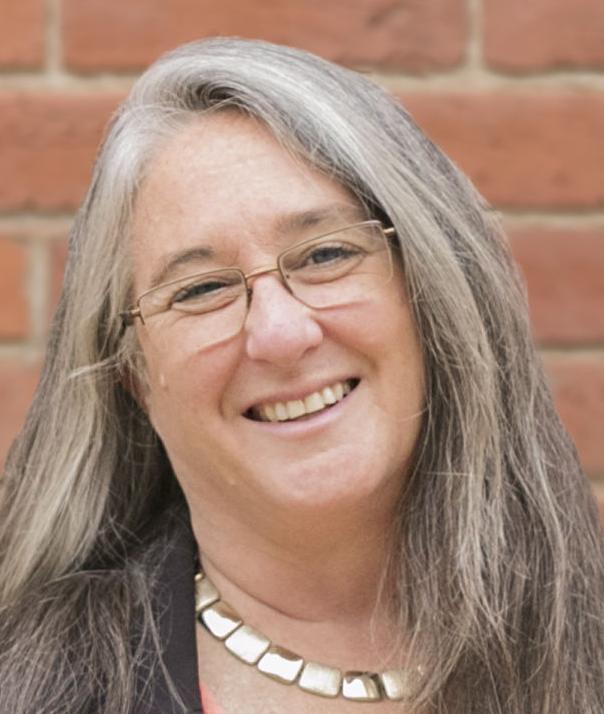 "Nobody anticipated this kind of immediate and urgent need last fall when Great Rivers United Way ran its annual fundraising efforts," said Mary Kay Wolf, executive director of Great Rivers United Way. "At this point, the community needs every combined effort to take care of our neighbors who are being impacted. Joining forces with the La Crosse Community Foundation made perfect sense."
They said the fund is designed to support and enhance any government assistance provided.
Fund distributions will be released on a rolling basis, making it possible to move resources quickly and adapt to evolving needs. The evaluation committee will comprise representatives from the La Crosse Community Foundation and Great Rivers United Way.
People in the community who wish to donate may do so online at laxcommfoundation.com. They may also mail gifts to the Community Foundation or drop them off at drive-thru lanes at the La Crosse or Onalaska branches of State Bank Financial.
Any assets remaining in the fund after the community's COVID-19 response is complete will remain there to be available for the next community emergency.
Concerned about COVID-19?
Sign up now to get the most recent coronavirus headlines and other important local and national news sent to your email inbox daily.