The city of La Crosse will offer more options to homeowners in the floodplain and move forward with a study to get 52 houses out of the Ebner Coulee floodplain after a pair of Thursday decisions by the La Crosse Common Council.
La Crosse will offer qualifying applicants a 90% reimbursement up to $20,000 for projects that would fill up basements to prevent groundwater from seeping in. Proponents of the program say it will help prevent flooding in basements and get structures out of the floodplain, which will save La Crosse residents money in both flood mitigation and flood insurance.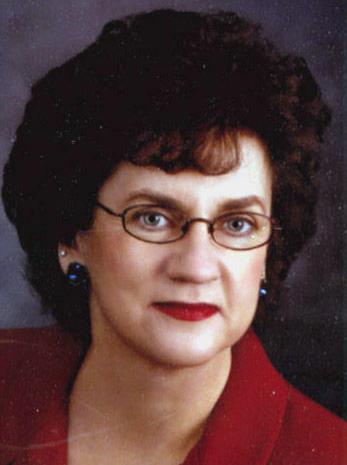 "A little bit of relief is what we're asking for on the North Side," said council member Andrea Richmond, who represents much of the North Side and is the chair of the Floodplain Advisory Committee.
It will improve people's quality of life, she said.
Proponents have also argued that floodplain relief will let people do more to improve their homes, freeing them from federal regulations limiting renovation, and improve property values by removing the need for floodplain insurance.
"It's very important on our part to help our neighbors out," Richmond said.
The city also hired Short Elliott Henderson LLC to study the rainfall and floodplain on La Crosse's South Side — taking another step toward getting 52 houses near Ebner Coulee out of the floodplain.
The study — which will cost $150,000 — will take data of actual water flowage rates collected during the significant rainfall events in 2007, 2008 and 2017 and use that to create a regression equation to predict what would happen during a 100-year flood event, or flooding that has a 1% chance of happening.
"It's going to take some time," Richmond said, but taking those homes out of the floodplain will be a cost-savings for homeowners and a boon to property values.
The area is a ravine and serves as a stormwater run-off for the bluffs, but the actual water runoff and the FEMA estimates based on the best available data at the time the maps were made don't match up, city representatives say.
Both measures passed unanimously with no discussion.
In other business, the La Crosse Common Council approved a memorandum between the La Crosse Police Department and the non-supervisors police union that lets the agency hire experienced officers with higher compensation and more vacation time than they would have received previously. The measure is meant to boost recruitment and attract quality officers.
It also voted 9-2 to grant Mayo Clinic Health System a conditional-use permit to demolish two apartment buildings on Jackson Street to reconstruct its parking lot in exchange for a payment in lieu of taxes. Representatives for Mayo said the removal of 1001-1007 Jackson St. and 930 S. 11th St. will allow the hospital to redesign its parking lot to fix stormwater issues that have led to severe flooding in its buildings.
Get local news delivered to your inbox!
Subscribe to our Daily Headlines newsletter.