A La Crosse County Board member wants his money back after he was recently called out by a left-leaning website for donating to the campaign of Paul Nehlen, a Republican candidate for Congress in Wisconsin's 1st District deemed so offensive that he's been kicked off Twitter and renounced by the state GOP.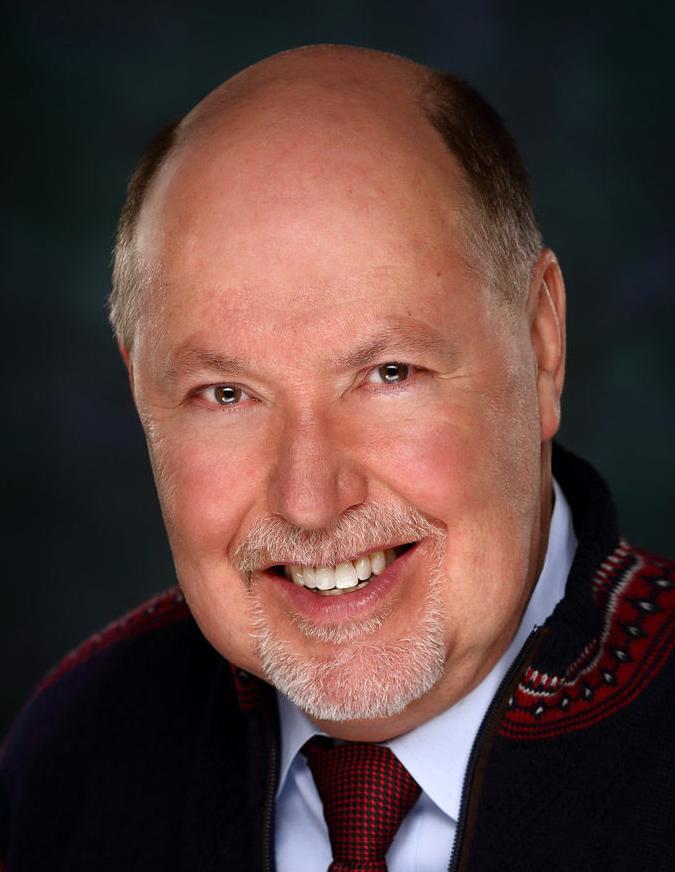 Sludge posted a story on July 4 noting that Laurence Berg of Onalaska, who represents the 18th District on the La Crosse County Board, was one of four government officials who have donated to the Nehlen campaign.
Of the four, Berg was the only elected official, and he was the biggest donor, giving $1,500 to the Nehlen campaign from mid-2017 through February. Of the other three, one State Department employee gave $225 to the campaign while two public university professors gave $1,150 and $250.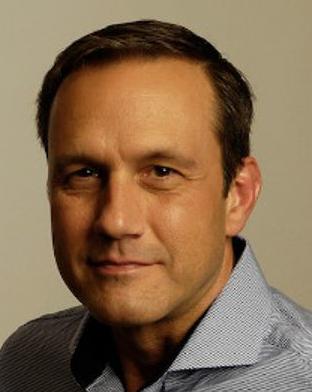 In the last quarter of 2017 and first quarter of 2018, Berg gave four donations totaling $850 to the unsuccessful campaign of Republican U.S. Senate candidate Roy Moore in Alabama, who was dogged by allegations he pursued romantic relationships with underage girls when he was a district attorney. Three of Bergs four donations came after news of these allegations became public.
According to the Federal Election Commission, only 20 donors have given more to Nehlen's campaign than Berg. The Nehlen campaign has fewer than 120 donors, only nine of them from Wisconsin, and Berg is the second biggest contributor to Nehlen's campaign — third if you count Nehlen's donations to his own campaign.
Berg indicated he was aware of neither the Sludge story nor Nehlen's unsavory reputation. After doing some research into the Nehlen campaign, Berg said he planned to seek the return of his donations.
Nehlen is one of six candidates running in the Aug. 14 Republican primary for a chance to run in the Nov. 6 election. When Ryan announced April 11 that he would not run for re-election after after 20 years in Congress (three as House speaker), Nehlen was Ryan's only announced Republican opponent.
In 2016, Nehlen lost to Ryan in the Republican primary in a lopsided race, getting only 16 percent of the vote. In that primary race, Nehlen initially was endorsed by presidential candidate Donald Trump before Trump shifted his backing to Ryan.
Nehlen has a well-reported history of using offensive language and taking controversial stands that have earned him a reputation as racist, xeonophobic, Islamaphobic, anti-Semitic and white supremacist.
For example, Nehlen published the contact information of his critics, claiming most of them were Jewish. He launched a social media campaign promoting an "It's OK to be white" message and has taken the position the country should consider deporting all Muslims.
Last August Nehlen said he believed the infamous Pizzagate conspiracy theory that claims Democrats were keeping child sex slaves in a Washington, D.C., pizza restaurant.
In February, Nehlen posted of a photo on Twitter of England's Prince Harry that replaced the face of his biracial then-fiancee Meghan Markle with the reconstructed face of Cheddar Man, a dark-skinned man believed to be the first modern Briton. Nehlen accompanied the image with this text: "Honey does this tie make my face look pale."
The tweet earned Nehlen a suspended Twitter account and a disavowal from the Wisconsin Republican Party, which has taken the position it will not accept membership dues from Nehlen.
"I don't want him as part of my party," Assembly Speaker Robin Vos was quoted as saying. "It looks to me like he's a racist bigot."
For his part, Nehlen objects to the "white supremacist" label. "If pro-White is White supremacy, what is pro-Jewish?" Nehlen told The Washington Post in a text message last December.
Berg has a history as a generous donor to conservative candidates, supporting not only Republican candidates for statewide office but candidates for federal office outside his congressional district — such as Nehlen — and even out-of-state candidates.
Berg said he supports candidates in other districts or states if he agrees with their stands on issues. Berg said he supports Nehlen's position on closing the Mexican border to drug traffic — especially heroin — and promoting more manufacturing jobs in Wisconsin and the United States, both of which he said were connected to a major increase in suicides.
"The suicide epidemic, which has grown apace with the opioid epidemic, has the same cause: despair," Berg said. "Much of this despair arises from a lack of meaningful work."
Although he said he is seeking return of his donations to Nehlen, Berg emphasized he believes he should be free to donate to any campaign. "Being elected to public office does not deprive one of his or her constitutional rights, including supporting political candidates," Berg said.