La Crosse County's proposed referendum on state legalization of marijuana has gotten green lights from two La Crosse County Board committees, but the road funding referendum has gone through two committees without a consensus on how to present the question on the November ballot.
Both advisory referendum questions were considered Wednesday morning by the board's Executive Committee, and the difficulty with the road funding referendum is a factor of the complexity of the issue.
As written, County Clerk Ginny Dankmeyer said the road funding question could take up a full column on the ballot, possibly even requiring a two-sided ballot.
La Crosse County has an estimated $101 million in unmet needs for repair, replacement and life-extending maintenance on county highway system, which includes 282 miles of roadway and 69 bridges.
The county has been borrowing about $2.7 million per year for road work, but, as County Administrator Steve O'Malley has explained, that approach isn't sustainable in the long term because at some point the county would be borrowing money to pay interest on previous loans.
In addition, borrowing $2.7 million per year falls short of the funding level needed to start getting caught up. County highway commissioner Ron Chamberlain estimates the county needs $5 million per year.
The draft referendum proposes three options to get that $5 million annually: a premier resort area tax that puts an extra 0.5-cent sales tax on goods and services designated as "tourism related;" an annual wheel tax of $56 on automobiles and light trucks; and a 15 percent increase in the property tax levy.
In the month since the road funding referendum was first proposed, several board members have suggested that a fourth "none of the above" option should be added. Nobody on the executive committee advocated for that option Wednesday, but two people did push for that during the public comment portion of the meeting.
La Crosse Area Chamber of Commerce Executive Director Vicki Markussen and Bill Feehan, a former county board member who serves on a Chamber subcommittee dedicated to studying transportation funding solutions, both indicated that there are other options voters might favor than just the three proposed for the referendum.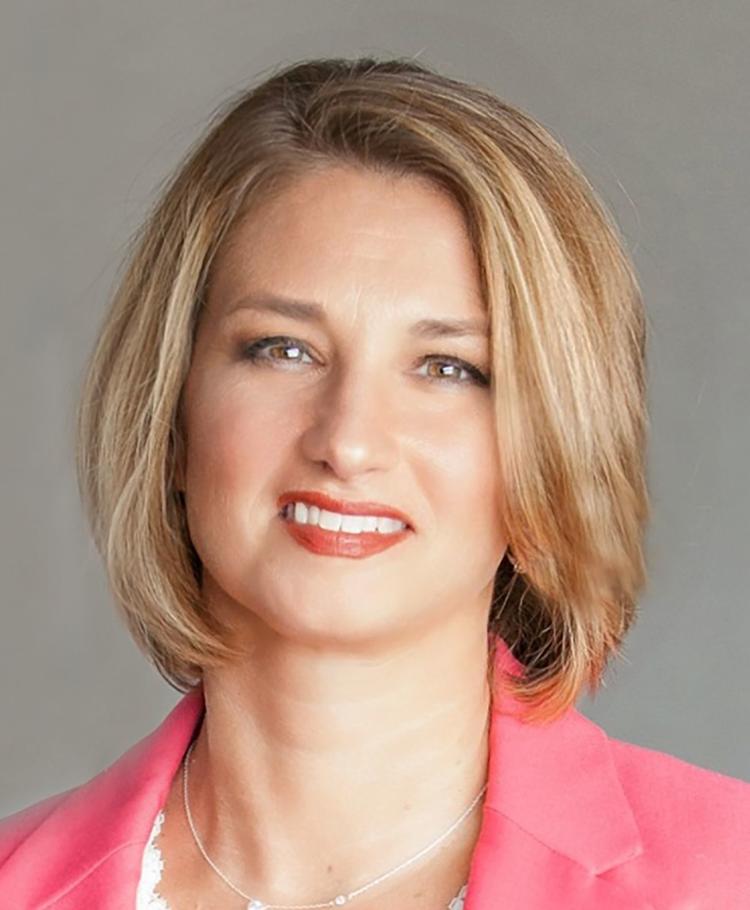 Markussen told the committee some people might favor pushing the state to provide more funding or they might think the county could shift money around to cover the needs. Also, she noted, the county could be in for an increase in its sales tax collections when online retailers begin collecting taxes.
"We think there are some other funding sources," Markussen said. "'None of the above' would capture that."
Feehan expressed support for having increasing state transportation aid, which he said has dropped by as much as $2 million per year for La Crosse County during the past 30 years. "Let's restore historic levels of funding to county government," Feehan said.
Based on the support for the premier resort area tax in the April 2016 countywide referendum, O'Malley said county voters understand that the county needs to act on the road funding issue.
"I think the voters have got it that we need to do something," O'Malley said. "Waiting for the state has been a waste of time. They have not stepped up, no matter what anyone says. They have shown no leadership."
Chamberlain said the state would need to almost double its transportation aid to get it back to what it once was, but even that would only bring in an additional $1.5 million per year. "That does not fix the problem. You still have to have a local fix," Chamberlain said. "We've overturned every rock there is for funding."
Board member Sharon Hampson said she was concerned about the impression that the county has deep pockets and can just shift some money around to cover the needs. "We've cut and cut and cut. Every single department is under stress," Hampson said. "I don't see any stretch available within the county budget that we could pull over to cover roads. It's just not there."
Board member Monica Kruse was strongly opposed to adding a "none of the above" option, arguing that people can skip the ballot question if they can't support any of the three options.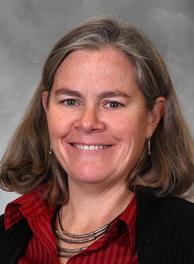 Board chair Tara Johnson reiterated that the point of the referendum is to ask voters to give their opinions about actions the county can take to ensure that the county highway system is where it needs to be. "We have to do something at the local level," Johnson said. "I understand that this is not comfortable. None of us wants to be in the business of raising people's taxes."
While no committee members moved to add a "none of the above" option, several members expressed support for tweaks to the language of the referendum to make it clearer. The executive committee will meet in special session at 7:30 a.m. Friday to work on the wording before forwarding the matter to the full county board, which meets July 19.
By comparison, the marijuana referendum question is a relatively simple matter, just asking for a yes or no response from voters on this: "Should the State of Wisconsin legalize the use of marijuana by adults 21 years or older, to be taxed and regulated in the same manner that alcohol is regulated in the State of Wisconsin, with proceeds from taxes used for education, healthcare and infrastructure?"
Johnson noted that Milwaukee and Dane counties already have approved similar referendums and Outagamie and Walworth counties are considering them. "There may be others out there," she said. "We are definitely not alone."
The key words in the referendum question are "taxed and regulated," Kruse said, adding that the regulation element is most important in that it takes the power away from drug cartels and illegal sources.
"I think this is a common sense resolution," Kruse said. "It allows us to enter into a statewide conversation."
The committee voted to recommend passage by the full county board, with board member Patrick Barlow casting the lone opposition vote. "I question the priority we're placing on this," Barlow said. "People may assume that the county is in support of legalization. I'm a little uncomfortable with that perception."
---