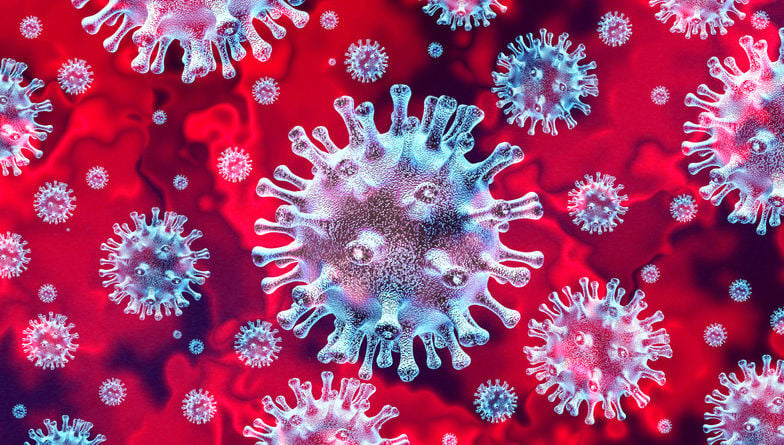 La Crosse County eclipsed 7,000 total confirmed COVID-19 cases with 162 new cases of the virus Friday, according to data from the Wisconsin Department of Health.
The county has recorded more than 1,000 new cases over the past nine days and averaged 128.14 new cases per day over the past seven days, down from 128.71 on Thursday and 144.29 a week ago.
Total confirmed cases are up to 7,081, which grows to 7,340 when including probable cases.
Of Friday's cases, five were people ages to 9, 12 were people ages 10-19, 26 were in their 20s, 36 were in their 30s, 15 were in their 40s, 22 were in their 50s, 21 were in their 60s, 12 were in their 70s, 11 were in their 80s and 2 were of people at least 90 years old.
Friday's positivity rate was 37.59%, marking the 33rd day in a row with a daily positivity rate above 10%.
The county's seven- and 14-day positivity rates also remain well above 10%. The seven-day rate is at 28.40%, down from 28.66% on Thursday and 34.79% a week ago. The 14-day rate is at 31.46%, up from 30.39% on Thursday and 30.88% a week ago.
Total positivity continues to rise and is at 15.41%, up from 14.45% a week ago. No new deaths were reported, leaving that total at 32.
State data
Wisconsin confirmed another 6,473 cases of COVID-19 Friday, bringing the running total to 344,945. Negative tests have reached 2,407,136, up 19,138 from yesterday.
Hospitalizations rose by 190, with 15,526 Wisconsinites ever hospitalized for the coronavirus, and 78 additional deaths were reported, with fatalities reaching 2,954.
Jim Falls, Wis.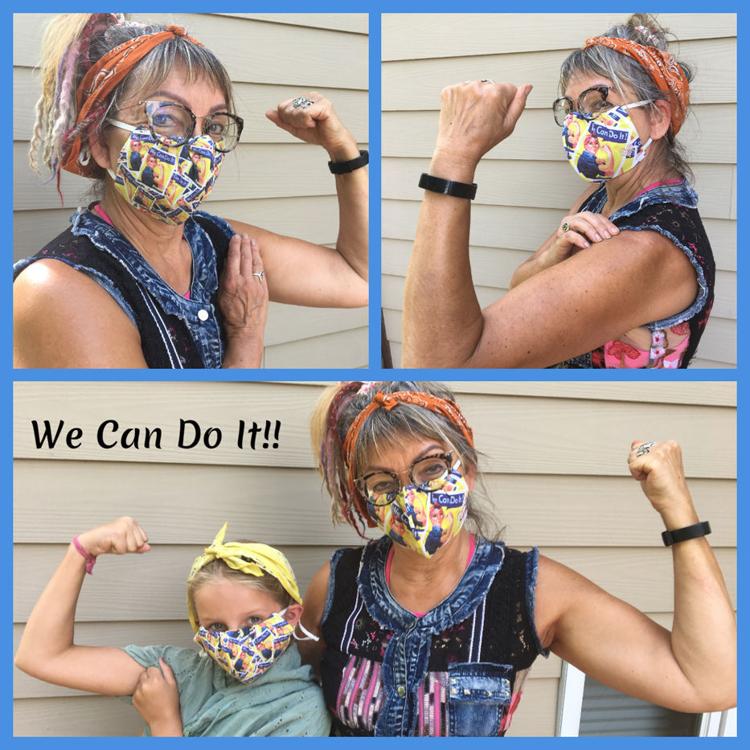 La Crescent, MInn.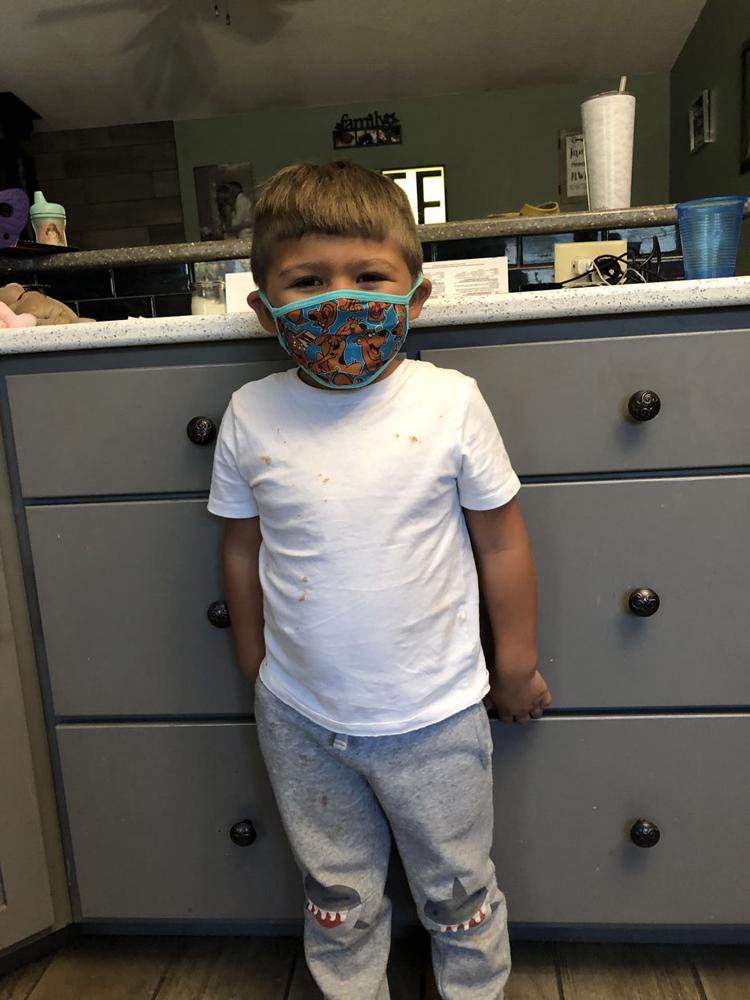 Working at the Tomah VA serving our Veterans during this pandemic!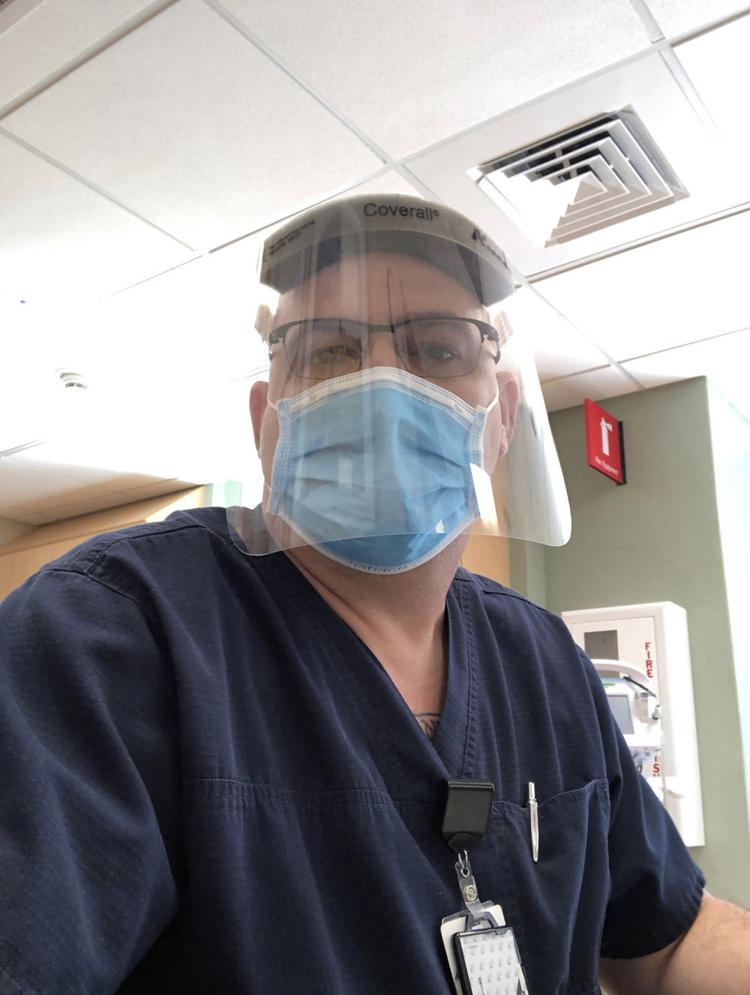 In My Family We all Wear Our Masks Cindy And Baby V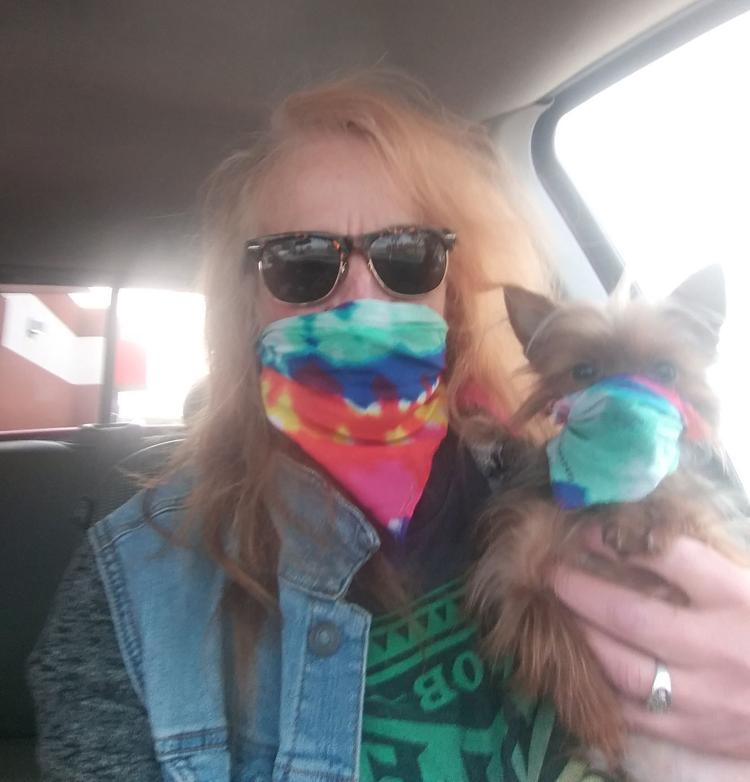 mask made by fellow West Salem High School chemistry teacher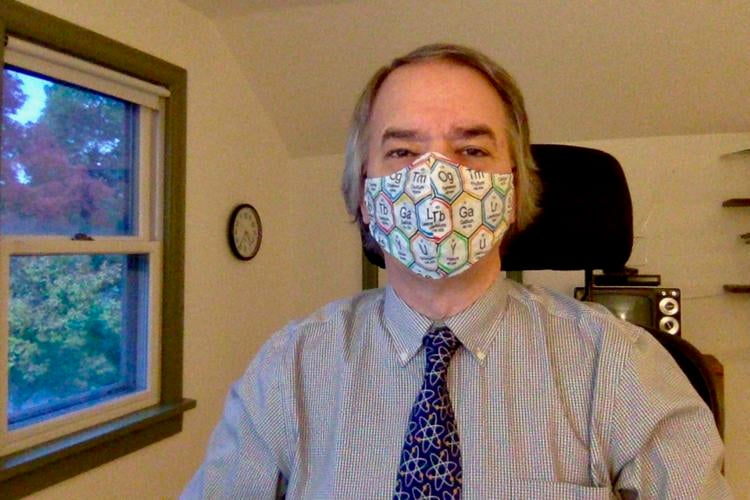 La Crosse punk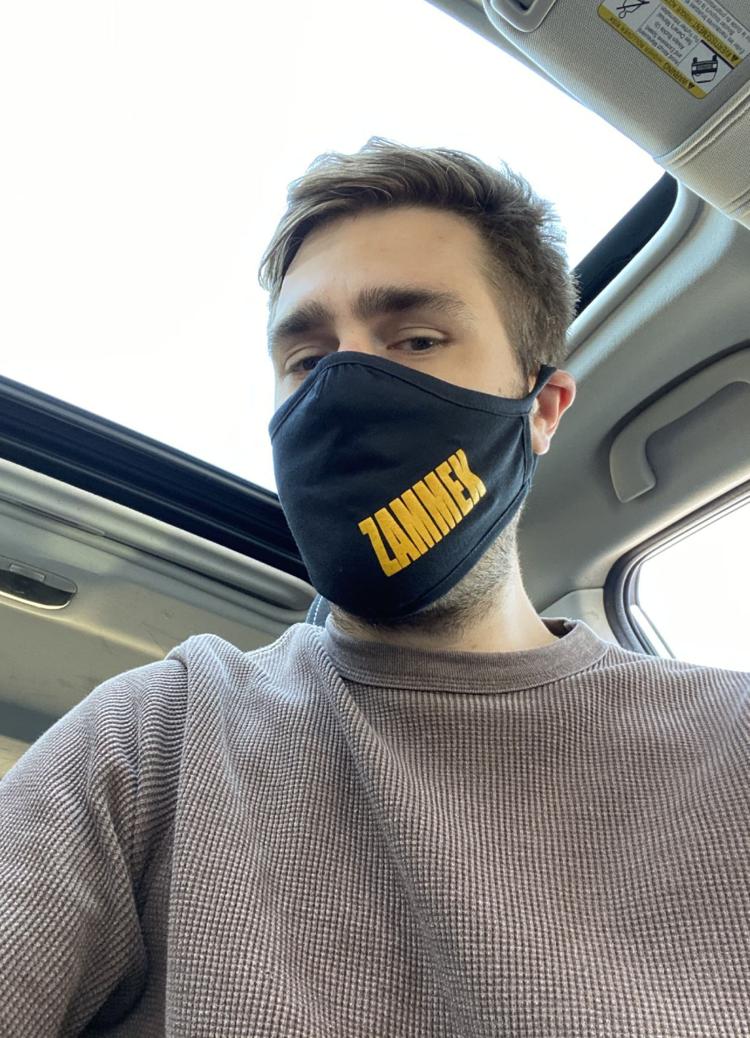 Lace for a lady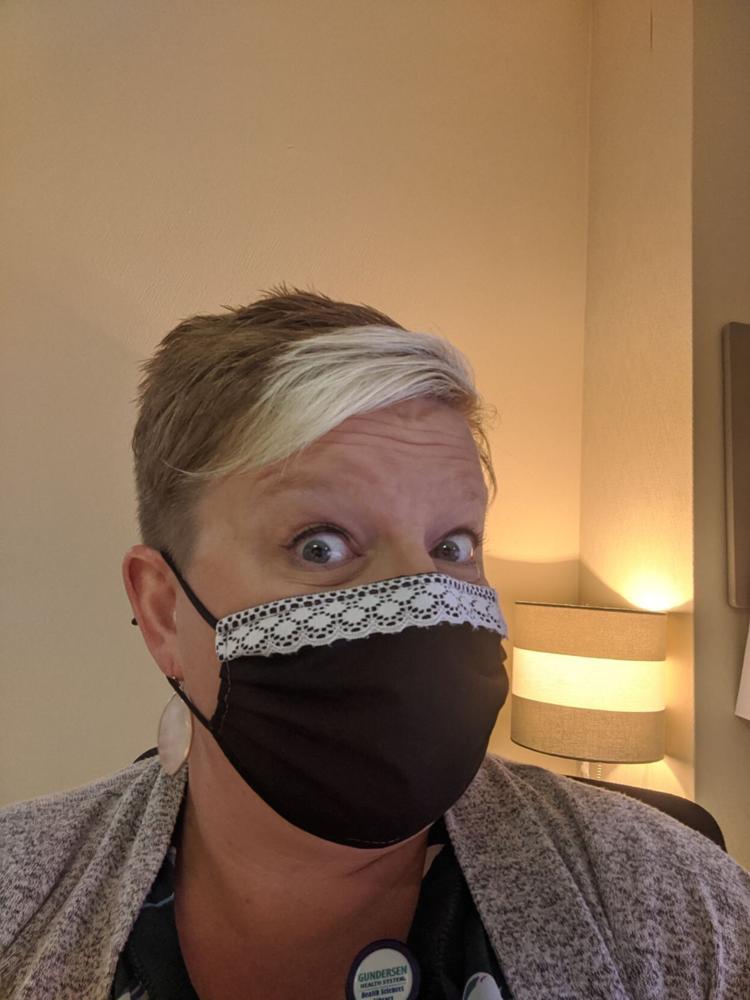 Caring for the community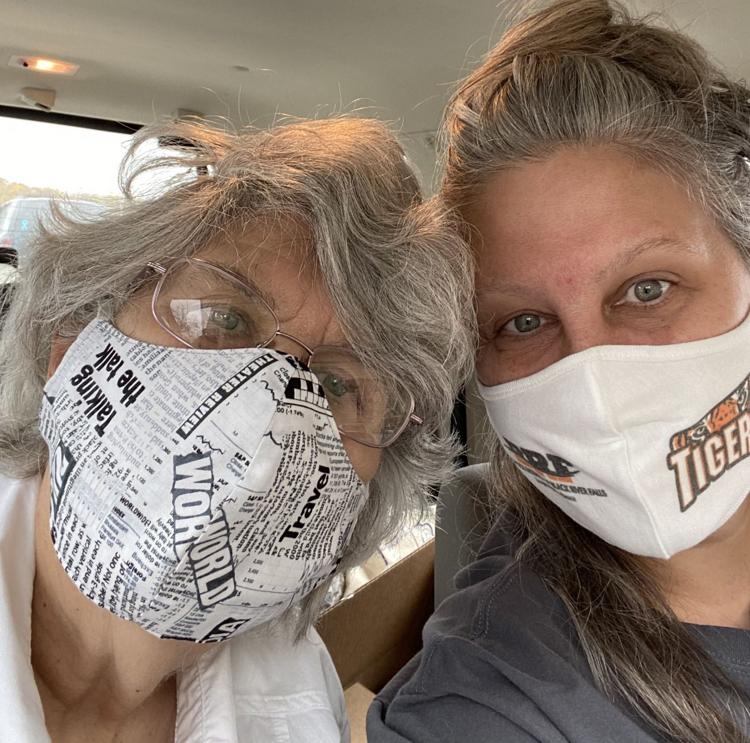 A mask with bling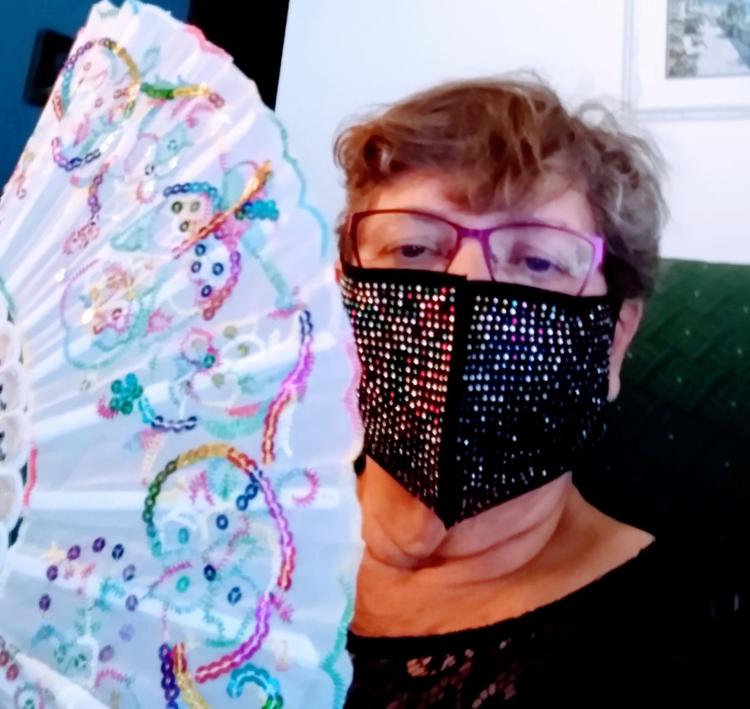 Dinner guests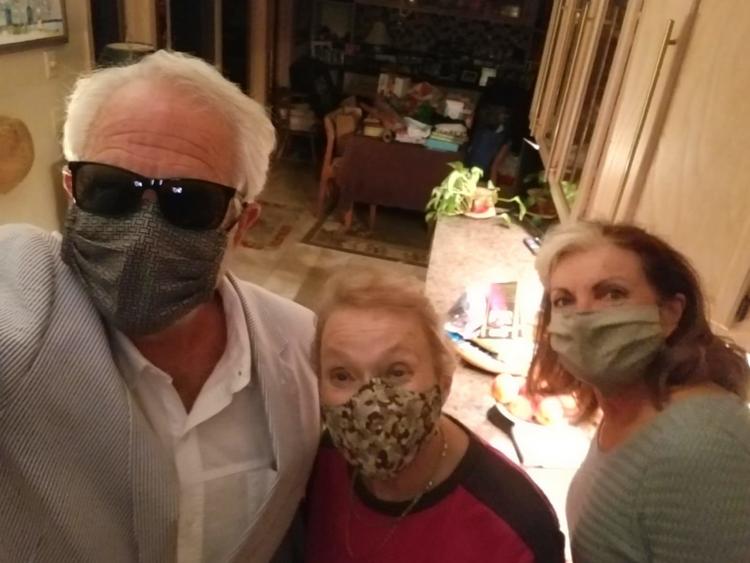 A Friendly smile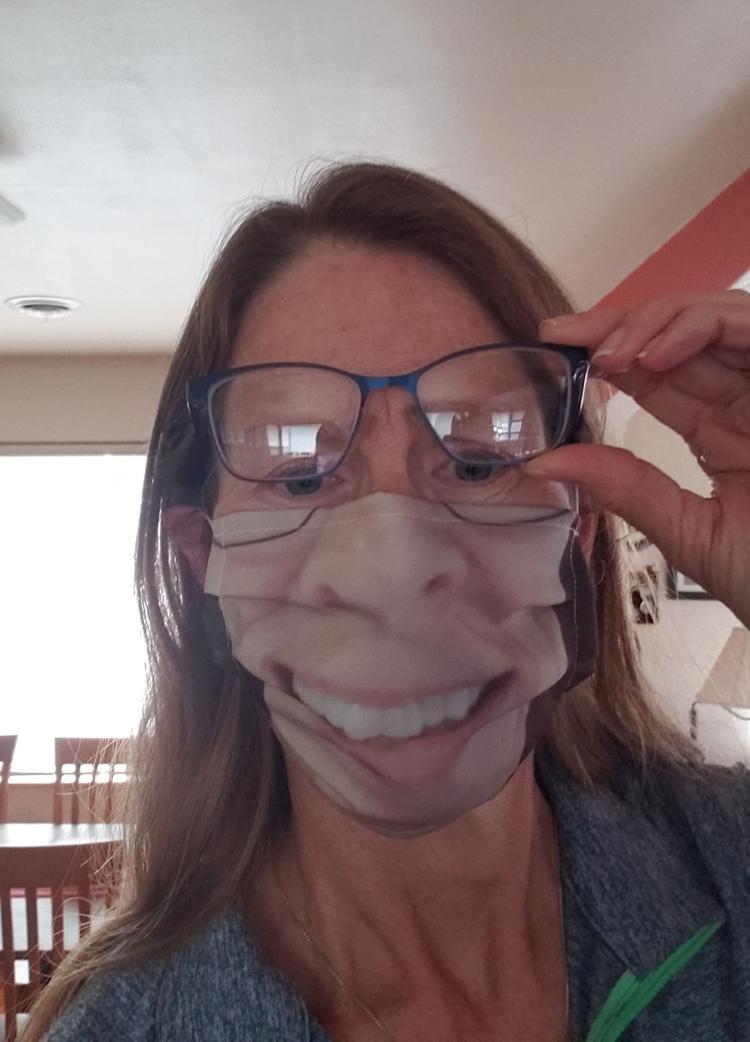 October 6: GIrls WIAA Division 2 sectional golf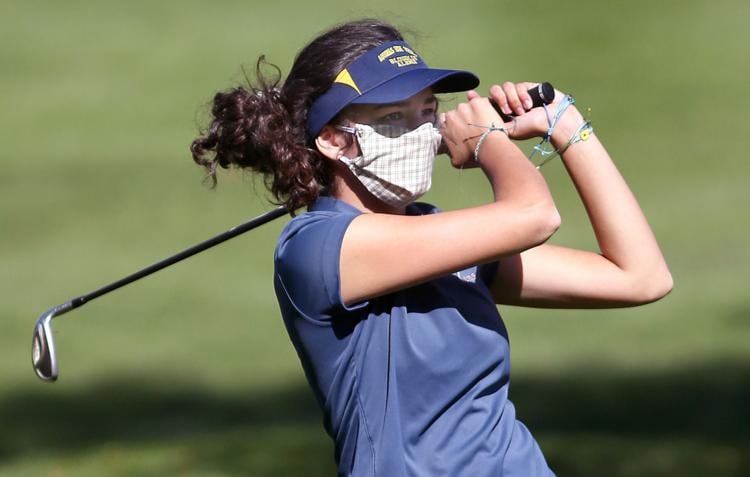 October 2: Edgar vs Onalaska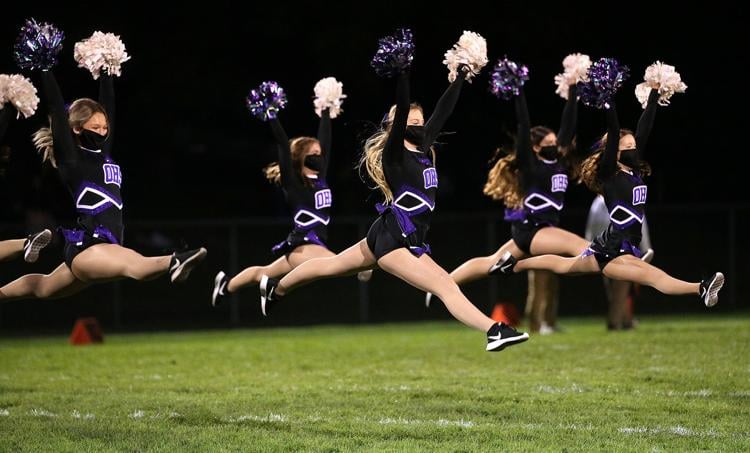 October 2: Edgar vs Onalaska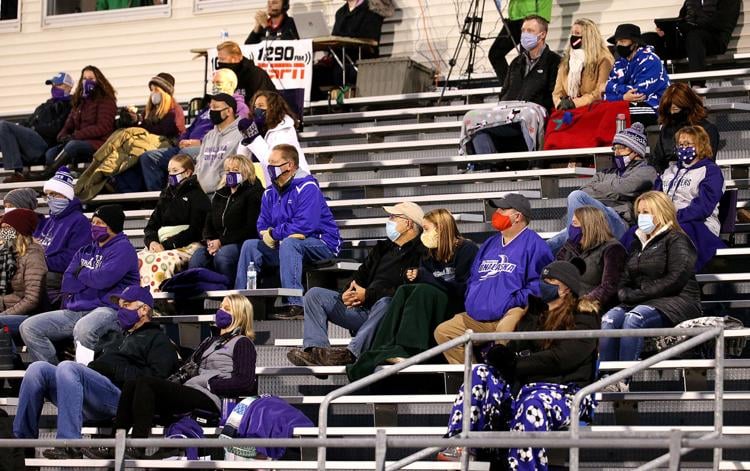 September 22: Aquinas vs Onalaska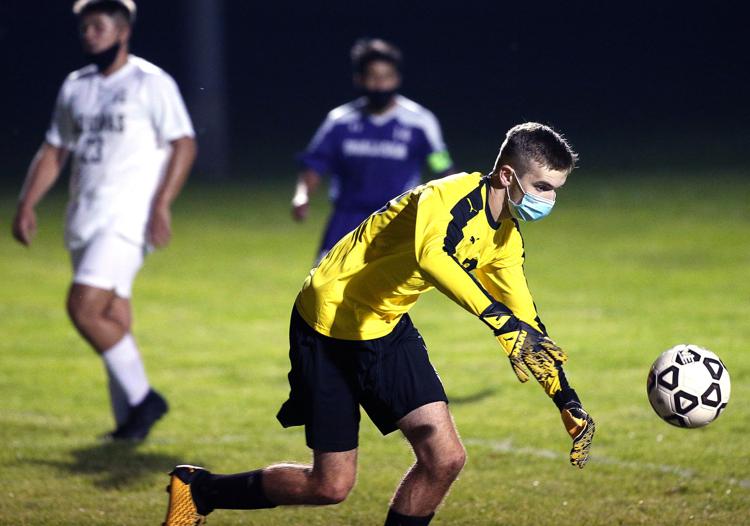 September 17: Westby vs Aquinas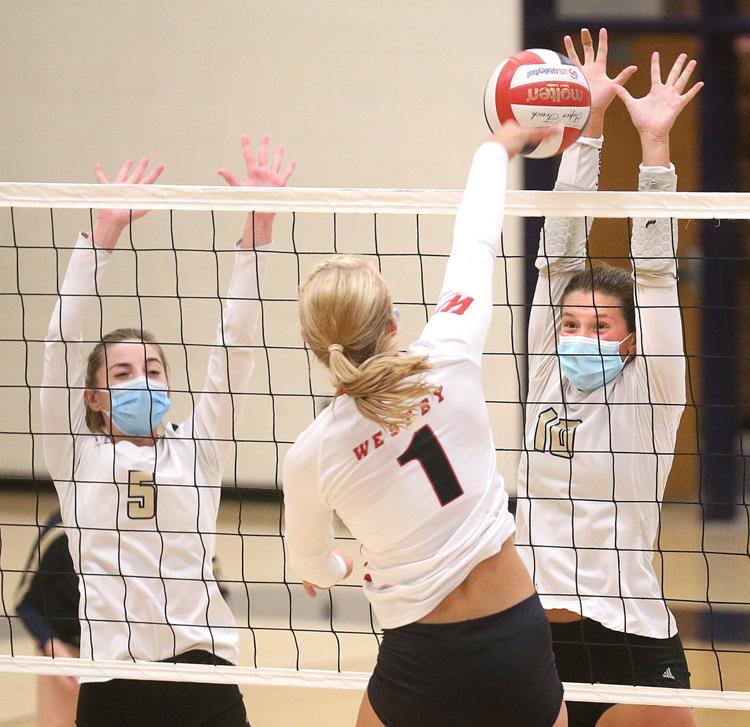 September 17: Westby vs Aquinas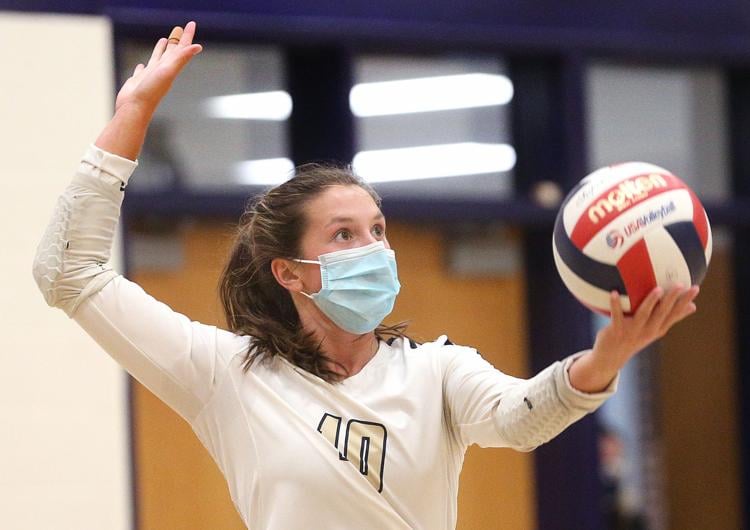 September 17: Westby vs Aquinas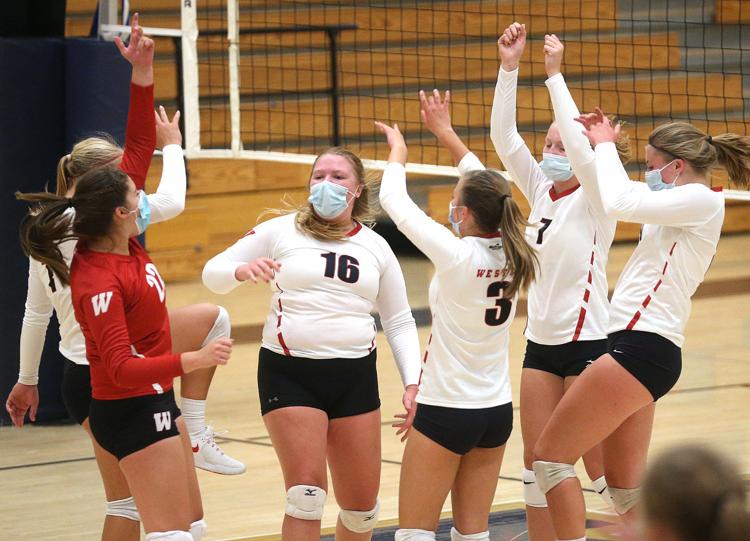 Holmen school lunches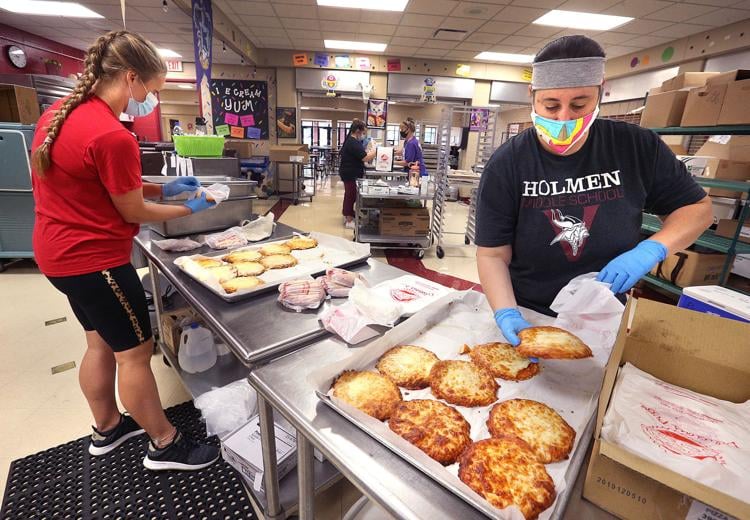 Noodles & Company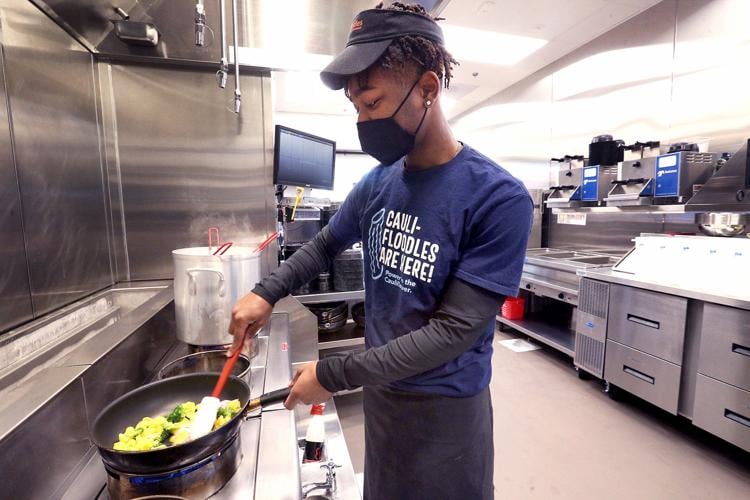 September 10: Dover-Eyota vs. La Crescent-Hokah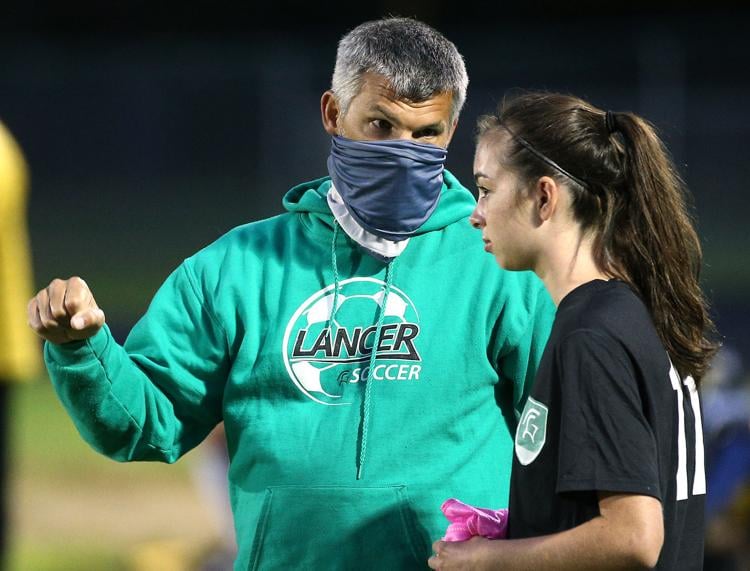 Onalaska Football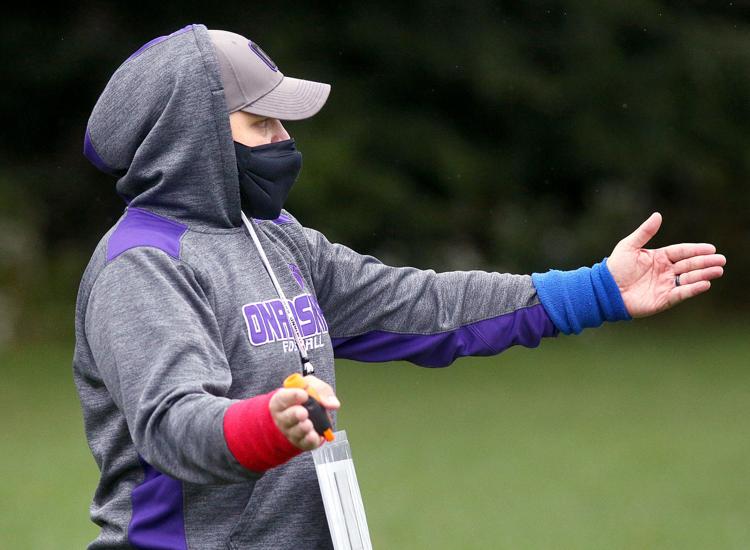 College during COVID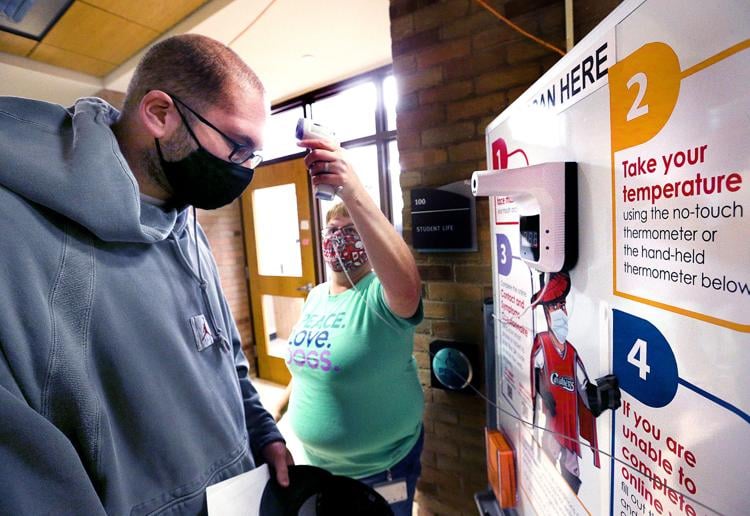 College during COVID
Vice President Pence at Dairyland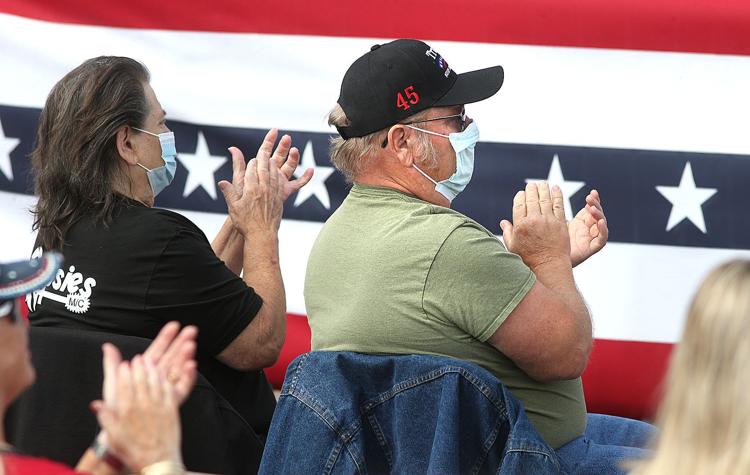 Vice President Pence at Dairyland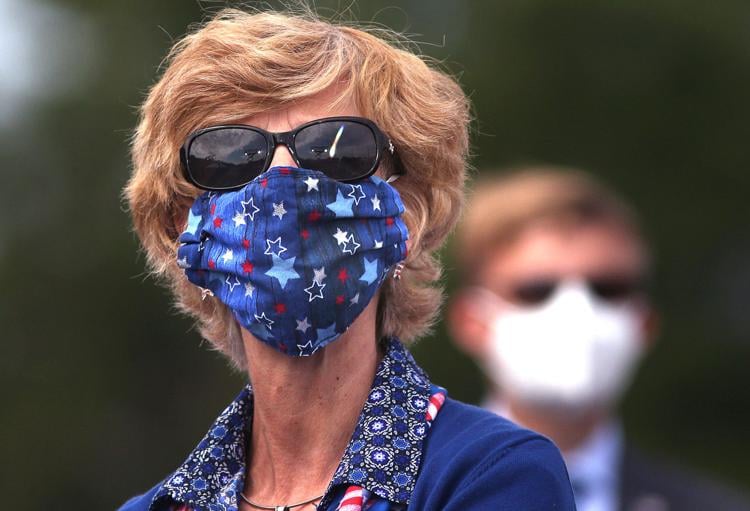 Scooping up smiles