La Crosse County COVID-19 cases remain relatively low, but a gradual rise in infections and new CDC guidance has local health officials urging caution.
On Wednesday, the CDC advised even fully vaccinated individuals wear masks in public areas with high rates of disease, and while local levels have not reached that point the circulation of the Delta variant has the potential to swiftly change the status.
The La Crosse County Health Department on Wednesday issued a release noting that while the local case rate is far below the peak levels in fall 2020, infections are continuing to circulate among residents, with "an uptick in cases compared to recent months."
Per DHS, La Crosse County has medium case activity, with a percent positive average of 1.8, while Wisconsin is at 2.9%.
The vast majority of cases are among unvaccinated people. From Jan. 1, 2021, through July 22, over 98% of cases statewide were attributed to those who hadn't completed the vaccine series, per DHS.
Statewide, 164 cases of Delta have been identified, and while only three have been confirmed in La Crosse County, per the Health Department, the actual number is likely higher as not all cases are sequenced.
The Health Department notes it anticipated to see more COVID-19 cases in fall when schools resume, and is concerned to see a rise over a month in advance.
"Disease investigation staff are finding that many of the recent positive cases have had lots of contacts, which means continued opportunity for spread of the virus," the Health Department says.
Vaccination is encouraged among all persons 12 and older — no COVID-19 vaccine is yet approved for those 11 and younger — and the Health Department says DHS and the CDC are hoping for a 70% vaccination rate state and nationwide. Wisconsin is at 49.2% fully vaccinated, and La Crosse County at 55.4%.
"Vaccinations are safe, highly effective, and protective against the delta variant," the Health Department stresses. "Local evidence and data across Wisconsin and the nation shows that we are now in a phase of the pandemic that is preventable, as nearly 100% of cases are passing among those who are unvaccinated."
In addition to vaccination, it is advised those who are unvaccinated wear masks in most settings, and fully vaccinated persons are encouraged by the La Crosse County Health Department to mask up as well in public places. Distancing in groups, hand washing, and being tested if you have symptoms are also recommended.
DHS on Wednesday also stressed vaccination and more diligent masking practices, in accordance with the updated CDC guidance. Masks are advised for all teachers, staff and students in K-12 schools, regardless of vaccination status. Persons living in areas with substantial or high transmission rates — orange and red on the CDC map — should also wear masks in public even if fully inoculated. Wisconsin is largely in the yellow at present, as is La Crosse County. Vernon County is in orange.
"As COVID-19 cases climb, and the Delta variant continues to spread, we urge Wisconsinites to get vaccinated," said Deputy Secretary Julie Willems Van Dijk. "We must protect our children as they head back to school this fall, along with all other Wisconsinites who are at an increased risk for being hospitalized from COVID-19. Vaccines and the additional protection from wearing masks are the best combination of tools to achieve this goal."
IN PHOTOS: Local community members wear face masks
Holmen, Wis.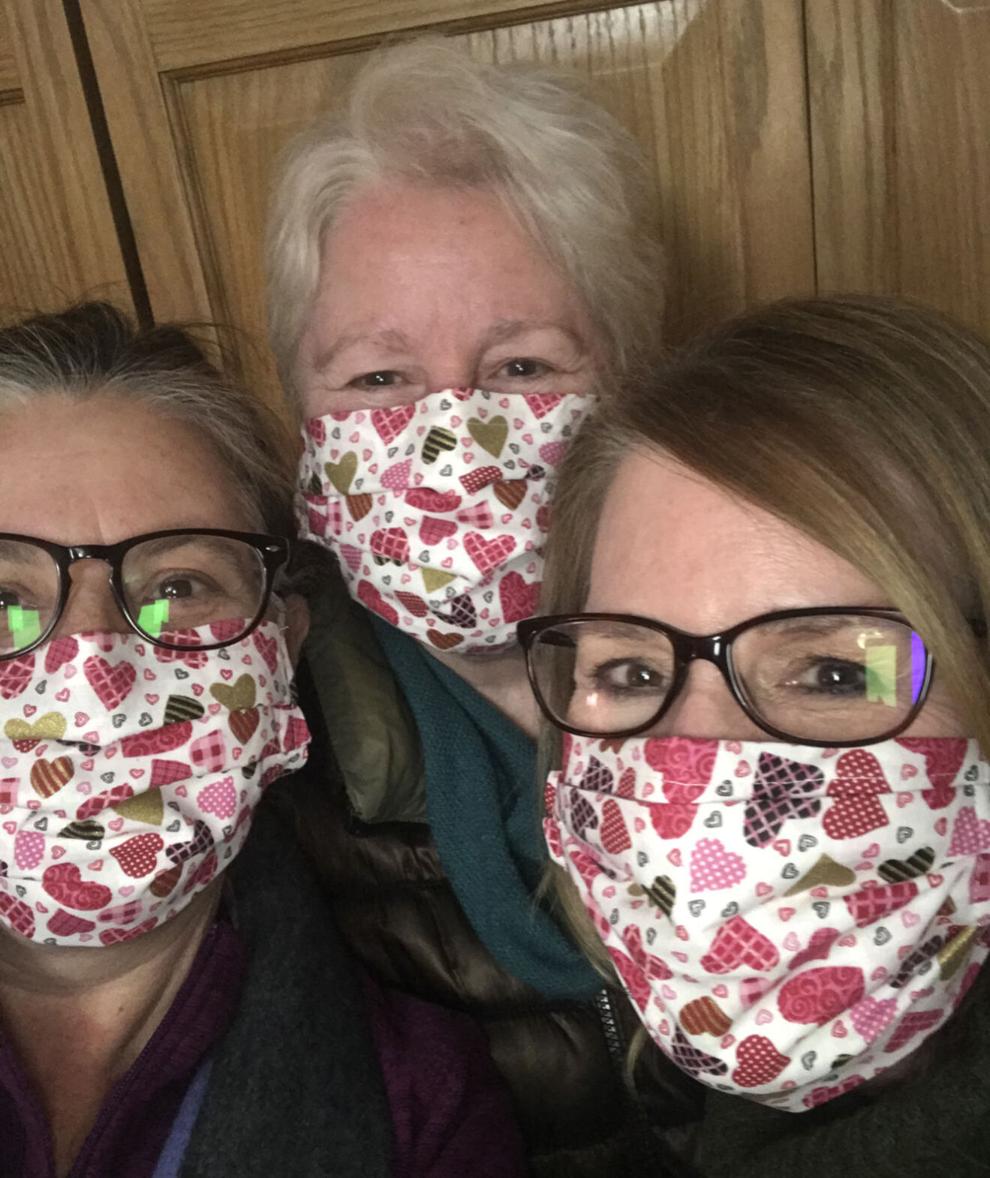 Jim Falls, Wis.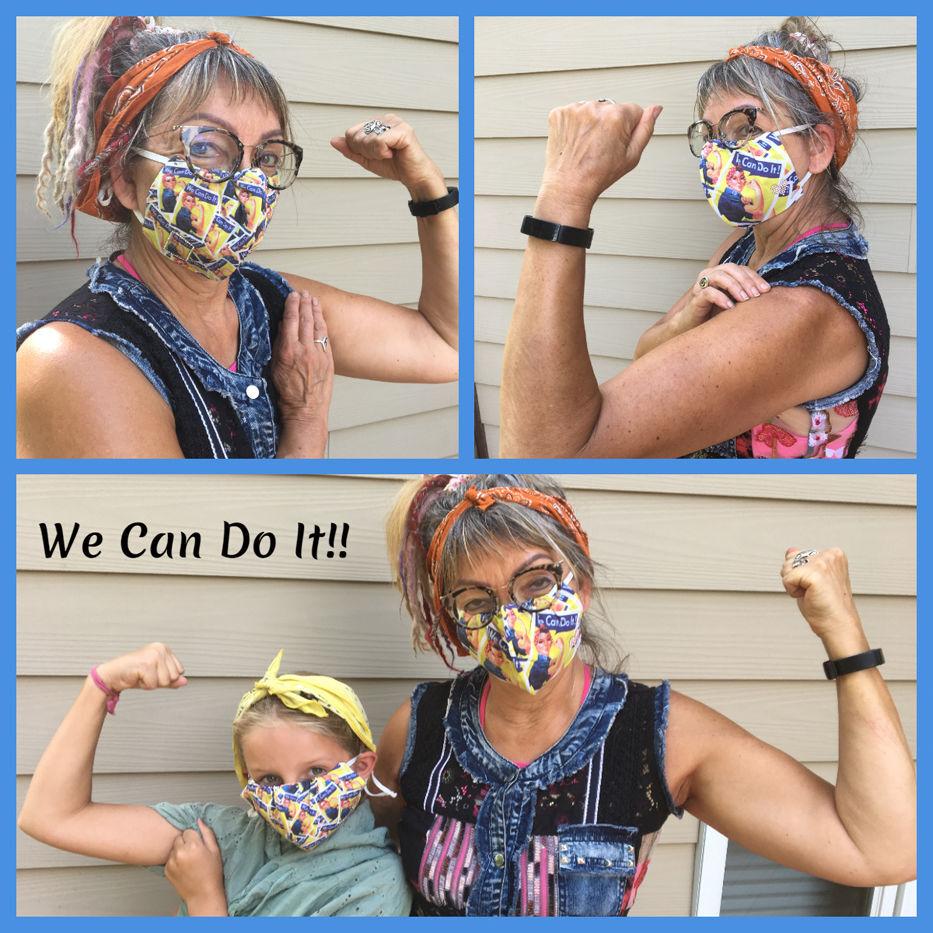 La Crescent, MInn.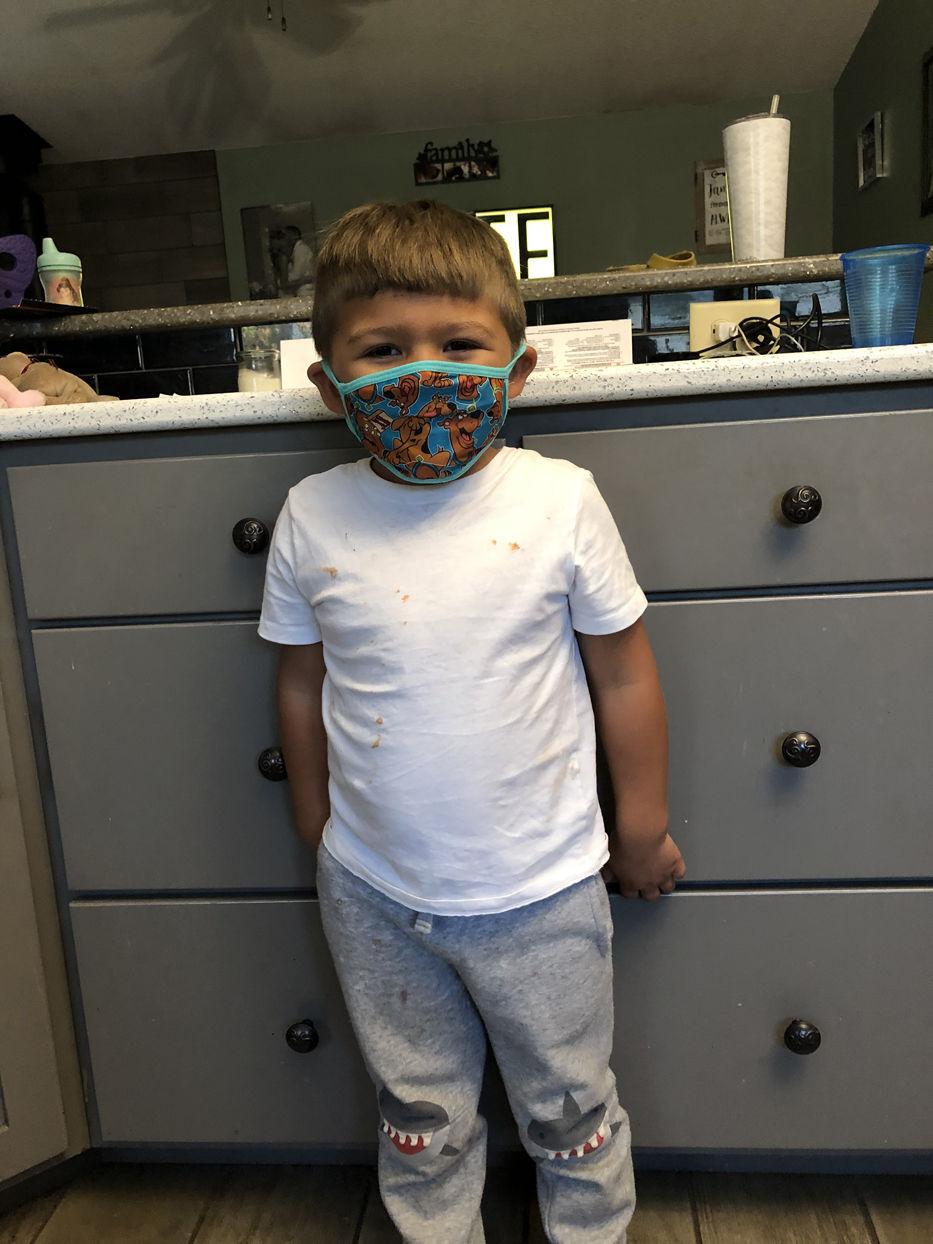 Working at the Tomah VA serving our Veterans during this pandemic!
In My Family We all Wear Our Masks Cindy And Baby V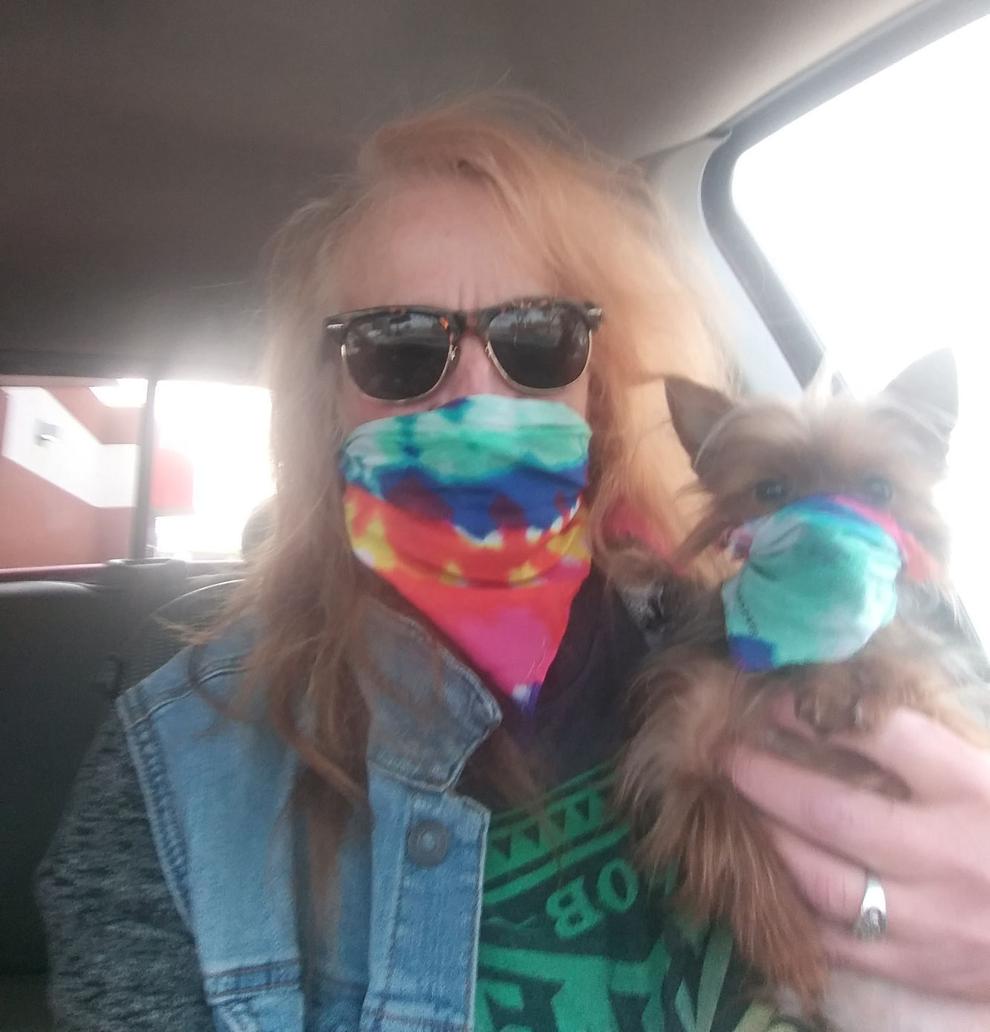 mask made by fellow West Salem High School chemistry teacher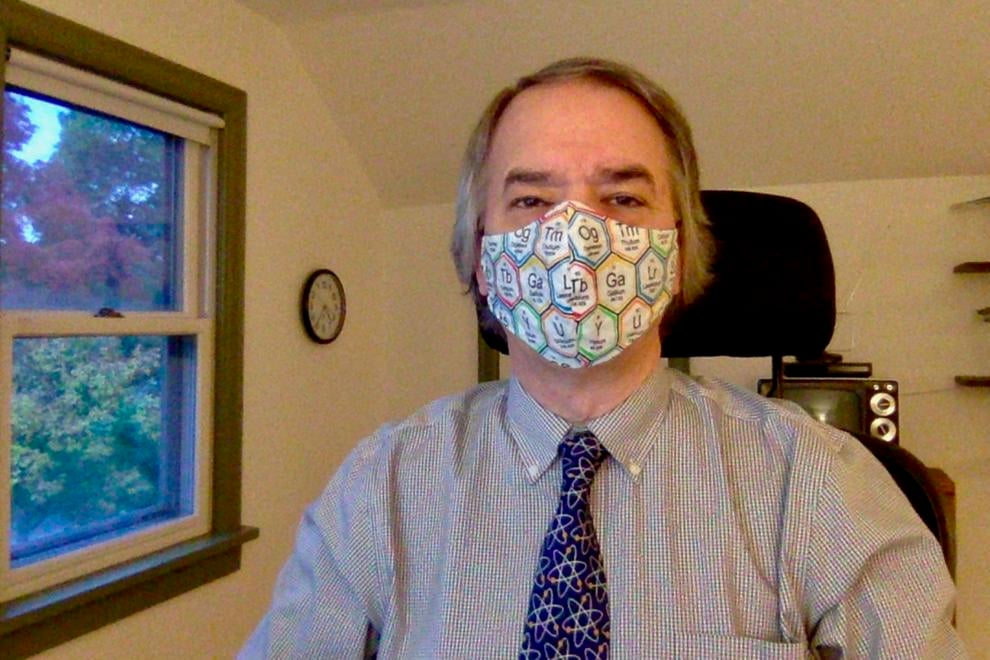 La Crosse punk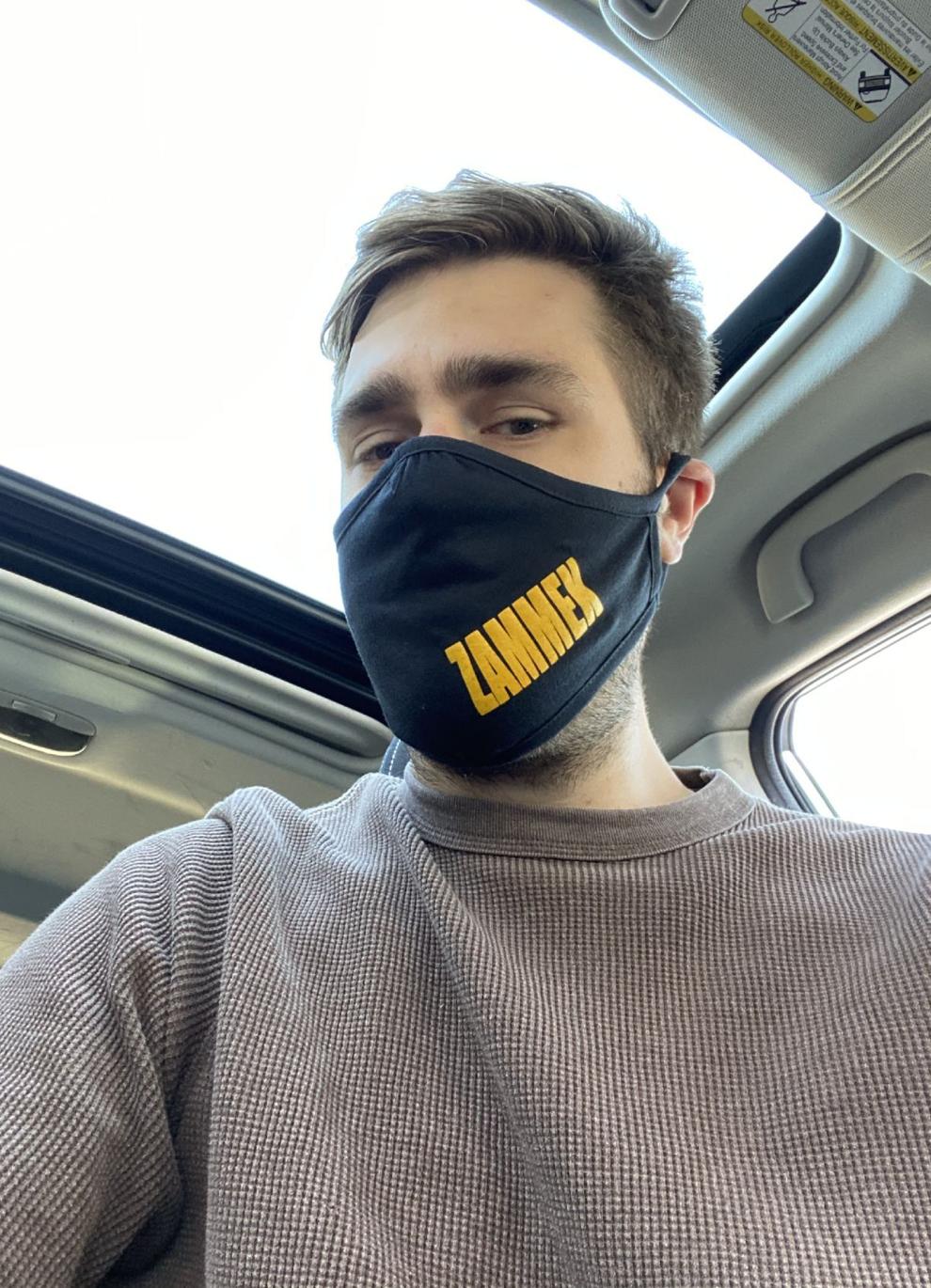 Lace for a lady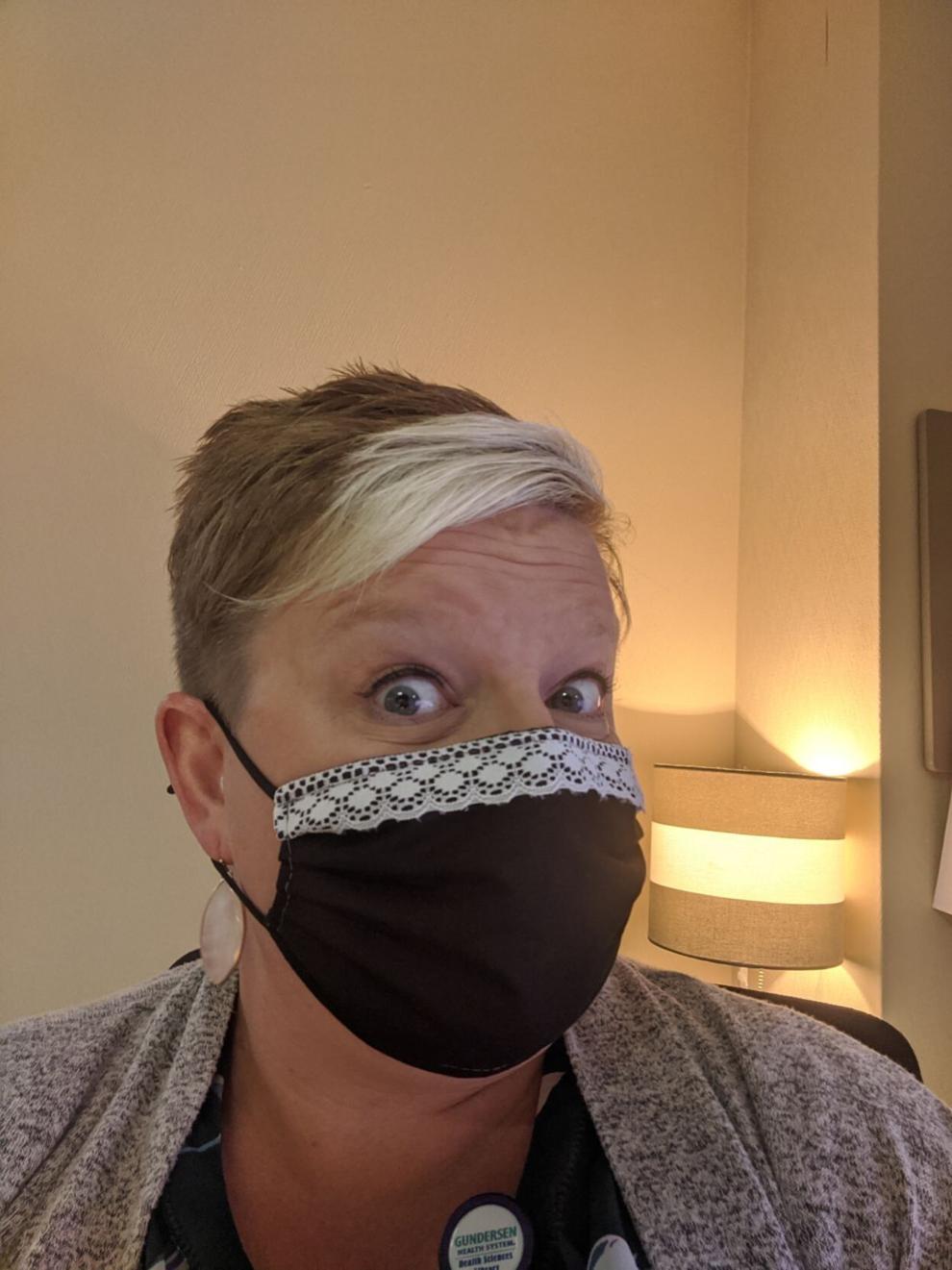 Caring for the community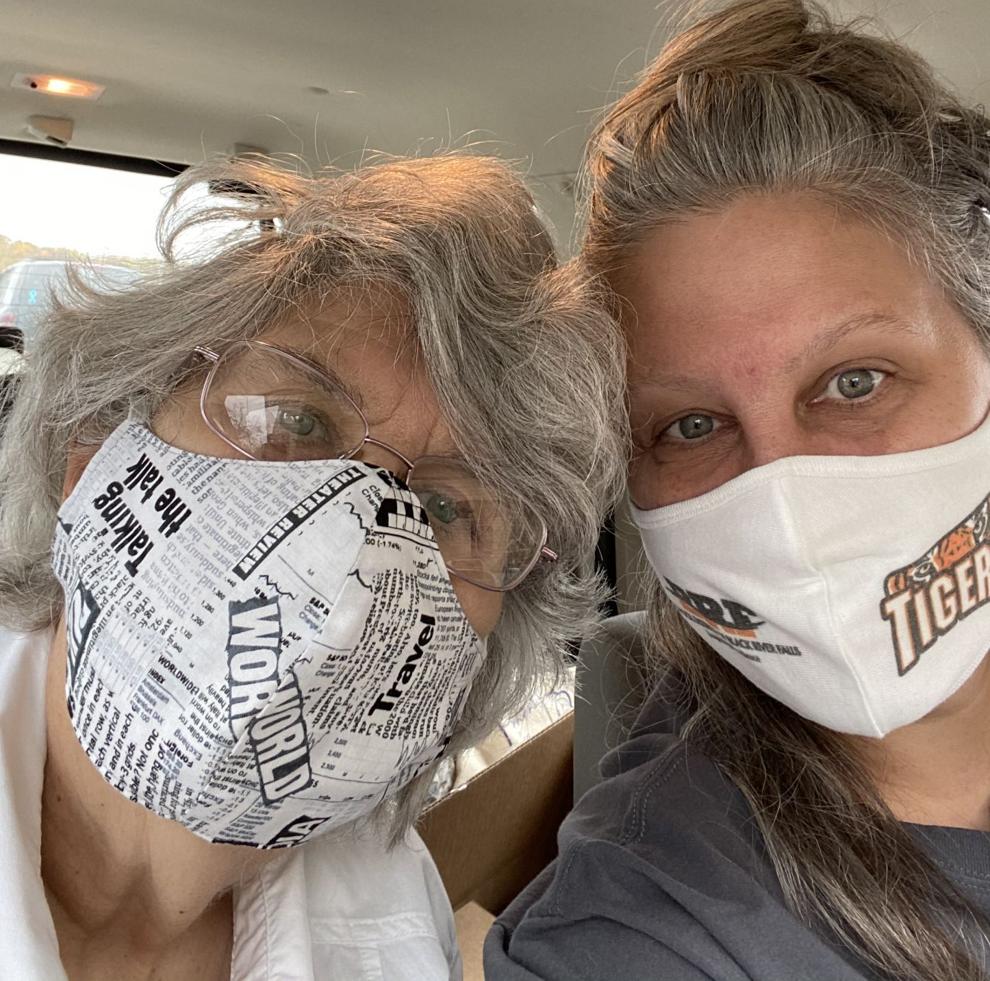 A mask with bling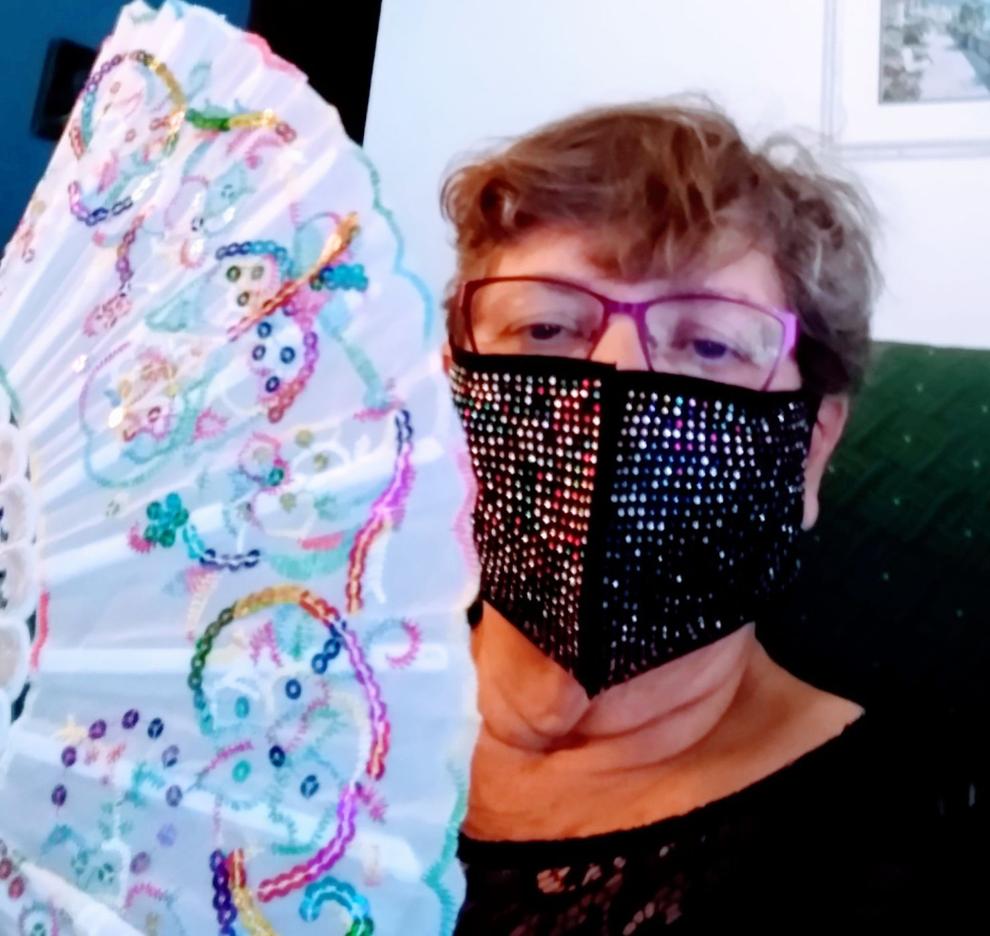 Dinner guests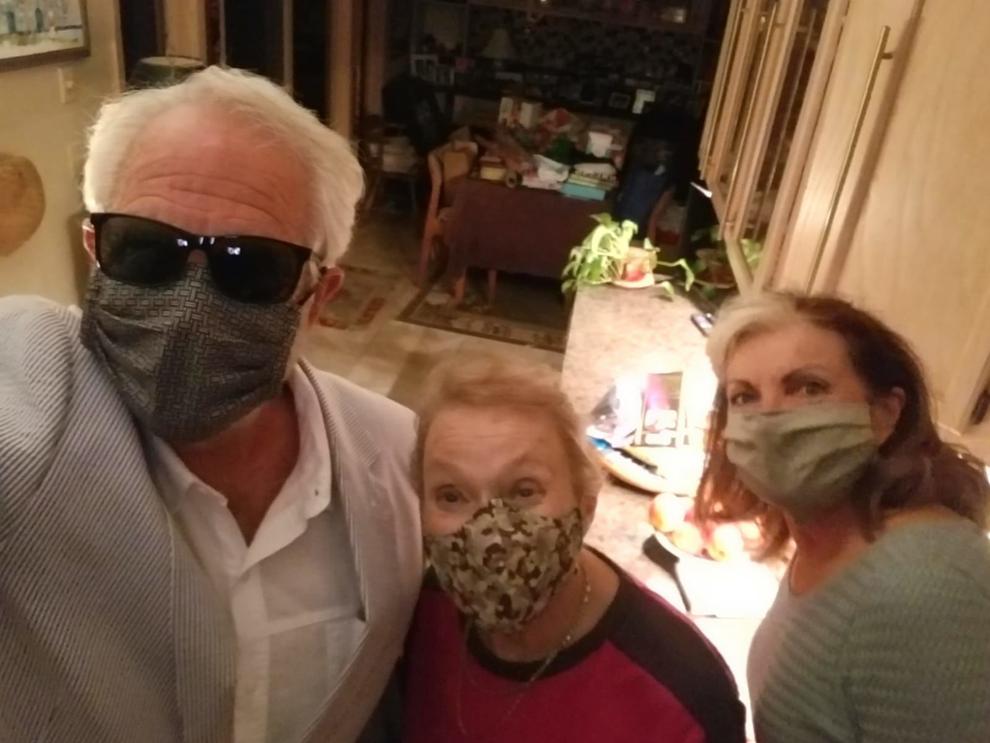 A Friendly smile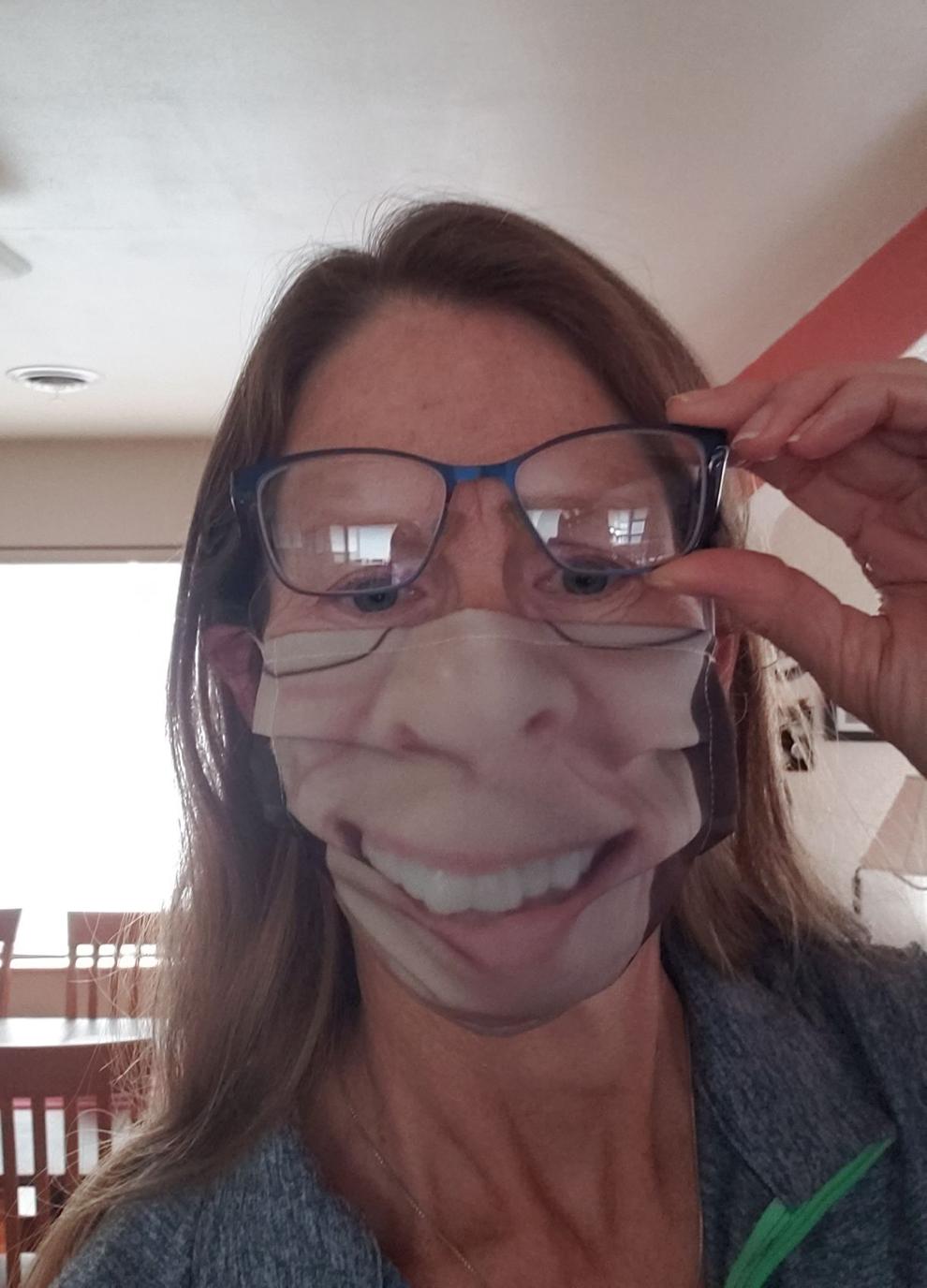 October 6: GIrls WIAA Division 2 sectional golf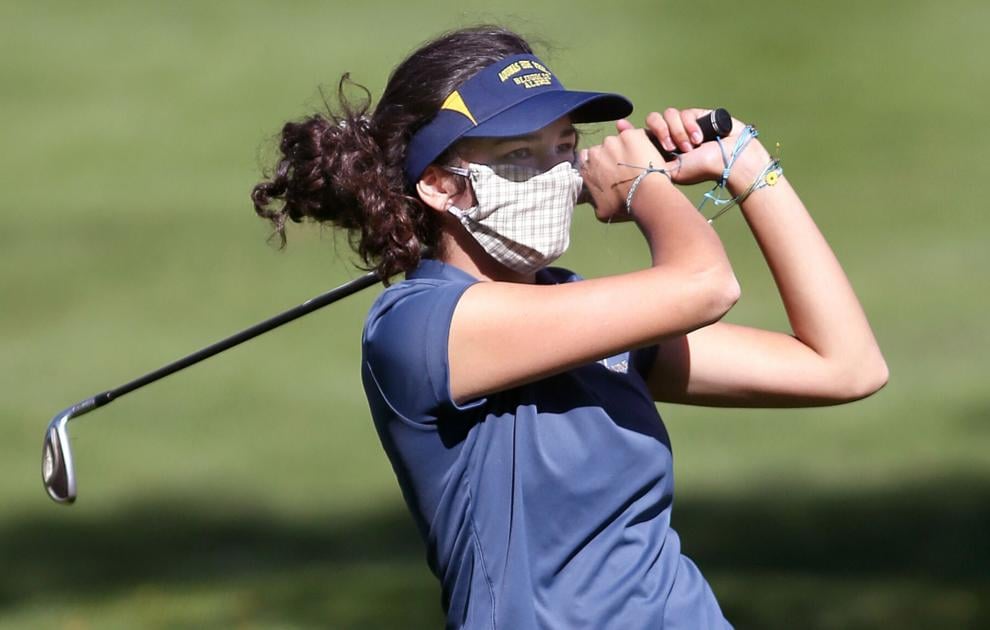 October 2: Edgar vs Onalaska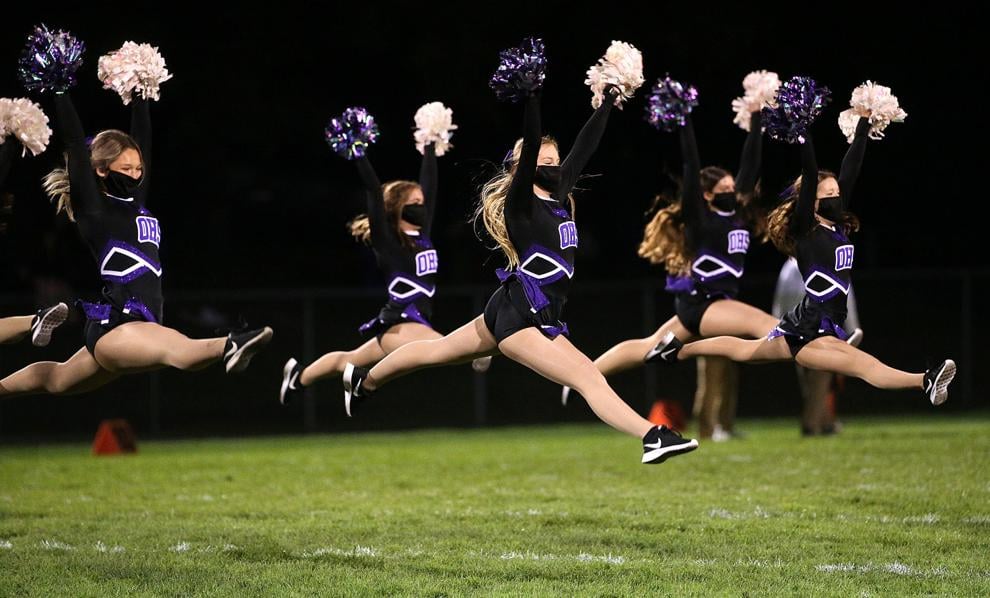 October 2: Edgar vs Onalaska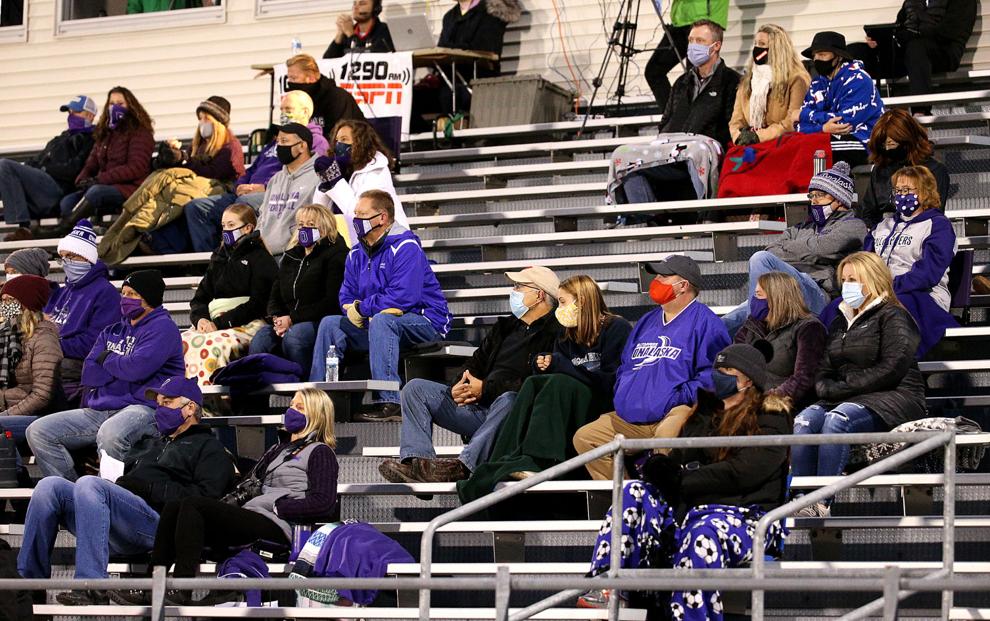 September 22: Aquinas vs Onalaska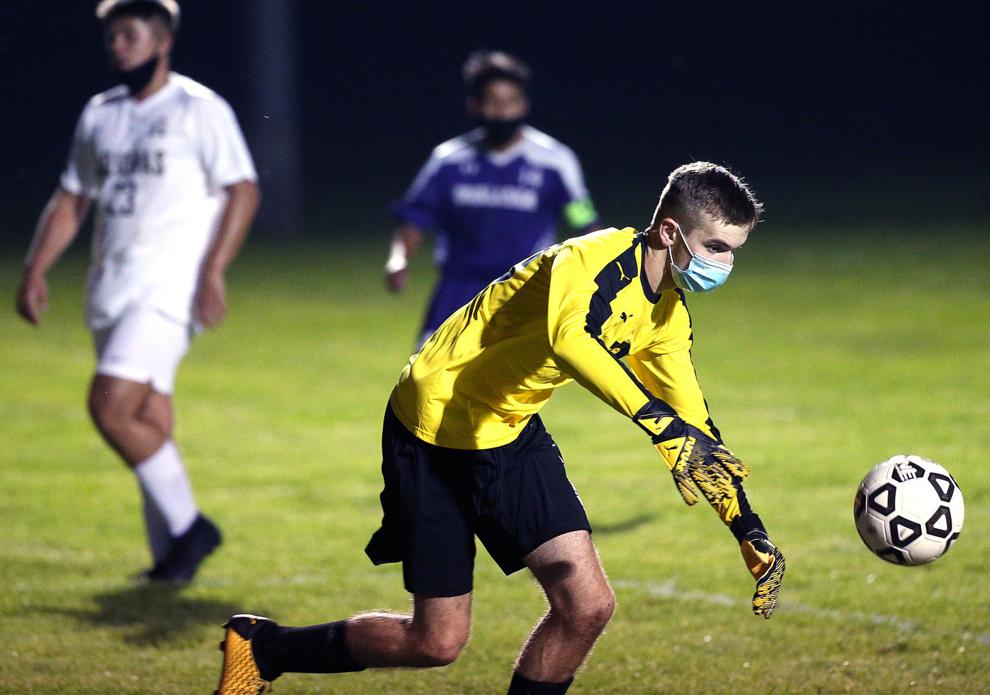 September 17: Westby vs Aquinas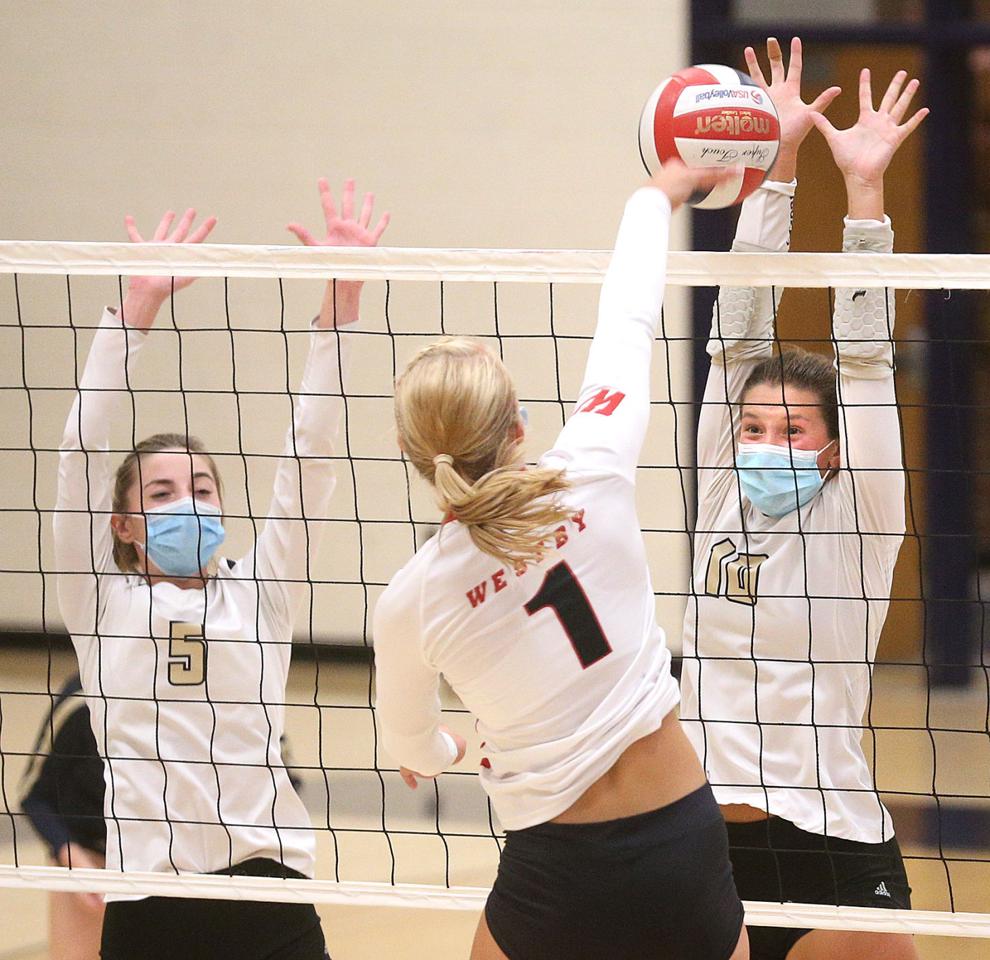 September 17: Westby vs Aquinas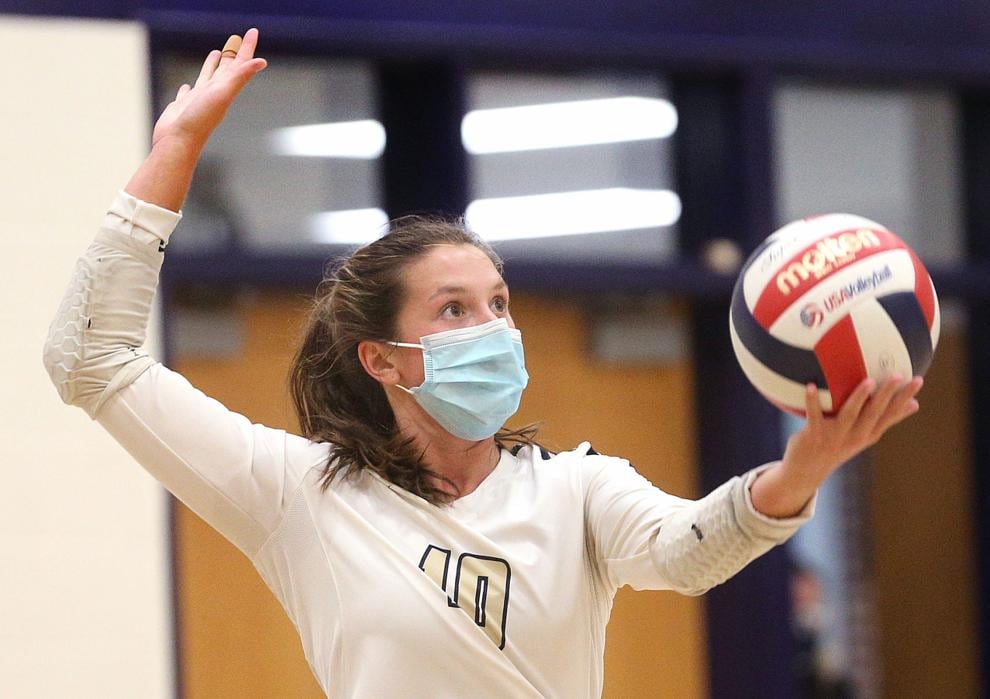 September 17: Westby vs Aquinas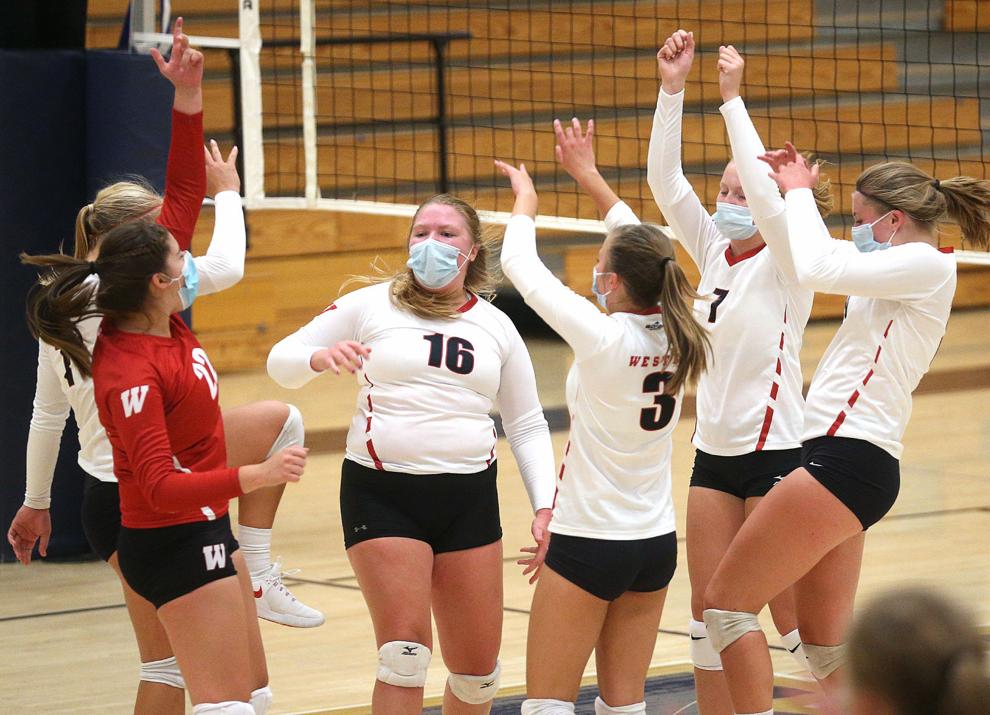 Holmen school lunches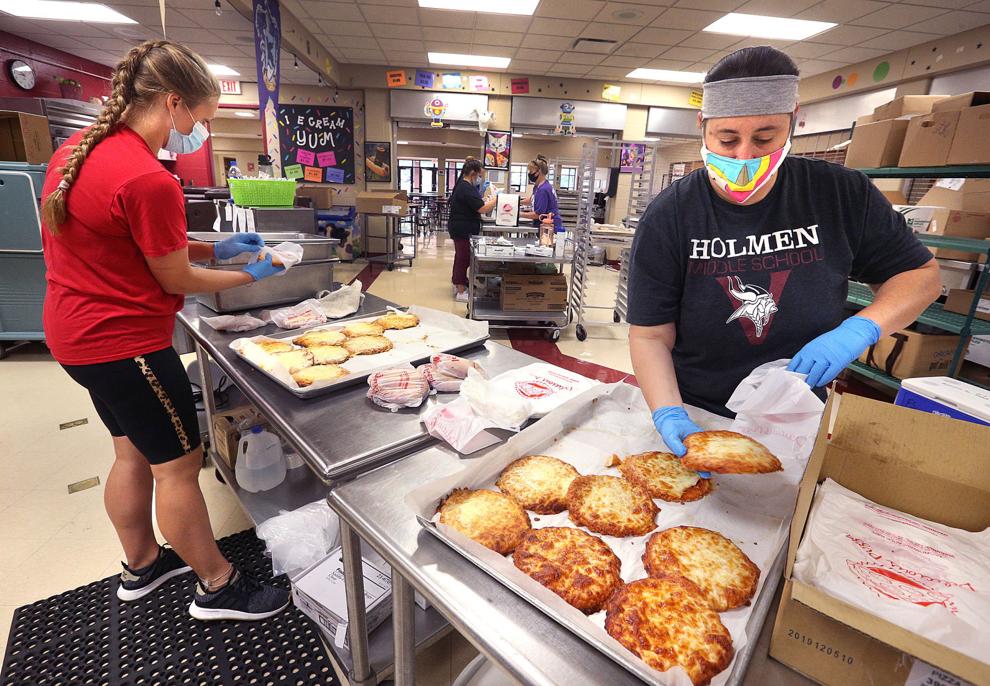 Noodles & Company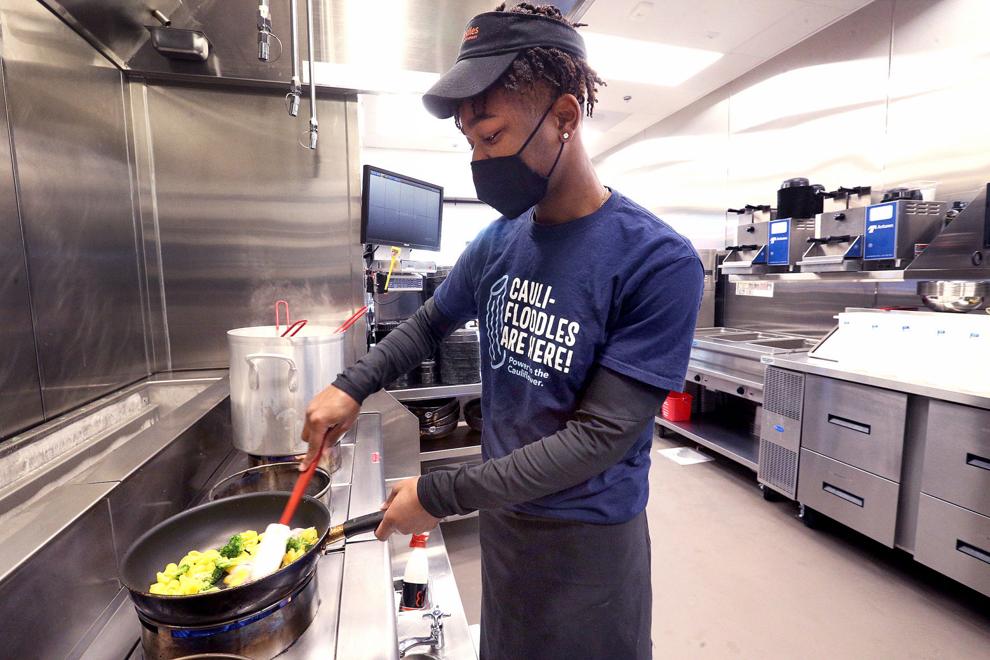 September 10: Dover-Eyota vs. La Crescent-Hokah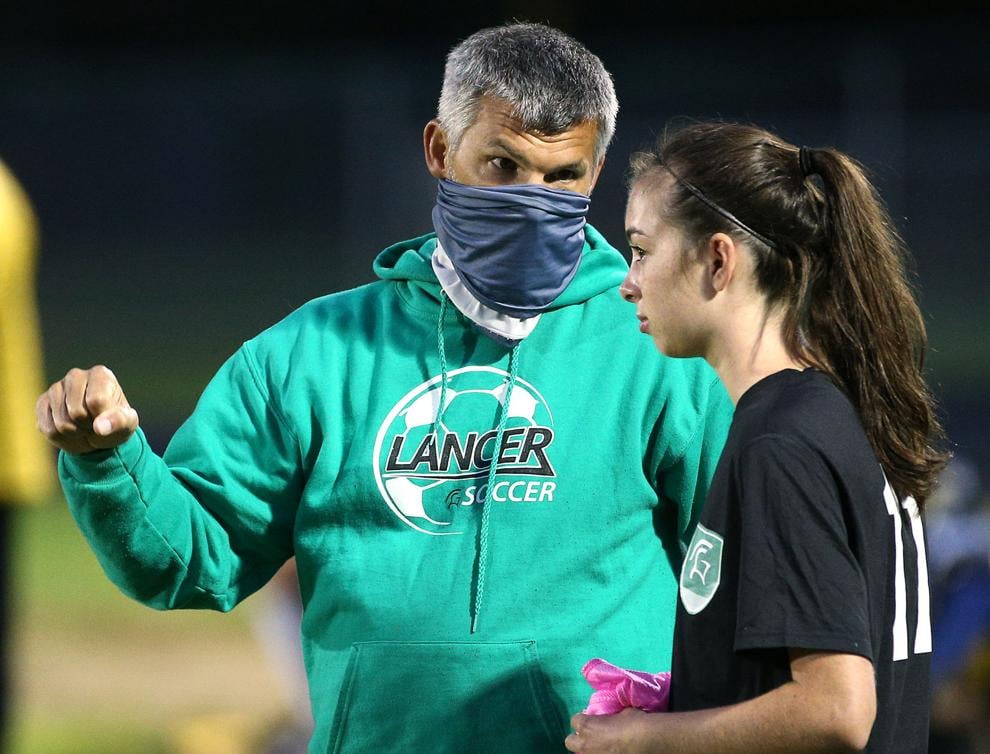 Onalaska Football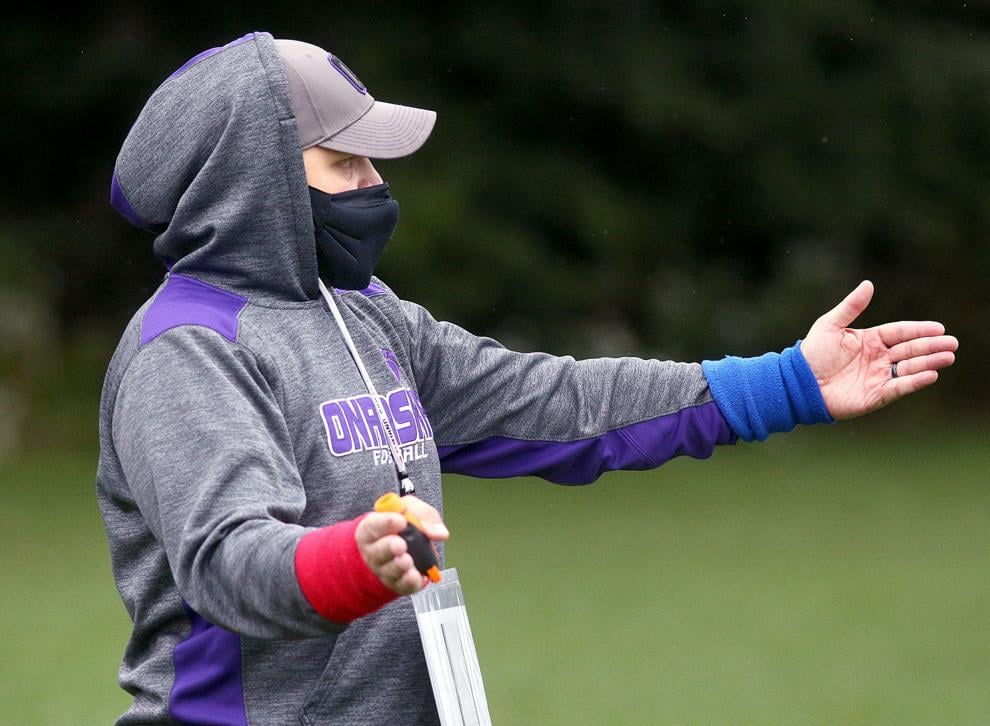 College during COVID
College during COVID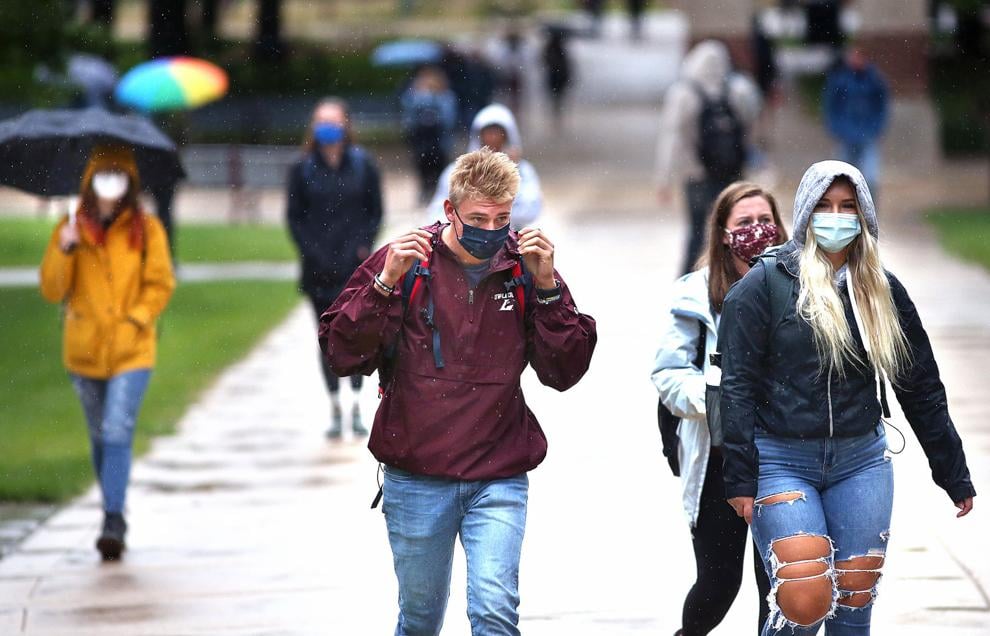 Vice President Pence at Dairyland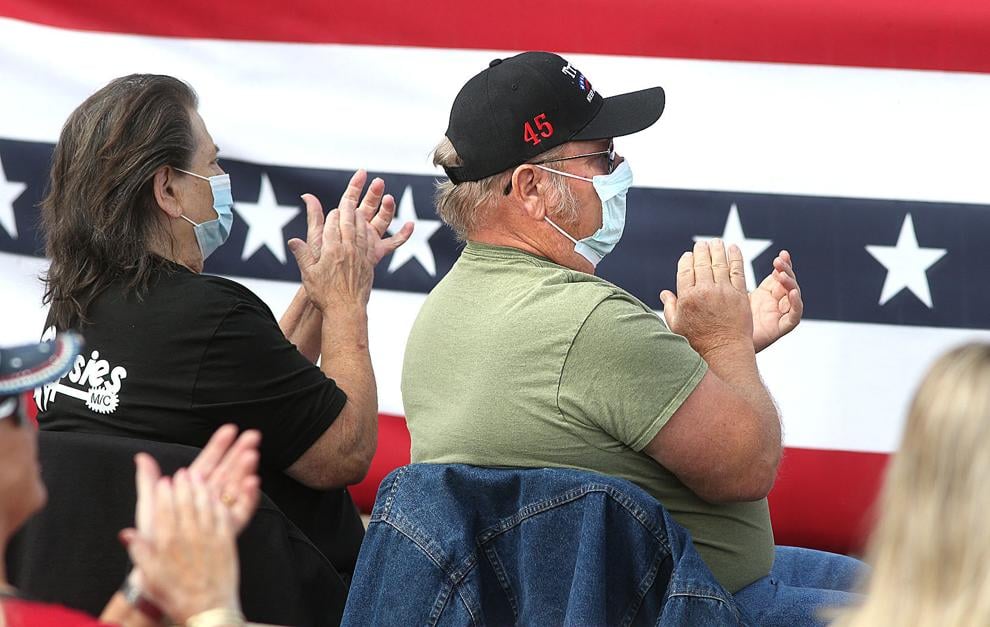 Vice President Pence at Dairyland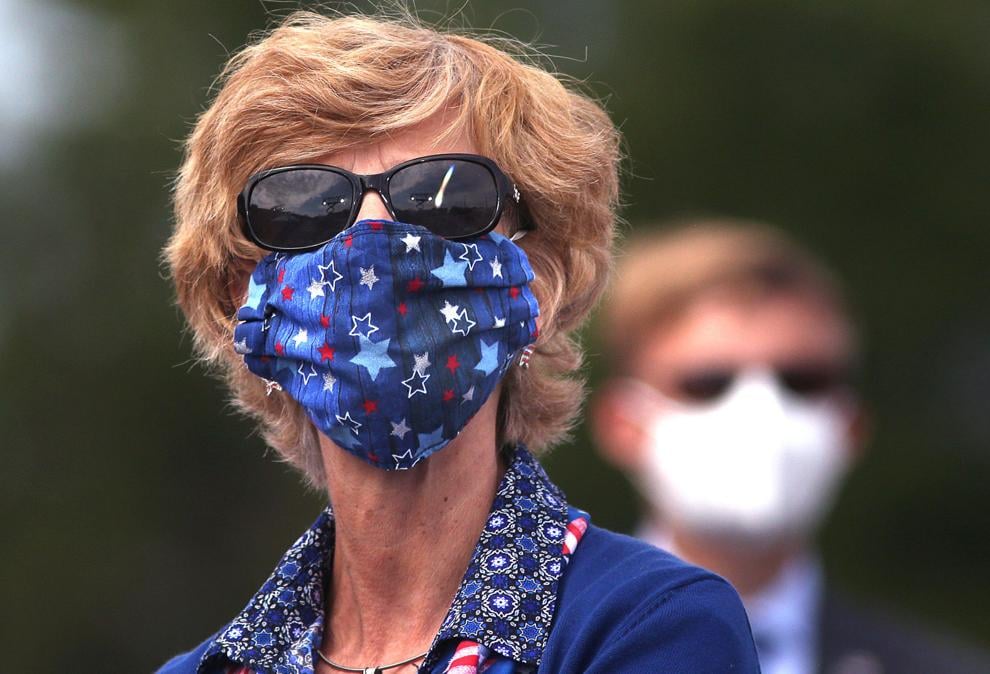 Scooping up smiles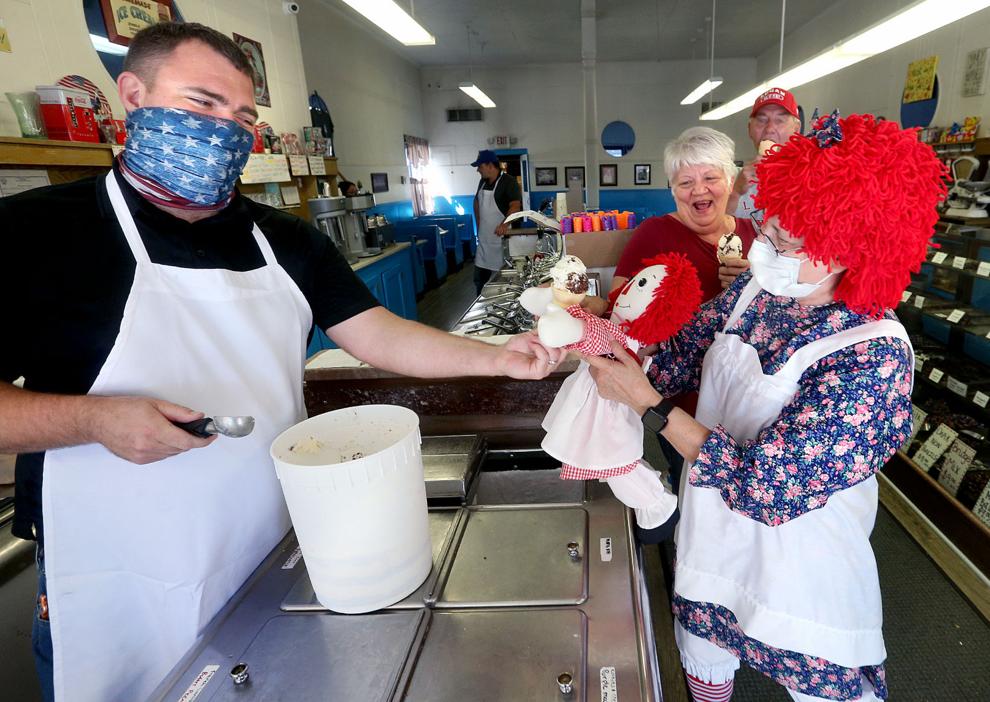 "Vaccinations are safe, highly effective, and protective against the delta variant. Local evidence and data across Wisconsin and the nation shows that we are now in a phase of the pandemic that is preventable, as nearly 100% of cases are passing among those who are unvaccinated."

-- La Crosse County Health Department