La Crosse County continues to see climbing rates of COVID-19 infection, higher than the state's overall case burden rate.
From Aug. 11 to 24, La Crosse County was categorized by DHS as having very high case activity, with a burden of 415.8 cases per 100,000 people and a growing case trajectory. The state overall is also ranked as very high, with a burden of 373 per 100,000.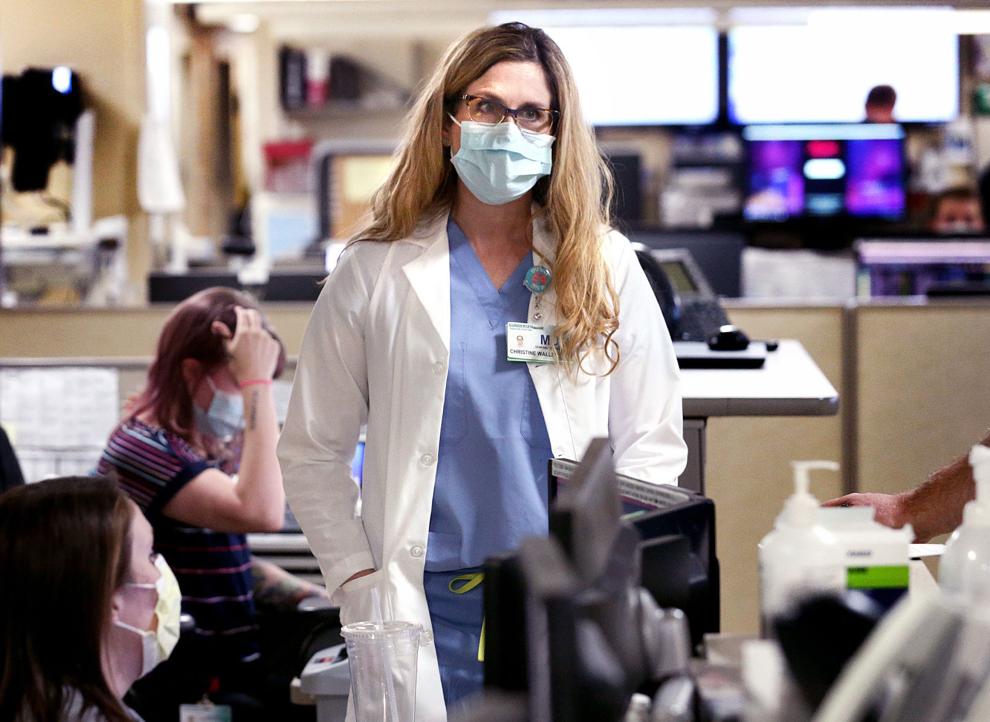 The county Health Department from Aug. 15-21 confirmed 224 new cases of COVID-19, a 6.6% positivity rate, and one death, bringing fatalities to 92. Statewide the seven day case average was 1,481 per day as of Aug. 26, with a 7.3% positivity rate. Nine deaths were added, for a total of 7,579.
The rapid spread of the delta variant continues to drive case rates, and as of Thursday, 2,276 cases of the delta variant statewide had been sequenced, per the Wisconsin State Laboratory of Hygiene. As only a portion are sequenced, delta infection totals are far greater.
As K-12 schools in La Crosse set to open next week, preventing spread among the youth demographic is a growing concern, with those under 12 not yet eligible for vaccination. Local inoculation rates among those 12 to 15 and 16 to 17 are higher than the state average, with 58.5% and 67.8%, respectively, of La Crosse County youth having received at least one dose.
Per a report from the American Academy of Pediatrics (AAP), data from the week of Aug. 12 to 19 shows nationwide children made up 22.4% of reported COVID-19 cases, and from Aug. 5-19 there was a 7% increase in the number of child cases, with over 301,000 new positives.
The AAP report shows that as of Aug. 19, the state of Wisconsin had 118,853 total cases among those 0 to 19, accounting for 16.7% of total confirmed infections. This age bracket has made up 3.5% of total hospitalizations and 0.04% of deaths, at a hospitalization rate of 1% (number of child hospitalizations per child cases). Those 20 to 29 make up the largest percent of positive infections at 18.7%, but only 2% of those cases resulted in hospitalization, according to DHS.
Per DHS, from Aug. 11 to Aug. 24, hospitalizations for COVID-19 were growing, except for in the Western and Northeast Regions, in which there was no significant rate change. Across the state, 21.1% of ventilators are in use, and 52.4% of hospitals have ICUs at maximum capacity, and 29.5% are at overall peak capacity.
The seven day moving average for hospitalizations on Aug. 10 was 435, with 8.4% requiring ventilator assistance. On Aug. 24, those numbers had increased to 755 and 11.6%, respectively.
In the Western region, the seven day moving average for hospitalizations on Aug. 10 was 21, while on Aug. 24 the number was 32. Ventilator use percentages for both dates were 9.7%, down from 17.9% on Aug. 21.
Mayo Clinic Health System on Thursday stated it had "seen modest increases in the number of COVID-19 patients, and we expect to continue seeing fluctuations in those numbers over the coming weeks. We admit and discharge COVID-19 patients every day and are focused on outpatient therapies (monoclonal antibodies) to prevent hospital admissions.
"Mayo hospitals would be busy with or without COVID-19. Even without the surge in COVID-19 cases, our modeling had indicated that Mayo would be having high patient volumes now."
Gundersen Health System had 23 coronavirus inpatients on Thursday, critical care chairperson Dr. Christine Waller says. A Gundersen spokesperson says recently daily numbers have largely ranged from 25 to 30, and the La Crosse hospital earlier this month reopened its COVID unit.
"The COVID unit has been largely full. Our critical care COVID beds have been full. Over 50% of our capacity of our critical care units in the past two weeks have been COVID," Waller says.
Of seeing the increase, Waller says, "I think it was very hard on a lot of the staff and everyone in general at the hospital — we went through this last fall. And the patients are actually coming to us sicker and they're more of a challenge to manage, and we're actually seeing a younger population — 20s, 30s, 40s — that are requiring hospitalization and even in the intensive care unit."
All COVID patients currently in the ICU are on ventilators, Waller says. Data on hospitalizations among vaccinated and unvaccinated patients at Gundersen is currently being compiled.
Waller fears the hospital system will become overwhelmed as COVID ramps up, noting only so much space and so many employees are available.
"We are here to take care of the community, we are here to do the best that we can and provide excellent patient care, but at some level there becomes a capacity problem — it could be we ran out of beds or we have no more staff because of shortages," Waller says. "...I'm concerned about the utilization of resources because if we utilize all our healthcare resources for COVID that means we can't necessarily take care of patients that might have a heart attack or a trauma patient. Making sure we have ample resources for the community at large and being able to take care of everybody that comes is where my concern lies."
Waller stresses that once a COVID patient reaches the point of needing hospitalization, there is no "magic drug," so having supportive care available is crucial.
Vaccination continues to be strongly urged to help prevent contraction and spread of the coronavirus. Breakthrough infections are occurring more frequently with the delta variant, but hospitalization rates and death rates are substantially lower among the inoculated.
For the month of July in Wisconsin, hospitalization rates were 4.9 per 100,000 people for the inoculated compared with 18.2 for those who haven't had any doses or had not completed the vaccine series. Death rates were 0.1 per 100,000 for the former category, and 1.1 for the latter.
As of Thursday, 51% of state residents had been fully vaccinated, as had 57.1% of La Crosse County residents. Individuals who have not yet been vaccinated can find a provider by visiting www.vaccines.gov or calling 1-800-232-0233.
The Pfizer vaccine is available to those 12 and older, and Moderna and Johnson and Johnson to those 18 and up. Pfizer's version has advanced from emergency use authorization to full approval in the 16 and older category.
"Nearly 3 million Wisconsinites have received their safe and effective COVID-19 vaccine, but we know that many folks across our state have been waiting to get their shot until the FDA provided full approval of a COVID-19 vaccine," Gov. Tony Evers said Thursday. "The results are in. Now that they've issued full approval to the Pfizer COVID-19 vaccine, we can all be even more confident that these vaccines work and are safe. There has never been a better time to get vaccinated."
IN PHOTOS: Local community members wear face masks
Holmen, Wis.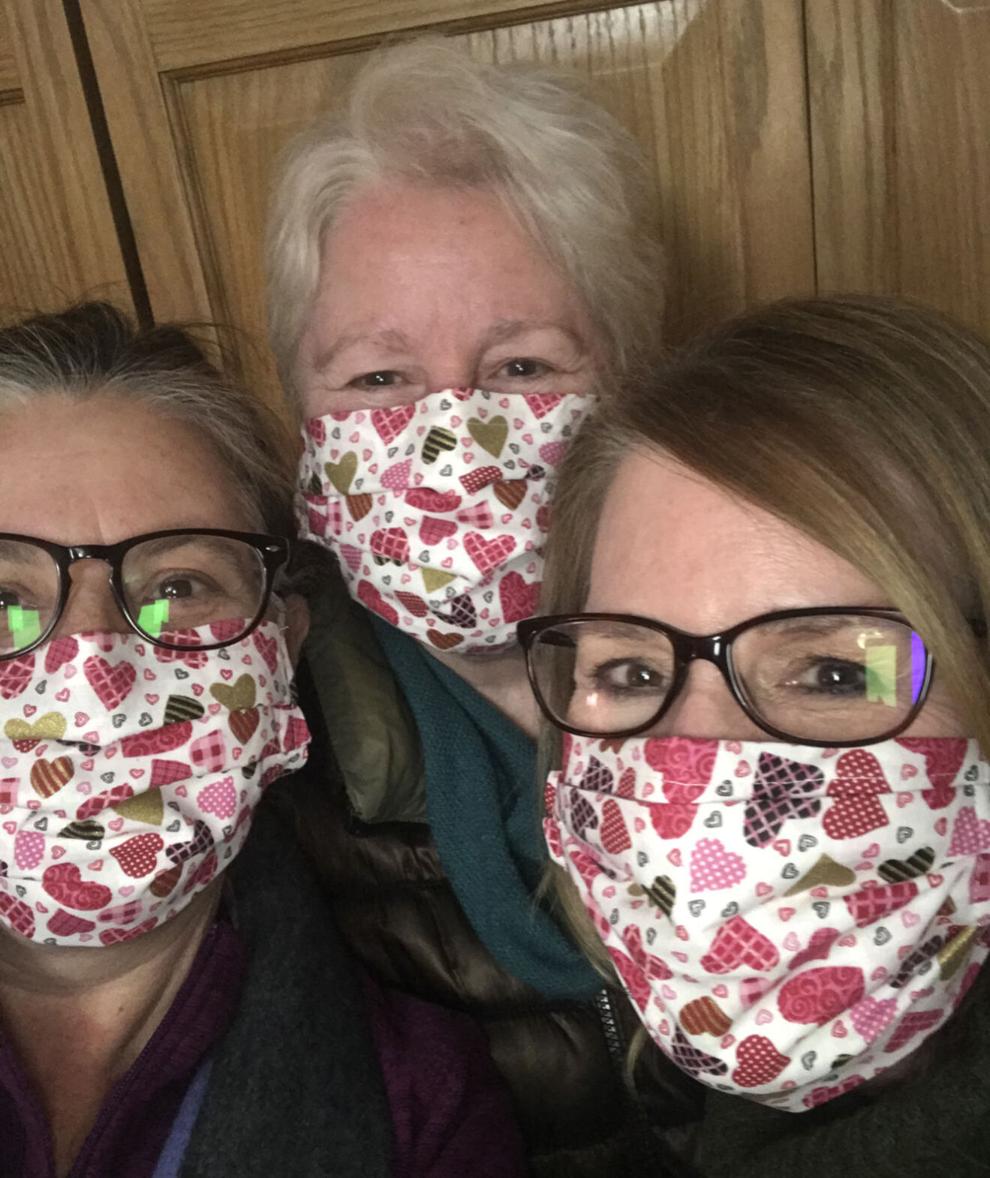 Jim Falls, Wis.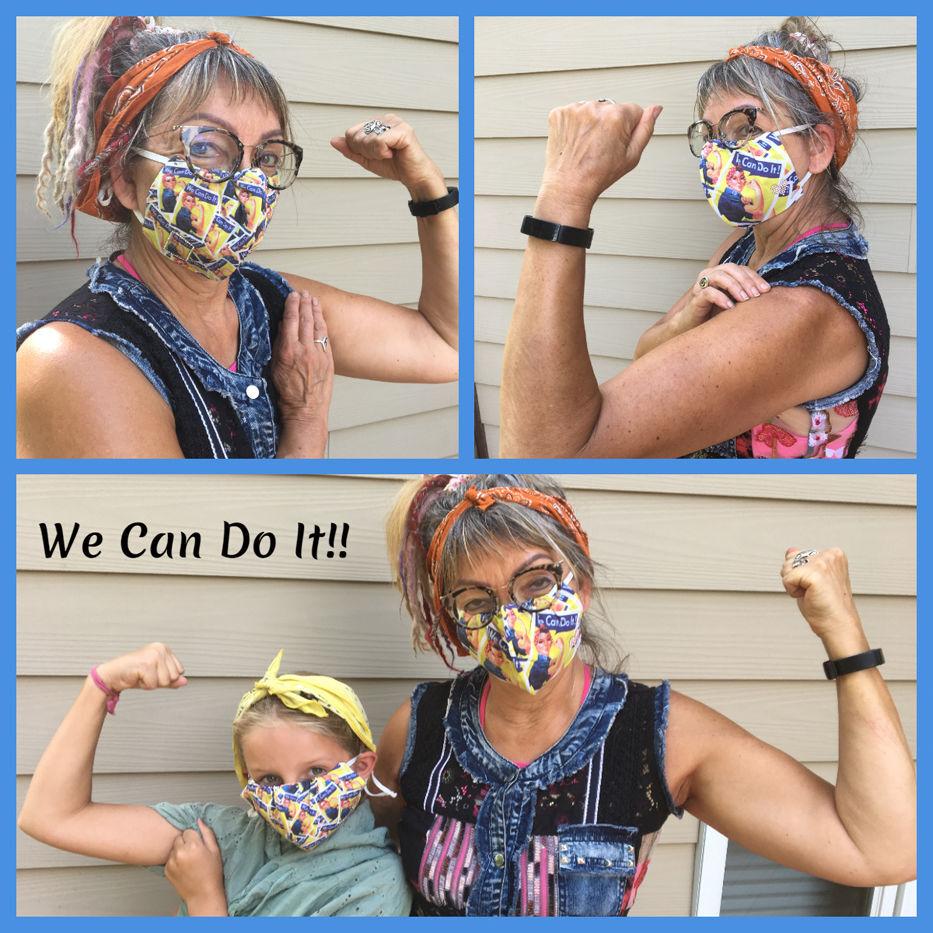 La Crescent, MInn.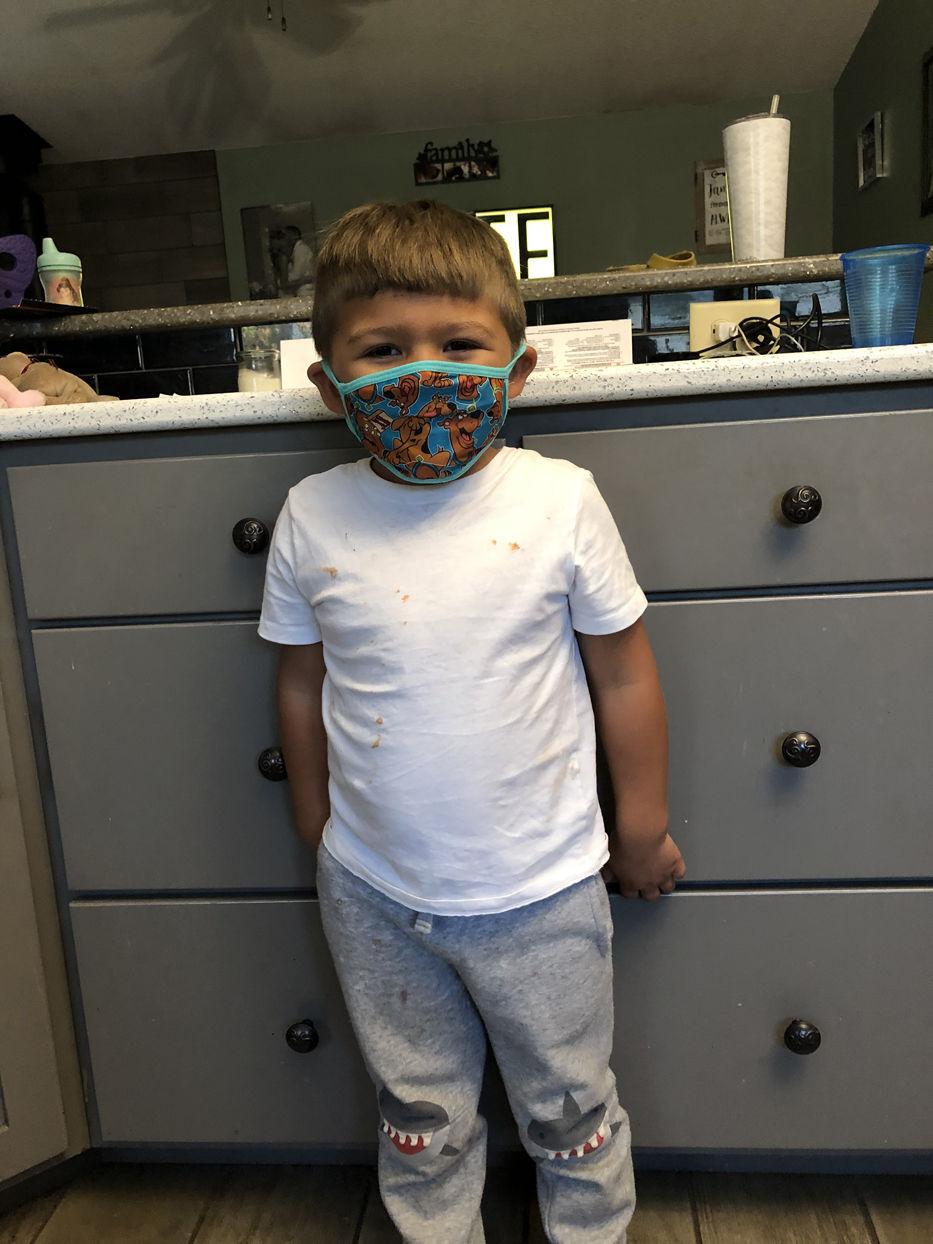 Working at the Tomah VA serving our Veterans during this pandemic!
In My Family We all Wear Our Masks Cindy And Baby V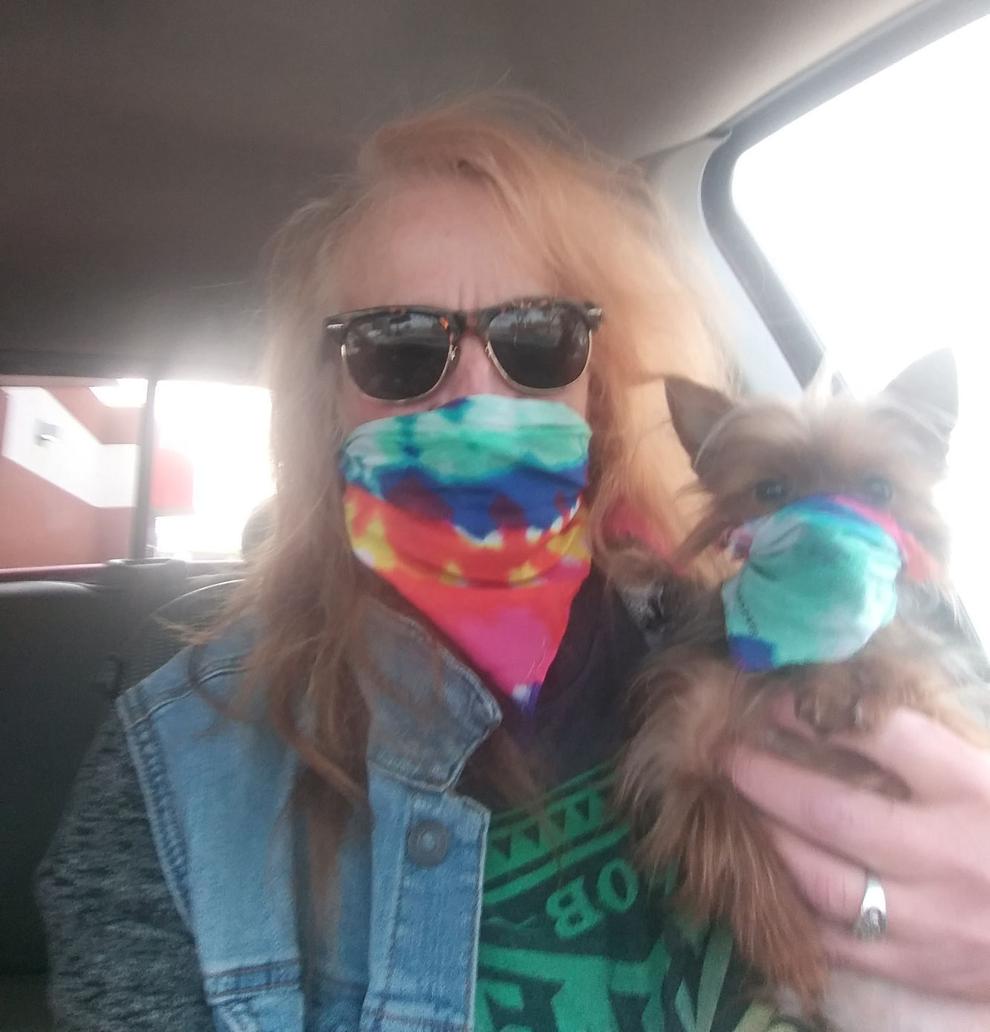 mask made by fellow West Salem High School chemistry teacher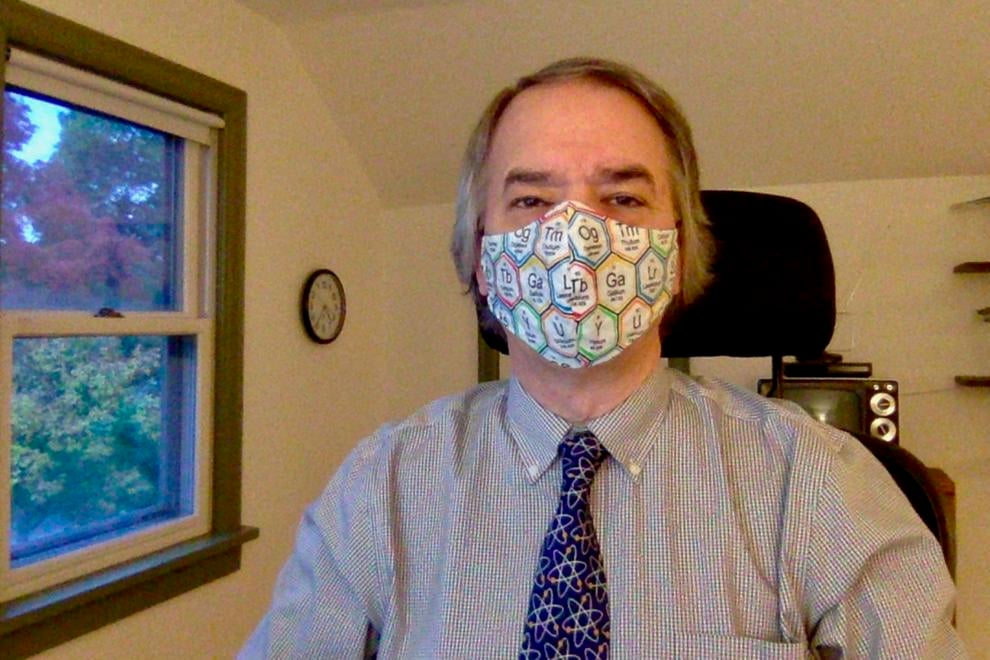 La Crosse punk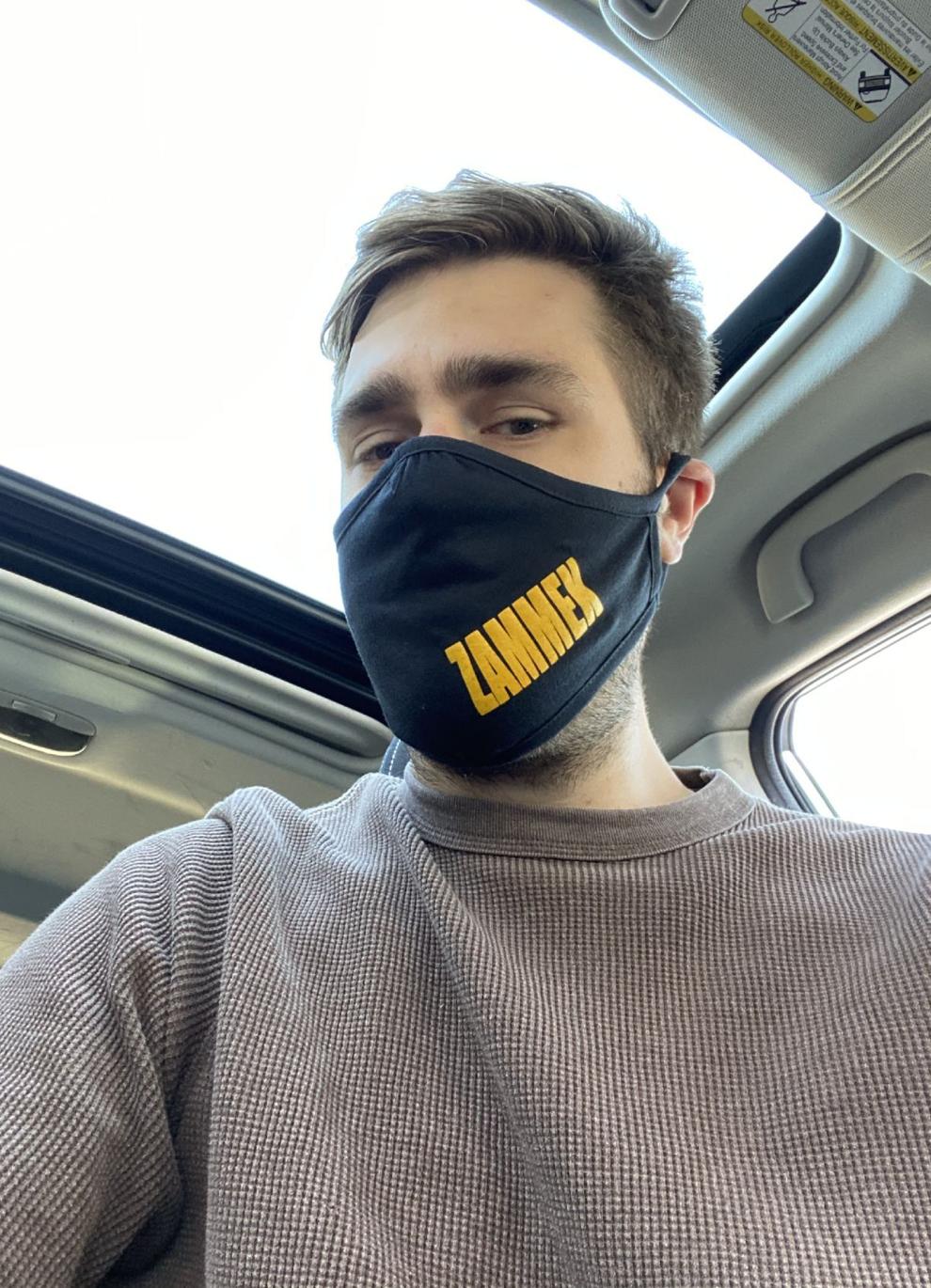 Lace for a lady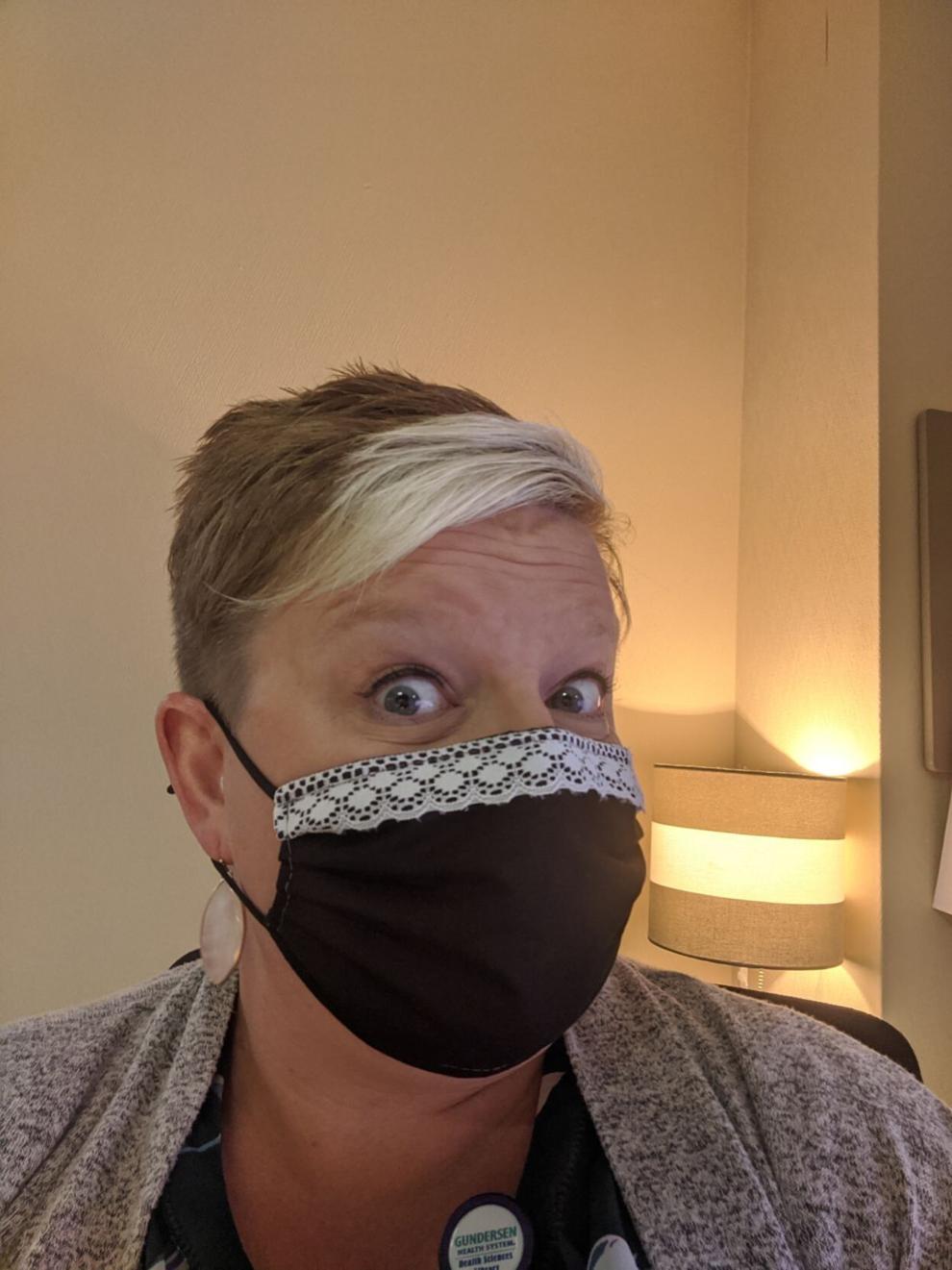 Caring for the community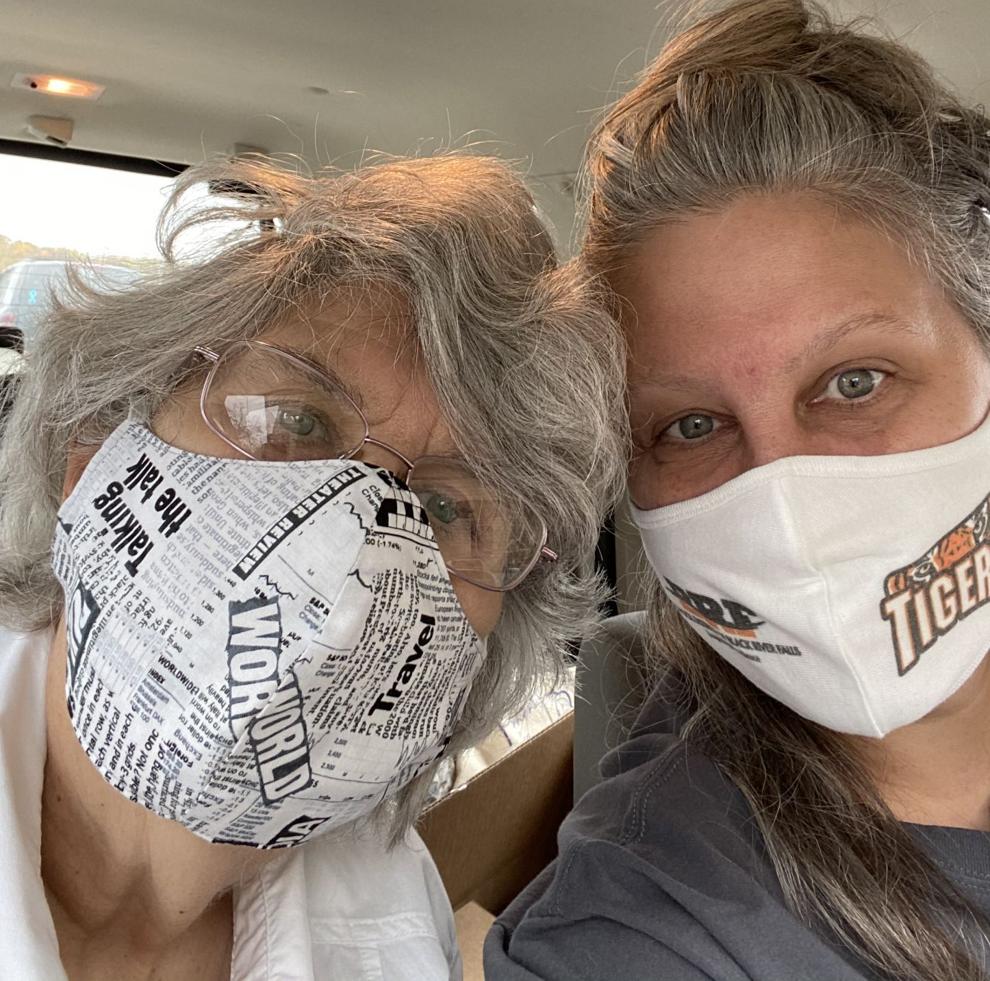 A mask with bling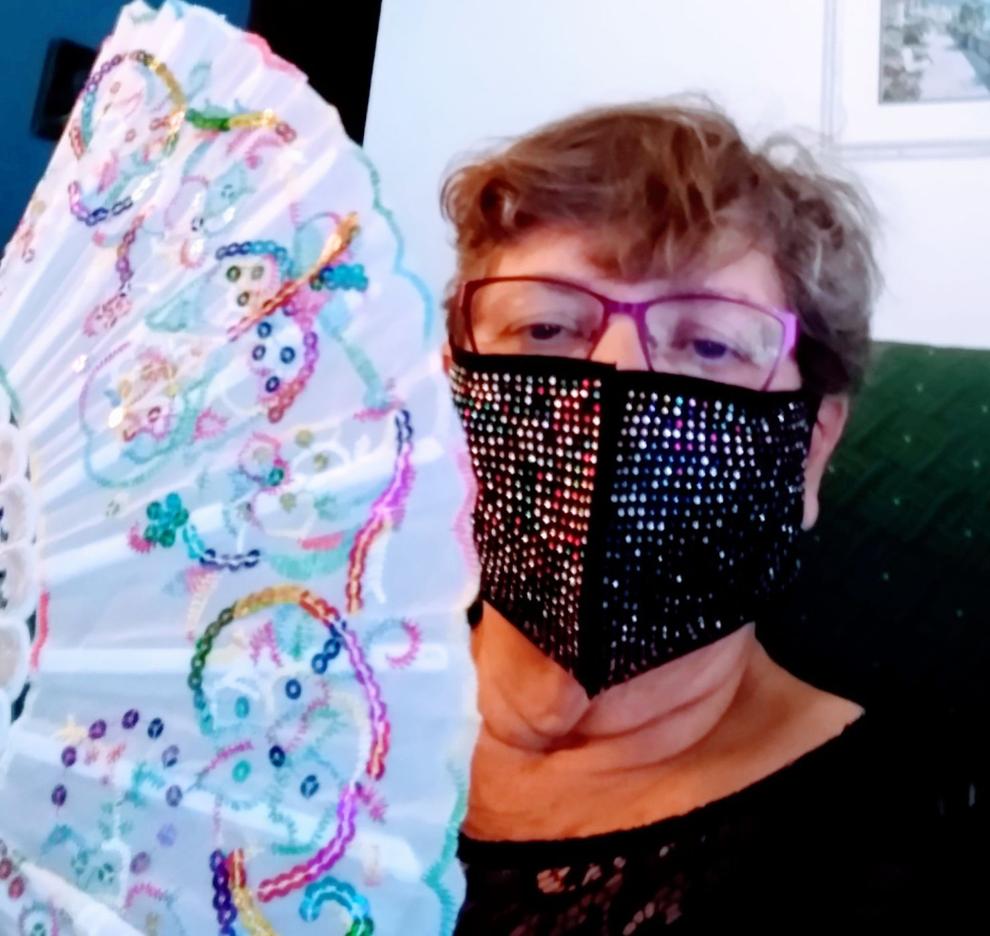 Dinner guests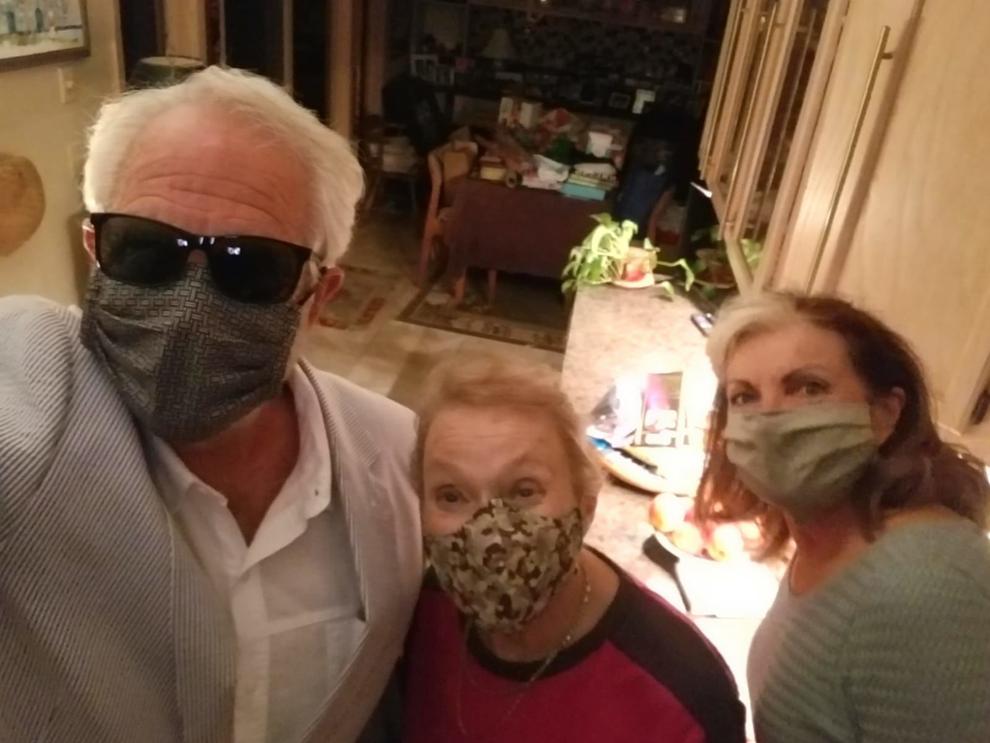 A Friendly smile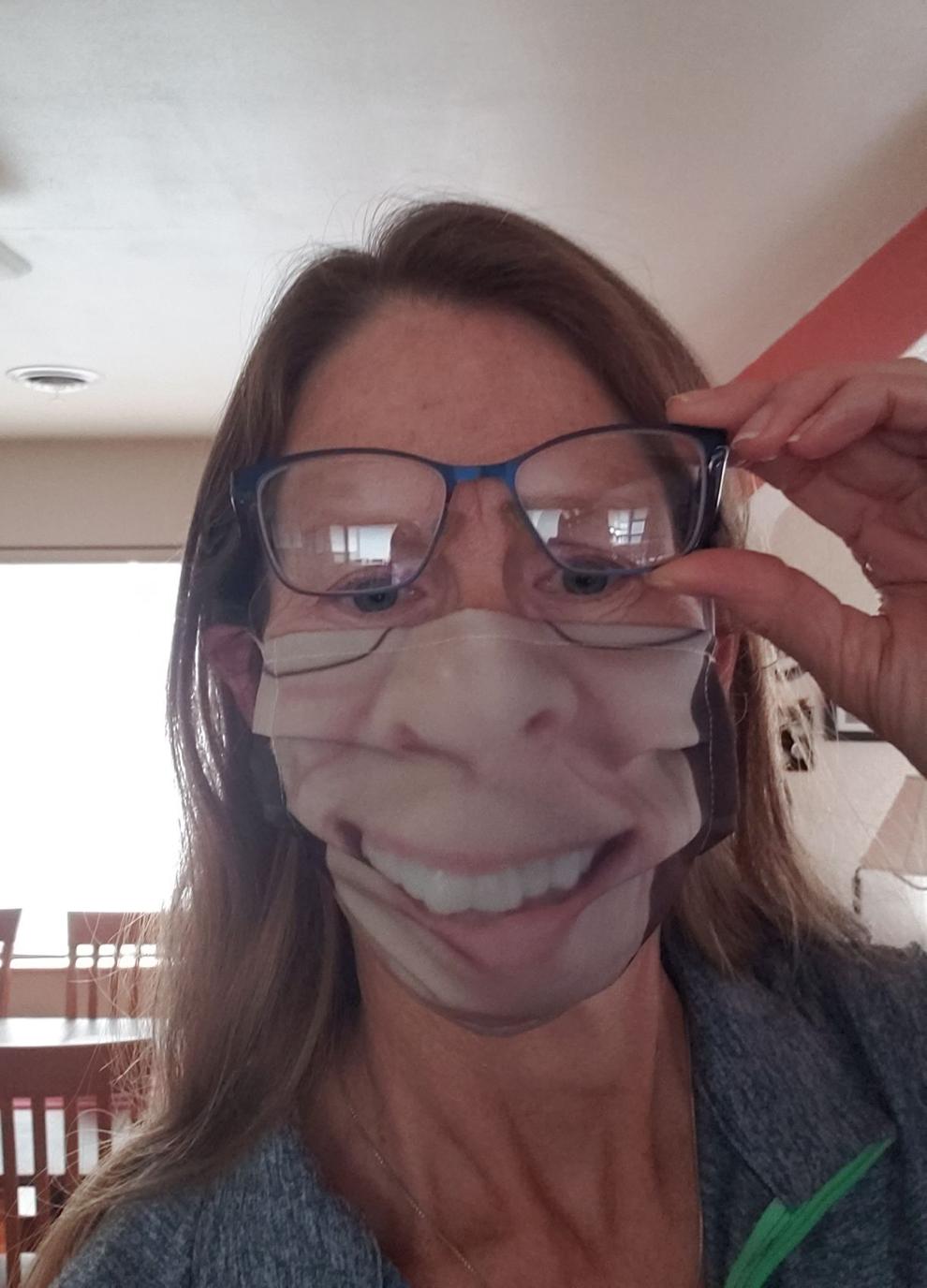 October 6: GIrls WIAA Division 2 sectional golf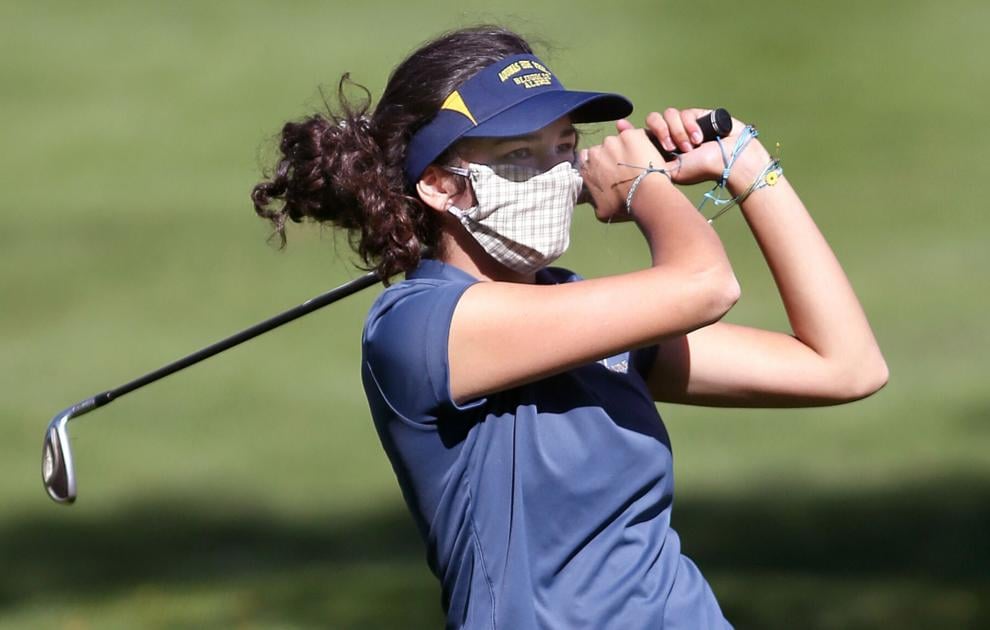 October 2: Edgar vs Onalaska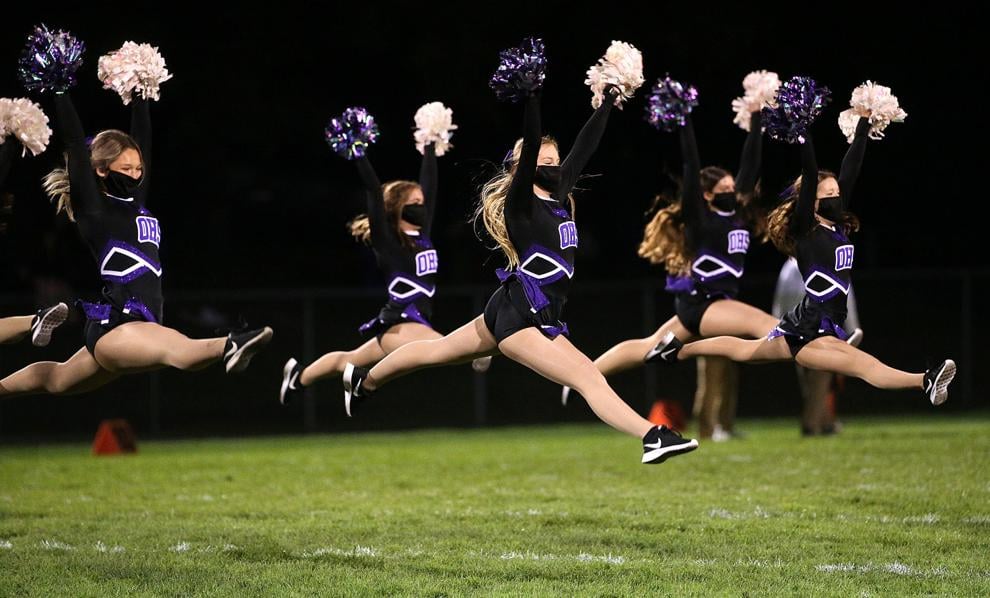 October 2: Edgar vs Onalaska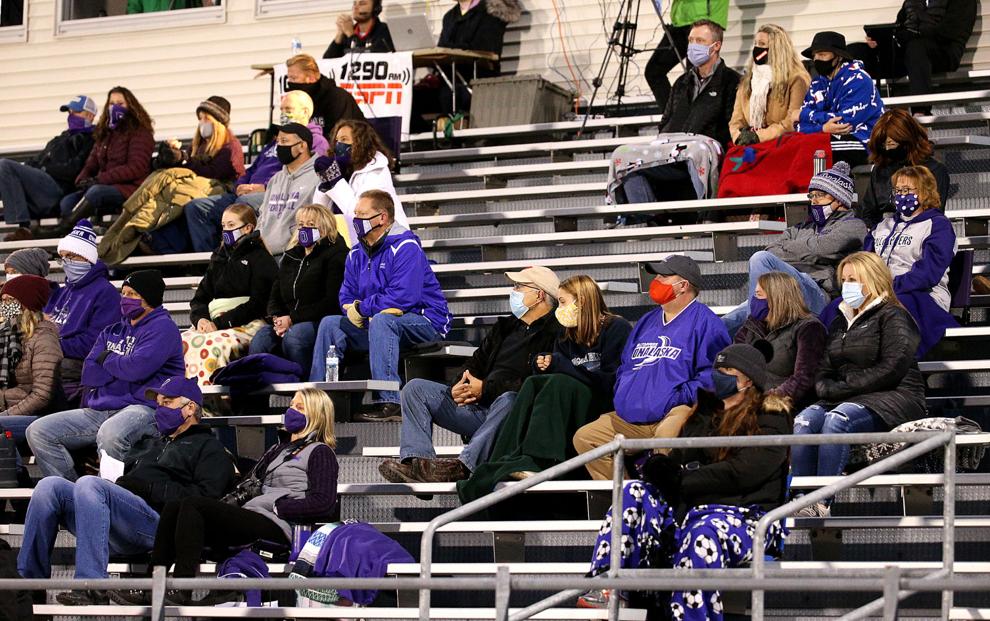 September 22: Aquinas vs Onalaska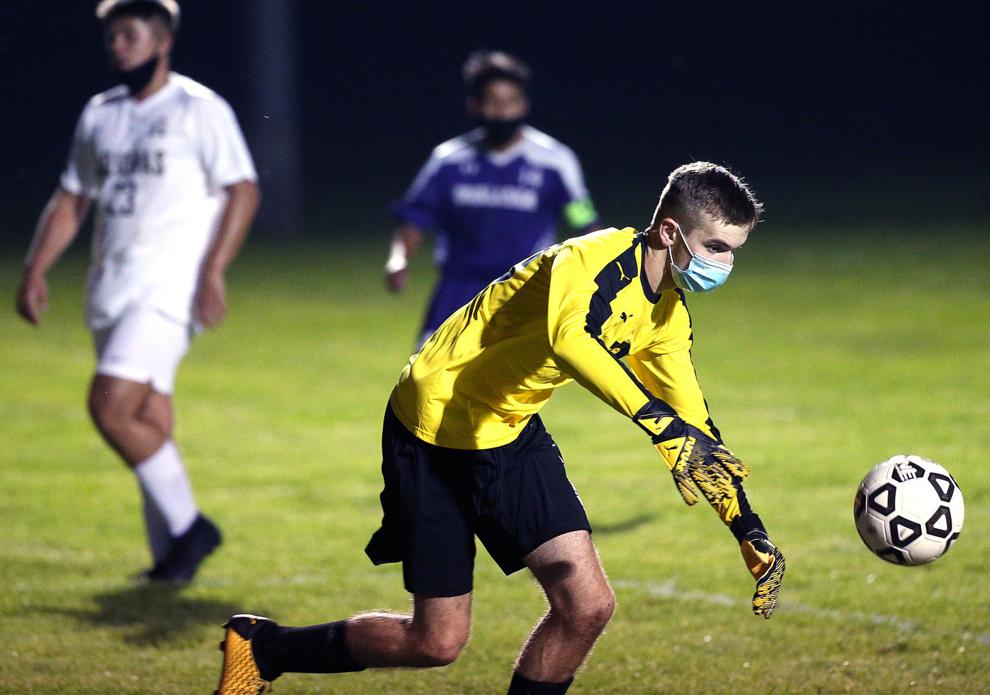 September 17: Westby vs Aquinas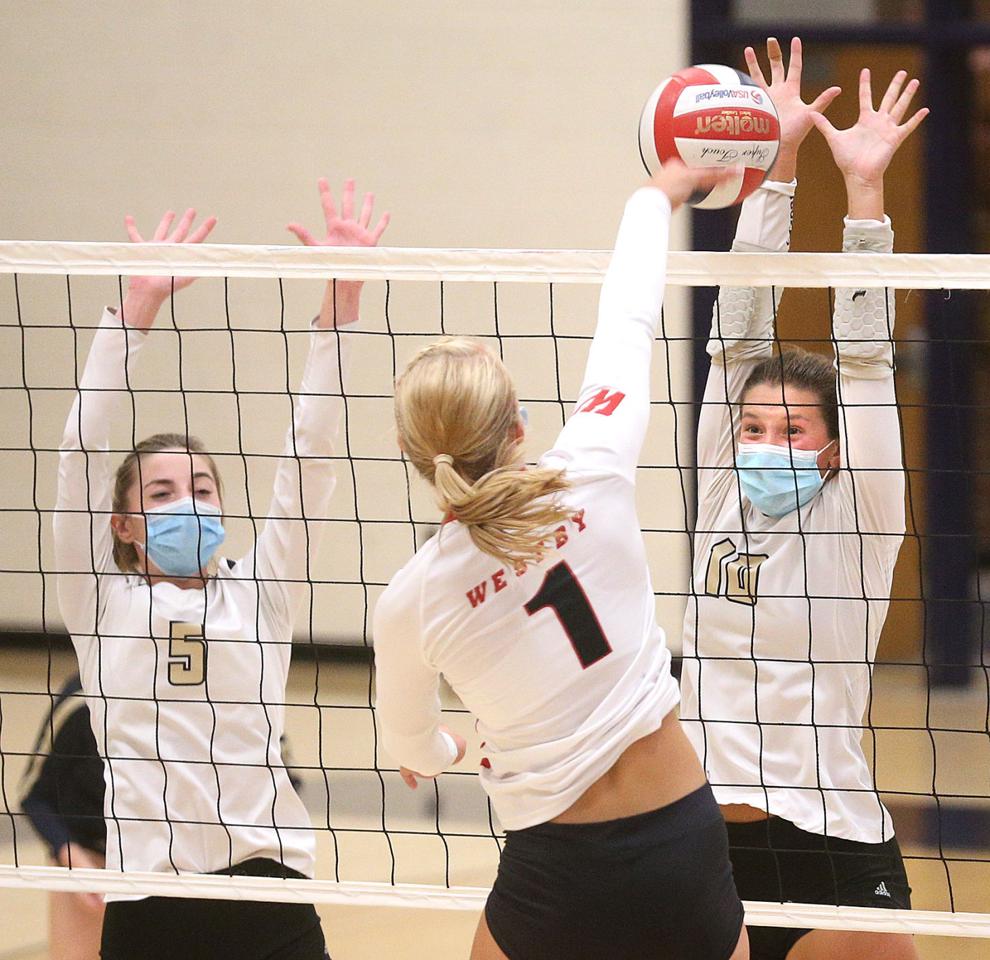 September 17: Westby vs Aquinas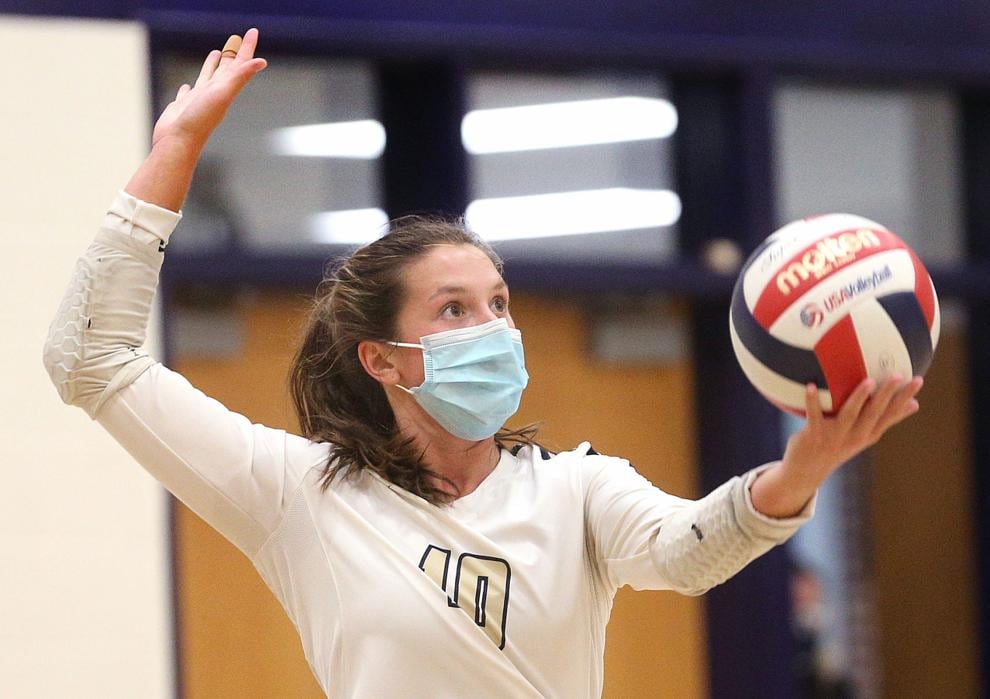 September 17: Westby vs Aquinas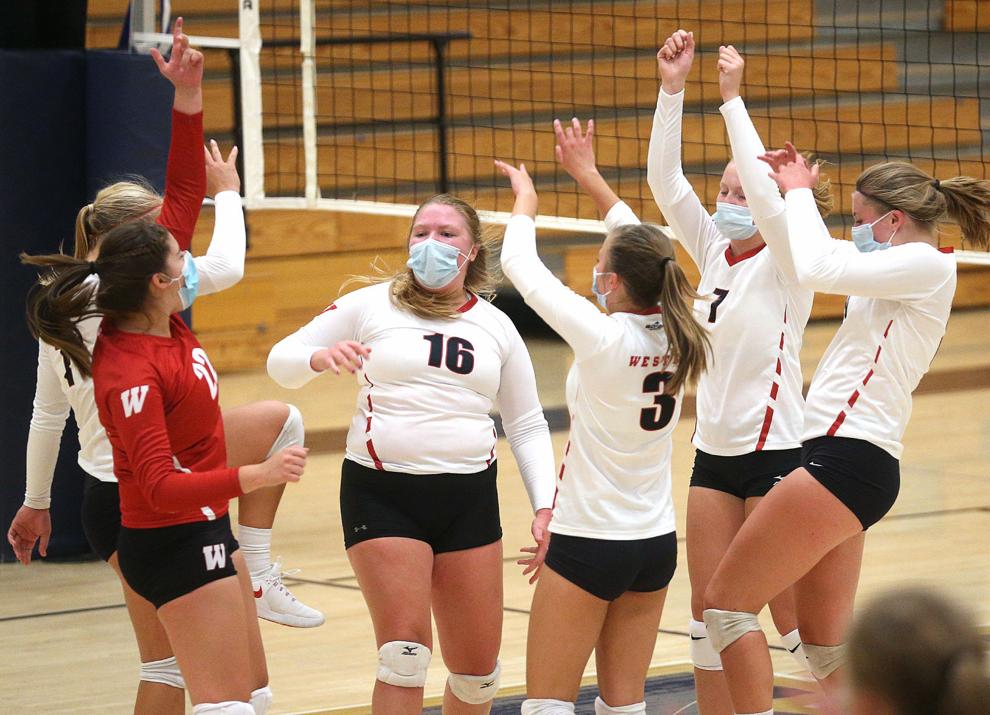 Holmen school lunches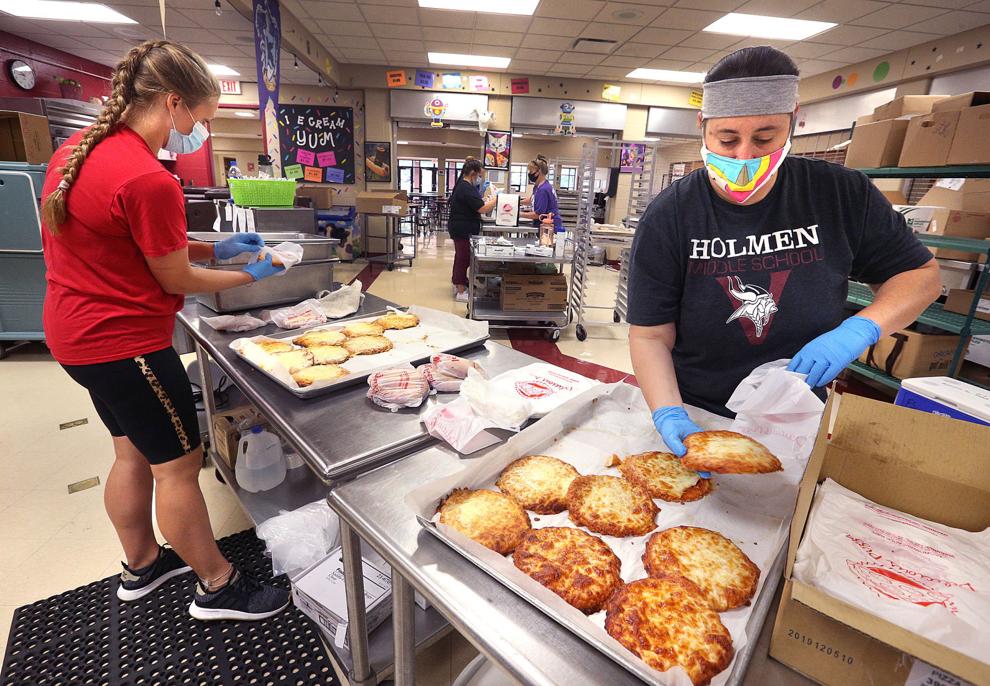 Noodles & Company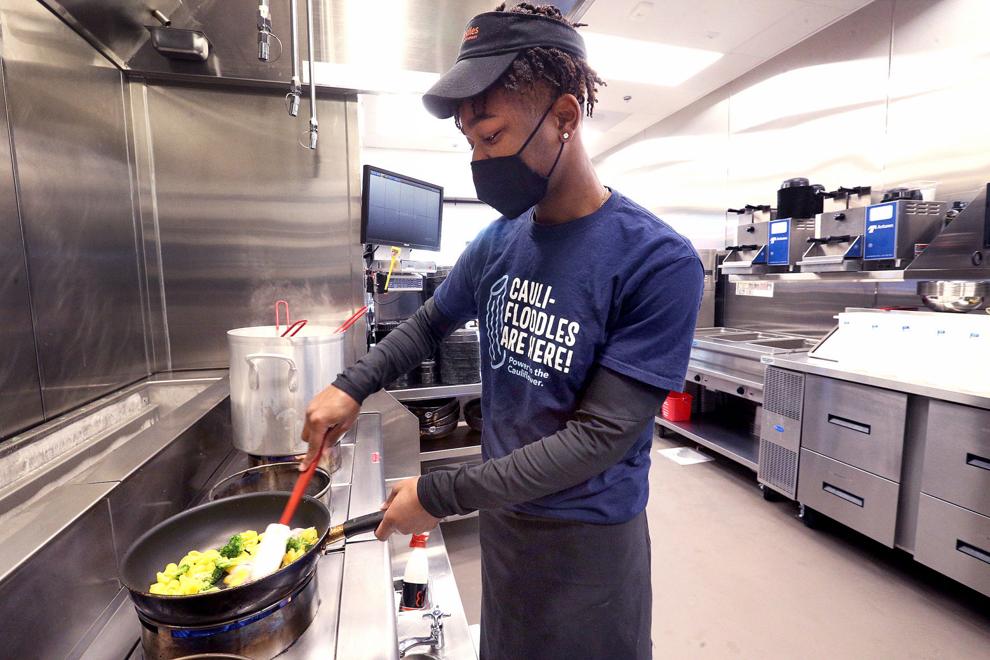 September 10: Dover-Eyota vs. La Crescent-Hokah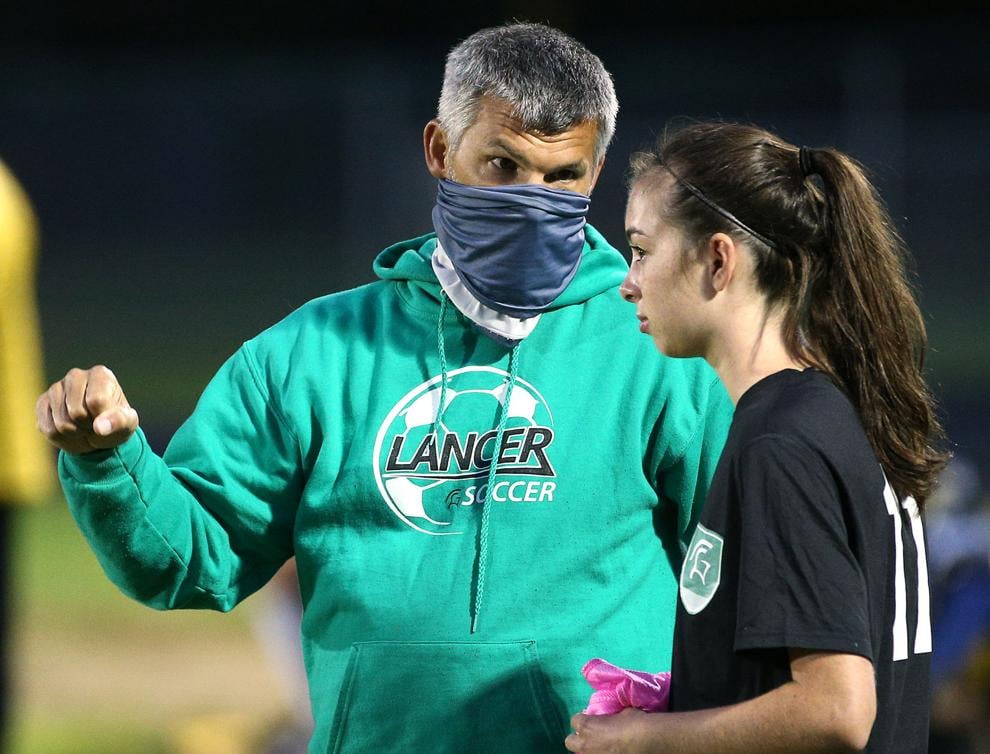 Onalaska Football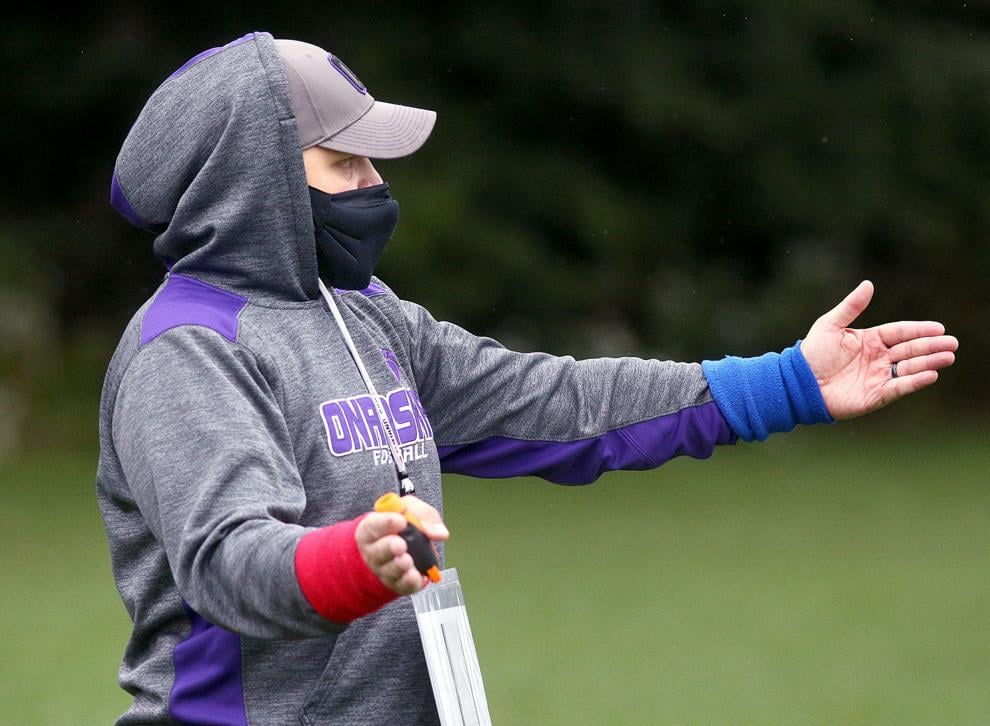 College during COVID
College during COVID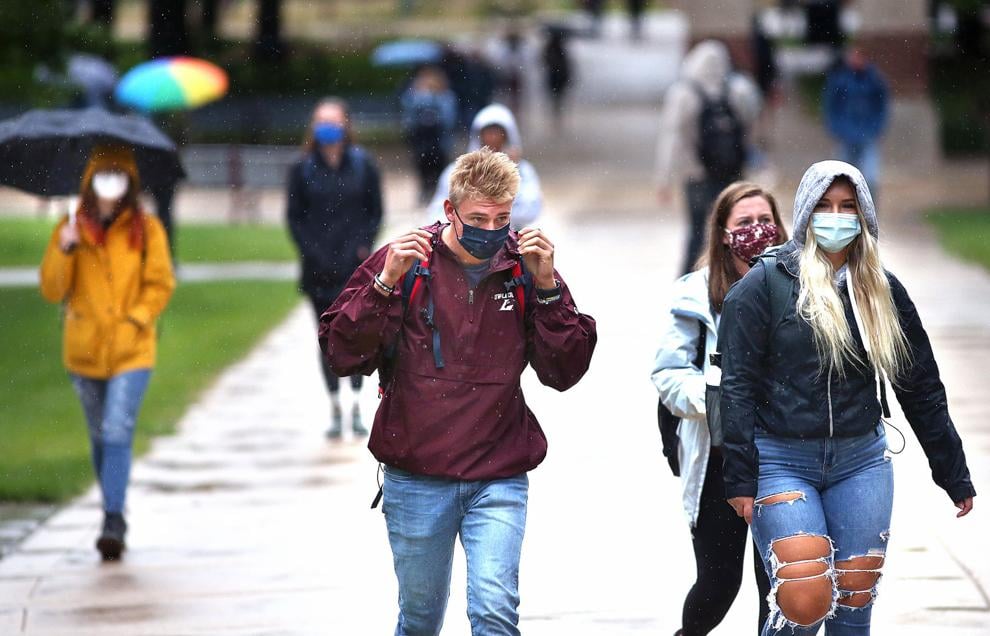 Vice President Pence at Dairyland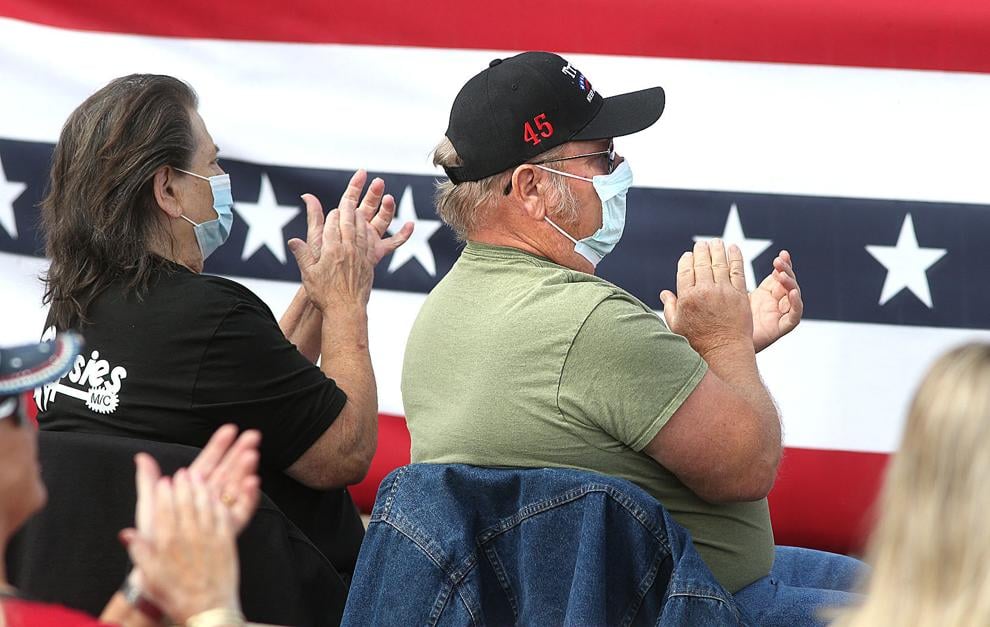 Vice President Pence at Dairyland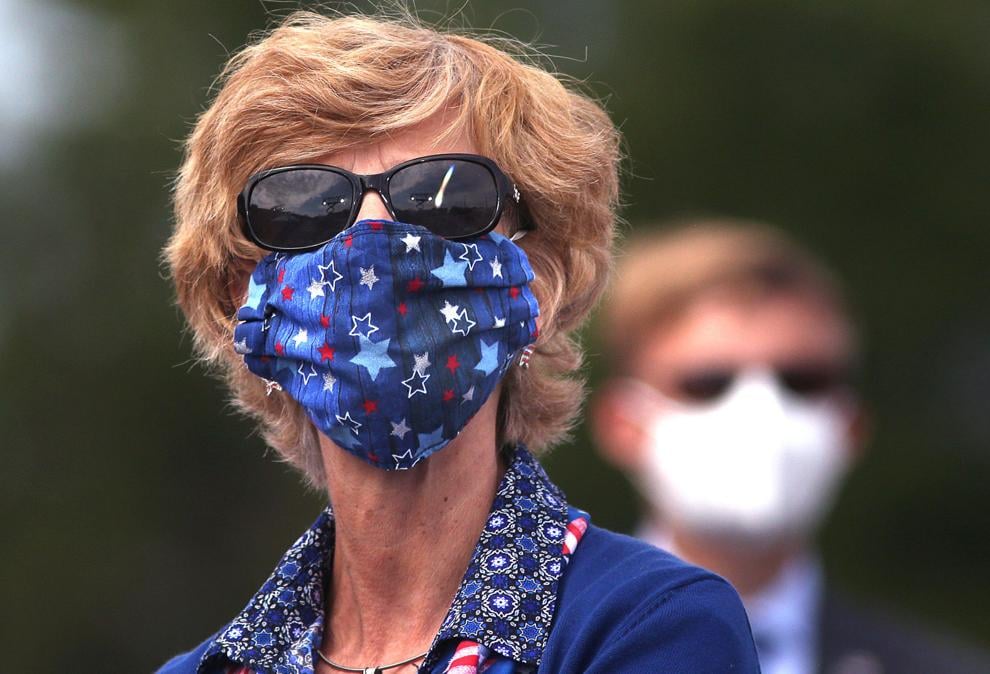 Scooping up smiles