La Crosse County COVID-19 cases continue to trend low, with a seven-day rolling average of 7.3 per 100,000 persons per day, but the Coulee COVID-19 Collaborative is continuing to advise mask wearing despite Wednesday's strike down of the mandate.
The Wisconsin Supreme Court halted the face covering order from Gov. Tony Evers, which was set to expire April 5 with the possibility for extension.
The La Crosse County Health Department's Advisory Order 2, last updated in late January, remains in place, which requires residents to wear face coverings in public, enclosed spaces.
"Wisconsin is not out of the woods yet," the Health Department said following the Supreme Court announcement. "COVID-19 is still out there. So keep up the good work and continue to (mask up)."
Coulee COVID-19 Collaborative update
The Collaborative has left the strategy level at medium this week, with the seven-day rolling average case rate in yellow and hospitalization use and capacity in green.
From March 22 through 28, La Crosse County recorded 65 cases of COVID-19, with 47.7% of patients female and 52.3% male. The top two age brackets infected were those 10-14 at 16.92% and those 18-24 at 15.38%.
Symptoms were reported by 63 individuals, with 55.6% experiencing mild symptoms, 22.2% moderate and 6.3% severe, while 15.9% were asymptomatic.
Source of viral contraction was reported for 63 individuals, with 46% infected via close contact, 52.4% through community spread and 1.6% via travel.
Coulee COVID-19 Collaborative Metrics for the week ending March 7:
New case rate: 7.3 per 100,000 people per day (yellow)
New hospitalization rate: 1.8 per 100,000 people per day (green).
COVID care capacity: green, adequate ability for all patients can be quickly tested and cared for
Cases interviewed within two days (85% goal): 86.4% (green)
Identified contacts traced (90% goal): 81.4% (yellow)
Contacts reached within one to two days (75% goal): 81.4% (green)
Daily testing goal met (75% goal): 97.5% (green)
Testing turnaround time (85% within two days goal): 92.4% (green)
Positive test ratio (under 10% goal): 9.7% (green)
In La Crosse County, six new cases were reported Wednesday, for a total of 12,412 positives. Negative tests increased by 120 for a total of 55,296. Deaths remain at 80, the equivalent of under 1% of cases.
On the state level, another 563 cases were confirmed for a running total of 577,195 positives. Negative tests have reached 2,732,374, up 16,976 from Tuesday.
Hospitalizations rose by 67, with 27,598 Wisconsinites ever hospitalized for COVID-19, and 10 new deaths were reported, bringing fatalities to 6,622 (1.1%).
According to the Wisconsin Department of Health Services, 2,754,147 vaccine doses had been given as of 2 p.m. Wednesday, including 65,976 in La Crosse County. Of La Crosse County residents, 21.4% are fully vaccinated.
IN PHOTOS: Local community members wear face masks
Holmen, Wis.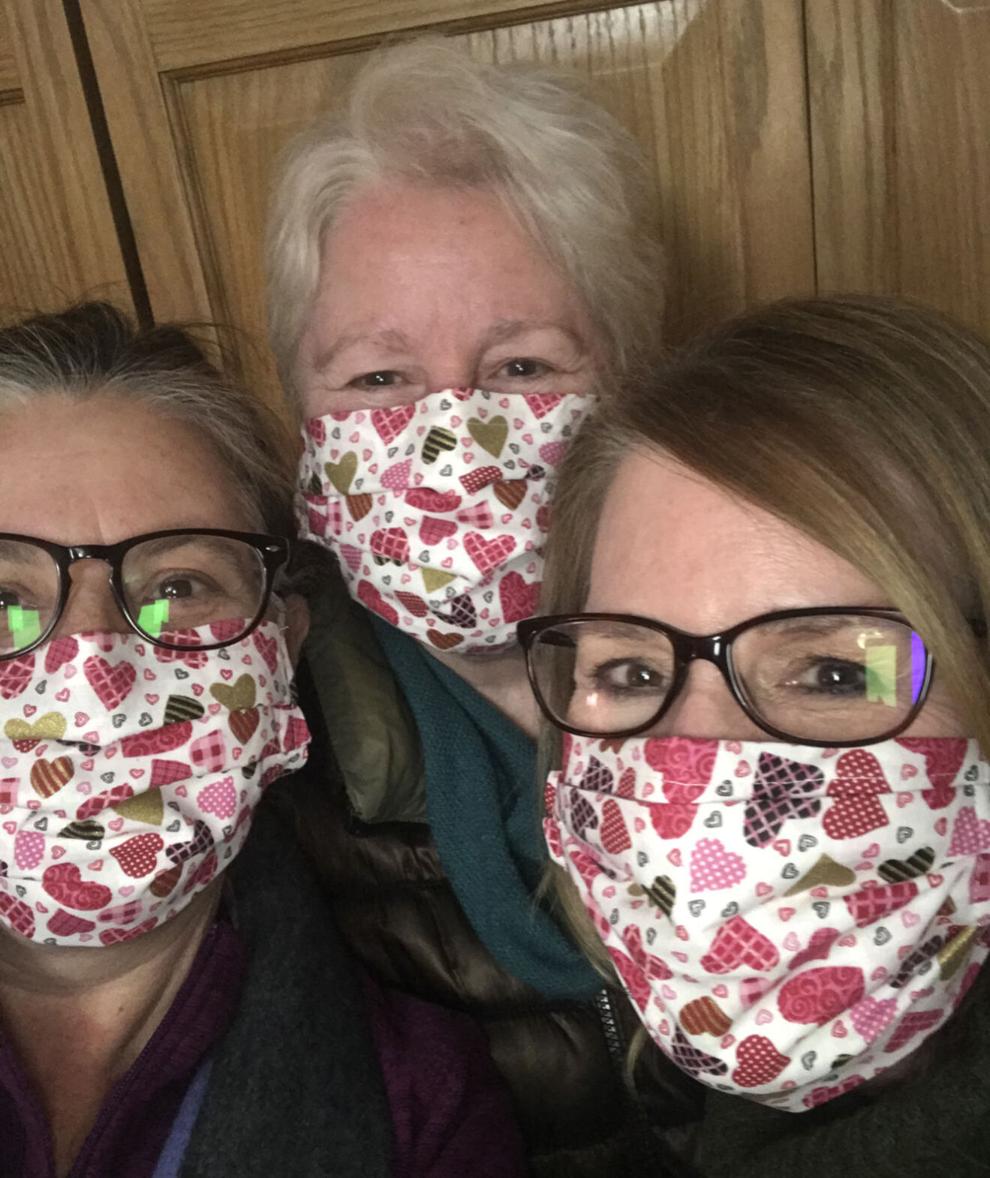 Jim Falls, Wis.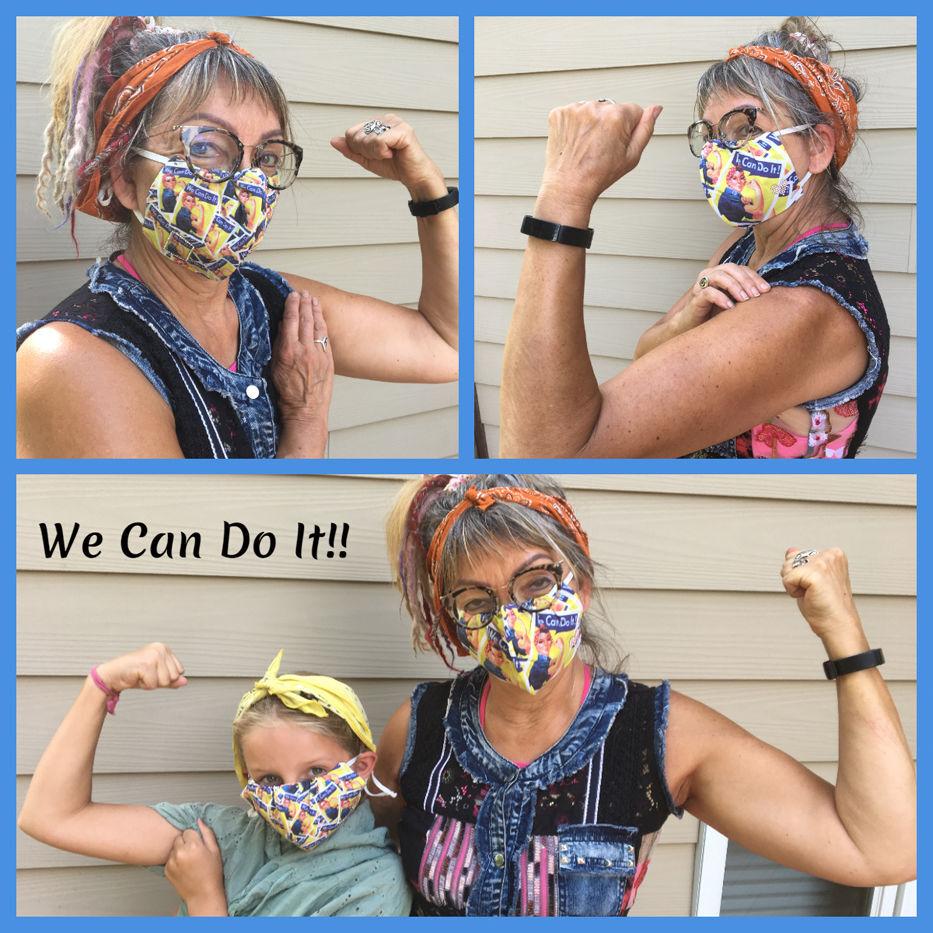 La Crescent, MInn.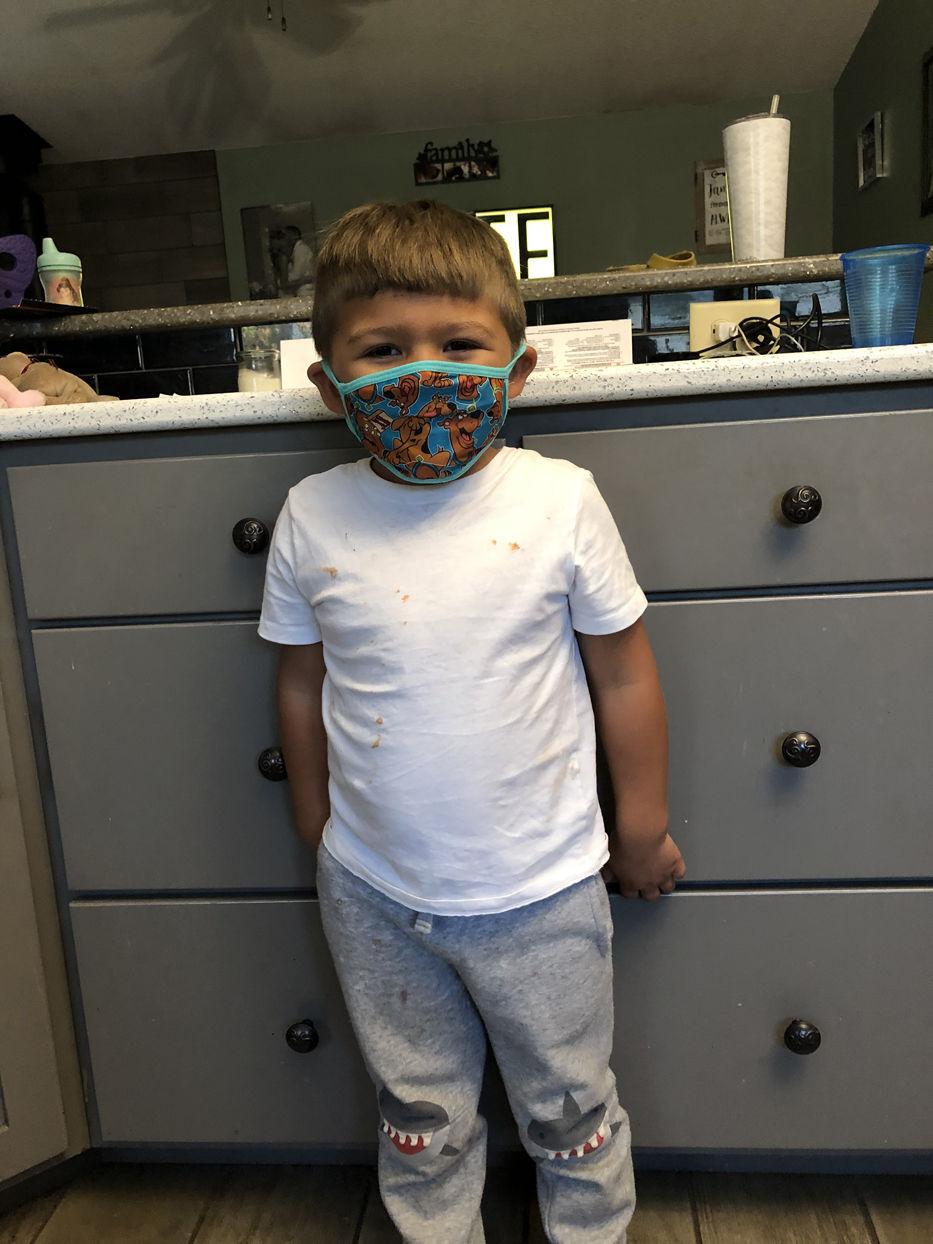 Working at the Tomah VA serving our Veterans during this pandemic!
In My Family We all Wear Our Masks Cindy And Baby V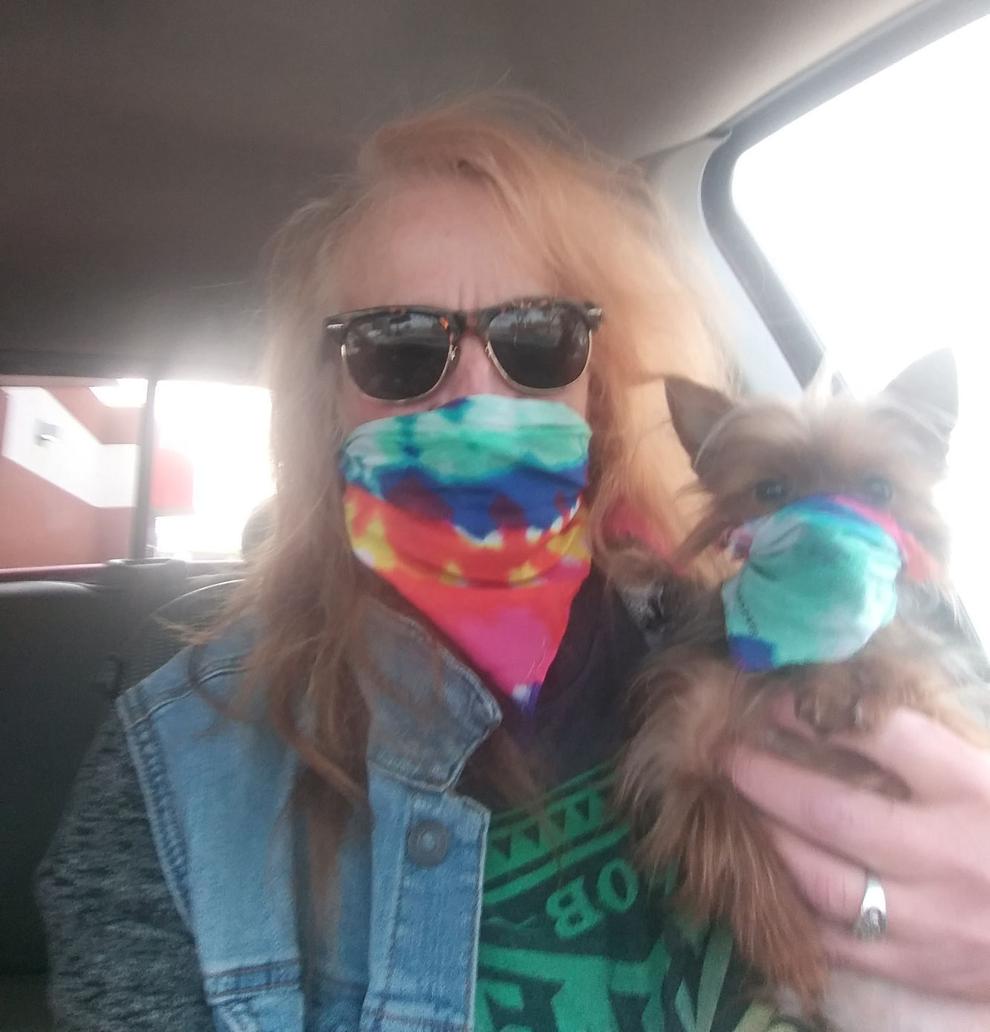 mask made by fellow West Salem High School chemistry teacher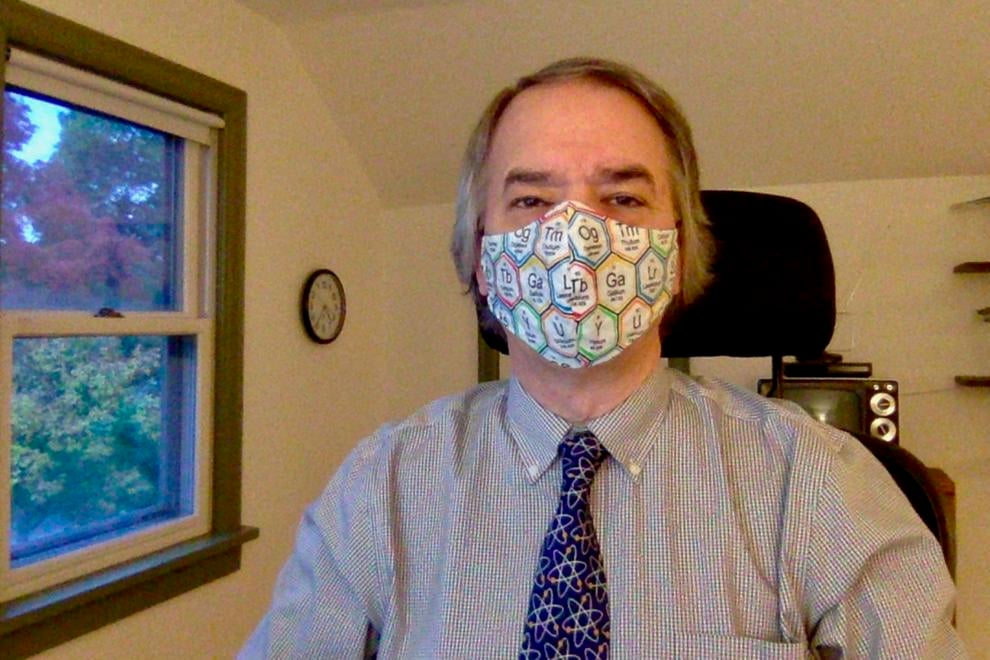 La Crosse punk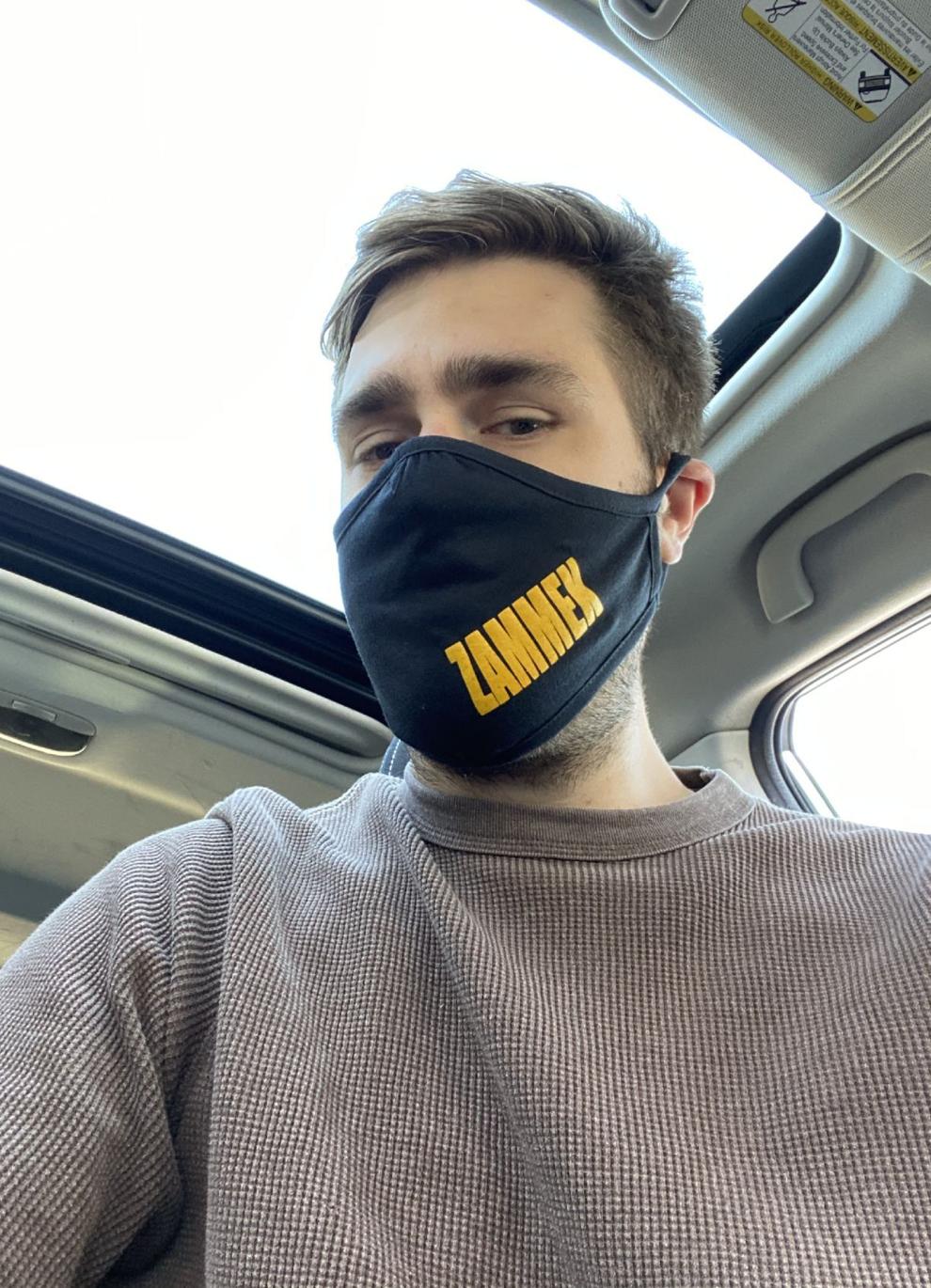 Lace for a lady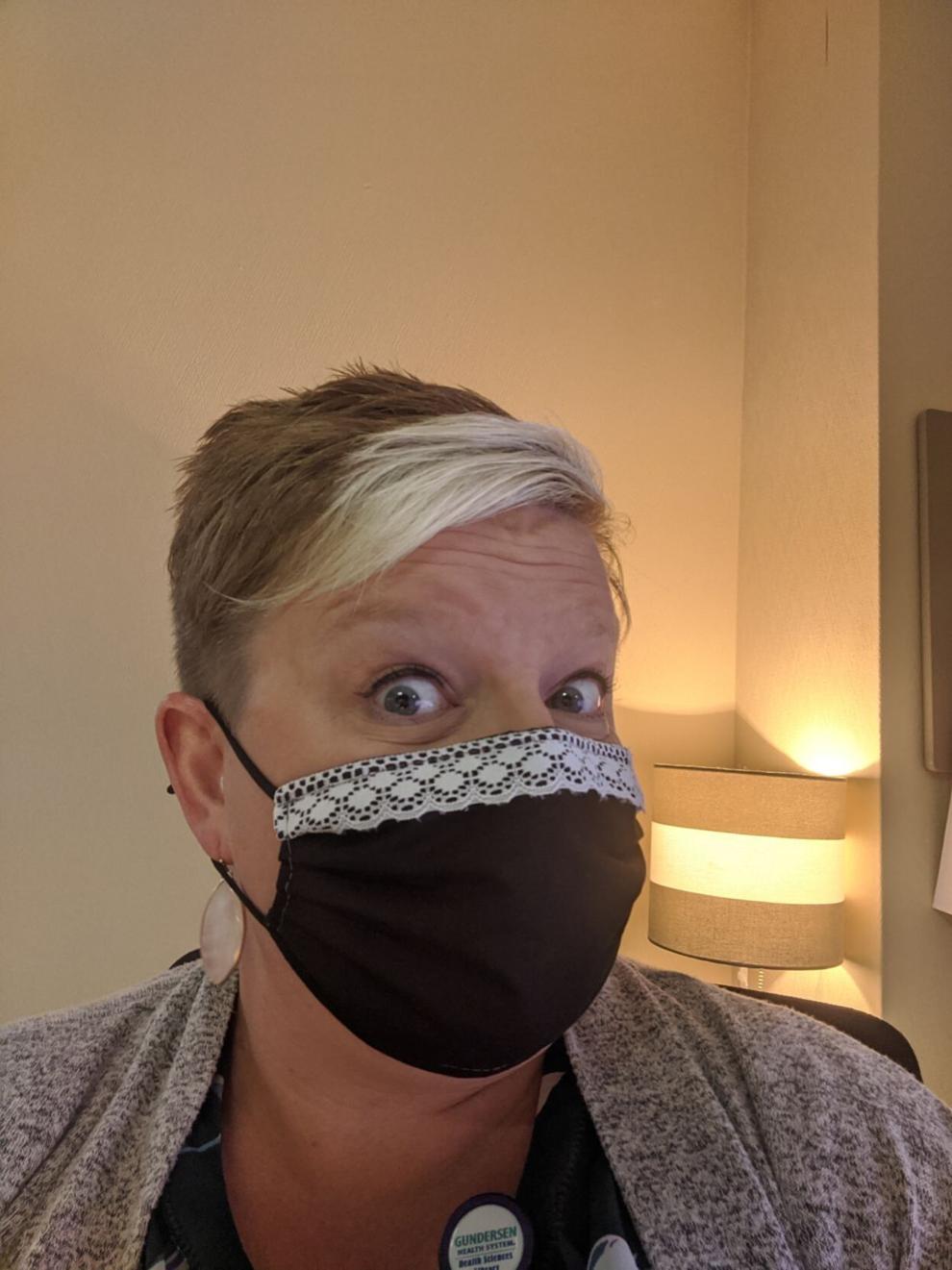 Caring for the community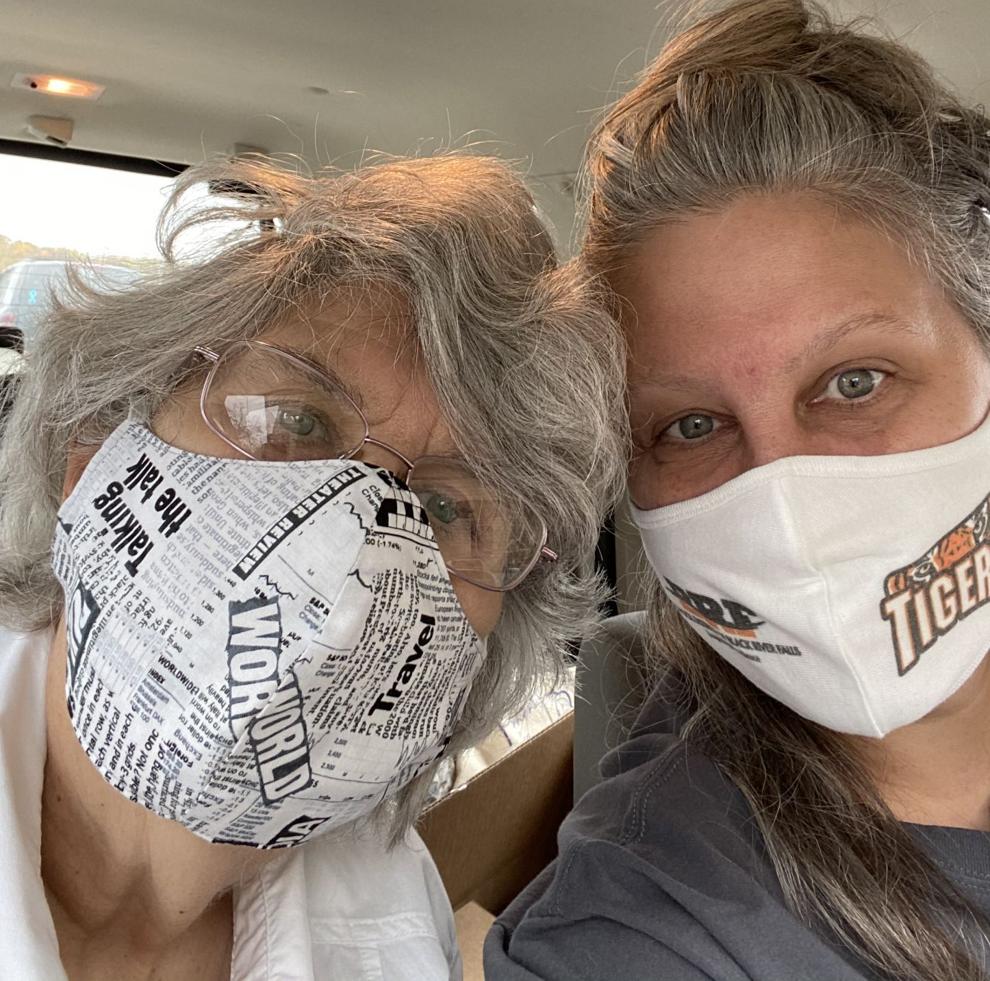 A mask with bling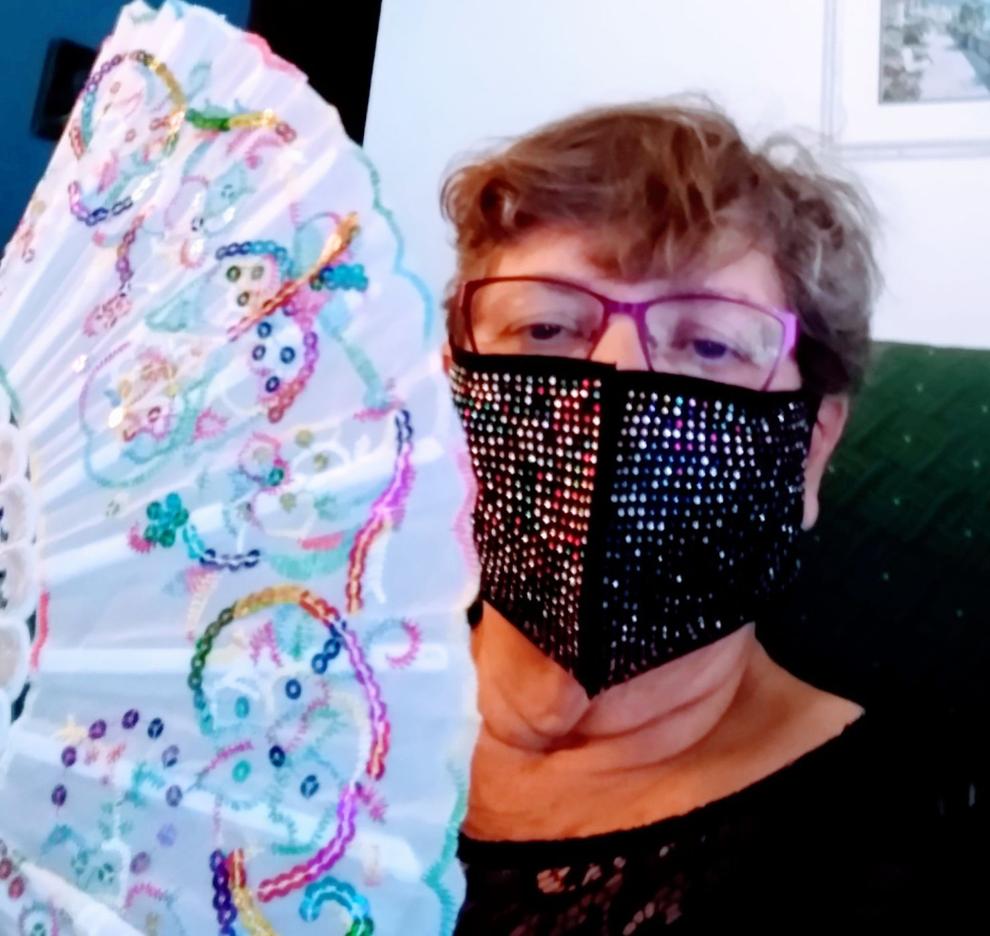 Dinner guests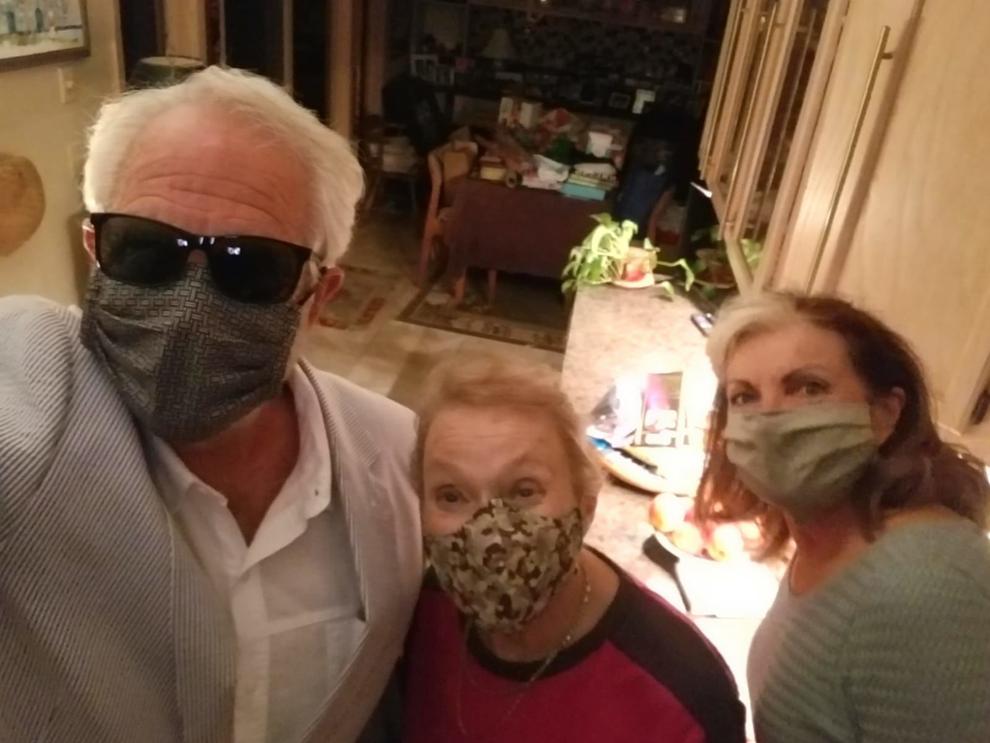 A Friendly smile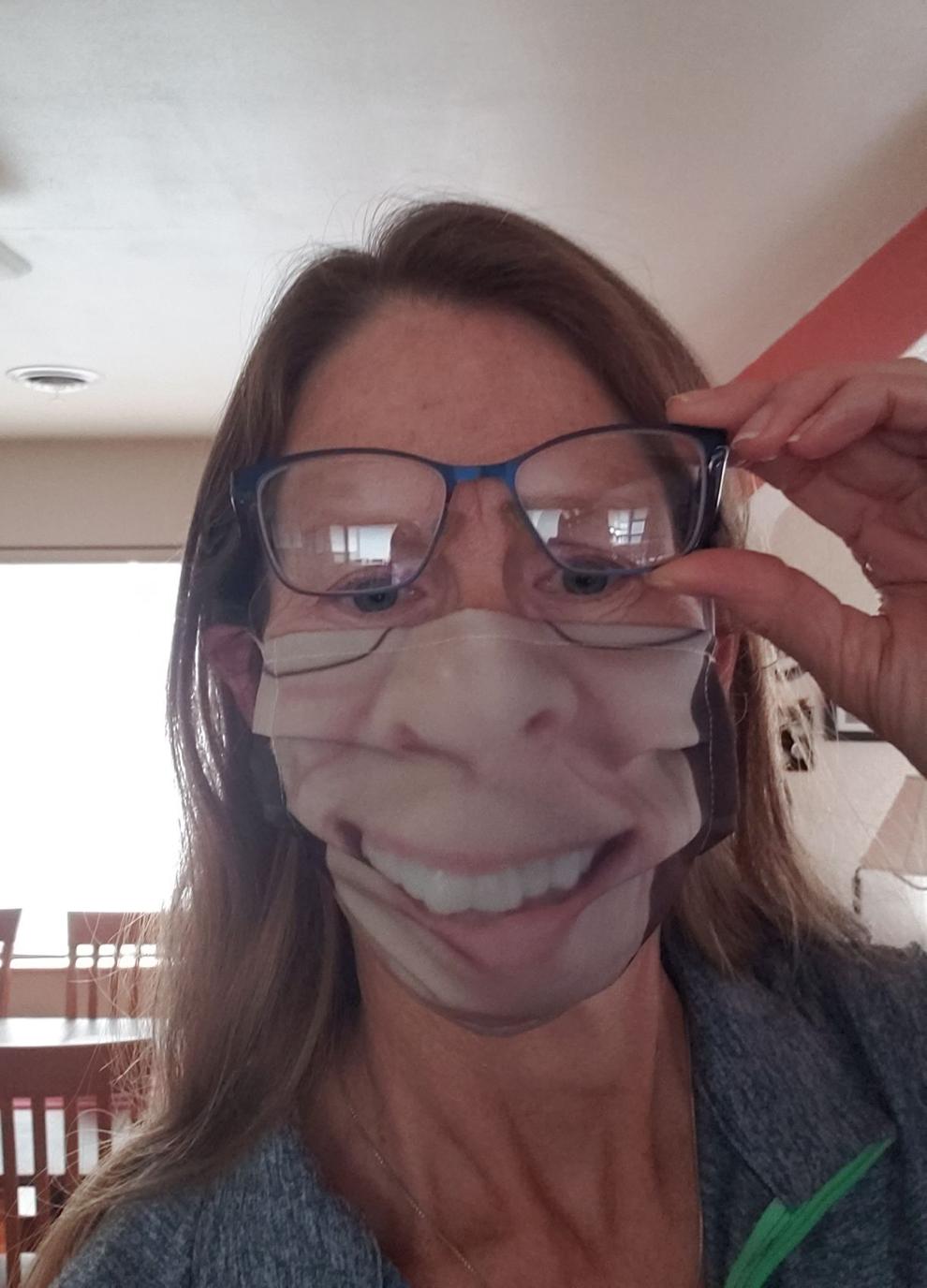 October 6: GIrls WIAA Division 2 sectional golf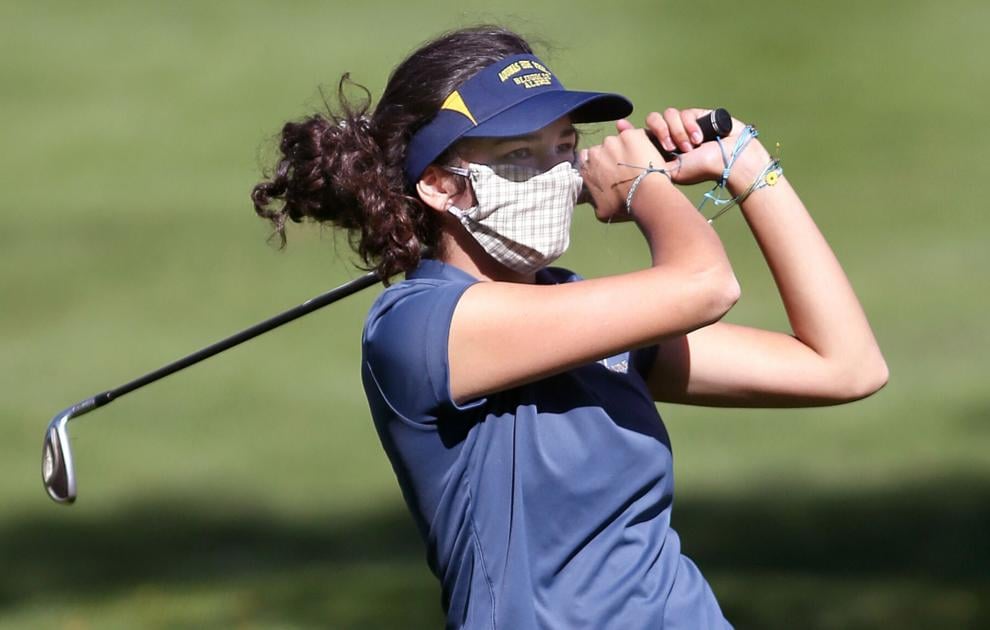 October 2: Edgar vs Onalaska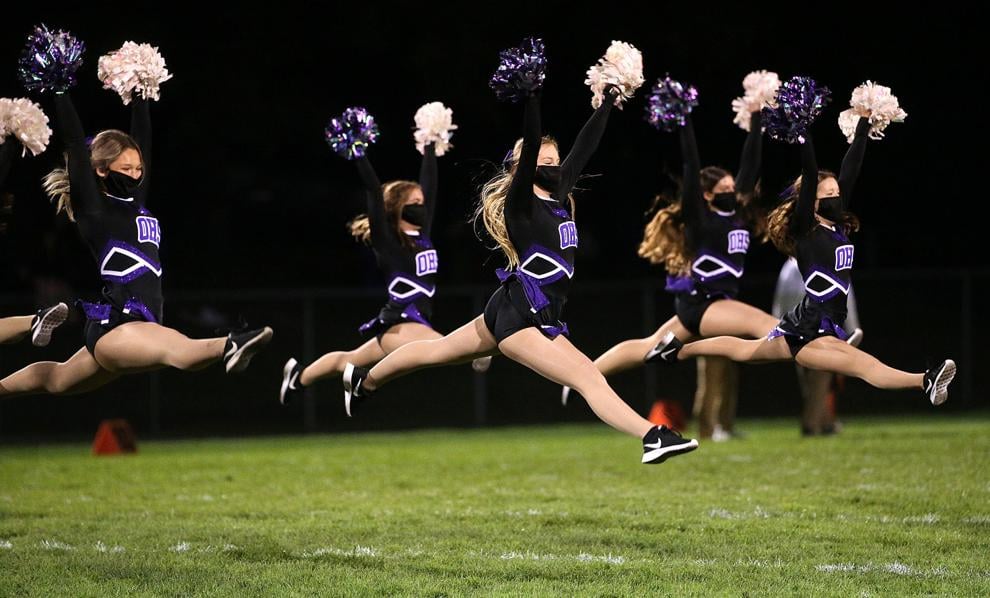 October 2: Edgar vs Onalaska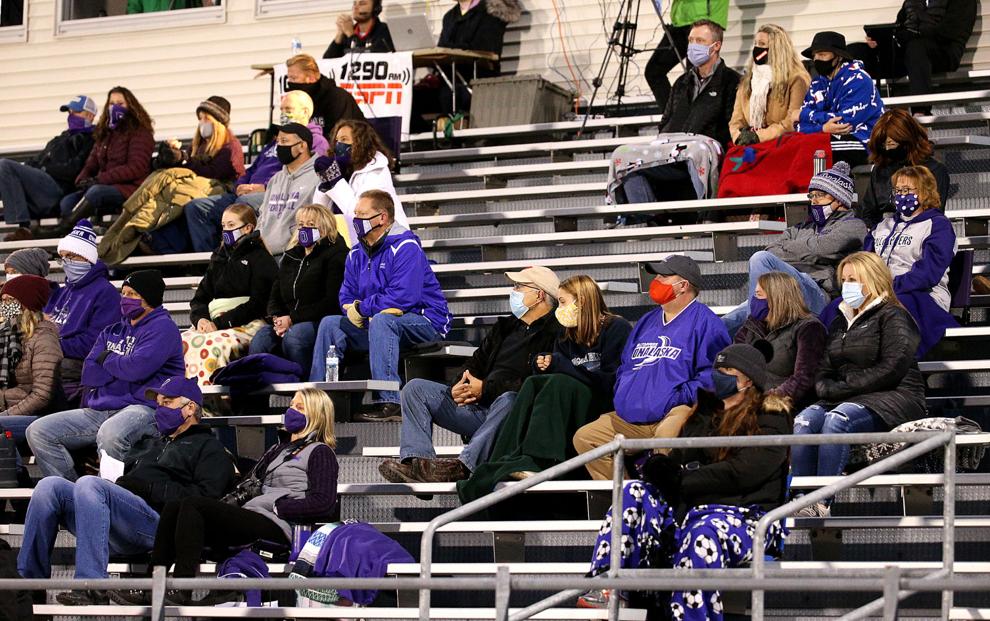 September 22: Aquinas vs Onalaska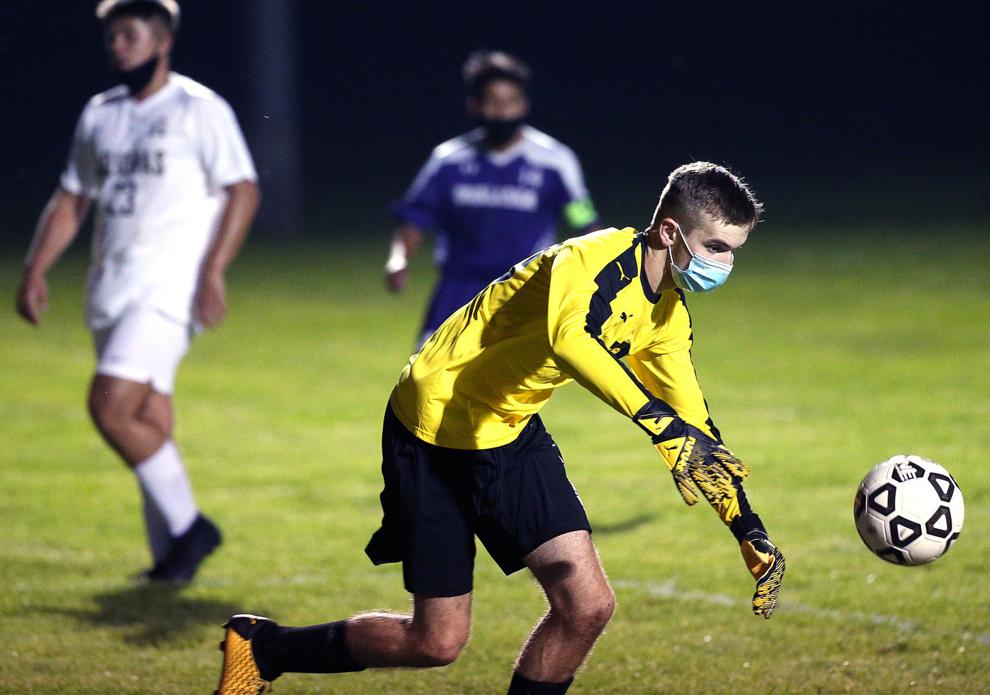 September 17: Westby vs Aquinas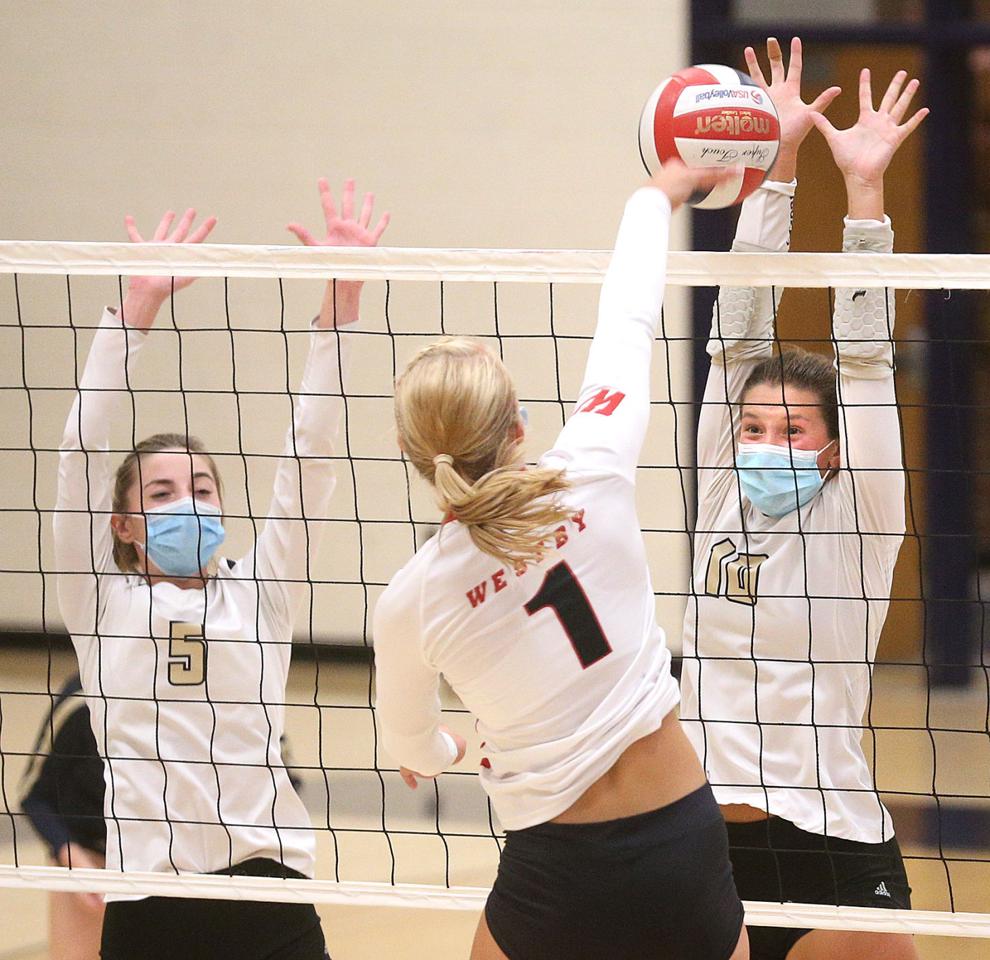 September 17: Westby vs Aquinas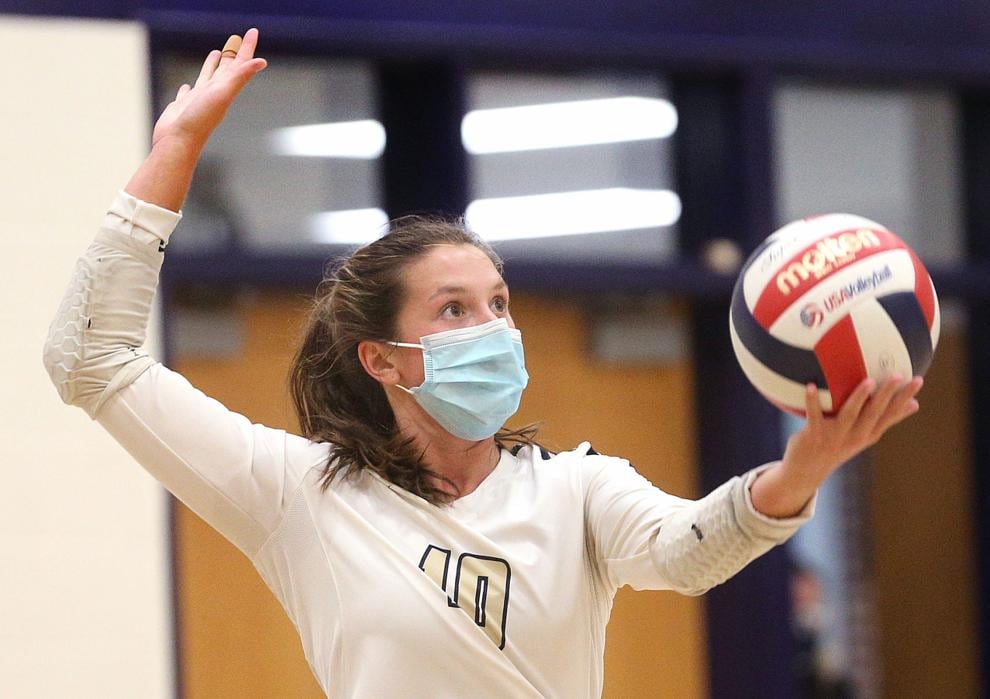 September 17: Westby vs Aquinas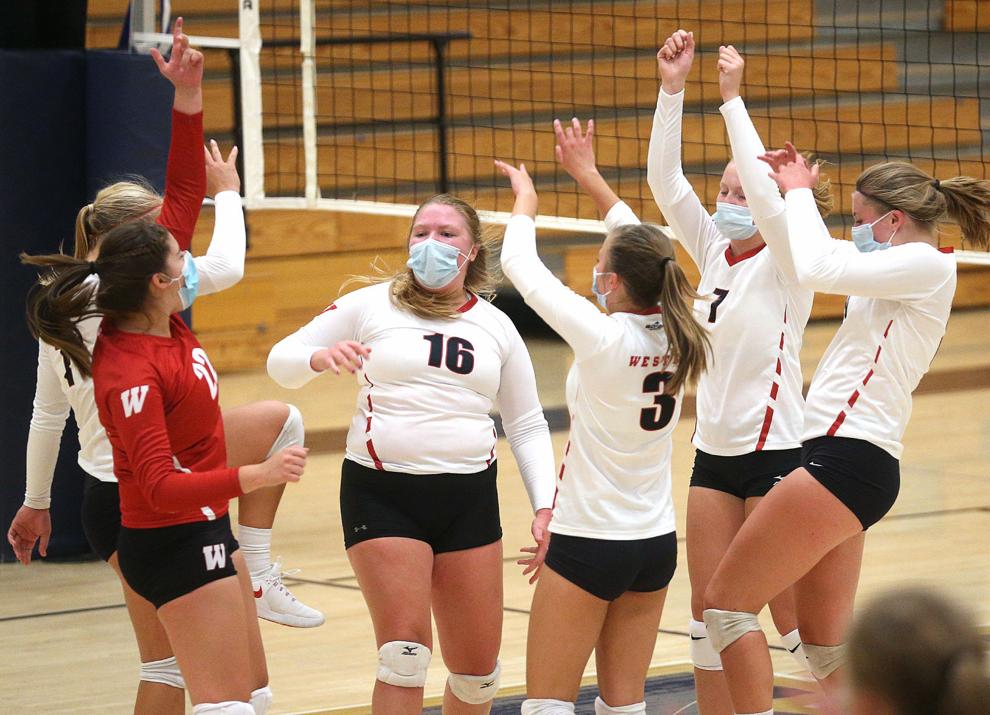 Holmen school lunches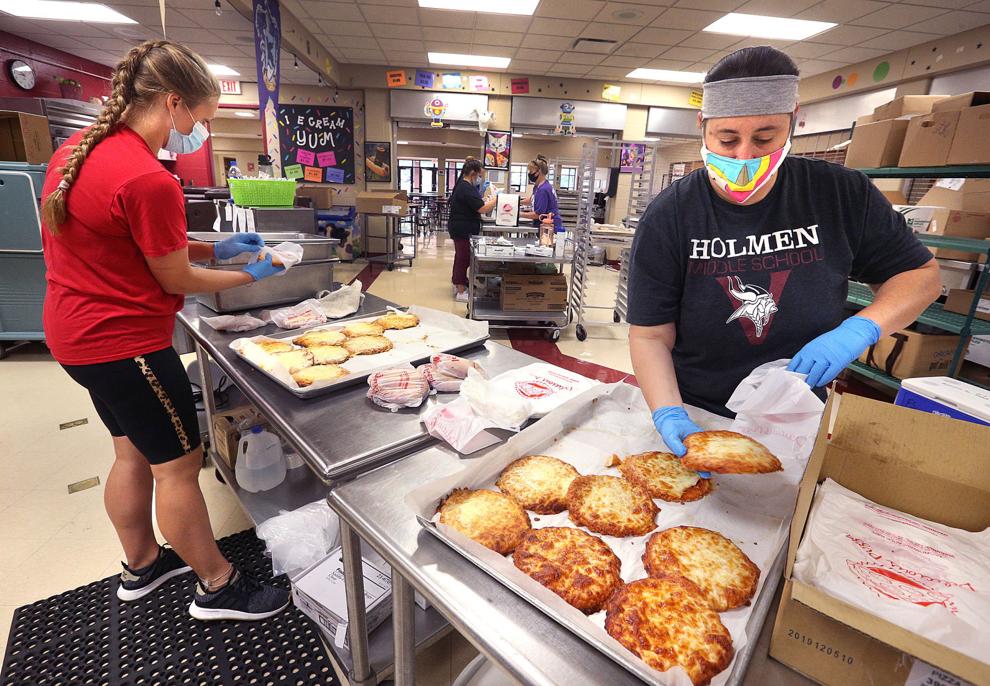 Noodles & Company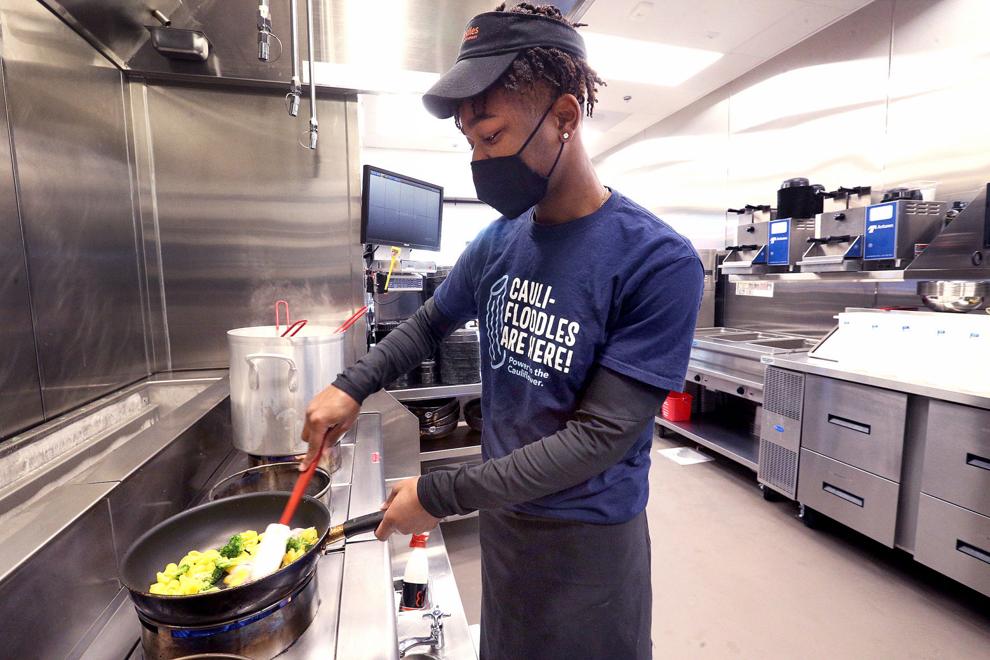 September 10: Dover-Eyota vs. La Crescent-Hokah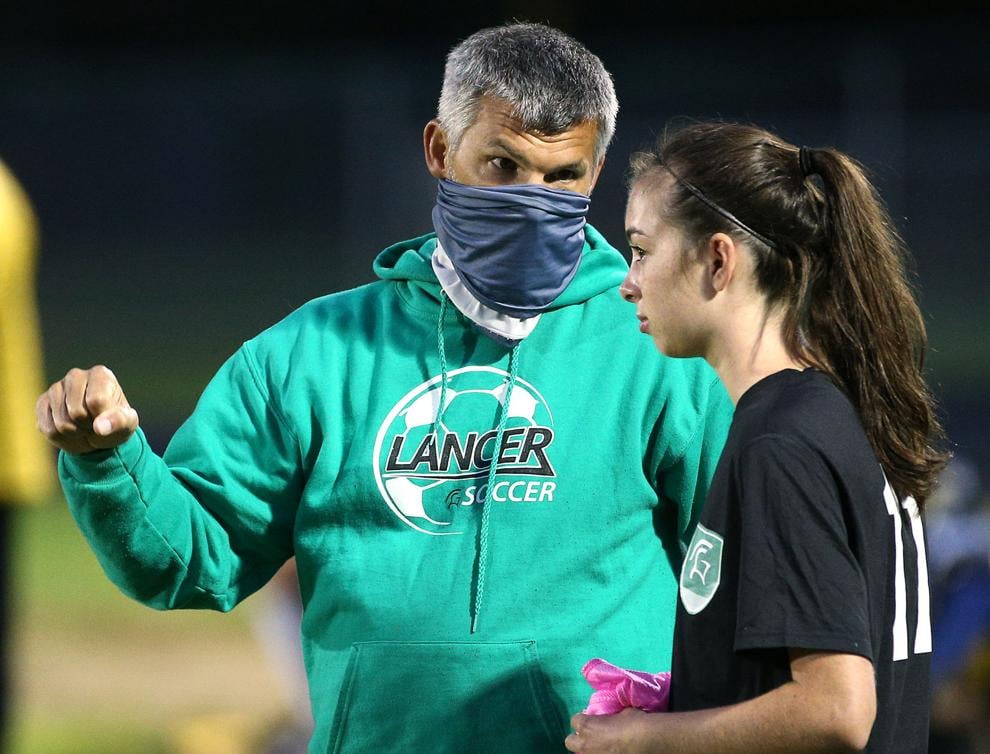 Onalaska Football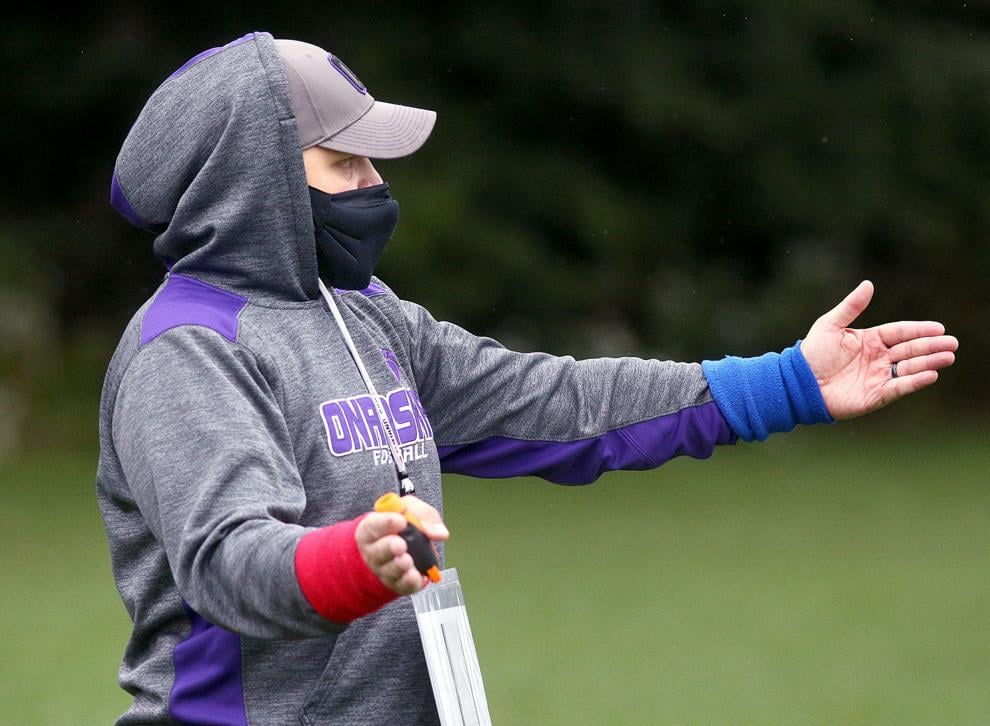 College during COVID
College during COVID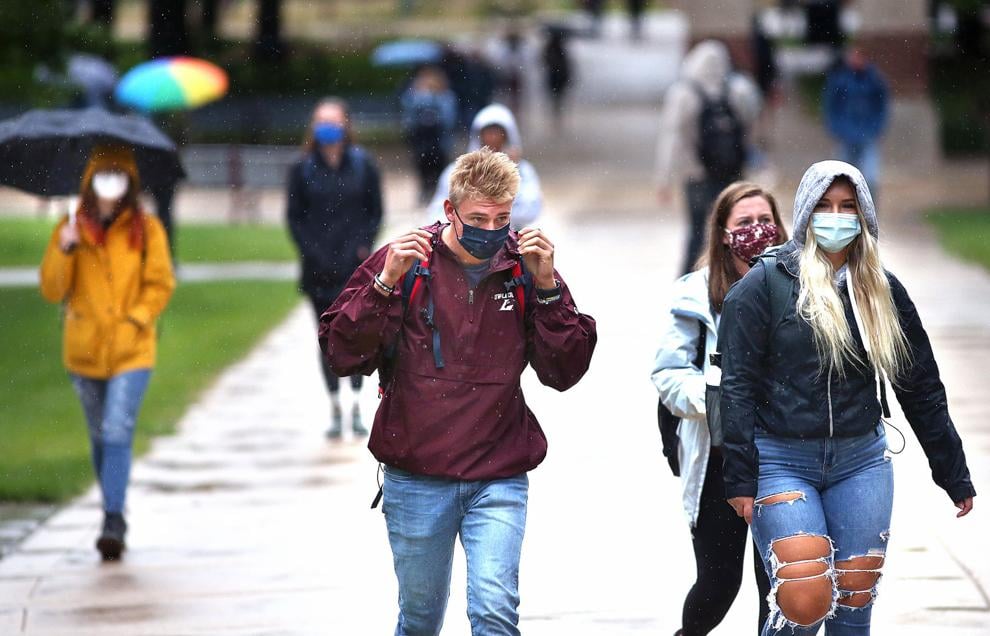 Vice President Pence at Dairyland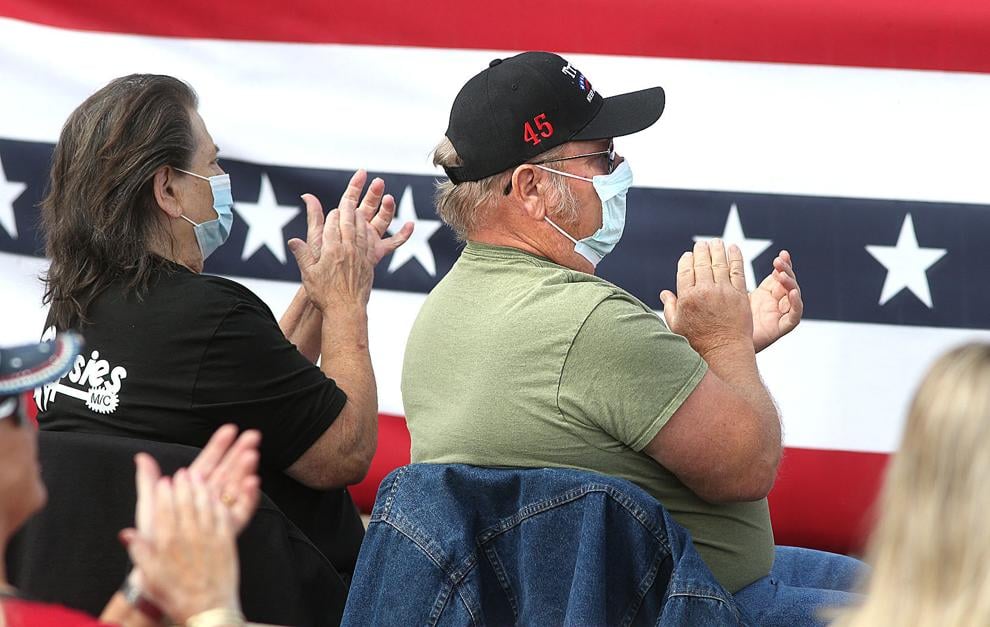 Vice President Pence at Dairyland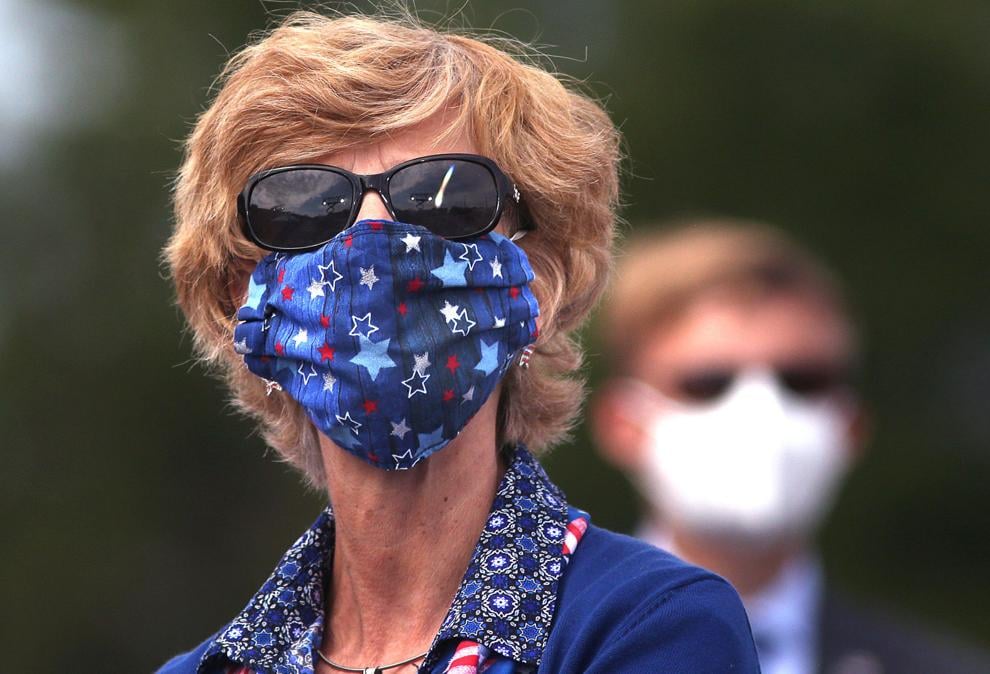 Scooping up smiles