The La Crosse County Health Department is encouraging the public to take COVID-19 related precautions as pedestrian traffic increases due to student move-outs.
With spring semester at area colleges coming to an end, leases expiring and new tenants moving in, there is expected to be more people on the sidewalks and streets for the next several weeks, making social distancing more difficult to maintain.
"Moving can bring several thousand people into the community to assist their students with the moving process," says Jen Rombalski, director of the La Crosse County Health Department. "This influx of people from outside our county can increase the risk of transmission of the virus that causes COVID19."
Individuals participating in a move — which is considered essential travel under the safer-at-home order — are asked to follow these guidelines:
Stock up on needed supplies ahead of time to avoid making extra stops for boxes, packing and cleaning supplies.
Wear a fabric face covering when you have contact with anyone outside your household or as you conduct essential trips at businesses or restaurants.
Practice physical distancing as much as possible to avoid close contact with those outside your household.
Continue to clean hands regularly. Wash hands with soap and water or use a hand sanitizer. Avoid touching your face.
Limit the number of people you bring in to help you move to avoid bringing large numbers of people together.
Talk with roommates and landlords to schedule move-out timing to avoid congregating with those outside your household.
Community members are asked to continue following COVID-19 precautions, including wearing a face covering in public, washing hands frequently and thoroughly, avoid touching your face, remain six feet from non-household members and limit travel to essential errands.
It is recommended that individuals considered at high risk for severe cases of COVID-19, including those over 60 or with preexisting health conditions, avoid leaving the home during busy moving days in their neighborhood.
---
The May 31 event was hosted by the Wisconsin National Guard and funded by the federal government.
Primitive Parlor Salon & Barber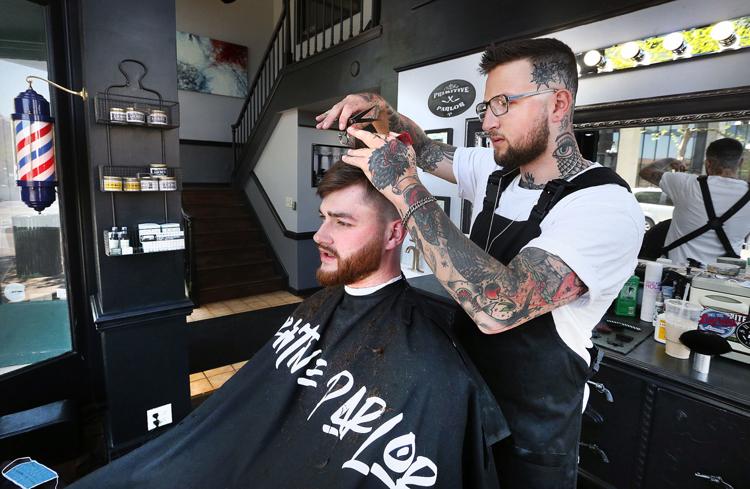 Steady business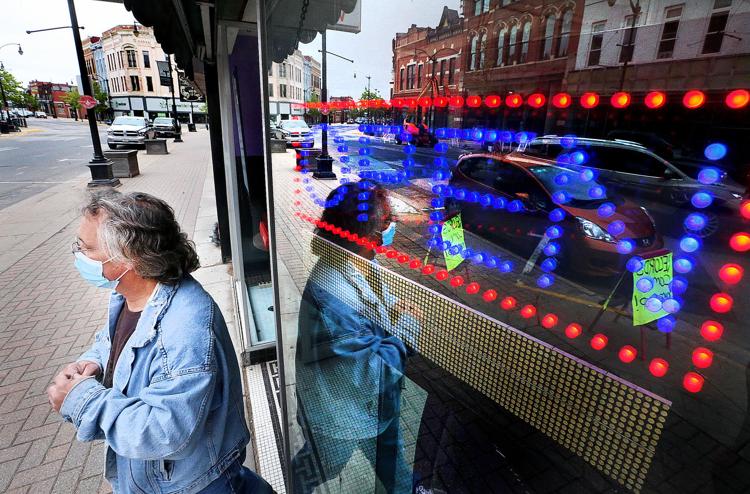 Cameron Park Farmers Market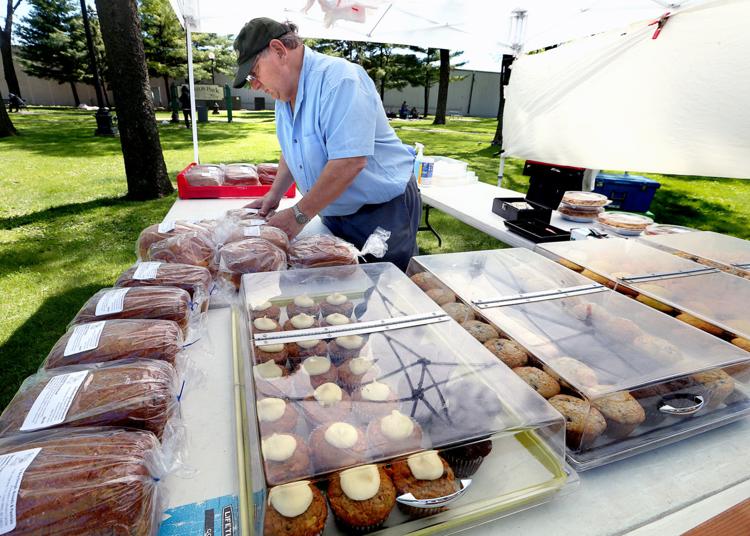 Dewey's Side Street Saloon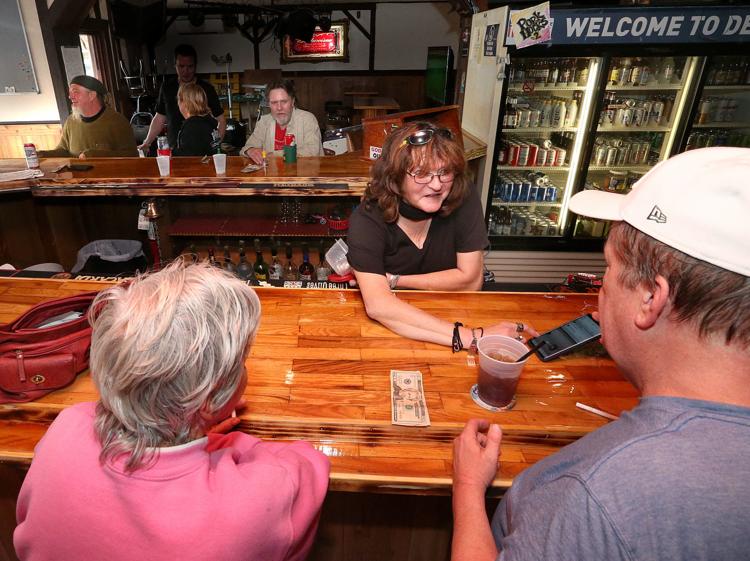 Debo's Vintage Emporium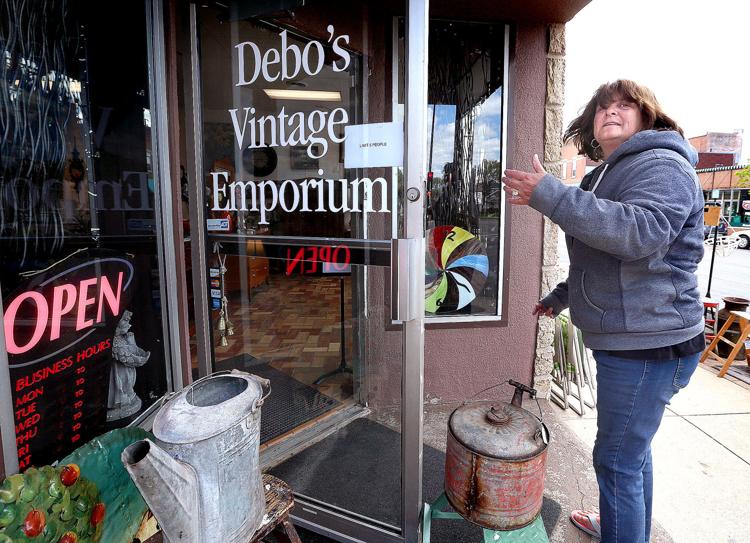 Washburn Community Garden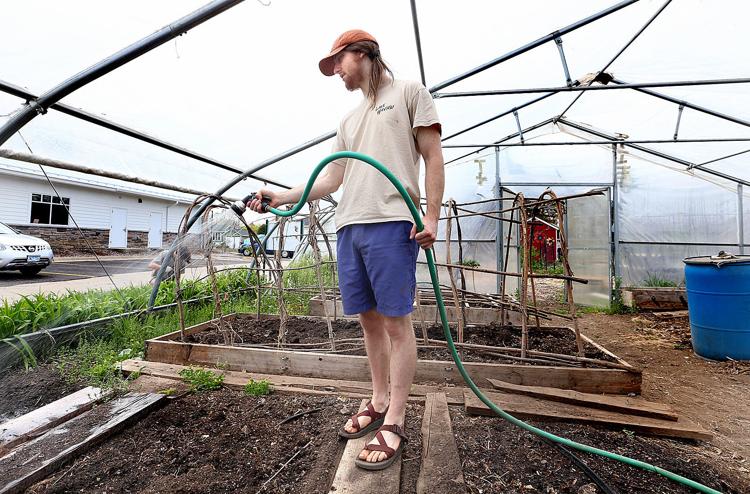 Logan High School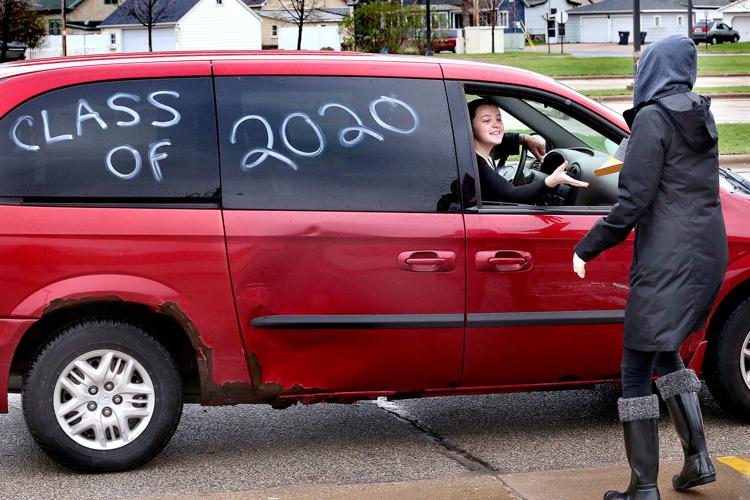 Golf courses open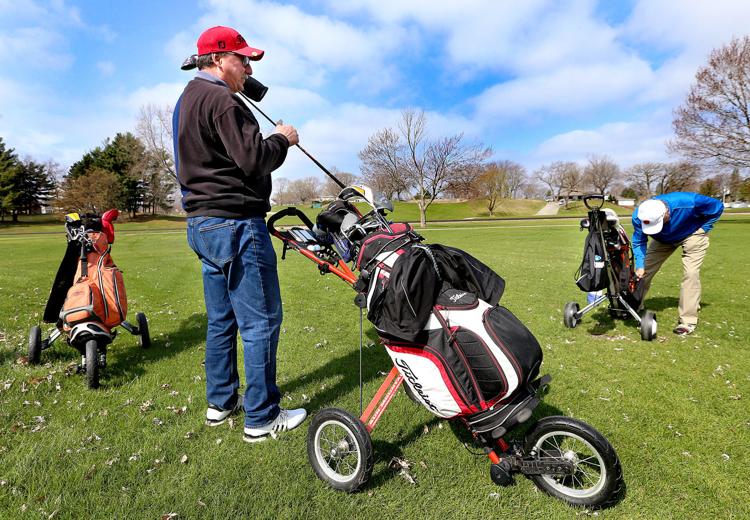 Weigent Park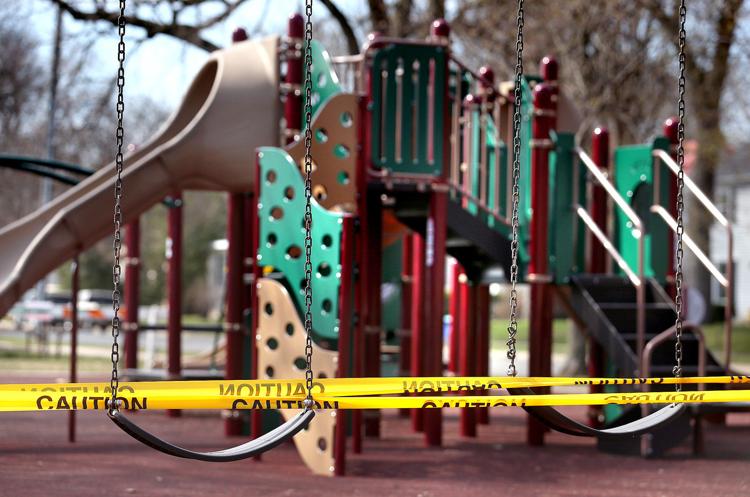 AmeriCorps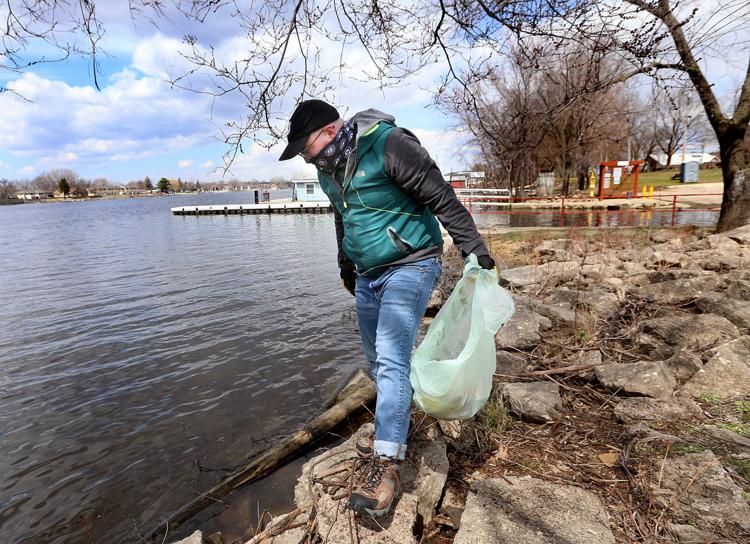 Food Drive Fridays underway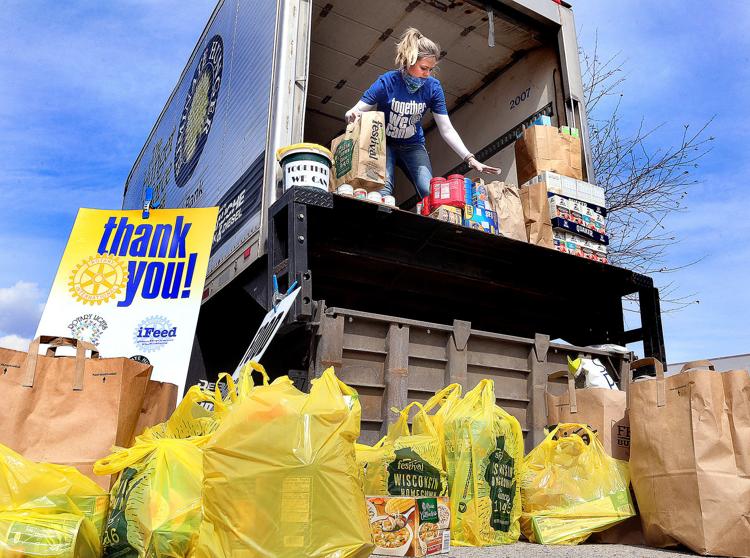 Jackson Plaza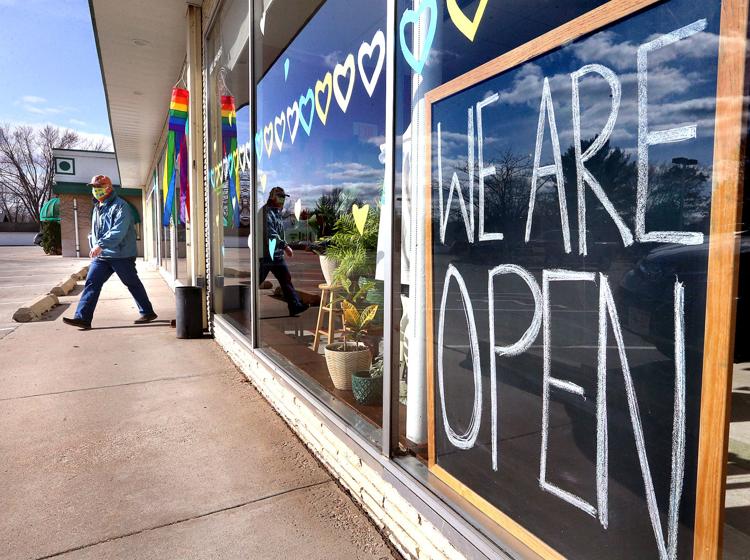 Cameron Park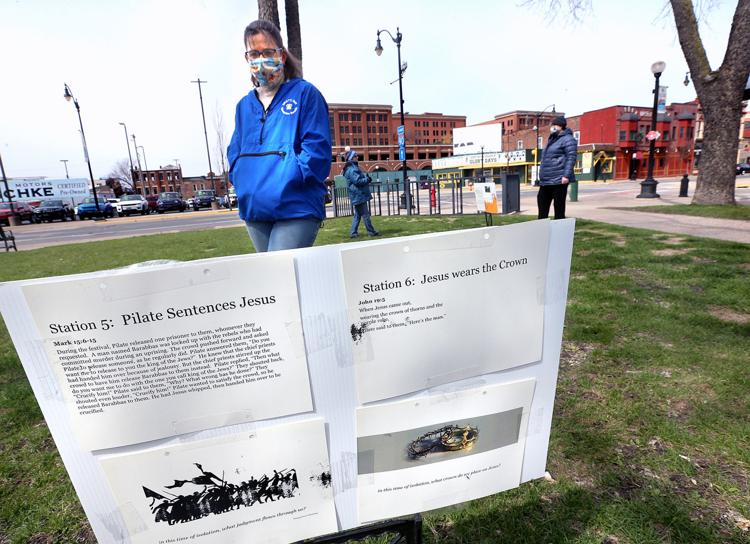 King Gambrinus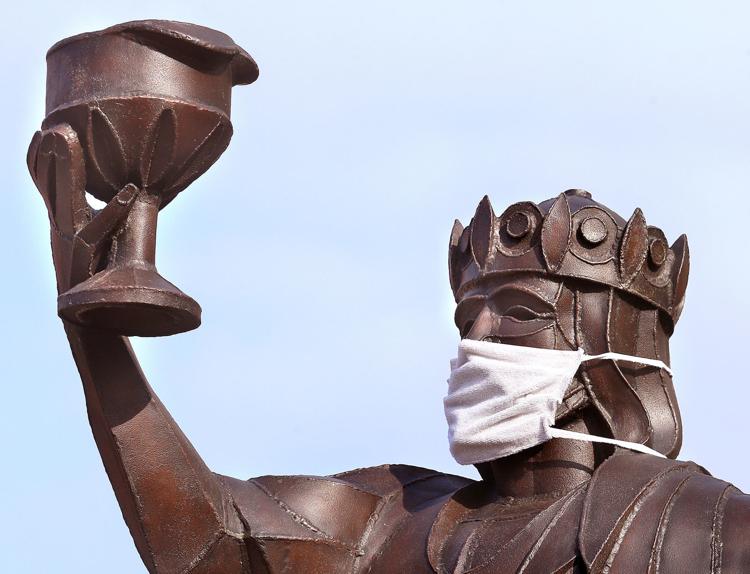 Wisconsin voters woke up Tuesday with the choice to still head to the polls for the spring election, despite the present threat of the COVID-1…
Downtown La Crosse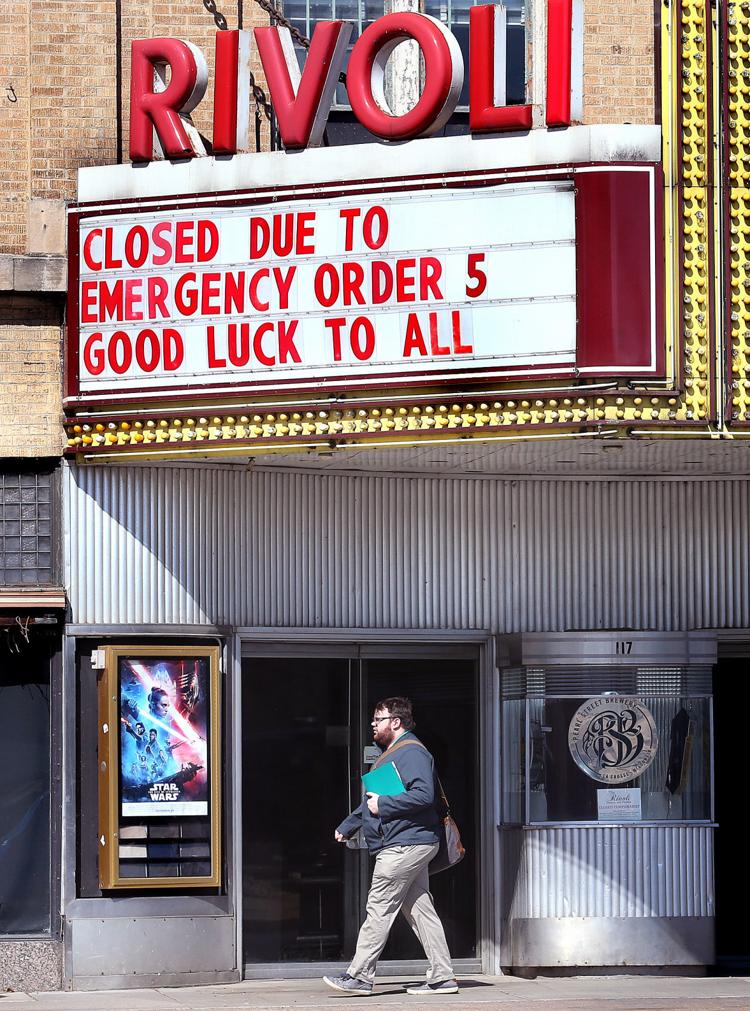 Mayo Health System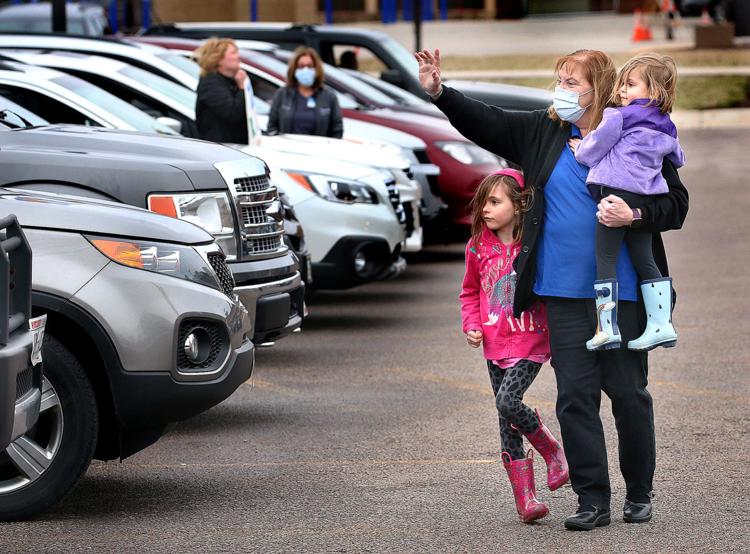 RSVP volunteers make face masks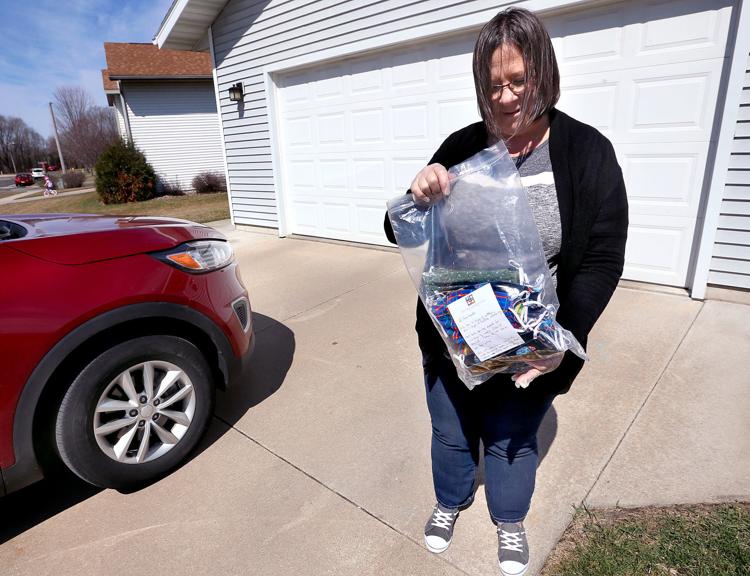 Rosie's Cafe in La Crosse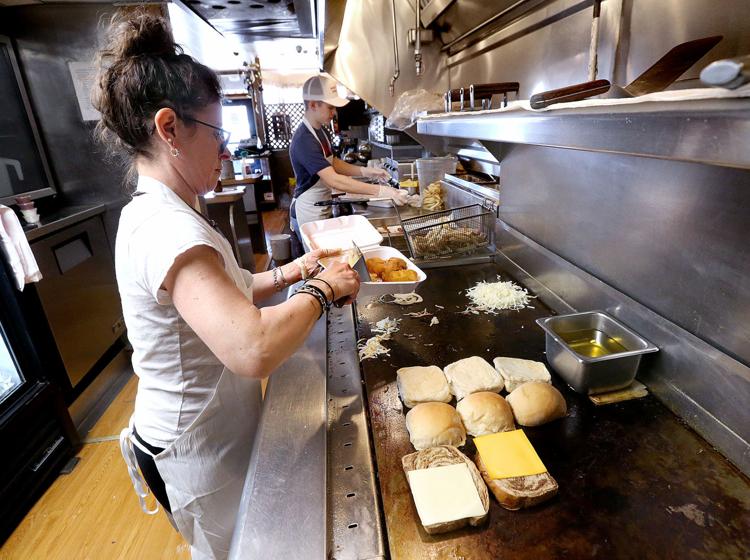 Jen Rombalski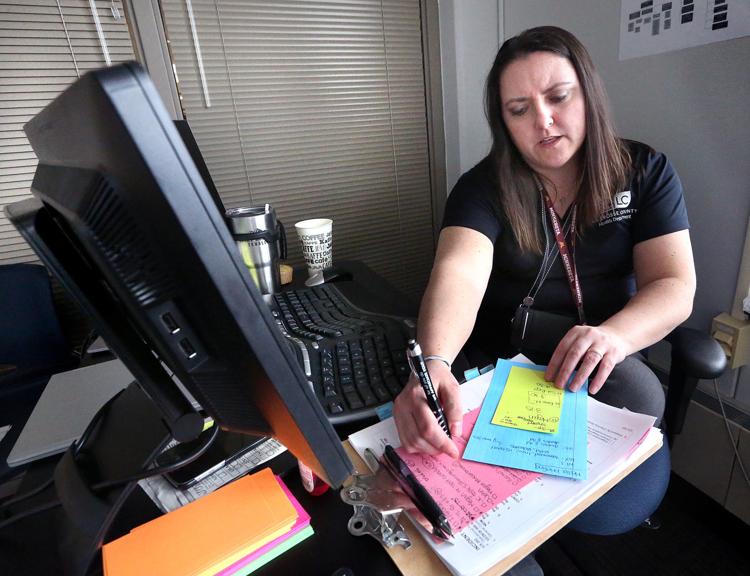 Warming Center meals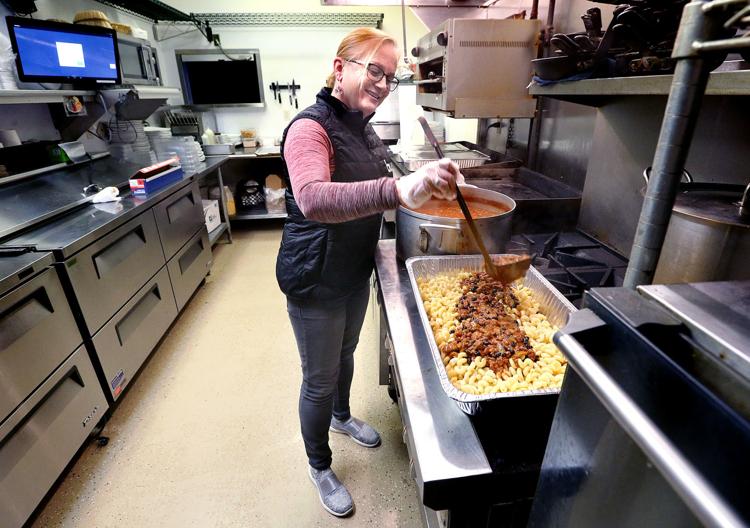 Trane. Co.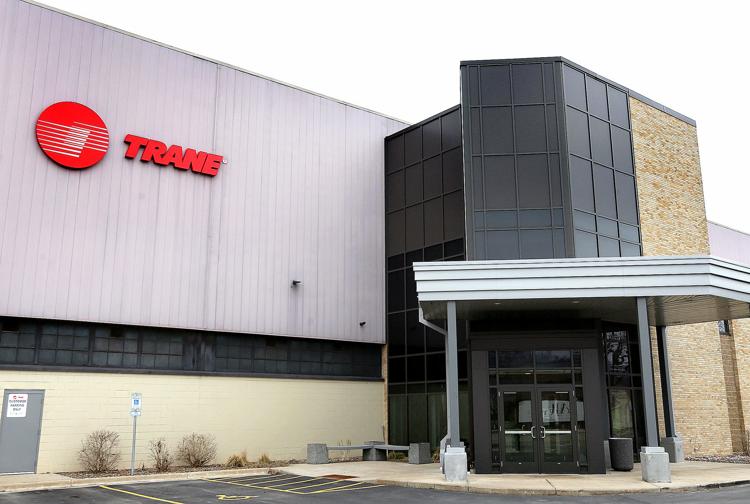 Rudy's Drive-In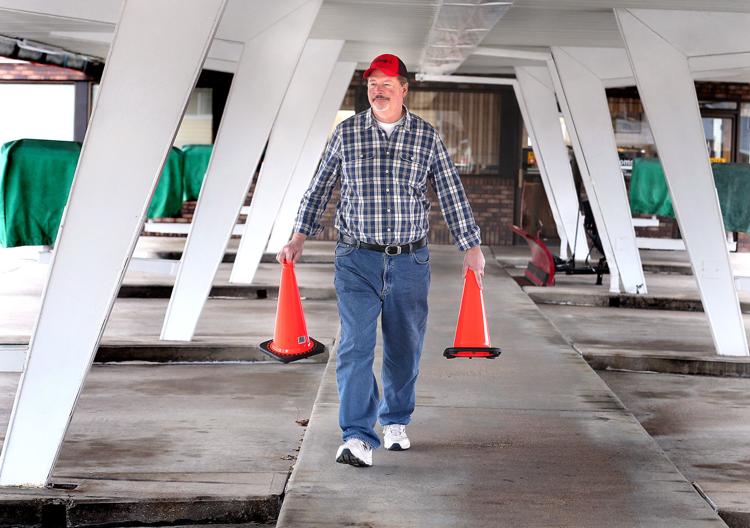 Online art classes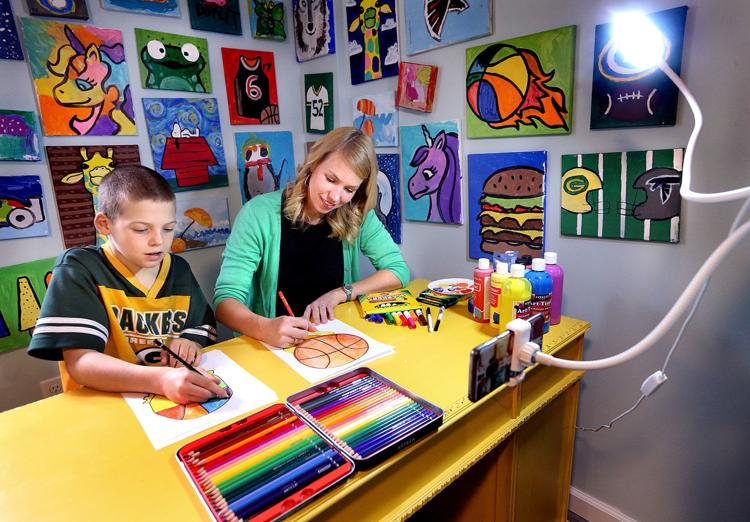 Essential electricity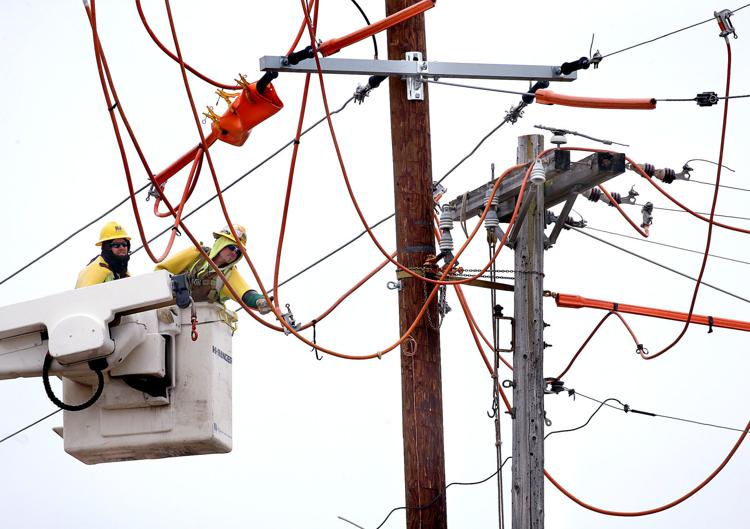 Crafting at home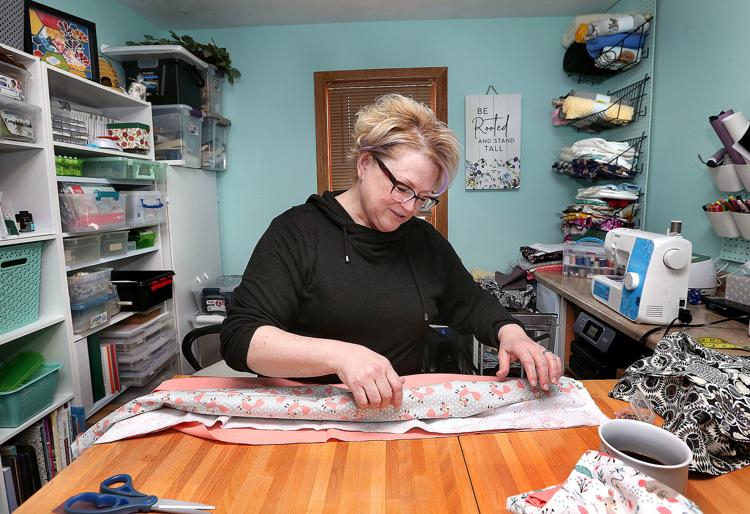 Downtown La Crosse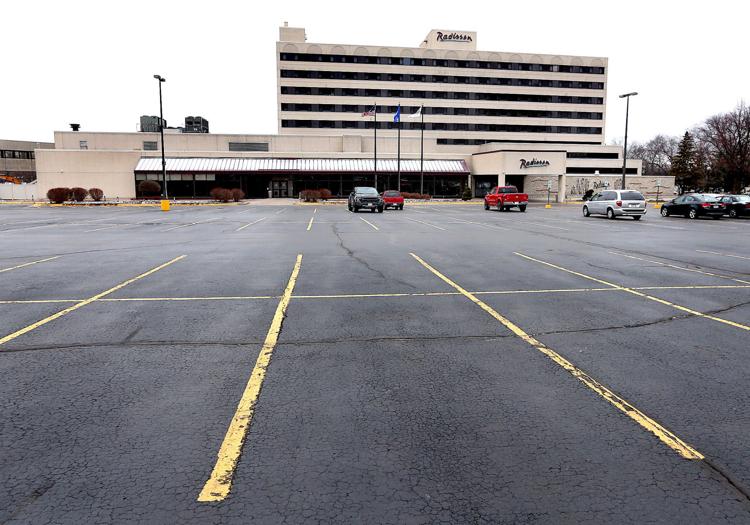 Blood drive
UW-La Crosse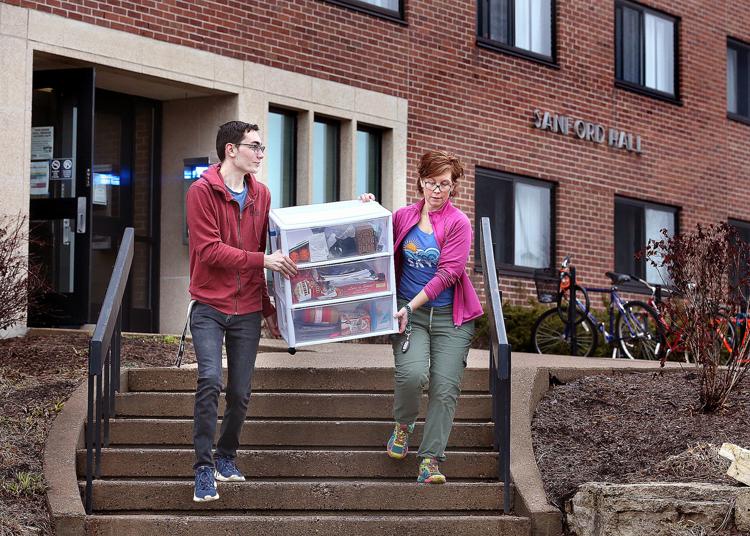 Downtown La Crosse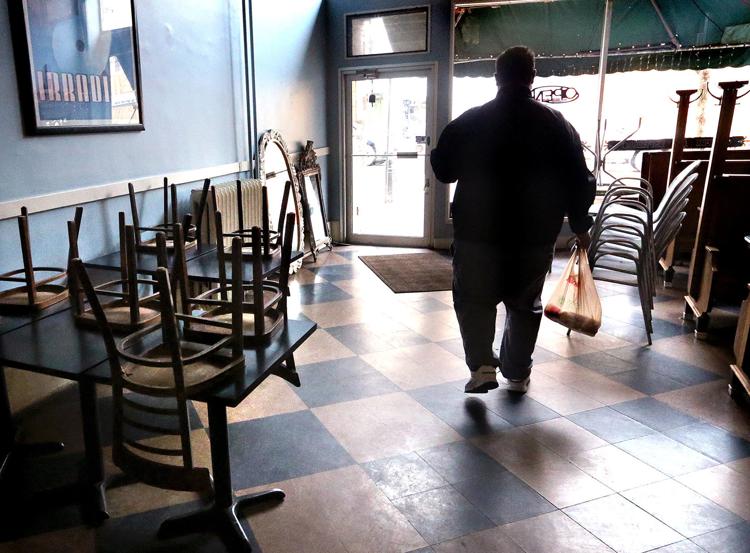 La Crosse County Administrative Center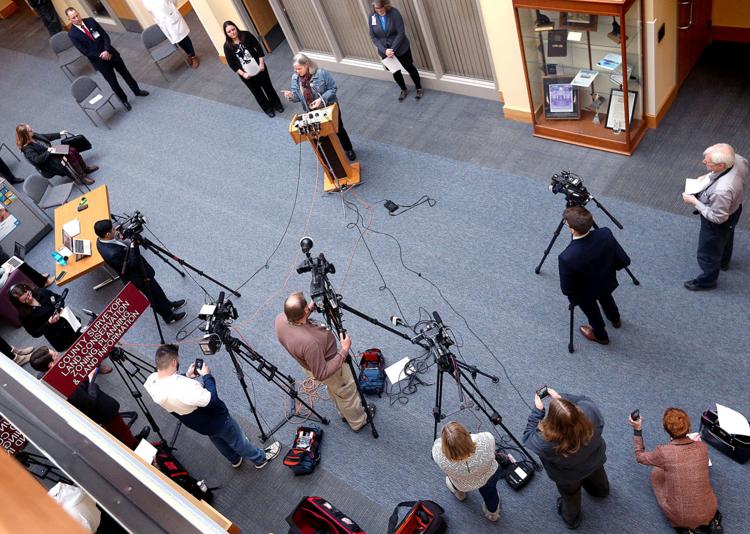 COVID-19 testing
La Crosse Library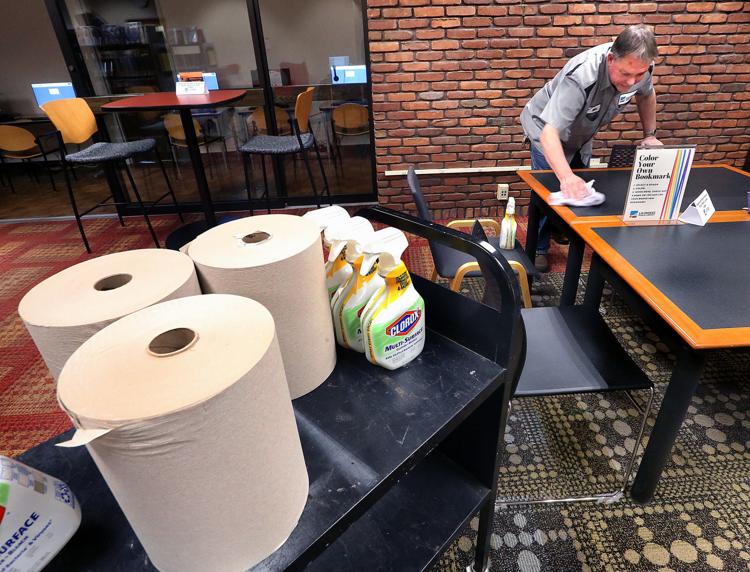 Get local news delivered to your inbox!
Subscribe to our Daily Headlines newsletter.