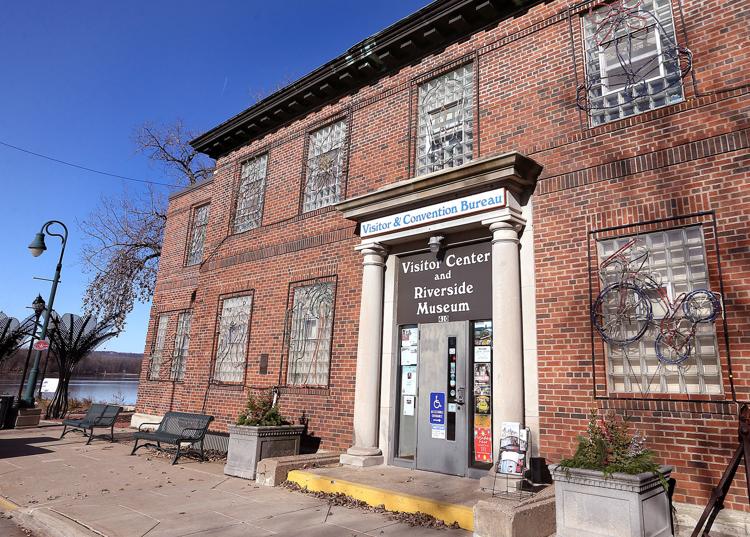 The Riverside Museum will need a new home next year, the La Crosse County Historical Society announced Friday on its Facebook page.
The historical society and the city of La Crosse will part ways after years of the museum being housed in the former fish hatchery building in Riverside Park, with that particular museum closing at the end of December.
The city of La Crosse Parks, Recreation and Forestry Department is looking for a new opportunity for the aging building that will bring in revenue to help maintain it, according to director Jay Odegaard. The museum space wasn't ideal for either the city or the museum, he said.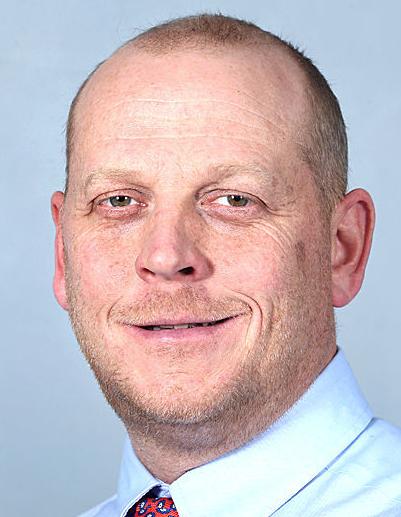 "One of the things that I feel strongly about is getting some type of revenue stream in there. I think that it's undeniable that while it worked for the time being for the museum, that space did not fit what their ultimate goal is," Odegaard said.
The city has let the historical society use the space rent-free for nearly 30 years. While the partnership has gone well, Odegaard said the city is looking for revenue to contribute to the maintenance of the historic building and the park in which it sits. As parks director, Odegaard has focused on finding ways for users of city facilities to contribute more for maintenance, reducing the need to use property tax dollars for the maintenance.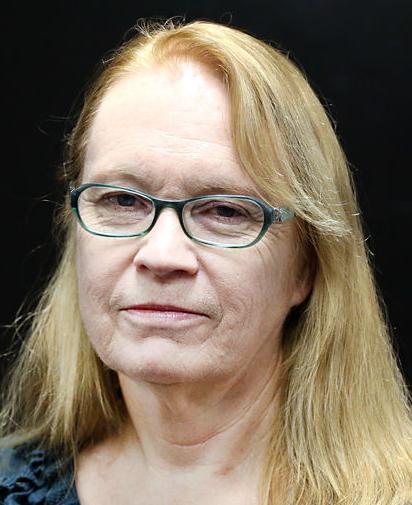 Historical society Executive Director Peggy Derrick said while she was initially disappointed in the new direction, she came to see it as an exciting chance to build up the organization while the city of La Crosse committee works to determine the feasibility of a new regional museum.
"I realized that this is an enormous opportunity and it's one we can't ignore. This is like an intermediary step. This will help us grow into a bigger organization with more experience and hopefully more staff," Derrick said.
A La Crosse committee has been considering options for a museum to celebrate La Crosse's rich history and create more displays to feature the historical society's artifacts.
"My goal is for this to help prepare us to be that organization that will take on that bigger museum," Derrick said.
She expects it will be several years before that process is finished.
Derrick said for everyone who wants to say goodbye to the museum, it will be open throughout December. Tickets cost $4.
You have free articles remaining.
"It's not big and shiny, but the actual artifacts are pretty darn cool," she said.
There are artifacts from the War Eagle steamboat, historical Ho-Chunk items, and a surveyor's compass and journals that go back to the original platting of the town.
"It's part of how La Crosse was created," Derrick said.
Although they won't be on display at the Riverside Park building anymore after this year, Derrick said the La Crosse County Historical Society is on the lookout for a location to display the items between now and when the proposed regional museum is ready for patrons.
From Tribune files: Things That Matter in La Crosse County history
Each week, the La Crosse Historical Society tell us about an important item in local history. Here's a look back at the Things That Matter so far this year.
She hopes to reopen the museum by June 1, 2020.
"We don't want to just pack up our toys and go home. We need to be fulfilling our mission," Derrick said.
With some of the displays remaining unchanged for 30 years, Derrick sees it as an opportunity to better tell the story of the artifacts.
"It's time to refresh them, have some fresh interpretations, add some things that we've wanted to do and didn't have room for," Derrick said. "It will be a new experience when we reopen."
The La Crosse County Convention and Visitors Bureau will remain on the second floor.
"I just really feel that a public-private partnership down there is really a win-win. It offers the ability for an entrepreneur to get something going and be in a really good location," Odegaard said.
Ideally, it would be some type of bistro or restaurant that would offer a service to park-goers and tourists coming in on the river boats, he said.
---
Ace Telephone Association
A G Cooperative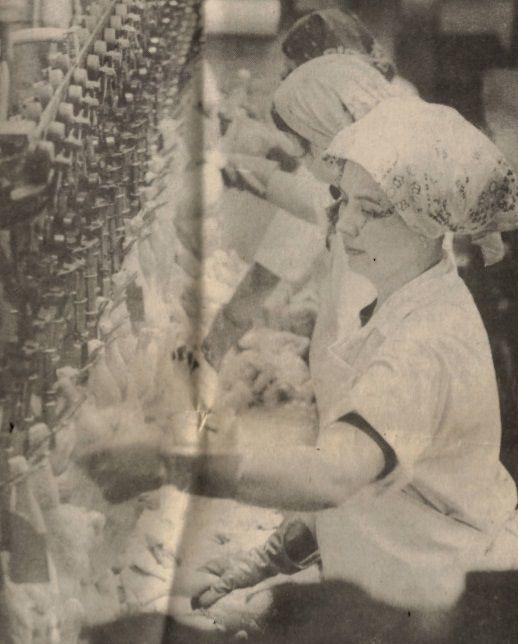 Allen's department store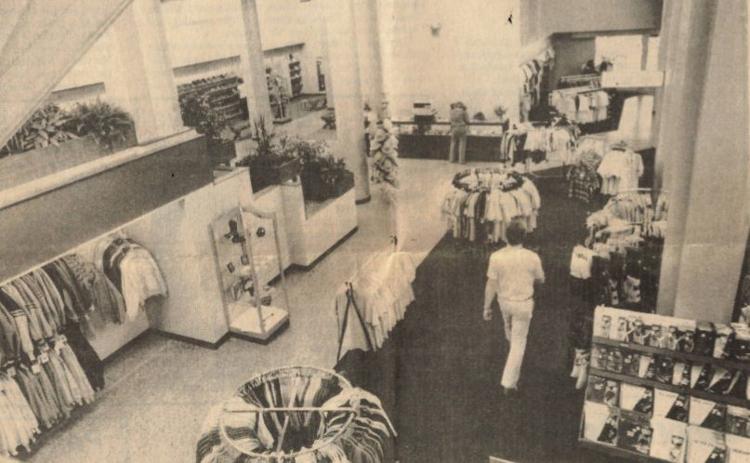 Alley Kat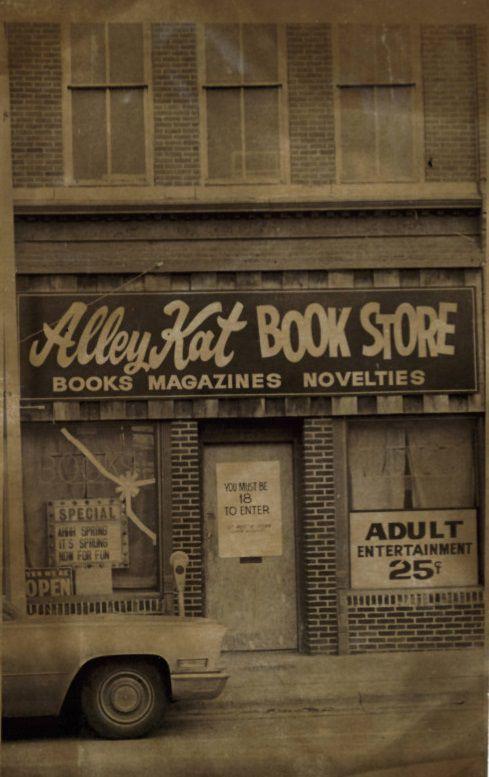 Allis Chalmers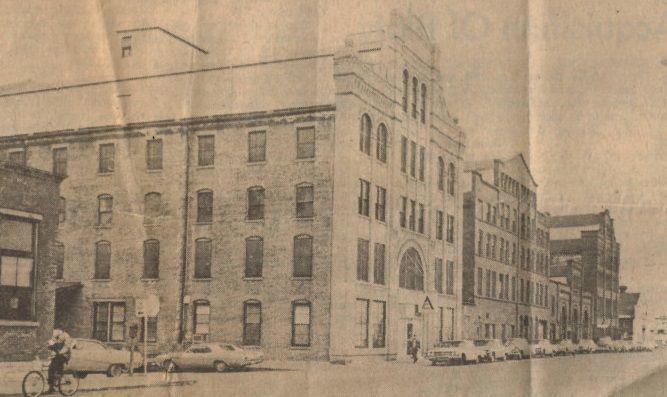 Amtrak
Ardie's Restaurant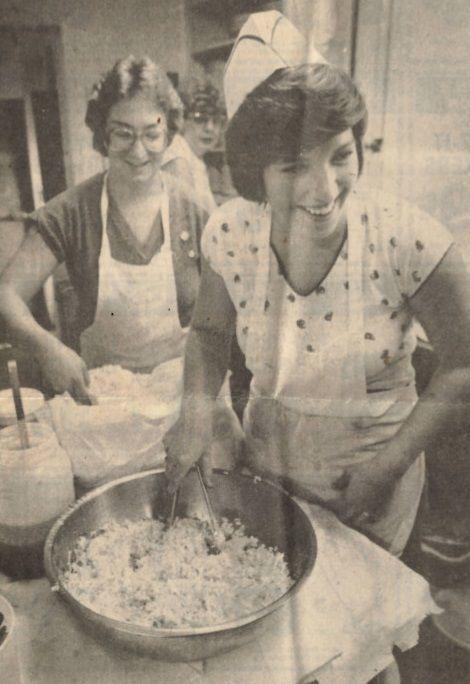 Arenz Shoe Co.
Ashley Furniture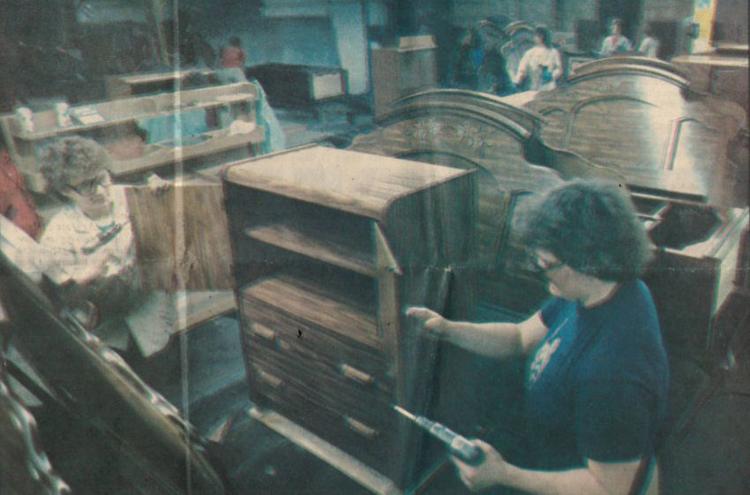 Auto-Lite

Bartl Brewery
Barney's Cheese Factory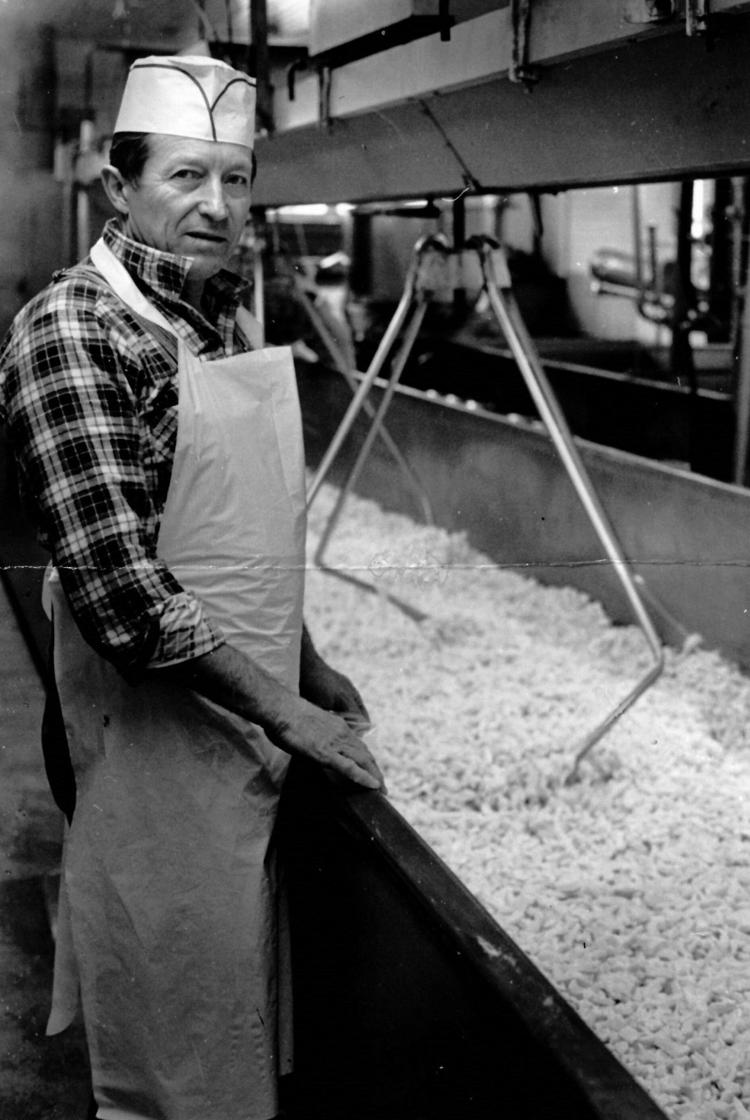 Baus Catering Service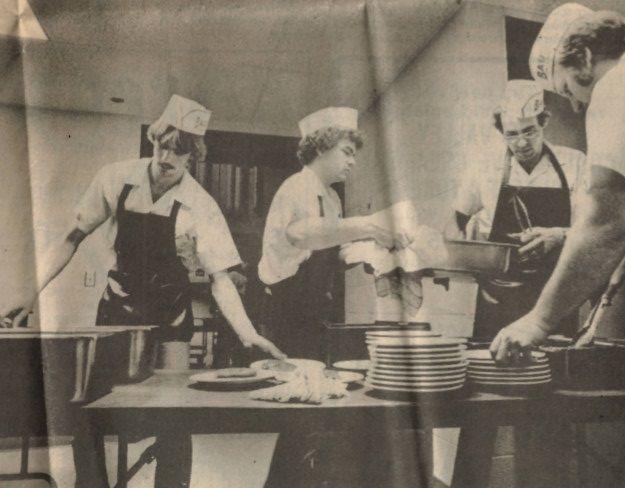 1976: Ben Franklin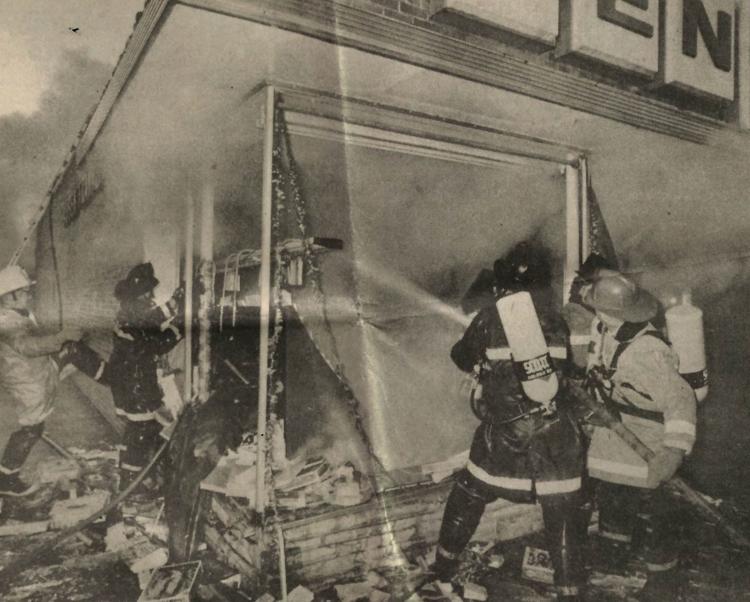 1971: Behind the Brewery Gallery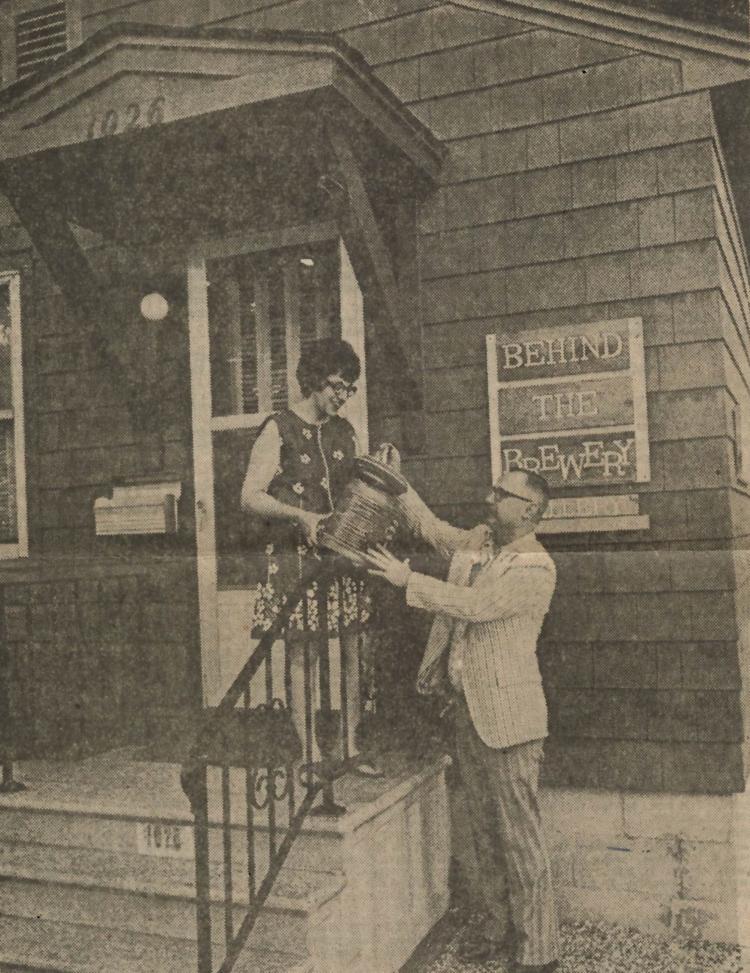 1962: Bell Discount Store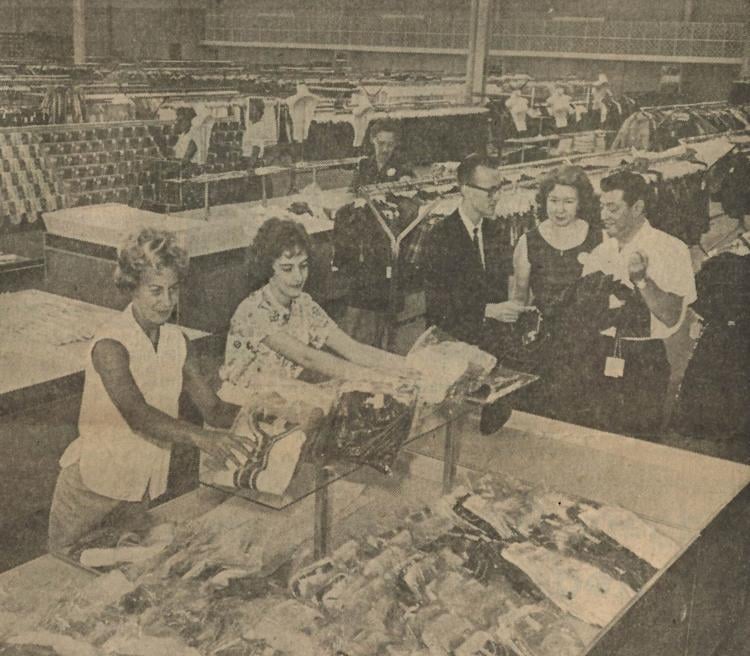 1977: Bert's Magic and Fun Shop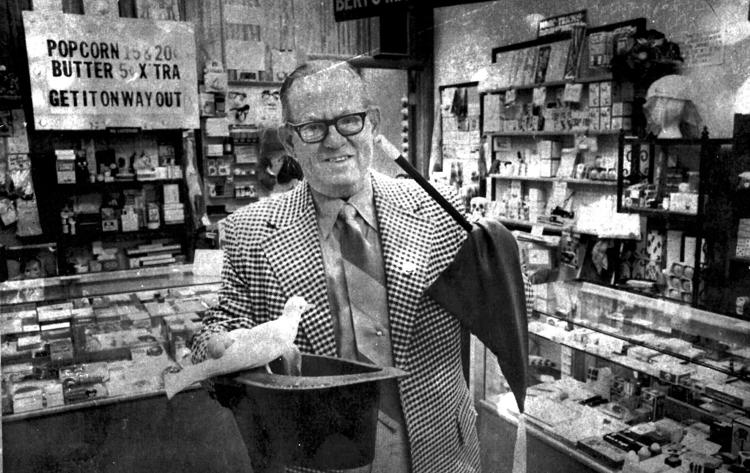 Blue Tiger Lounge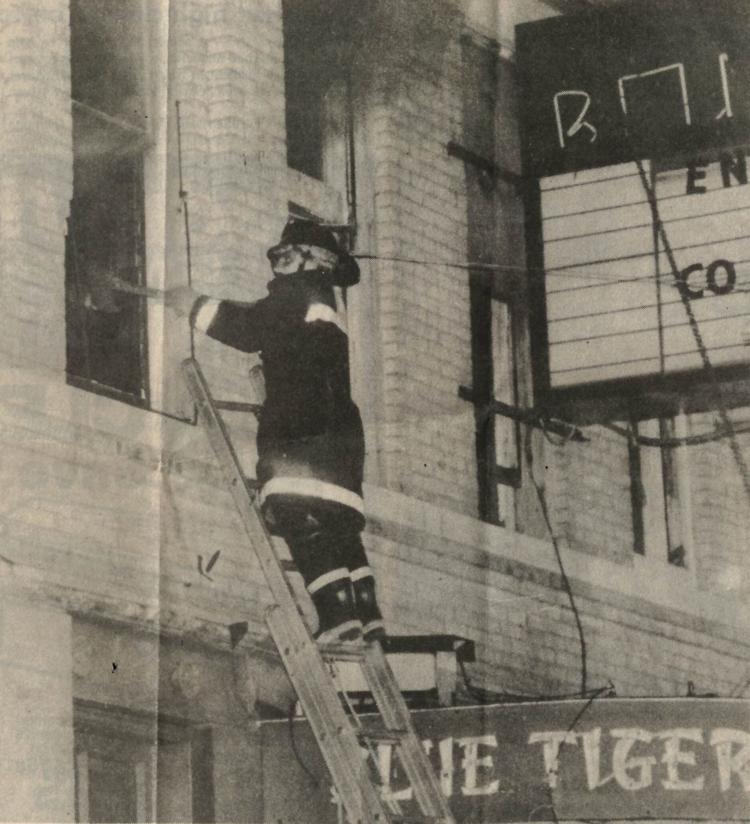 Big River Cattle Co.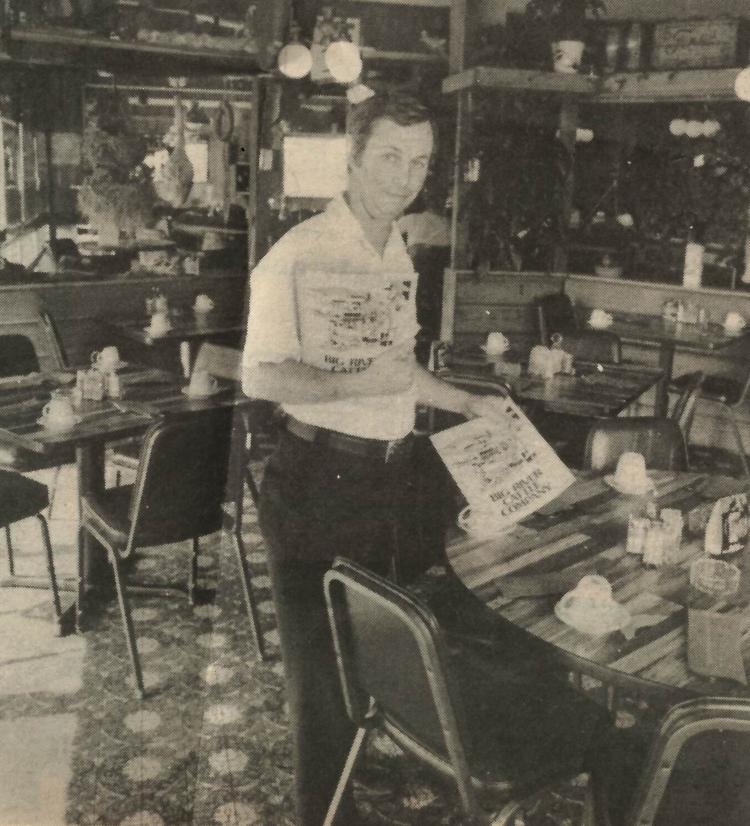 Big Dipper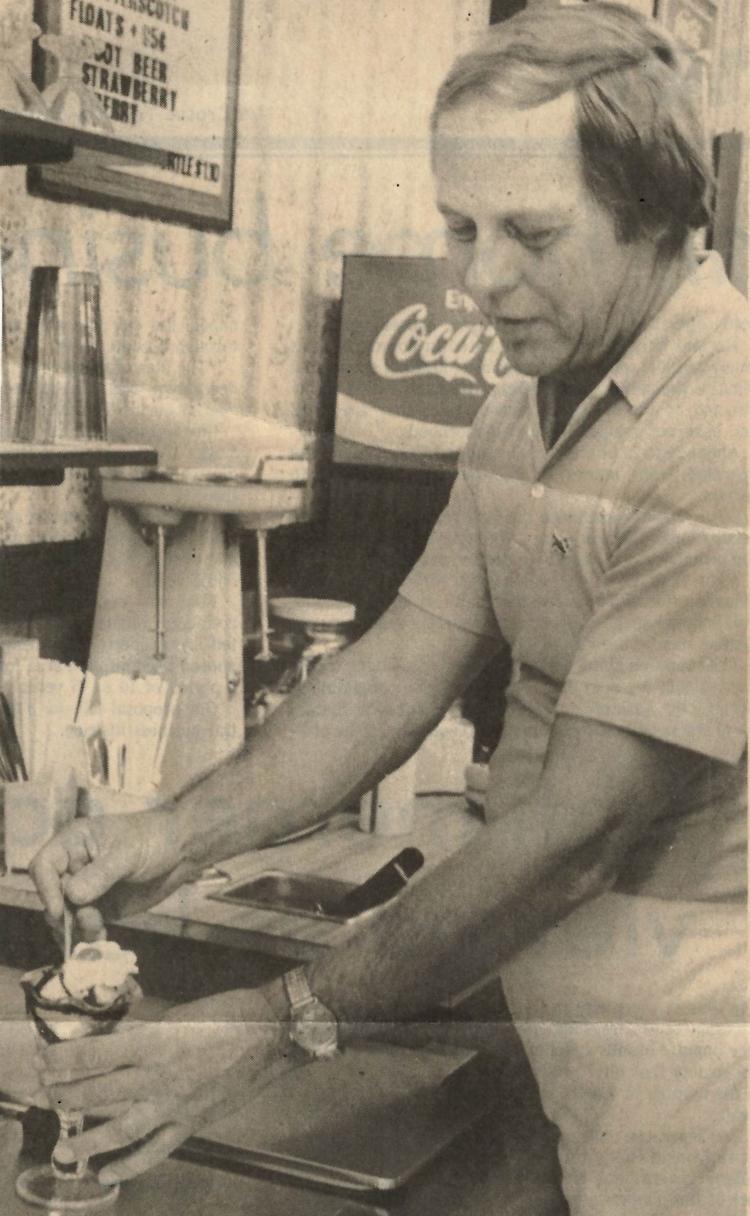 Bon Appetit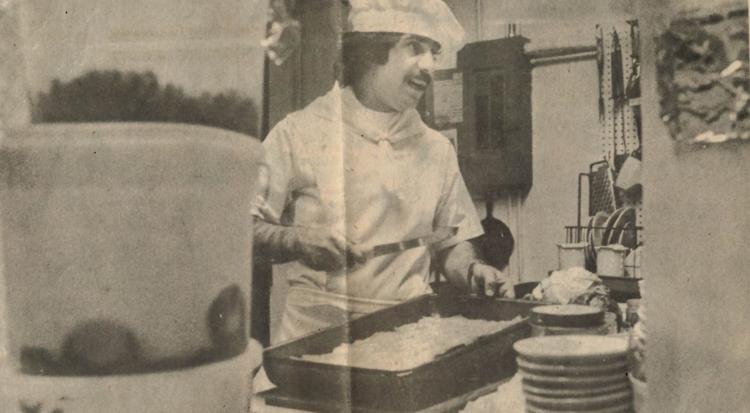 1975: Bodega Lunch Club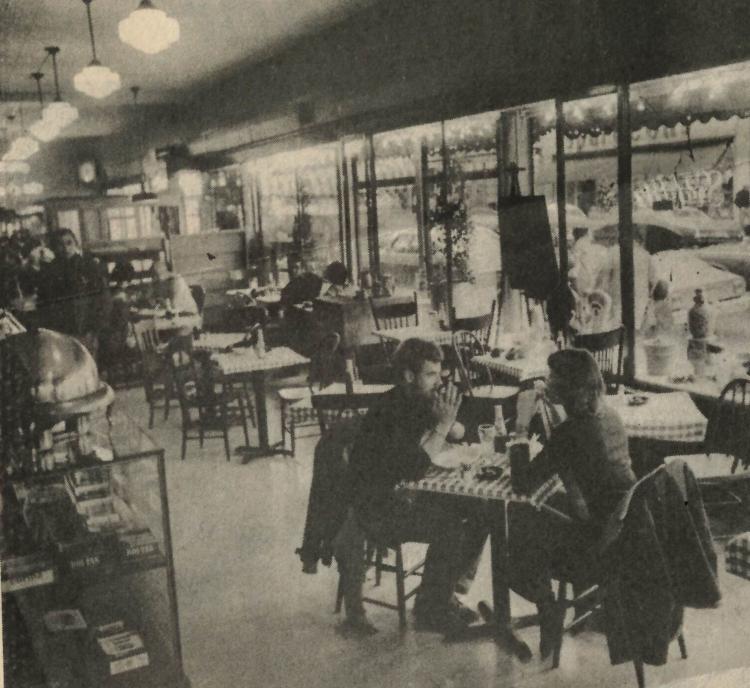 1973: Book Exchange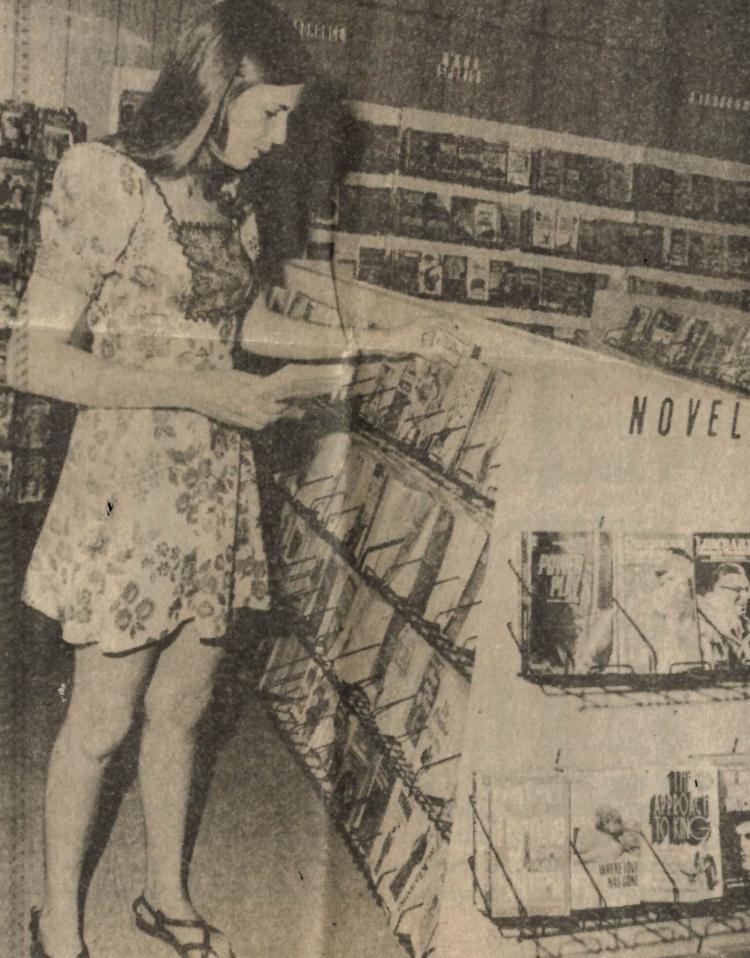 1923: Borgen's Restaurant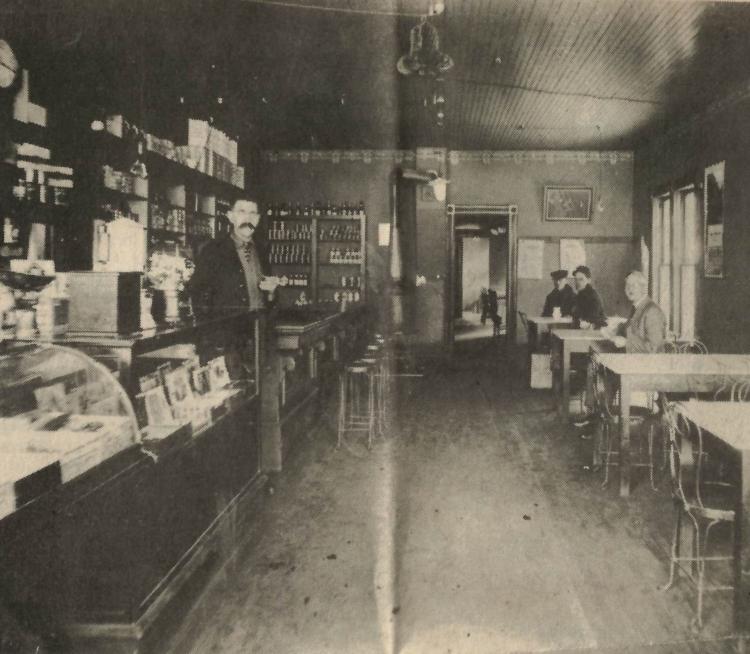 1971: Bridgeview Plaza Shopping Center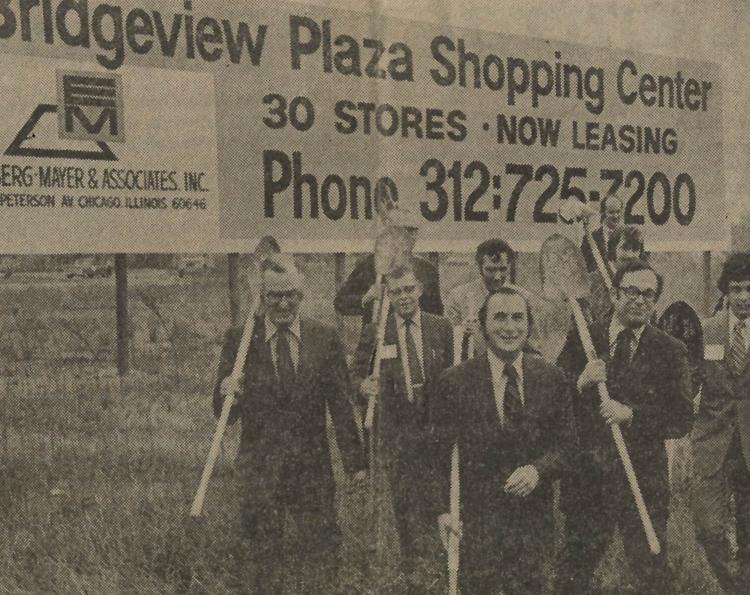 Bridgeman's Ice Cream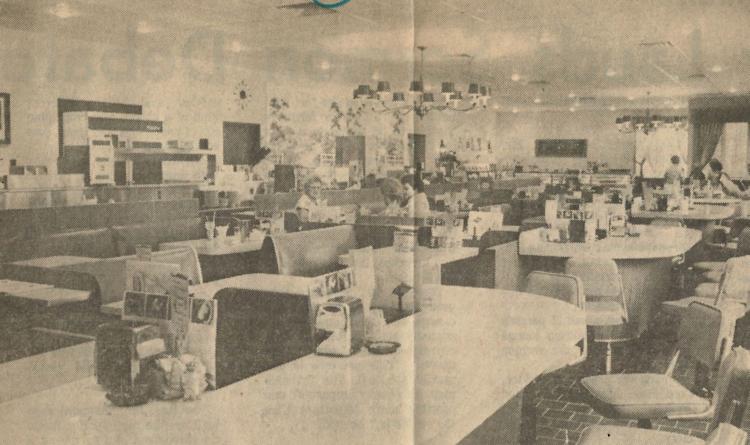 1985: Century Telephone
Circus Supper Club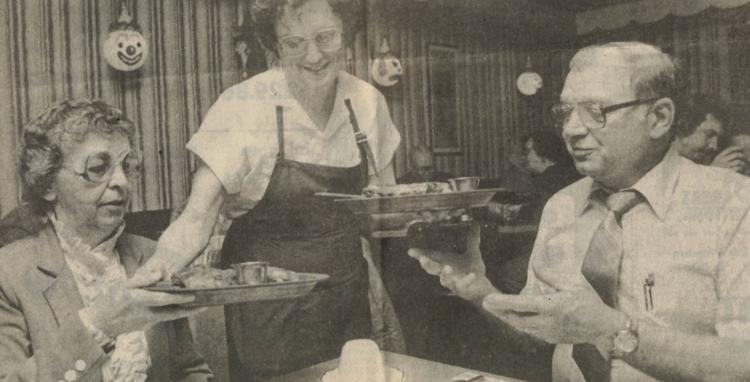 ComputerLand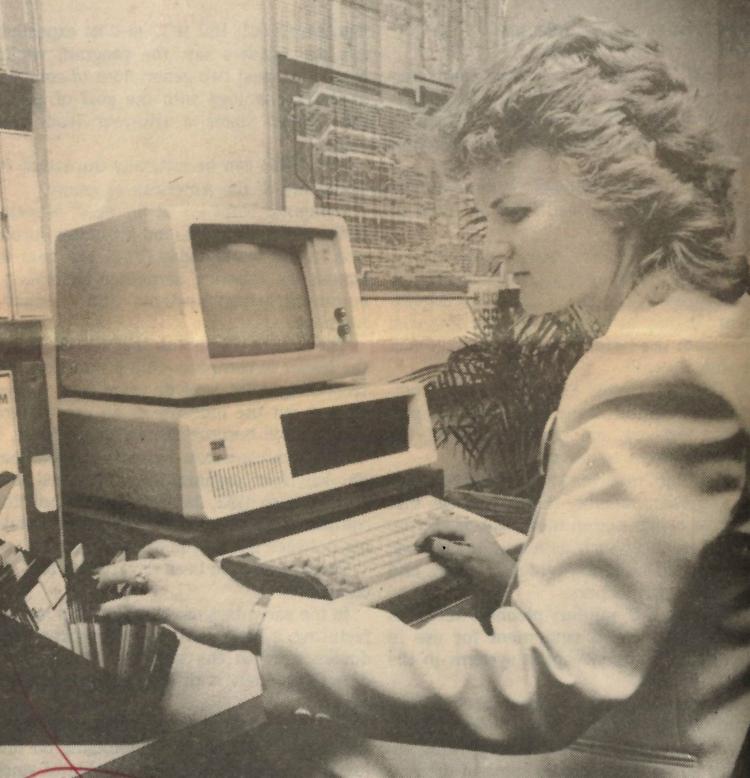 Cavalier

Chop House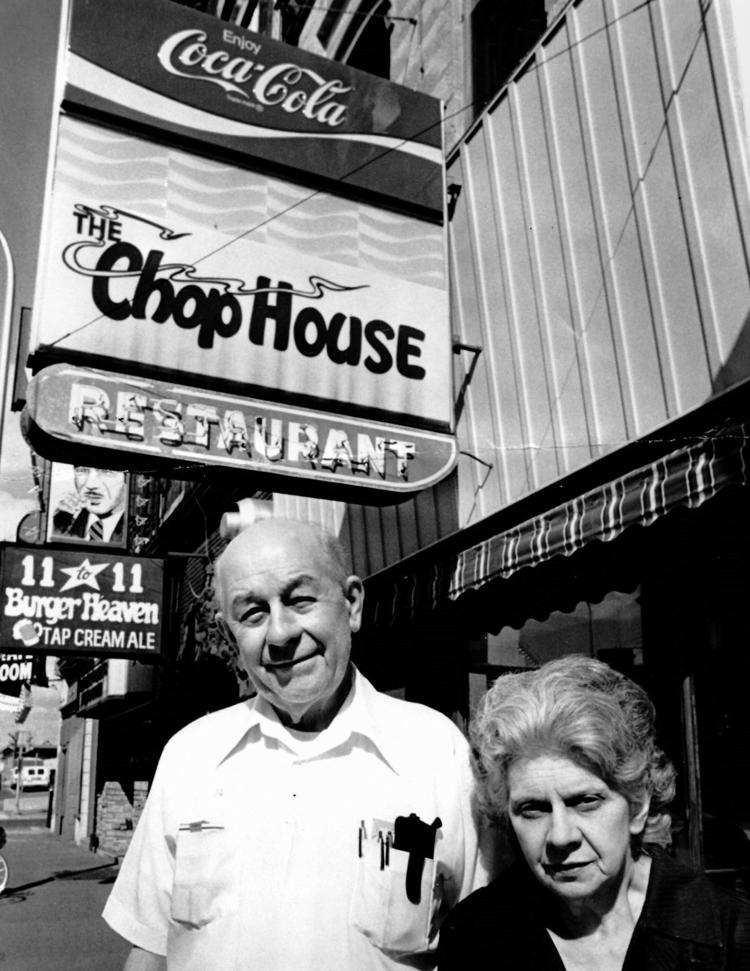 1979: Carriage House of Fashion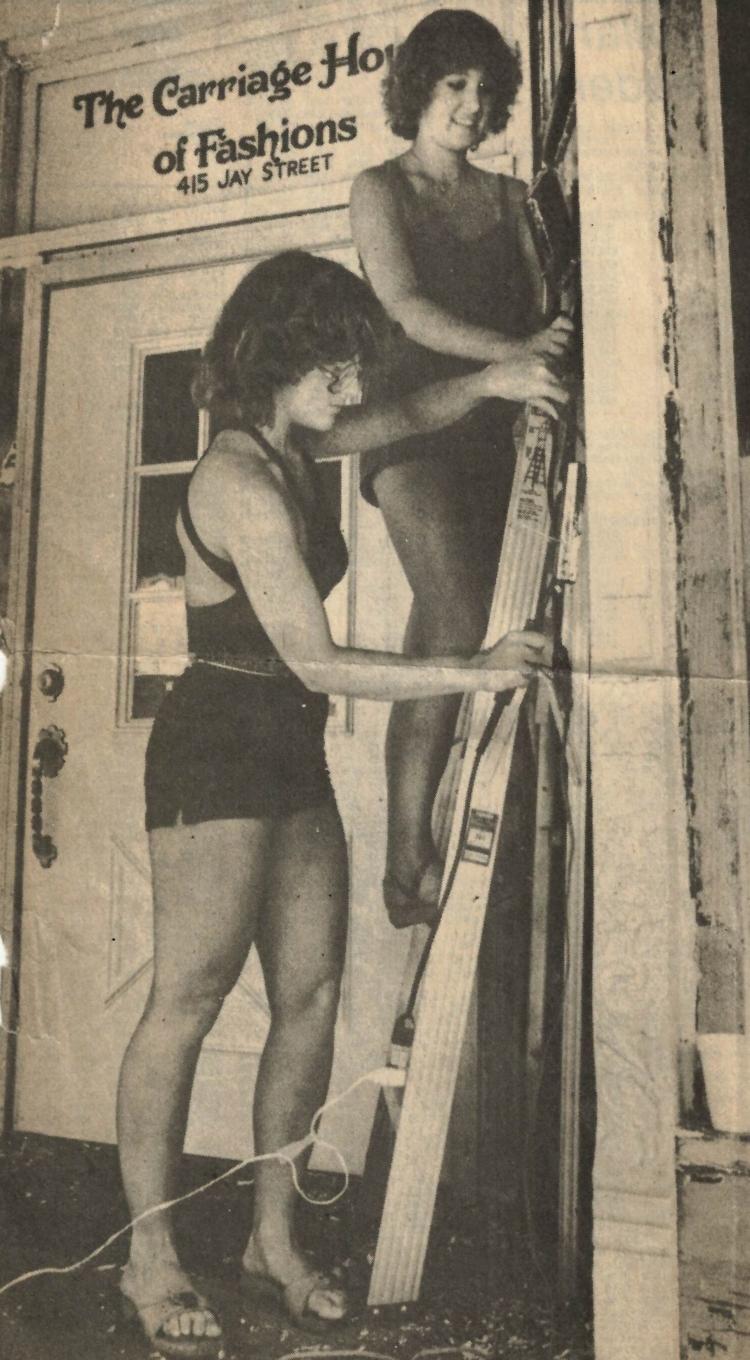 Cheddar 'n Ale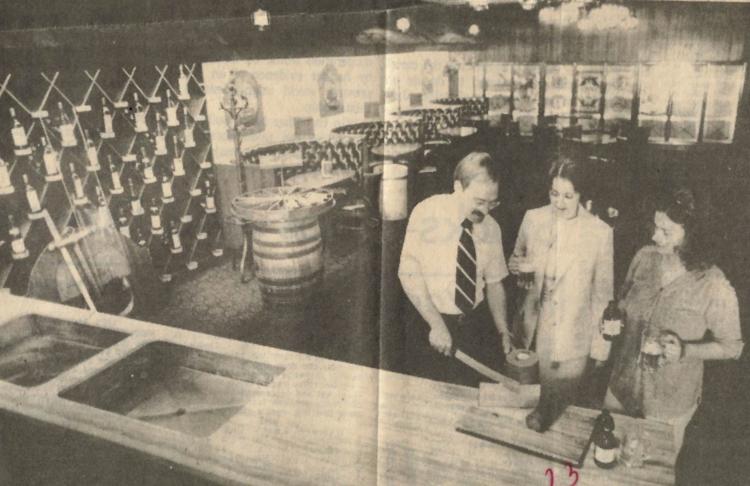 Clothes N' Counter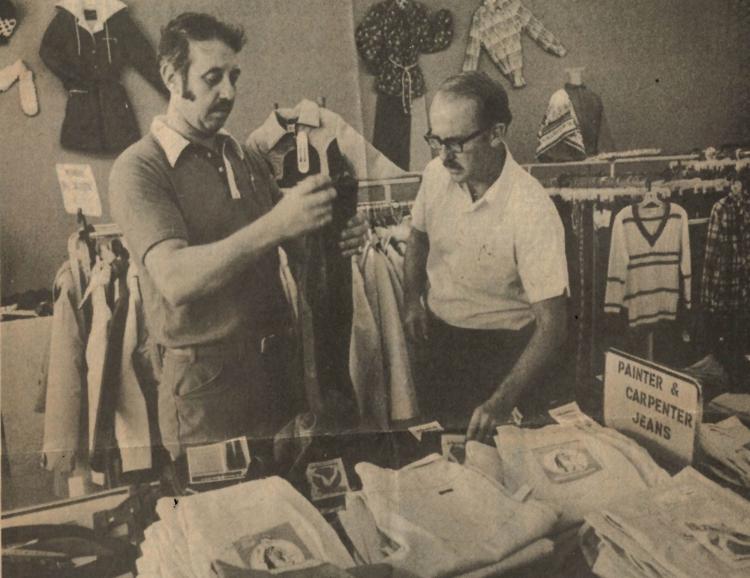 1974: Caravel TV Sales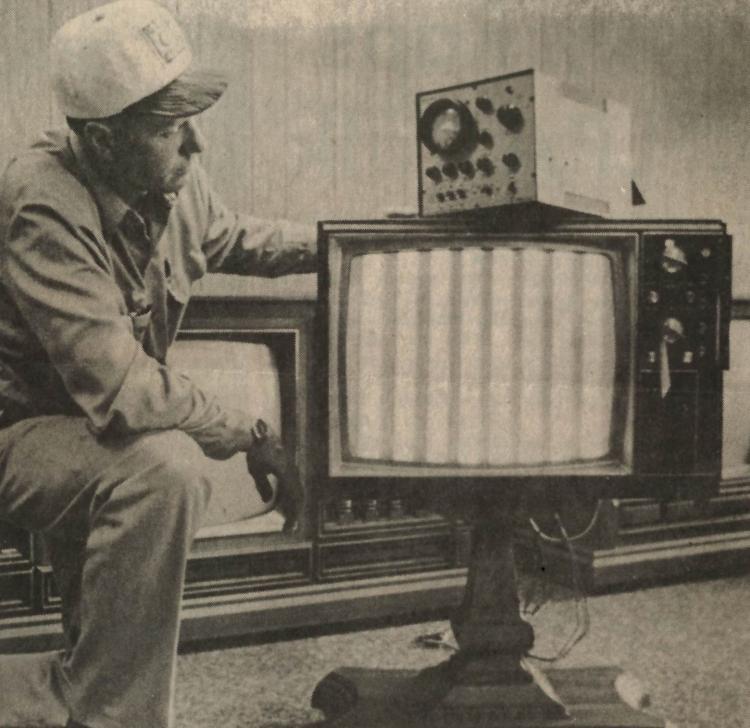 1973: Coney Island
Coulee Golf Bowl
Coulee Bank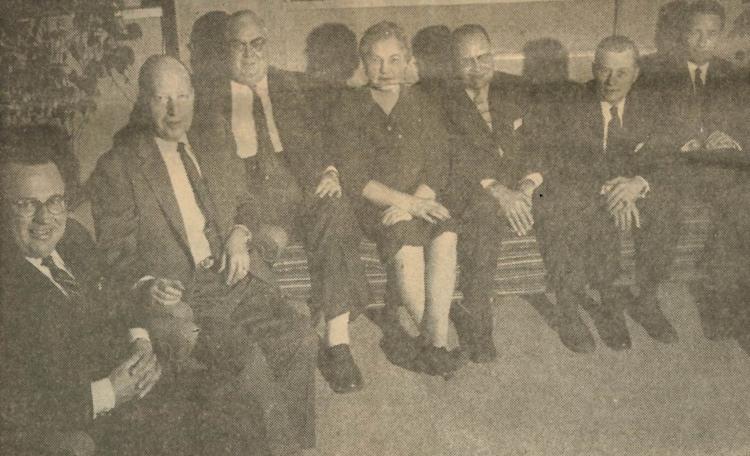 Coast-to-Coast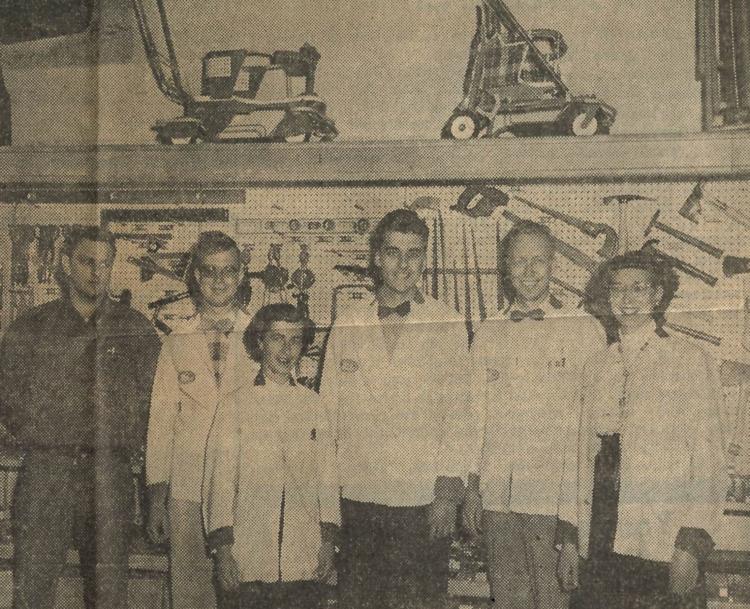 1954: Crescent Jewelers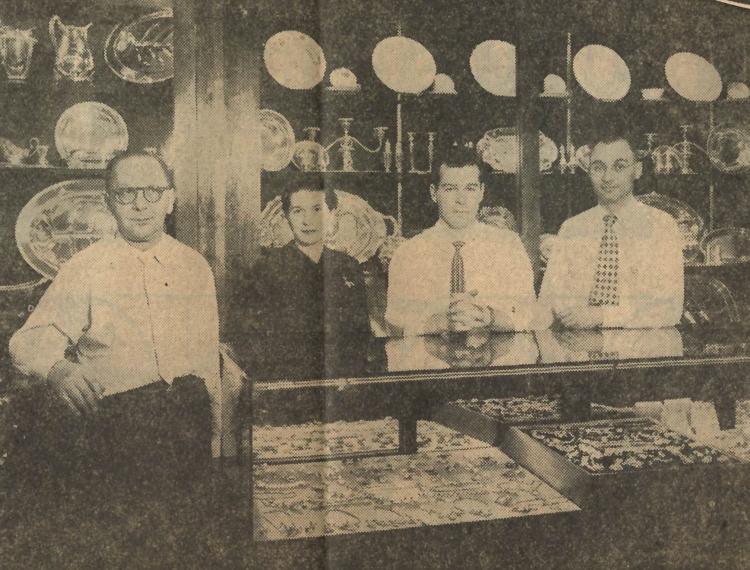 1954: Community Camera Center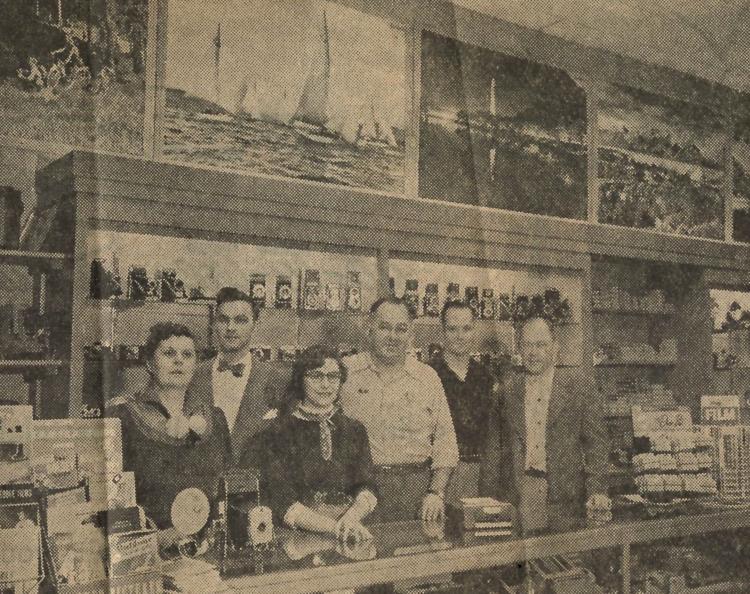 Cub Foods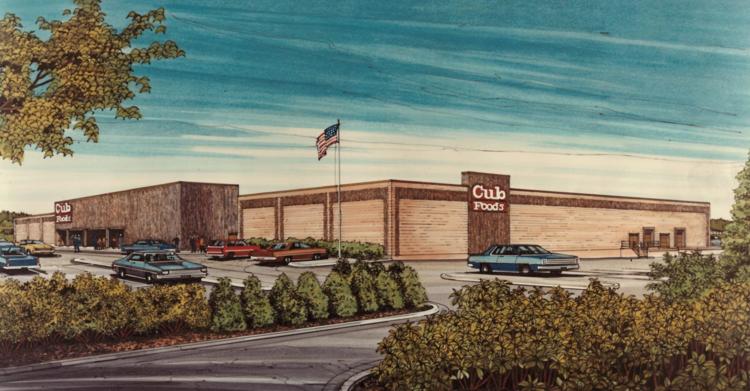 Don's Seldom Inn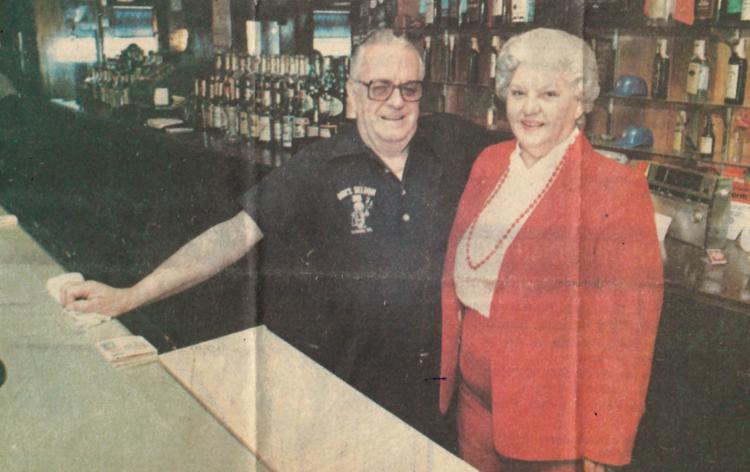 Dee's Gasoline Alley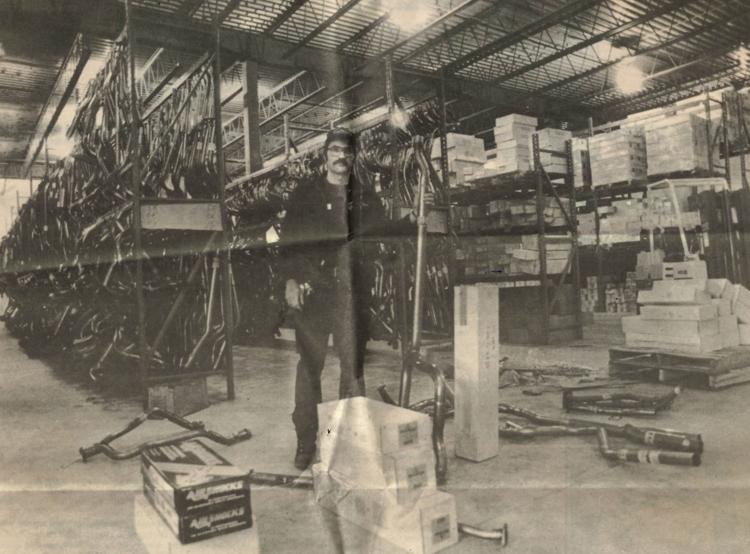 Dairyland Power Cooperative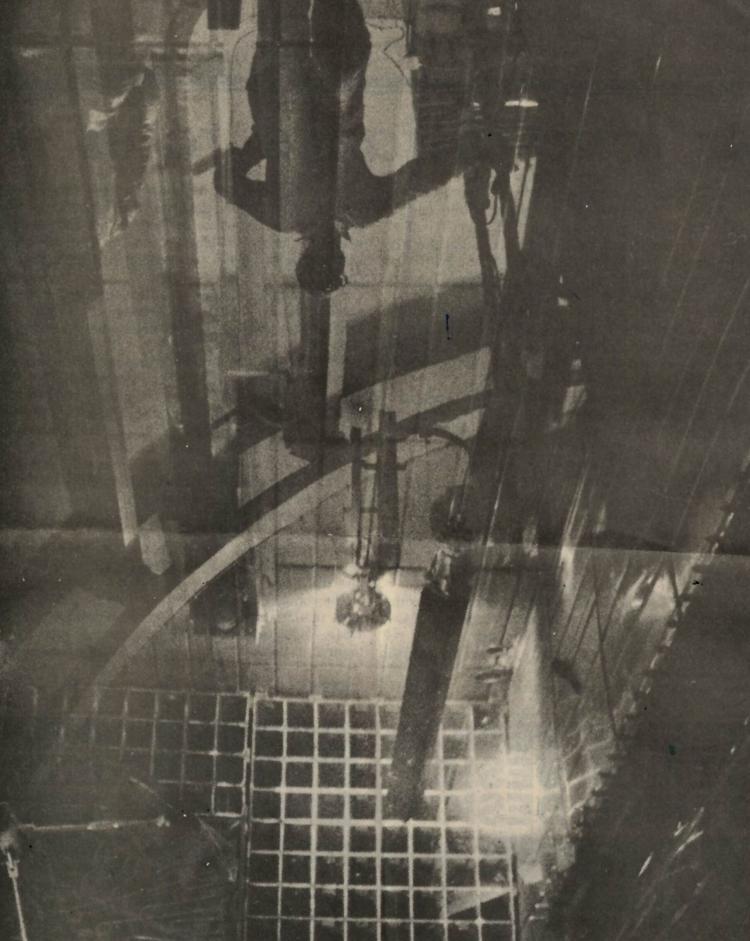 Dad and Lad's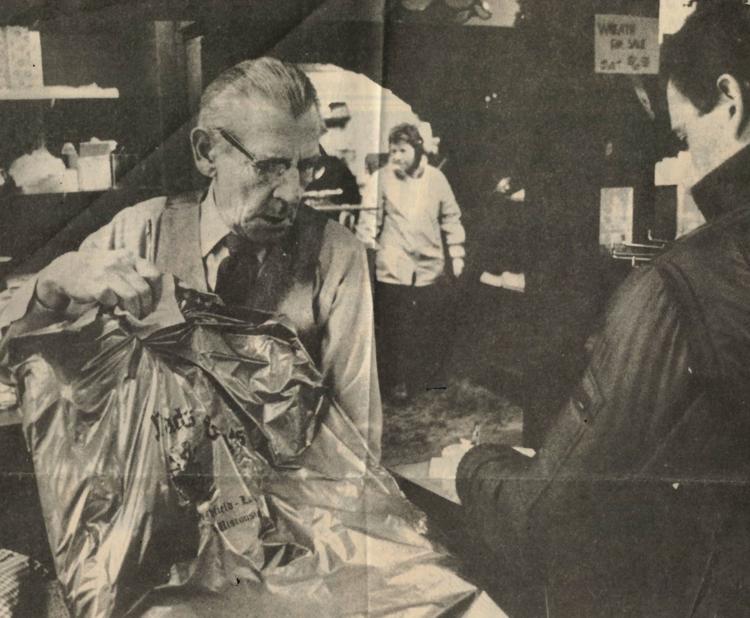 1982: Dayton's
1982: Drugan's Supper Club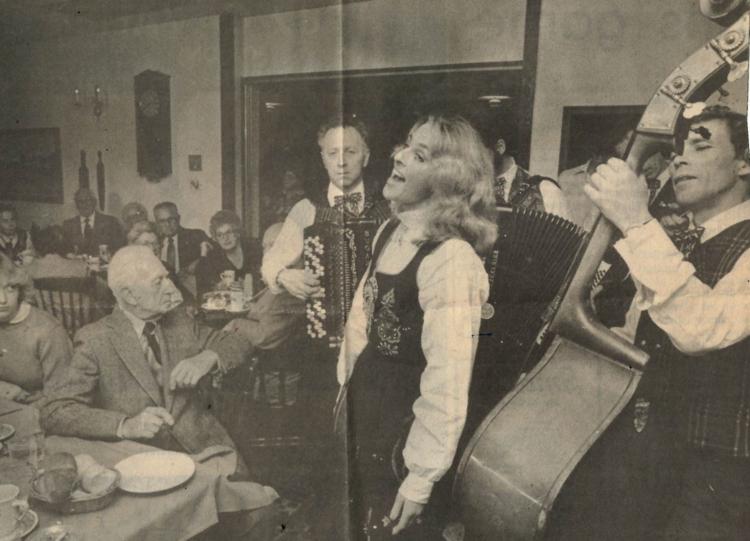 Danny's House of Music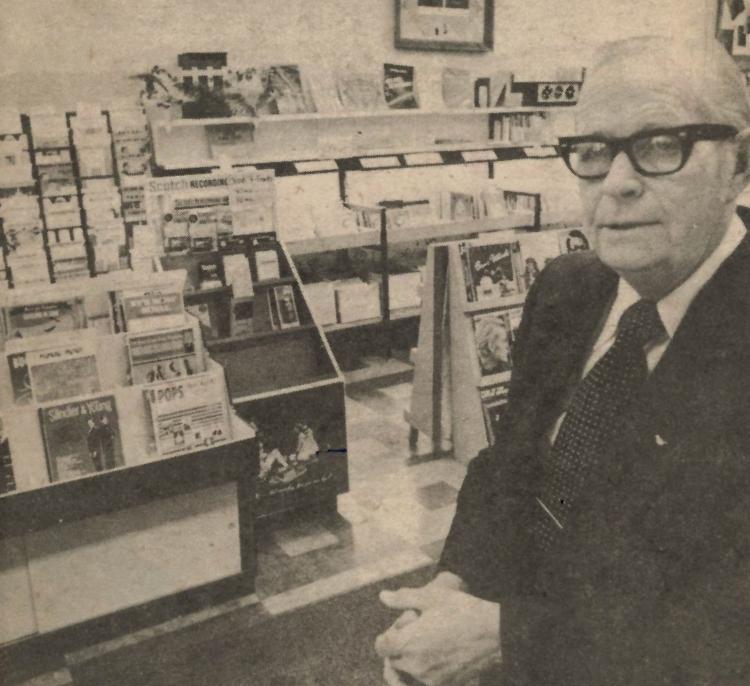 Dartmouth Clothiers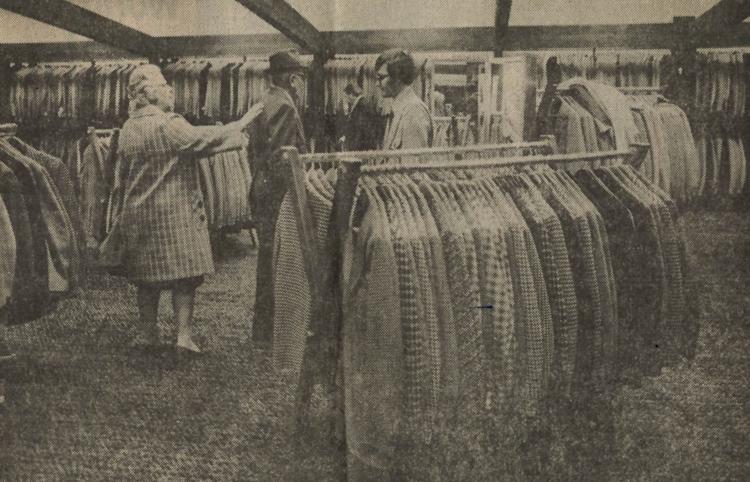 1965: Dog House Restaurant

Dahl Ford

Ernie Tuff Museum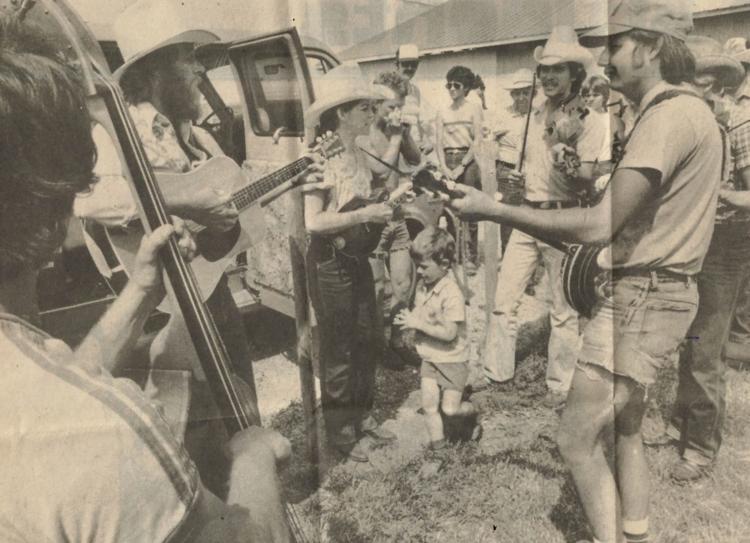 Elite Restaurant and Candy Shop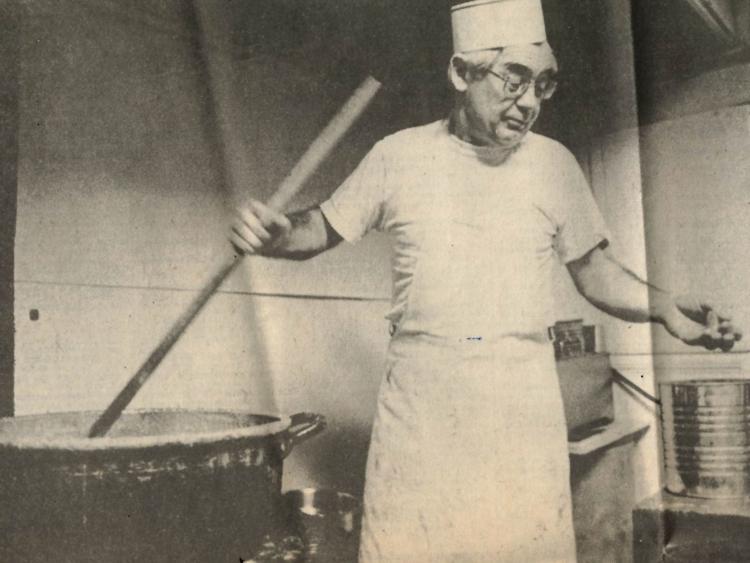 Ed Sullivan's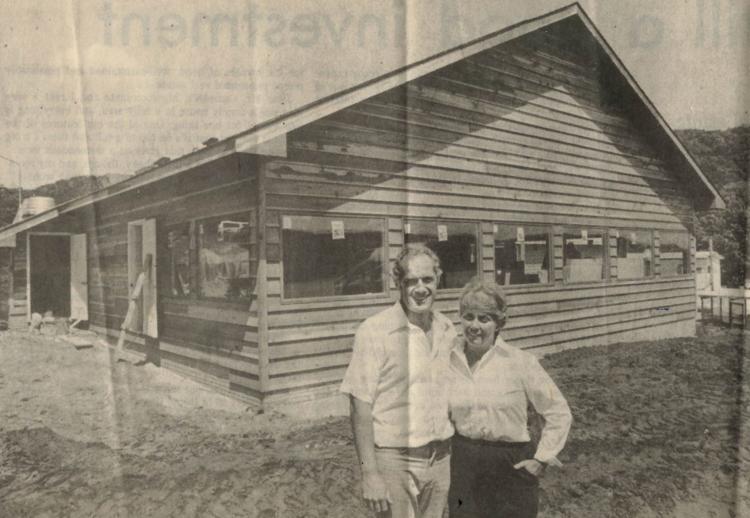 Esteban's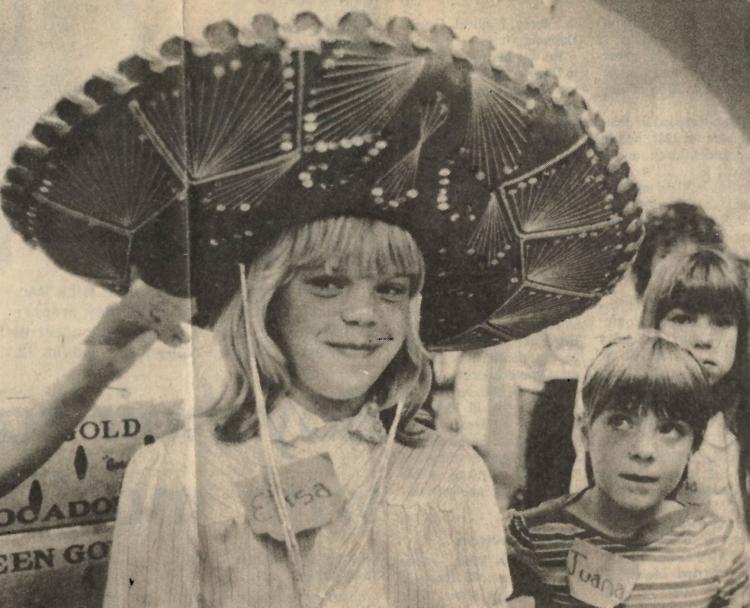 Eversole Motors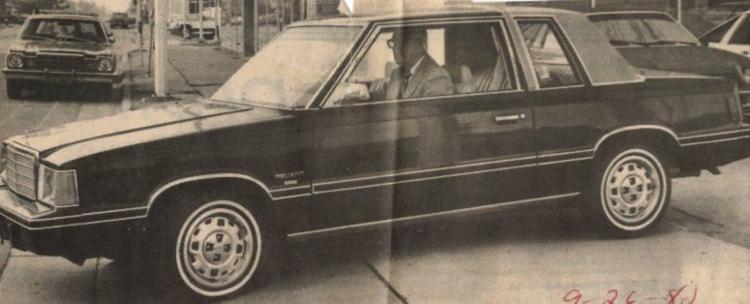 Exel Inn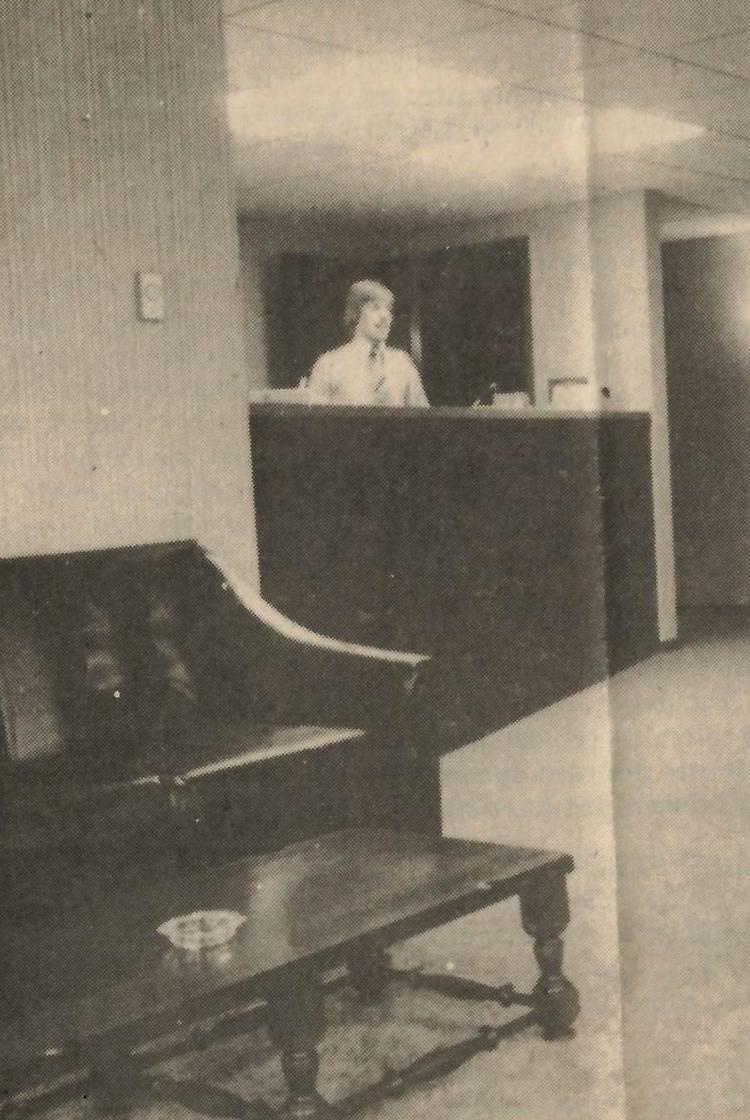 Edwards China Shop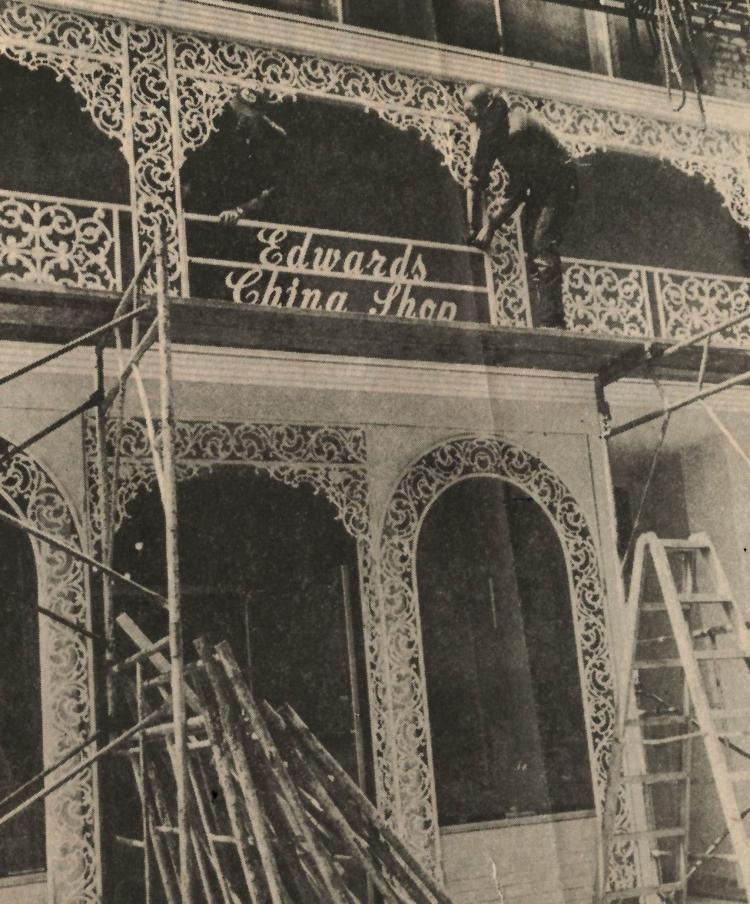 Embers Restaurant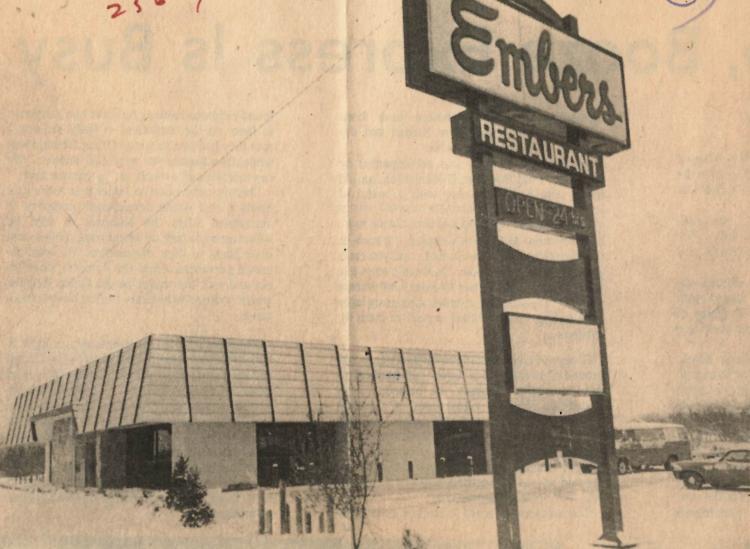 1965: Ellickson Studio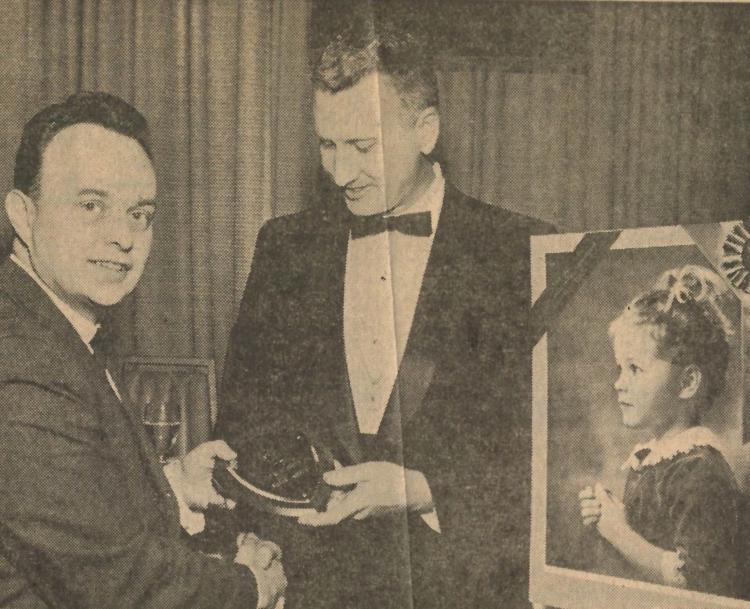 Exchange State Bank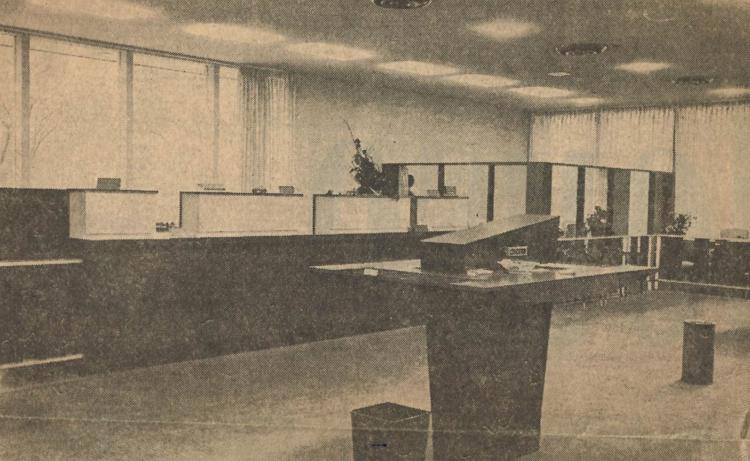 1954: Estell Tall Fashions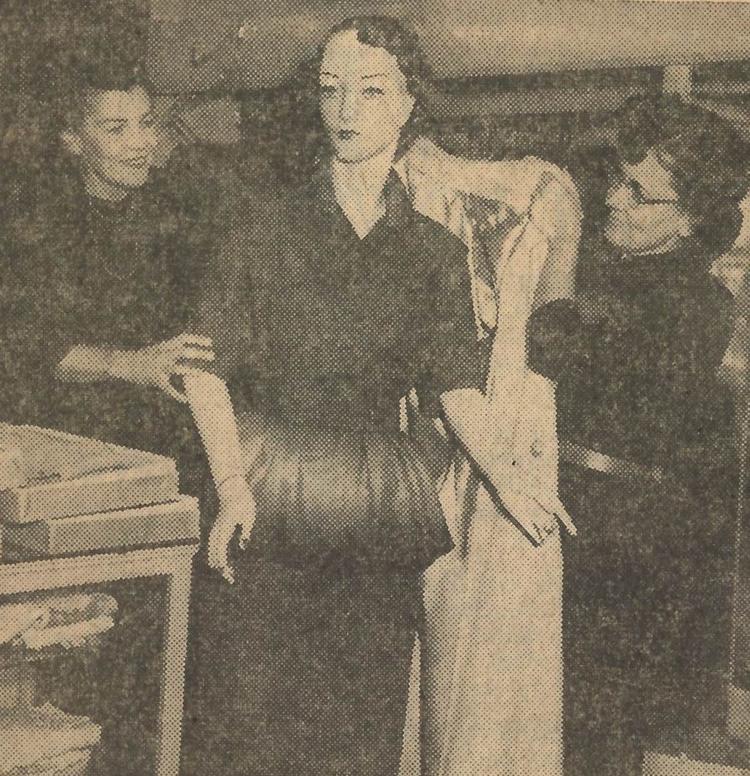 Elfman Marine and Motors
Factory Outlet Mall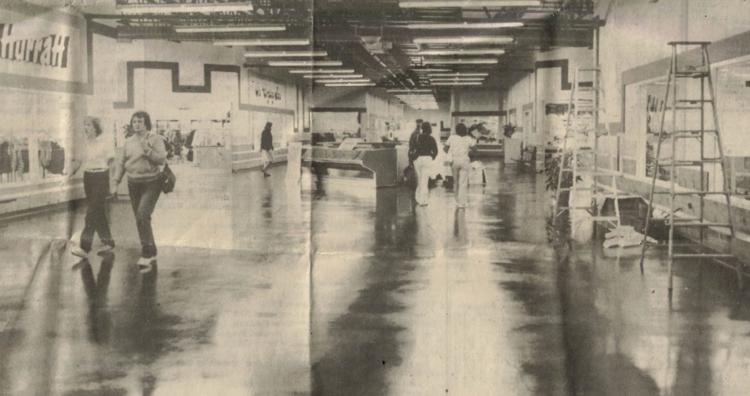 Farm & Fleet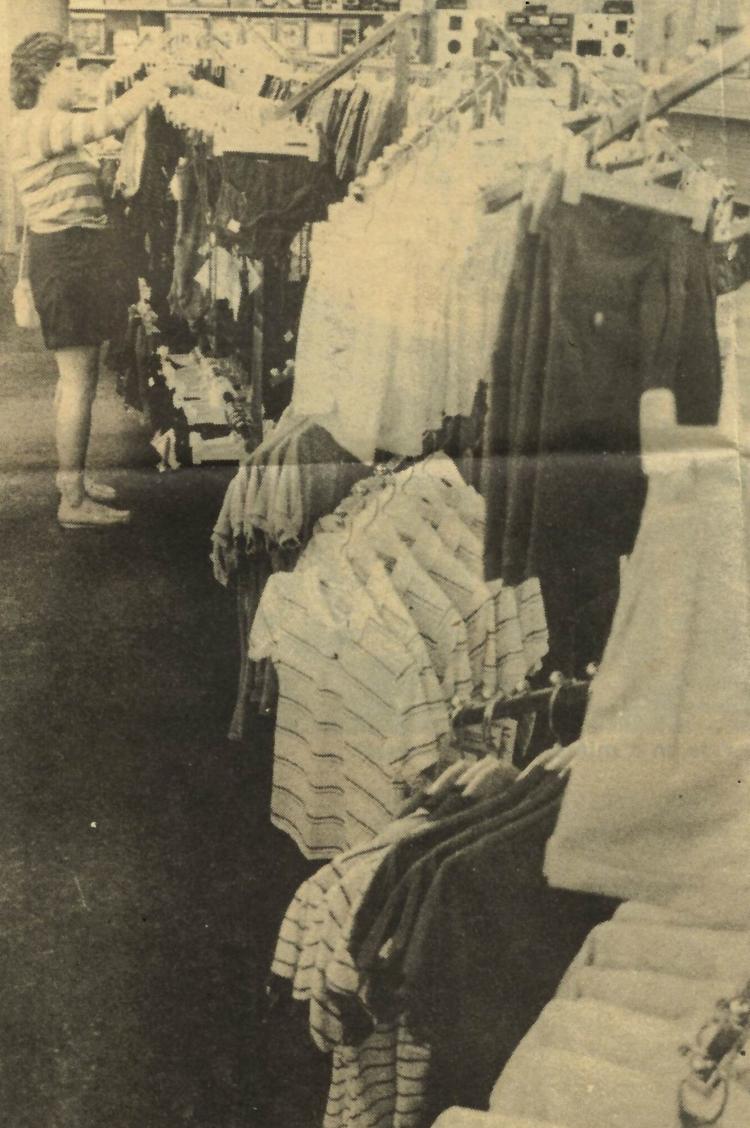 Ferris Shoe and Leather Repair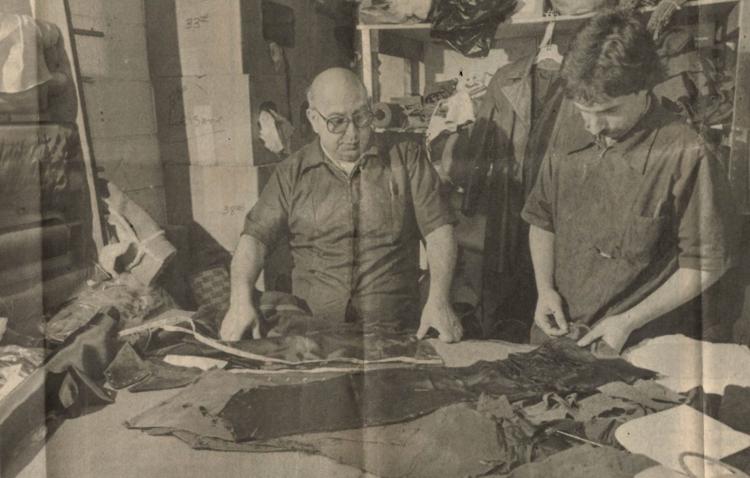 1980: First Bank-La Crosse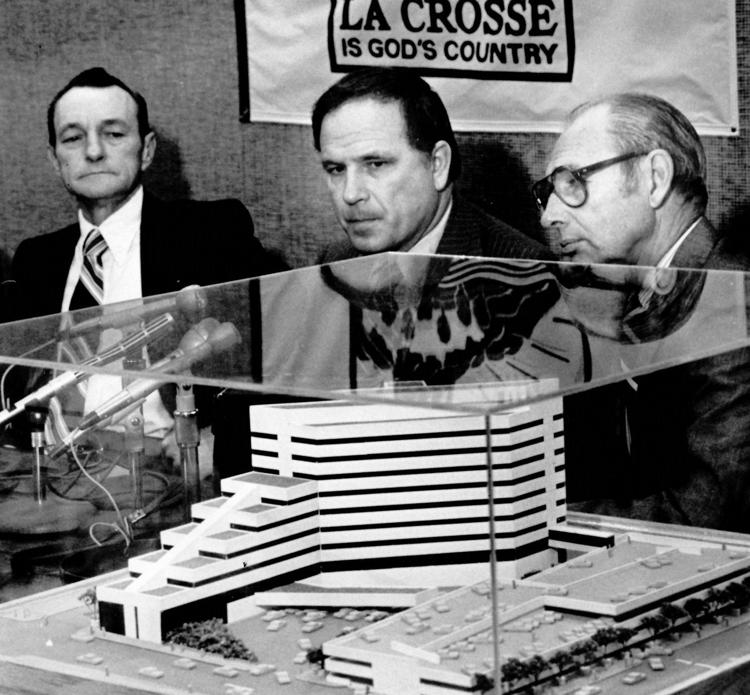 Frenchy's Market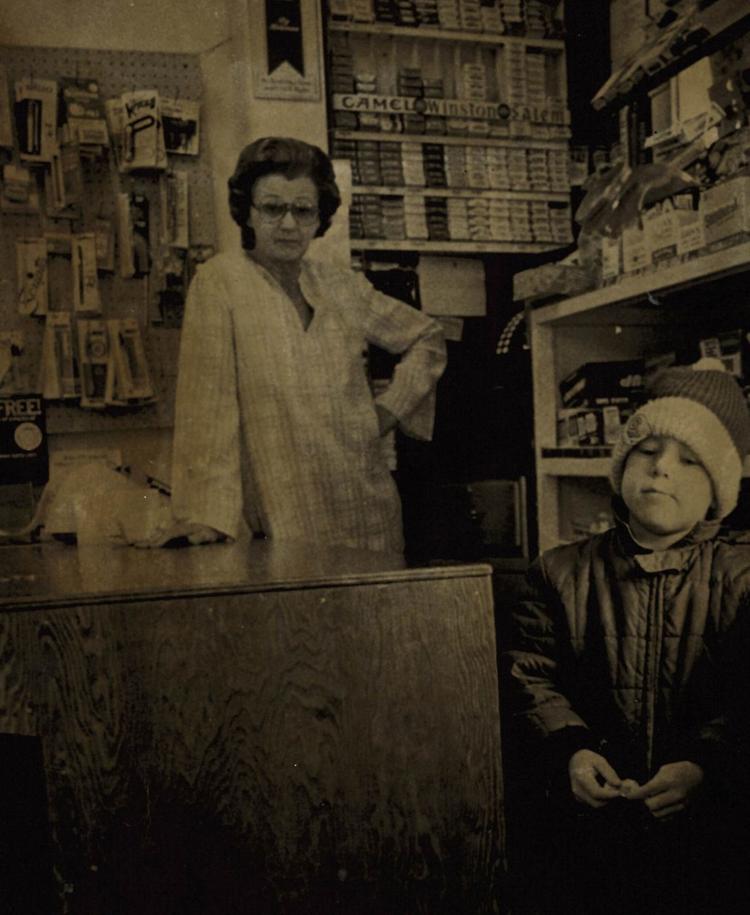 The Freight House Restaurant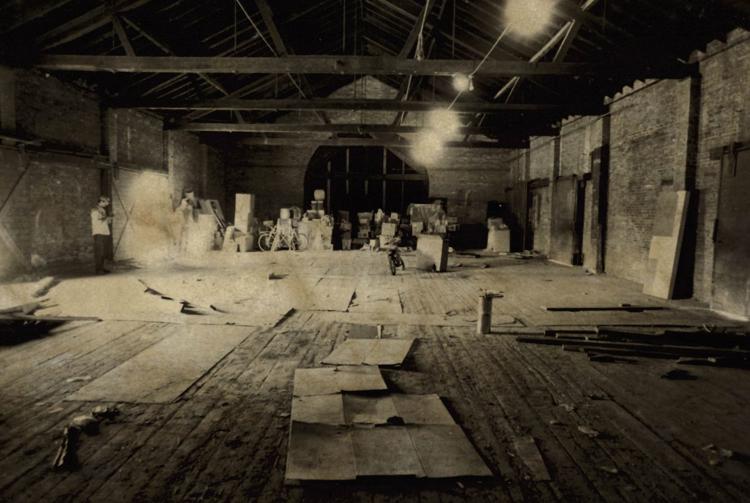 First Federal Savings and Loan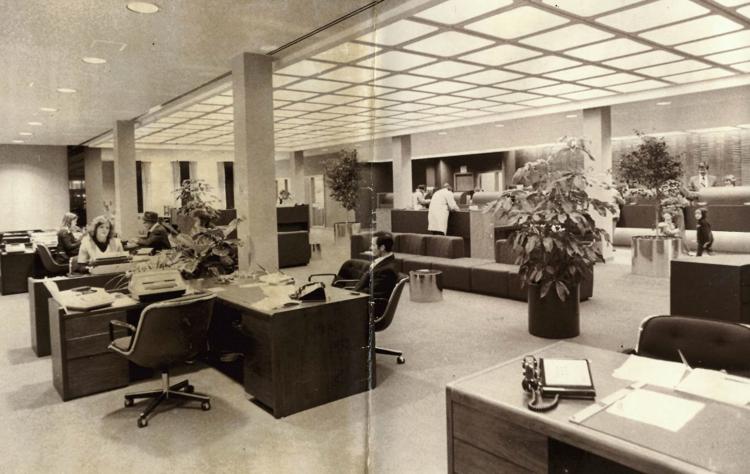 Fastenal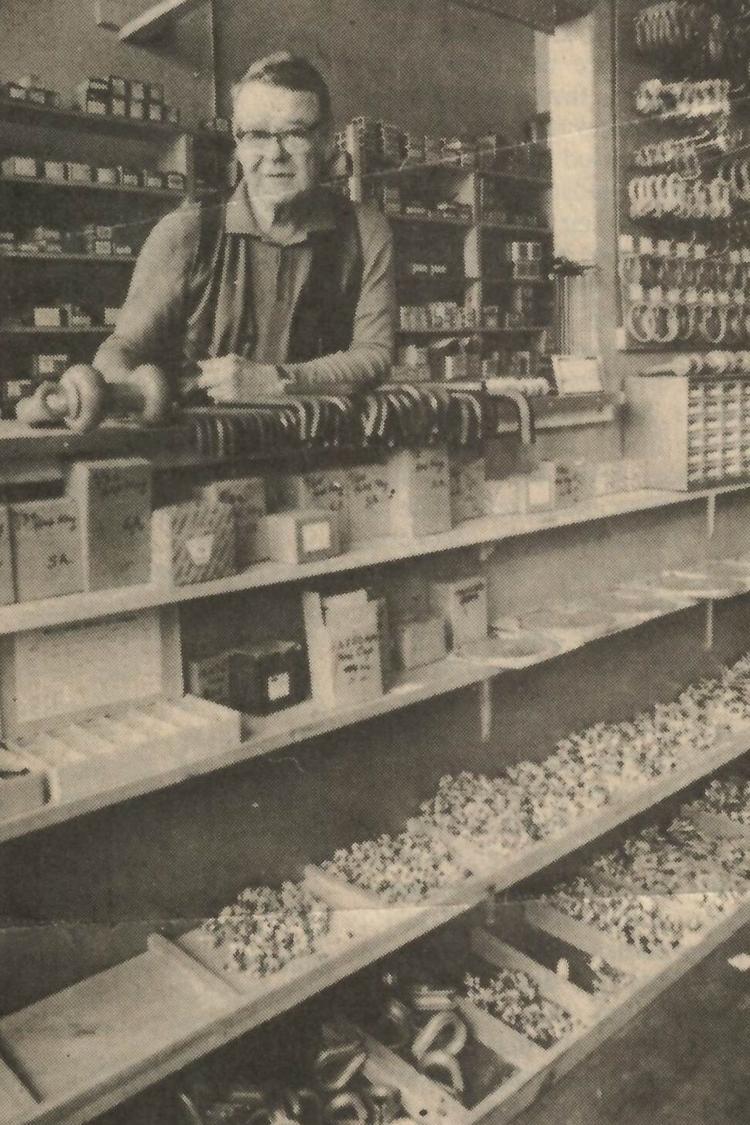 Four Seasons Lounge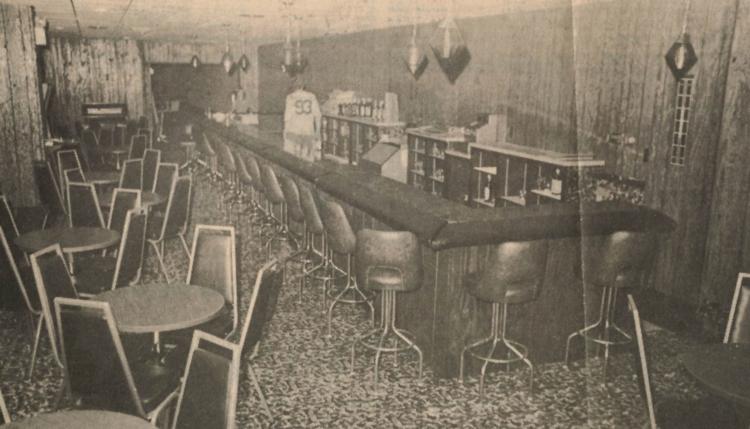 Fireside Restaurant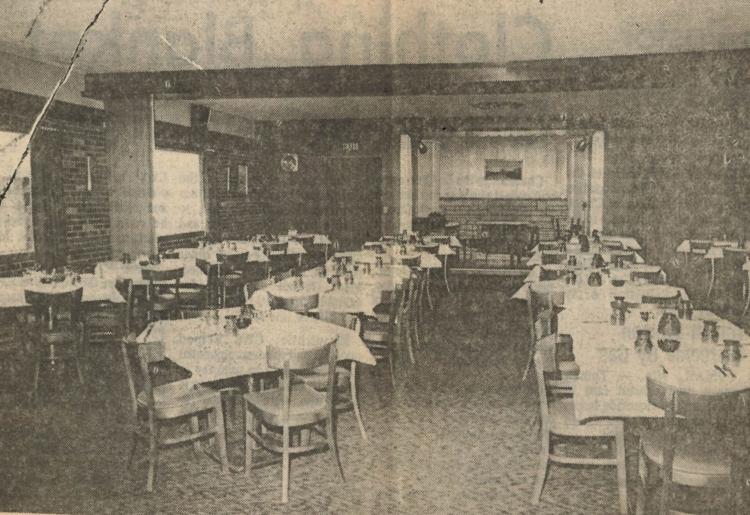 Fitting Knit Shop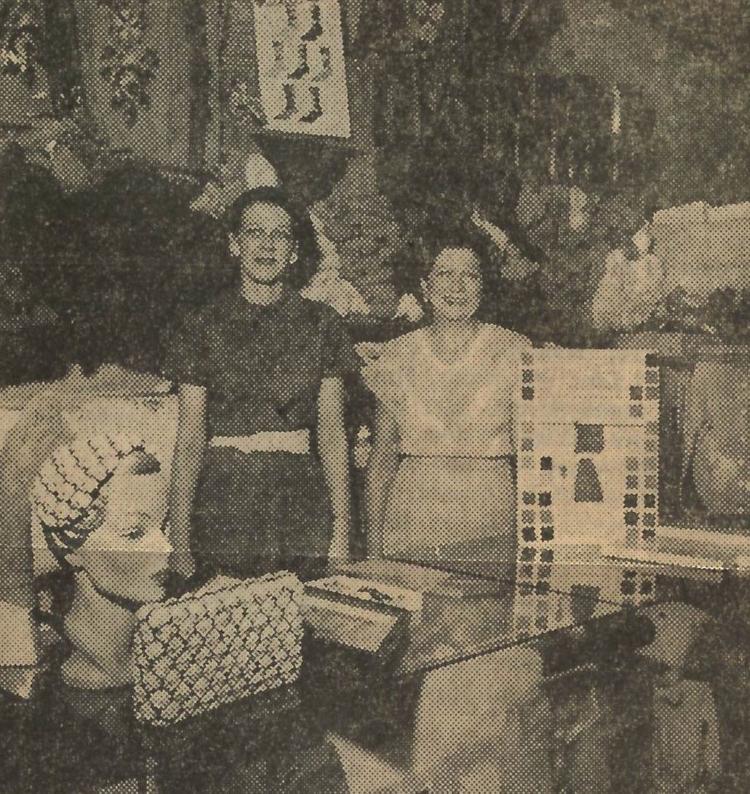 Ground Round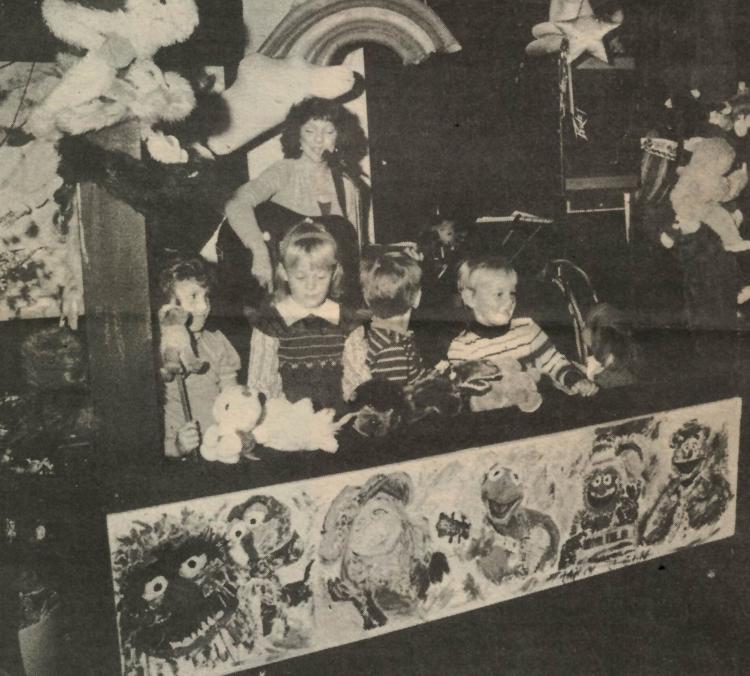 Gantert's Furniture Co.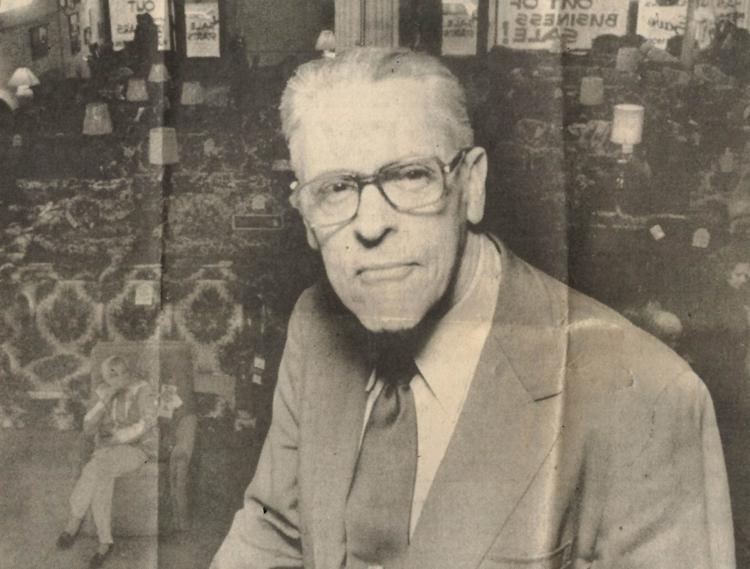 Gaslight Gifts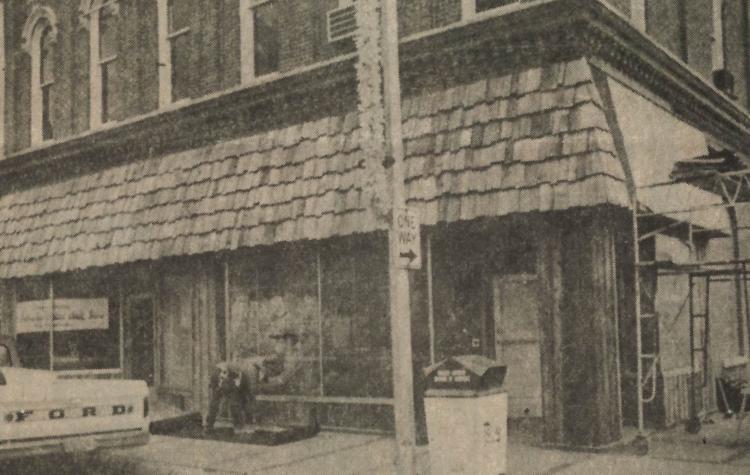 Greenery Shop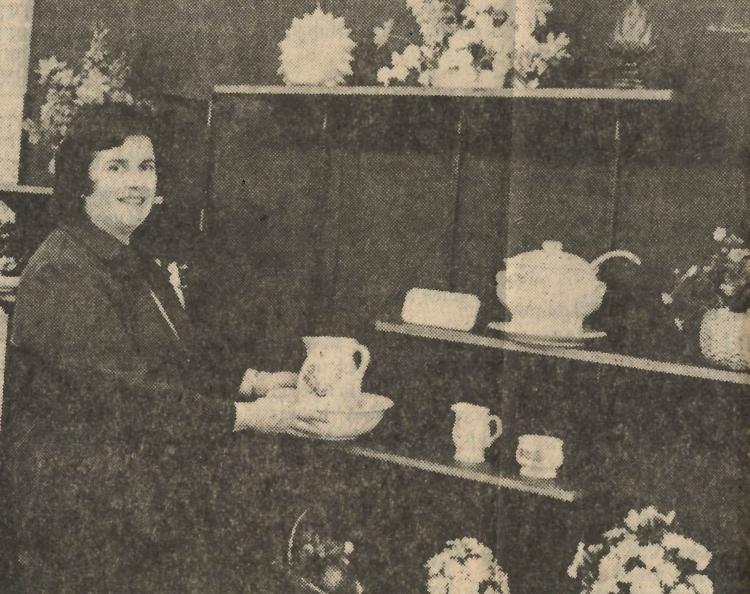 Guys and Dolls Billiard Parlor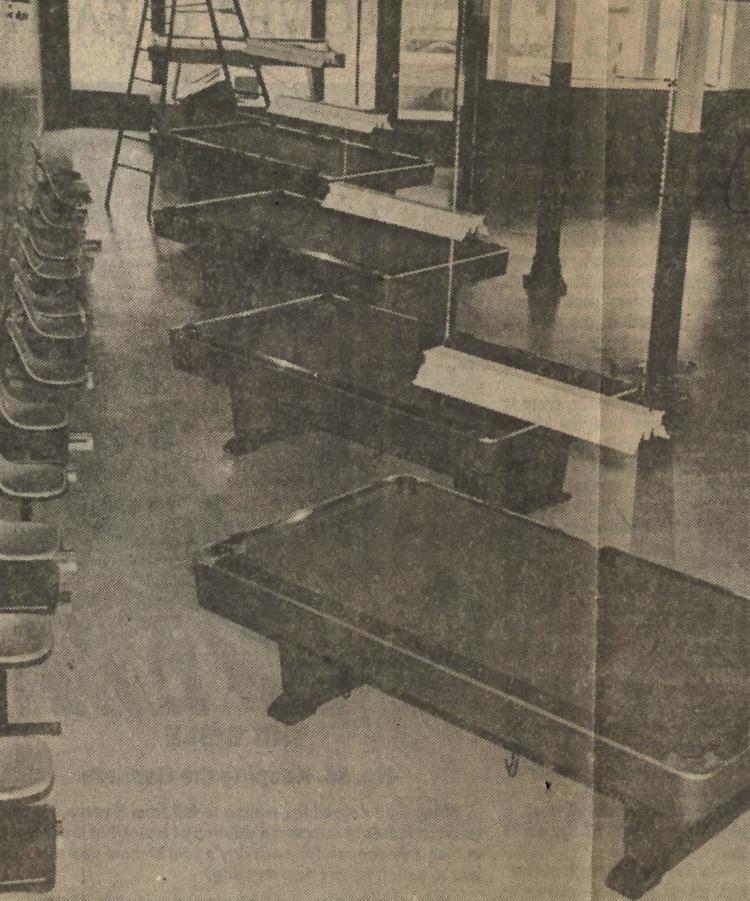 Gerrard Realty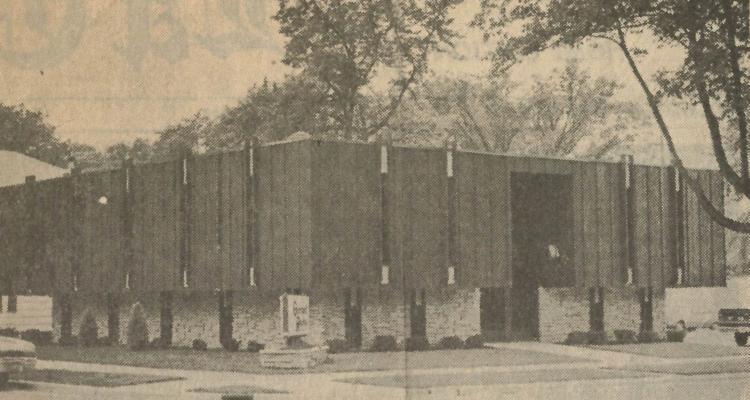 Greyhound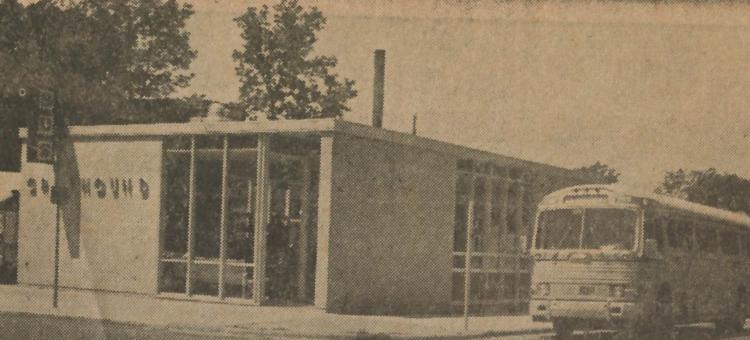 Gambles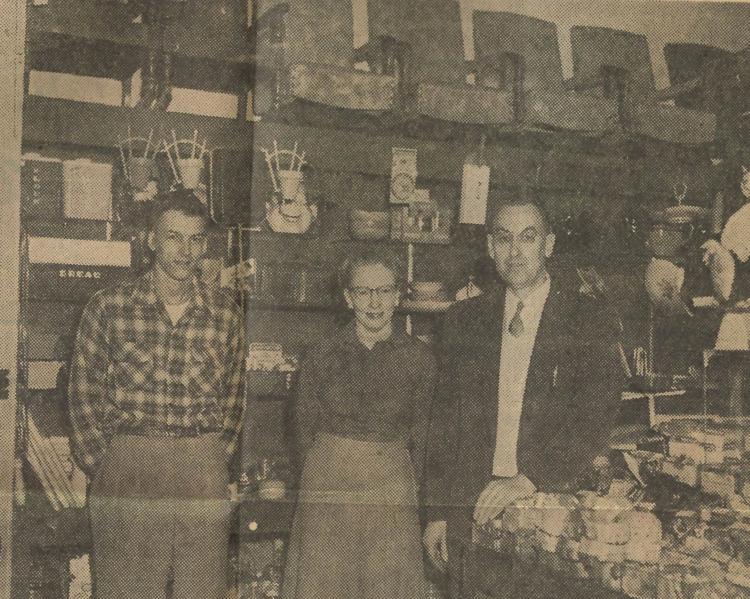 Garvalia China Shop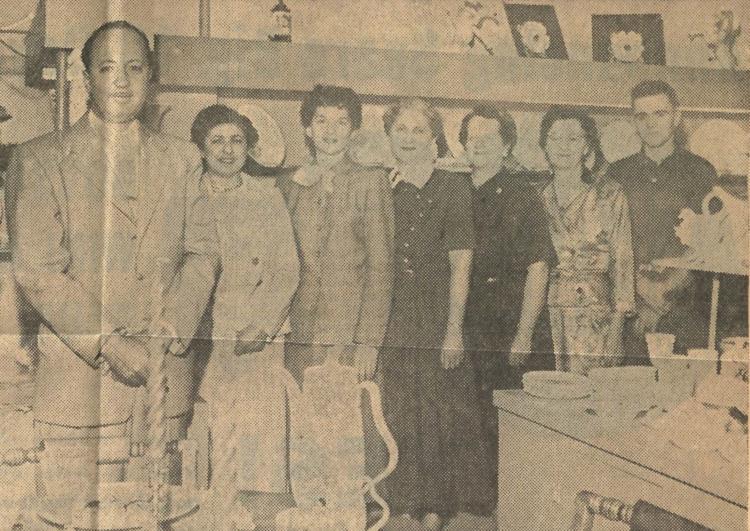 1948: Grand Hotel
Happy Joe's Pizza and Ice Cream Parlor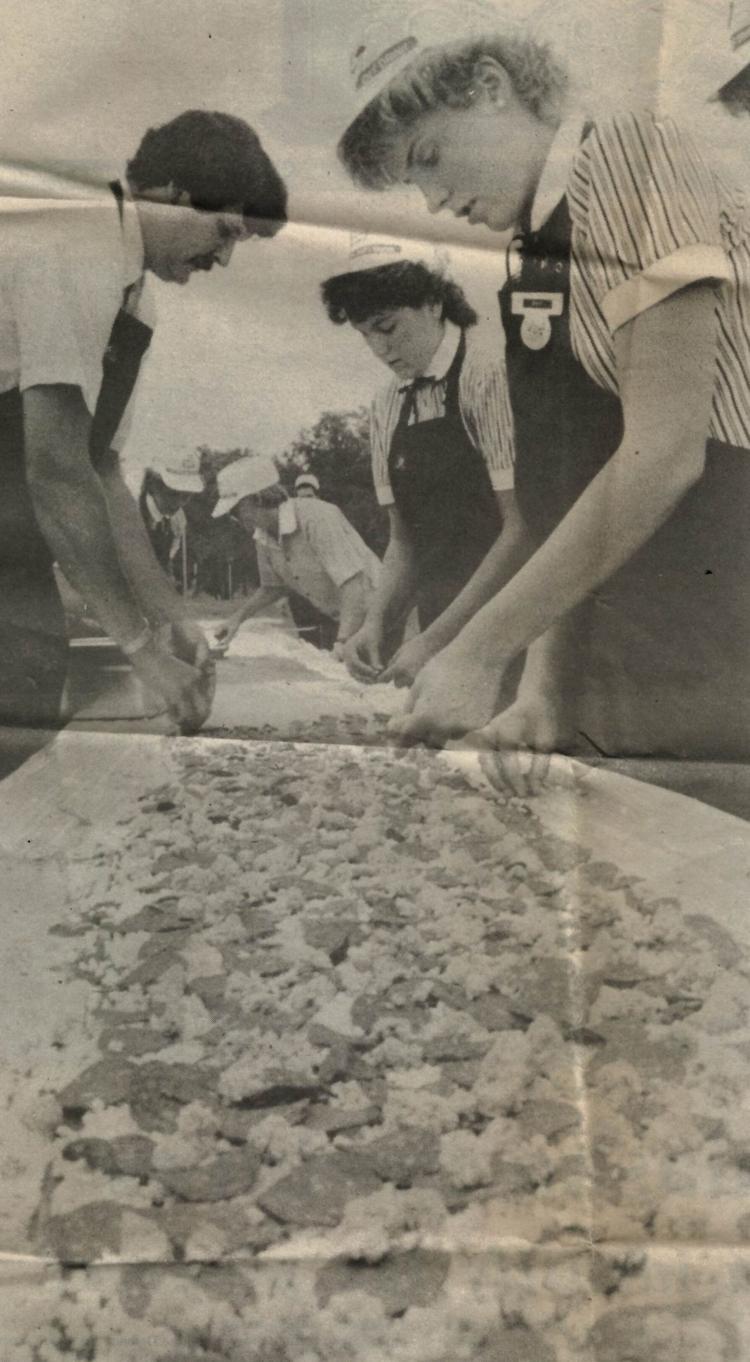 1984: Hollywood Theater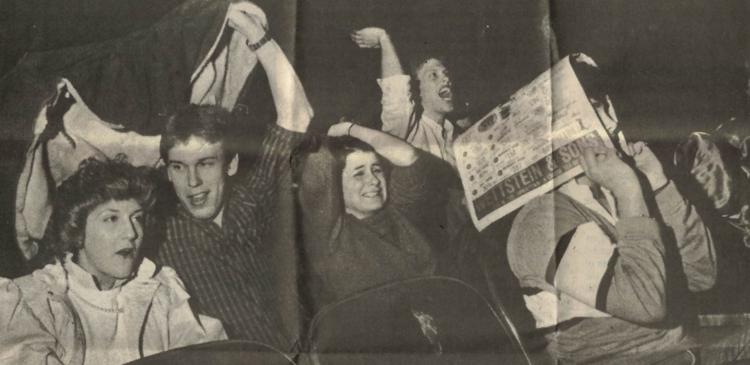 Hansen's IGA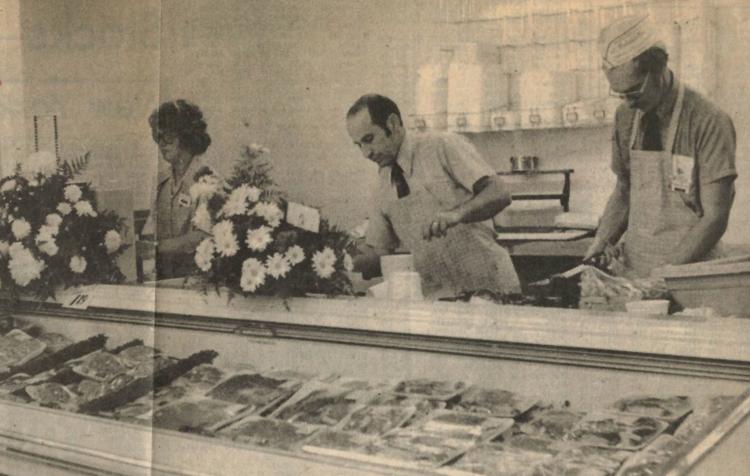 Herberger's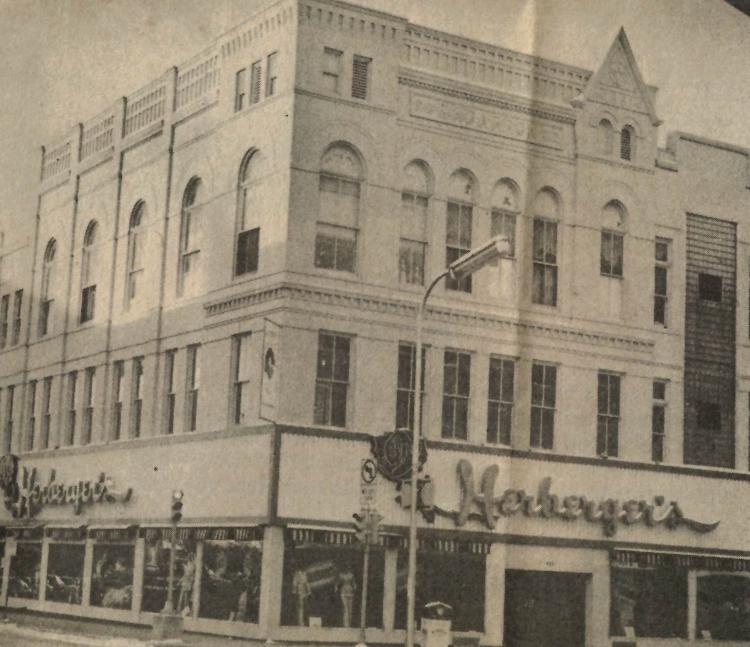 Hungry Peddler
1972: Hoffman House Restaurant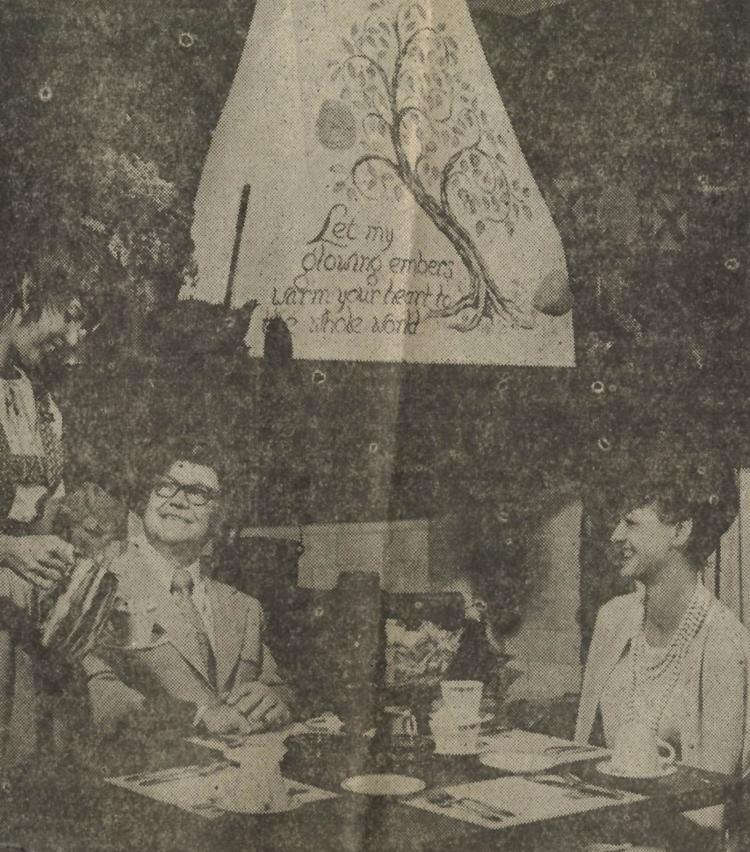 Hoeschler Drugs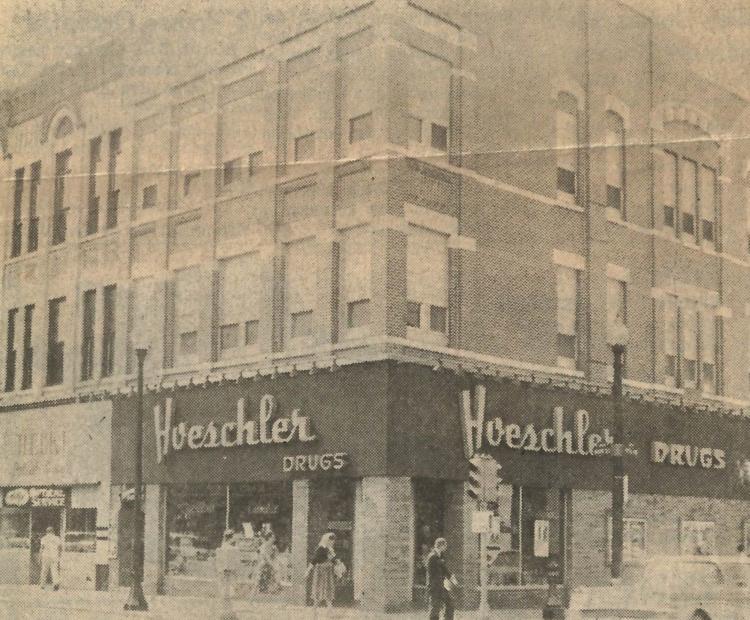 Honig's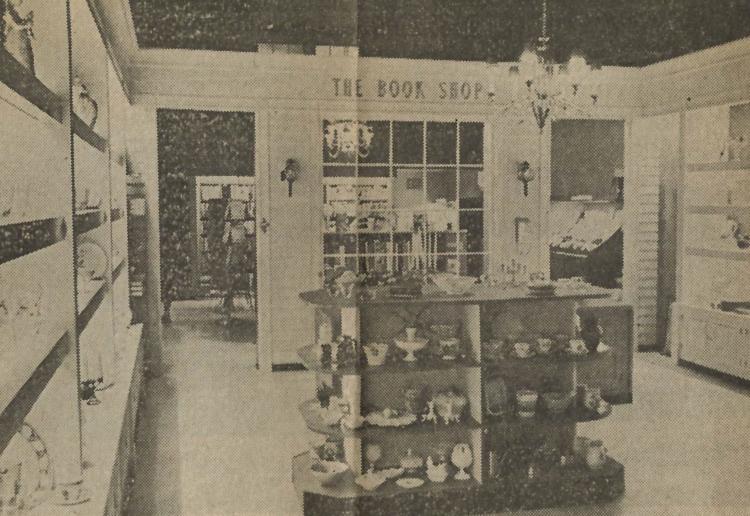 Henry's Drive-In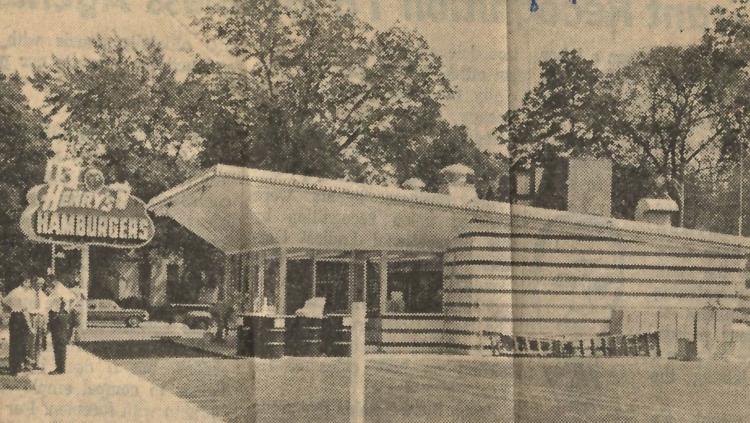 Holiday Inn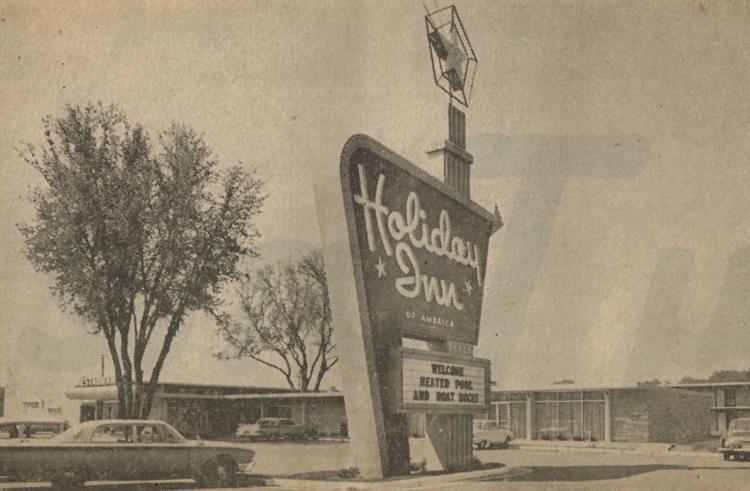 1954: Howards Clothes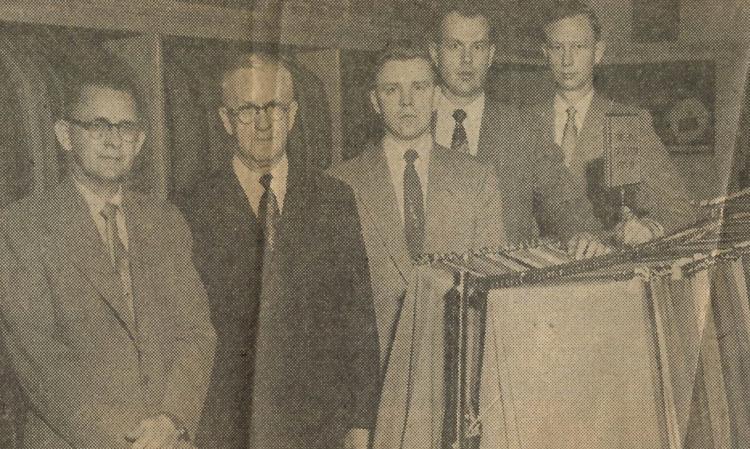 1954: Heraldson's Shoe Store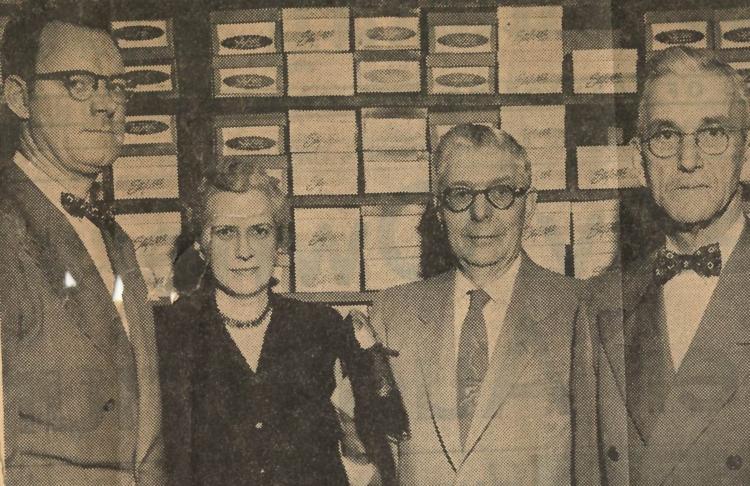 1952: Harmony Cafe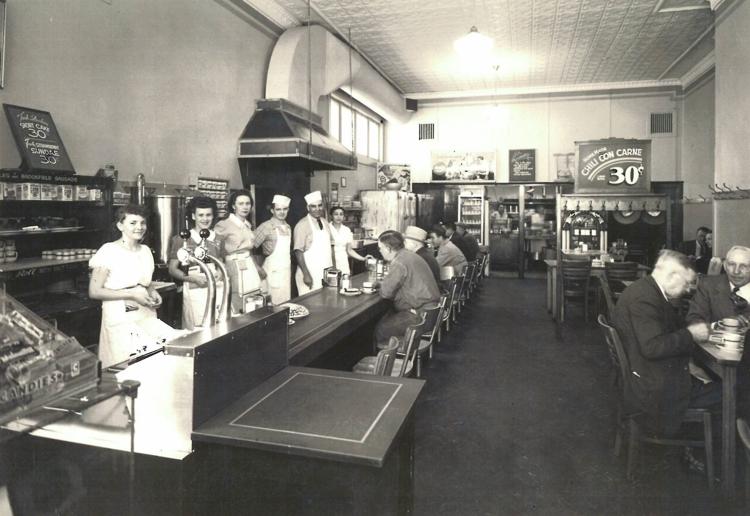 International Video and Gift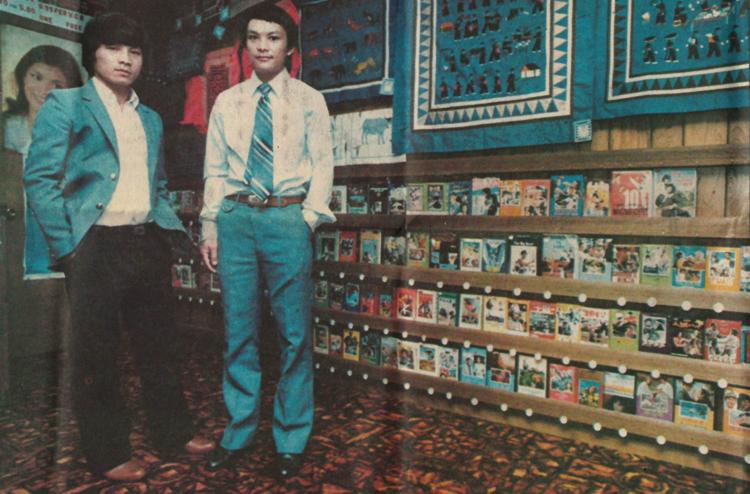 International Bake Shoppe
Interior Designs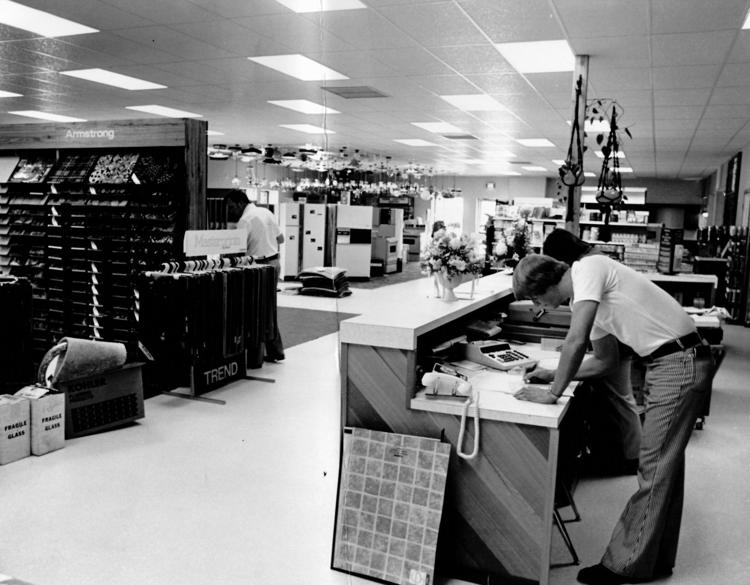 Imperial Motors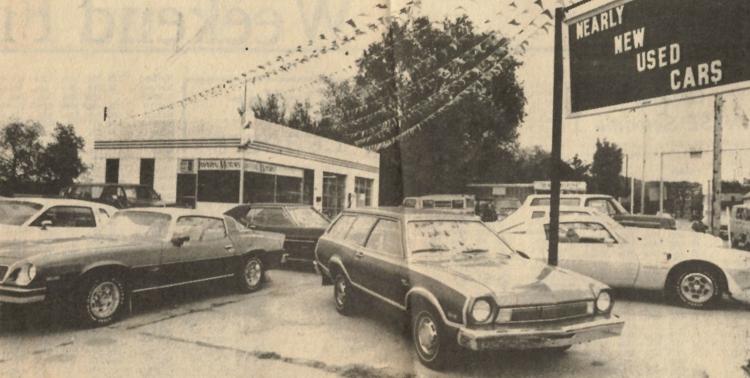 Inland Printing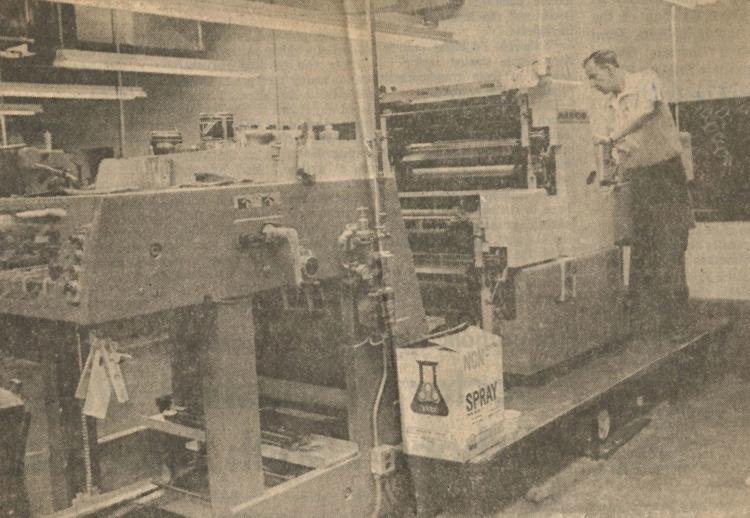 Ivy Inn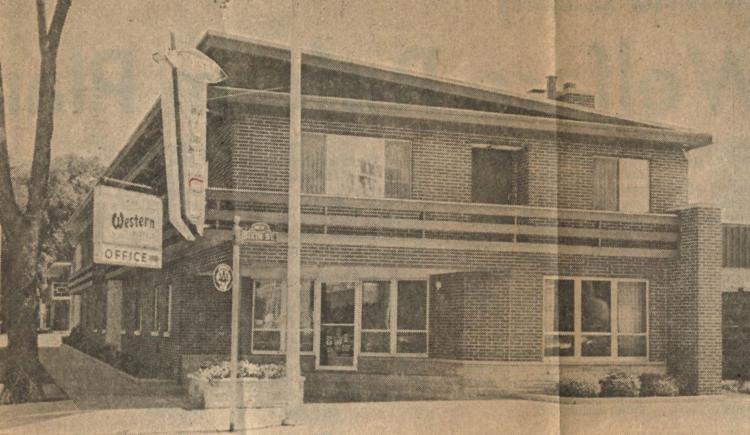 1954: Ikert's Food Market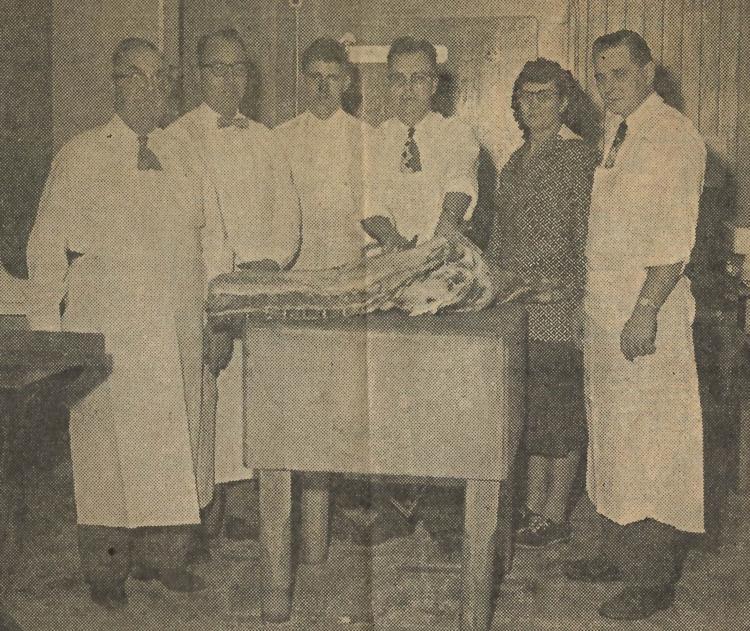 Jan Walter Fabric Shop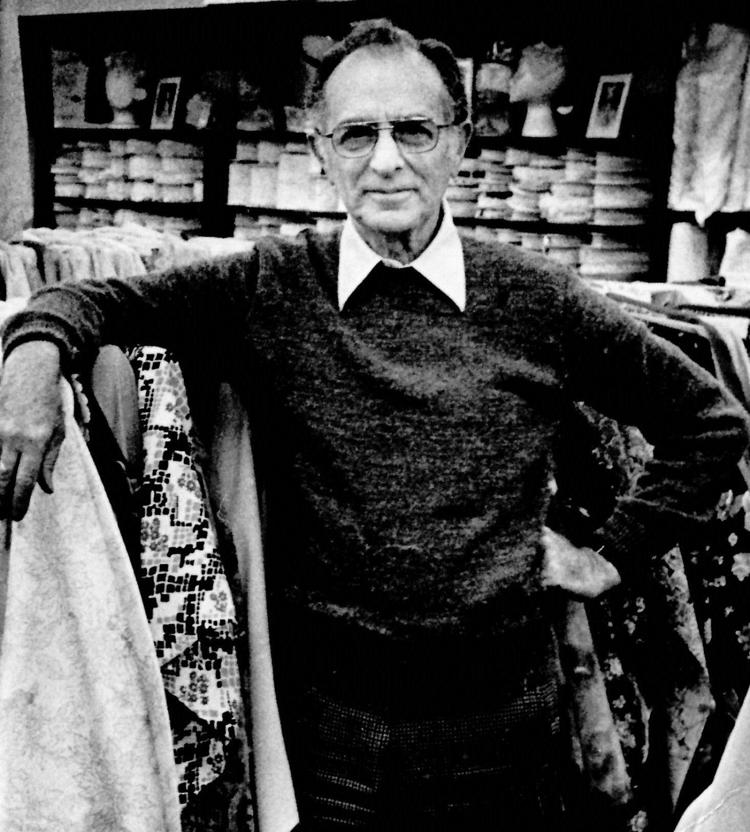 Jensen's Cafe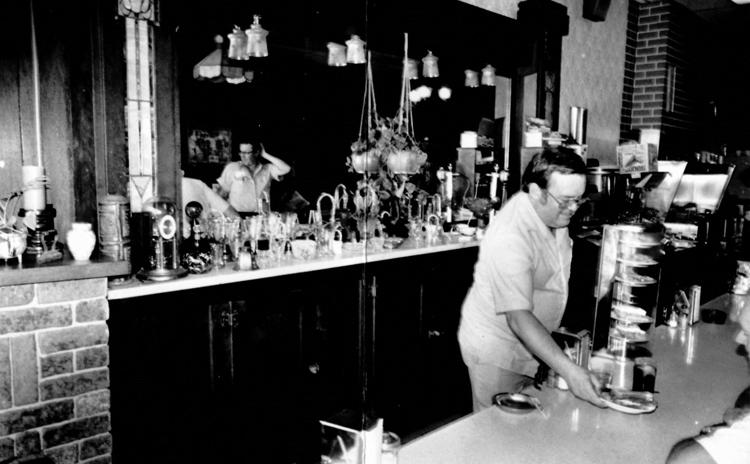 Johnnie's Aloha Service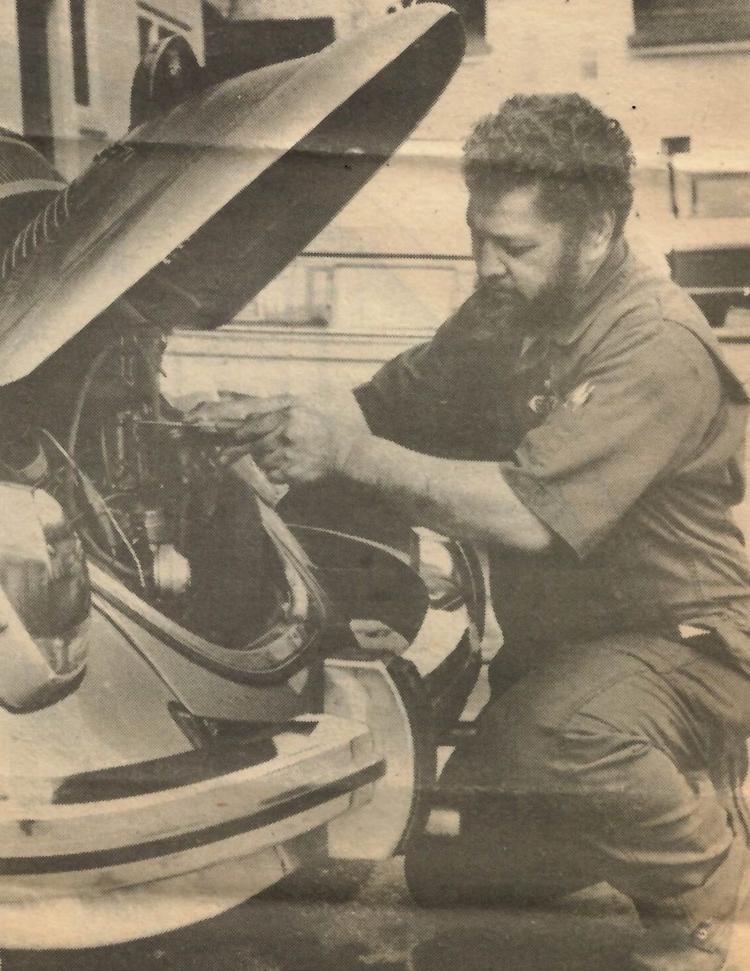 Jewel Box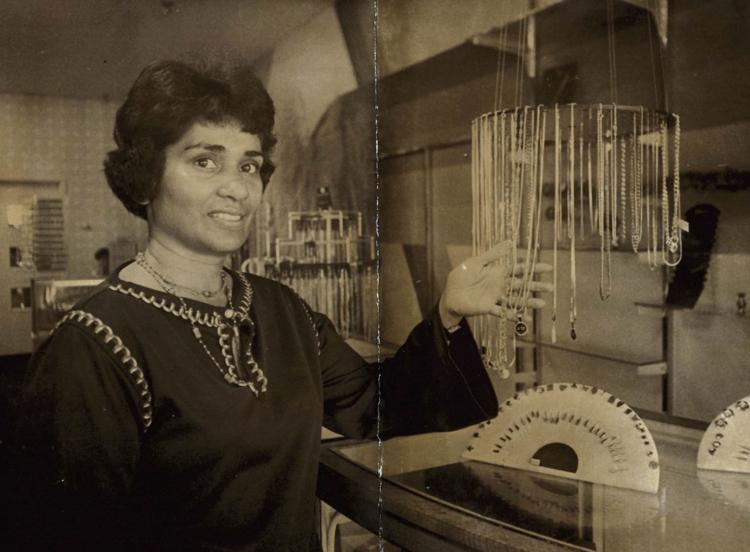 Jolivette Cleaners and Laundry
Jeffrey's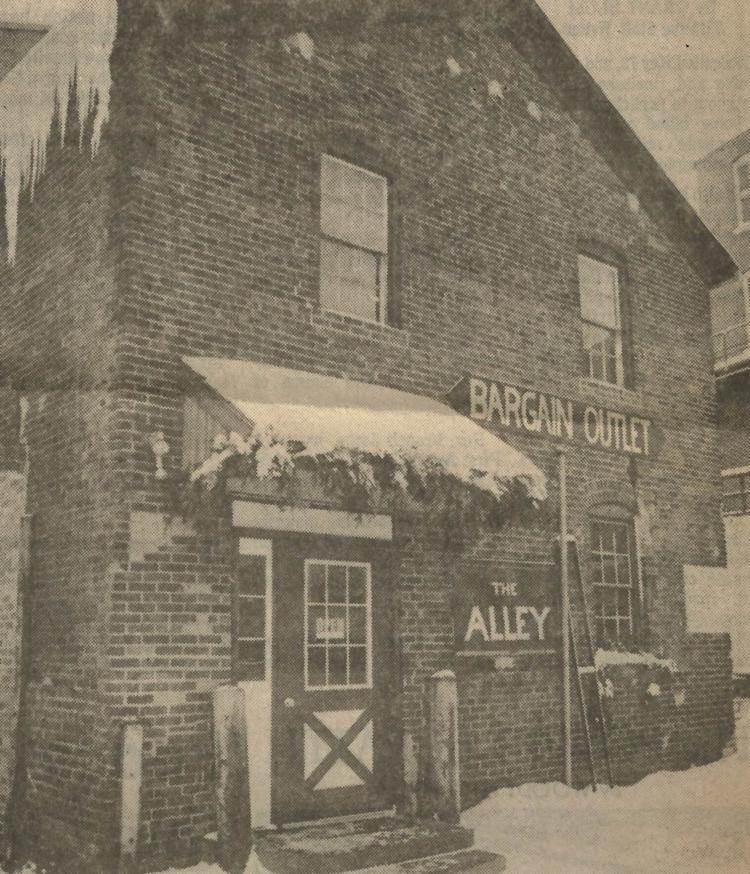 1970: Johnson's Junior Miss Shop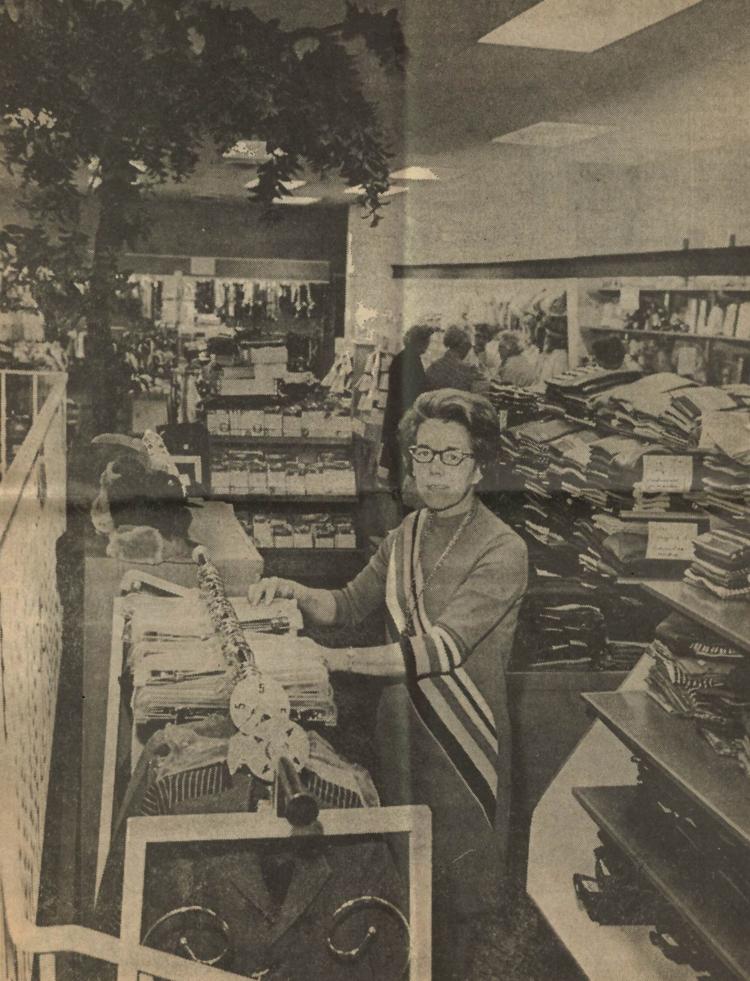 1957: Jackson Plaza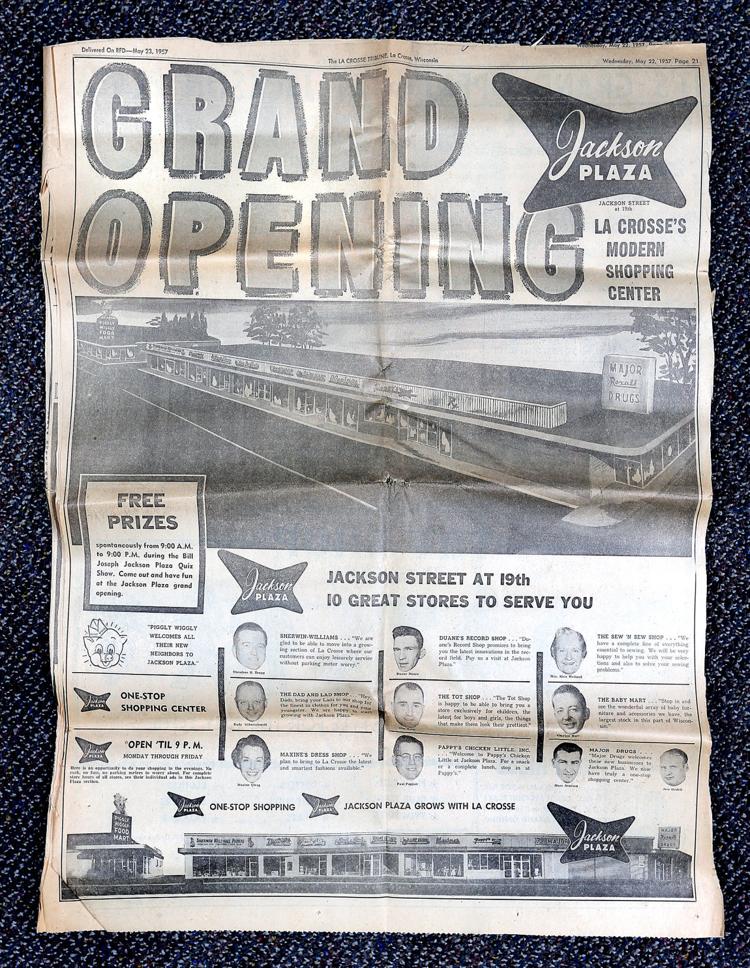 Kelly Furniture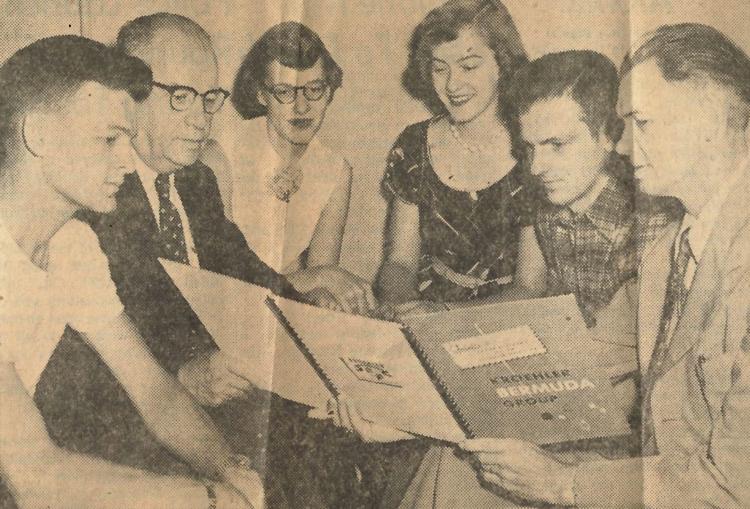 Kroner's Hardware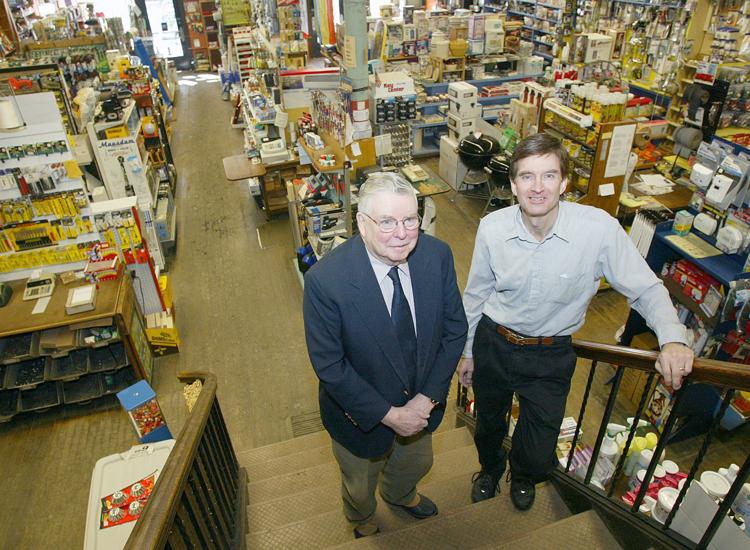 Kids Port USA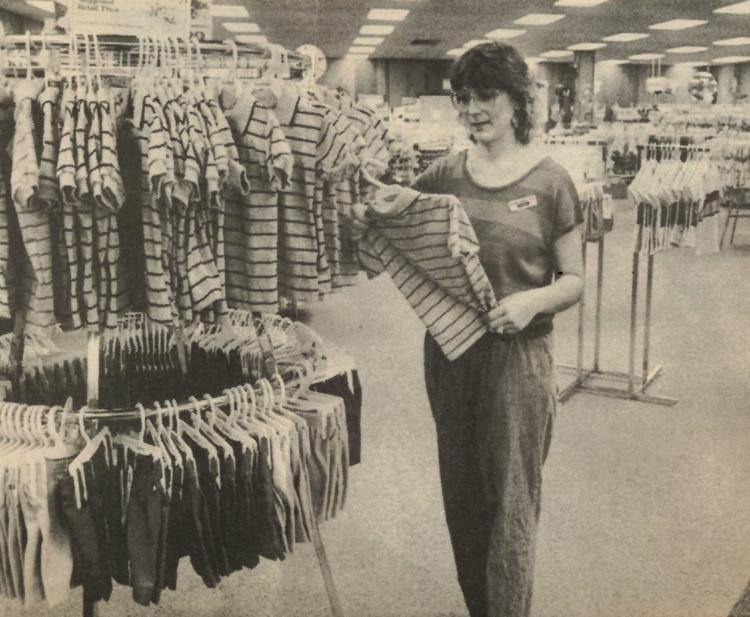 1984: K&G Costumes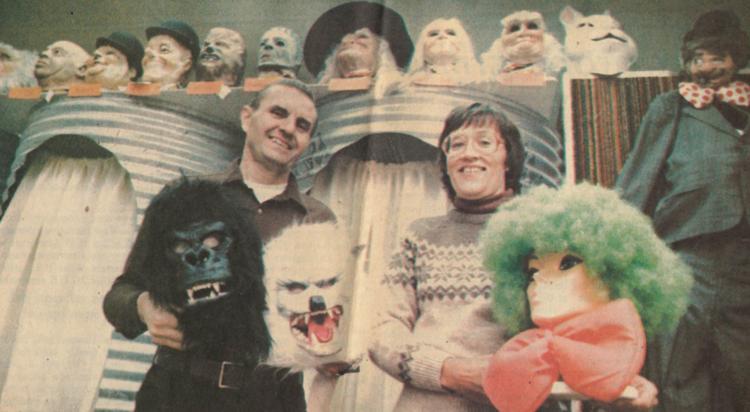 Kwik Trip
Kathan Lumber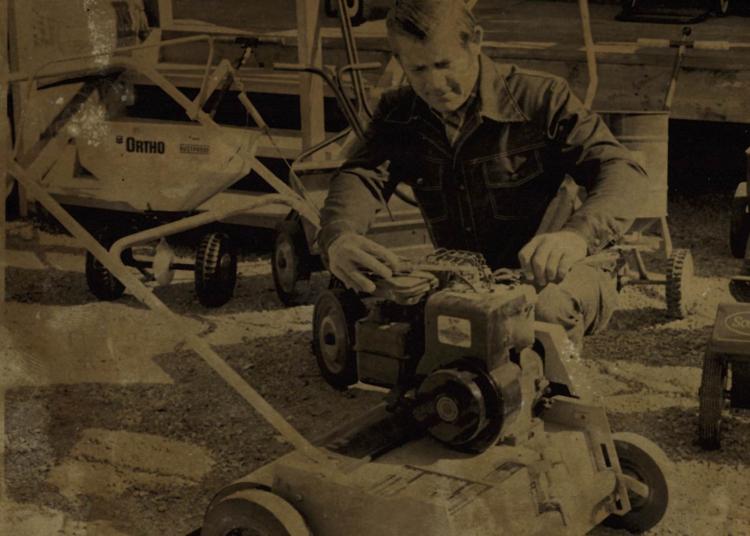 Kentucky Fried Chicken
1972: King Cinema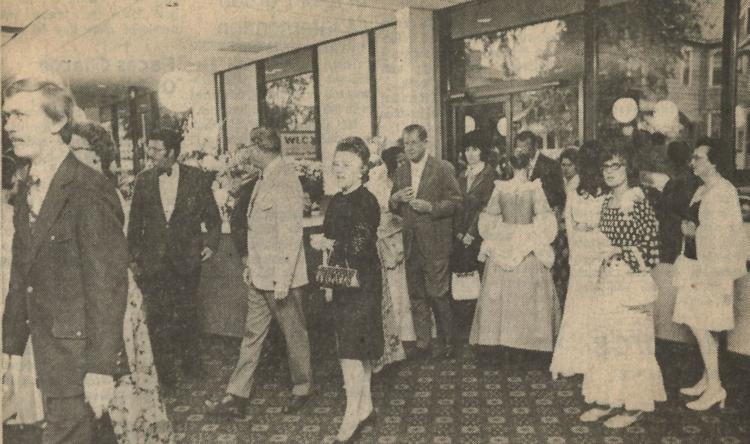 1971: Kewpee Lunch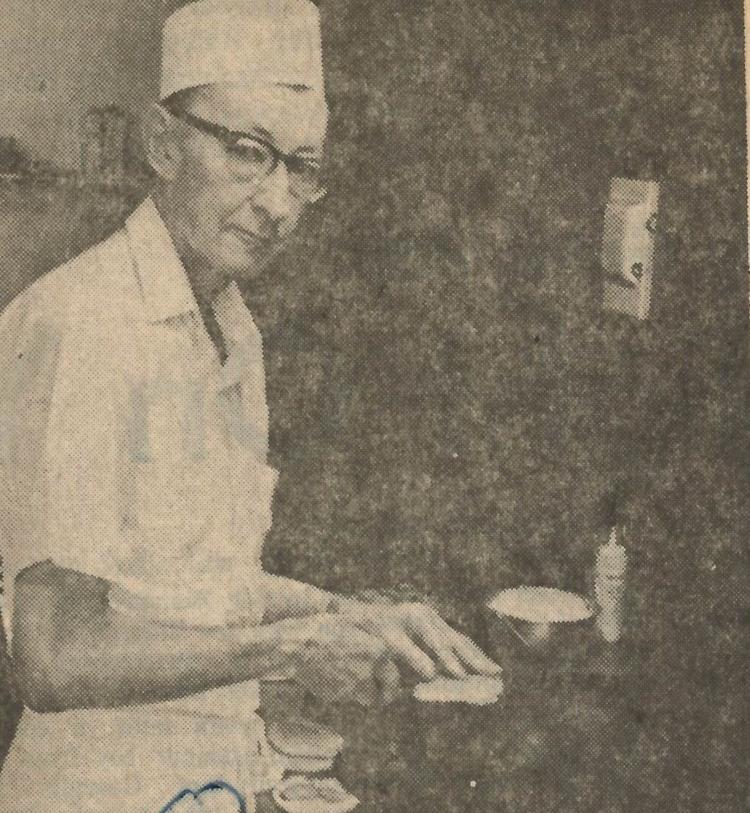 1965: Kmart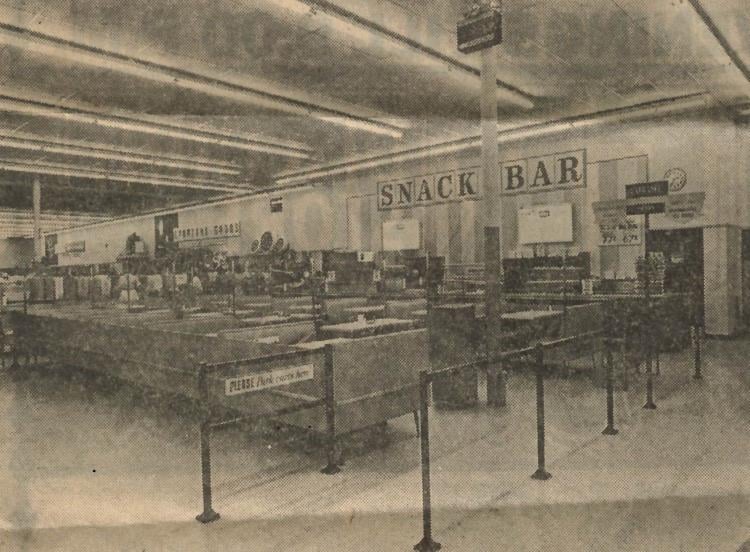 1964: Kerr's Grocery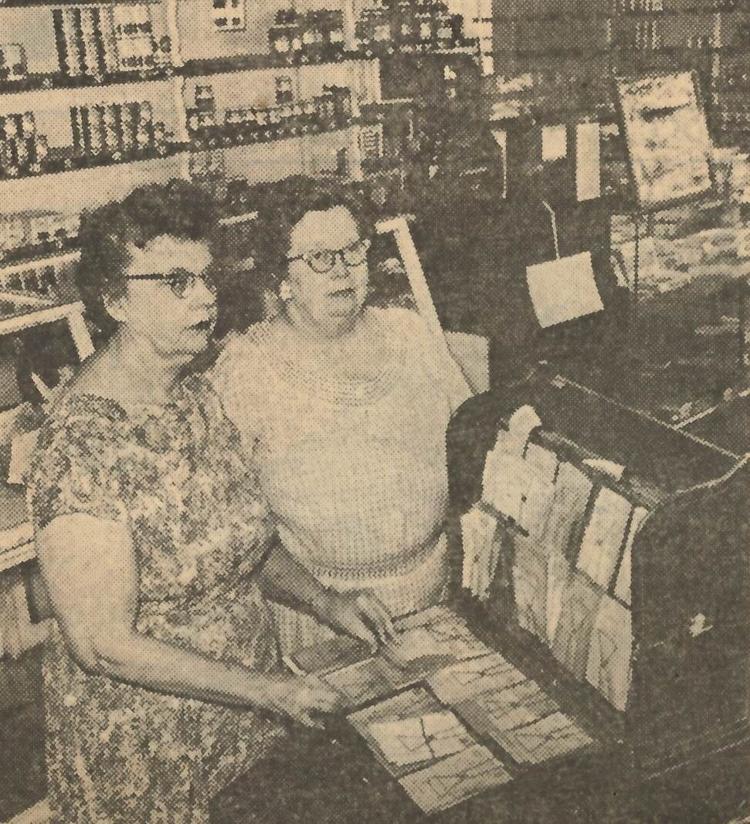 1957: Kroger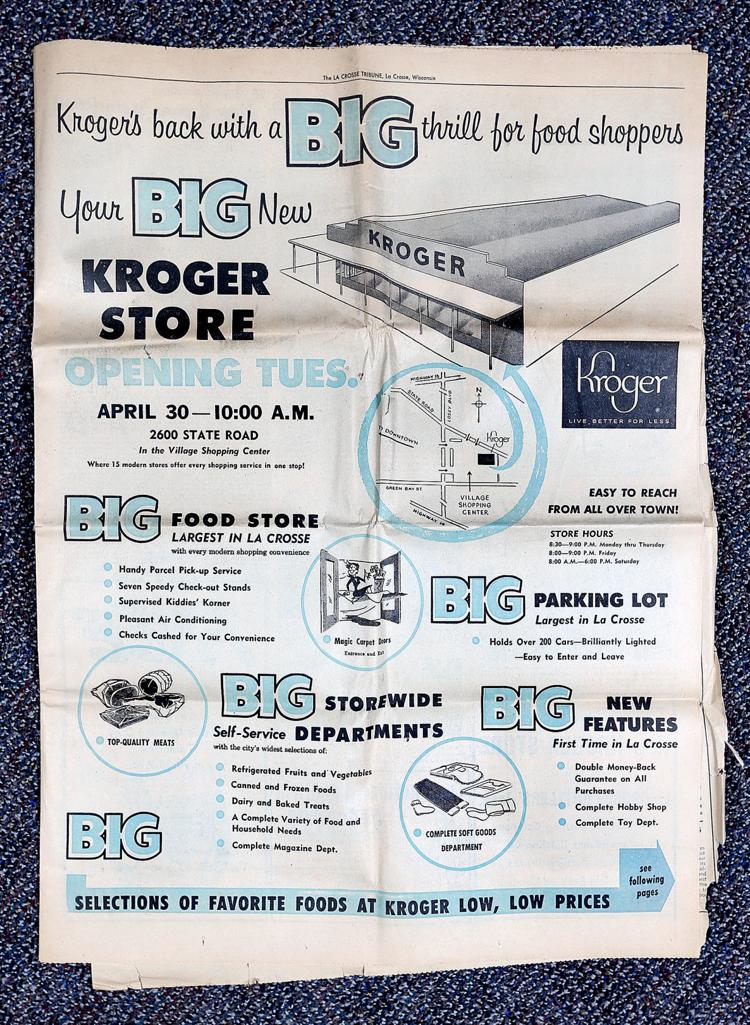 Kaybee Store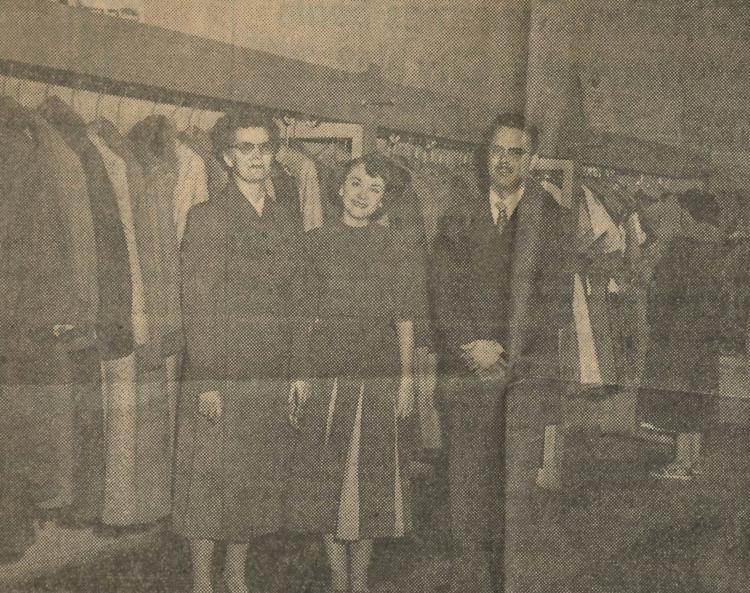 Kratt Lumber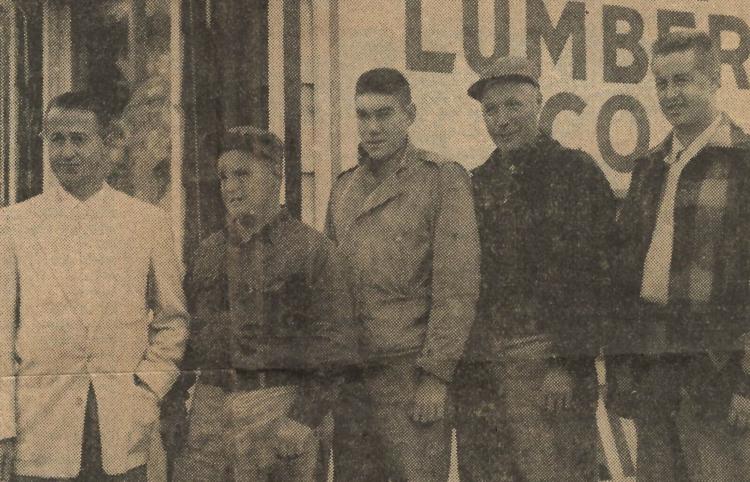 La Crosse Tribune
Linda's Bakery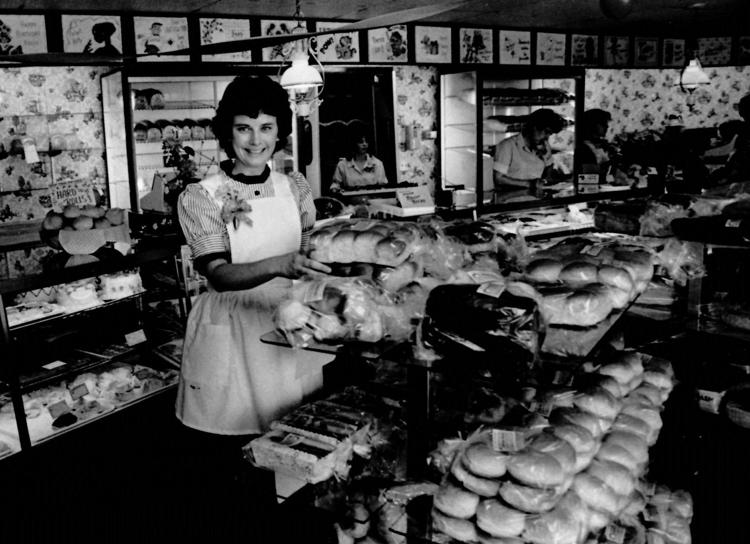 1982: Lorillard building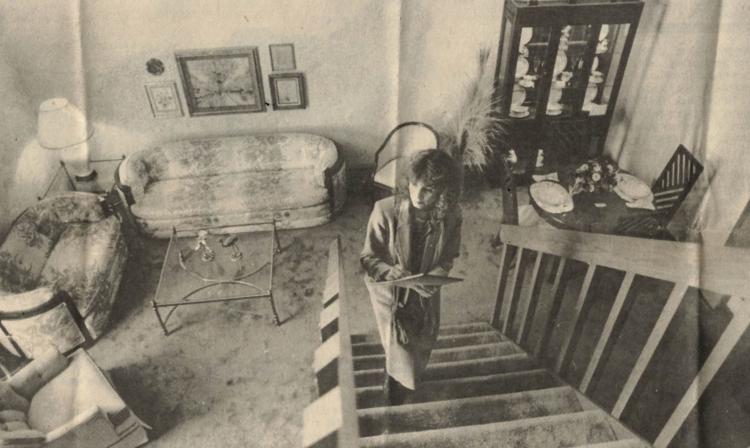 1982: Leithold Music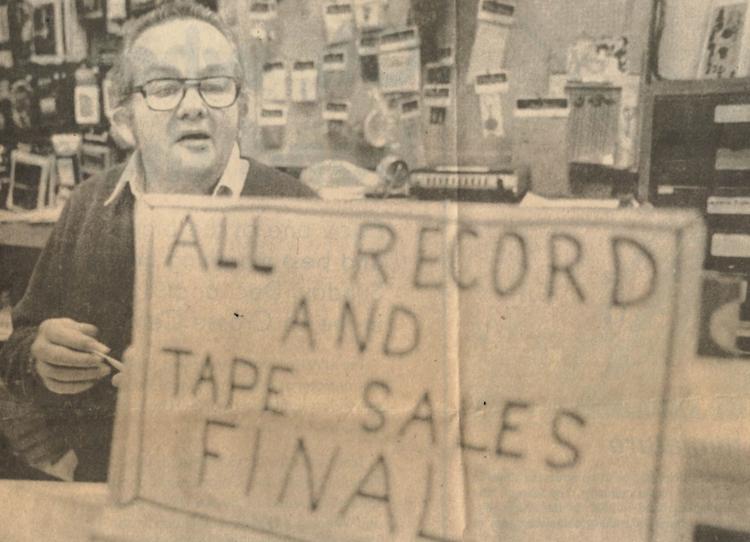 Lakeview Foods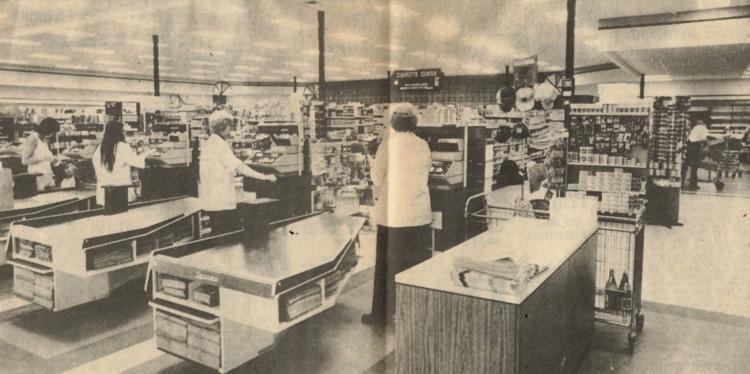 1978: La Crosse Answering Service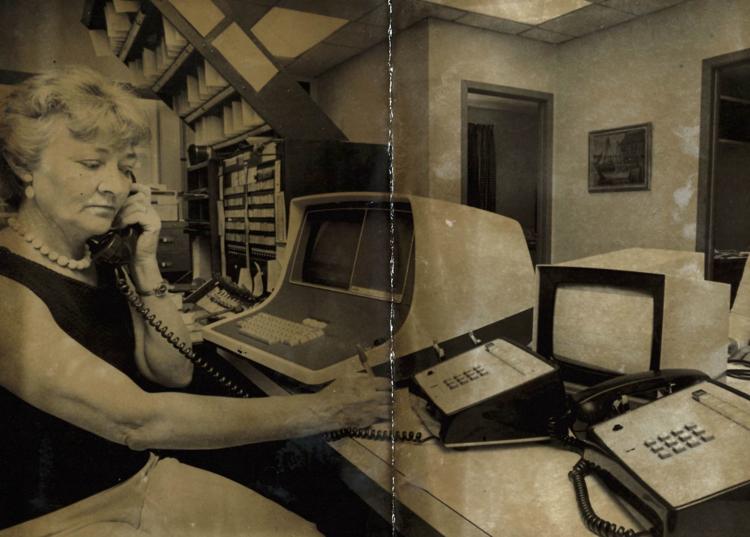 1978: Lenny's Shoe Repair
1972: Louie Bantle's Restaurant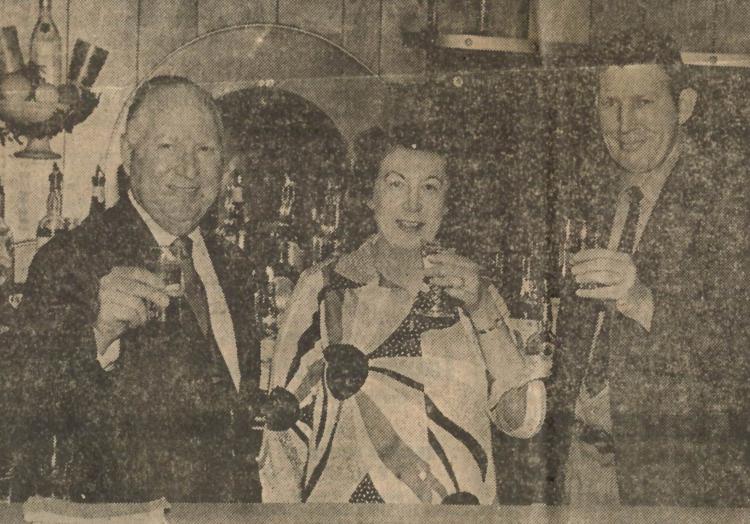 La Crosse Furniture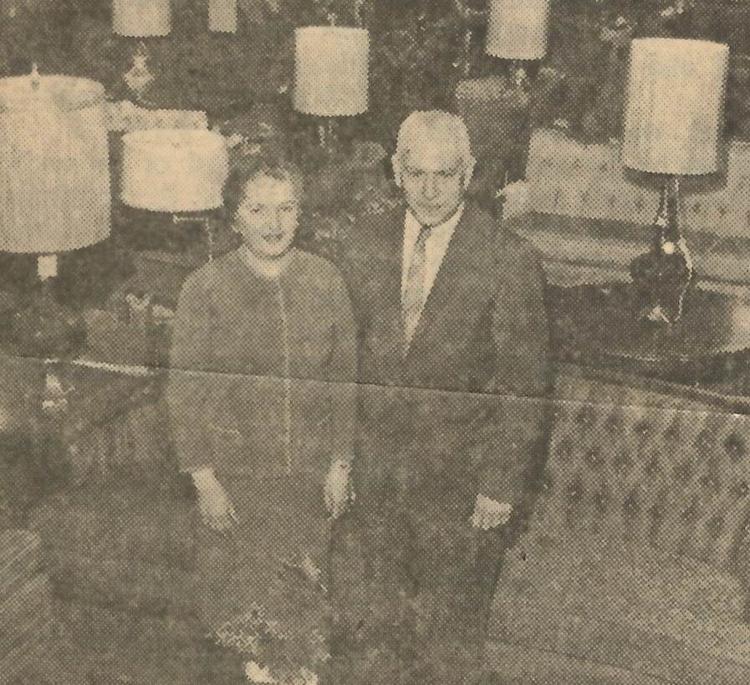 La Crosse Rubber Mills Co.

Leath Furniture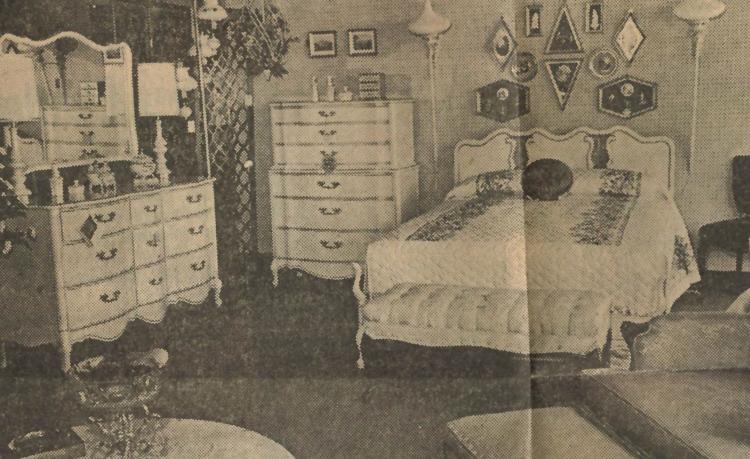 1955: La Crosse Beauty School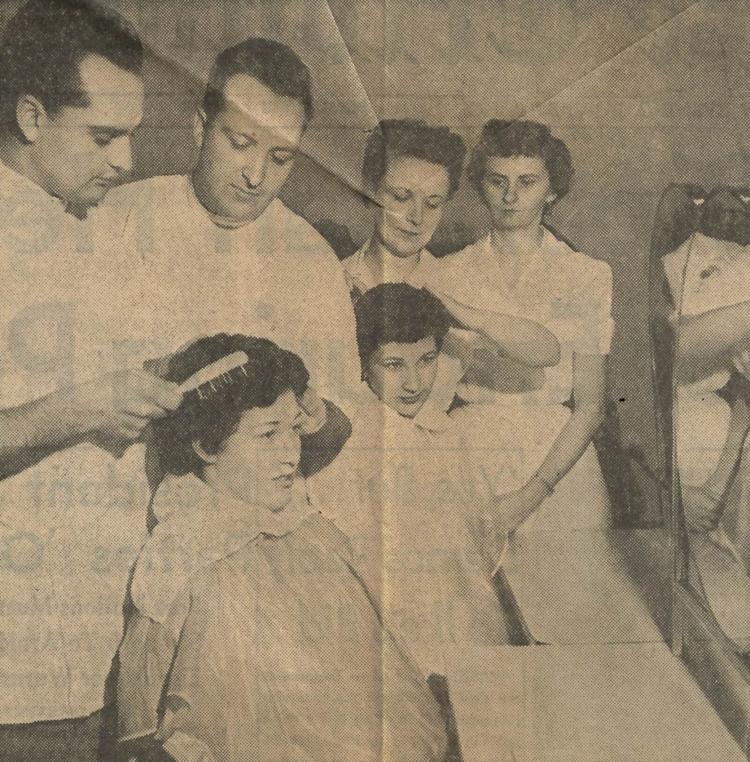 1954: Lottie's Ready-to-Wear Shoppe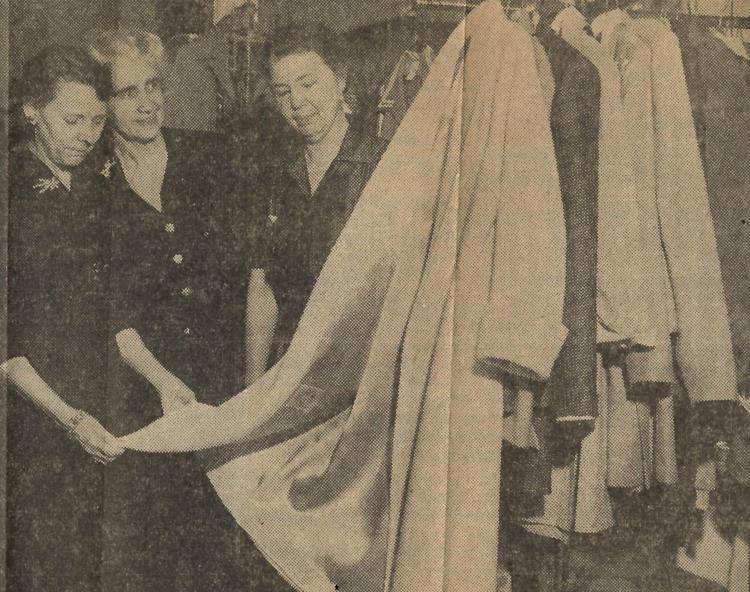 Maid-Rite Cafe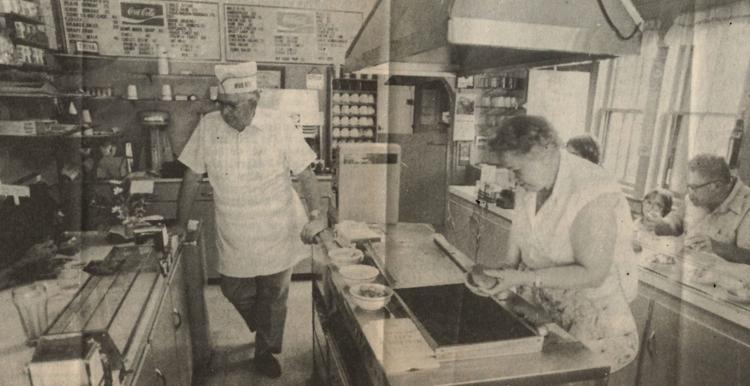 Michael's Cerise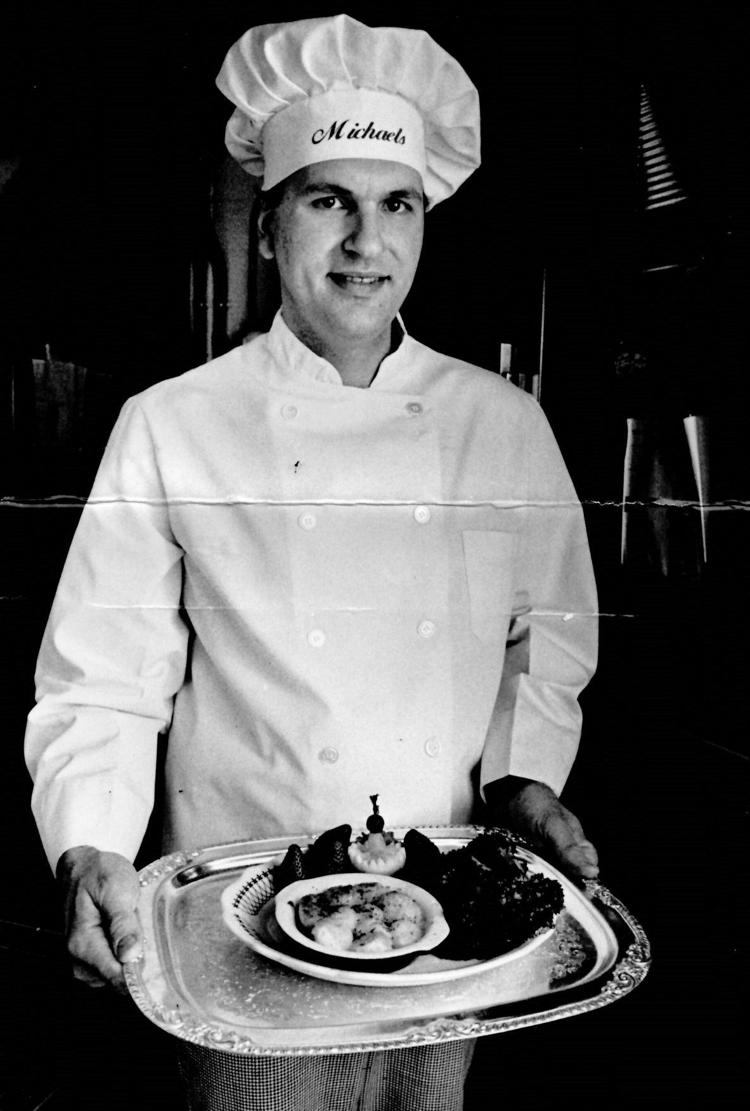 Marineland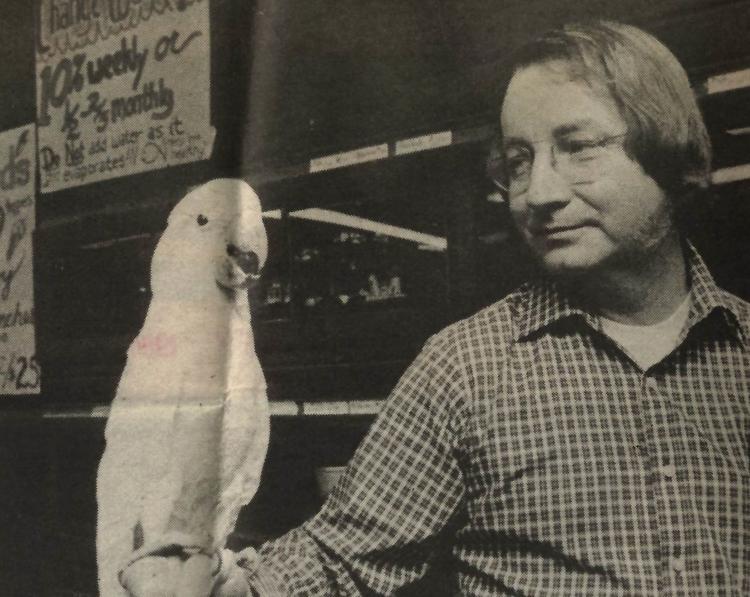 Mississippi Valley Airlines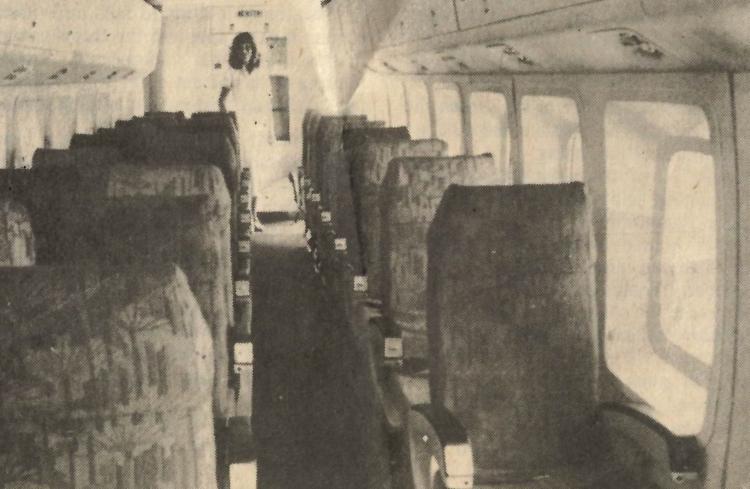 Mai-Tai Supper Club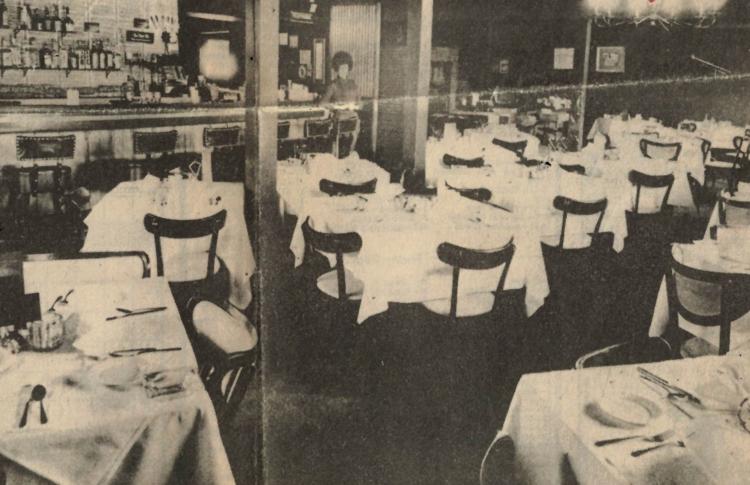 Menards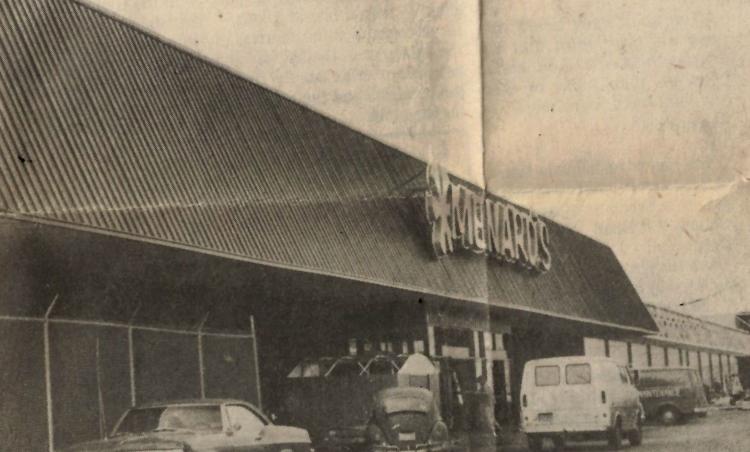 Mr. D's Donuts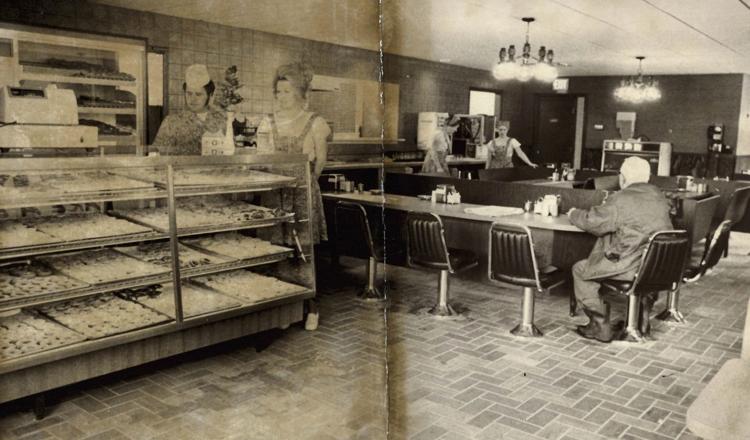 McDonald's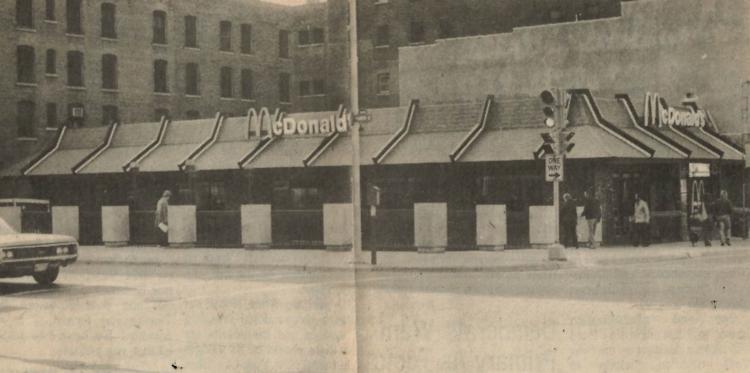 Montgomery Wards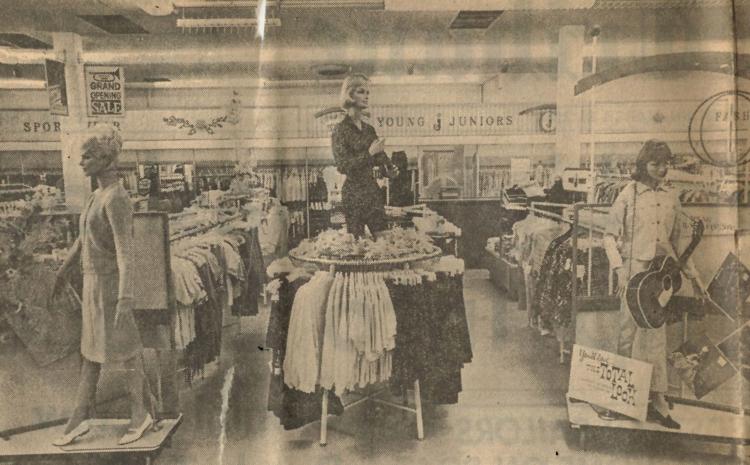 Major Rexall Drug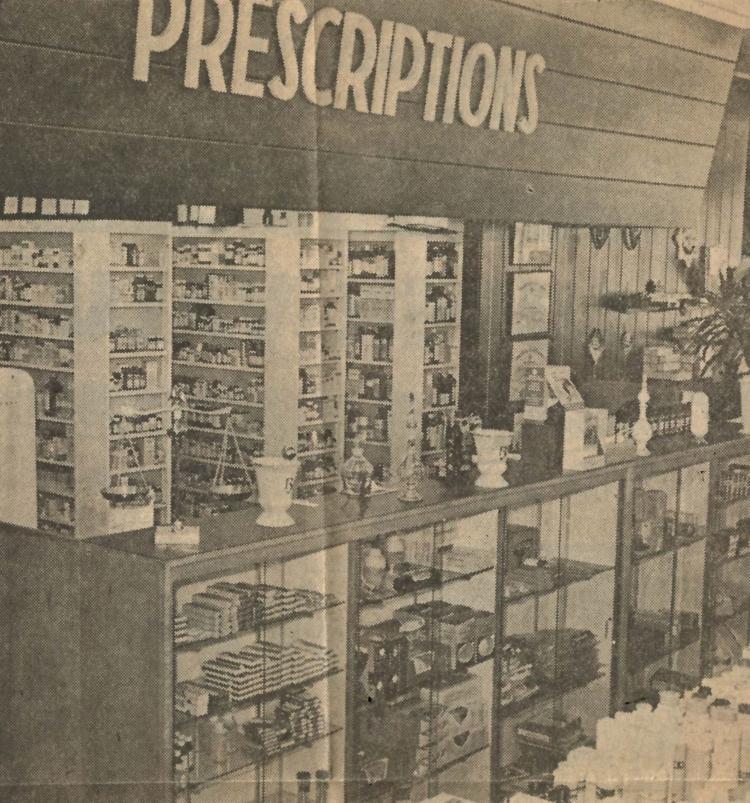 Mount La Crosse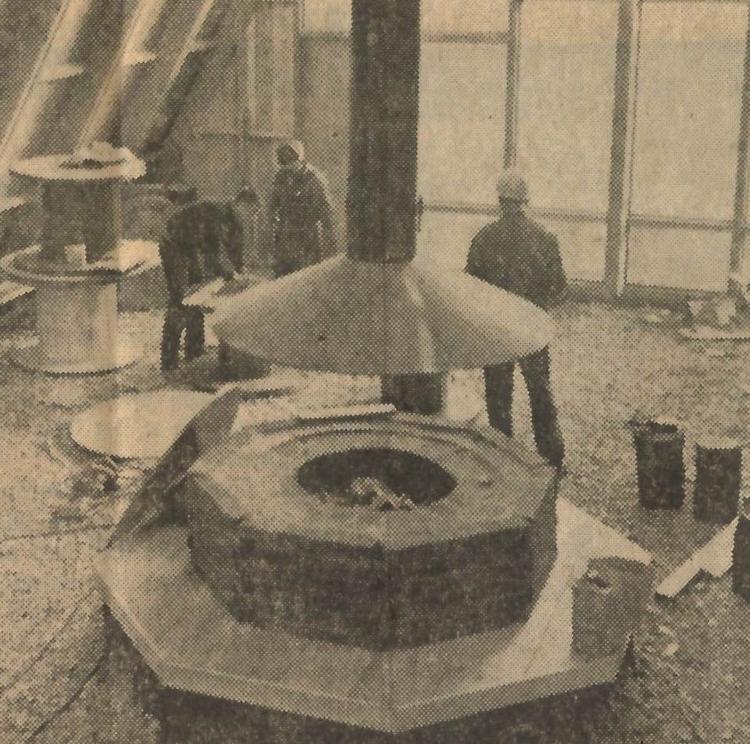 1984: National Video Movie Rental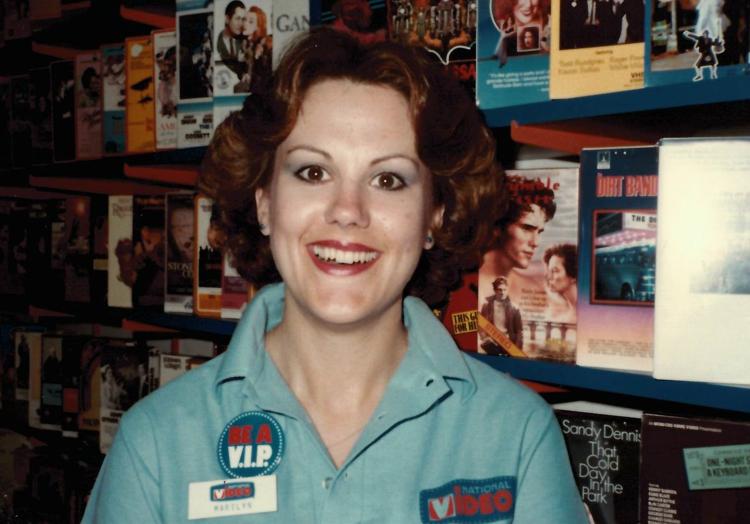 North Star Drive-In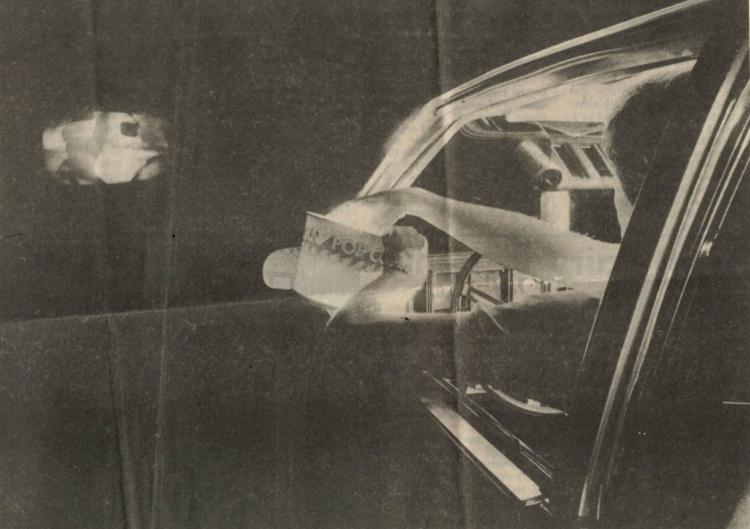 Nutrition World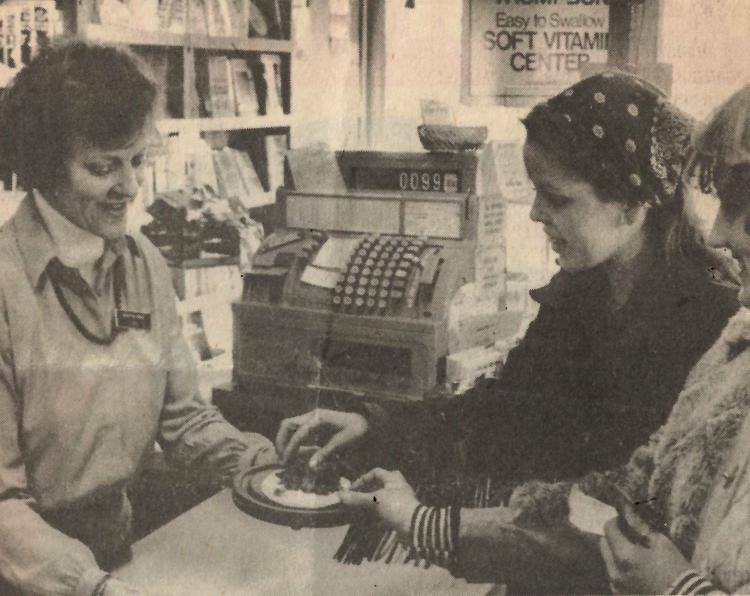 Nob Hill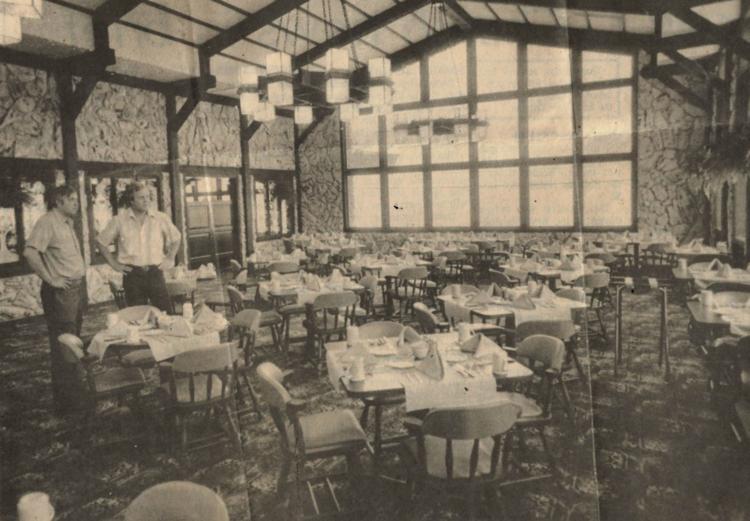 Nutbush City Limits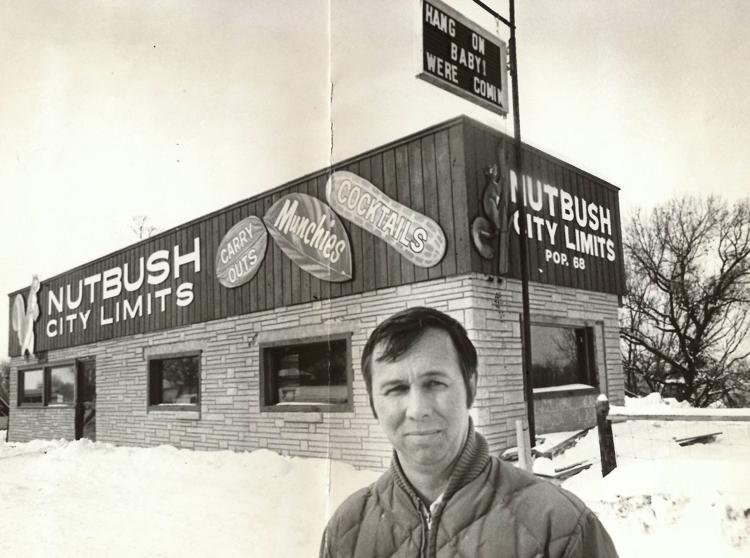 1976: New Villa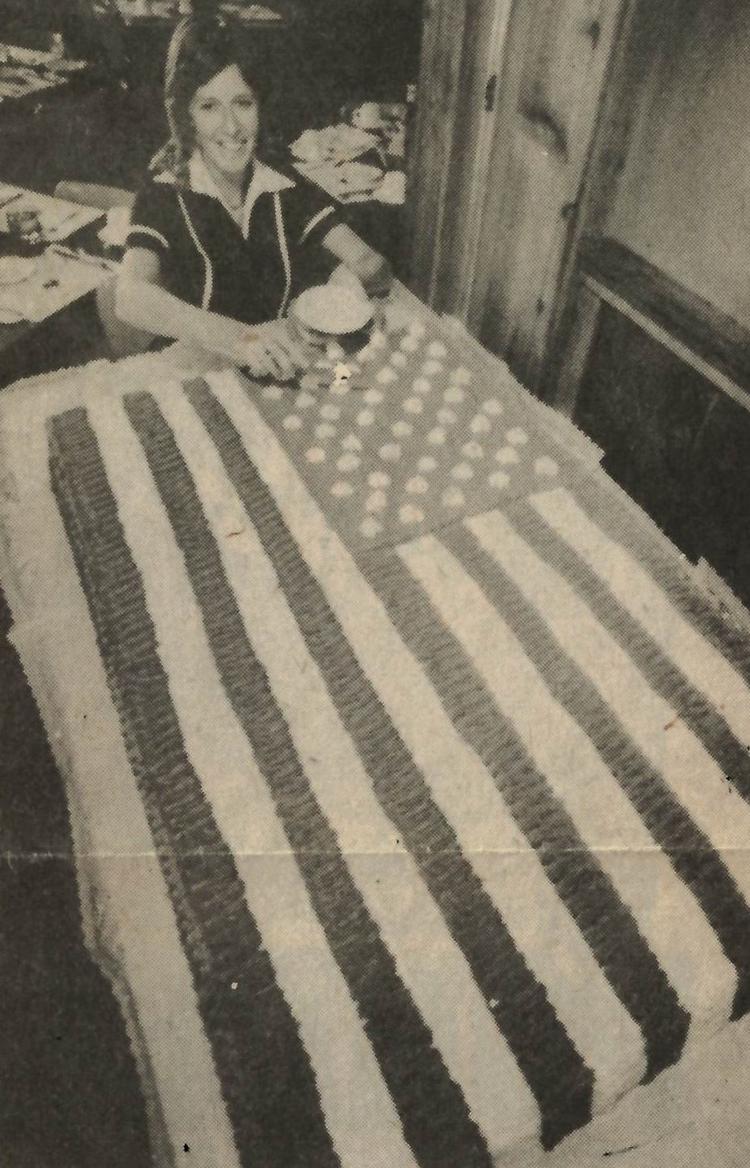 1973: Newburg's Menswear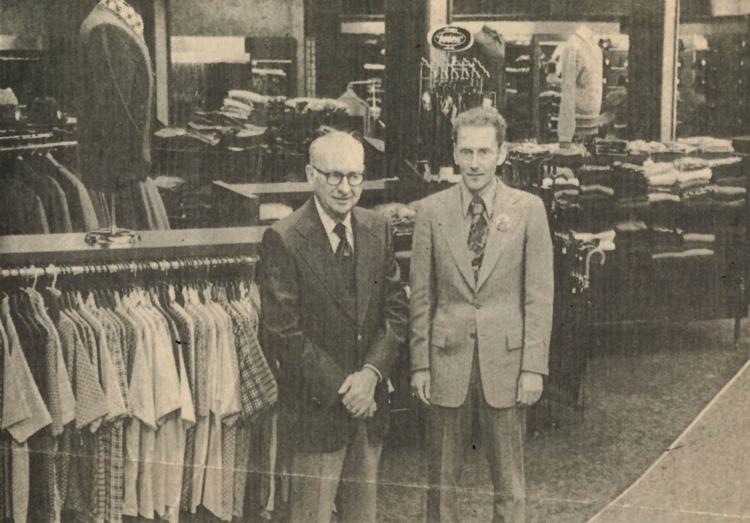 Northwest Fabrics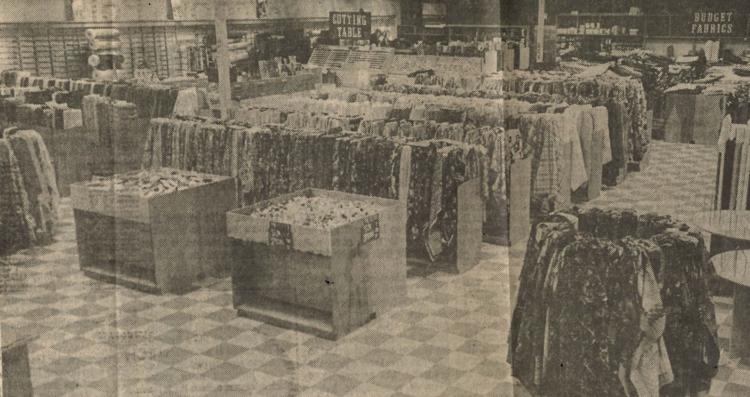 Organic Valley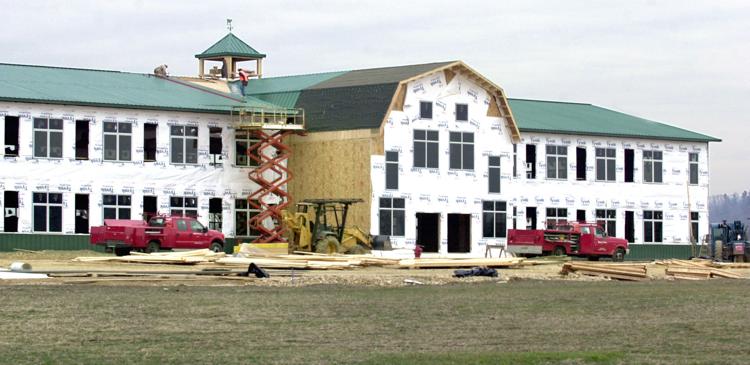 Onalaska Upholstery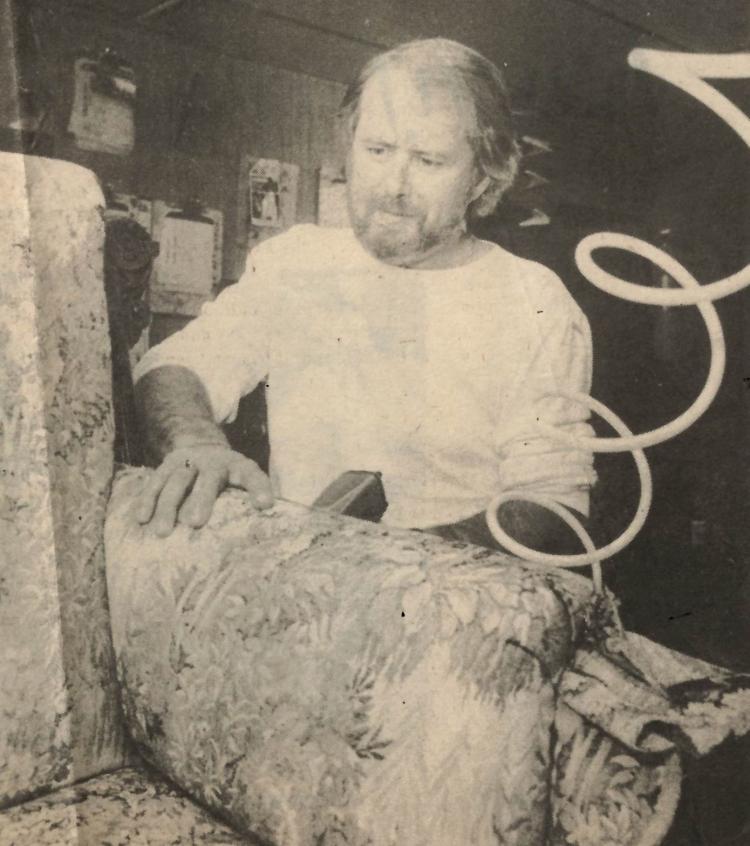 Our Place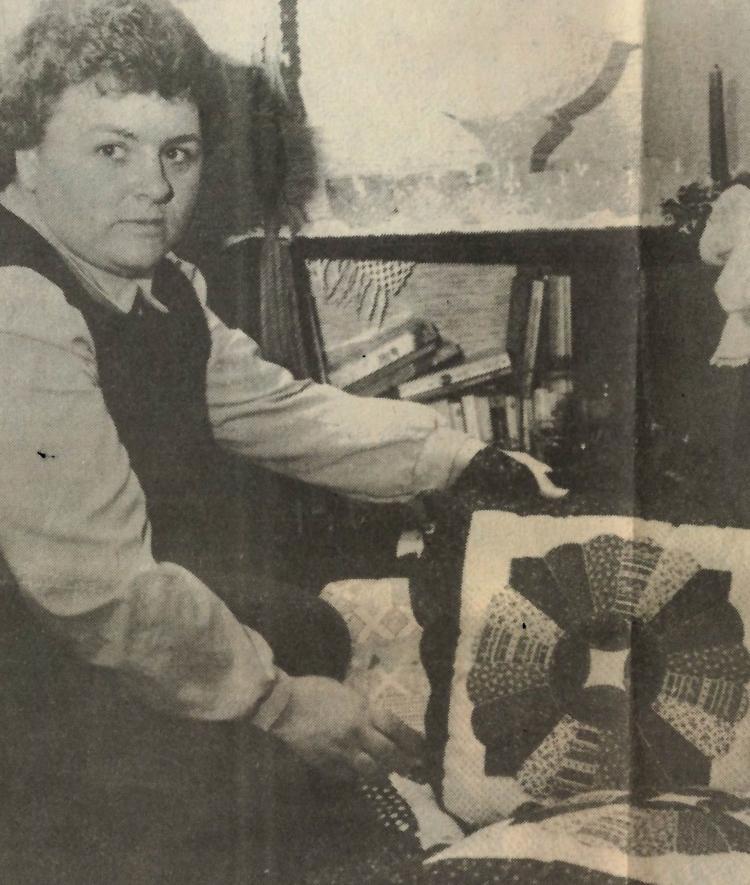 Oscar's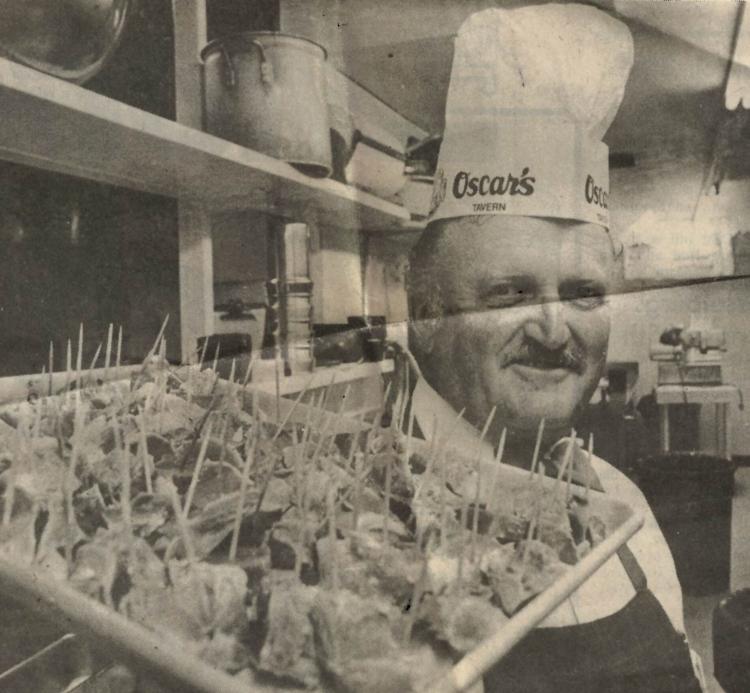 Oriental Food Store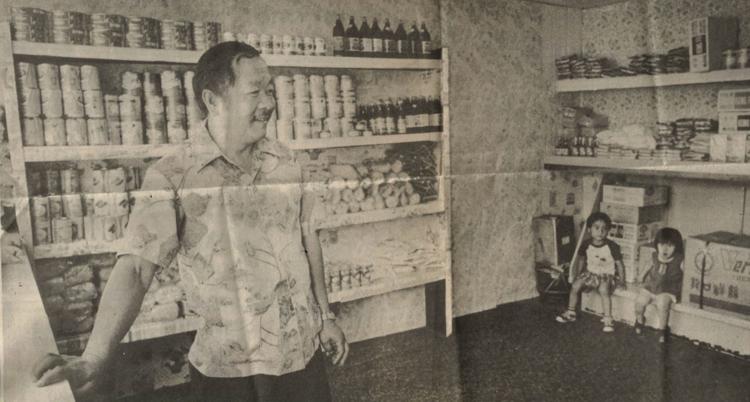 Oak Originals
Outers Laboratories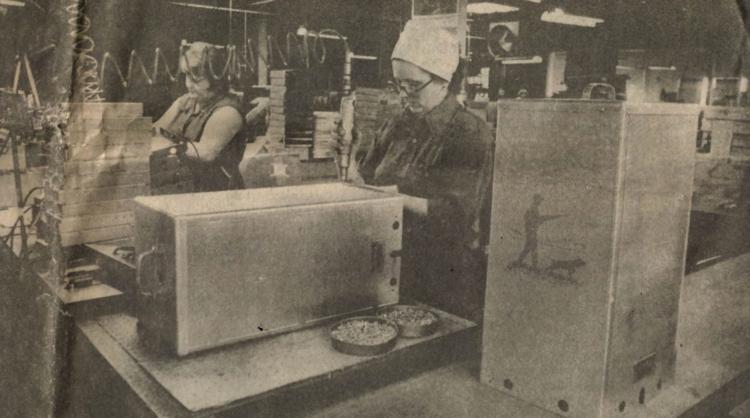 Osco Drug
Paul's Pantry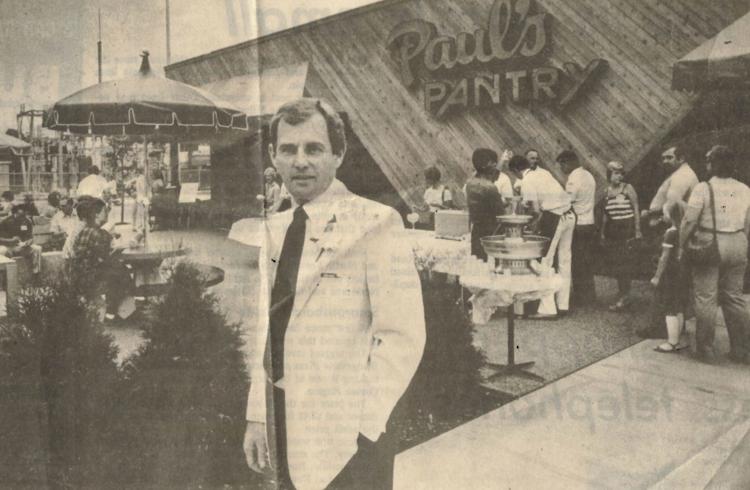 Pizza Corral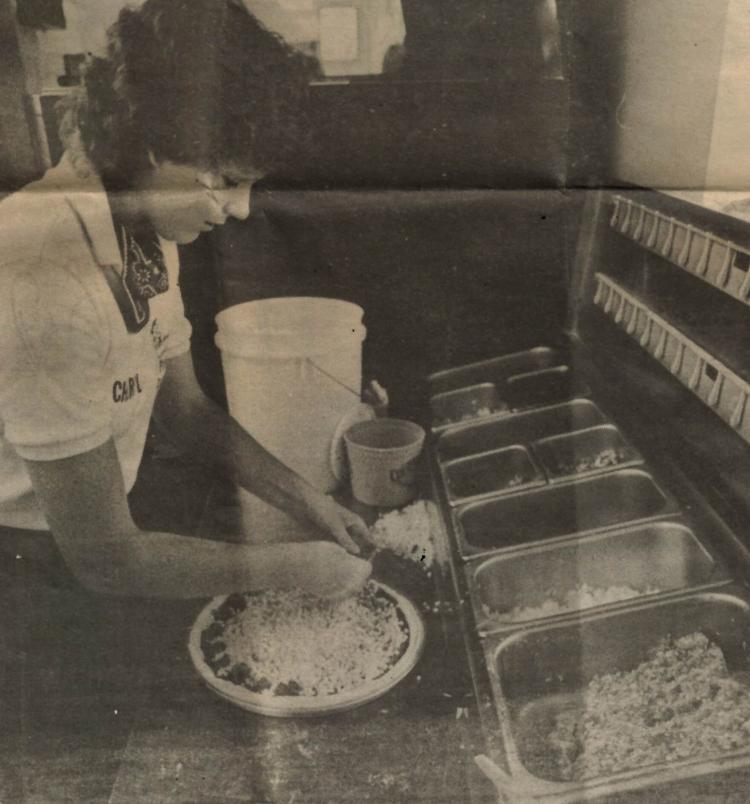 Pagliacci's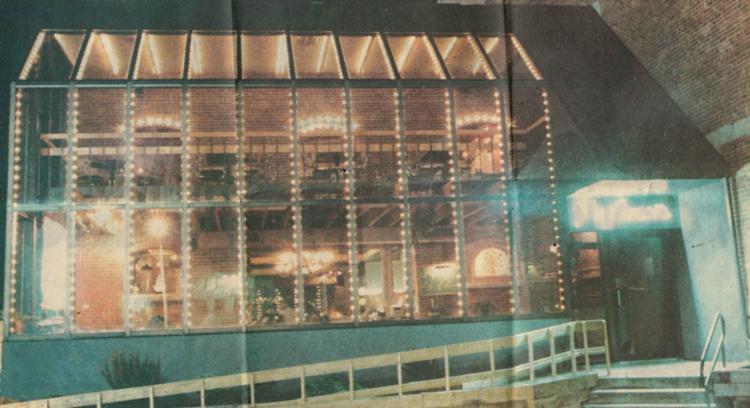 Party House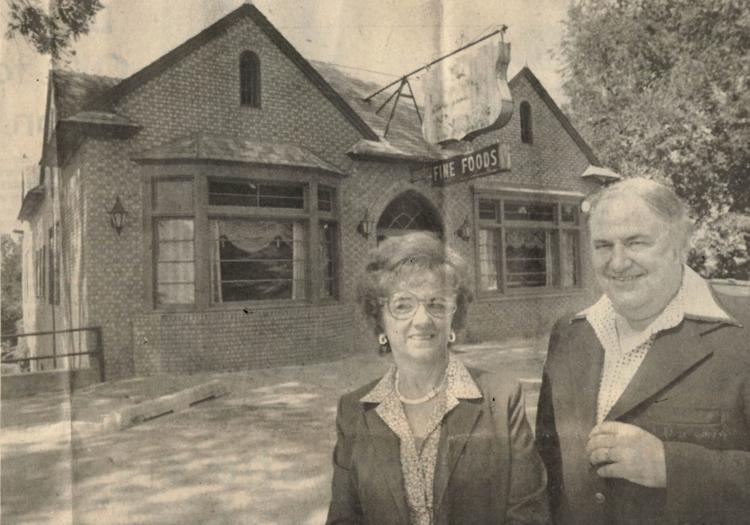 1981: People's Food Co-op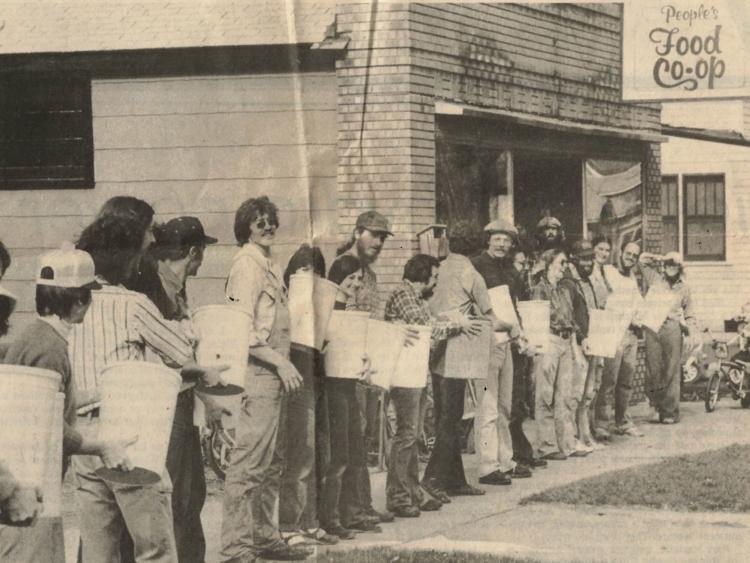 Piggy's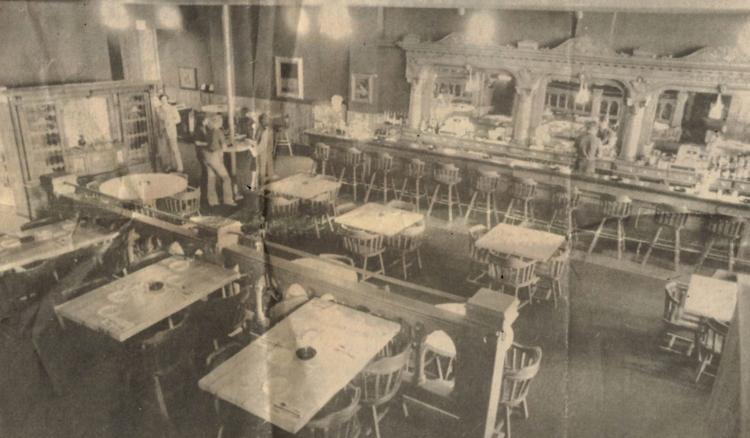 Pamperin Cigar Co.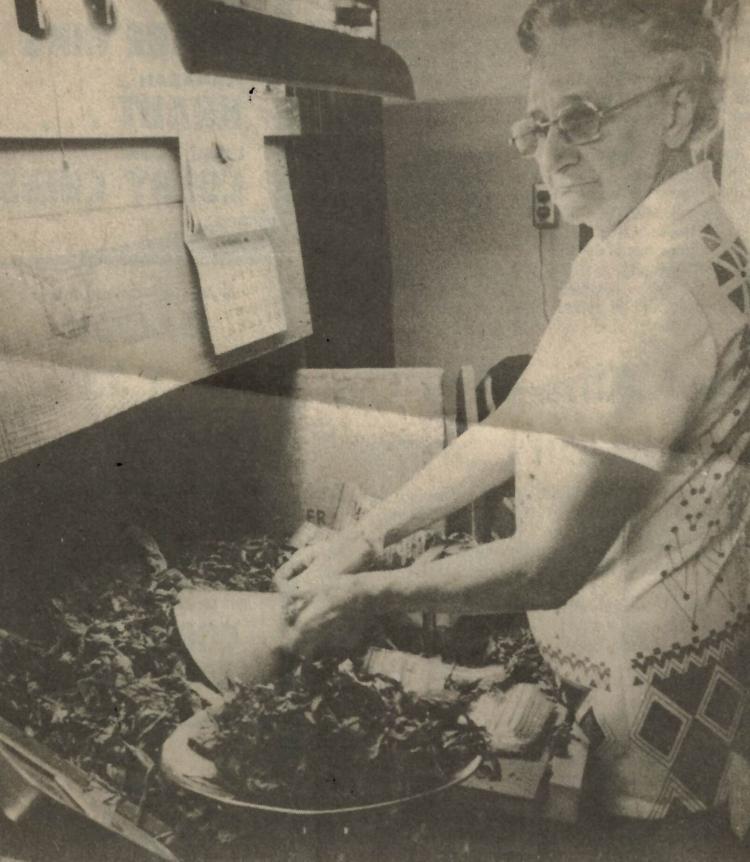 Ponderosa Steak House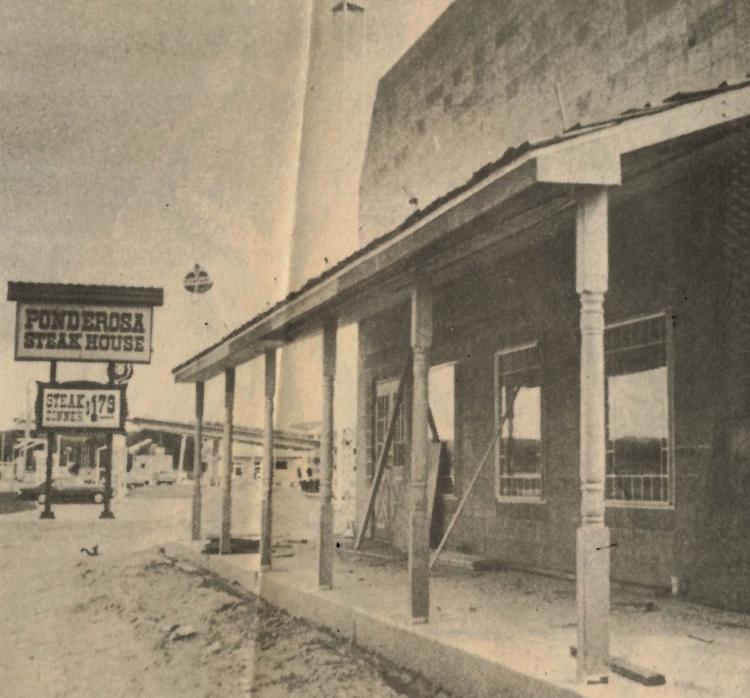 1945: Quillin's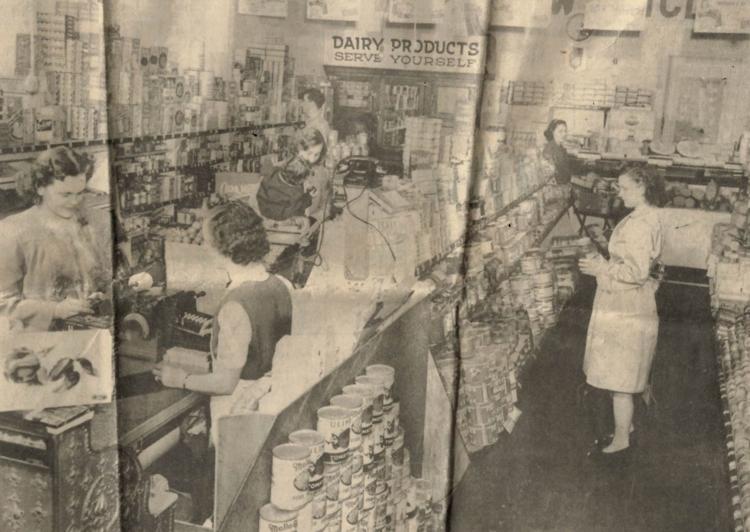 1985: Ranch House Dinner Theater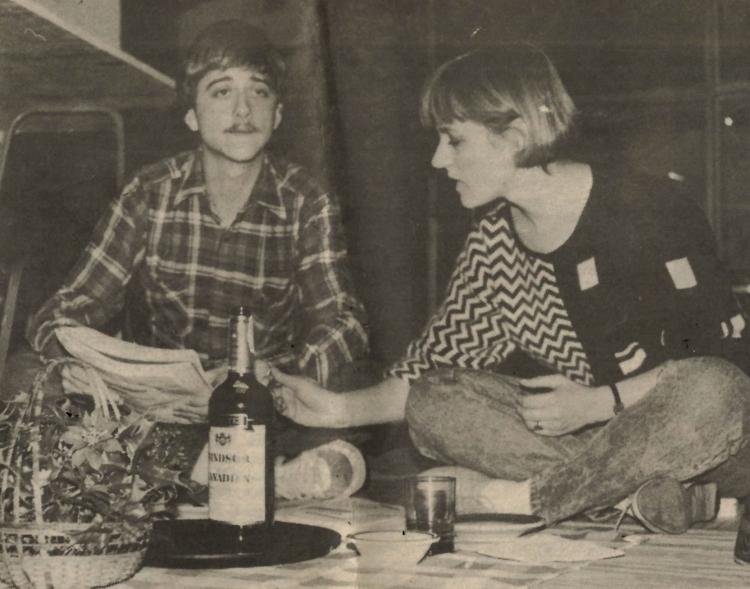 Rudy's Drive-In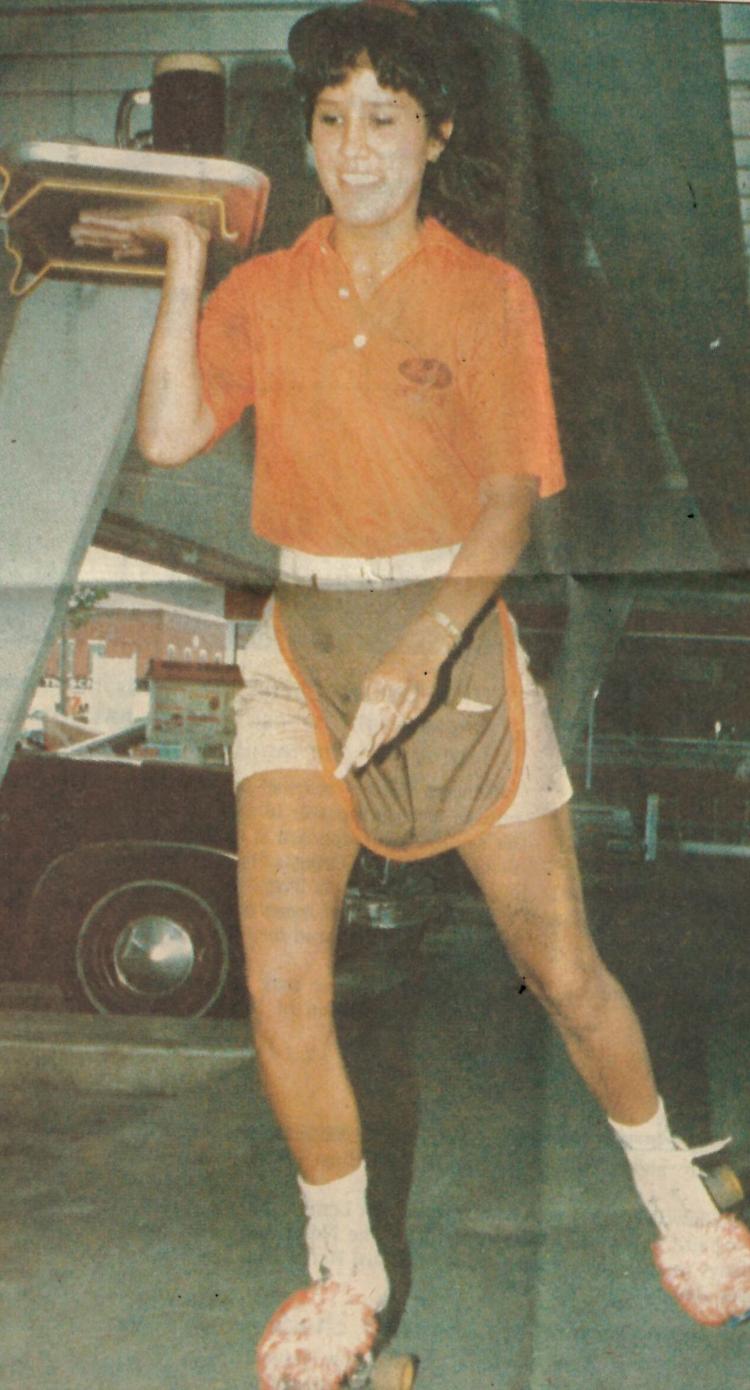 Ray Hutson Chevrolet
Ragstock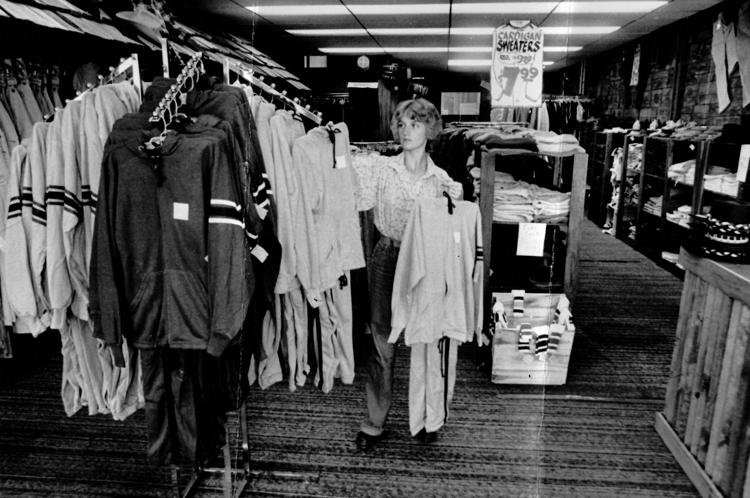 Radisson Hotel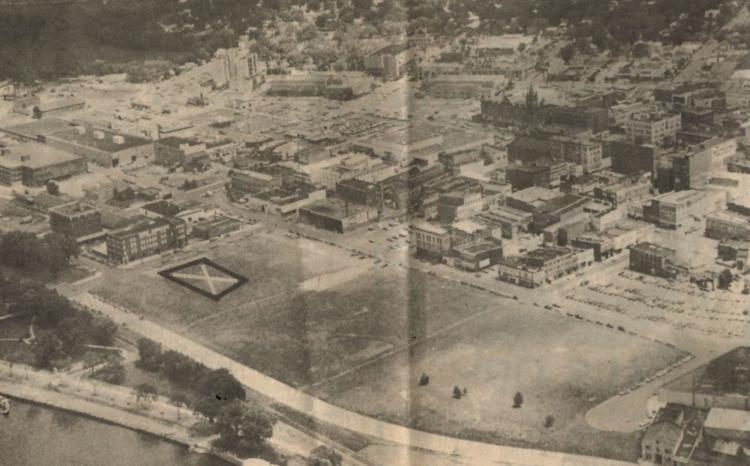 Ramada Inn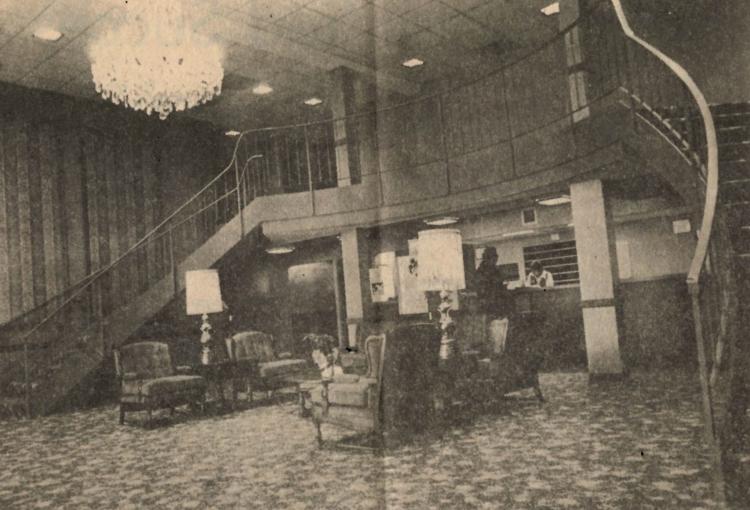 Royale Pie Shop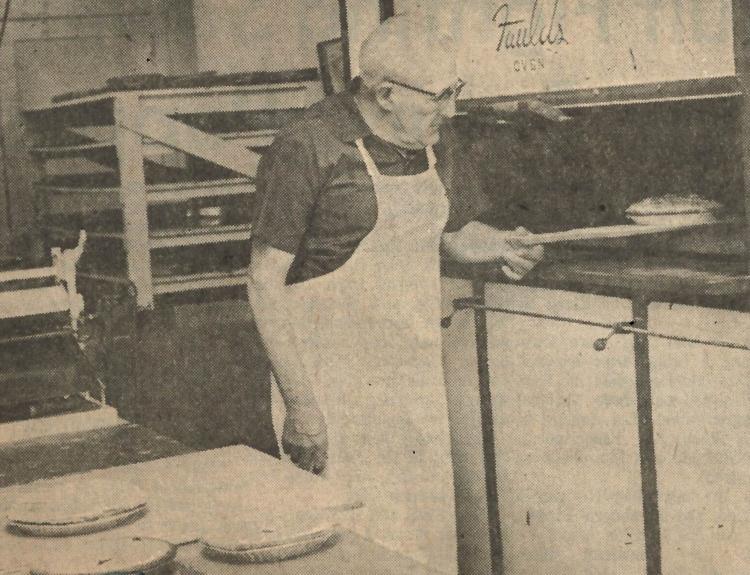 Ross Furniture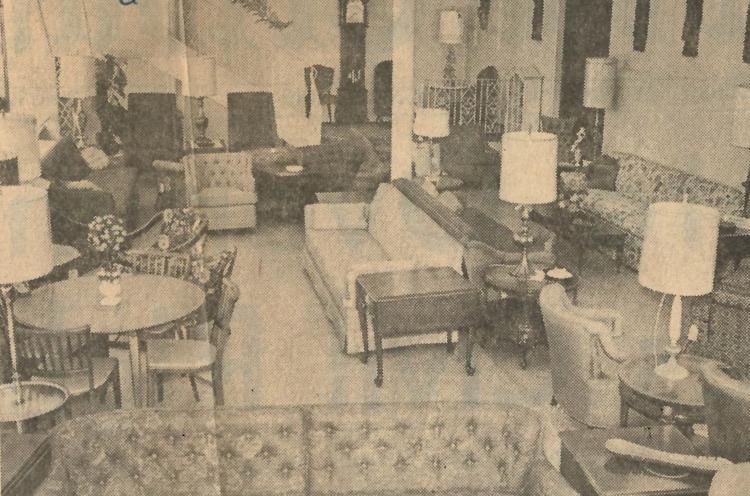 Rivoli Theater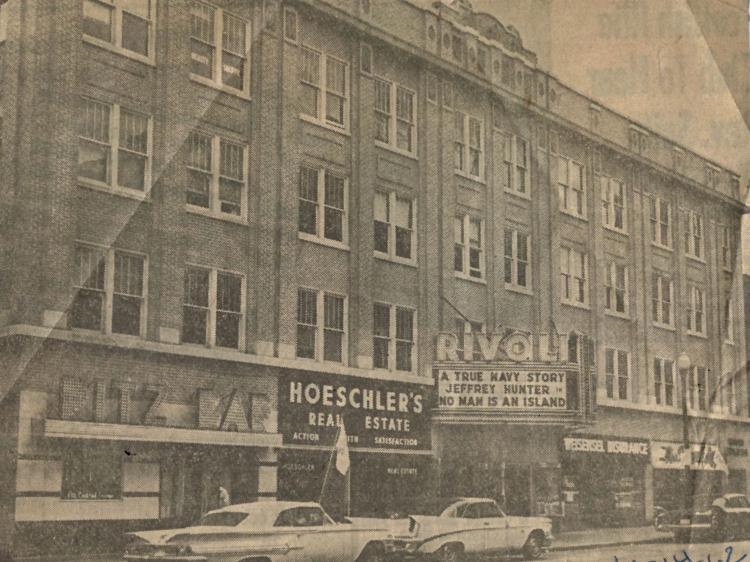 Red Owl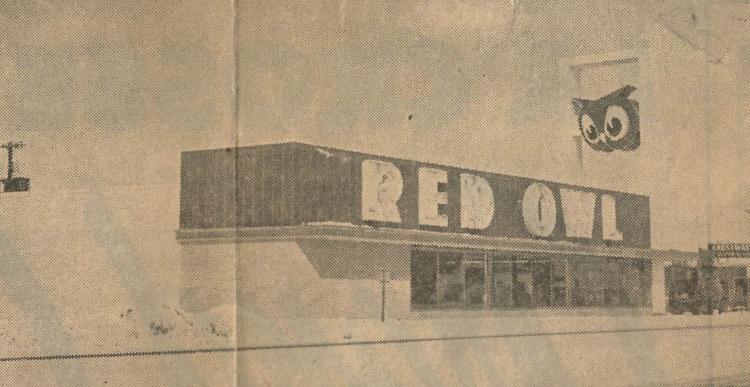 1954: Rowley's Office Equipment
Rose Jewelers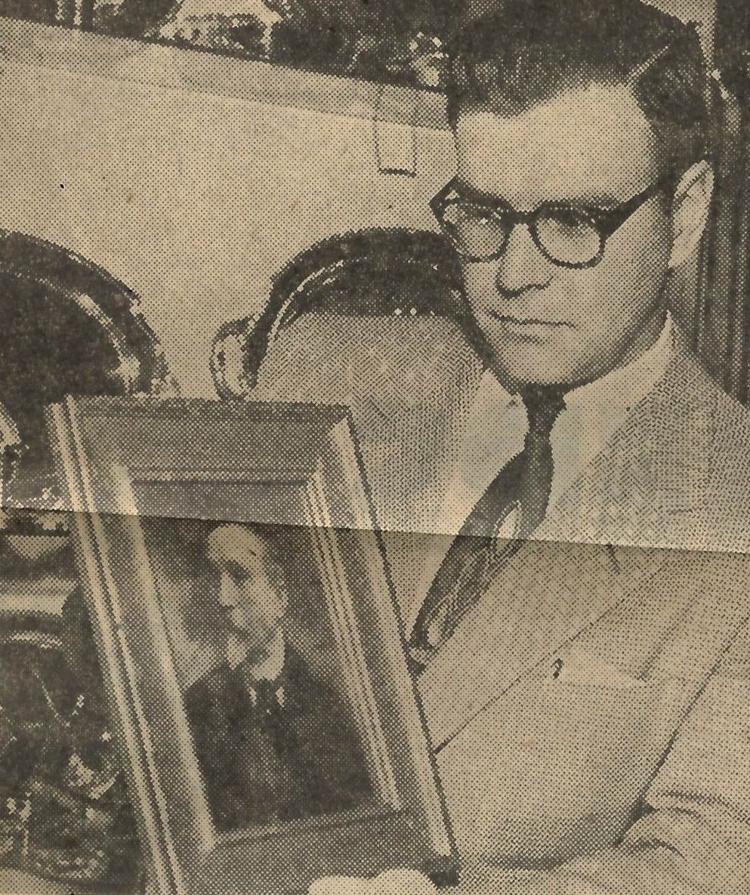 Skogen's IGA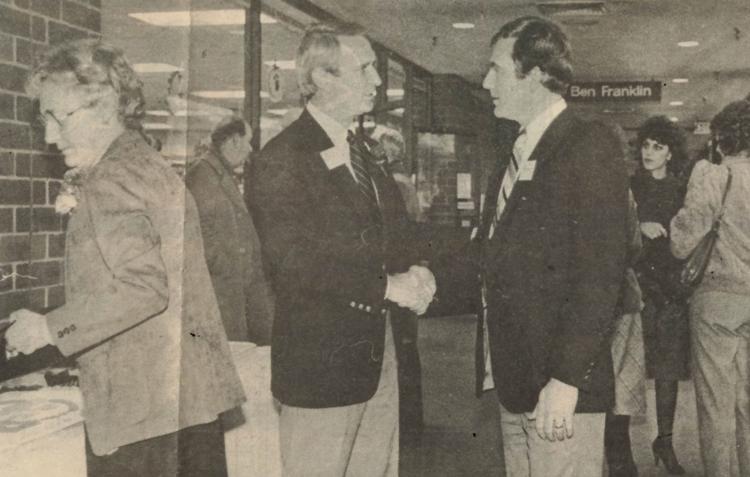 Scandinavian Design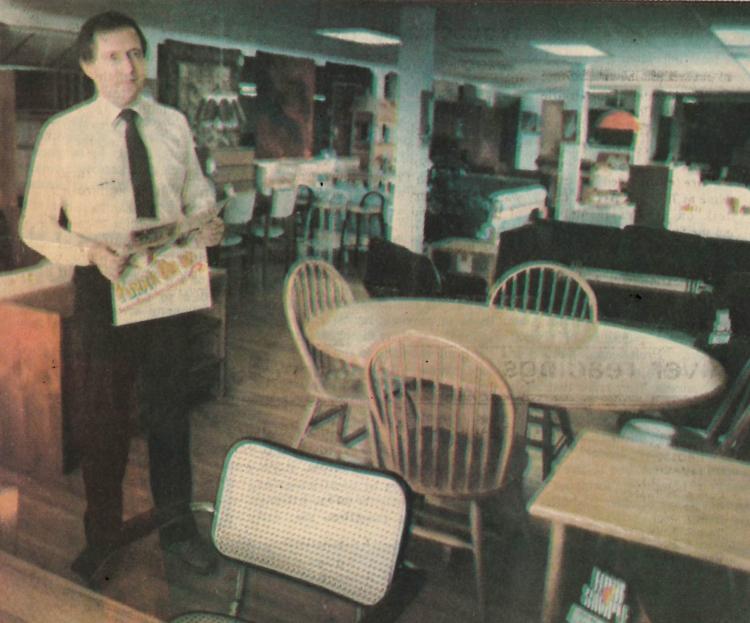 1984: Skifton's Department Store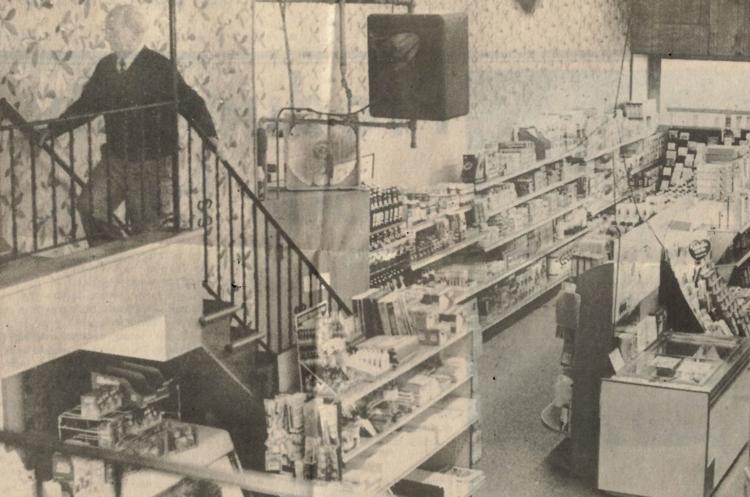 South Avenue Cafeteria