The La Crosse County Historical Society museum officially moved out of its Riverside location Thursday morning, but it won't be without a home for long.
The group plans to move its local history museum to a storefront at 506 Main St., with a goal opening June 1, pending a permit approval from the city.
"I envision the Main Street museum as an opportunity to showcase what we are capable of," said Peggy Derrick, the historical society's executive director.
It was announced in November that the Riverside Museum would close at the end of the year after 30 years of operations in its former space. The historical society had been in a long-term agreement with the city to remain in the space rent-free, but officials said they were looking at new opportunities for the building, a former fish hatchery.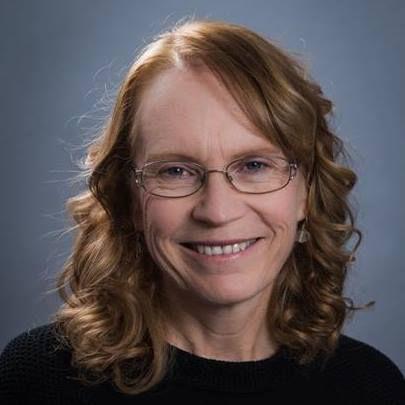 The new downtown space, once a variety of different retail stores, has an open plan concept with "great lighting and great public presence," and the historical society hopes that will help them gain a more localized audience, Derrick said, adding that most of the people who visited the Riverside location were tourists from out of town.
You have free articles remaining.
It's still unknown whether the new space will keep the title "Riverside Museum" or if a new one will be chosen.
Much of what was seen in the Riverside Museum will still be found at the new space, but Derrick hopes they can take a more "holistic approach" to the exhibits, noting that the current pearl button industry exhibit only touches on a brief relationship the area has with mussels in the Mississippi River.
"If you take it in context, it's a really short period of time," she said.
The Historical Society has dealt with a lot of space issues in the past. Its current headquarters is in an old church on West Avenue, which has been cited as inaccessible and unsuitable for showcasing historical artifacts, which has led the group to outsource exhibit space.
But the group still has its eyes set on a bigger, regional space where a true museum and cultural exhibit space could be located. The historical society hopes the Main Street location can be home for a few years while it locks down that permanent space.
"By just taking our toys and going home when Riverside closes," Derrick said, "that isn't going to help make our case for a larger museum."