The La Crosse County Board will decide next month whether to join as many as 59 Wisconsin counties that have filed or plan to file a lawsuit against drugmakers, distributors and several doctors that holds them responsible for the nation's opioid epidemic.
Meanwhile, the counties that are suing got their first day in federal court Tuesday.
While two-thirds of Wisconsin's 72 counties filed federal lawsuits in the last few months of 2017 — all using a legal team of three firms recommended by the Wisconsin Counties Association — La Crosse County has been digging deeper into the details. La Crosse isn't alone in not jumping into the WCA-endorsed lawsuit, with several of the biggest counties, including Milwaukee and Dane, exploring alternative legal options.
The WCA's endorsed legal team is offering what seems to be a can't-miss deal. Counties face no up-front costs for filing the lawsuit, and they will pay nothing if the lawsuit is unsuccessful. If the verdict goes in favor of the counties, the legal team's costs would be taken off the top of the settlement, and then the attorneys would get 25 percent of what remains.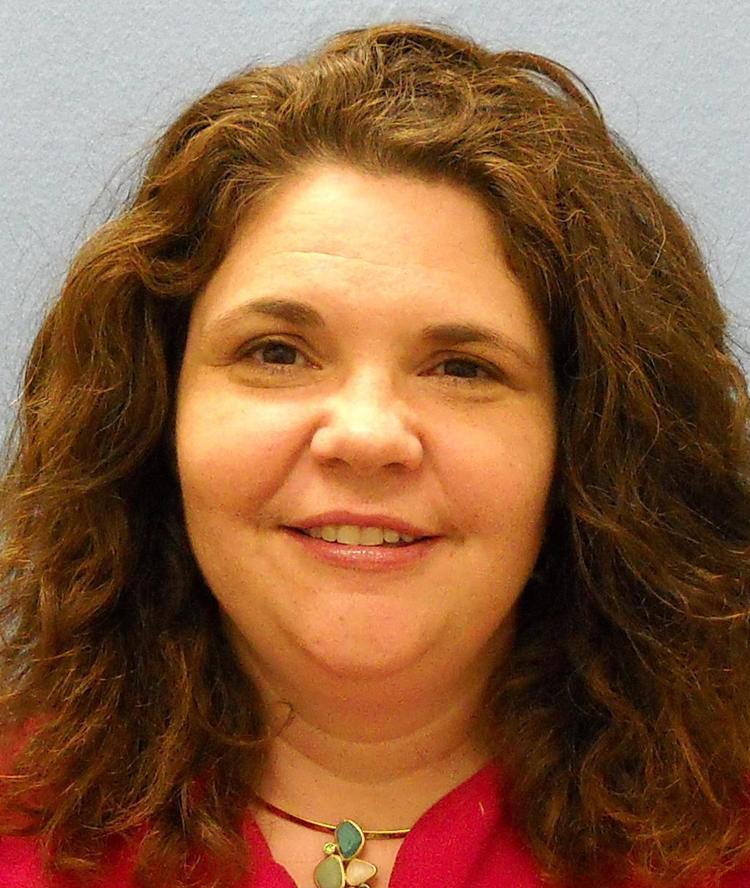 At Wednesday morning's meeting of the county board's Executive Committee, DeVore said it was still unclear whether county staff members would be involved in "data mining" related to the lawsuit or whether the legal team representing the county would hire a firm specializing in litigation support to help in the discovery process.
County Administrator Steve O'Malley said a lot of the counties that jumped in for the opioid litigation might not have gone through the intense discovery involved in a major lawsuit. La Crosse County had that experience when it was the lead plaintiff in a case against a guardrail manufacturer, and O'Malley said it was a big burden on staff. The burden in this case would be exponentially worse.
"My speculation is that most counties (filing suit) haven't had the kind of discussion that we've had," O'Malley said. "They adopted their resolutions with very little interaction with their corporation counsels."
"There's already been a lot of staff time committed to this, and we haven't even made a decision," Board Chair Tara Johnson said. "That's good. That's how it should be. I think it's important for people to know there's already been a considerable investment of time and expertise."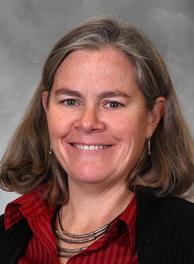 The Wisconsin counties that have filed lawsuits got their first day in court Tuesday, with a pretrial conference in Cleveland that consolidates action on more than 180 suits related to the opioid epidemic, which the presiding judge, Dan Polster, called "100 percent man-made." DeVore emphasized that while the lawsuits have been consolidated, it is not a class action suit.
Polster urged participants on all sides of the lawsuits to work toward a common goal of reducing overdose deaths. He said the issue has come to courts because "other branches of government have punted" it.
In addition to the Wisconsin counties, Polster is presiding over lawsuits from other municipalities and counties from states including California, Illinois, Kentucky, Ohio and West Virginia.
Polster said the goal must be reining in the amount of painkillers available.
"What we've got to do is dramatically reduce the number of pills that are out there, and make sure that the pills that are out there are being used properly," Polster said during a hearing in his Cleveland courtroom. "Because we all know that a whole lot of them have gone walking, with devastating results."
The judge said he believes everyone from drugmakers to doctors to individuals bear some responsibility for the crisis and haven't done enough to stop it.
The government tallied 63,600 overdose drug deaths in 2016, another record. Most of the deaths involved prescription opioids such as OxyContin or Vicodin or related illicit drugs such as heroin and fentanyl.
The epidemic is the most widespread and deadly drug crisis in the nation's history, and for now shows little sign of abating.
Hundreds of lawsuits filed by municipal and county governments could end up as part of the consolidated federal case overseen by Polster, but others are not likely to.
Some government bodies, including Ohio and at least nine other states, are suing the industry in state courts. Additionally, most states — including Wisconsin — have joined a multistate investigation of the industry that could end up sparking a settlement or yet more litigation against the industry.
Targets of the lawsuits include drugmakers such as Allergan, Johnson & Johnson, and Purdue Pharma, and the three large drug distribution companies, Amerisource Bergen, Cardinal Health and McKesson. Drug distributors and manufacturers named in these and other lawsuits have said they don't believe litigation is the answer but have pledged to help solve the crisis.
Polster likened the epidemic to the 1918 flu which killed hundreds of thousands of Americans, while pointing out a key difference.
"This is 100 percent man-made," Polster said. "I'm pretty ashamed that this has occurred while I've been around."
Polster urged the lawyers for both sides to work together to reach a speedy resolution that goes beyond compensation for damages and addresses the issues surrounding prescription opioids. "We don't need briefs, and we don't need trials," Polster said. "None of those are going to solve what we've got."
While Polster is pushing for quick action, DeVore said La Crosse County still has time to get involved in the litigation.