A "hot batch" of heroin is believed to have caused two recent overdose deaths in the area, but despite the consecutive fatalities 2019 is on track to have far fewer confirmed drug overdose deaths than last year.
As of July 2019, there have been five confirmed overdose deaths, involving morphine, fentanyl and methamphetamine, and four unconfirmed, at least two believed to involve heroin, says Al Bliss, health educator with the Alliance to HEAL. In 2018, 24 overdose fatalities were confirmed.
Conversely, while there was a 21 percent decrease in the number of opioid prescriptions administered locally in 2017, the numbers have stayed steady this year, with 5,300 prescriptions written monthly during the past six months. The data was discussed Thursday at the monthly meeting for the Alliance to HEAL, a community collaborative designed to combat the opioid crisis by limiting the local distribution of opioids, raising awareness of addiction and reducing fatalities and crimes due to opioid sales and usage.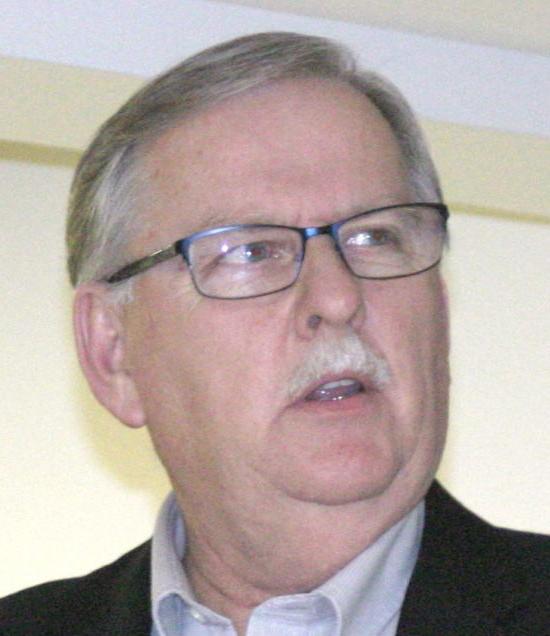 The three-year, $400,000 Alliance project is being funded by Gundersen Health System, the La Crosse Community Foundation, Mayo Clinic Health System and the La Crosse County Health Department and is comprised of about 115 local individuals from community, medical, government, business, nonprofit and philanthropic agencies.
Tom Johnson, investigative coordinator for the West Central Metropolitan Enforcement Group Drug Task Force, which covers La Crosse, Vernon, Monroe, Trempealeau and Jackson counties, discussed the group's three-point approach to fighting street drugs, including opioids, meth, cocaine and heroin, during the meeting.
Facets include identifying and apprehending for-profit dealers, identifying and dismantling trafficking conspiracies and identifying and disrupting large-scale sources. The majority of the area's cocaine is coming from Chicago, and methamphetamine from the Twin Cities, Johnson says, stating, "We are sitting in an area that is a prime target. We're fed (drugs) from all directions. ... It's not uncommon for someone to say they went to the Cities and came back with gallon-size bags of meth."
In the five jails the Task Force covers, there are three times as many individuals incarcerated for meth-related crimes than heroin, Johnson said, noting that area meth usage continues to steadily increase while heroin "ebbs and flows" in popularity.
The number of local meth labs and use of "shake and bake" methods seem to be declining as users flock to "super labs" in neighboring states for crystal meth.
Fentanyl, Johnson says, "has taken off like crazy ... scary stuff," with higher volumes of lower quality narcotic analgesics coming from Mexico and lower volume, higher quality batches transported from China. Recently, counterfeit pharmaceutical products have become a concern, with sellers purchasing pill presses and imprint tools to disguise fentanyl as oxycodone.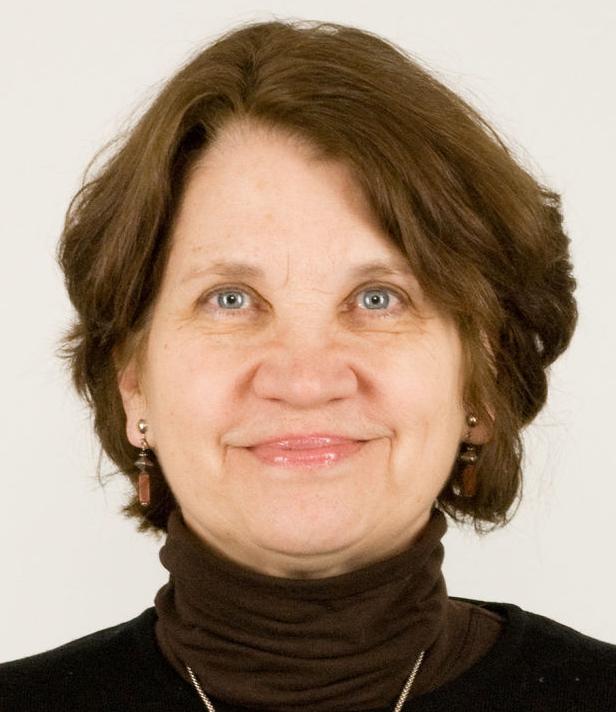 In conjunction with drug-combatting efforts, the confidential Great Rivers 211 hotline, which includes a database of more than 1,700 agencies and took 19,679 calls in 2018, began working with the Wisconsin Addiction Recovery Helpline in October 2018 through a grant from the Department of Health.
The hotline accepts calls 24 hours a day from those seeking referrals for treatment or recovery resources, and from January to June 2019 Great Rivers 211 took 241 calls specifically through that hotline, said Mary Mundt-Reckase, director of Great Rivers 211. Meeting attendees were also taken through the updated website.
"Our point is to connect people who are struggling with substance abuse with treatment and recovery resources," Mundt-Reckase said.
Get local news delivered to your inbox!
Subscribe to our Daily Headlines newsletter.