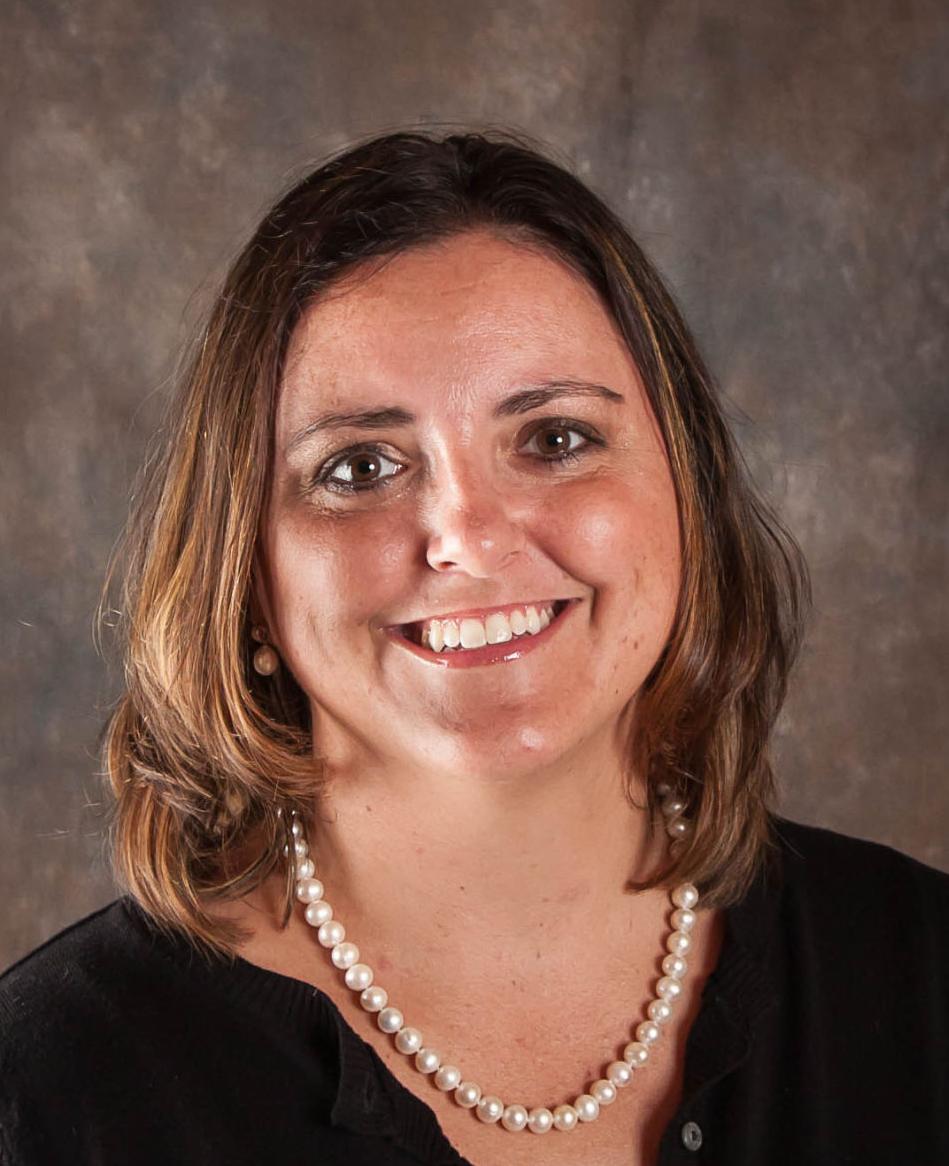 The La Crosse County Health Department announced Thursday it will not continue to locally enforce the "safer at home" order, asking instead that businesses and community members continue following the guidelines.
"This is really a time of great change and I think there may be mixed emotions in our residents and our businesses," Jen Rombalski, director of the La Crosse County Health Department, said of the judgment. "This is a time we can unite together and we need to remember we are in fight against a virus and not each other."
La Crosse County's decision was announced during a press briefing at 11 a.m. after Wednesday's Wisconsin Supreme Court decision overturning Gov. Ever' "safer at home" mandate.
The conservative-leaning Supreme Court in a 4-3 vote struck down the order, originally set to expire May 26.
Unlike La Crosse County, officials  in 13 of 72 Wisconsin counties and the city of Racine quickly issued local orders that echoed many of the "safer at home" restrictions.
Evers began loosening the order's restrictions earlier this week, allowing some businesses to accept five patrons in their building at one time. However, public events continued to be banned, and restaurants and bars were restricted from serving patrons inside the premises.
While Dane, Brown and Milwaukee counties were among those that chose to continue enforcing the mandate's guidelines, Rombalski said La Crosse County will not immediately follow suit, although the decision could be altered should the pandemic ramp up locally in the coming weeks.
"In terms of exact reasons, there are a number of considerations we here have looked at ... one being the language and authority in Chapter 252 (duties of local health care officers) and what does doing what is reasonable and necessary to prevent the spread of disease in our community really mean, and how broadly can that be applied and how should that be applied," Rombalski said. "It is always a balance between lives and livelihood, and I think there are unintended consequences of any decision made.
"So it is heartbreaking, honestly, to have to make that decision. As I've always said, my goal is to do what is the right decision at the time. I think there is a lot of power in our residents and business owners and we count on you to do the right thing. And if we cannot maintain (that) under this time where we know we need to be increasing testing, we will see an increase of cases and we will on a daily basis continue to talk and weigh out the data and the aspects we have available to us, and at if anytime we feel an order is necessary that is subject to change ... (but) if we do an order it will not be a blanket adoption of the 'safer at home' order."
For the safety of the community, Rombalski stresses that it is imperative residents continue to follow the "eight asks" of the La Crosse County Health Department:
Stay home if you are sick
Minimize close physical contact with those outside of your household
Absolutely minimize travel, especially to areas considered viral hotspots
Wear a fabric face covering if you must be in public
Maintain six-foot distances from non-household members whenever possible
Minimize congregating in groups of any size
Wash hands
Avoid touching your face
"We know that we are not ready yet to be fully open despite what the order does or does not allow us to do," Rombalski says. Ignoring these directives, she said, will "definitely" increase the number of cases and hospitalizations and possibly cause the county to experience its first deaths related to the virus.
Rombalski referenced local case data in the reasoning for continued, though now voluntary, precautions.
The Health Department has three core COVID-19 objectives — primary prevention, secondary prevention, or quickly tracing and reducing spread, and tertiary prevention, meaning utilizing health care partners to reduce the severity and duration of symptoms in those who become infected. With La Crosse County reporting an additional four cases of lab-confirmed COVID-19 today, after Wednesday's five new cases, contact tracers are working at capacity. With some cases having 20 or more contacts, the process can be lengthy.
La Crosse County currently has 44 confirmed cases of COVID-19 and no deaths, while Wisconsin is at 11,275 with 434 fatalities due to the virus.
Criteria from the Badger Bounce Back plan shows La Crosse County has not yet met all points, including the observation of a 10% decrease in cases from the past two weeks to the two-week period prior. Rather, we have seen a 267% increase from the past two weeks in April to the first two in May. In addition, the state goal for testing rates is 85,000 per week, or 209 per day per 100,000 people. This breaks down to 240 for La Crosse County — and the county is short by about 177.
However, Mayo and Gundersen health systems have been able to ramp up testing by about 40% during the past two weeks, and an application for a Wisconsin National Guard COVID-19 testing day was approved May 13.
The service will be available between 11 a.m. to 7 p.m. May 21 at the Onalaska OmniCenter and likely be open to those with even mild symptoms. More details will be released by the La Crosse County Health Department in the coming days.
In terms of successes, La Crosse County has achieved the virus doubling time metric of six days or more, currently at about 40 days, and has observed the 10% or less goal of positive tests out of total tests, which has held steady between 1% to 2%.
"I think a significant reason we don't have more activity in La Crosse County is because of the date that 'safer at home' took effect," Rombalski says.
Noting it is unwise to go "from zero to 60 where nothing is open to everything to open," Rombalski is imploring businesses not to reopen until they are fully prepared to ensure the safety of staff and customers, and for gatherings such as concerts, festivals, graduation or birthday parties and church services to cease for the time being.
"La Crosse County government will lead by example and will not open our buildings until it is safe," Rombalski says. "We ask others to join us in waiting for the data to guide our decisions and fully adopting all recommendations. We will not open until we can protect our workforce and the public. We strongly encourage all businesses, churches, events and others to do the same. We do not need an order to know what to do. We should not need an order to require we do the right thing. We can choose to protect ourselves and each other, and thereby protect our community and economy, by changing our behavior in accordance with the (eight asks)."
The onus, Rombalski says, is on each of us, noting that while law enforcement no longer has the authority to enforce "safer at home" guidelines, the recourse of resuming pre-pandemic activities and practices will be "devastation of the disease."
She has faith there will be cooperation, saying, "I don't think any business owner has the intention to negatively impact lives."
Currently, there are many questions in regard to COVID-19: How many peaks will there be and how long will they last? Will those who contracted the virus become immune? Will cases increase during flu season? When will we have a vaccine?
"There are a lot of unknowns with this virus we will only know over time from things like testing and research," Rombalski says.
Rombalski asks us all for patience and continued commitment as the world continues to wade through uncharted waters:
"I am determined for La Crosse County residents to come ahead of the virus and not let it beat us."
Covid case tracker by state
Americans go back on the road: See your county's travel uptick here
COVID-19 testing, ranked state by state
Racial breakdown of COVID-19 cases
Small business relief: Who got loans?
Coronavirus spreads around the world
COVID-19: Steps for reopening states
Step by step: Make your own face mask
HIDE VERTICAL GALLERY ASSET TITLES