La Crosse County Health Director Jen Rombalski confirmed one additional case of COVID-19 Monday and ordered all campgrounds in the county to remain closed.
The new case, which brings the total in La Crosse County to 23, is a man in his 40s with moderate symptoms. Fourteen people have recovered from the coronavirus in the county, and both people who were hospitalized have been able to return home.
However, to keep numbers low and stop the spread, Rombalski has ordered the county's campgrounds to remain closed until Gov. Tony Evers' "safer at home" order is lifted.
"We are not going to allow campgrounds to open. Many start opening around April 15, and we think that is a significant risk to our county," Rombalski said.
Campgrounds encourage non-essential travel and draw people from outside the county to increase the local population and shop in La Crosse County stores, which is something that could increase the risk of spreading the coronavirus.
"That would mean more individuals in our stores, and we want to decrease the numbers in our stores," she said.
Communal bathrooms common in campgrounds also reduce the ability for people to properly social distance.
Rombalski also reiterated the importance of new guidance to wear cloth masks when people need to leave their homes. The masks help prevent the spread of the virus.
"We want to take every precaution available to us to decrease the number of cases," she said.
Rombalski said masks should be of tightly woven cloth and worn each time someone leaves the house, even if they are just participating in outdoor activities. Masks need to cover both the nose and mouth, and they need to be laundered after each use with soap and water.
Children shouldn't be going out, Rombalski said, but if they do, they should also wear a mask. Rombalski recommended parents talk to their kids and help normalize masks.
"That can look really scary for a child, and I think it would be important to talk to them about it so they can understand the importance," Rombalski said.
She also addressed a frequently asked question about boat landings, saying boating should be treated the same as any other outdoor activity. People should only do outdoor activities with their household members and maintain social distancing at boat landings.
Rombalski said her team will be contacting large retail stores in the county this week to discuss their response.
"We want to see what everybody is doing and see if we can provide some recommendations and guidance," she said.
It is still important for everyone to be washing their hands thoroughly, avoiding touching their face and maintain social distancing of at least 6 feet.
"We need to keep doing what we're doing, because it's working to keep case numbers down," she said.
She also reminded people that they cannot congregate for Easter this Sunday due to the "safer at home" order.
---
The May 31 event was hosted by the Wisconsin National Guard and funded by the federal government.
Primitive Parlor Salon & Barber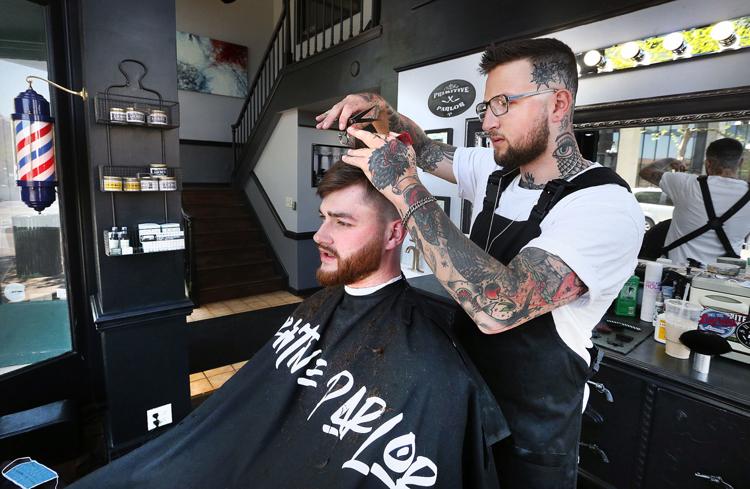 Steady business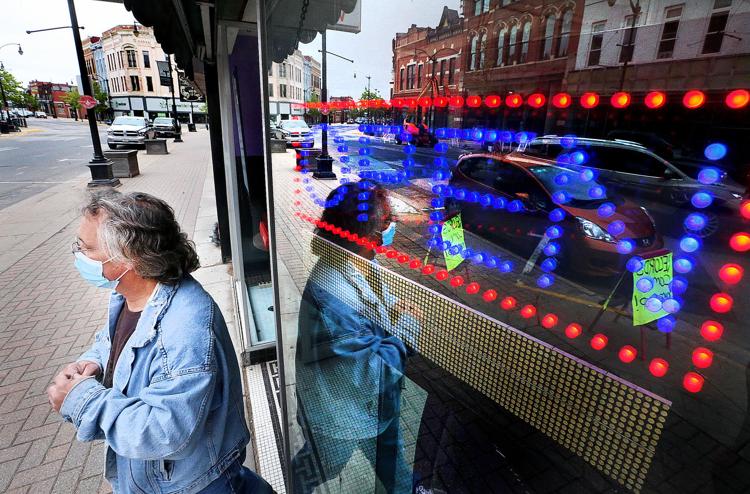 Cameron Park Farmers Market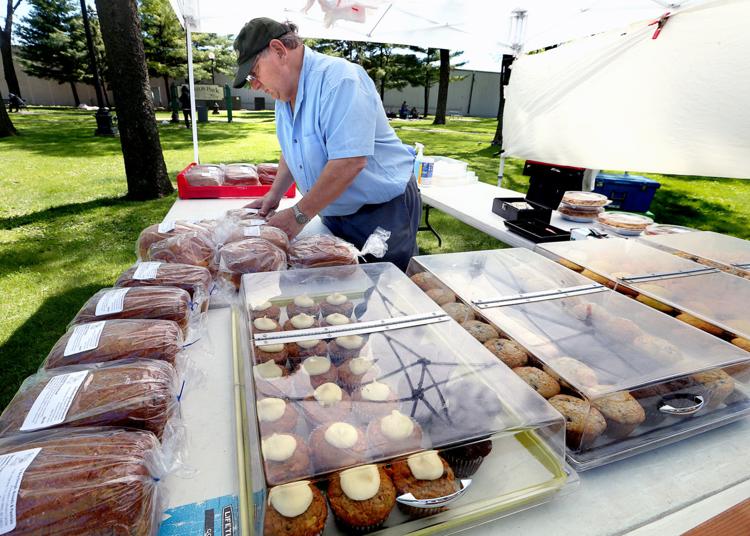 Dewey's Side Street Saloon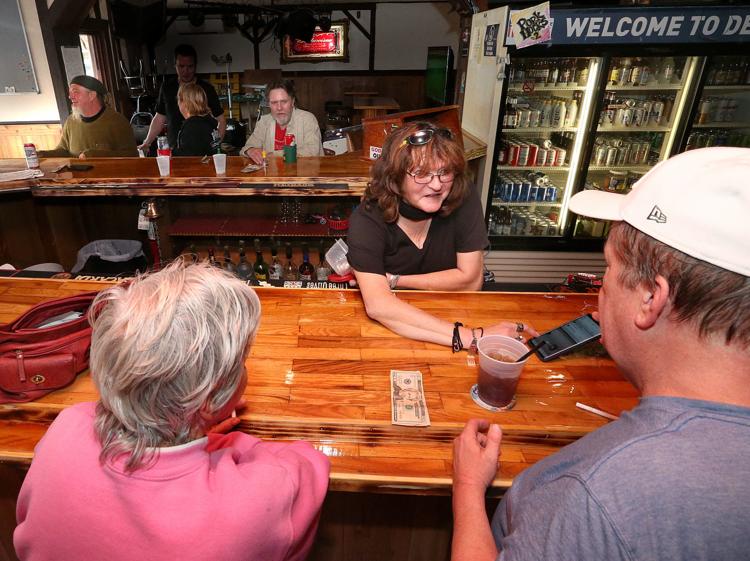 Debo's Vintage Emporium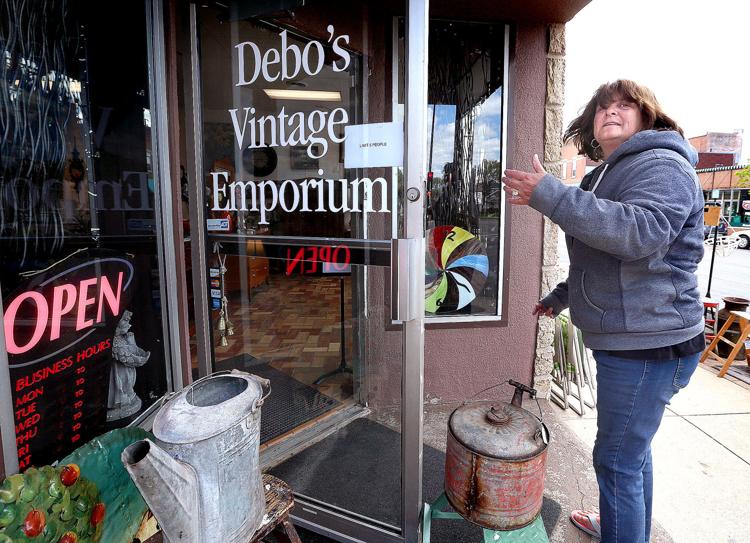 Washburn Community Garden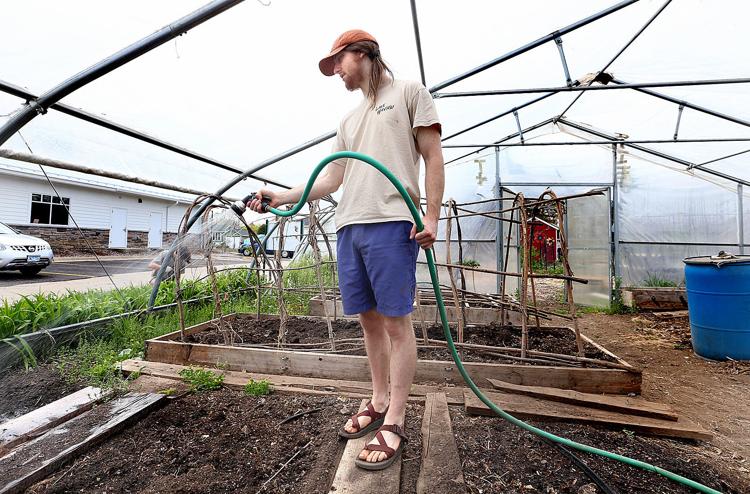 Logan High School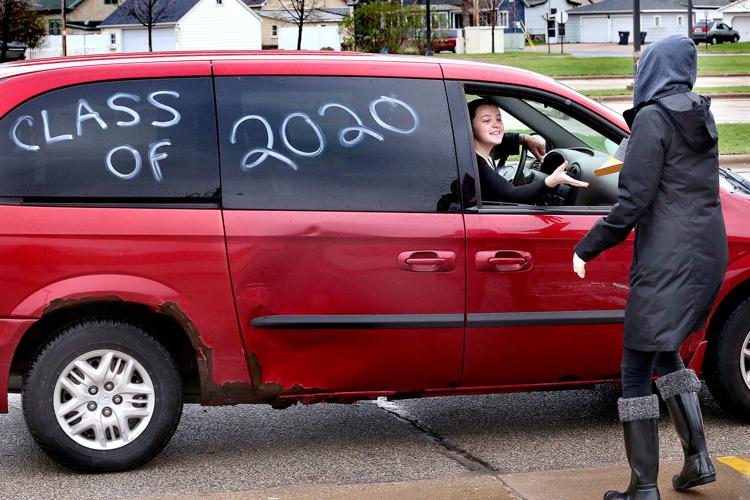 Golf courses open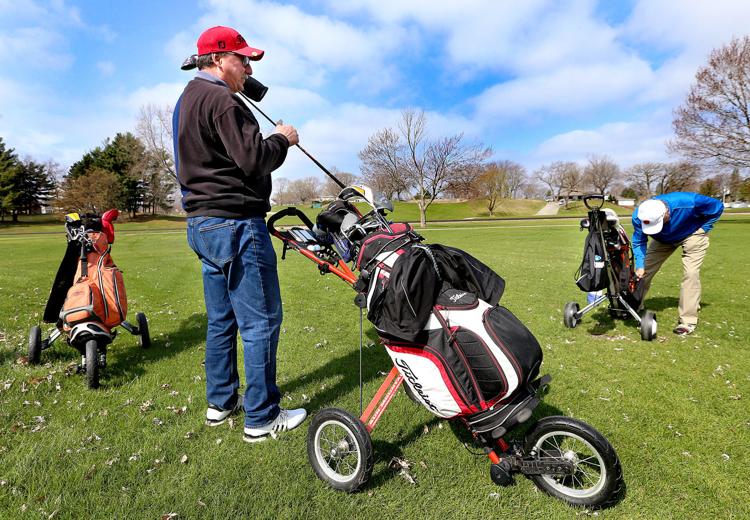 Weigent Park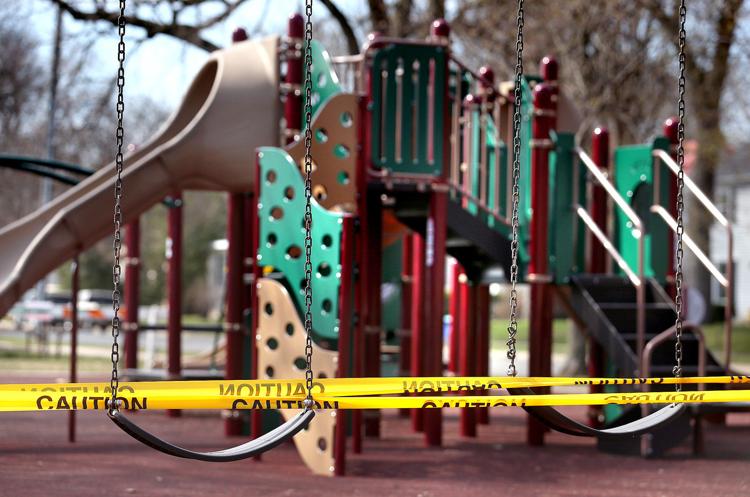 AmeriCorps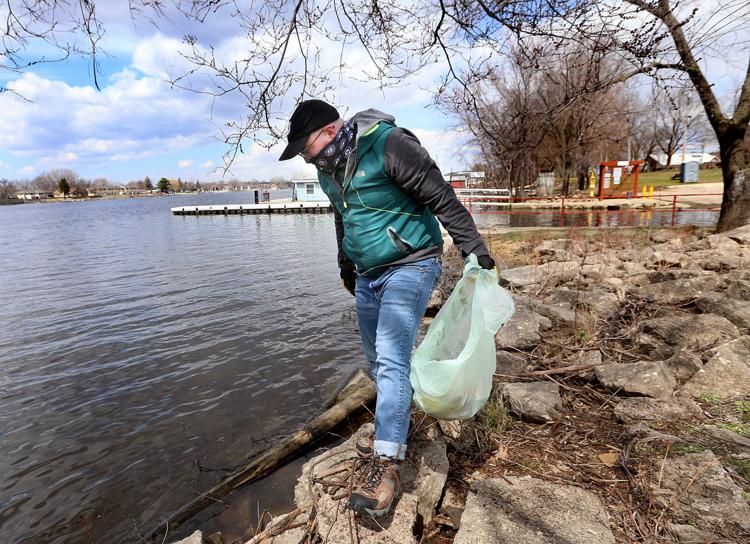 Food Drive Fridays underway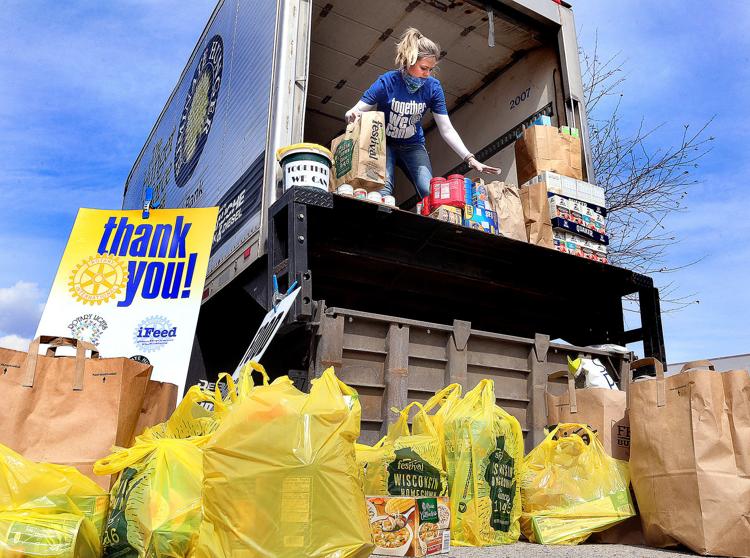 Jackson Plaza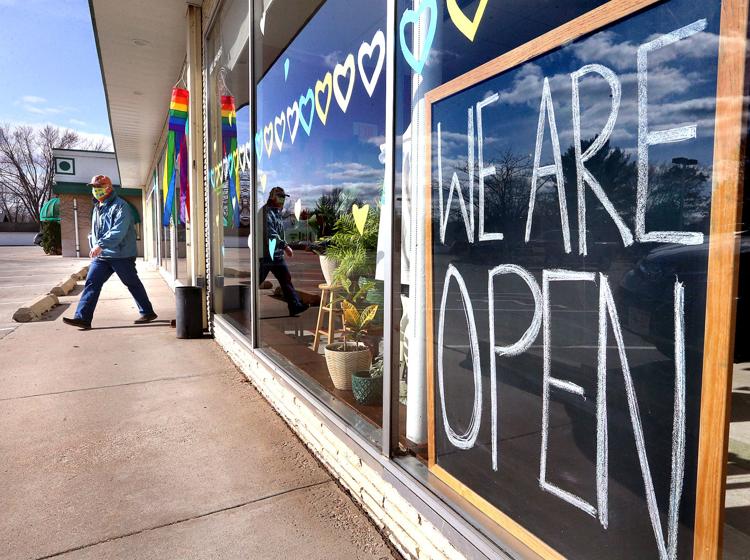 Cameron Park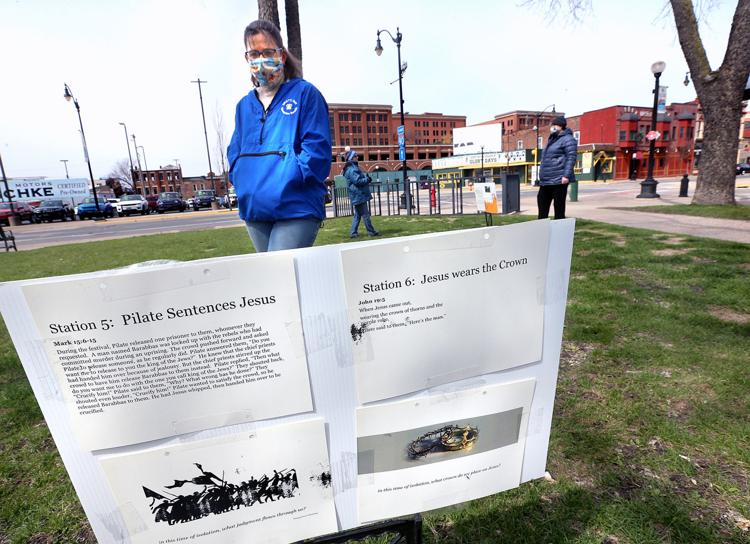 King Gambrinus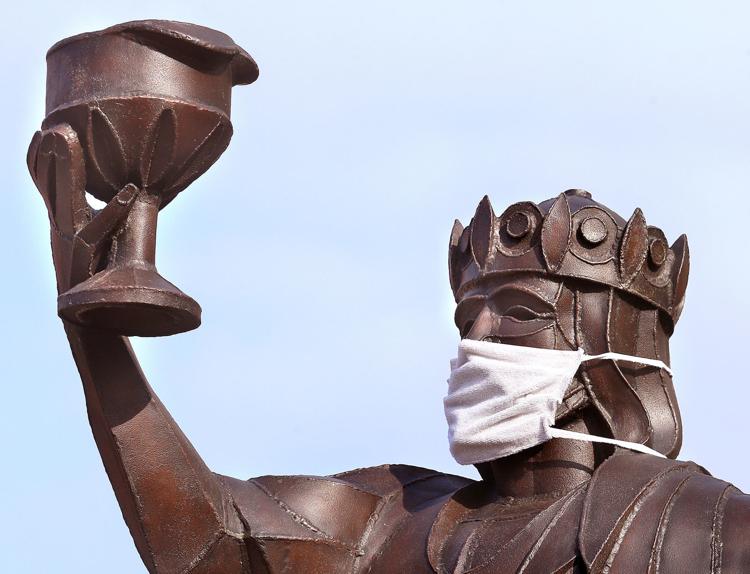 Wisconsin voters woke up Tuesday with the choice to still head to the polls for the spring election, despite the present threat of the COVID-1…
Downtown La Crosse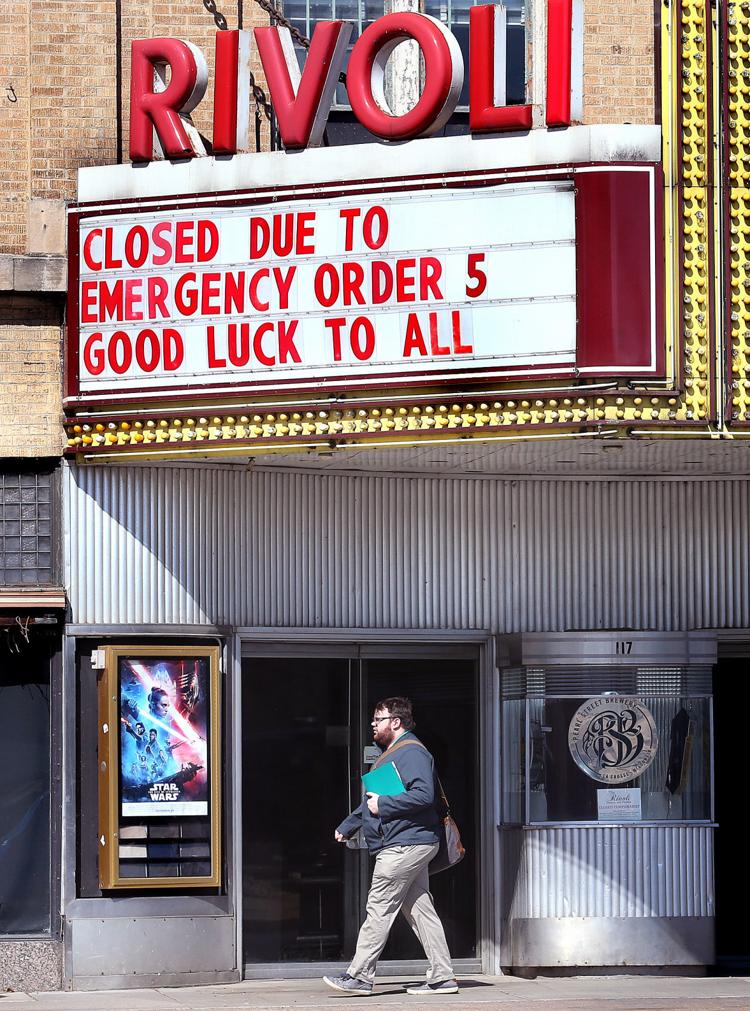 Mayo Health System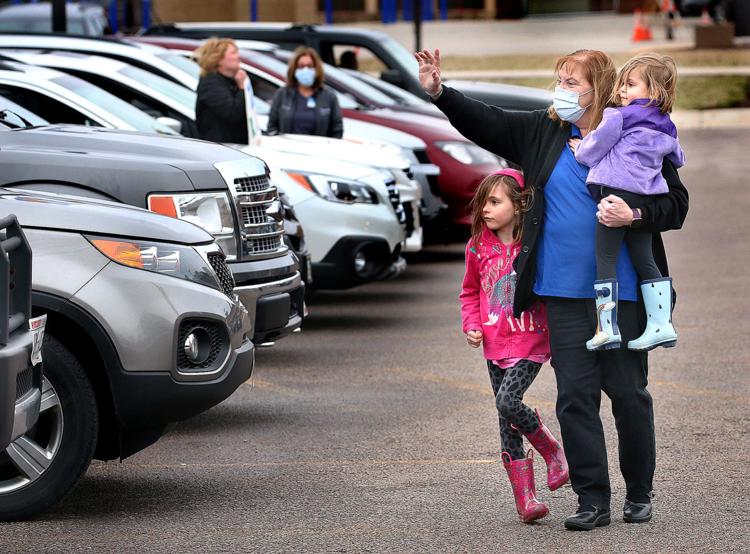 RSVP volunteers make face masks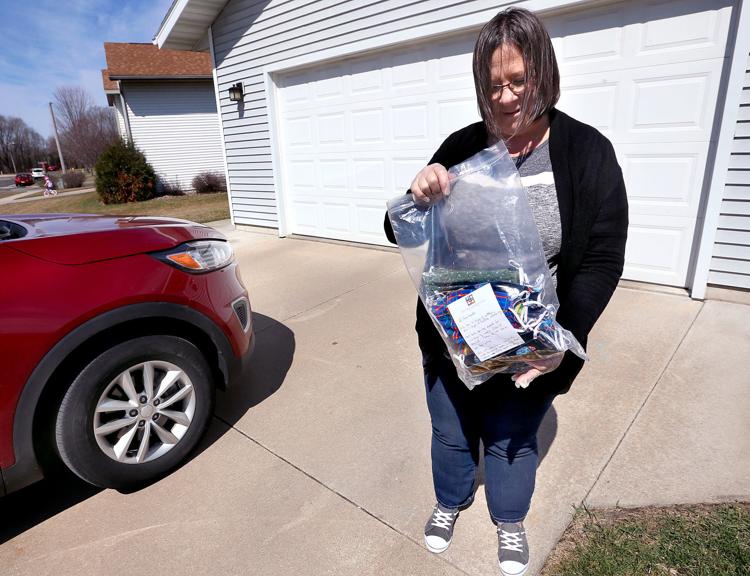 Rosie's Cafe in La Crosse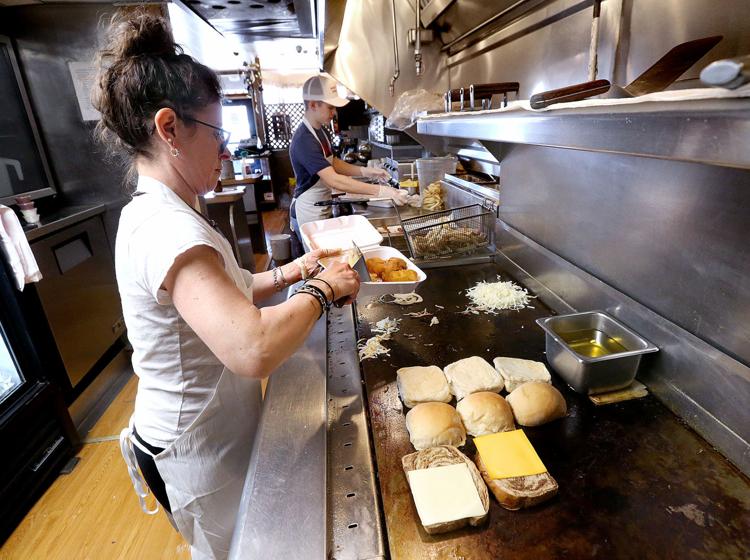 Jen Rombalski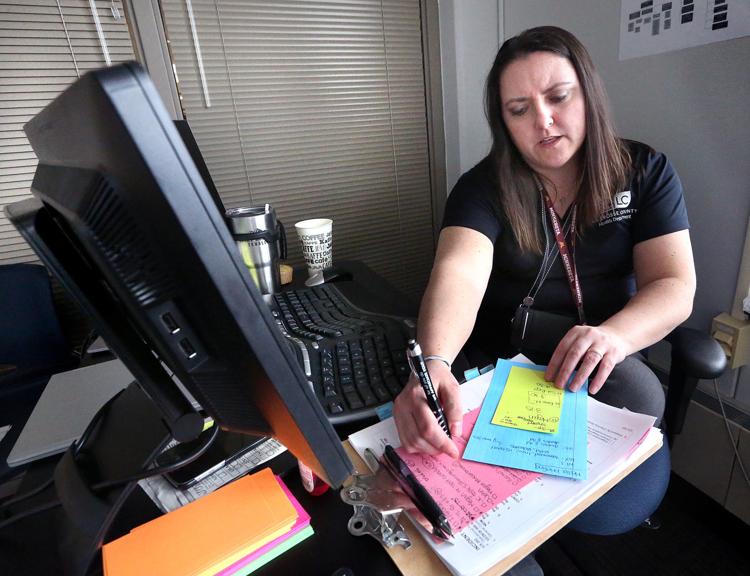 Warming Center meals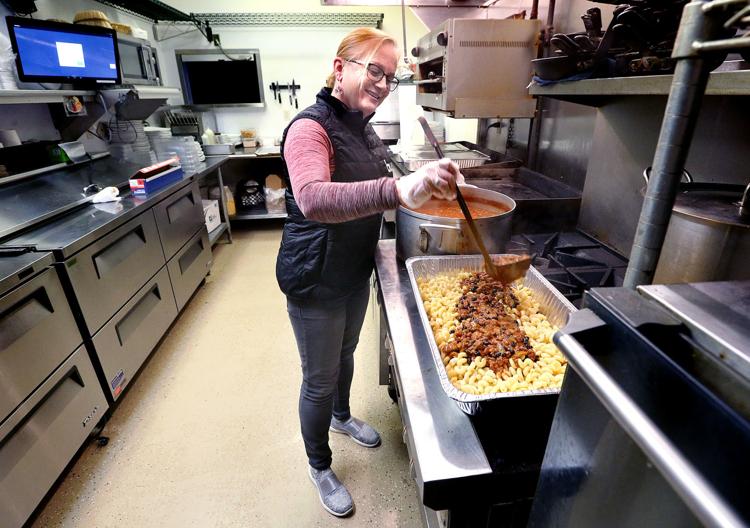 Trane. Co.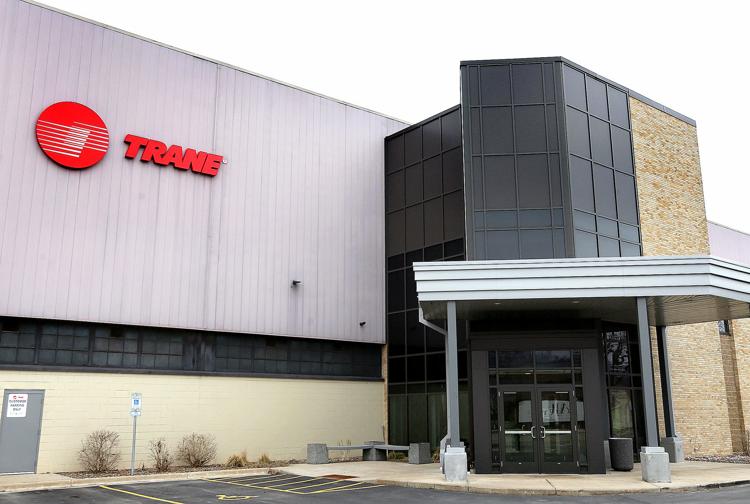 Rudy's Drive-In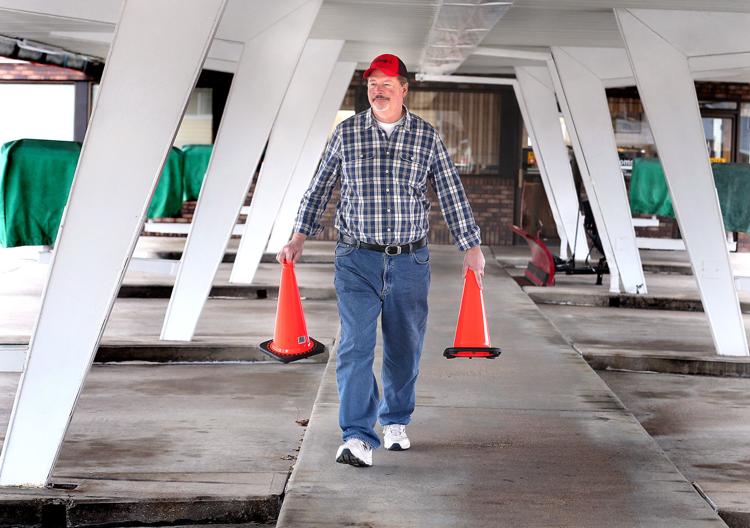 Online art classes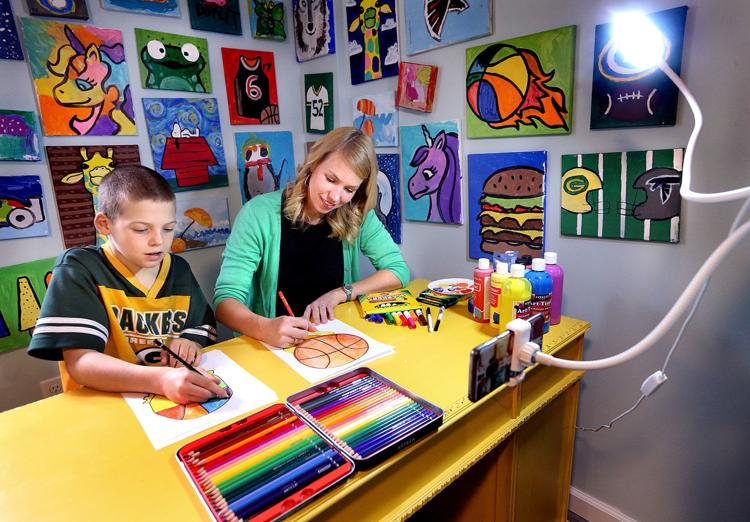 Essential electricity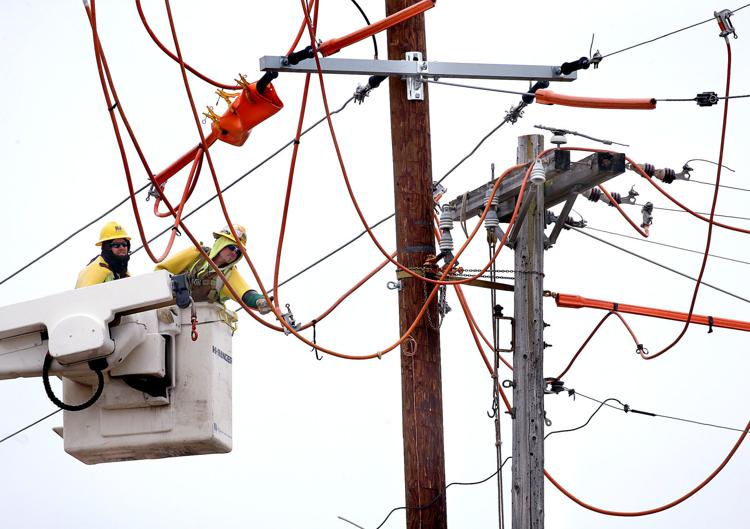 Crafting at home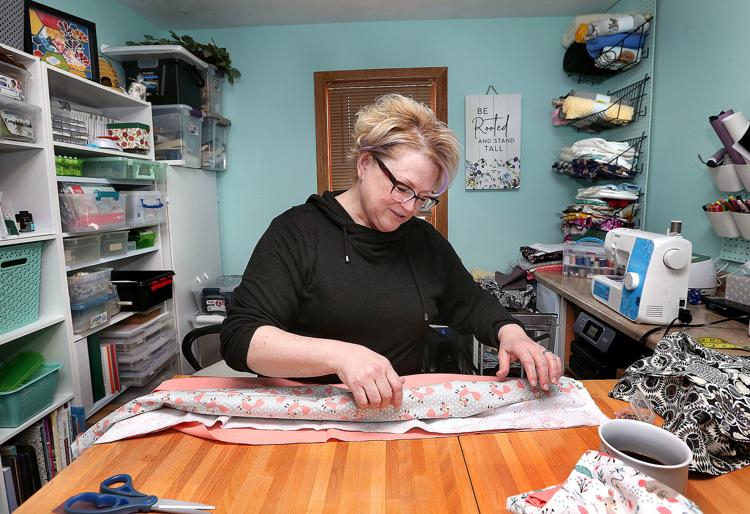 Downtown La Crosse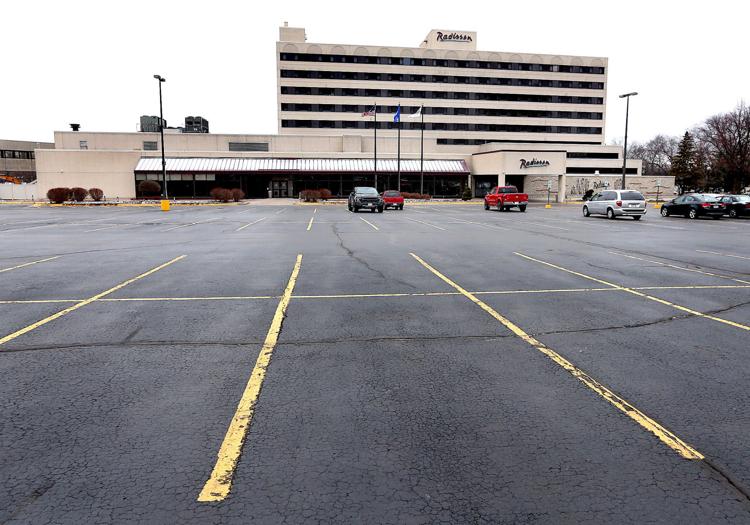 Blood drive
UW-La Crosse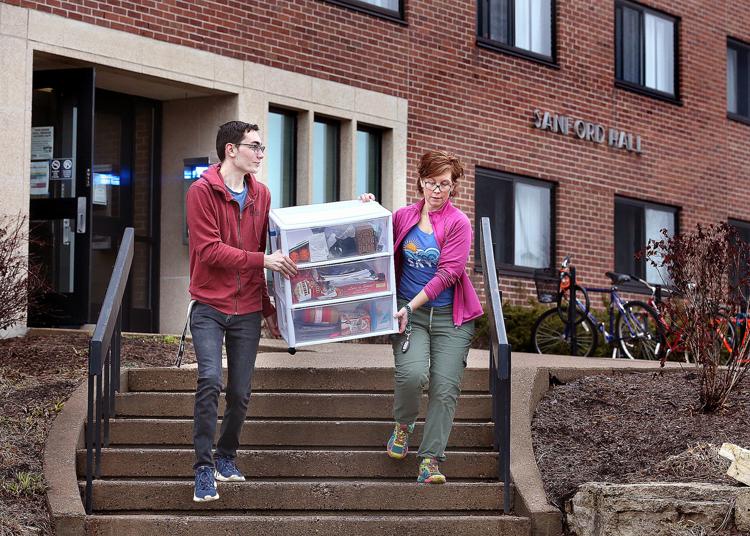 Downtown La Crosse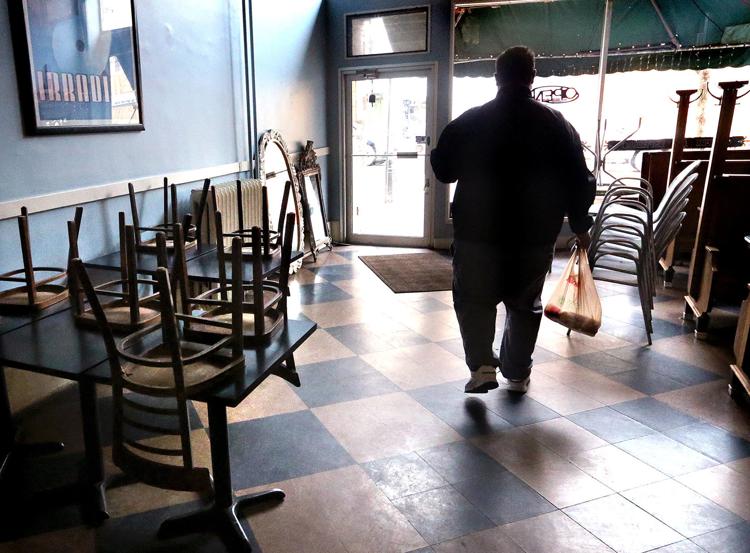 La Crosse County Administrative Center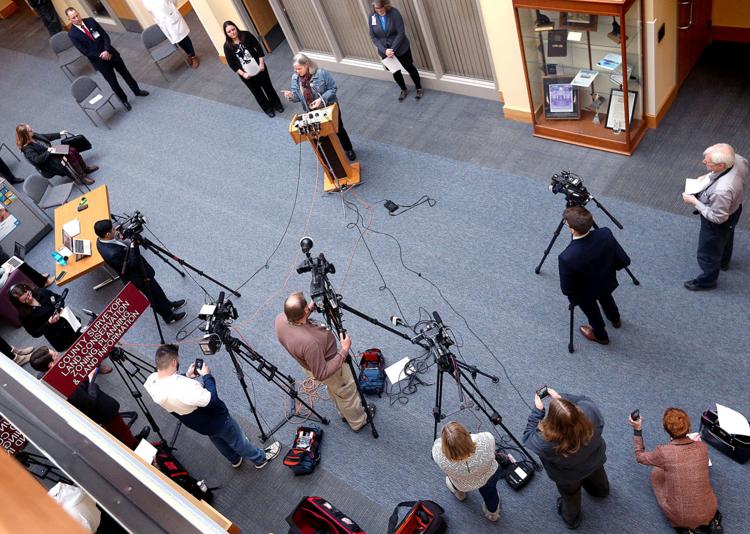 COVID-19 testing
La Crosse Library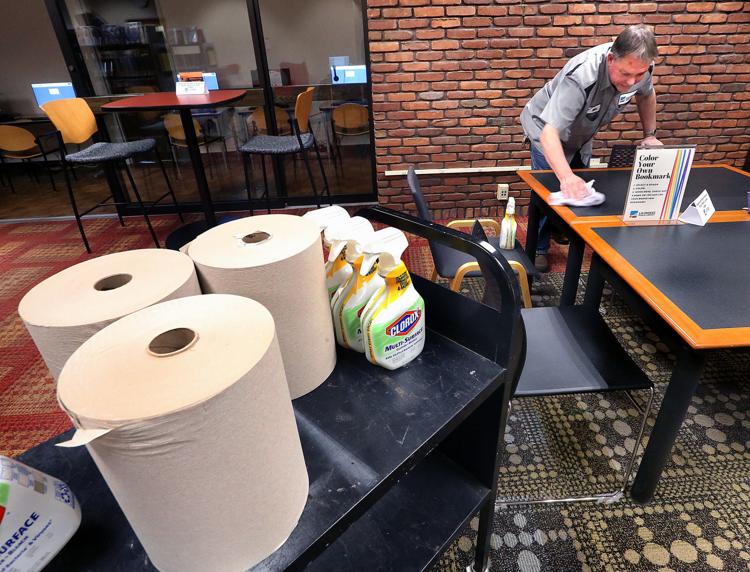 Concerned about COVID-19?
Sign up now to get the most recent coronavirus headlines and other important local and national news sent to your email inbox daily.