Election filings for La Crosse County Board seats have been slow so far, but people are lining up to run for county treasurer, with three declared candidates so far for the full-time job.
The county treasurer and other full-time county elected officials normally are elected as part of presidential elections, but the treasurer will be on the spring ballot this year because Shawn Handland, elected in November 2016, stepped down from the office to take a position with the West Salem School District. The county board decided to hold a special election to fill the position.
As of Tuesday, three people had filed declarations of candidacy for Handland's job: Democrats Amy Twitchell and Chadwick Hawkins, and Republican Pamela Hollnagel.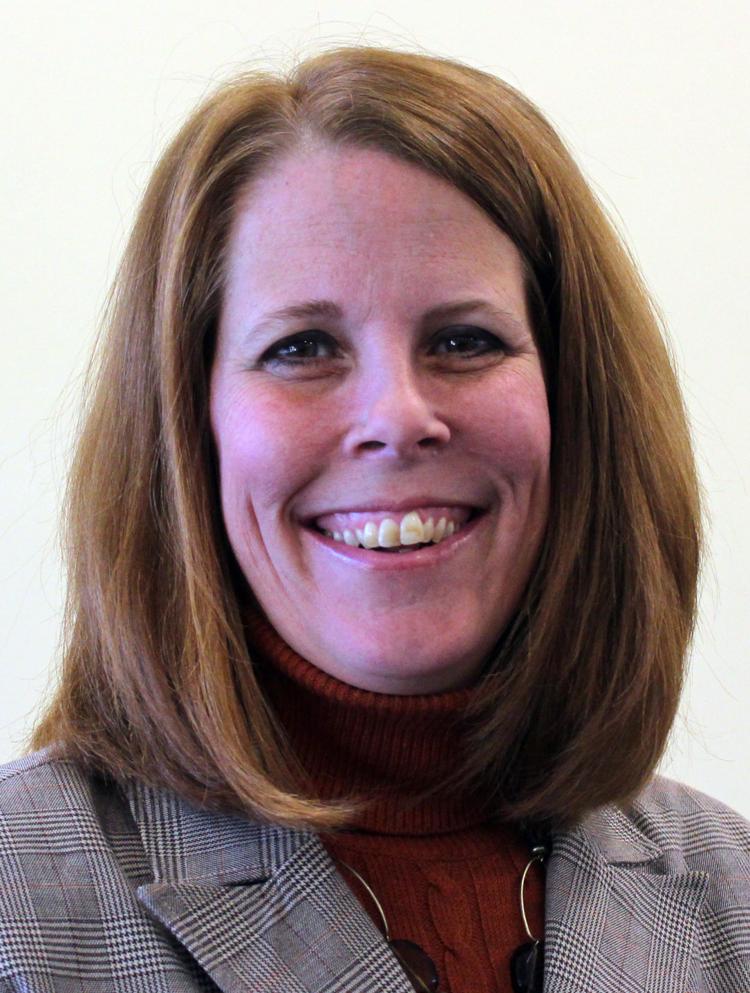 Twitchell, who works in the treasurer's office, kicked off her campaign Tuesday with a brief press conference at the county administrative center, flanked by at least half a dozen county board members. She has worked for the county for almost 10 years, previously working in the register of deeds and clerk's offices before coming to the treasurer's office.
"As a current and experienced employee of the treasurer's office, I know the importance of this job and the detail and accuracy that is required. But most of all, it is to serve the public with dignity and respect," said Twitchell, a Holmen resident. "The treasurer's office has done a great job of this, and I would like to see it continue."
A Black River Falls native who studied administrative management at the University of Wisconsin-Eau Claire, Twitchell lives in Holmen with her husband, Josh, and their two children, ages 16 and 12.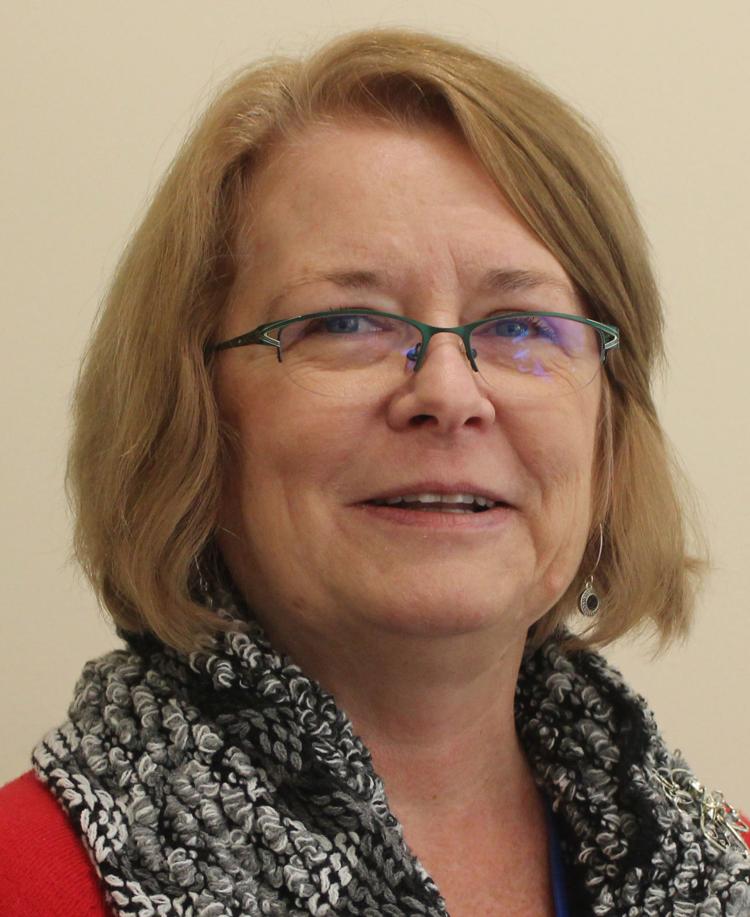 Hollnagel also is a county employee, with 25 years in the zoning, planning and land information office. Her role has been "real property lister," which basically means she keeps track of all the different pieces of property in the county to receive tax bills. In that way, she has one foot in the treasurer's office.
"It would be a good fit for me because I actually work with the Department of Revenue," Hollnagel said, noting that she also works with area assessors and municipal clerks.
A native of Ottumwa, Iowa, Hollnagel lives in the city of Onalaska with her husband, Jay. They have two grown sons, one in Madison and one in Spain.
While Twitchell and Hollnagel are launching their first runs for public office, Hawkins previously ran for Holland Town Board. For the past six years, he has served as the full-time clerk/treasurer for the town of Campbell, an appointed position.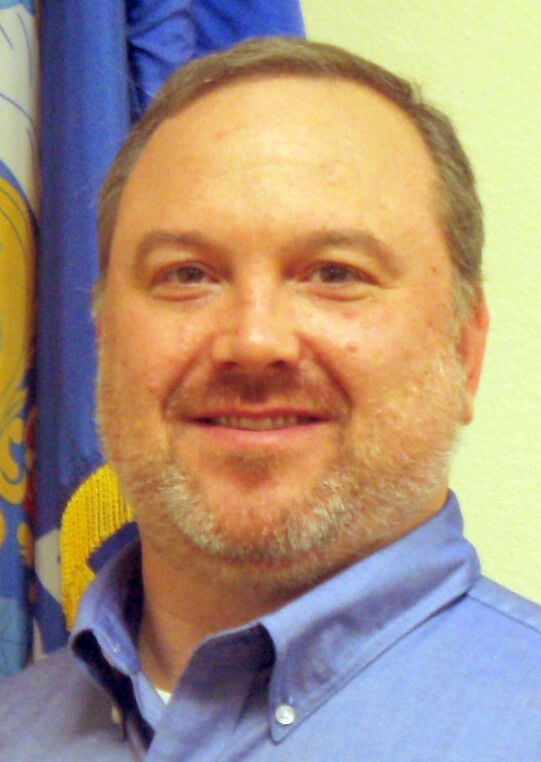 "I believe making a difference starts at the local level of government and continues all the way to the top. I want to continue to help fulfill the needs for the citizens of La Crosse County," Hawkins said. "I also believe that I can utilize my understanding of governmental accounting and budgeting to better serve the citizens of La Crosse County just as I have done for the town of Campbell the last six years."
Hawkins's other work experience has included work in finance, insurance and office management, including working as office manager at the Harley-Davidson dealer in Onalaska.
A La Crosse Logan High School graduate, Hawkins had finance duties during his four years serving in the Army and majored in accounting and business at the University of Wisconsin-Stevens Point. He and his wife, Suzanne, have four daughters ranging from age 10 to 17.
None of the three potential treasurer candidates has turned in nominating petitions yet, which must include at least 500 (and no more than 1,000) signatures of La Crosse County residents who are eligible to vote.
If both Twitchell and Hawkins complete the filing process, a primary election would be held Feb. 20, with the winner taking on Hollnagel.
It should be noted there is plenty of time for other treasurer candidates to jump into the race.
La Crosse County Clerk Ginny Dankmeyer said Tuesday that potential challengers had filed declarations of candidacy in only two of the 29 county board districts, which she described as unusually quiet, even being early in the election filing process. Unlike the county treasurer office, county board seats are officially nonpartisan.
In the 16th District, Connor Nagy, a 2015 Onalaska High School graduate majoring in political science at the University of Wisconsin-La Crosse, has indicated he will challenge Dan Ferries. Both live in the city of Onalaska.
In the 24th District, longtime incumbent Leon Pfaff, who lives in the town of Farmington, will likely face a challenge from Kevin Hoyer, who is a member of the Hamilton Town Board.
All four candidates in these districts have filed declarations of candidacy but have not turned in nomination papers with the required 50 voter signatures.
As of Tuesday, nine incumbent board members had not yet filed candidacy declarations and seven incumbents already had filed their nominating petitions.