La Crosse County has 282 miles of road and 69 bridges. To keep the roads in shape, the county needs to maintain about 10 miles of road each year at a cost of $500,000 per mile.
A majority of voters in last fall's advisory referendum supported a $5 million a year investment to maintain and repair La Crosse County's deteriorating roads and bridges. The next questions: Where that money will come from and how the county will pay for the expense?
For starters, the new state budget proposal doesn't provide a significant increase in transportation funding for counties.
It's also unlikely that La Crosse County will be able to raise $5 million from a retail sales tax known as the premier resort area tax. While 68% of voters supported adding the tax to businesses including restaurants, clothing stores, gas stations and souvenir shops, the amount of tourism in La Crosse County doesn't qualify automatically for the PRAT and the Legislature has not indicated that it will give the county permission to authorize a binding referendum on the PRAT anytime soon.
As such, "our only alternative is (to look to) a new debt plan if we want to address the problem" of worsening roads, said County Administrator Steve O'Malley.
O'Malley worked with the county finance team to present before the county board of supervisors last week a funding pathway he thought would give the county the most capital for road work while limiting a sharp increase in property taxes.
The county board has already decided last year to borrow $2.55 million for roads in the 2019 budget, which the county will back pay over 10 years.
O'Malley recommended that the county borrow $5 million each year from 2020 through 2024 through loans that defer payment on the principal for the first year. The deferred payments give the county the ability to pay down significant upcoming debt obligations as scheduled, O'Malley said.
The county would pay for the loan on a 10-year schedule at first, then at an accelerated six-year schedule, O'Malley said. Since the plan requires borrowing more money over a longer period of time, it would cost the county $3.18 million in interest to be paid over 11 years, or $1.18 million more than if the county kept borrowing at 2019 levels.
You have free articles remaining.
Register for more free articles.
Stay logged in to skip the surveys.
Despite the additional interest, the county would still be able to pay more debt than it borrowed each year, O'Malley said.
"There's no free lunch anywhere," O'Malley said. "You're still spending money on interest. But by spreading it out over current taxpayers and future taxpayers, you're spreading it out over the life of the asset."
And the county would be able to invest $22.5 million during the next five years — $10 million more than if the county had borrowed $2.5 million each year — into county roads, while keeping property tax increases within 1.1% each year for four years, O'Malley said.
Before the fall referendum, O'Malley had originally proposed a plan that would gradually increase borrowing from $2.5 million to $5 million by 2023, with accelerated debt payments on the principal. This route would generate $18.75 million in capital for road projects between 2020 and 2023. But because the loans would be paid back on an accelerated schedule, property taxes would need to increase up to 3% each year over five years, O'Malley said.
O'Malley said he no longer supported this plan because voters opposed a one-time property tax increase of 15% to pay for roads in the fall referendum.
Also, the $18.75 million would only provide a "minimal increase in road projects" each year than the $12.5 million baseline, O'Malley said. "The roads continue to deteriorate, we're losing ground. … I don't think that's acceptable."
The county board of supervisors has until fall, when it votes on the 2020 budget, to discuss the new highway funding plan. Since the board votes on the budget each year, it can also adjust borrowing and payment from year to year.
---
Hwy. 16 and North Kinney Coulee Road (Hwy. OS) — 90 crashes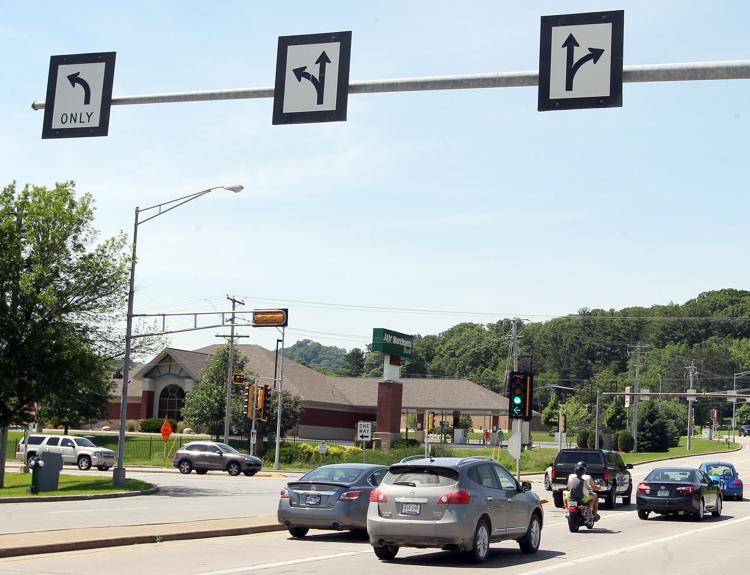 Hwy. 16 and Hwy. 157 — 89 crashes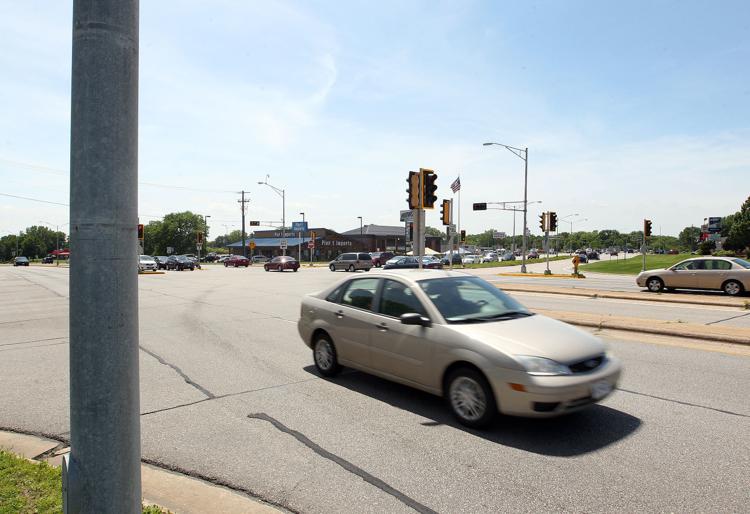 La Crosse Street (Hwy. 16) and West Avenue (Hwy. 35) — 77 crashes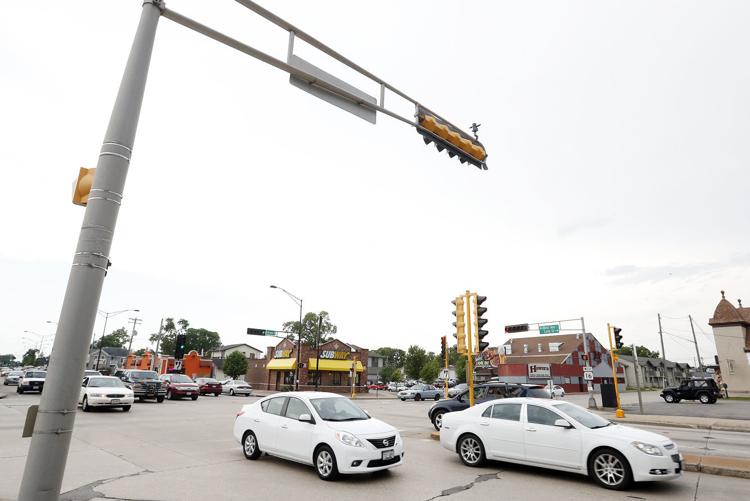 Hwy. 16 and Gillette Street (Hwy. B) — 76 crashes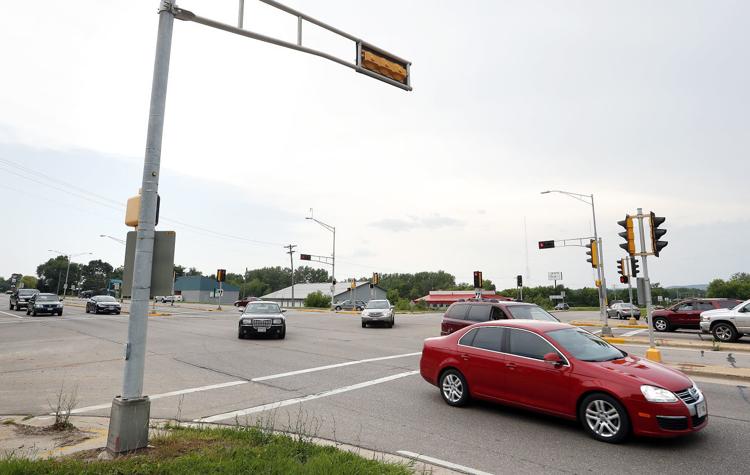 Interstate 90 and Hwy. 157 — 74 crashes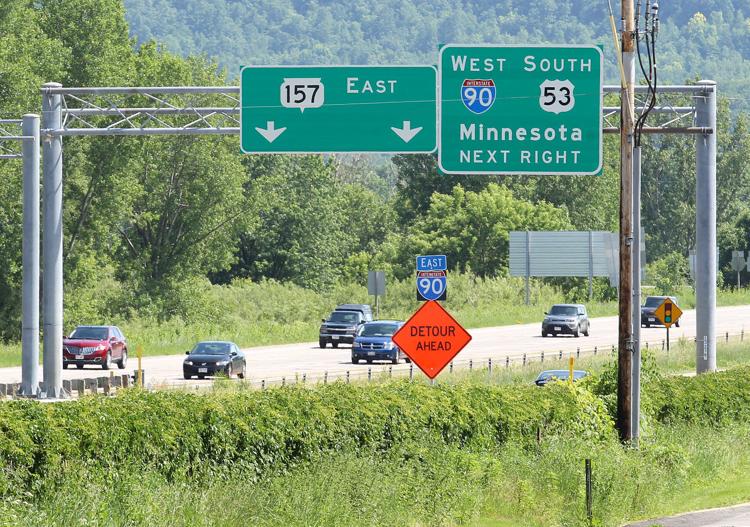 West Avenue (Hwy. 35) and State Road (Hwy. 33) — 73 crashes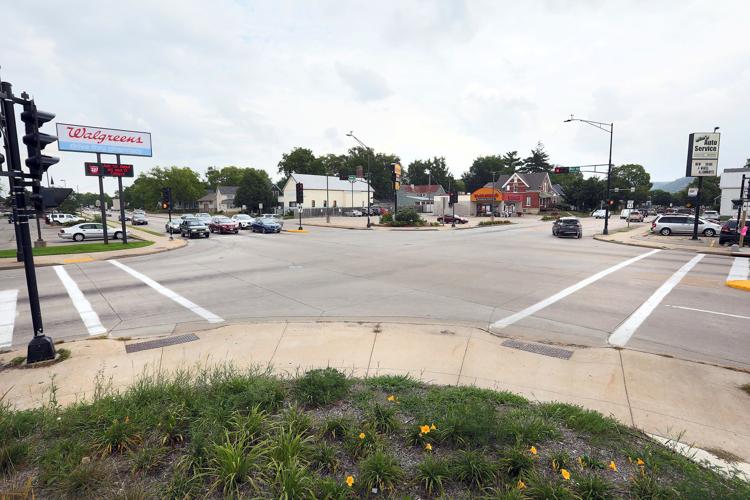 Hwy. 16 and Conoco Road — 72 crashes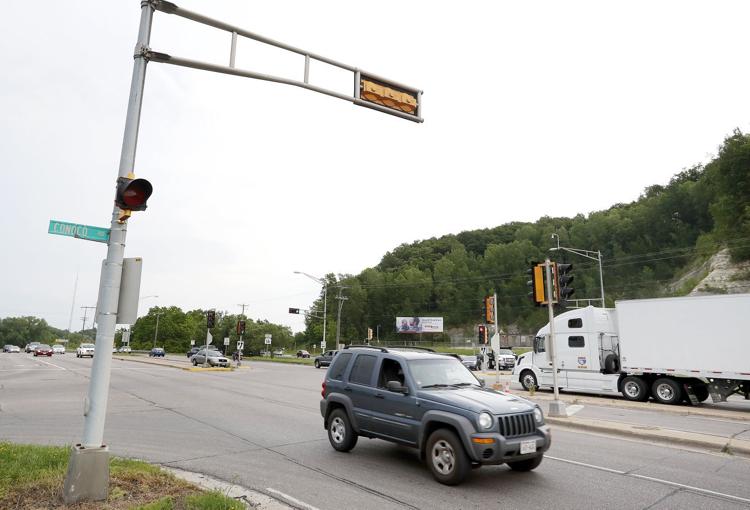 Hwy. 16 and South Kinney Coulee Road (Pralle Center Drive) — 69 crashes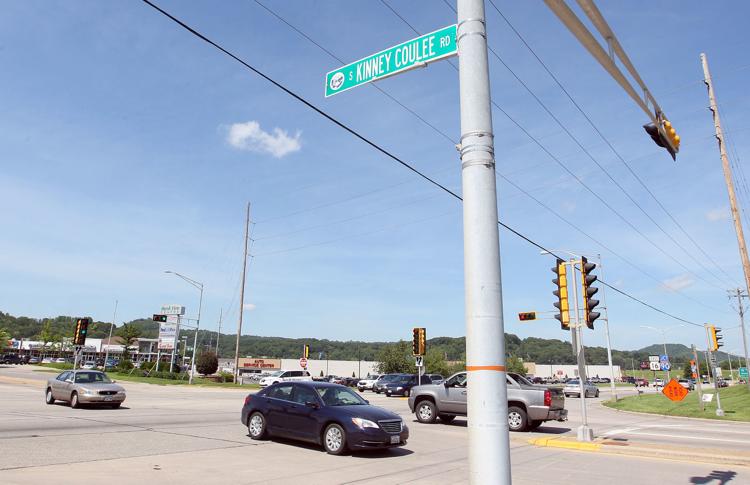 Hwy. 16 and Theatre Road — 69 crashes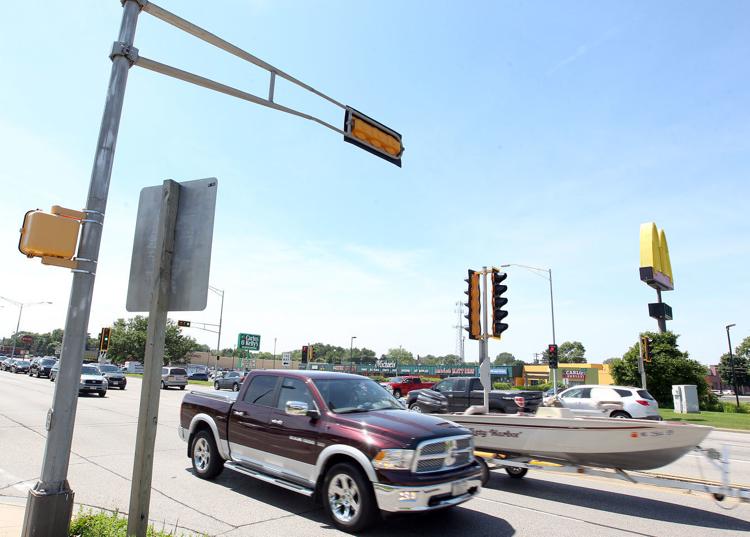 Hwy. PH and Hwy. 157 — 69 crashes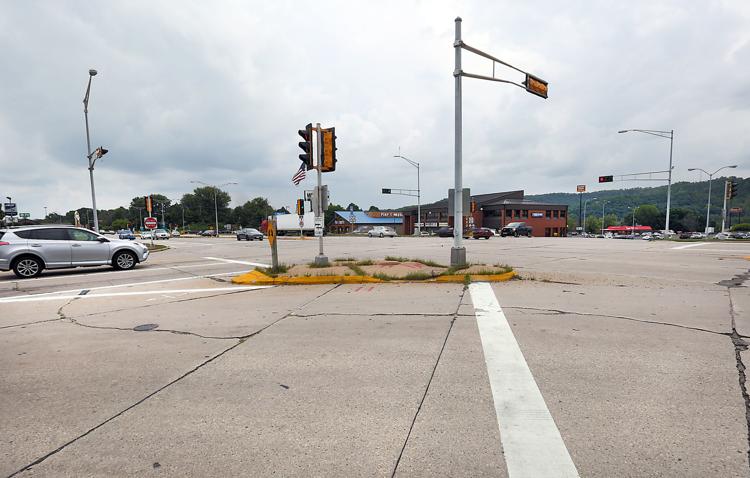 Hwy. 16 and North Kinney Coulee Road (Hwy. OS) — 90 crashes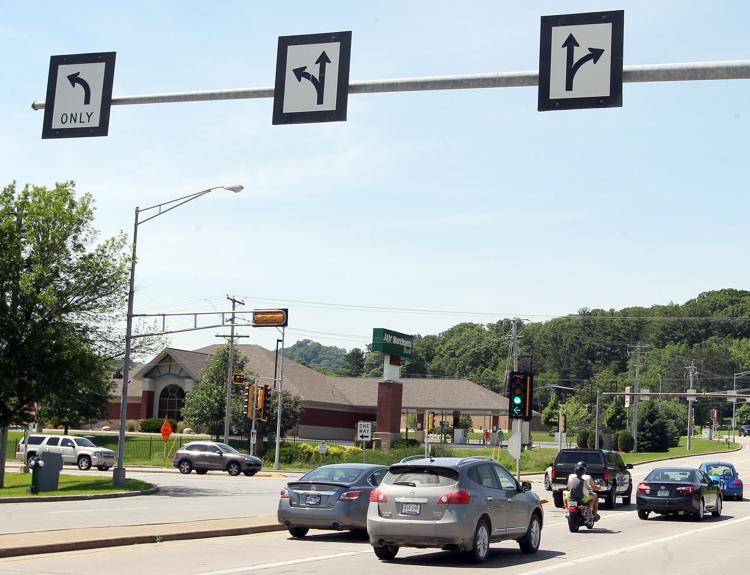 Hwy. 16 and Hwy. 157 — 89 crashes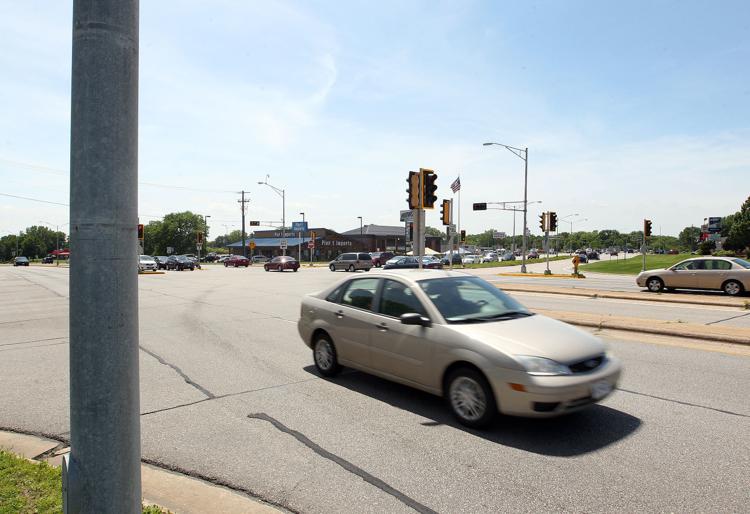 La Crosse Street (Hwy. 16) and West Avenue (Hwy. 35) — 77 crashes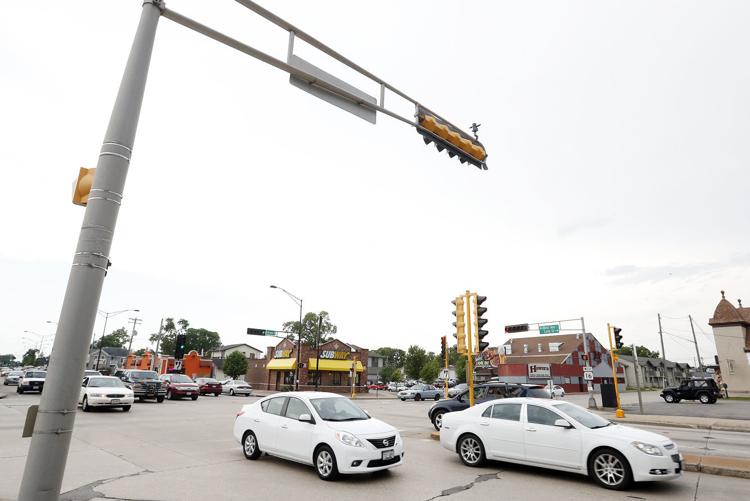 Hwy. 16 and Gillette Street (Hwy. B) — 76 crashes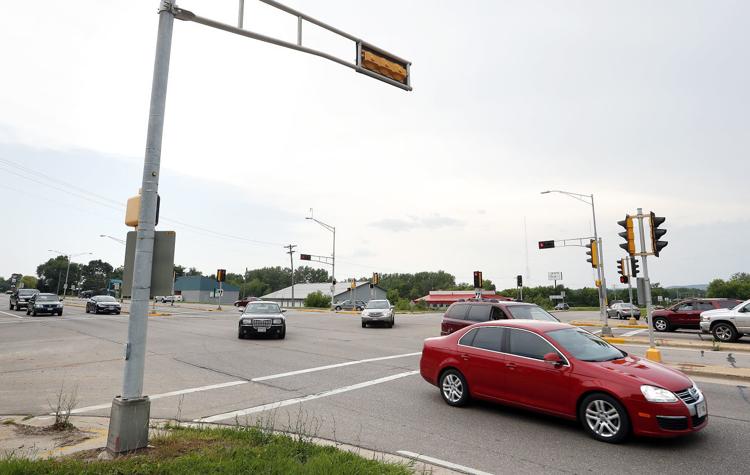 Interstate 90 and Hwy. 157 — 74 crashes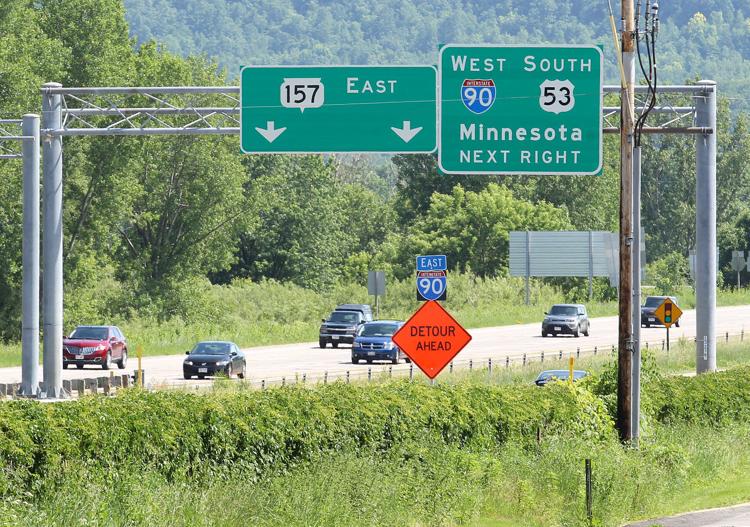 West Avenue (Hwy. 35) and State Road (Hwy. 33) — 73 crashes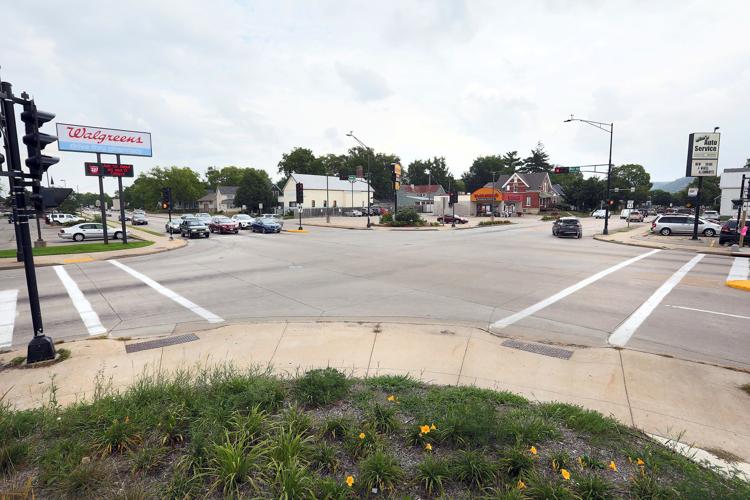 Hwy. 16 and Conoco Road — 72 crashes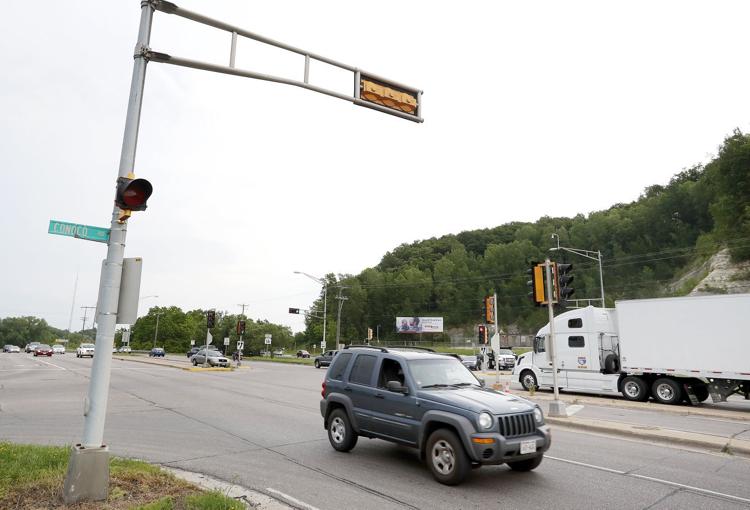 Hwy. 16 and South Kinney Coulee Road (Pralle Center Drive) — 69 crashes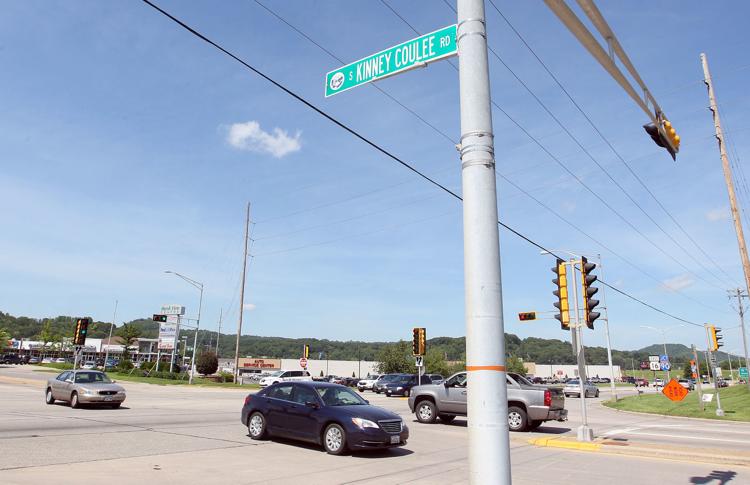 Hwy. 16 and Theatre Road — 69 crashes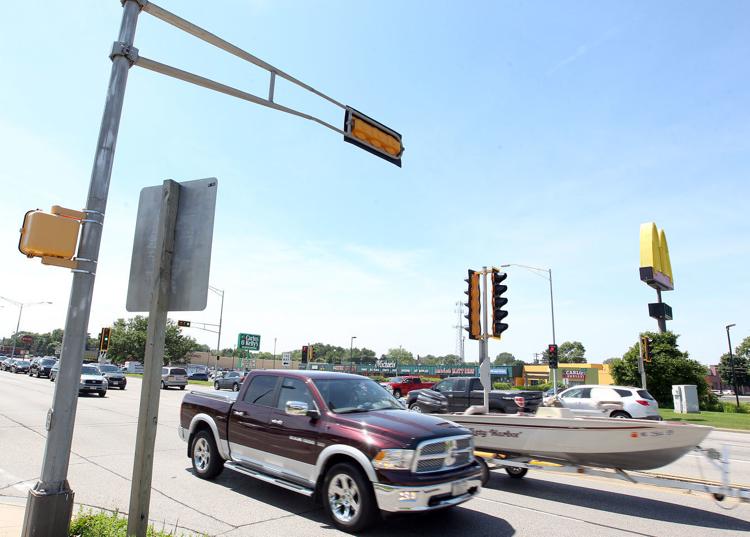 Hwy. PH and Hwy. 157 — 69 crashes