Almost a year after joining the tsunami of lawsuits relating to the country's opioid epidemic, La Crosse County still faces a long stretch of watching from the sidelines as three test cases work their way toward a potential trial in September.
More than 1,400 lawsuits — including La Crosse County's — have been consolidated under the jurisdiction of U.S. District Court Judge Dan Polster in Cleveland, according to Megan DeVore, La Crosse County corporation counsel.
DeVore gave La Crosse County Board members an update on the lawsuit at Monday evening's monthly planning and policy meeting.
Out of Wisconsin's 72 counties, only Polk County has not joined in the opioid litigation. The 1,400-plus cases overseen by Polster include hundreds filed by counties and cities along with claims filed by states, hospitals, insurance companies and Native American tribes.
In addition, DeVore said, there are 200 to 250 opioid-related cases at various stages in state courts, including some that could go to trial as early as March or April.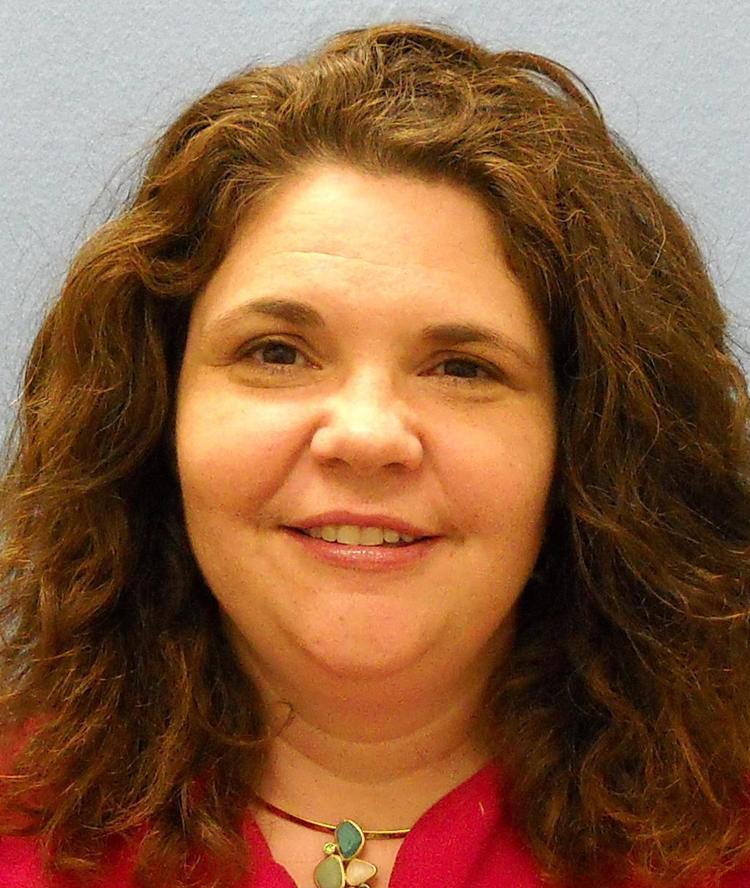 In essence, the lawsuits La Crosse County and others aim to hold opioid manufacturers, drug distribution companies and a handful of physicians responsible for starting and sustaining a drug-abuse epidemic that Polster has referred to as "a man-made plague, 20 years in the making."
Polster is proceeding with three test, or bellwether, cases involving two Ohio counties and the city of Cleveland, and the results of those cases will serve as a guide to how the other 1,400-plus lawsuits will play out, whether it goes to trial or a settlement is reached, something Polster has been pushing for since the beginning.
Last month, Polster ruled against a motion by defendants in the bellwether trials to dismiss racketeering and fraud claims, key parts of the plaintiffs' cases. That ruling clears the way for the cases to go to trial in September.
The parties to the cases now "are in the midst of very intense discovery," DeVore said, something she said is scheduled to be completed by the end of January.
It's possible that could be delayed because of the federal government shutdown, however. At the end of December, Polster granted a motion for a two-week stay of discovery sought by federal attorneys because of the funding cutoff resulting from the shutdown. If the shutdown continues past the two-week stay, further delay in discovery is likely.
The work required of La Crosse County for the opioid lawsuit hasn't been nearly as involved as that for the plaintiffs in the bellwether trials, DeVore said. In July and August, DeVore's office worked with multiple county departments to gather information required for a plaintiff fact sheet ordered by the judge that ended up weighing in at 30 pages.
"It took some time to do, but it wasn't extremely onerous," DeVore said.
She added that it looks as though the county wouldn't have to go through the discovery process to prove actual damages, so county employees engaged in dealing with the fallout of the opioid epidemic won't be pulled away from their work to do that kind of documentation.