Nearly 50 of Wisconsin's 72 counties have filed suit against 14 pharmaceutical companies and individuals deemed responsible for the opioid drug epidemic that has put a monumental strain on many aspects of public service provided by counties.
La Crosse County, however, is not ready to jump on the bandwagon yet.
Representatives of the Wisconsin Counties Association made a strong pitch at a convention in September for counties to take legal action, arguing it was a "moral imperative." A coalition of three law firms has offered to represent counties in litigation against "big pharma" with no cost up front and no cost if the lawsuit isn't successful.
While 48 counties already have filed lawsuits in federal court, La Crosse County has been cautious about jumping in, investigating issues and options, and that investigation will continue for another month or two.
At Wednesday morning's meeting of the La Crosse County Board's Executive Committee, the panel directed the county's legal department to continue looking into a number of still unanswered questions.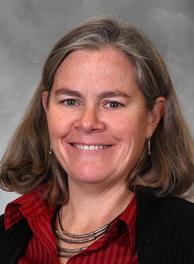 "We are thoughtful and deliberative and thorough in our investigation and the work that we do month in and month out," said Board Chair Tara Johnson, who objected to criticism the county is "dithering on the sidelines" while other counties take action. "The fact that we are talking about this in our December cycle is because this is how we do things."
County Administrator Steve O'Malley noted, however, that all but one of the state's most populous counties still are exploring their options.
The action urged by the Wisconsin Counties Association involves the three legal firms filing individually on behalf of counties — these aren't class-action suits. Megan DeVore, county corporation counsel, said about 90 percent of the proposed 75-page civil complaint will be the same for all the counties filing suit.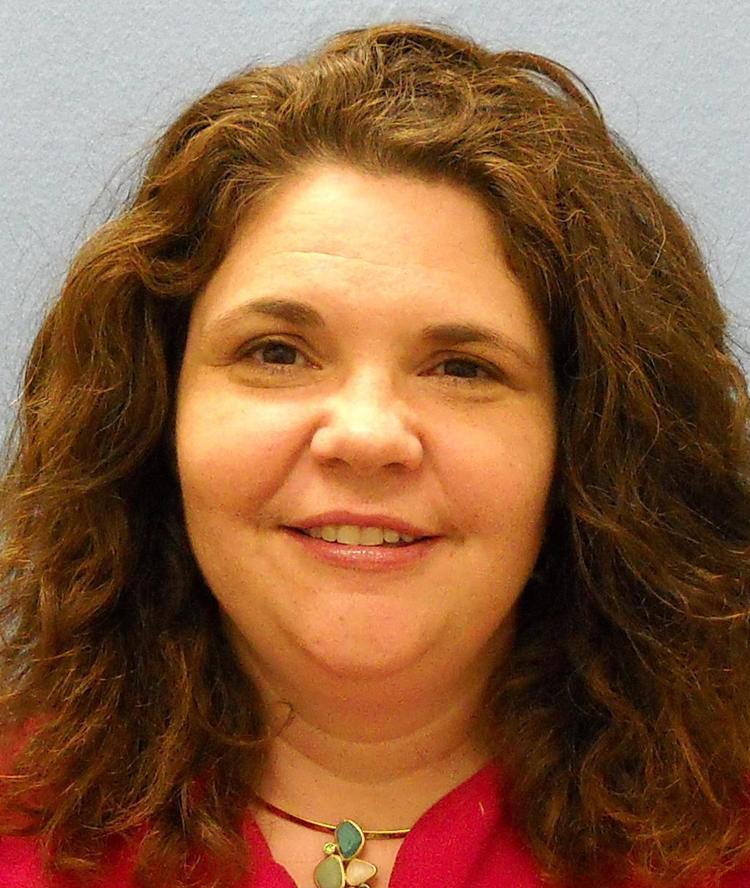 The lawsuits filed so far target Purdue Pharma, Johnson & Johnson, Endo Health Solutions Inc. and subsidiaries of the companies as well as three doctors in California and Utah. The suits seek compensatory and punitive damages and legal costs, alleging that the plaintiffs' "nefarious and deceptive" marketing campaigns precipitated the nation's opioid overdose epidemic.
The lawsuit asserts that county health and law enforcement services "have been strained to the breaking point" because of the overdose crisis, which has claimed thousands of lives. In Wisconsin alone last year there were 827 drug overdose deaths, according to state Attorney General Brad Schimel, who has made combating the opioid crisis one of his offices central missions.
More than two dozen states, cities and counties have filed similar lawsuits against pharmaceutical companies, accusing them of making false claims about the safety of their drugs to make a profit. "Defendants' goal was simple: to dramatically increase sales by convincing doctors that it was safe and efficacious to prescribe opioids to treat not only the kind of severe and short-term pain associated with surgery or cancer, but also for a seemingly unlimited array of less severe, longer-term pain, such as back pain and arthritis to name but two examples," the lawsuit alleges.
Drug companies knew their "products were addictive, subject to abuse, and not safe or efficacious for long term use," the lawsuit says, claims that the plaintiffs have denied.
"We vigorously deny these allegations and look forward to the opportunity to present our defense," Purdue Pharma said in a statement.
Endo Health Solutions said its "top priorities include patient safety and ensuring that patients with chronic pain have access to safe and effective therapeutic options" while preventing opioid abuse.
Johnson & Johnson said allegations in similar lawsuits are "legally and factually unfounded."
The WCA endorsed legal action might seem on the surface like an easy win-win for counties, with no upfront legal costs and no obligation to pay anything if the litigation fails. But the county would likely face a significant cost and burden on staff time during the "discovery" process, the pretrial investigatory period when both sides can pursue any testimony and documents that might be germane to the case.
O'Malley noted that a few years ago the county was involved as the lead county in a class-action lawsuit against a guardrail manufacturer. That case was a much simpler matter than the opioid case would be, but even so it required a lot of staff time to comply with the defendant's discovery demands, including taking up two full days of Highway Commissioner Ron Chamberlain's time.
In the opioid case, DeVore said, "the issue that requires the most thought is the compensatory damage. … You have to prove that there was a cost to the county and what that cost was."
Unraveling the cost to the county of the opioid crisis would be no easy feat. There's no box to check on out-of-home child placements, for example, to indicate that they were related to parental abuse of prescription painkillers or use of heroin that was precipitated by a previous addition to doctor-prescribed opioids.
DeVore noted the county also would have to spend a lot of time blacking out names and private information in documents because there is no implied waiver of confidentiality for county records as there would be in a case of an individual suing the county. "We can't just make a copy of all the records and hand them over," she said. "They're going to require a significant amount of redaction."
Counties are jumping in with opioid-related lawsuits now because of lessons learned when states took on tobacco companies. Counties expected to get a commensurate share of the tobacco litigation settlement, but DeVore said that never happened.
Schimel noted in a guest column in Wednesday's La Crosse Tribune that Wisconsin is part of a multi-state investigation into the major opioid manufacturers. More than 40 other states are involved in the probe, and Schimel noted that similar multi-state investigations have led to "substantial recoveries" from defendants.
"Needless to say, if the coalition of states determines a lawsuit is necessary, I will pursue this strategy," he wrote. "However, filing a lawsuit now will likely lead to delay tactics and endless litigation that could last many years."
Ideally, the county would file a lawsuit and be offered a pretrial settlement before having to go through the laborious discovery process. Whether the county could better achieve that objective through the WCA-endorsed legal action or with another law firm is one of a number of questions the county's legal department will be researching over the next month or two.
Executive committee members' comments indicated they are on the same page as Johnson in terms of taking a cautious and thoughtful approach.
"I don't think taking our time and doing it deliberately is detrimental," committee member Dave Holtze said. "I'm not sure we have to address it today because it's not going to be solved tomorrow."