Two La Crosse harbor facilities will receive over $1.4 million in grants this year from the Wisconsin Department of Transportation's Harbor Assistance Program aimed to repair dock facilities used for grain exports.
"When you're looking at the total transportation system in Wisconsin, it includes our ports, our bridges, our roads, our trains, in some cases even air. But ports are certainly a part of that equation," said Mike Halsted, harbors and waterways program specialist with the state DOT.
The dock walls being repaired are constructed of steel, which corrodes over time. Corrosion is accelerating across Wisconsin's freshwater harbors from a variety of suspected causes, said Halsted.
F.J. Robers Co., which operates a bulk storage facility on French Island, received $1.2 million to repair and construct a new dock wall at a facility used to load corn and soybean on barges headed downriver.
"Helping Robers keep that facility operational will allow farmers to bring their grains to be loaded and shipped all over the world," said Halsted.
Hanke Terminals received $200,000 to repair a dock used for exporting agricultural commodities. Last year, the firm received $2 million through the program for the construction of a new pier as part of a new dried distiller grain loading facility.
The state-funded Harbor Assistance Program, established in 1979, funds projects at 29 commercial ports across the state relating to cargo transfer, shipbuilding, commercial fishing and regular ferry service.
La Crosse is one of three ports on the Mississippi River eligible for Harbor Assistance Program funding. Between 1982 and 2021, the state provided the city and private operators $7.5 million for nine repair and construction projects.
The nearly $1.4 million in harbor maintenance grants for La Crosse firms this year are part of a $5 million package announced last month to repair other ports in Milwaukee, Green Bay and Manitowoc.
Proposed projects, which can be submitted by local governments or private operators, must pass an environmental screening and a "rigorous benefit-cost analysis" to receive state assistance.
A project's profitability can include job creation and an increased tax base, said Halsted, but also the impact on Wisconsin's transportation network.
"To keep our port infrastructure in good shape, in good working order, that has a direct benefit on keeping goods on water, which reduces goods on truck, which relates to reduced highway damage, wear and tear, traffic (and) congestion, which is an air quality issue," said Halsted. "The projects that we fund keep on giving."
On the Upper Mississippi River System, which stretches from Lake Itasca to the Ohio River, barges move 70 to 80 million tons of cargo a year, according to the Wisconsin Department of Natural Resources.
The U.S. Army Corps of Engineers estimates that river traffic on the entire Mississippi River in 2019 carried 500 million tons of cargo, including more than 65 million tons of soybeans and 47 million tons of corn. Soybeans were the top commodity shipped on the Mississippi River that year.
Grain barges in 2022 moved over 10 million tons of corn and over nine million tons of soybeans down the Upper Mississippi to locks in St. Louis, according to weekly data collected by the U.S. Department of Agriculture.
"Wisconsin has water on three sides," said Halsted, referencing the Mississippi River, Lake Superior and Lake Michigan. "We have three large bodies of water on each side of us where we have access to the world with any of those waterways. It's very special."
Photos: Crews work to dismantle the old I-74 Mississippi River Bridge
050922-qc-nws-bridge-08.jpg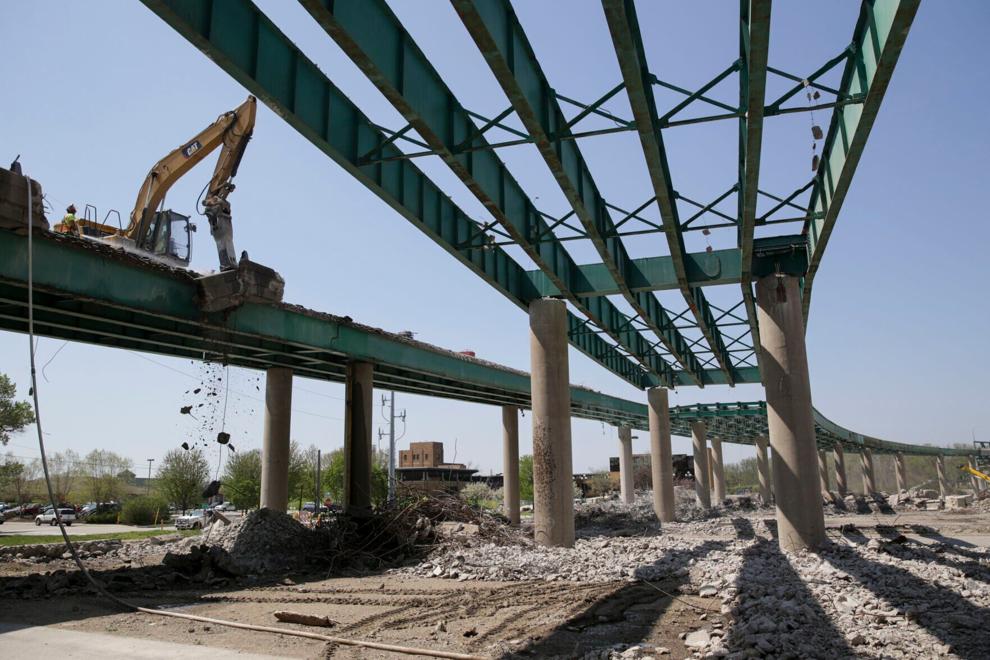 050922-qc-nws-bridge-01.jpg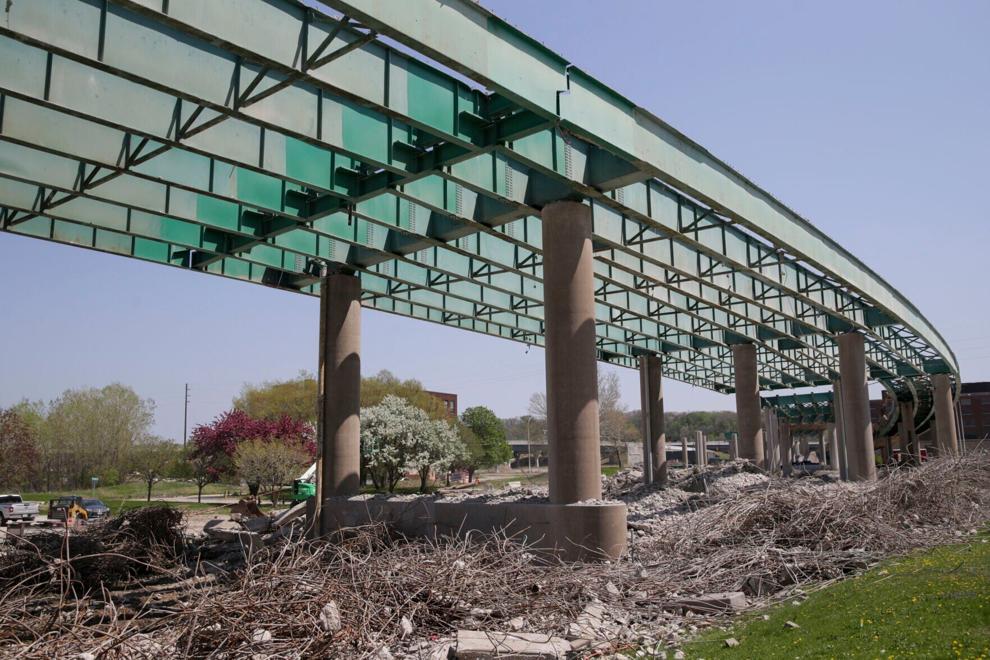 050922-qc-nws-bridge-07.jpg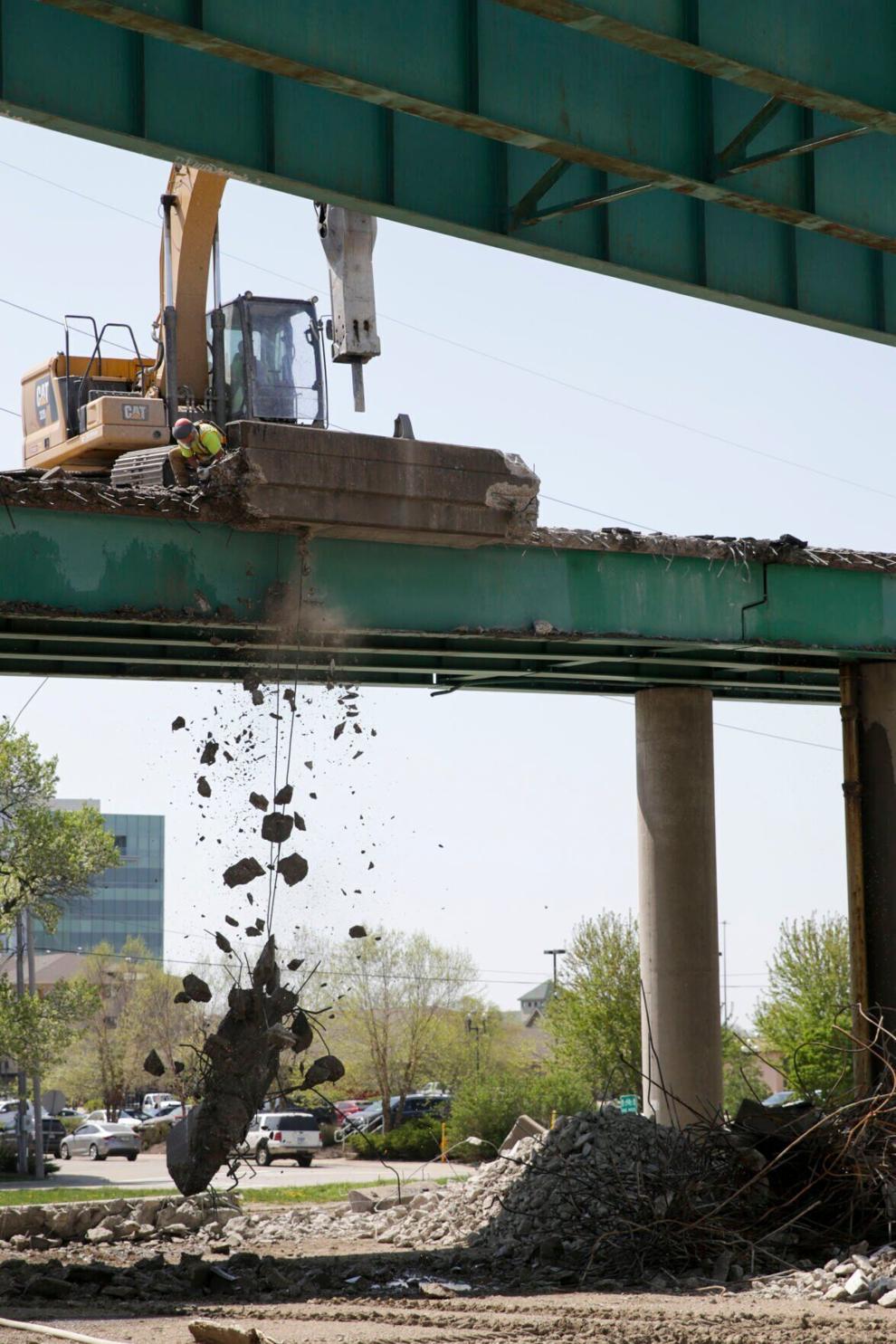 050922-qc-nws-bridge-06.jpg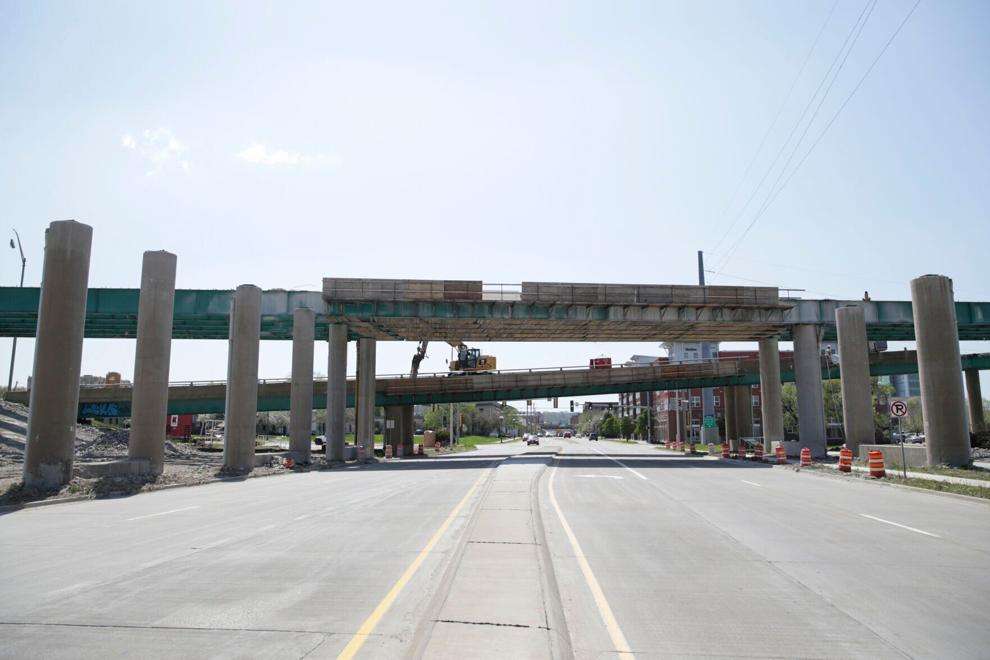 050922-qc-nws-bridge-05.jpg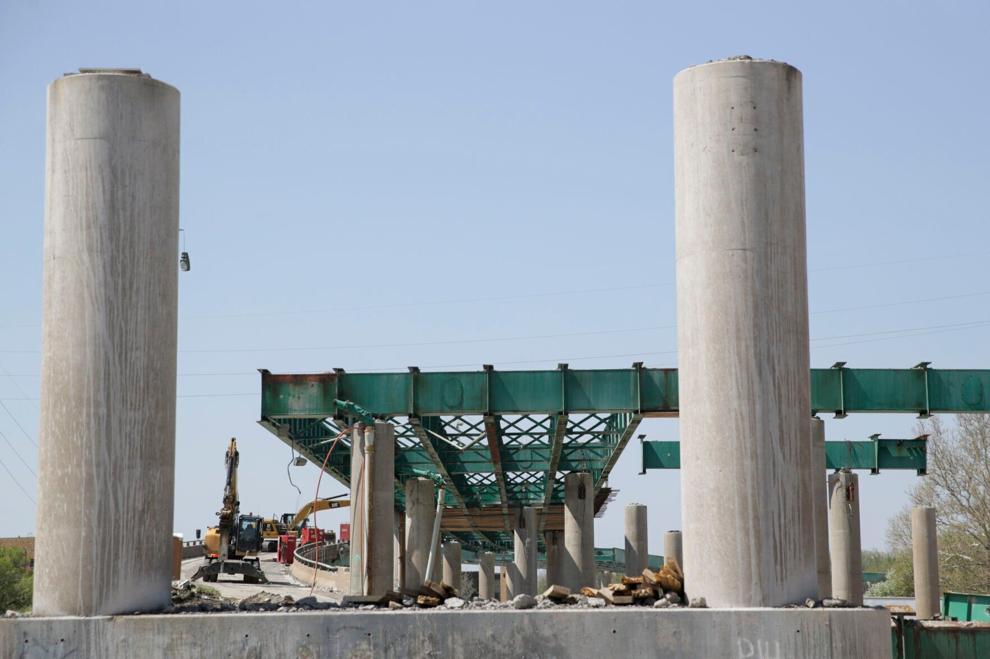 050922-qc-nws-bridge-03.jpg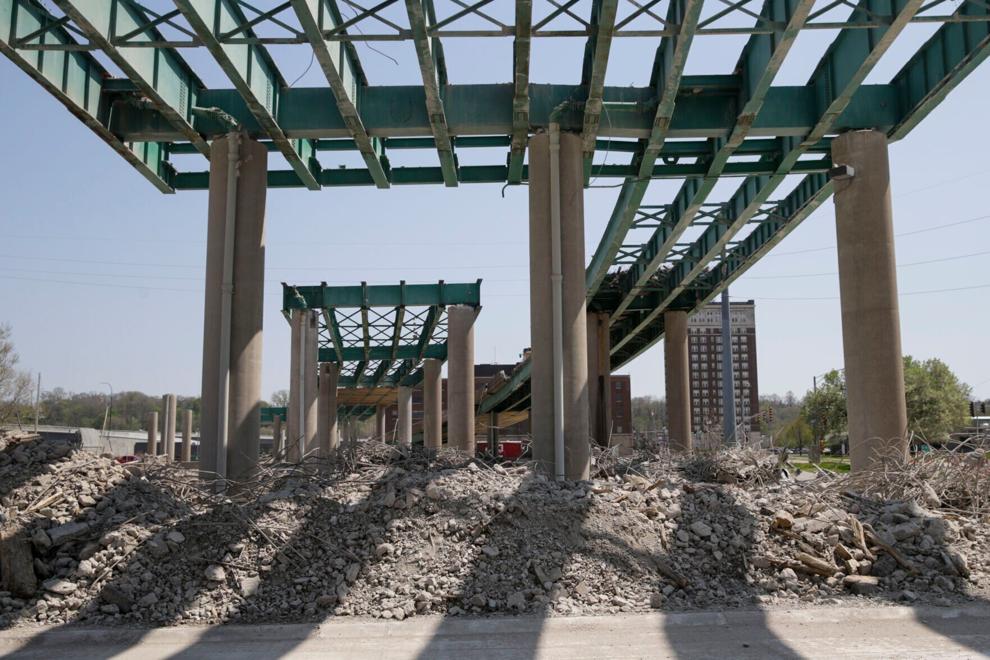 050922-qc-nws-bridge-02.jpg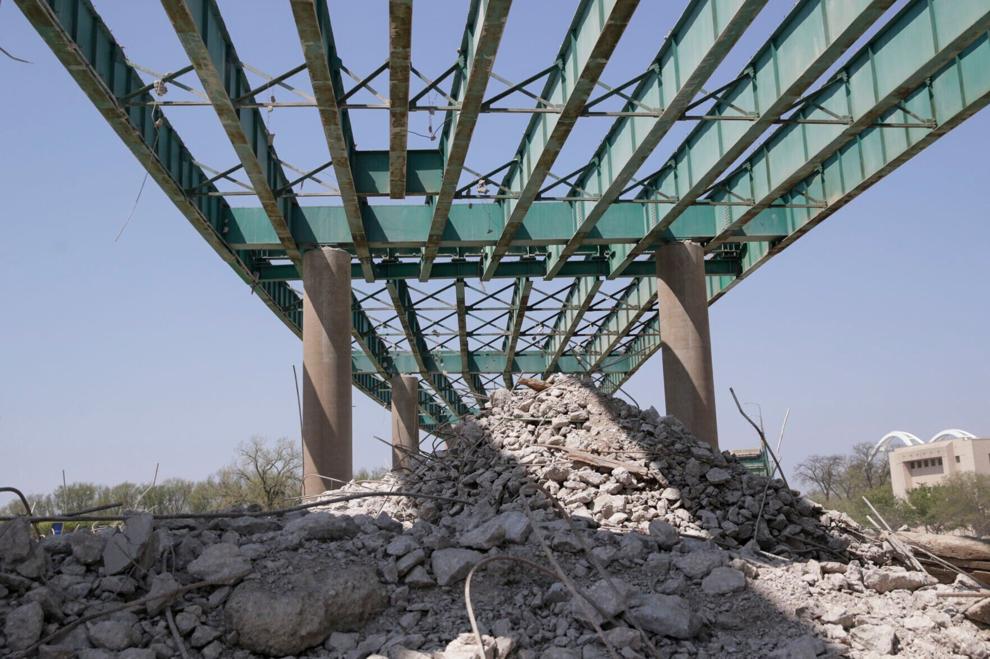 050922-qc-nws-bridge-04.jpg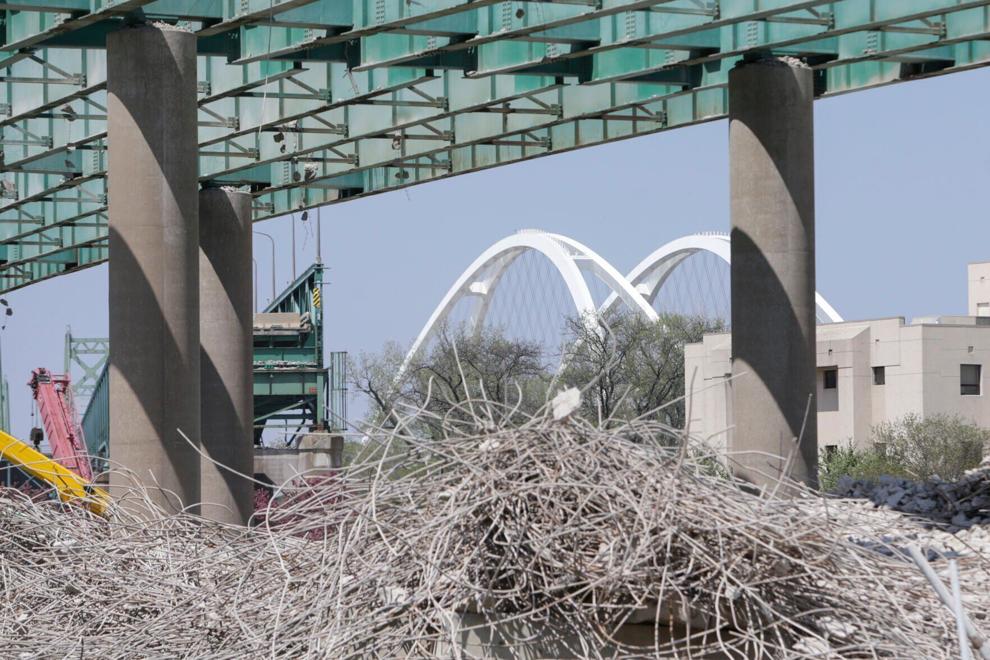 DSC07510.jpg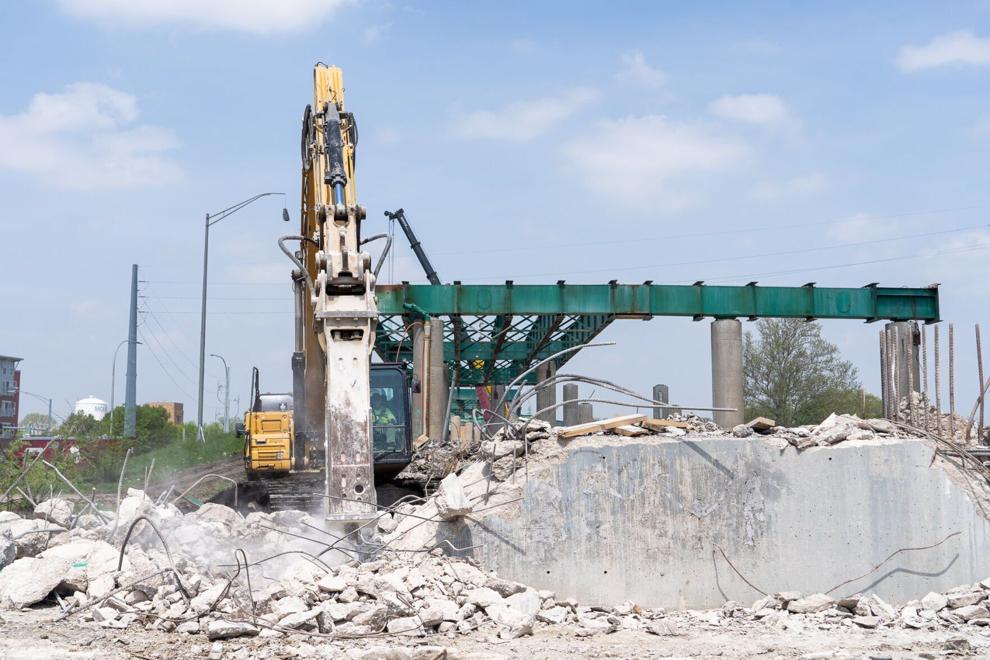 DSC07423.jpg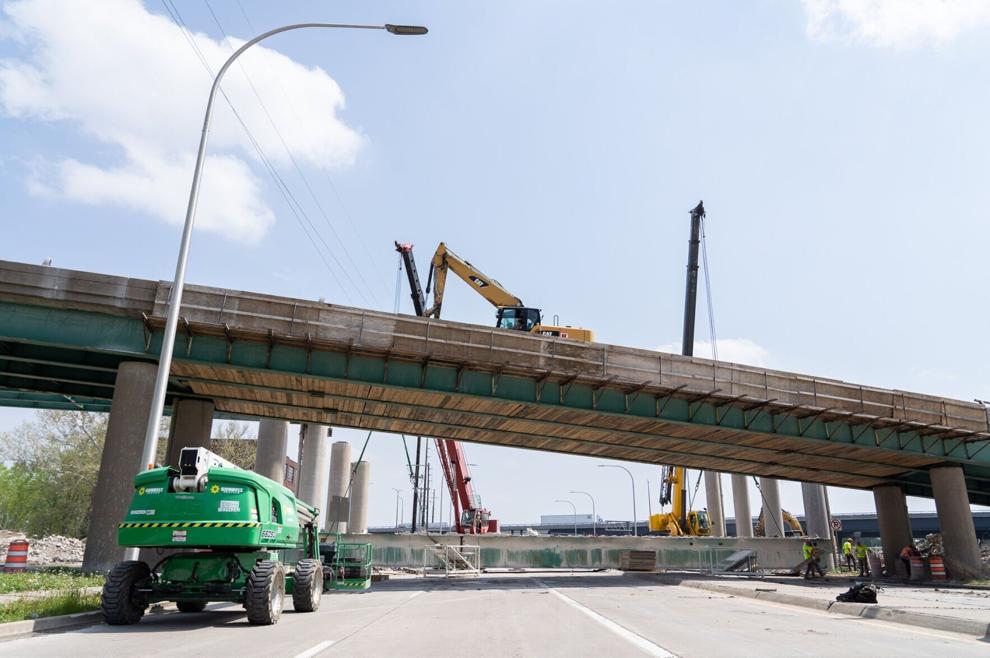 DSC07429.jpg
DSC07434.jpg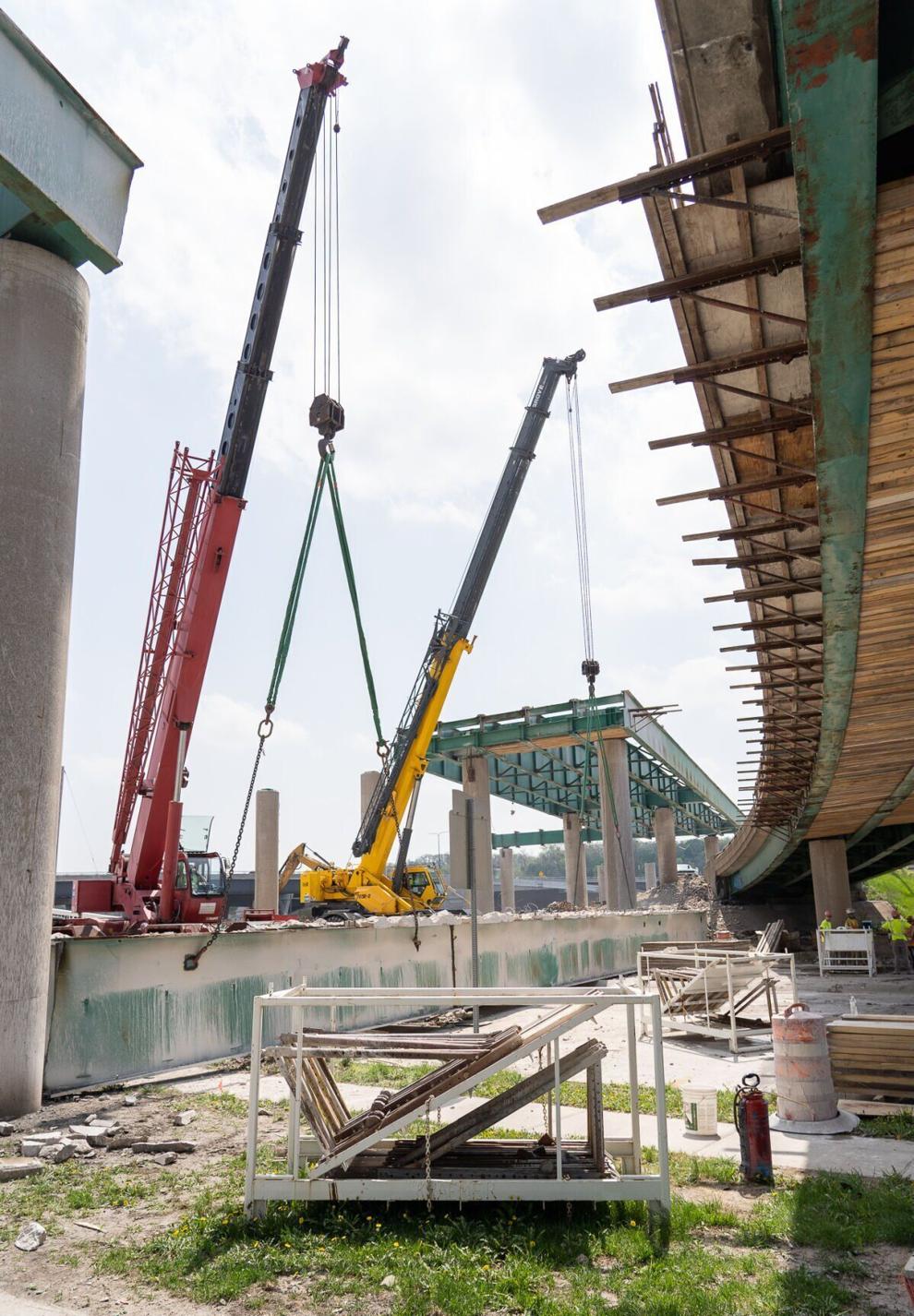 DSC07437.jpg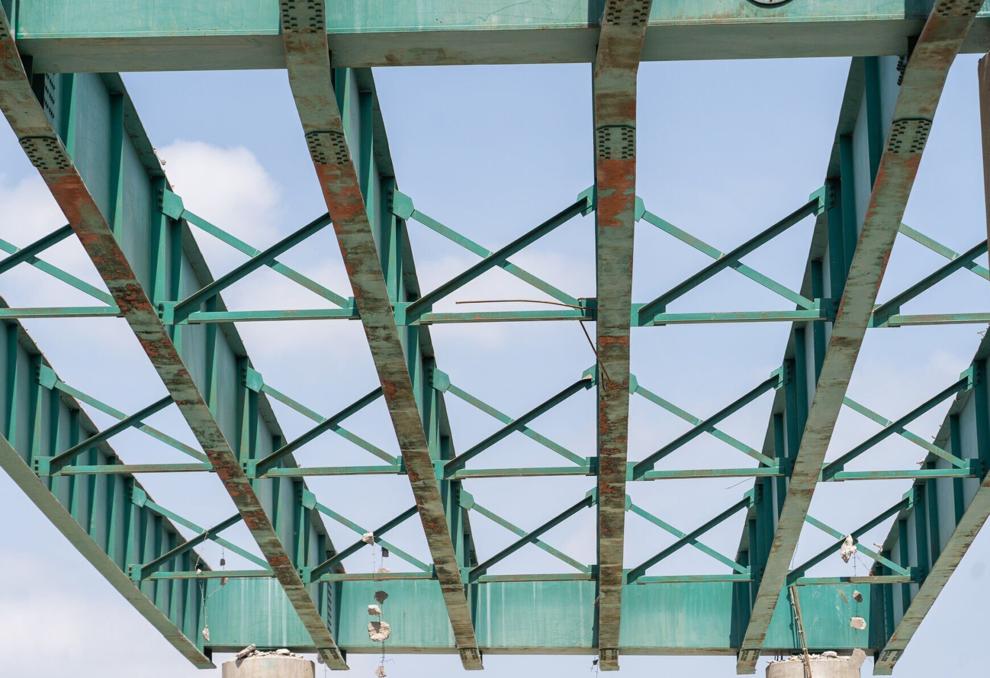 DSC07462.jpg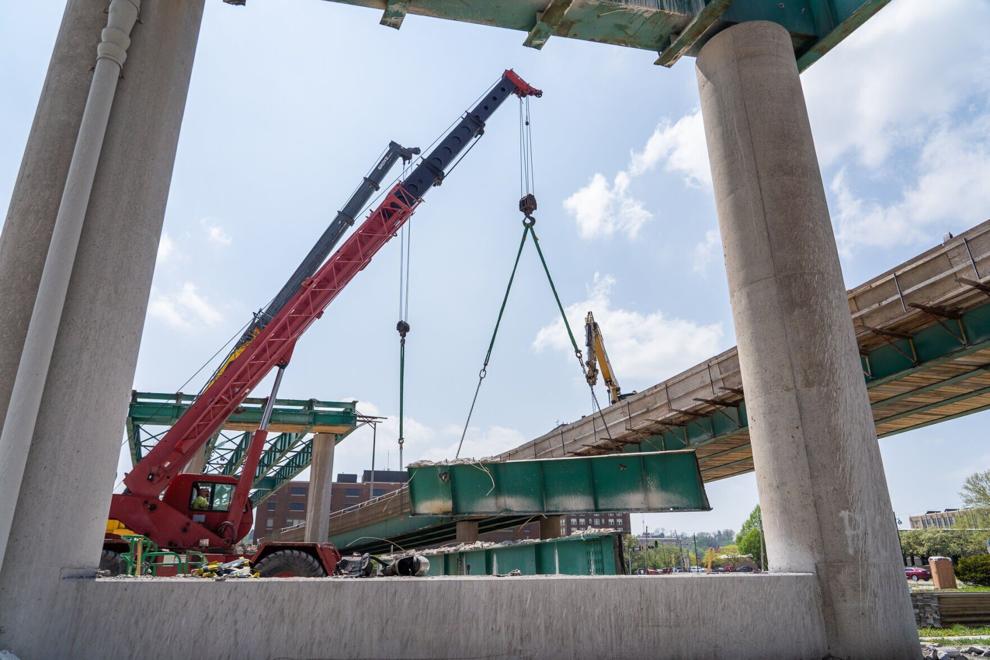 DSC07493.jpg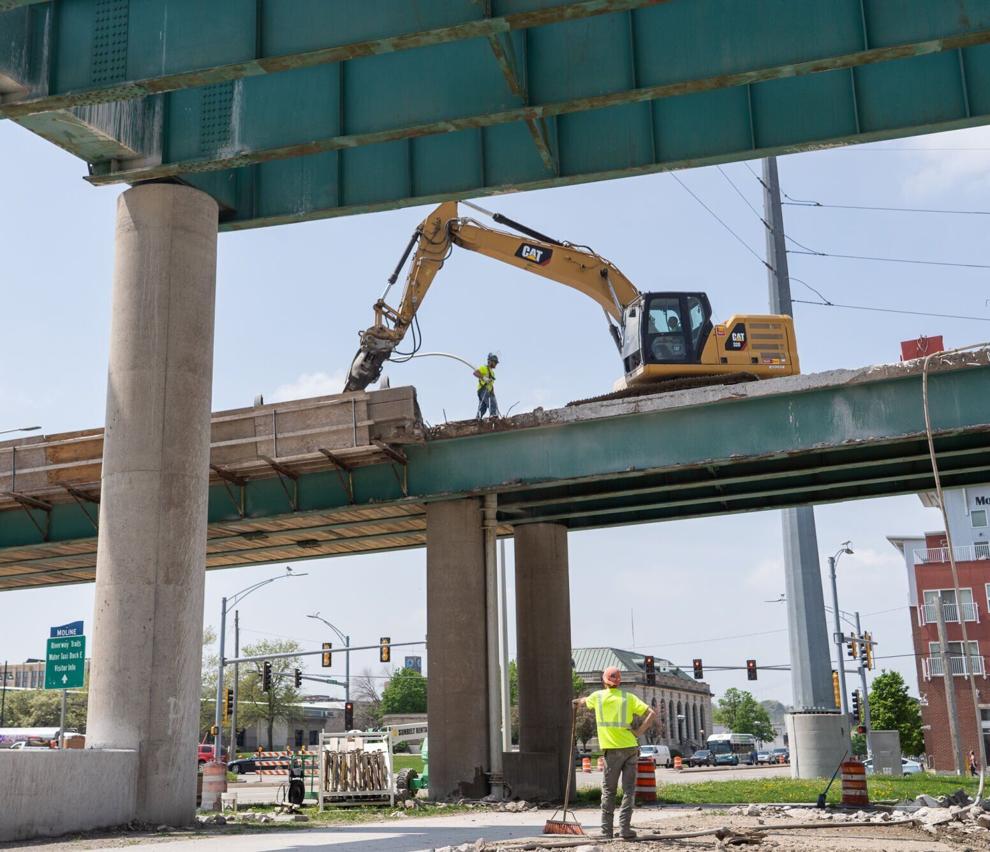 DSC07503.jpg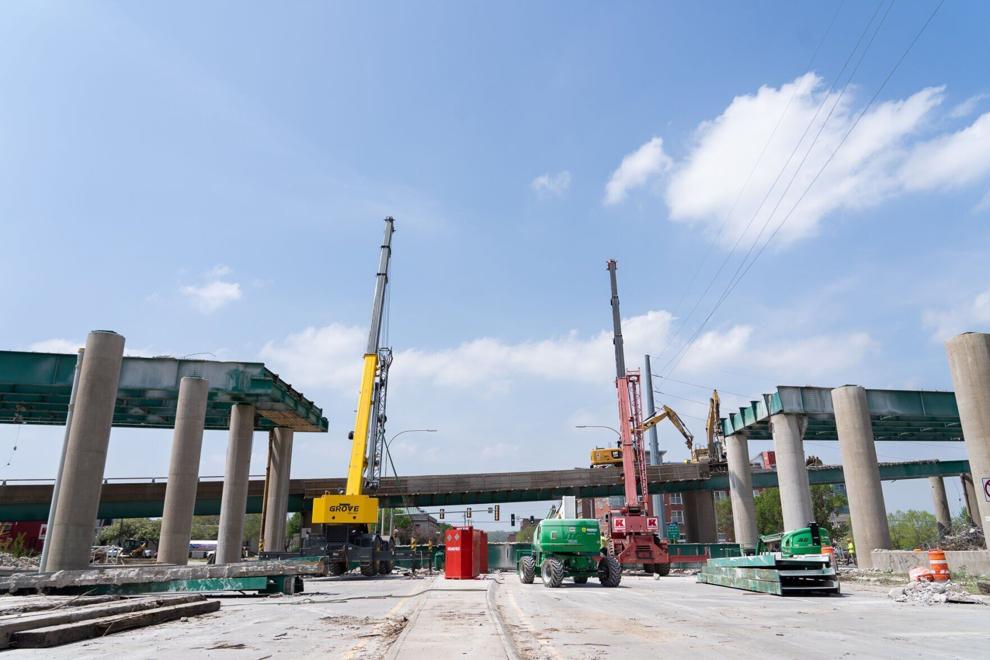 DSC07508.jpg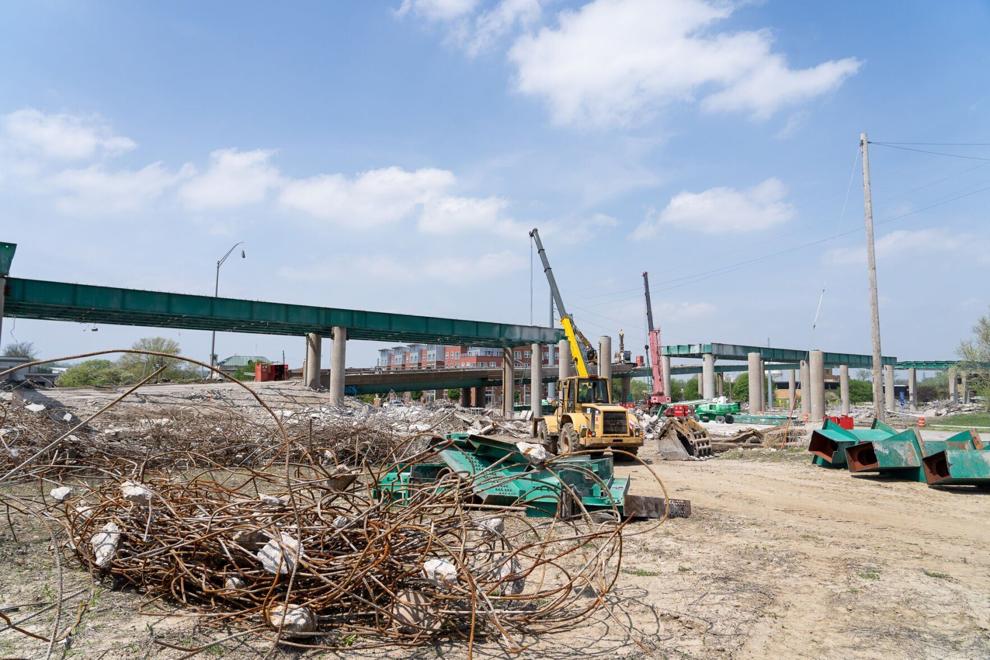 DSC07381.jpg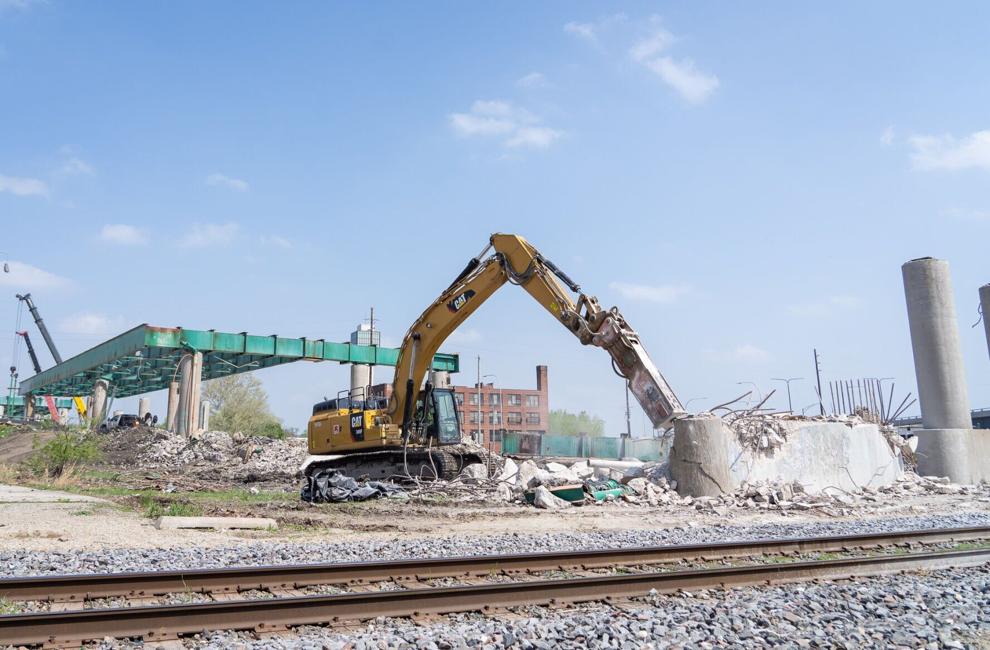 DSC07404.jpg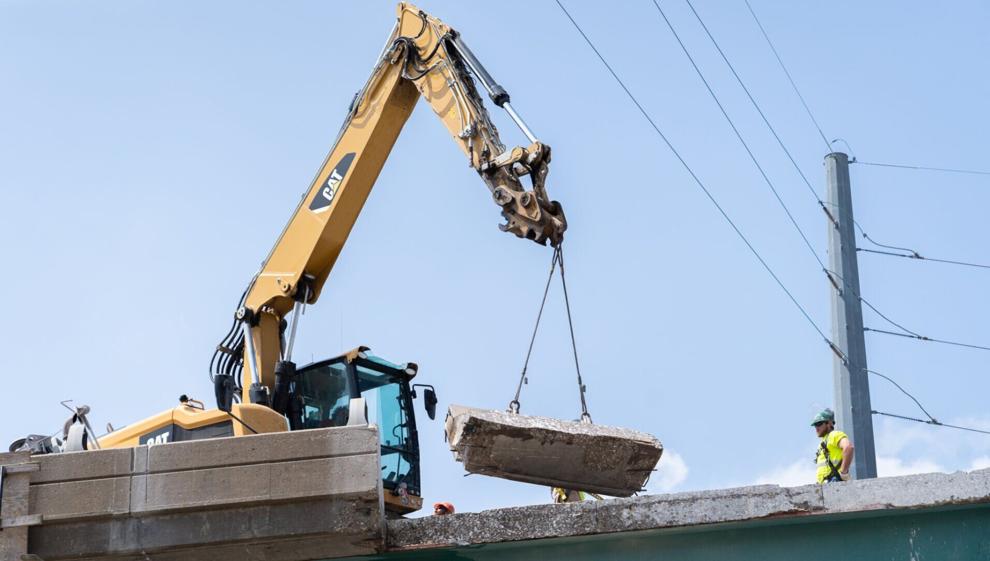 DSC07392.jpg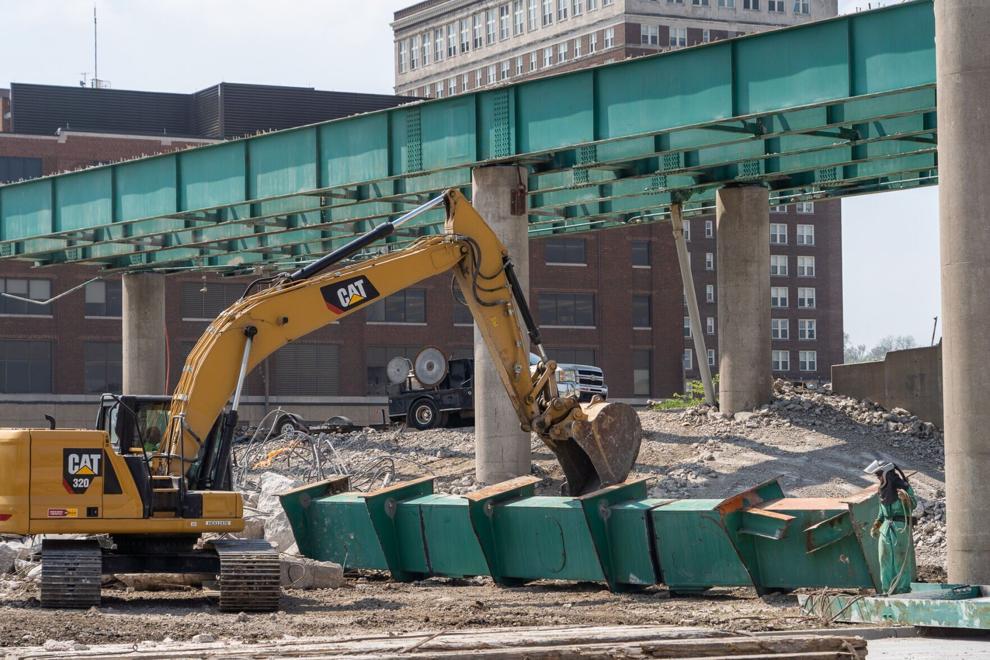 IMG_5536.jpg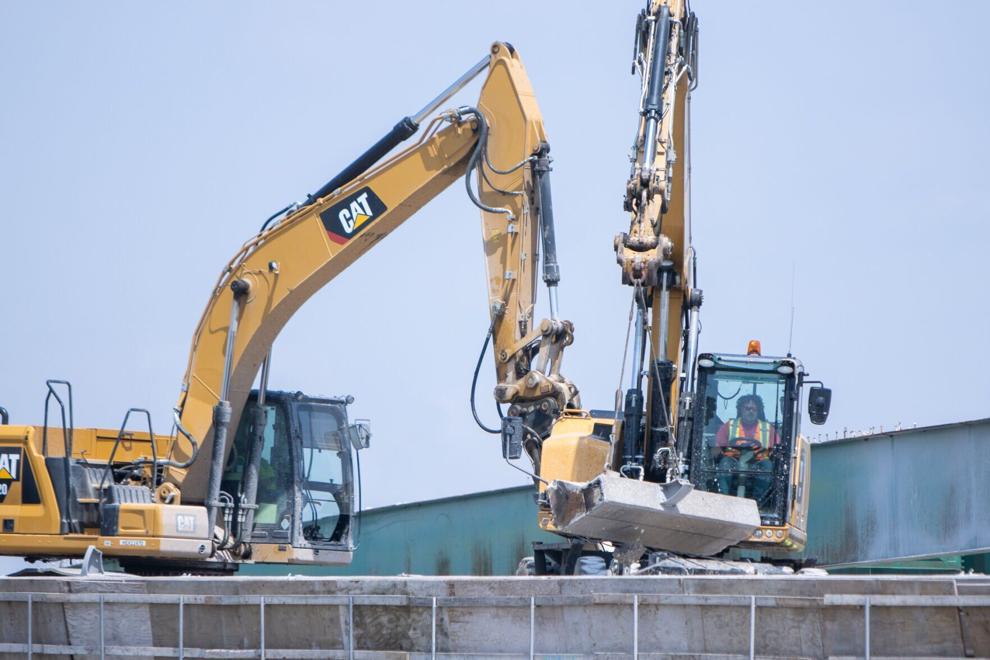 IMG_5490.jpg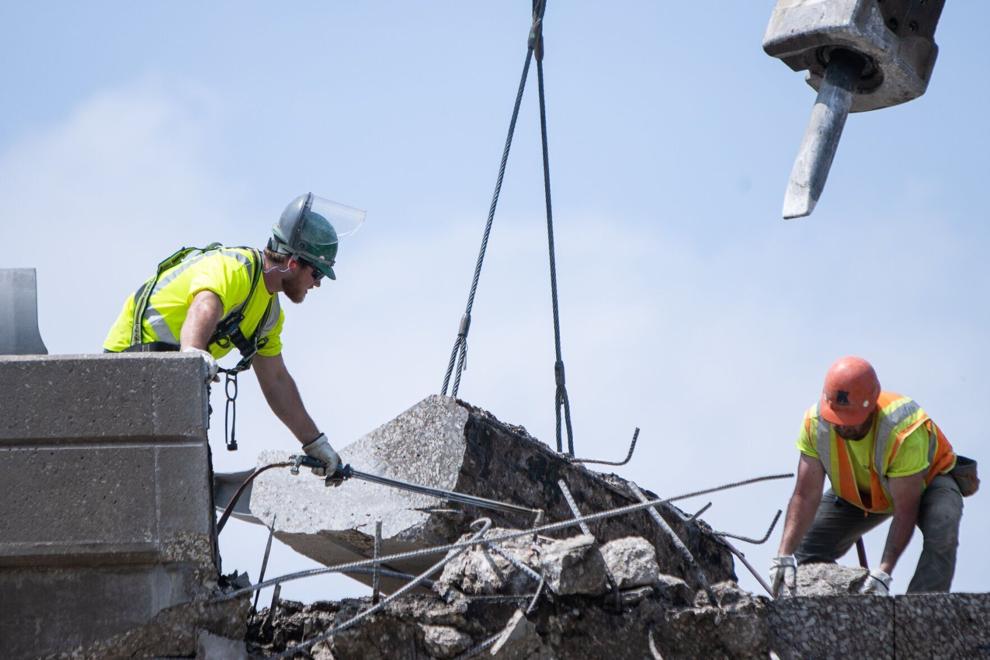 IMG_5479.jpg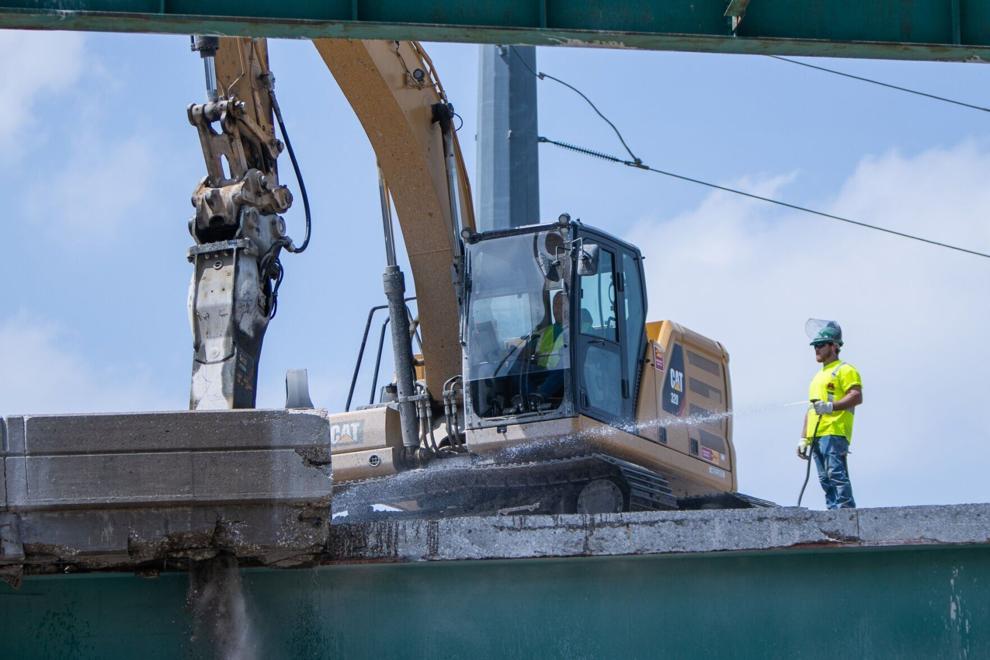 IMG_5421.jpg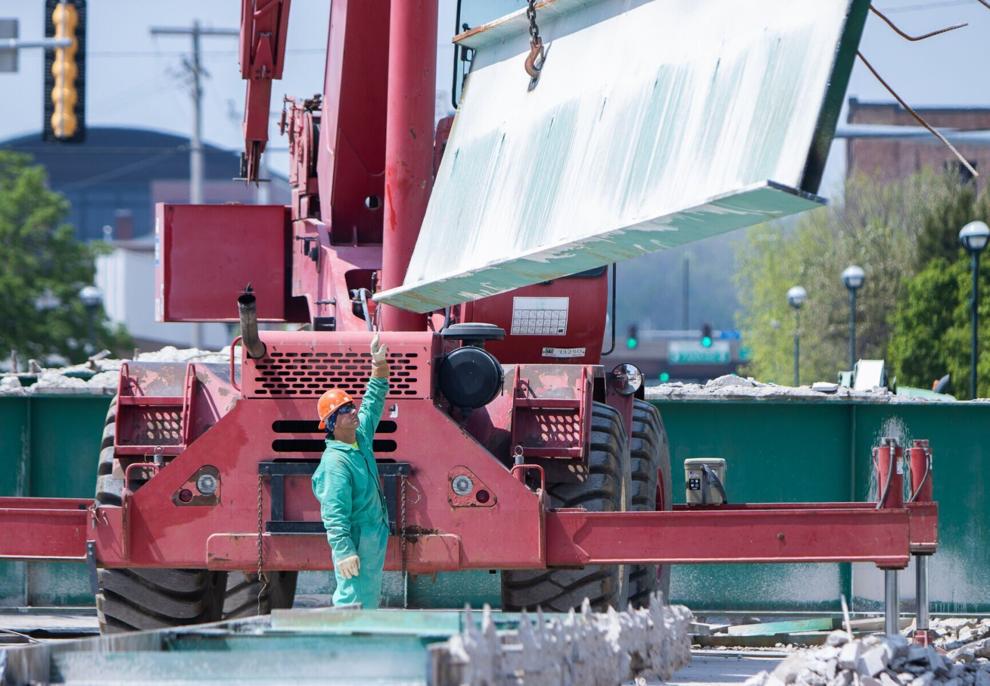 IMG_5409.jpg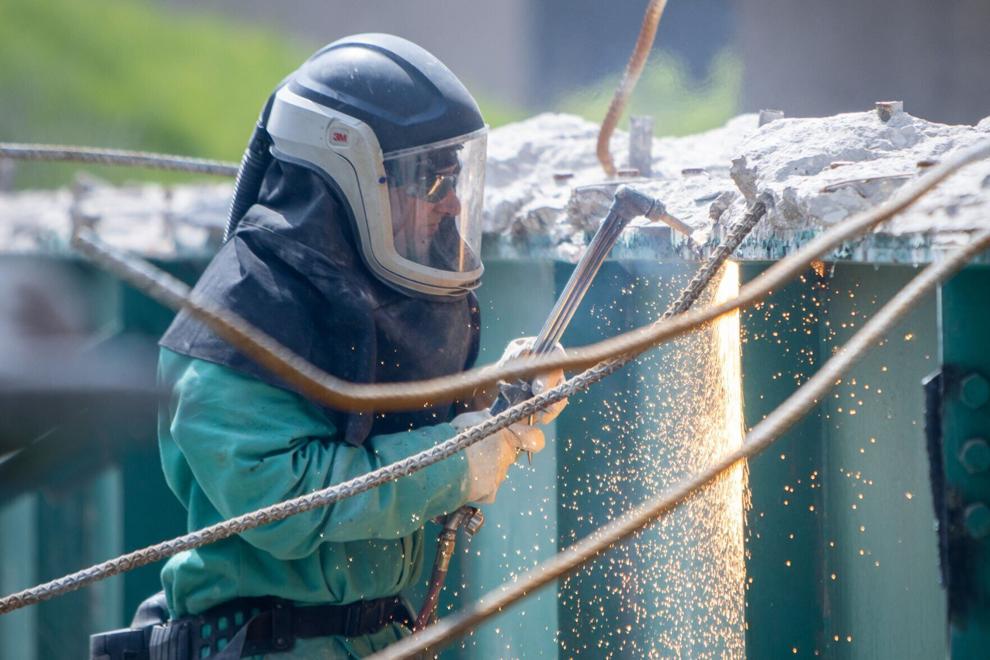 051422-qc-nws-ickes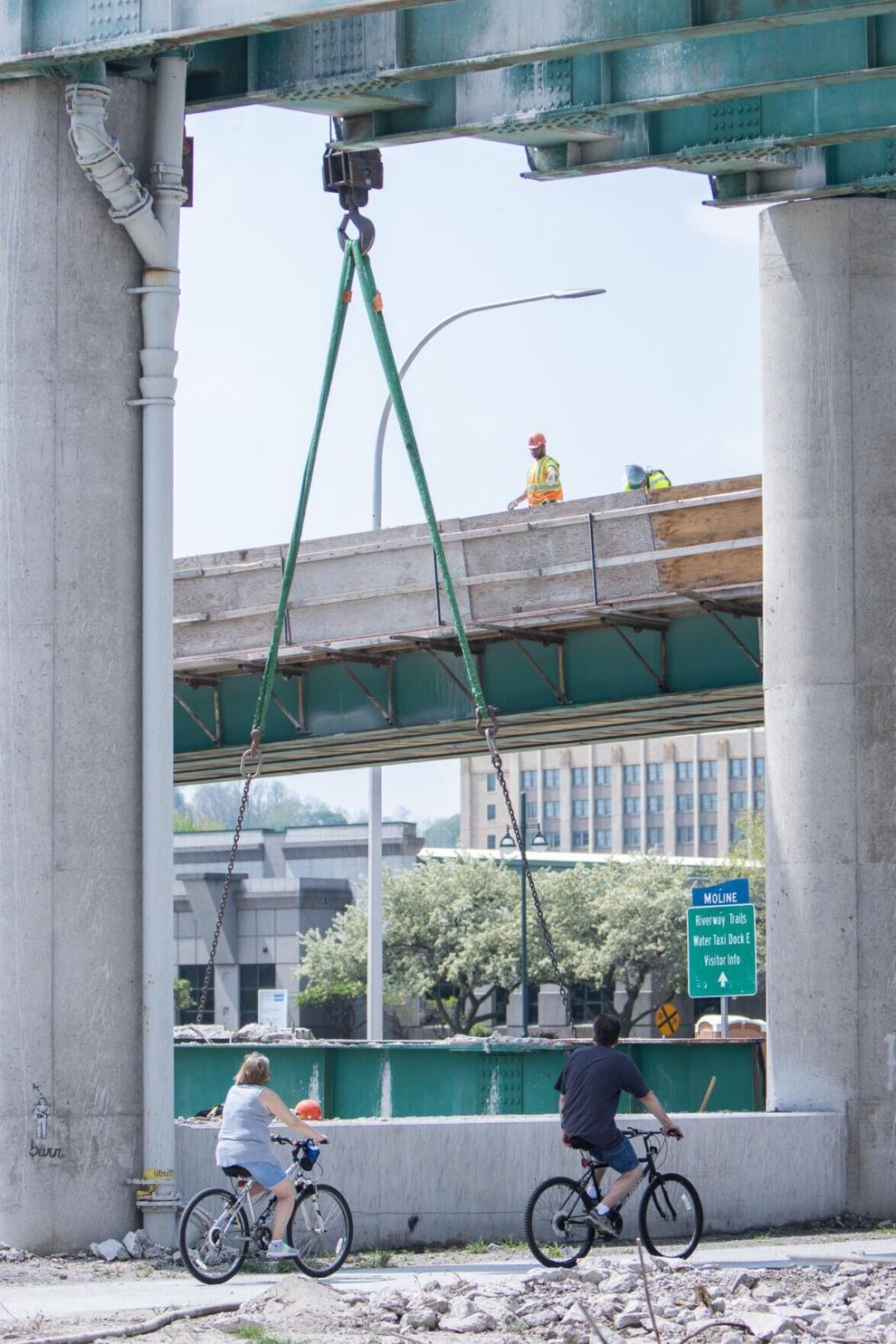 IMG_5311.jpg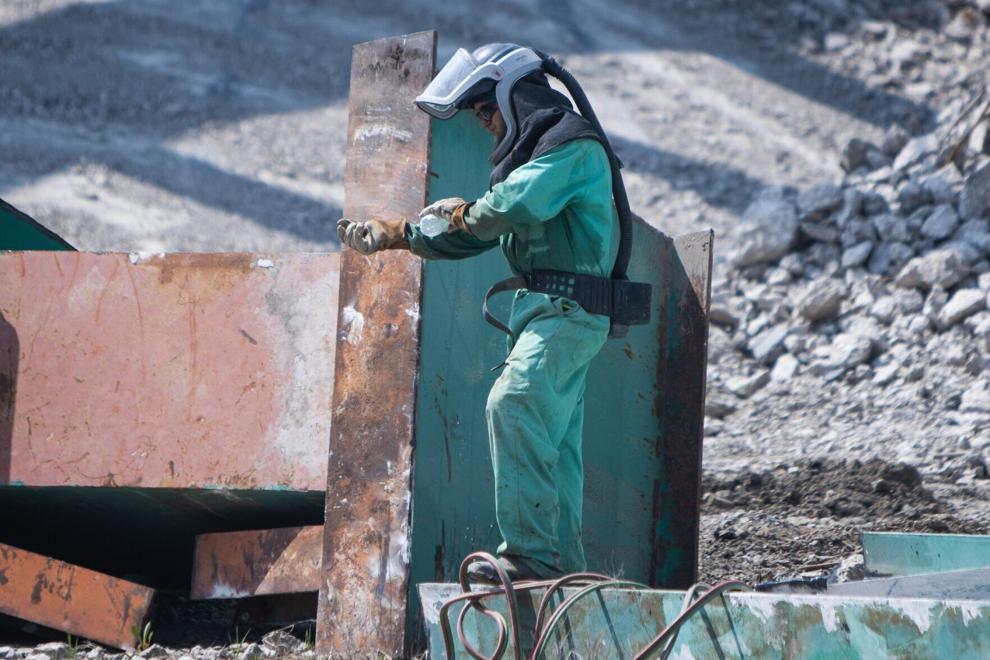 IMG_5250.jpg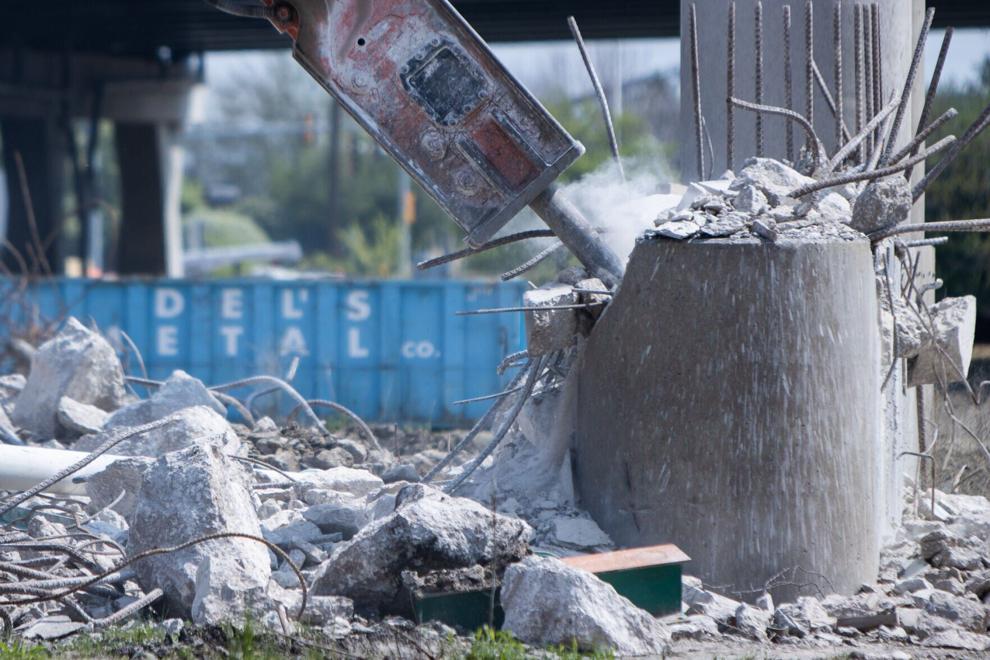 051722-qc-nws-bridge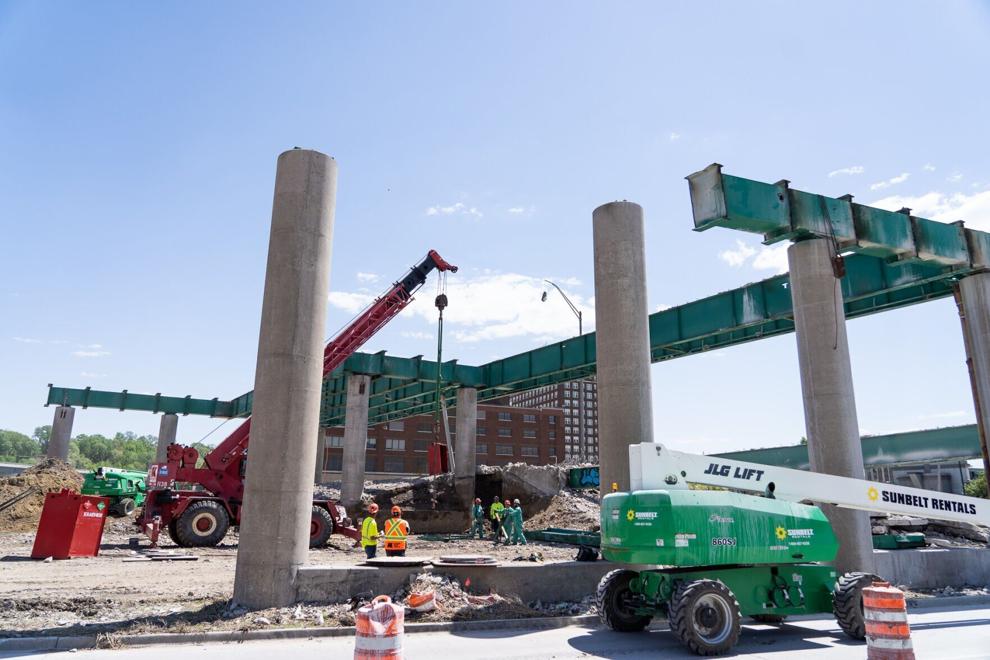 051722-qc-nws-bridge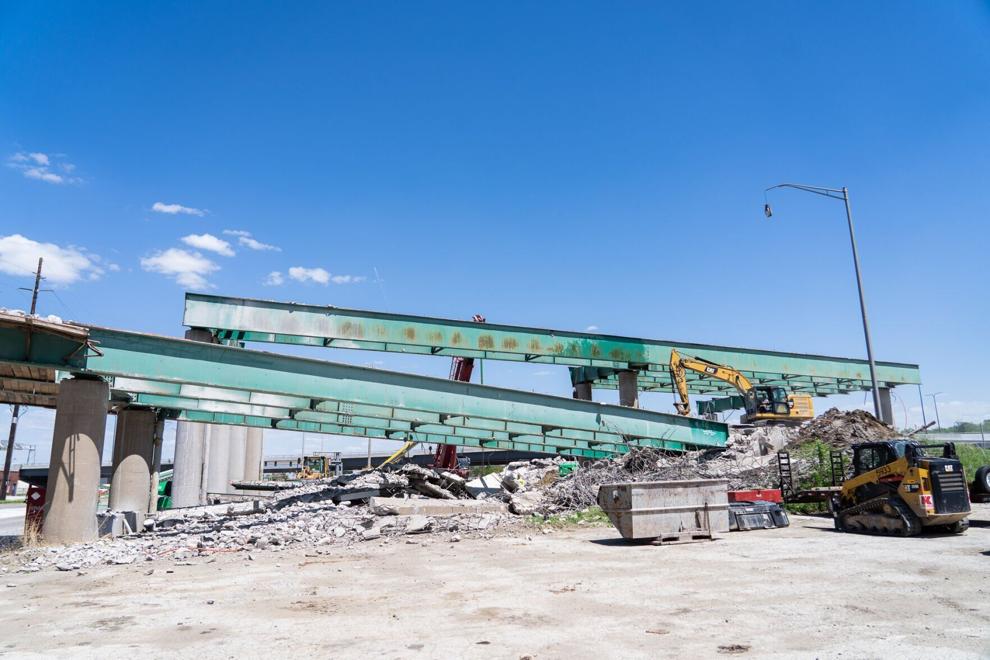 051722-qc-nws-bridge